Booklet
Best Sketch plugins for UI designers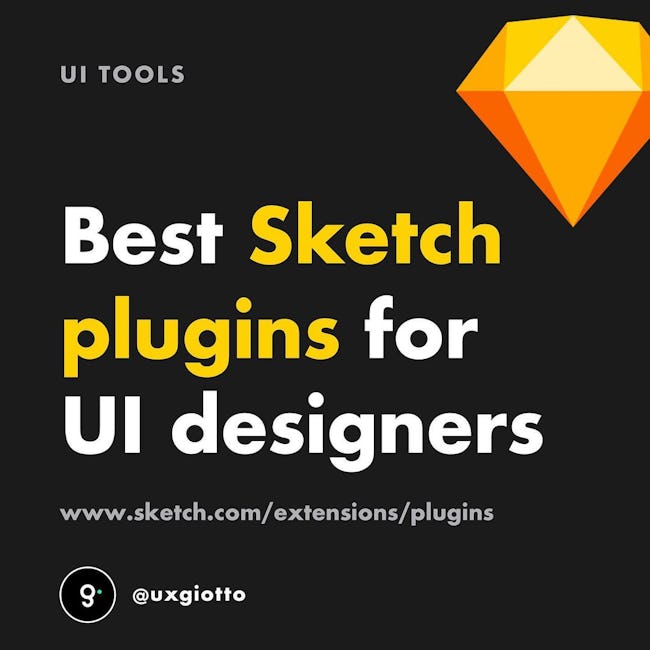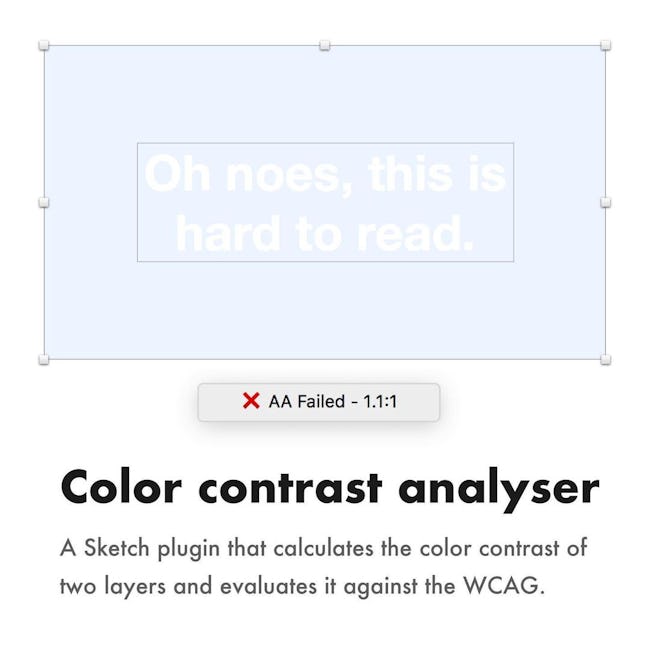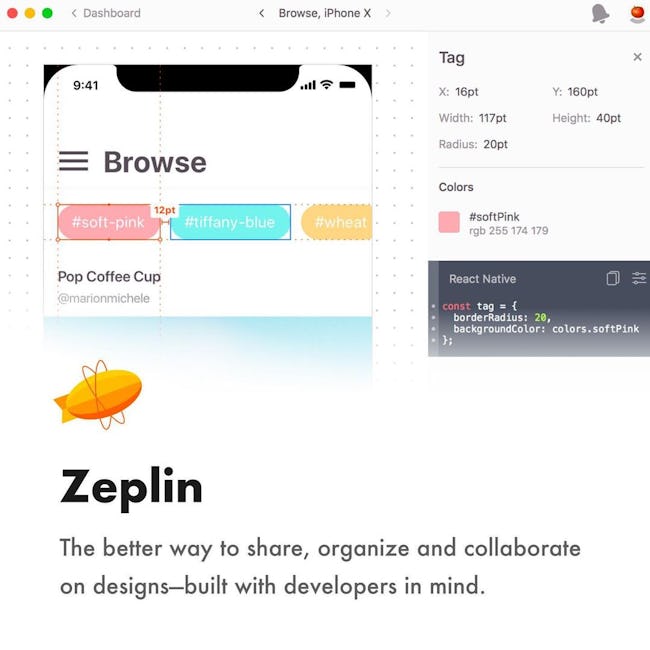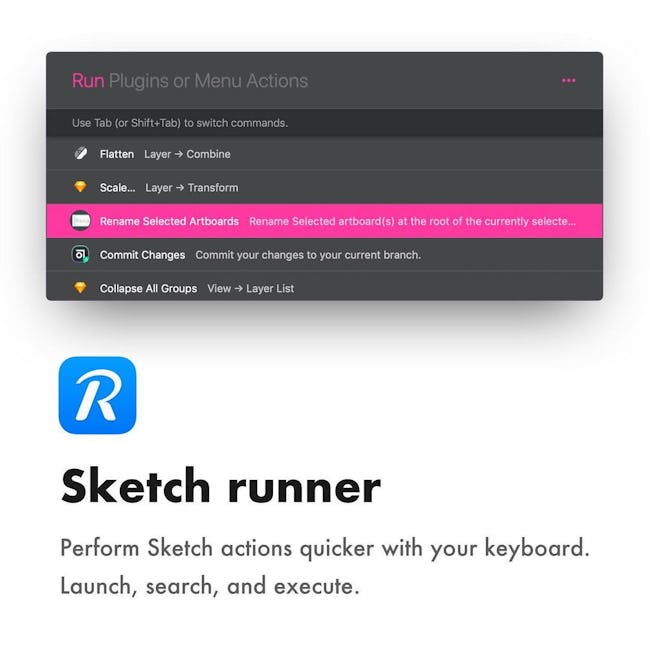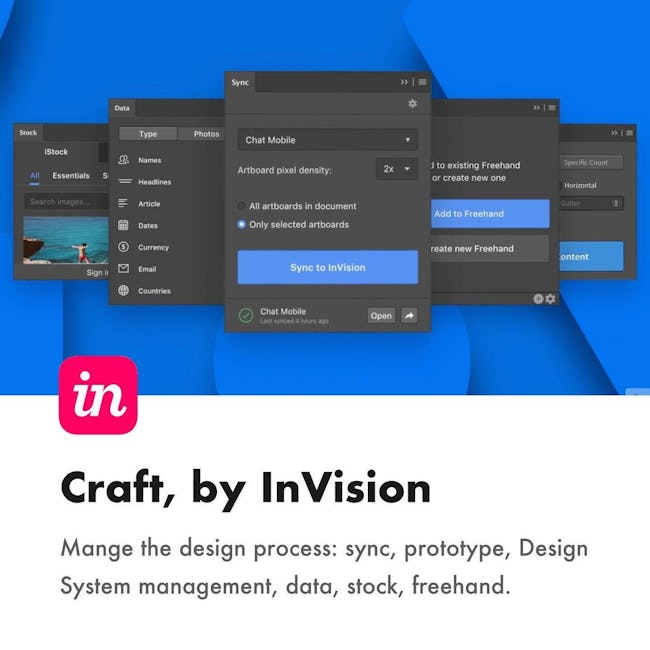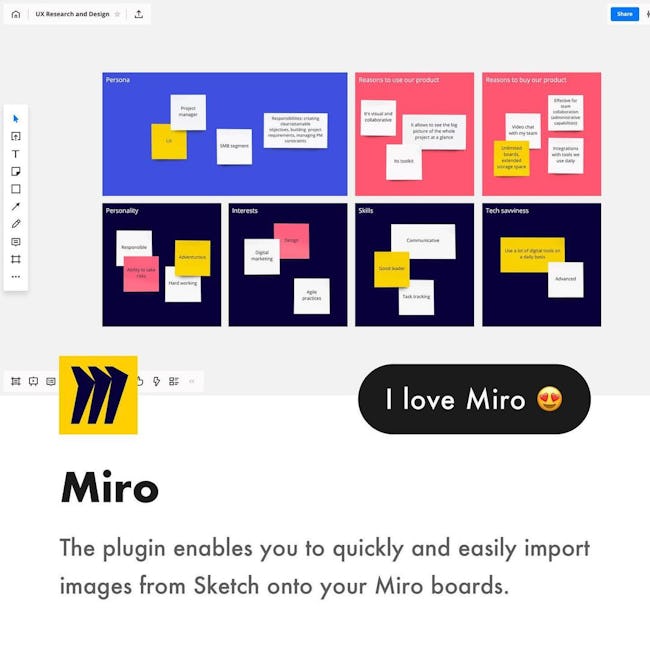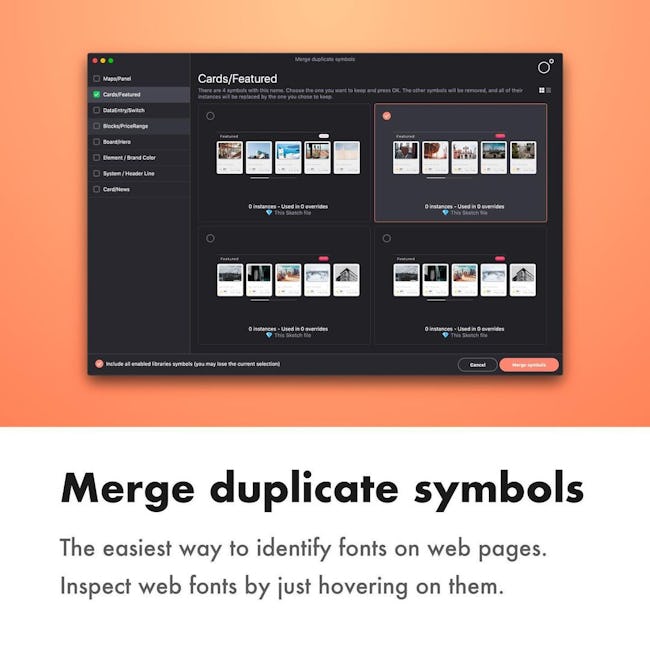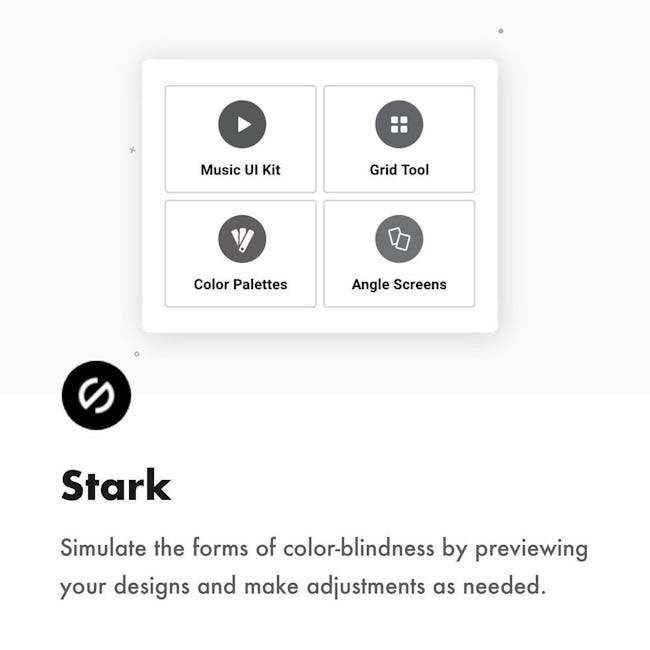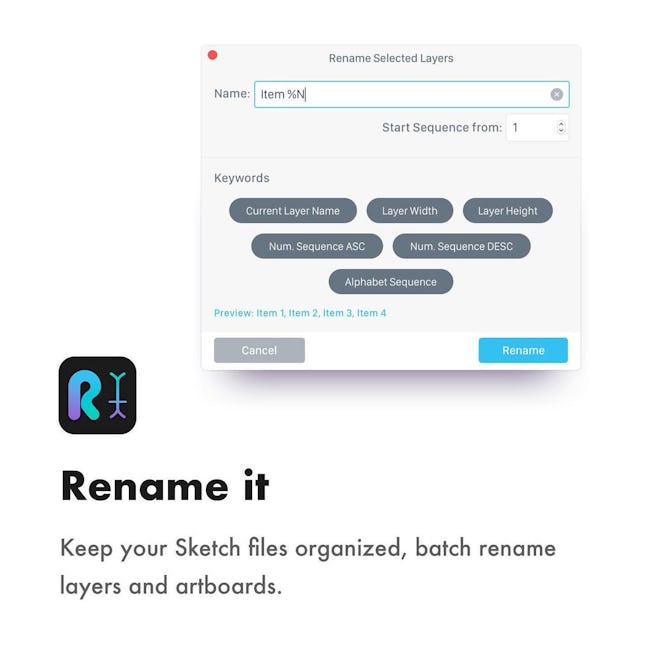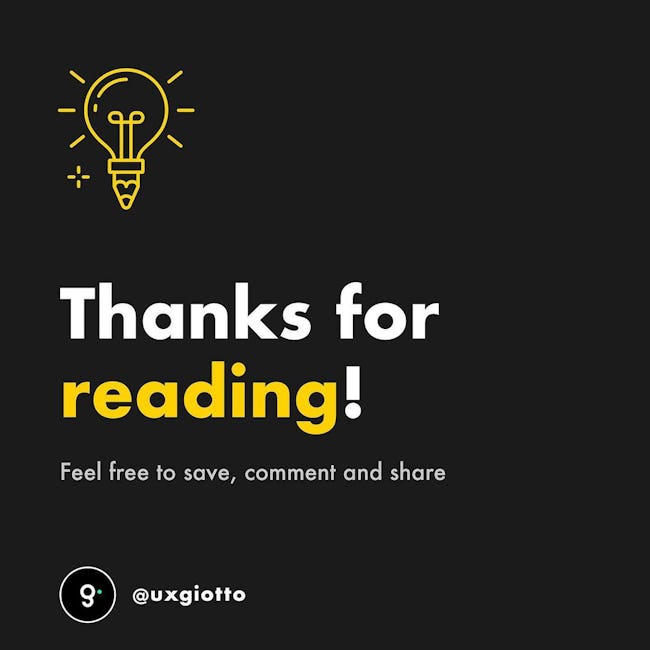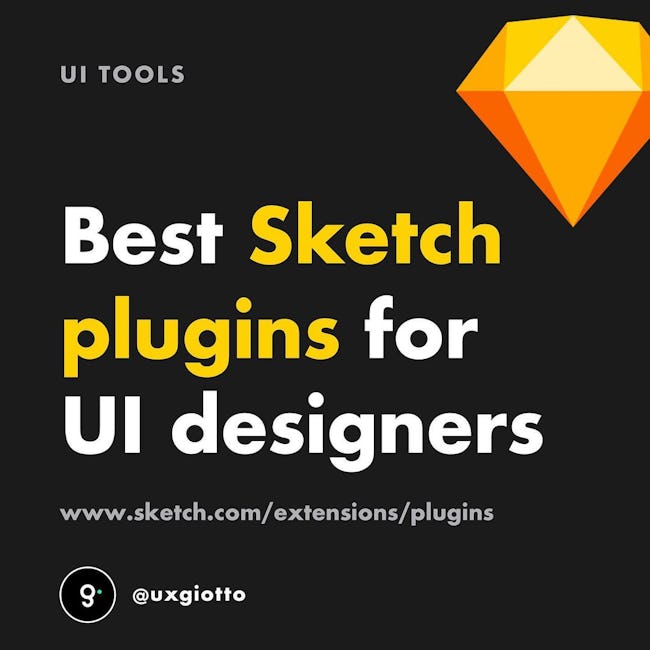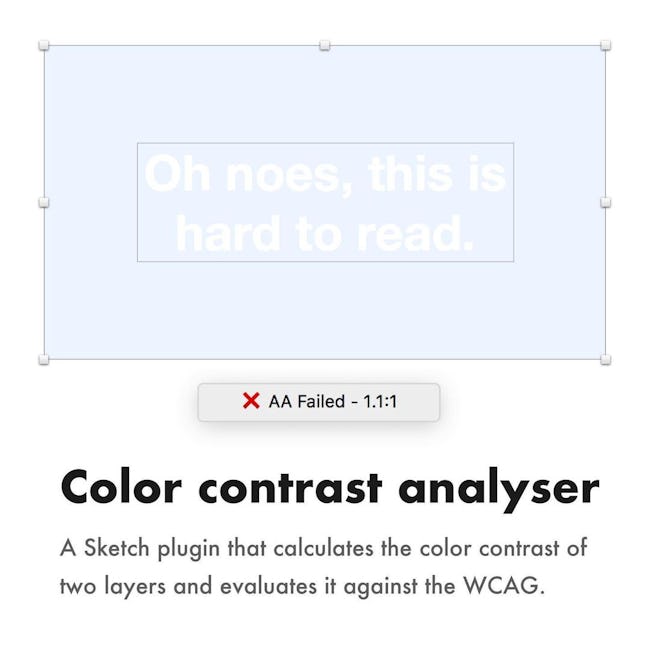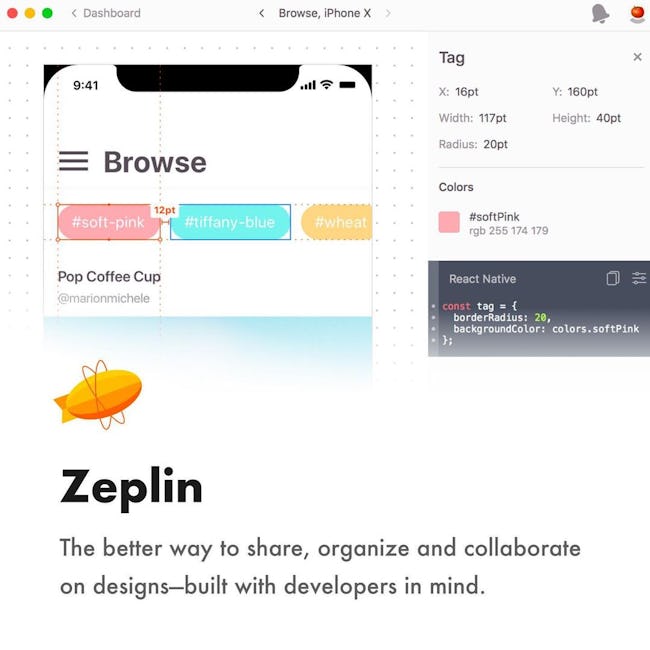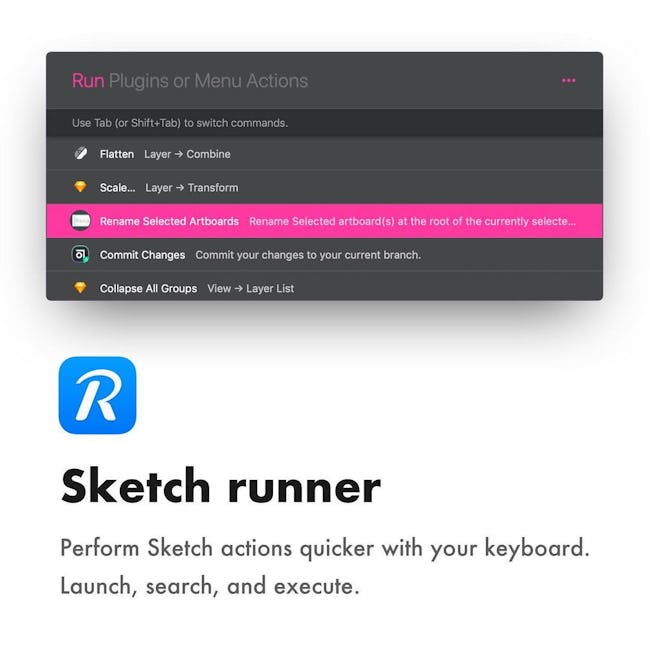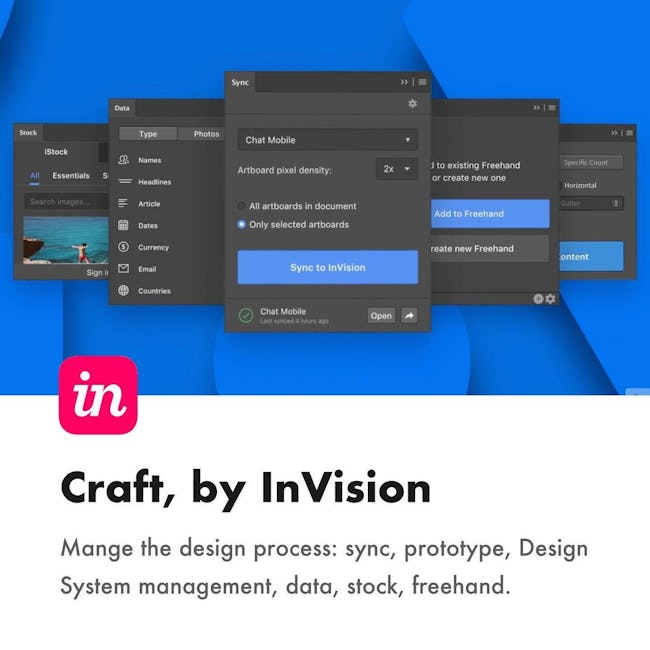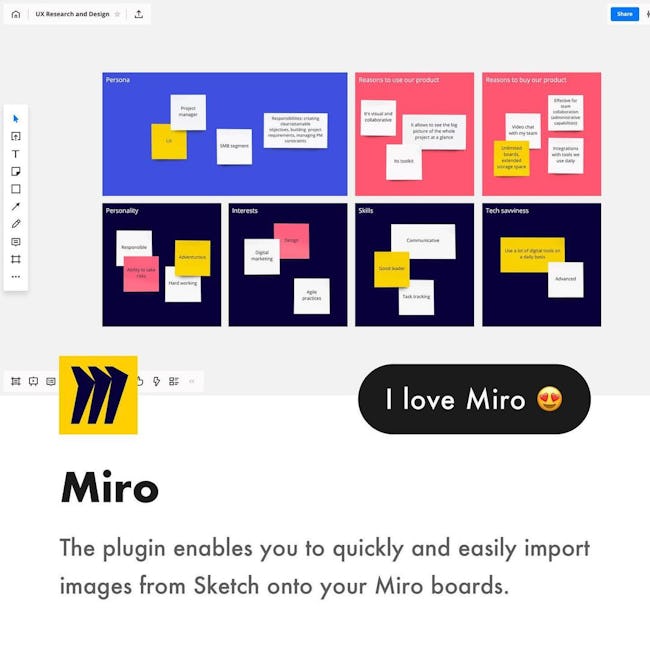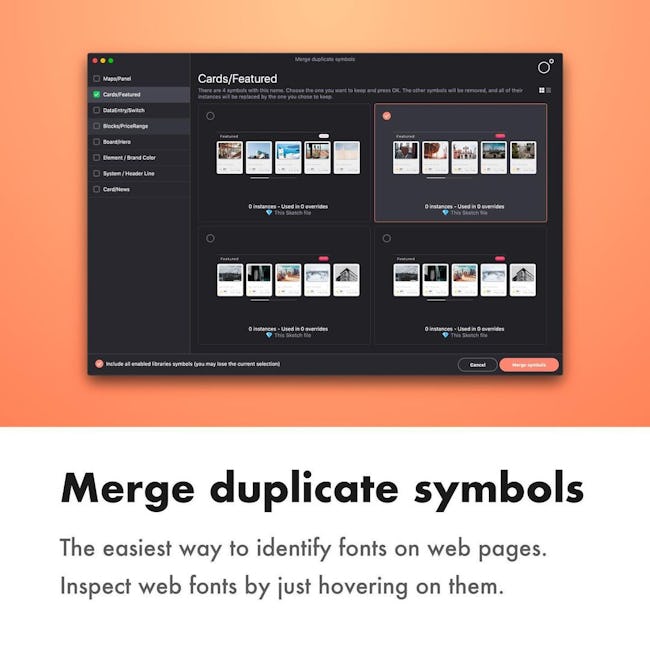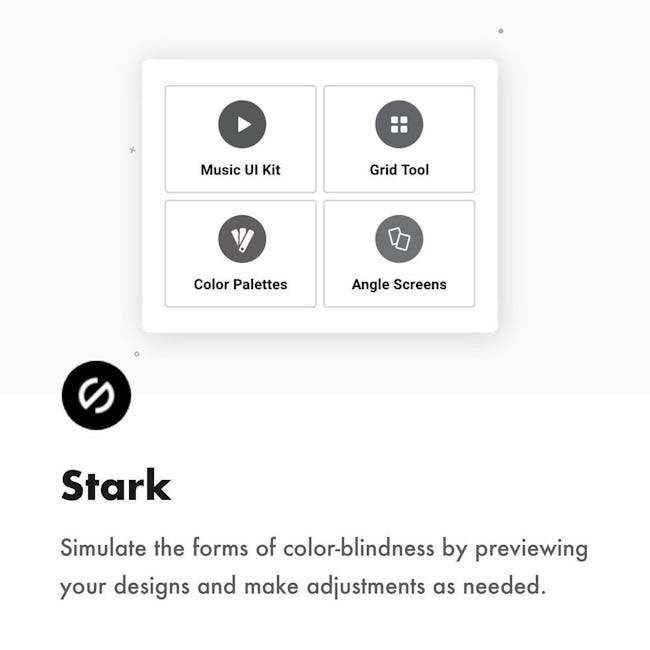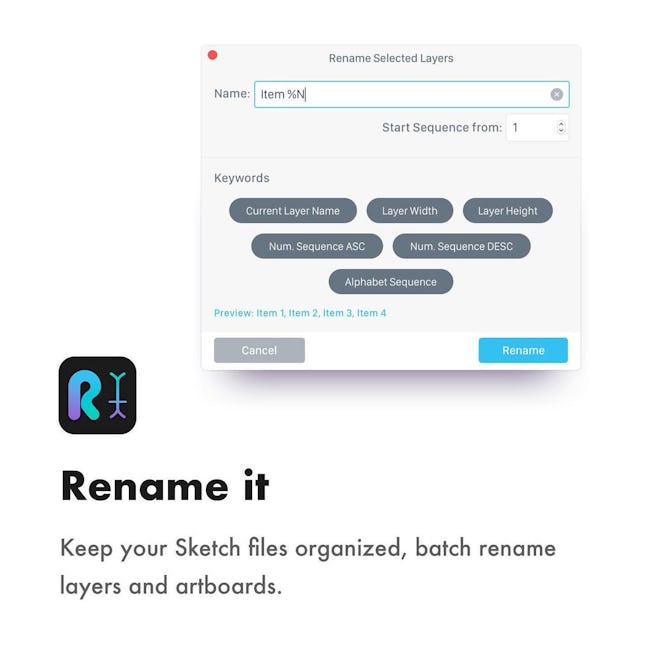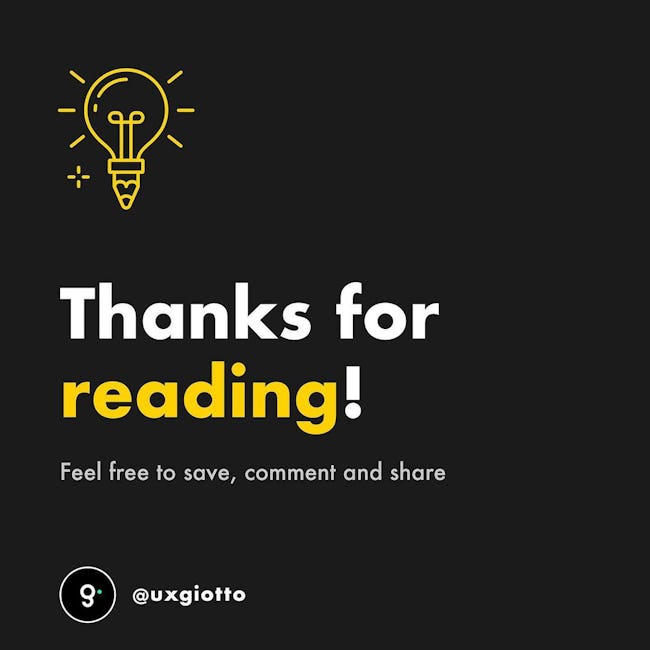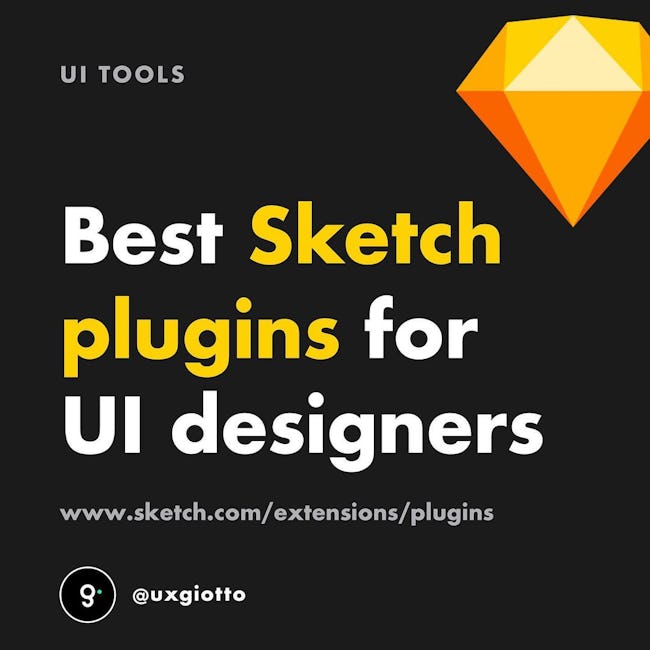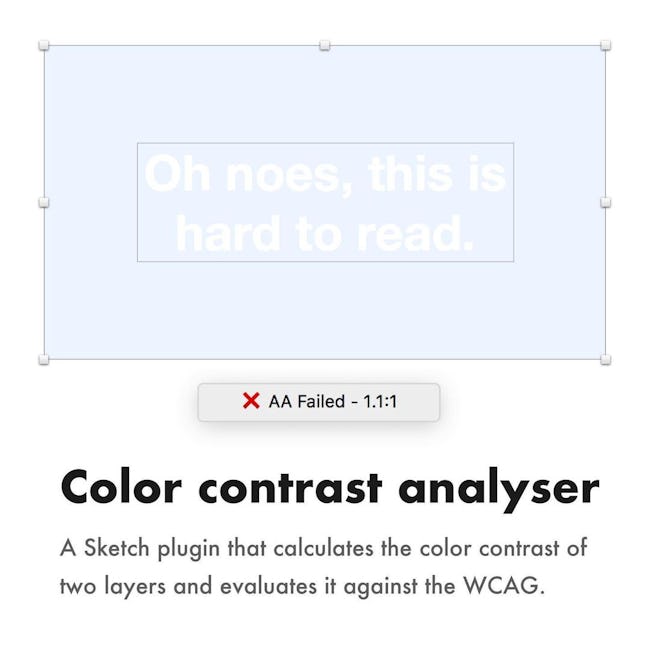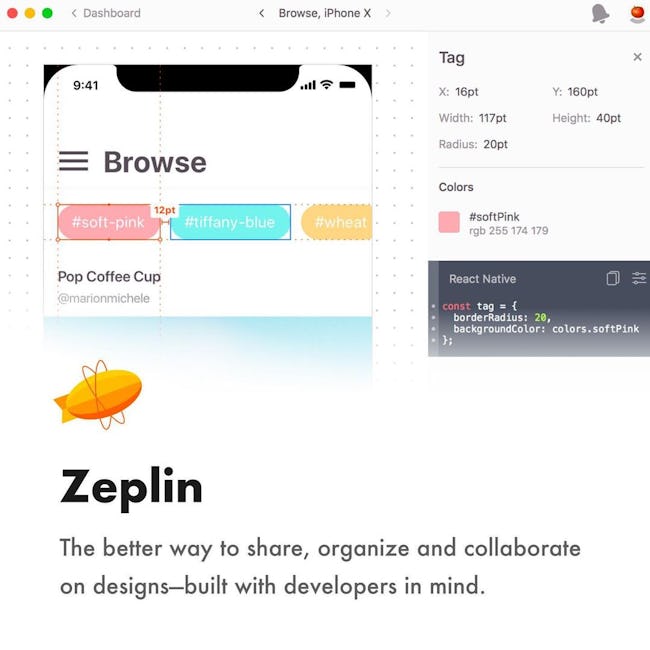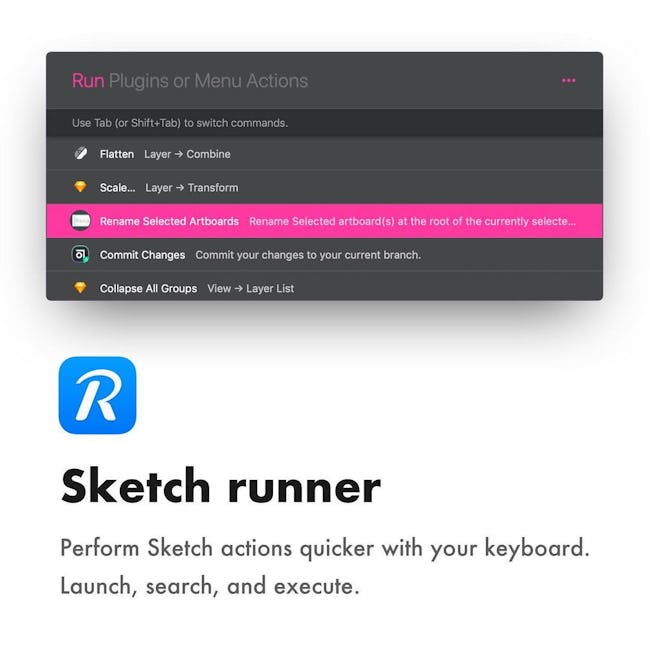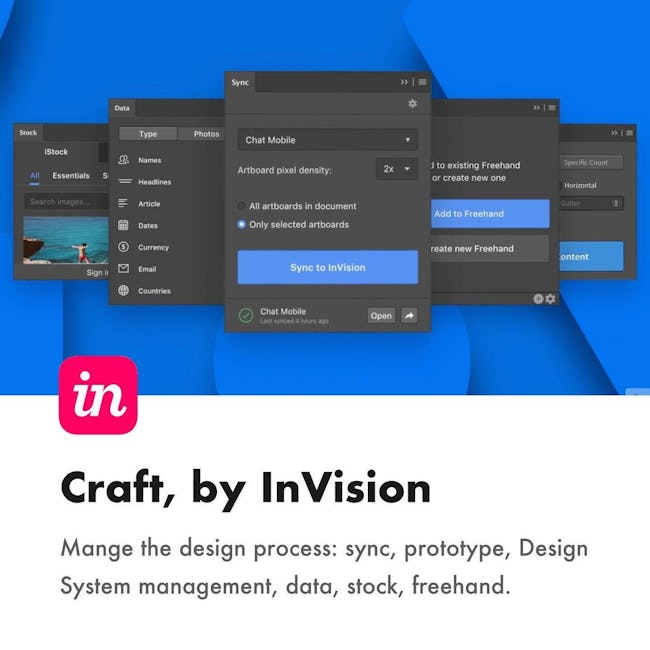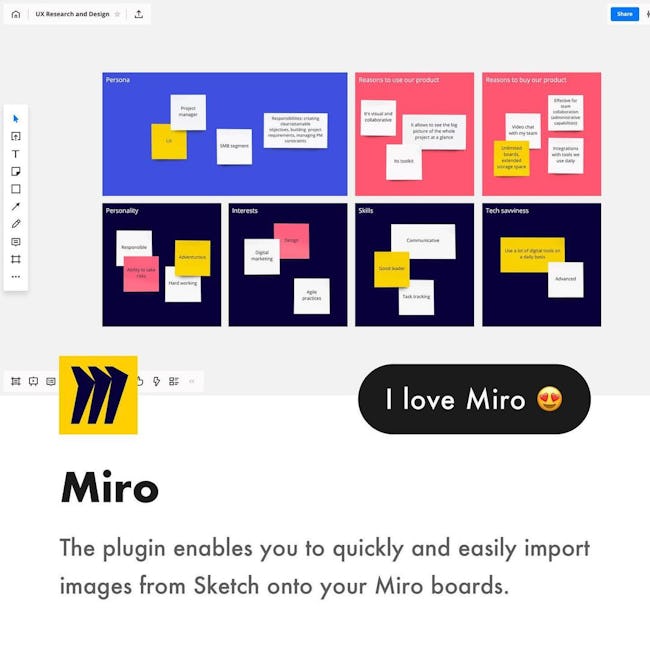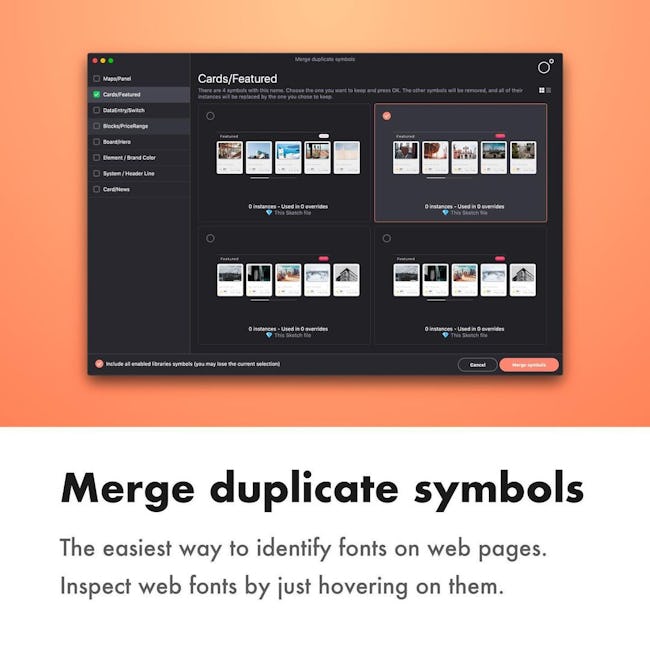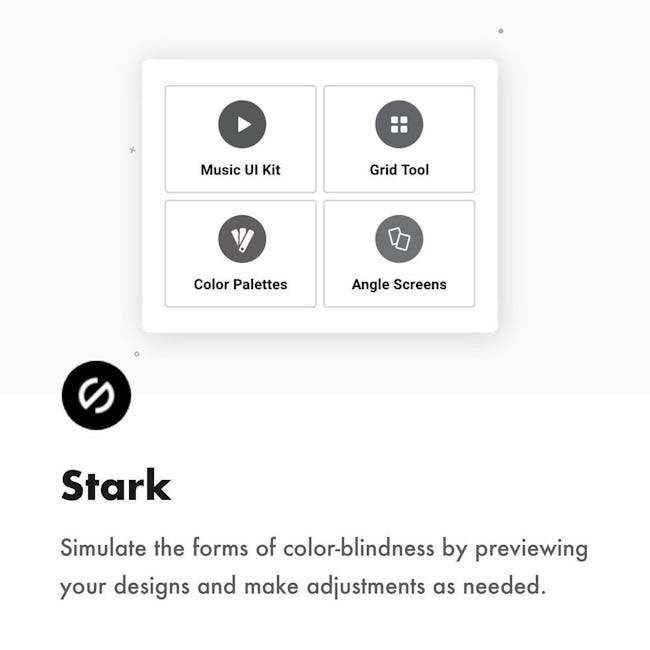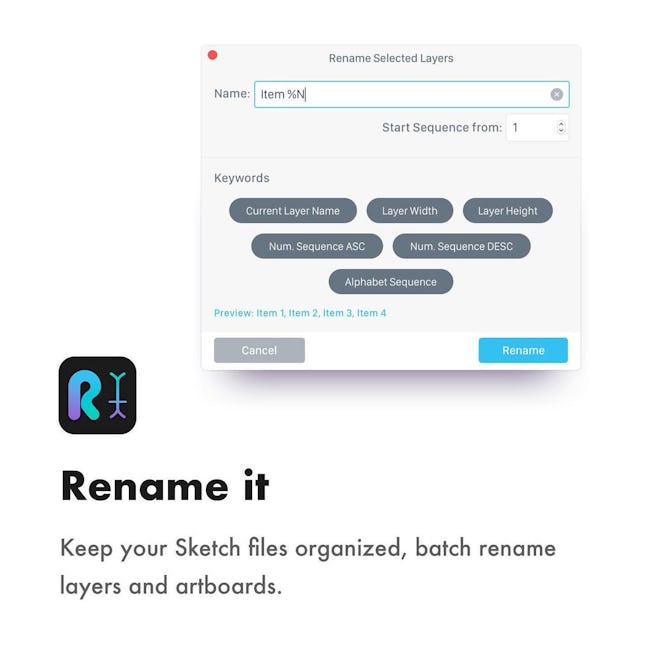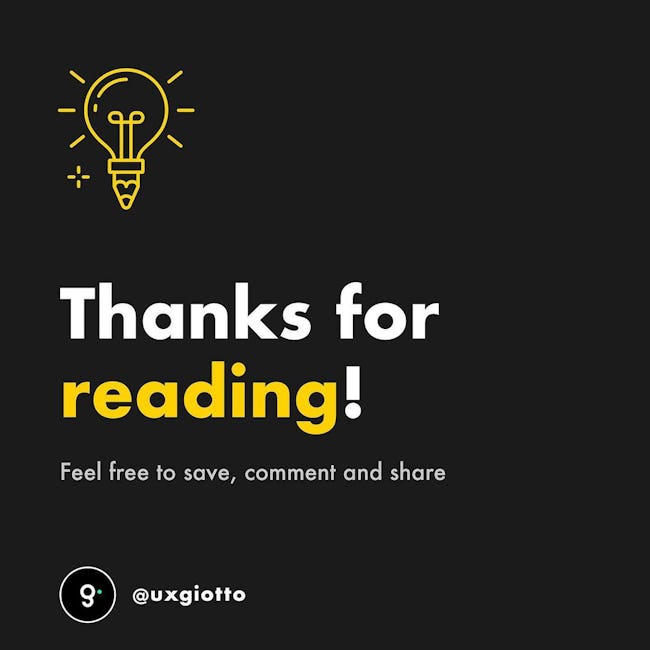 Best Sketch plugins for UI designers
www.sketch.com/extensions/plugins
Color contrast analyser
A Sketch plugin that calculates the color contrast of two layers and evaluates it against the WCAG.
Zeplin
The better way to share, organize and collaborate on designs-built with developers in mind.
Sketch runner
Performs Sketch actions quicker with your keyboard. Launch, search, and execute.
Craft, by InVision
Mange the design process:: sync, prototype, Design System management, data, stock, freehand.
Miro
The plugin enables you to quickly and easily import images from Sketch onto your Miro boards.
Merge duplicate symbols
The easiest way to identify fonts on web pages. Inspect web fonts by just hovering on them.
Stark
Simulate the forms of color-blindness by previewing your designs and make adjustments as needed.
Rename it
Keep your Sketch files organized, batch rename layers and artboards.
Thanks for reading!
Feel free to save , comment and share
More booklets by UX Giotto
More Design booklets
Your recently viewed booklets
See all booklets