Booklet
Best Open-Source Text Editors In 2021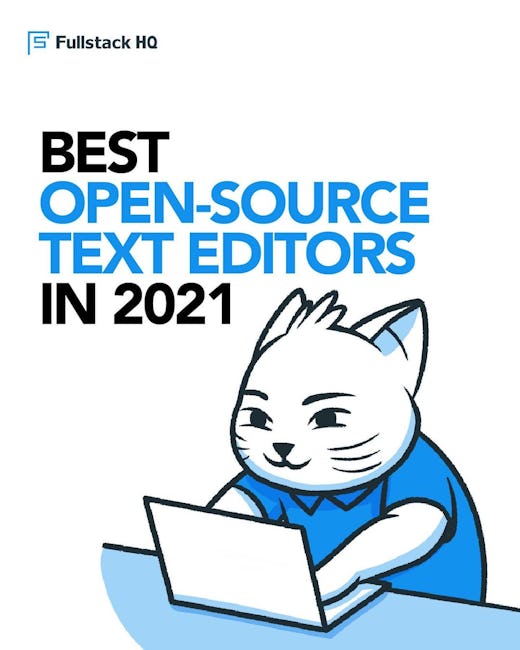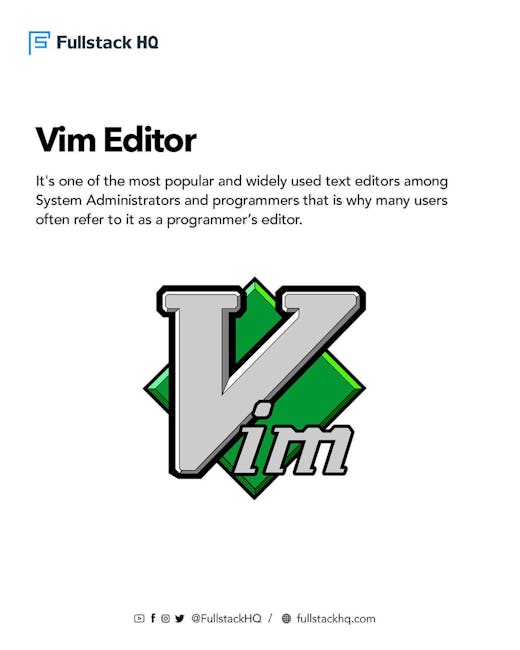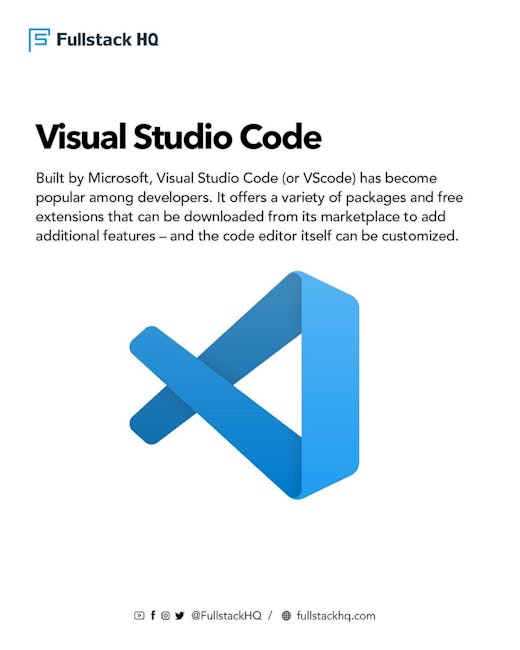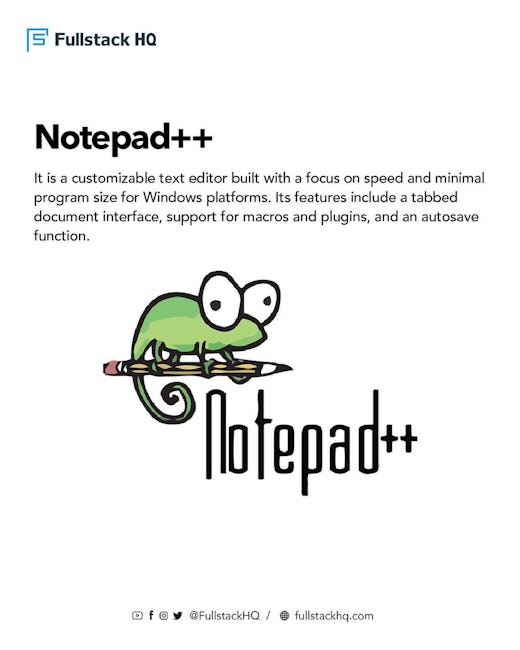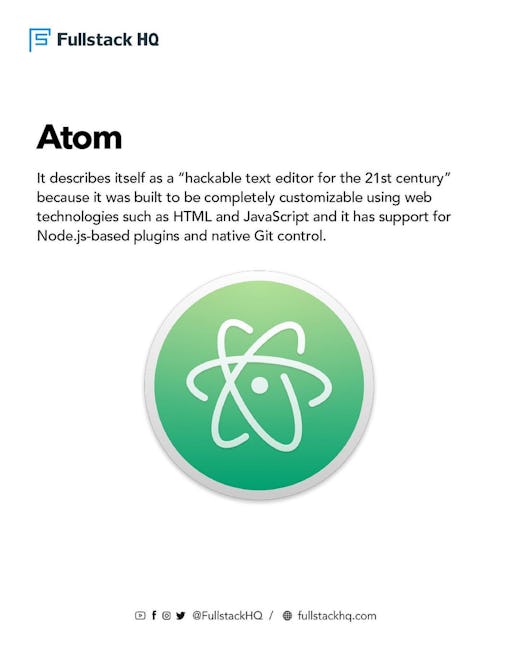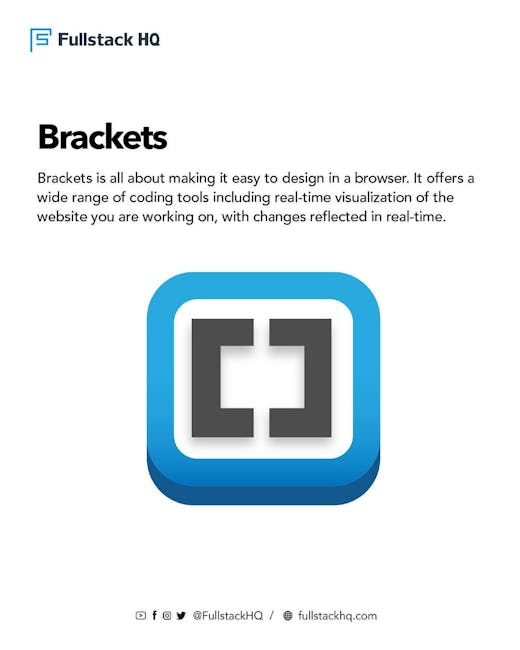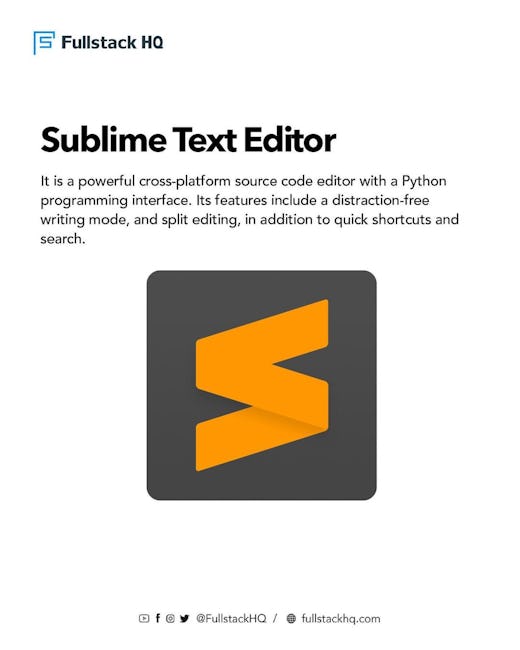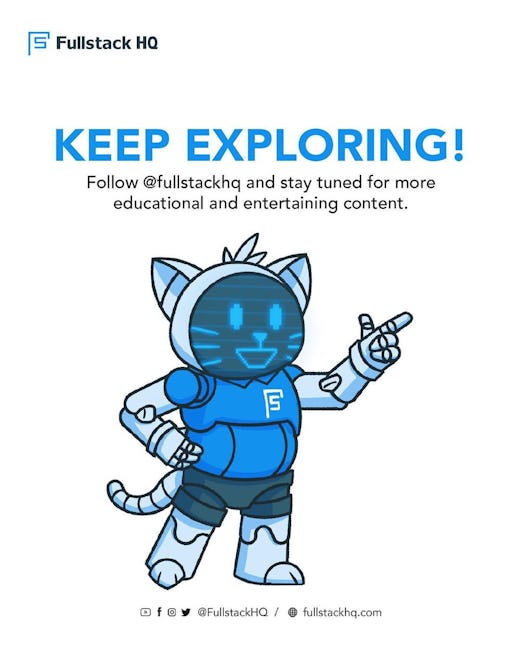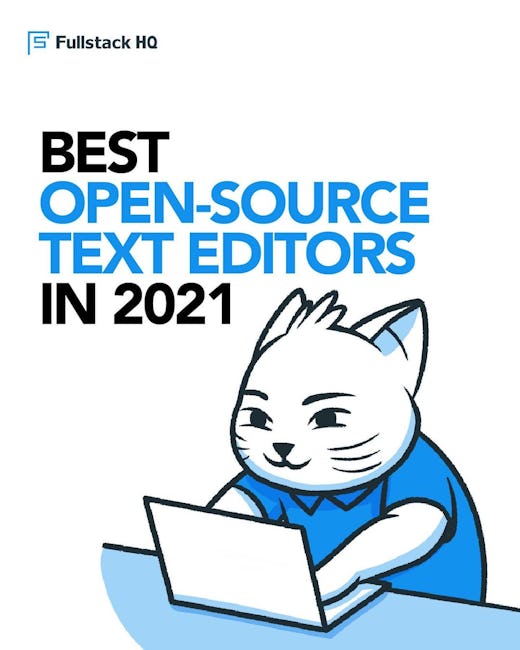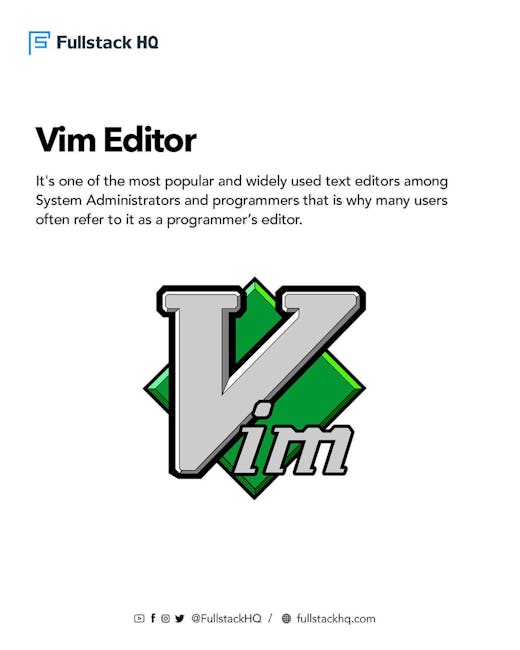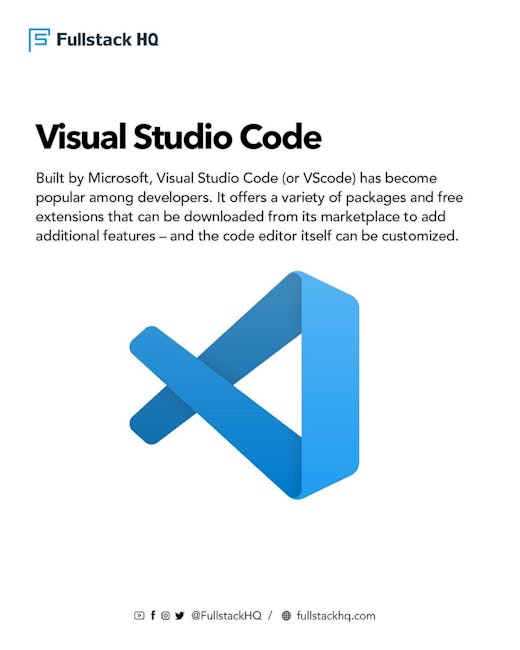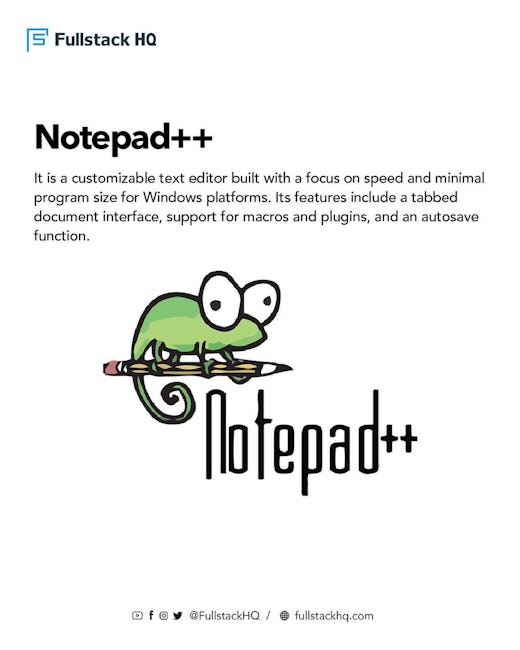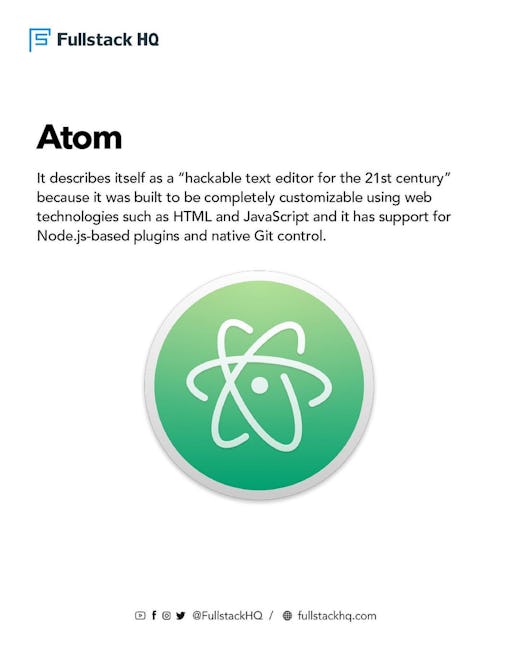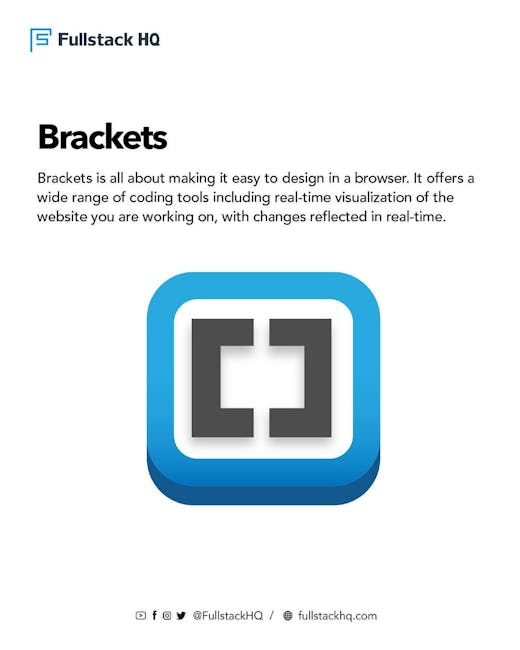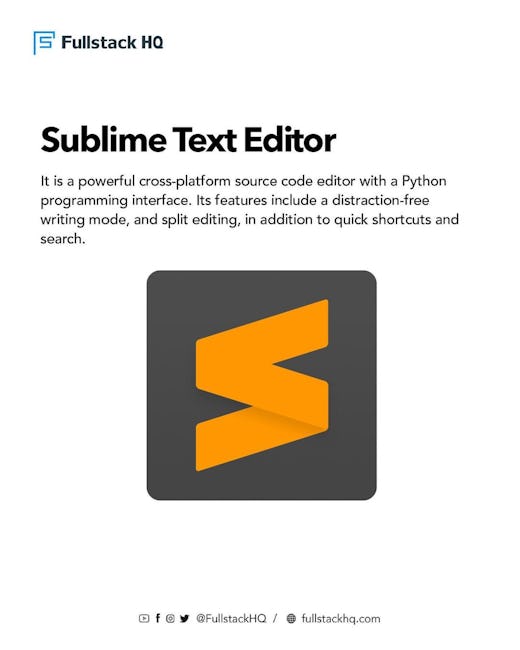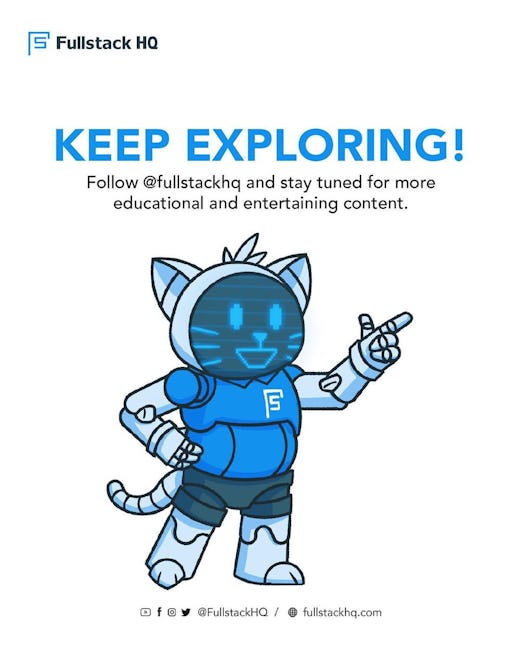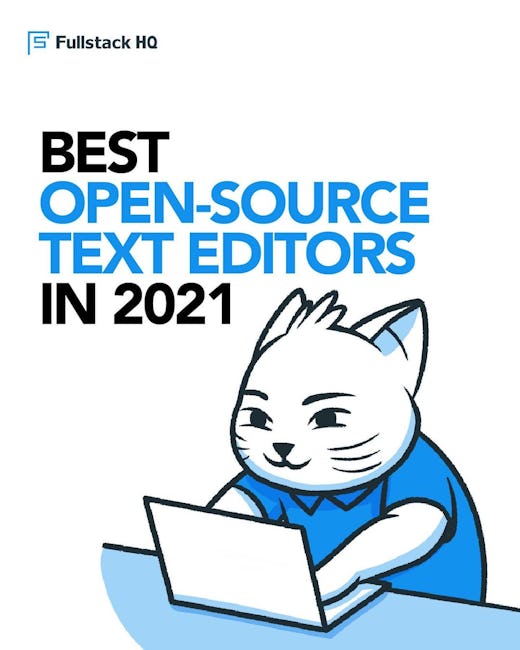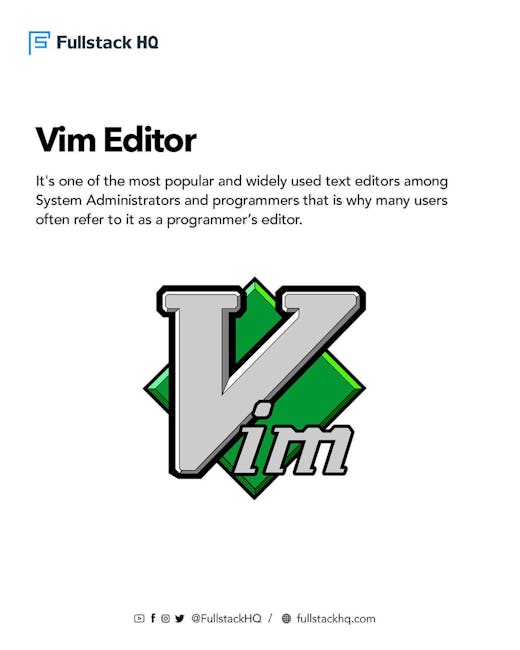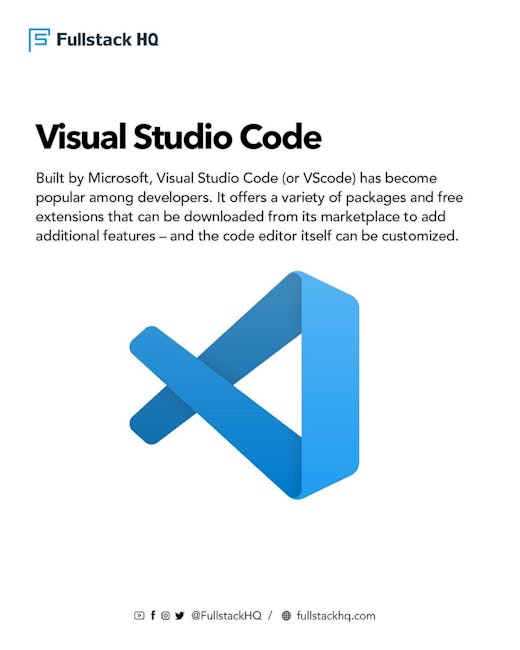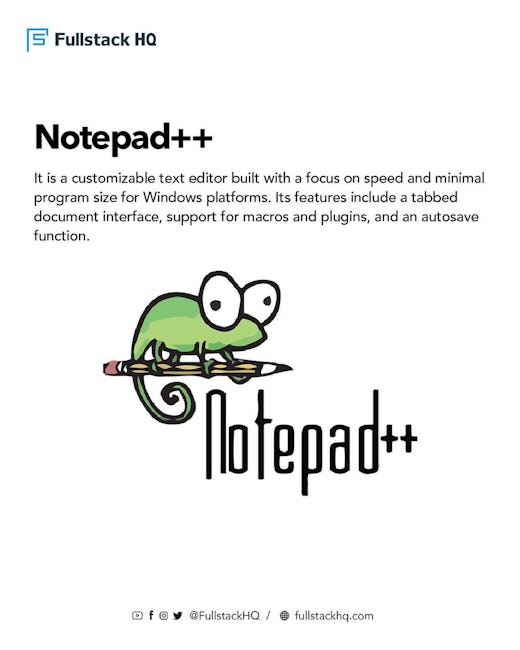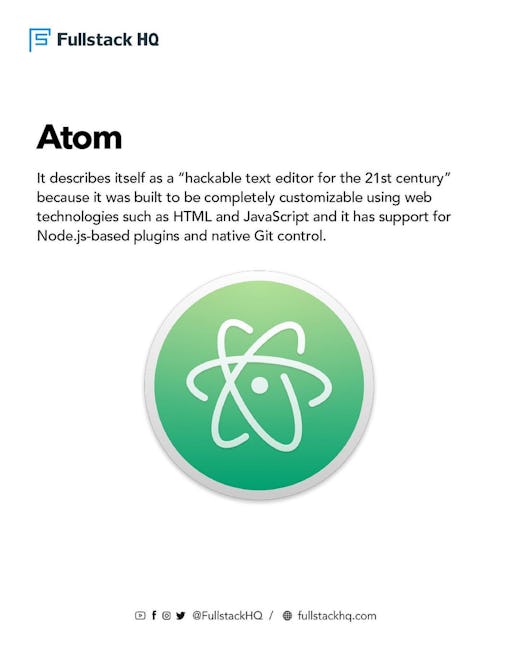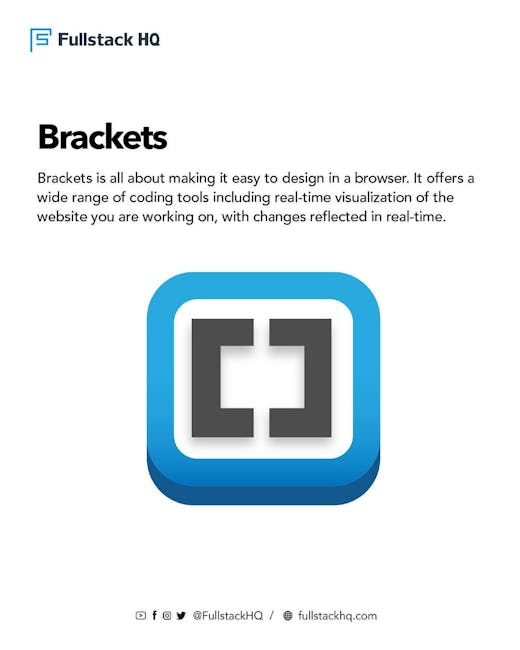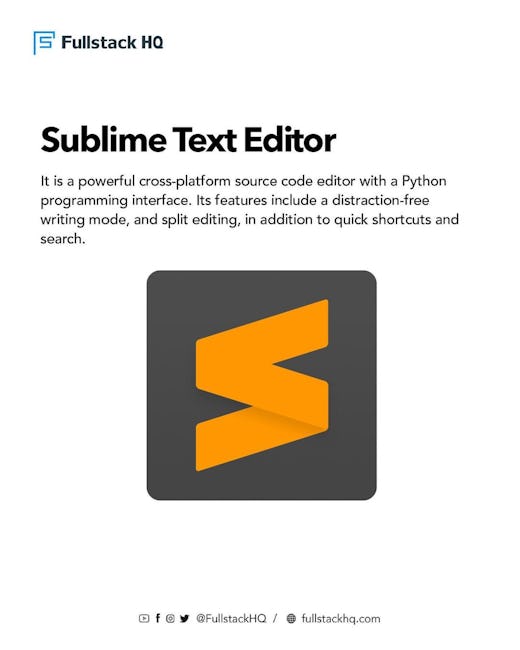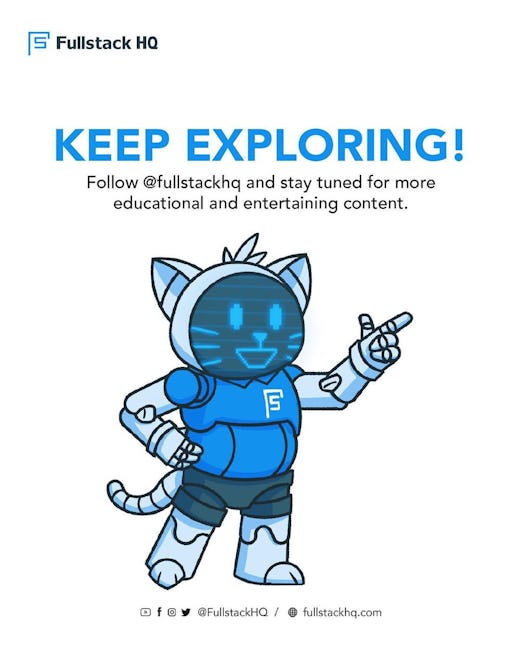 BEST OPEN-SOURCE TEXT EDITORS IN 2021
𝗩𝗶𝗺 𝗘𝗱𝗶𝘁𝗼𝗿
It's one of the most popular and widely used text editors among System Administrators and programmers that is why many users often refer to it as a programmer's editor.
𝗩𝗶𝘀𝘂𝗮𝗹 𝗦𝘁𝘂𝗱𝗶𝗼 𝗖𝗼𝗱𝗲
Built by Microsoft, Visual Studio Code (or VScode) has become popular among developers. It offers a variety of packages and free extensions that can be downloaded from its marketplace to add additional features - and the code editor itself can be customized.
𝗡𝗼𝘁𝗲𝗽𝗮𝗱 ++
It is a customizable text editor built with a focus on speed and minimal program size for Windows platforms. Its features include a tabbed document interface, support for macros and plugins, and an autosave function.
𝗔𝘁𝗼𝗺
It describes itself as a "Hackable text editor for the 21st century" because it was built to be completely customizable using web technologies such as HTML and JavaScript and it has support for Node.js-based plugins and native Git control.
𝗕𝗿𝗮𝗰𝗸𝗲𝘁𝘀
Brackets is all about making it easy to design in a browser. It offers a wide range of coding tools including real-time visualization of the website you are working on, with changes reflected in real-time.
𝗦𝘂𝗯𝗹𝗶𝗺𝗲 𝗧𝗲𝘅𝘁 𝗘𝗱𝗶𝘁𝗼𝗿
It is a powerful cross-platform source code-editor with a python programming interface. Its features include a distraction-free writing mode, and split editing, in addition to quick shortcuts and search.
More booklets by Fullstack HQ
More Development booklets
Your recently viewed booklets
See all booklets