Booklet
Best Free SEO Training Courses In 2021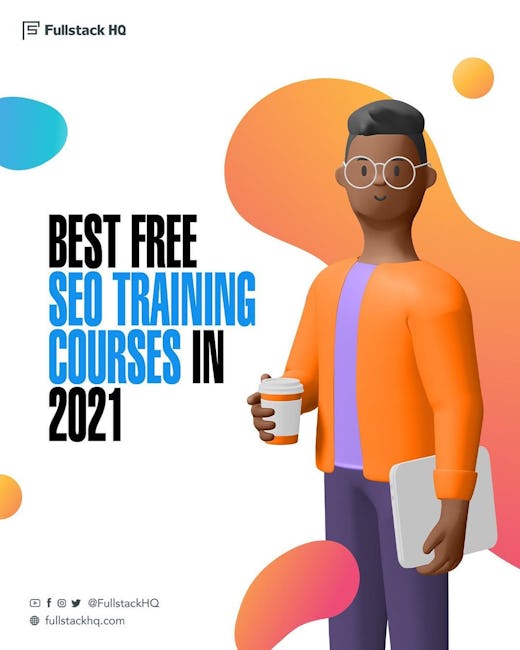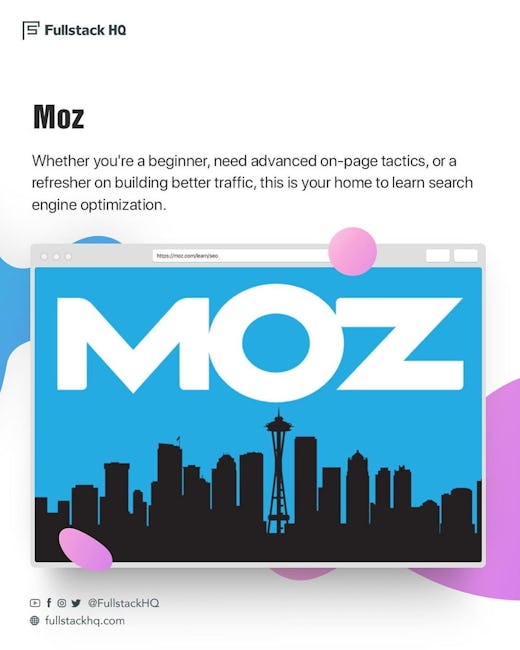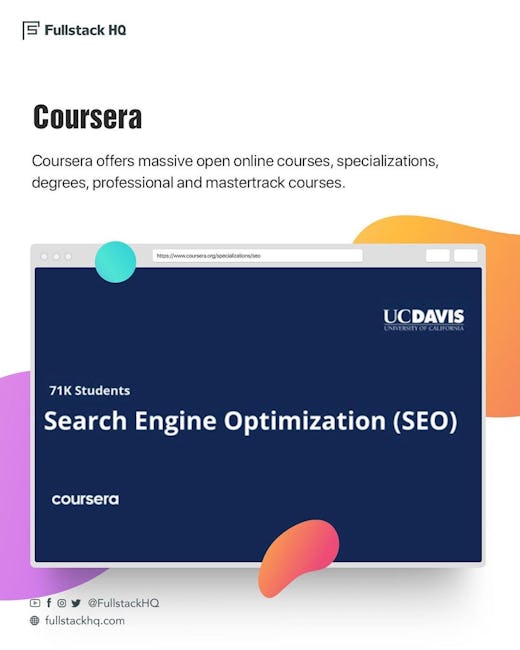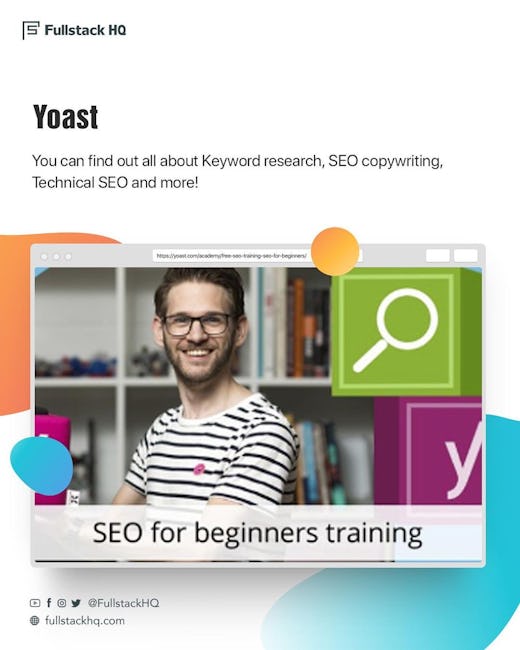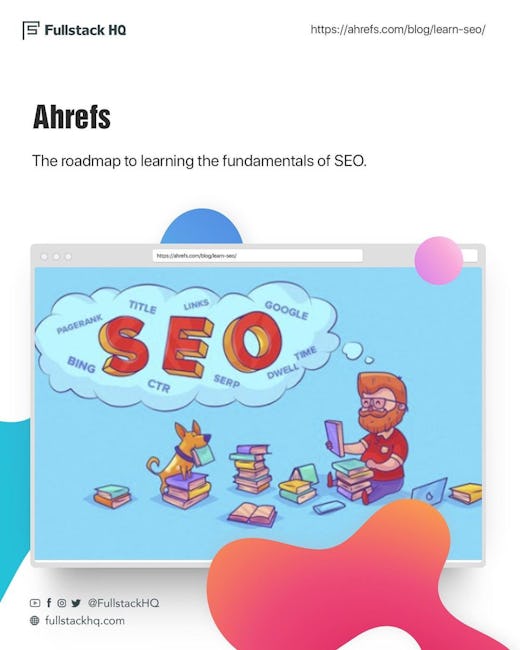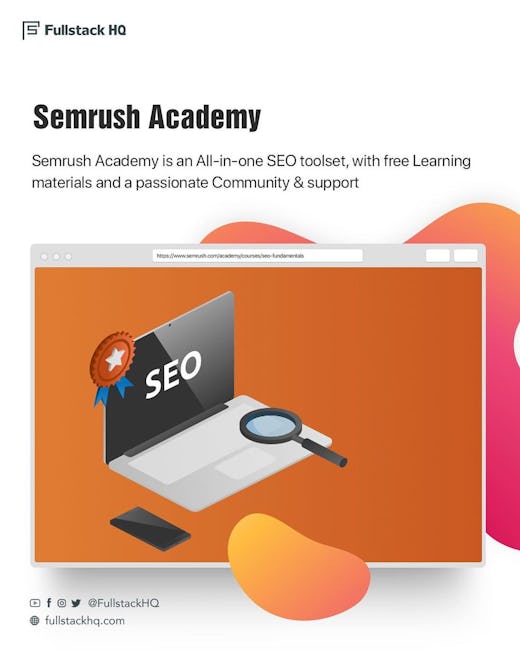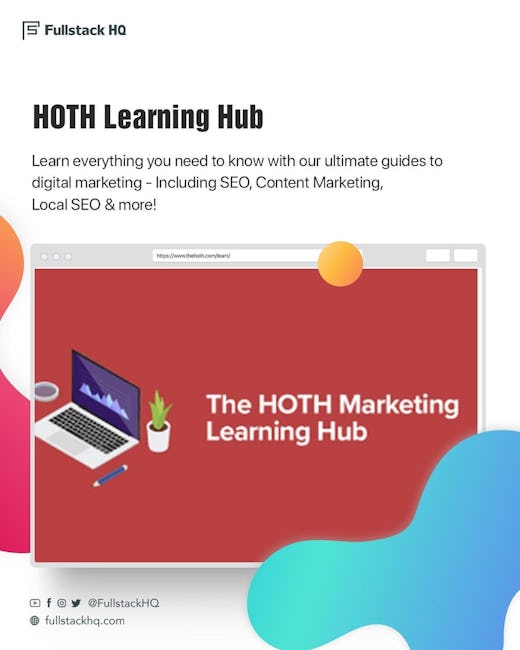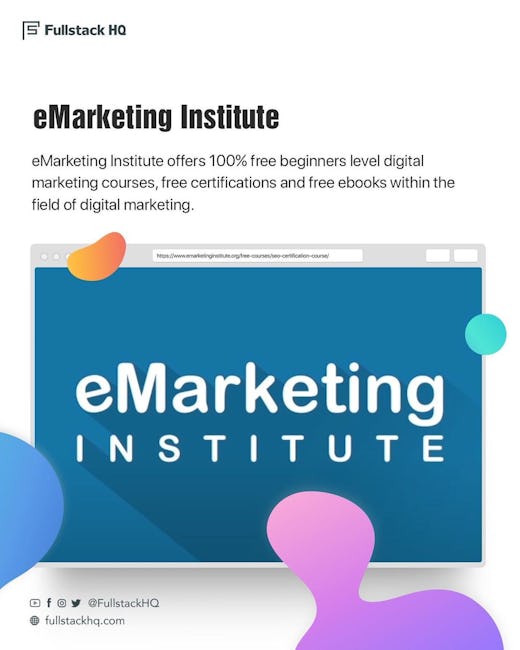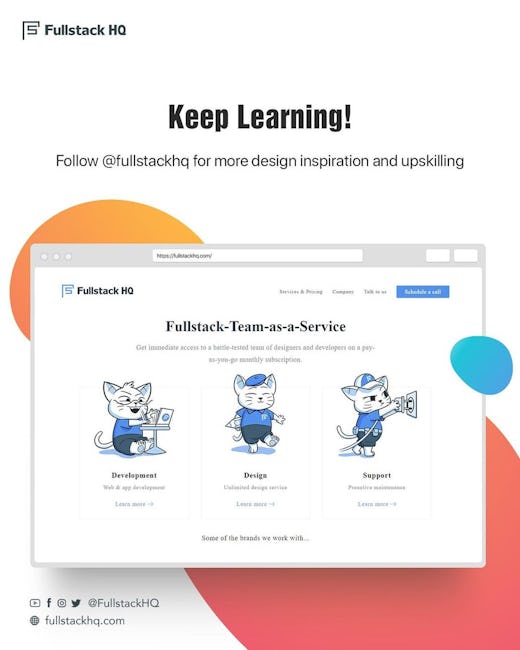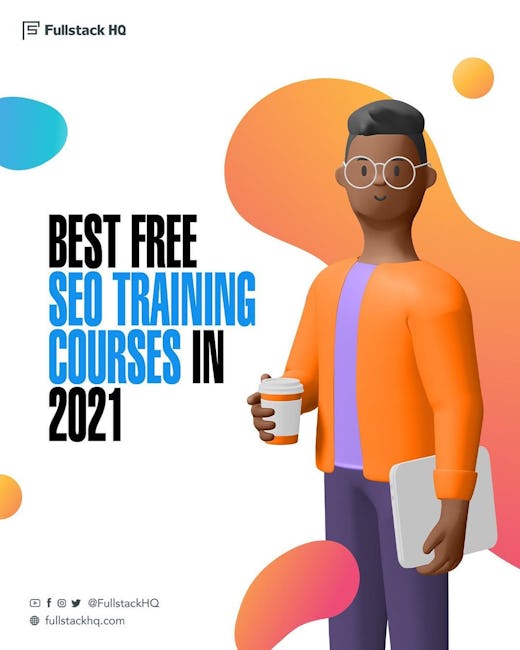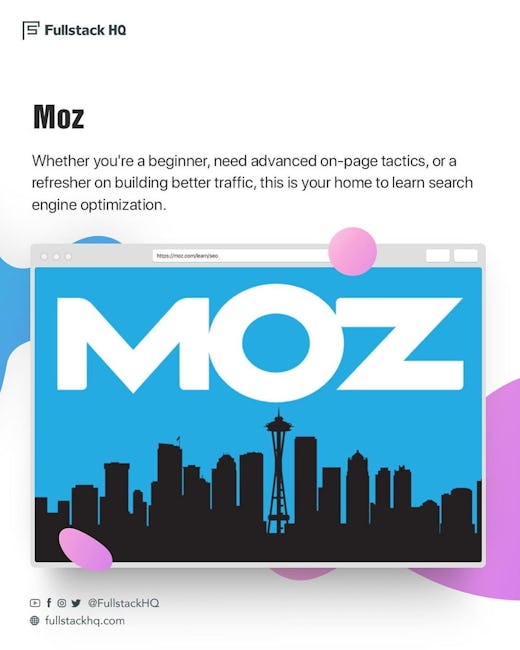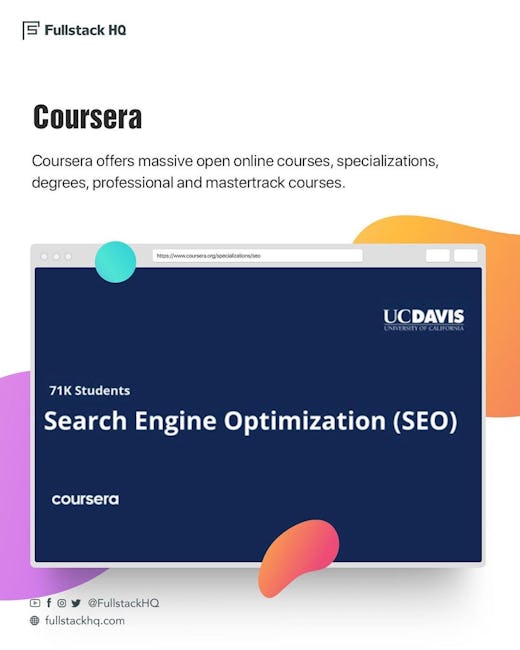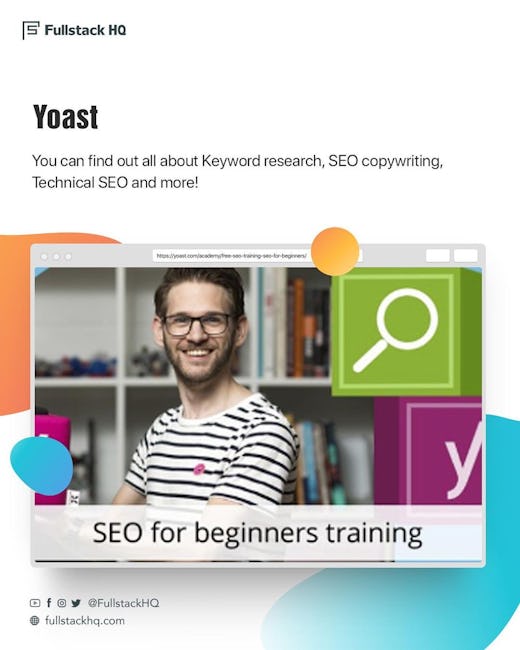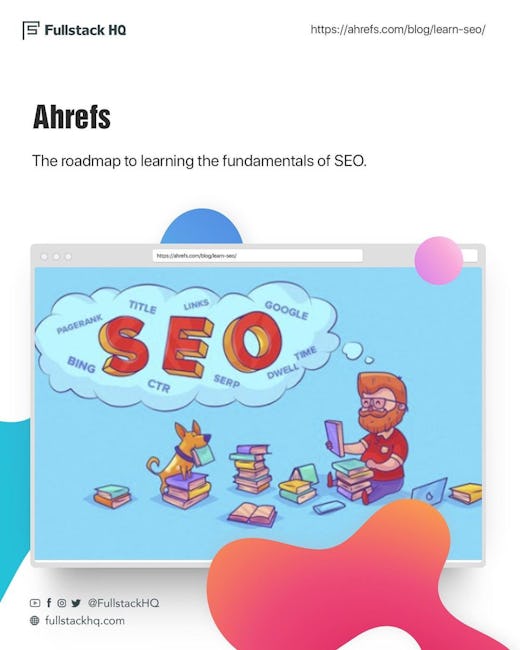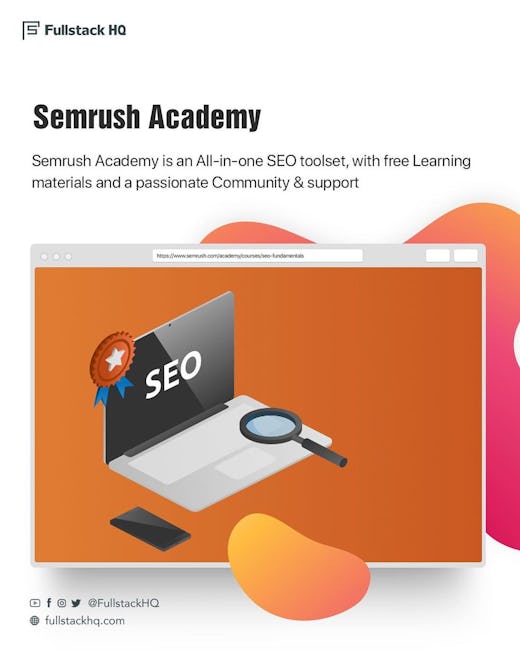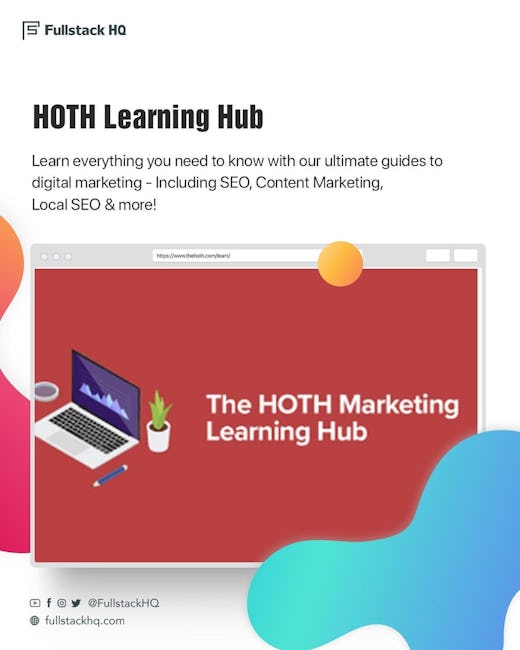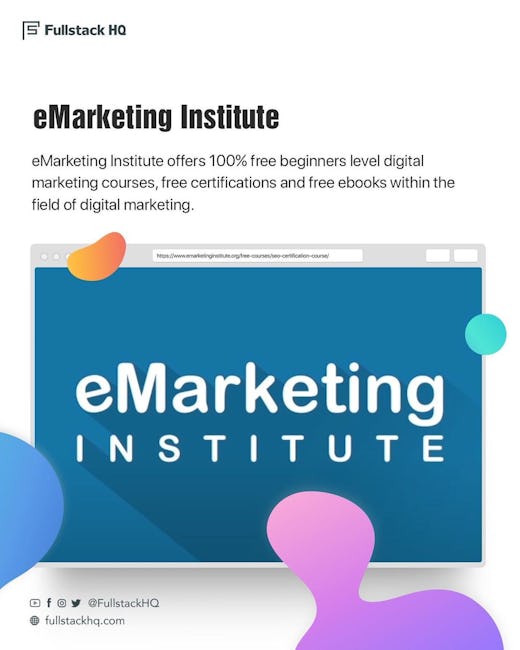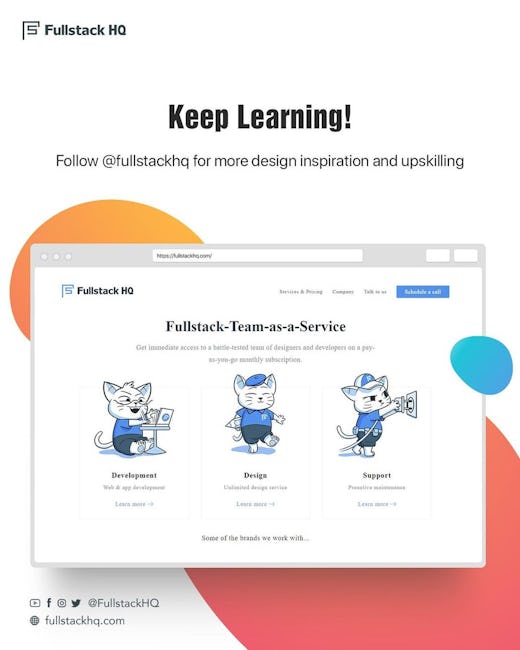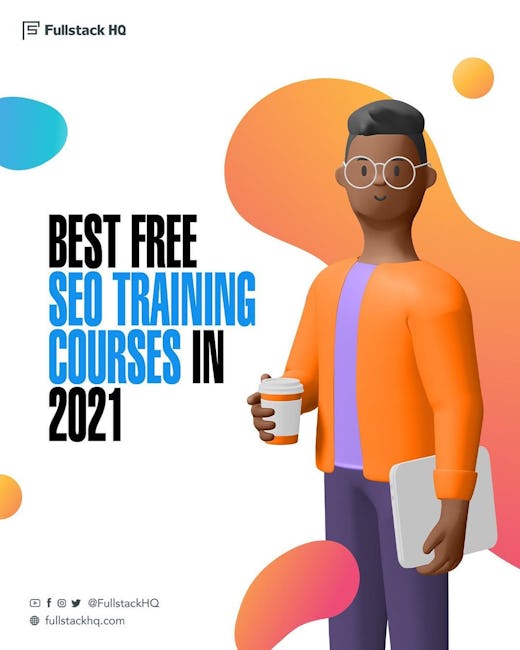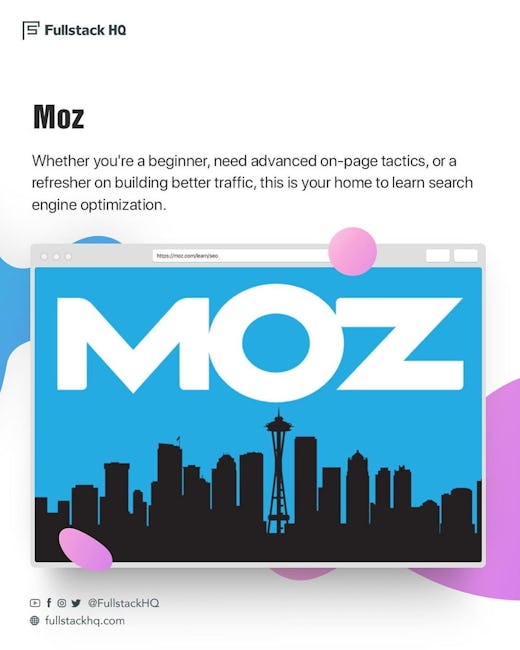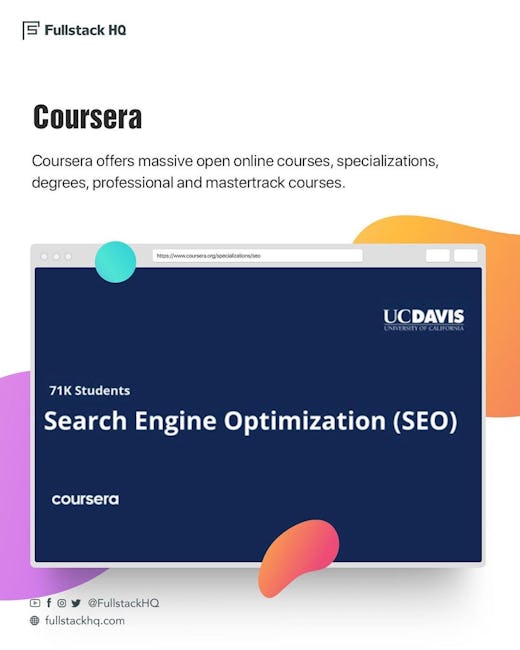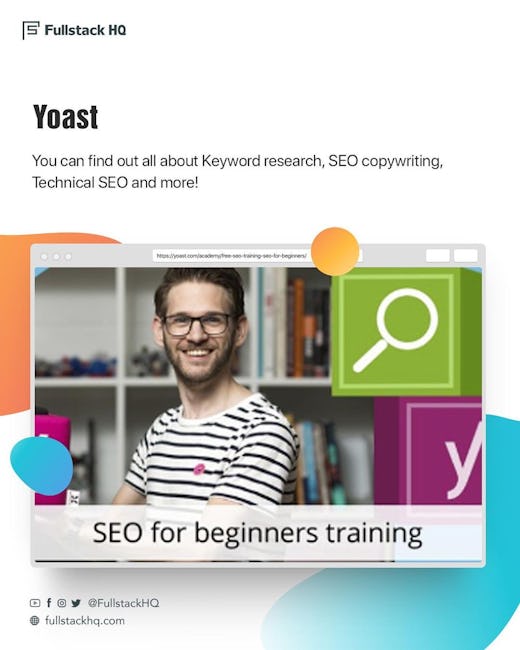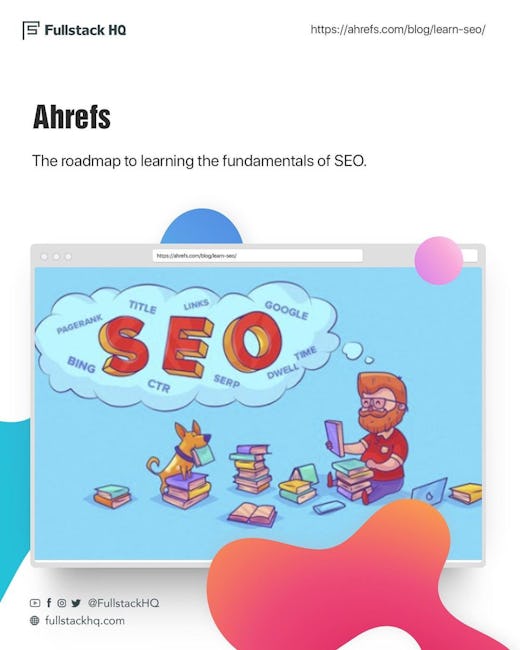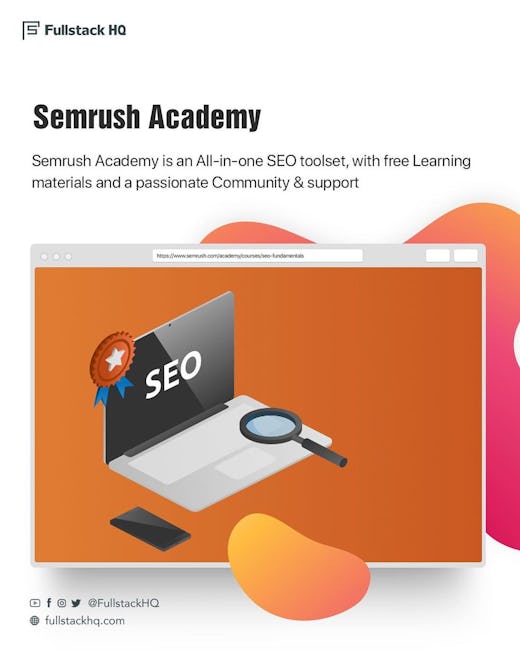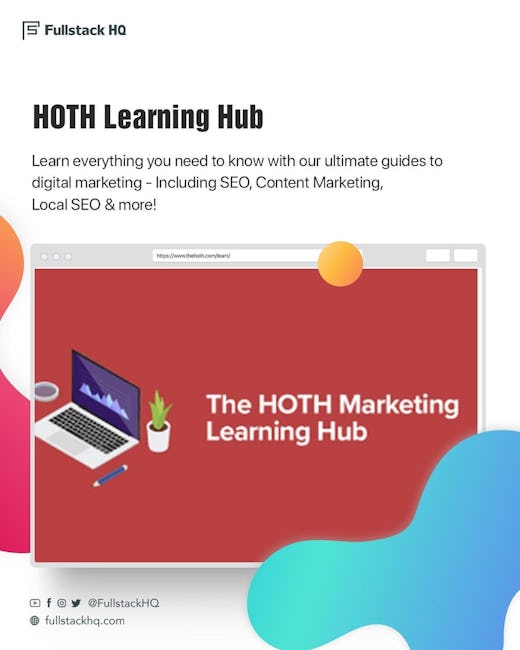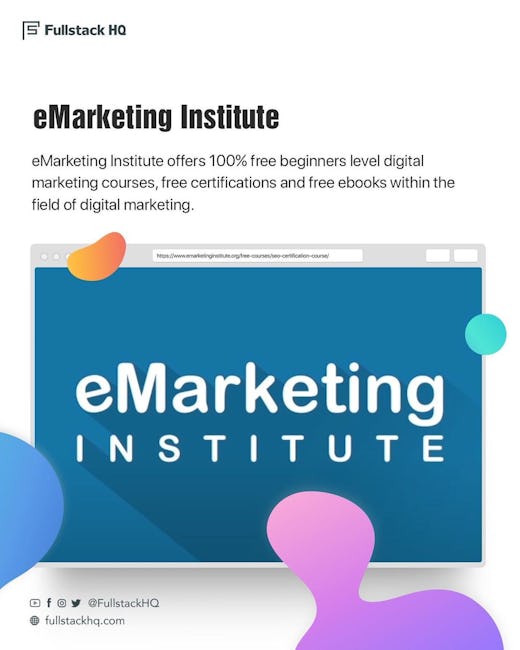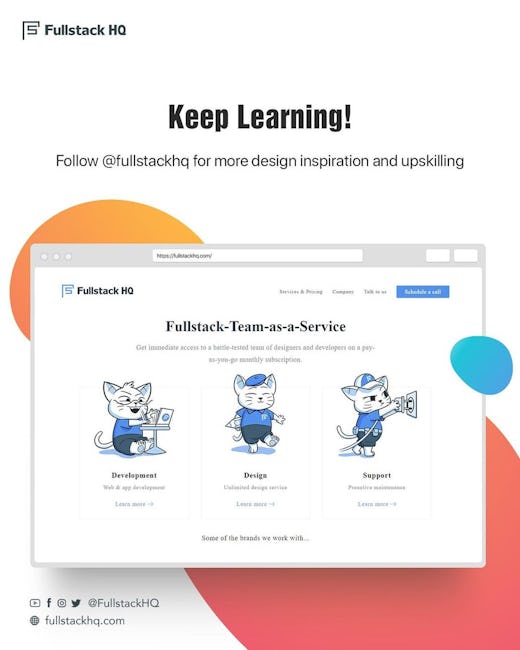 Best free SEO training courses in 2021
HubSpot offers a complete CRM platform with all the tools and integrations you need to grow better - whether you want to increase leads, accelerate sales, or build a powerful website.
Whether you're a beginner, need advanced on-page tactics, or a refresher on building better traffic, this is your home to learn search engine optimization.
Coursera offers massive open online courses, specializations, degrees, professional and mastertrack courses.
You can find out all about keyword research, SEO copywriting, technical SEO and more!
The roadmap to learning the fundamentals of SEO .
Semrush Academy is an all-in-one SEO toolset, with free learning materials and passionate community & support
Learn everything you need to know with our ultimate guides to digital marketing-including SEO , content marketing, local SEO & me!
eMarketing Institute offers 100% free beginners level digital marketing courses, free certifications and free eBooks within the field of digital marketing
Keep learning!
Follow @fullstackhq for more design inspiration and upskilling
More booklets by Fullstack HQ
More Development booklets
Your recently viewed booklets
See all booklets