Booklet
Best Female Hackers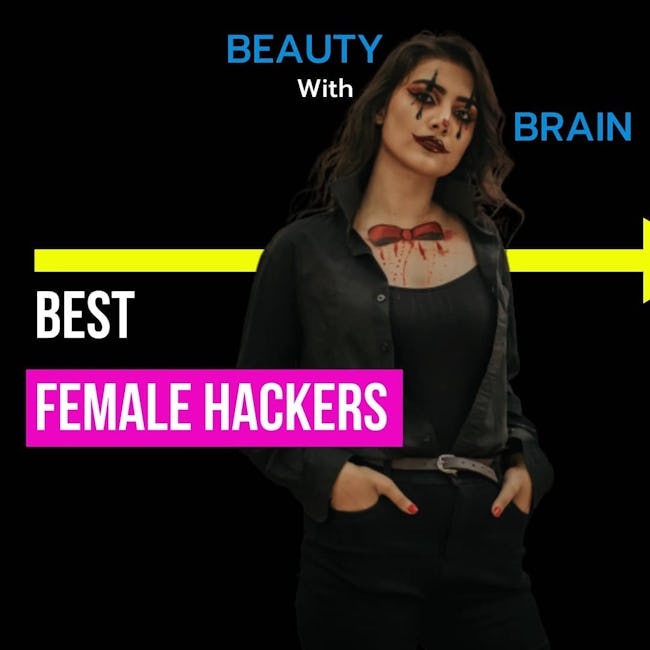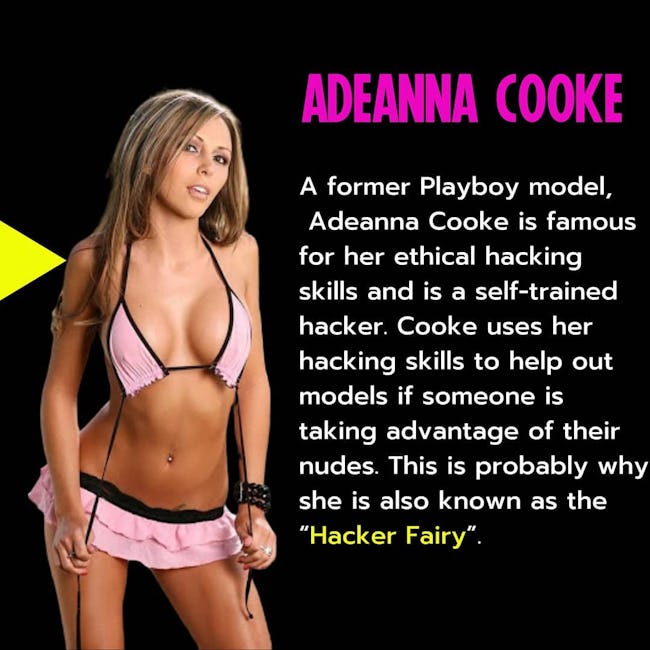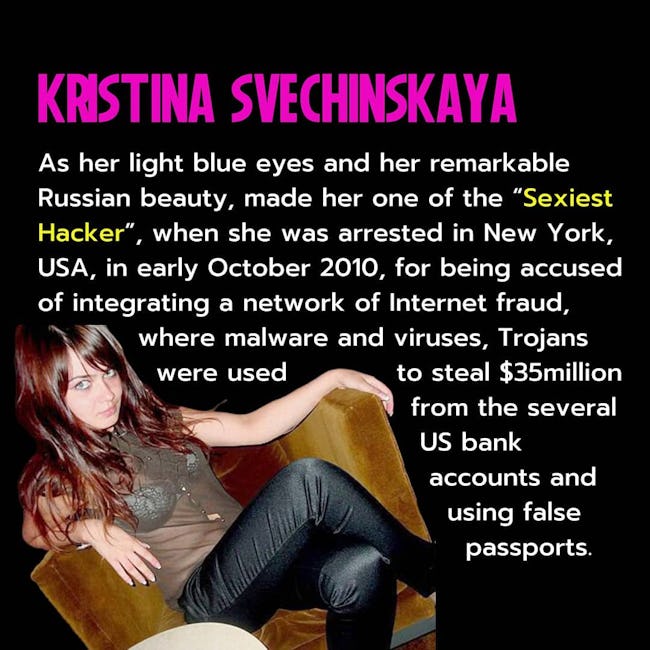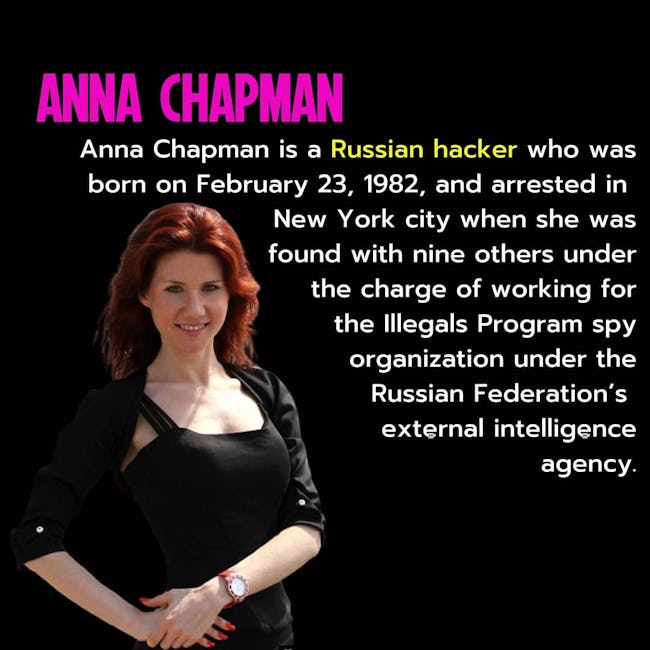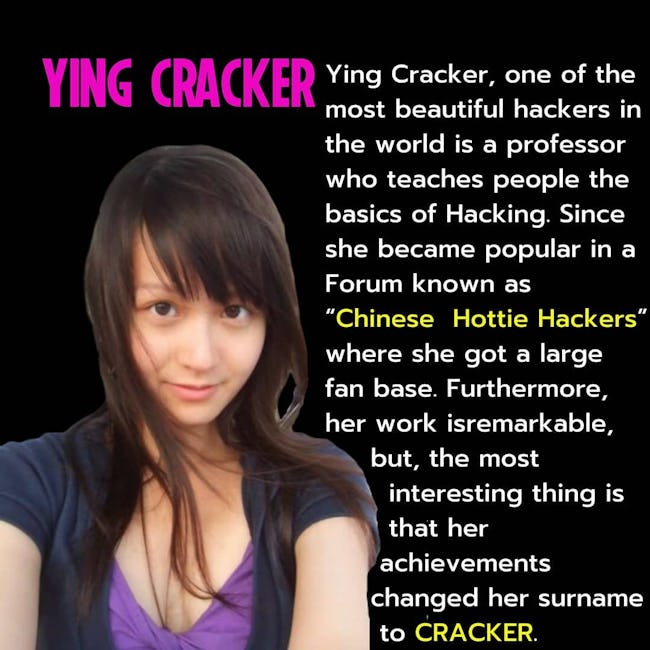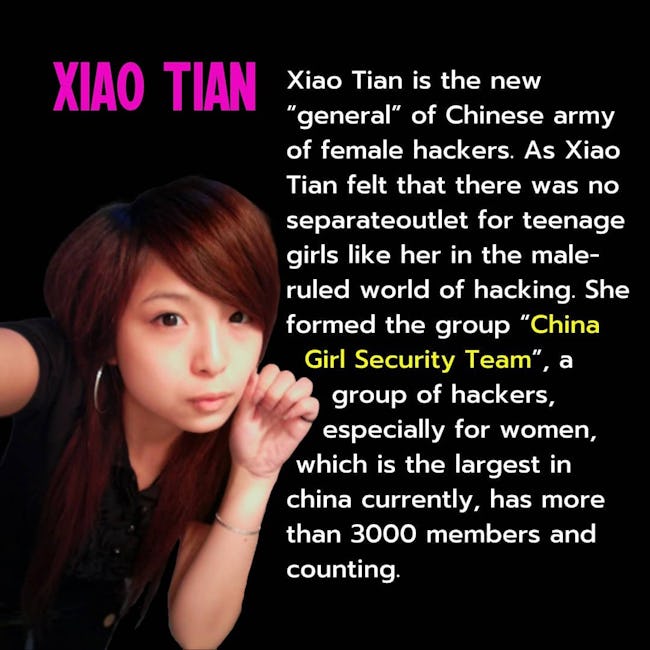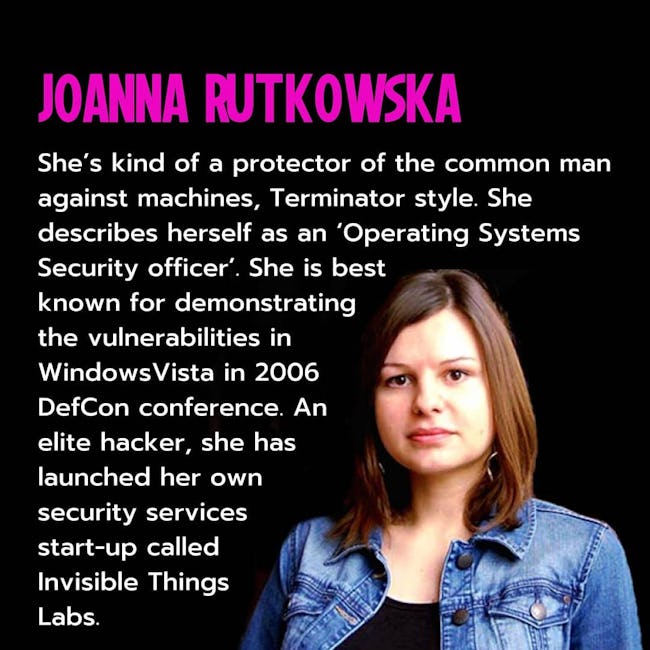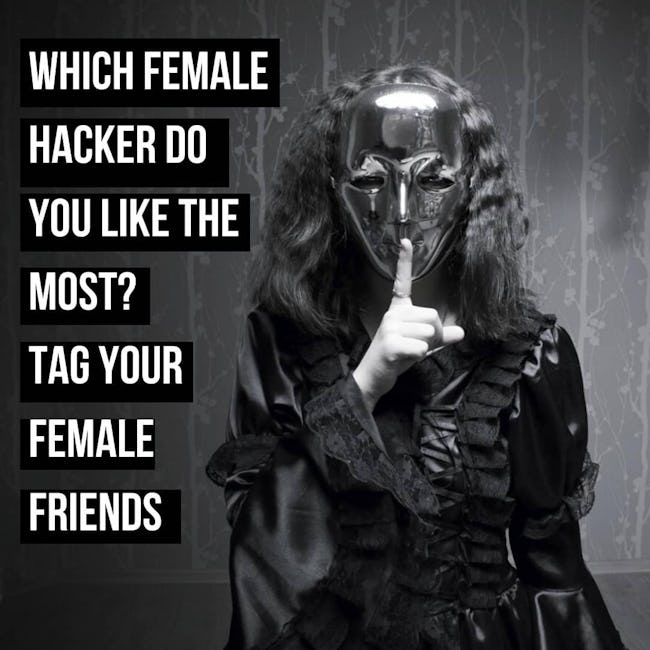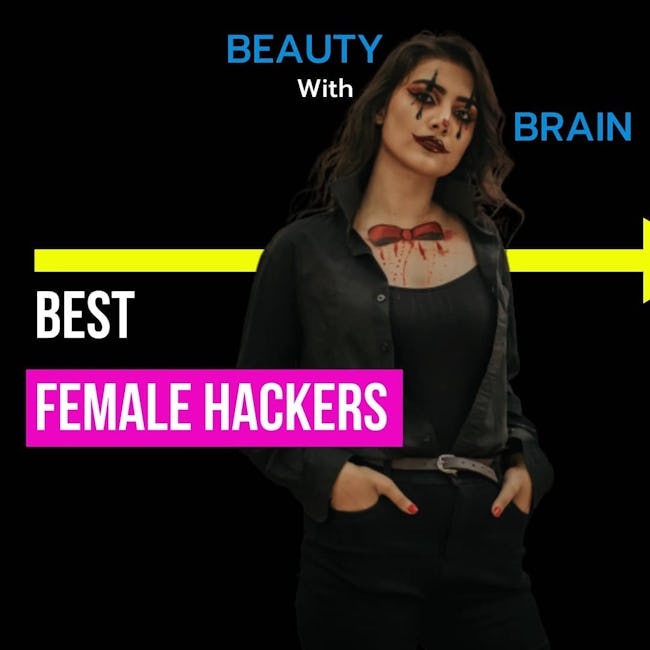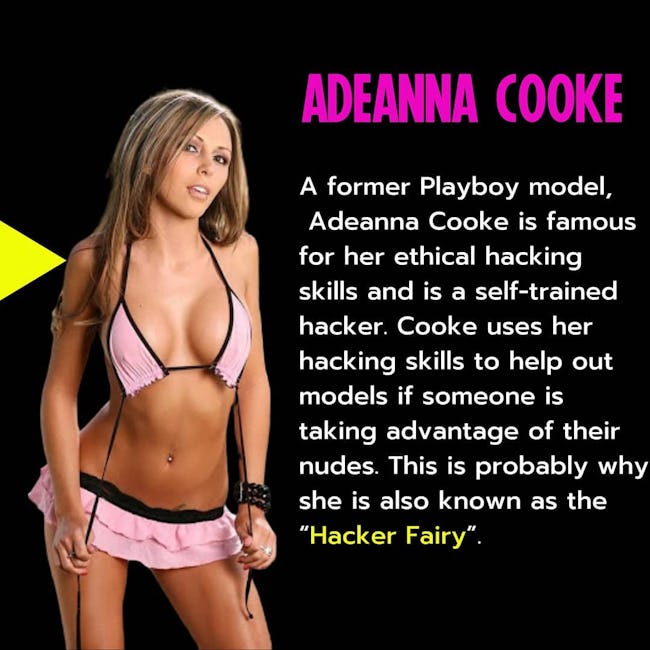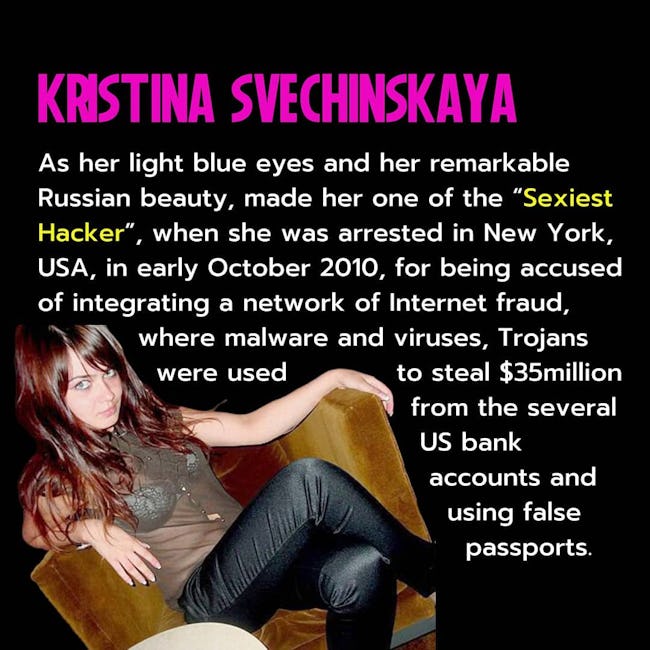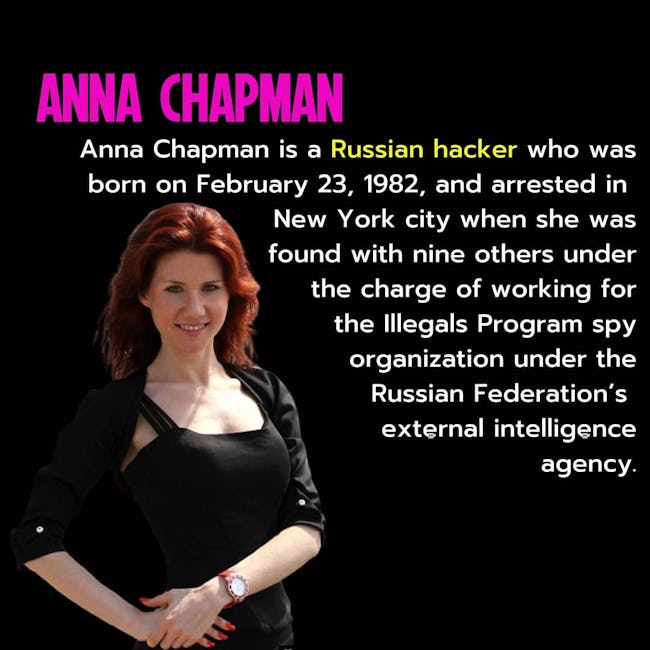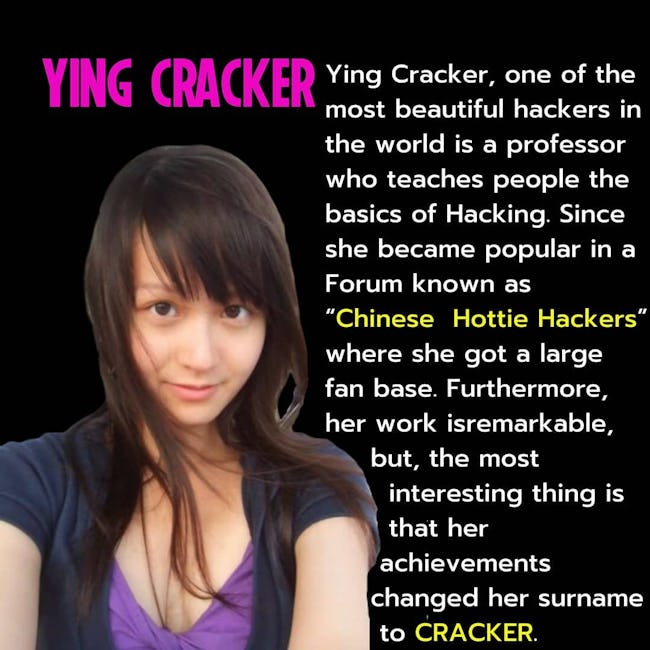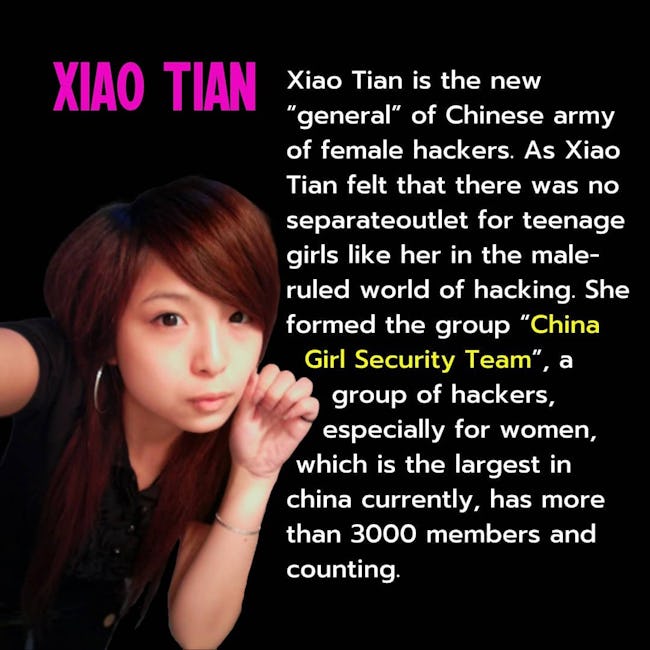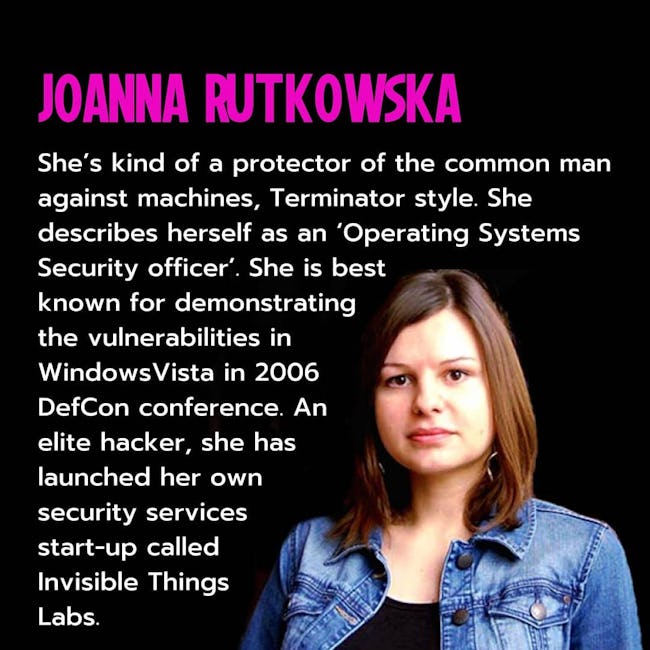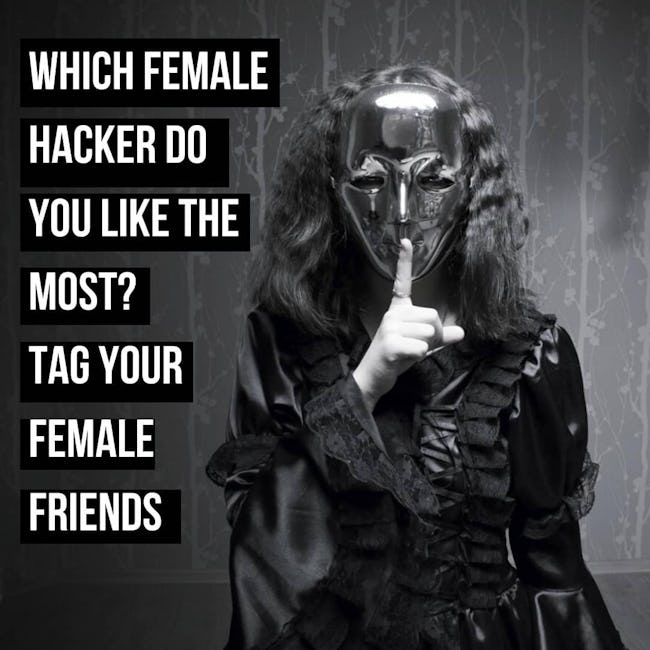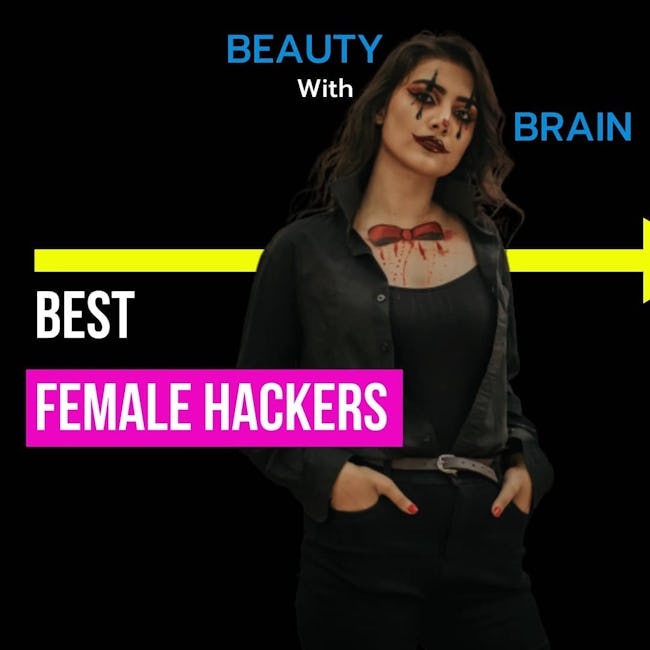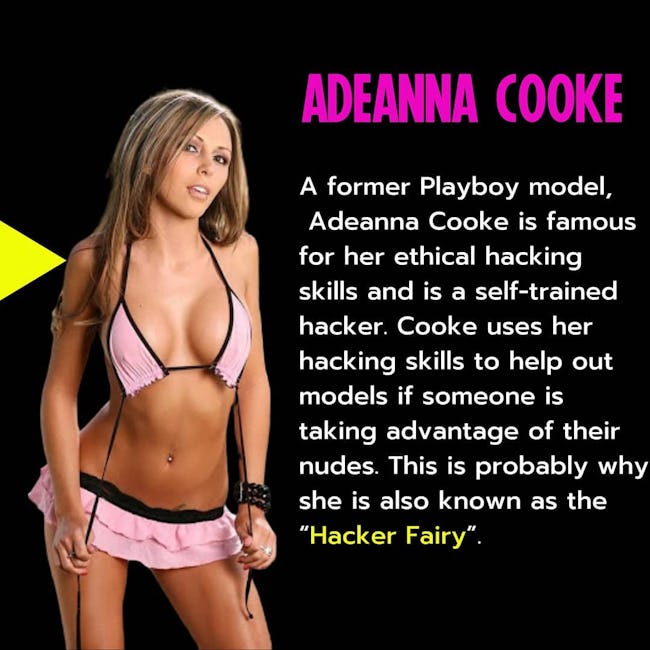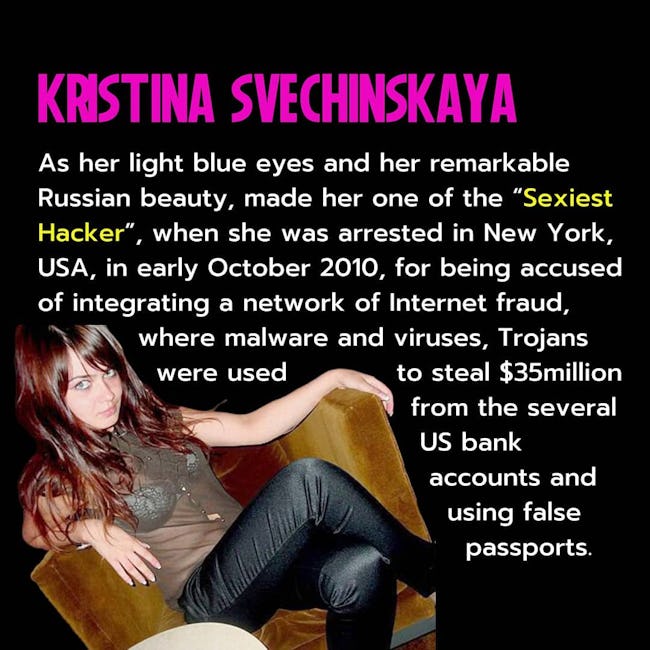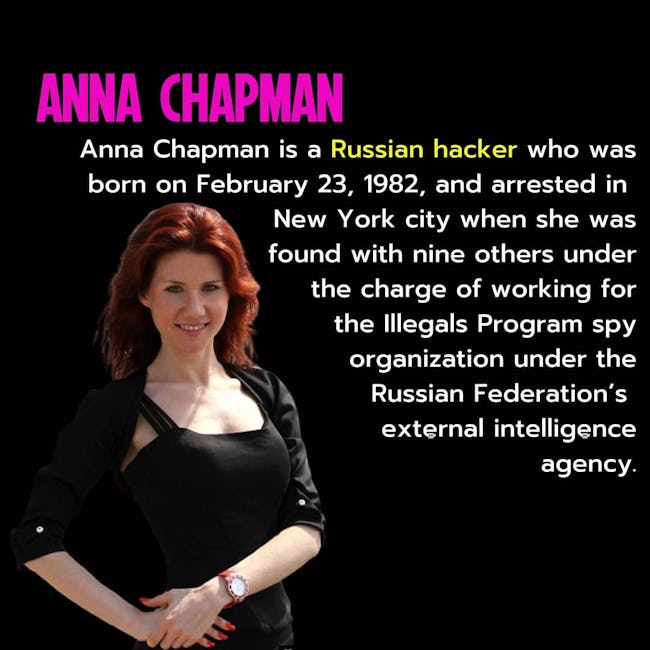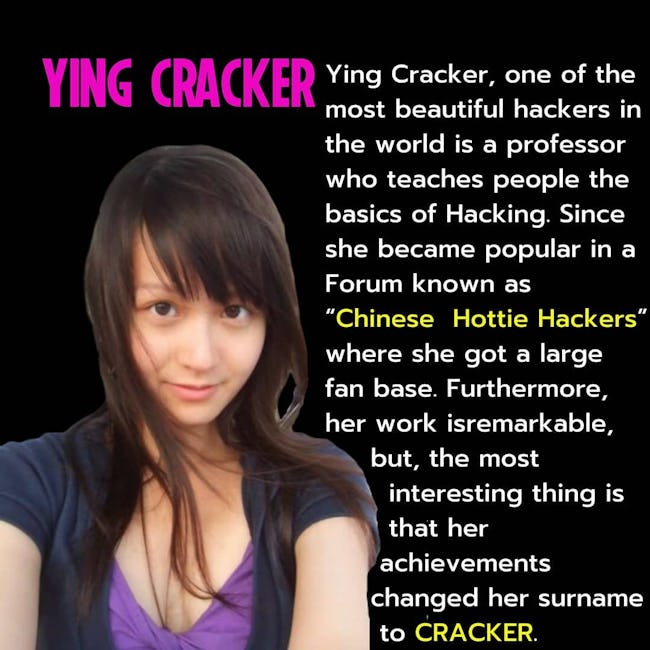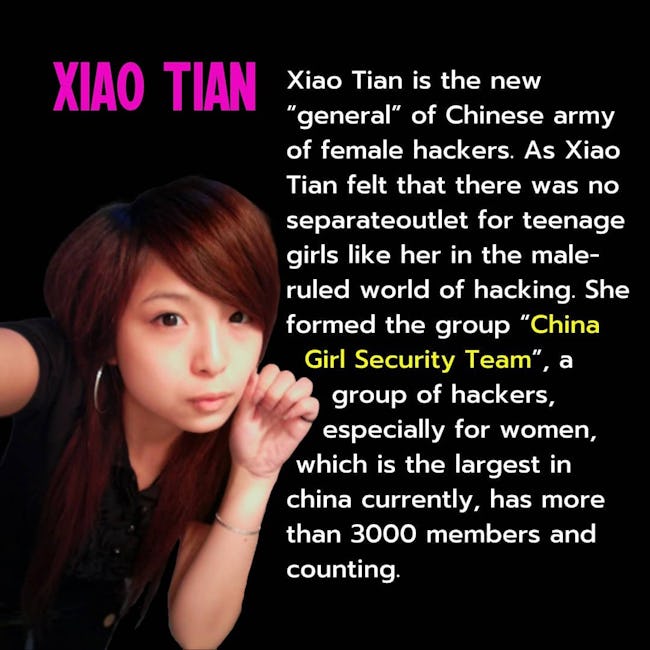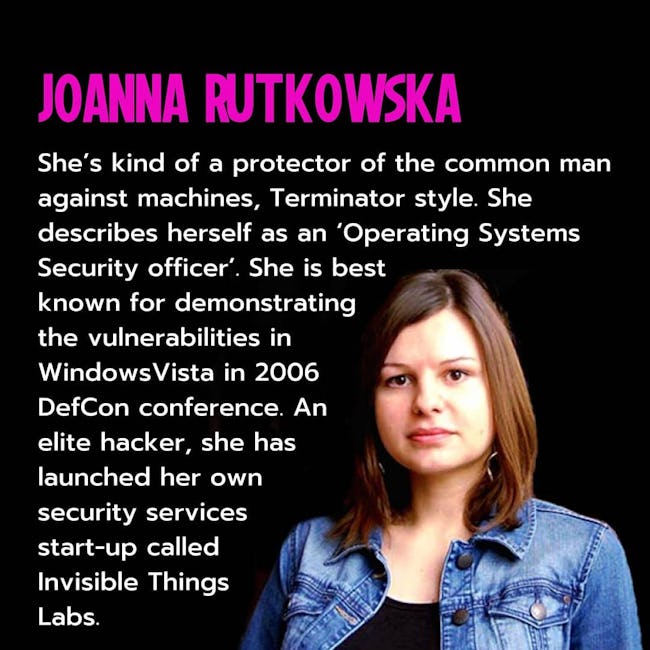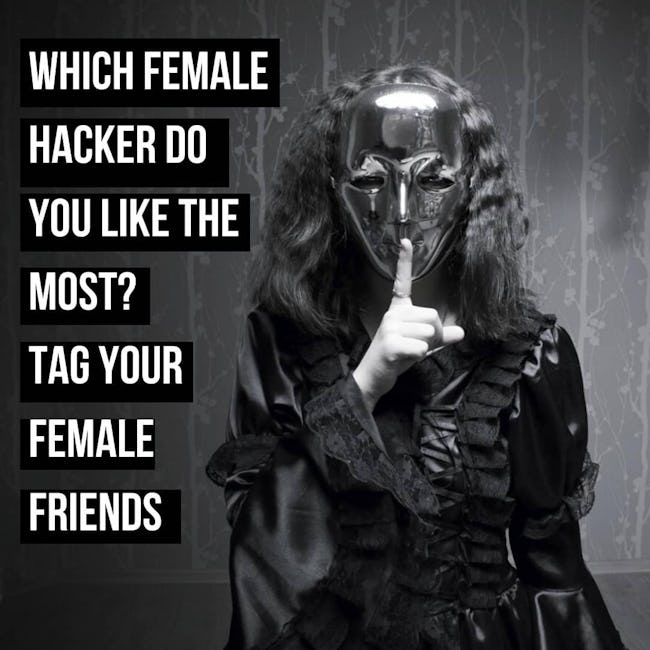 Best Female Hackers
Beauty with Brain
Adeanna Cooke
- A former playboy model, Adeanna Cooke is famous for her ethical hacking skills and is a self-trained hacker. Cooke uses her hacking skills to help out models if someone is taking advantage of their nudes. This is probably why she is also known as the "Hacker Fairy".
Kristina Svechinskaya
- As her light blue eyes and her remarkable Russian beauty, made her one of the "Sexiest Hacker", when she was arrested in New York, USA, in early October 2010, for being accused of integrating a network of internet fraud, where malware and viruses, Trojans were used to steal $35million from the several US bank accounts and using false passports.
Anna Chapman
- Anna Chapman is a Russian hacker who was born on February 23, 1982, and arrested in New York city when she was found with nine others under the charge of working for illegal program spy organization under the Russian Federation's external intelligence agency.
Ying Cracker
- Ying Cracker, one of the most beautiful hackers in the world is a professor who teaches people the basic of hacking. Since she became popular in a Forum known as "Chinese Hottie Hacker" where she got a large fan base. Furthermore, her work is remarkable, but, the most interesting thing is that her achievements charged her surname to Cracker.
Xiao Tian
- Xiao Tian is the new "general" of Chinese army female hackers. As Xiao Tian felt that there was no separate outlet for teenage girls like her in the male-ruled world of hacking. She formed the group "China Girl Security Team", a group of hackers, especially for women, which is the largest in china currently, has more than 3000 members and counting.
Joanna Rutkowska
- She's kind of protector of the common man against machines, Terminator style. She describes herself as an "Operating Systems Security officer". She is best known for demonstrating the vulnerabilities in WindowsVista in 2006 DefCon conference. An elite hacker, she has launched her own security services start-up called Invisible Things Labs.
Which female hackers do you like the most? Tag your female friends
More booklets by Technical Sapien
More IT & Software booklets
Your recently viewed booklets
See all booklets