Booklet
Best Admin Templates To Get You Started With Laravel And VueJS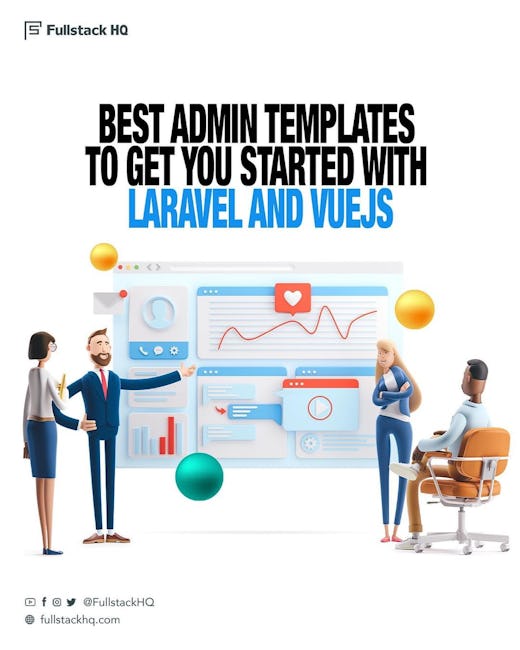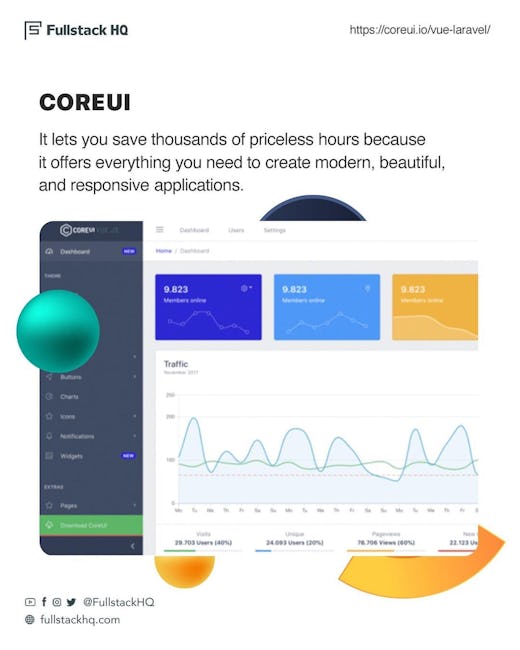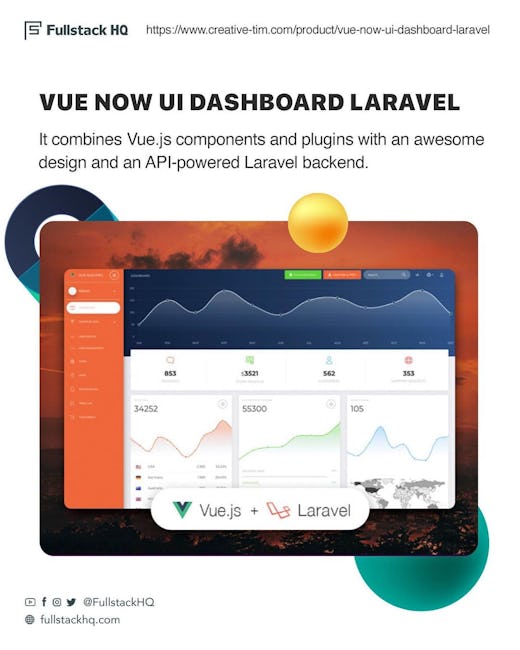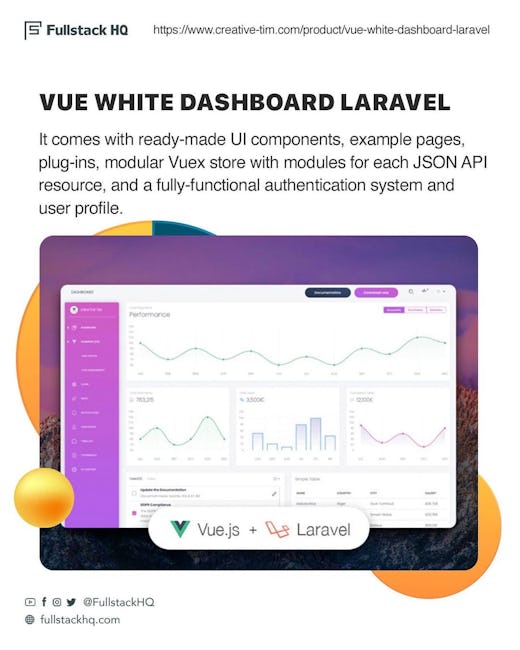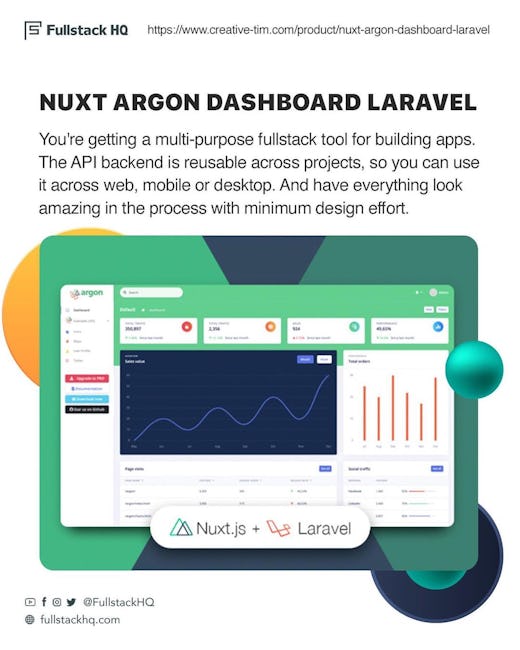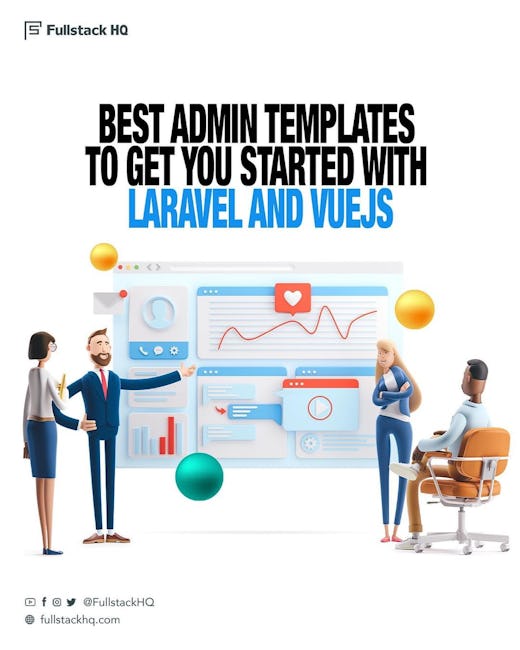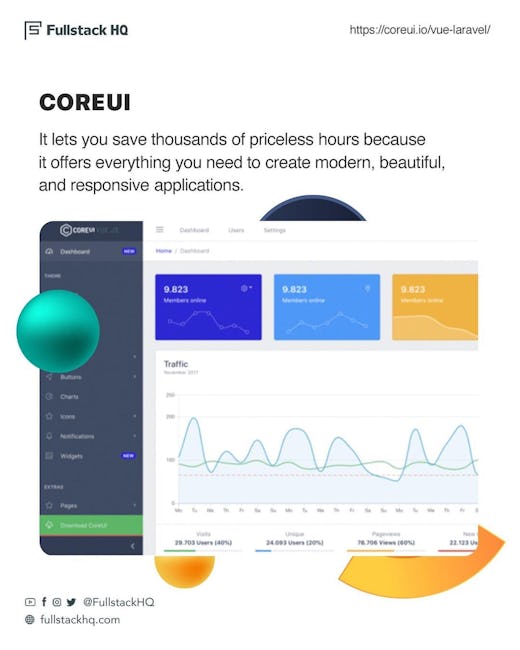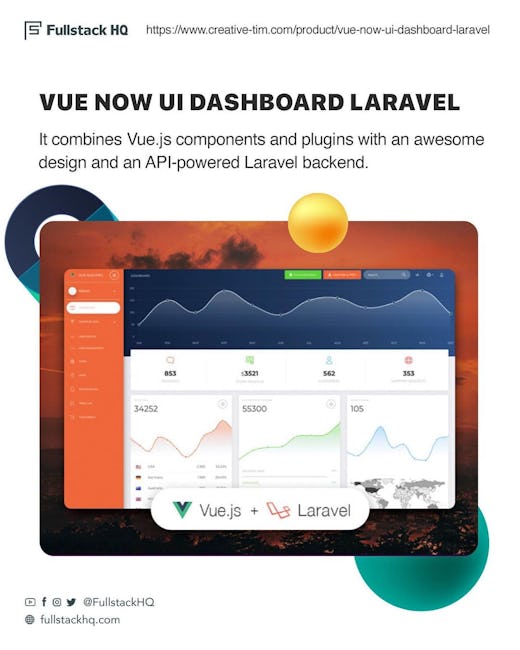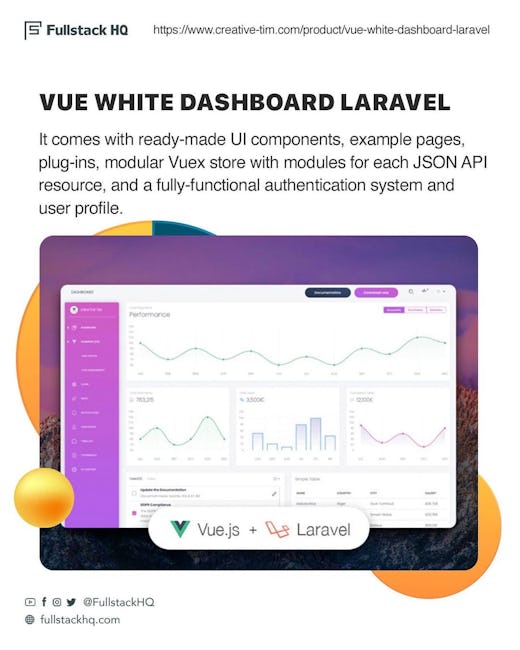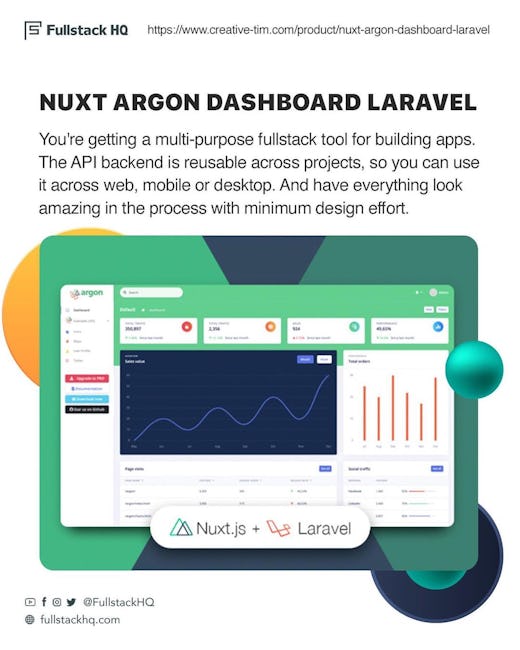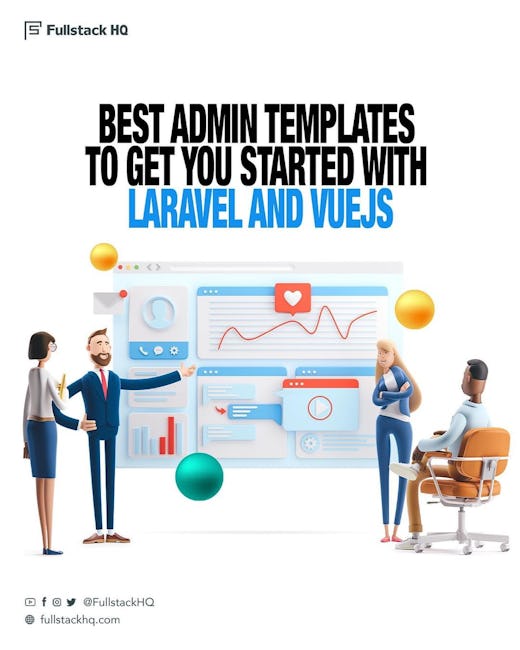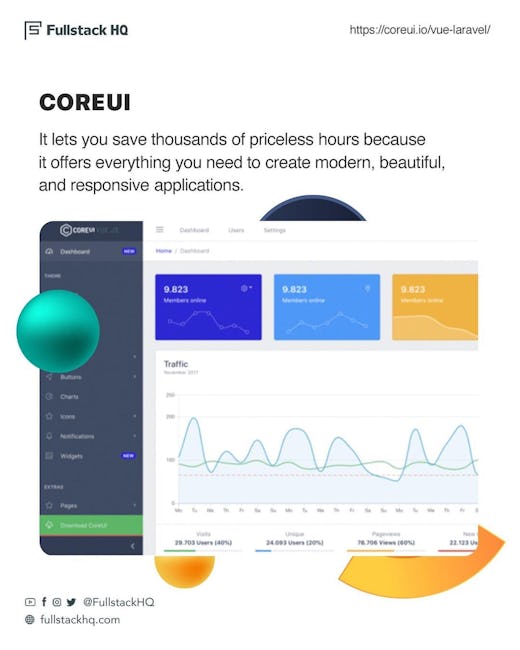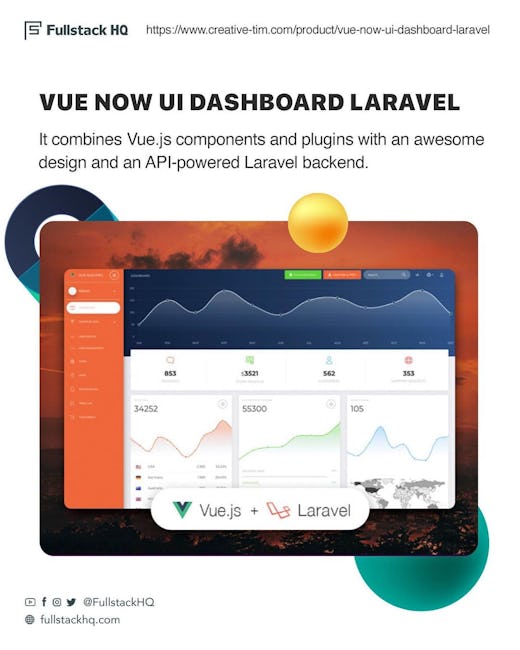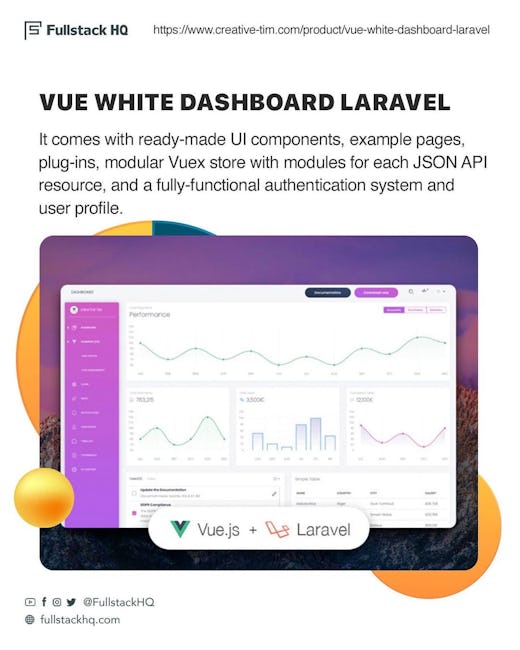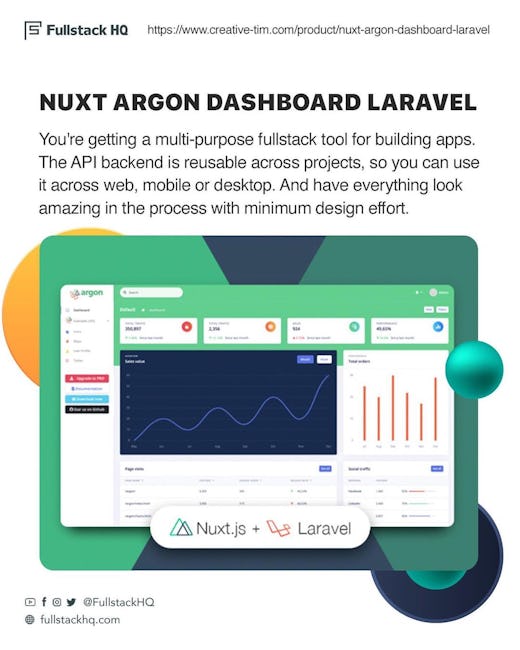 Best Admin Templates To Get You Started With Laravel And VueJS
1. CoreUI
It lets you save thousands of priceless hours because it offers everything you need to create modern, beautiful, and responsive applications.
2. Vue Now UI Dashboard Laravel
It combines Vue.js components and plugins with an awesome design and an API-powered Laravel backend.
3. Vue White Dashboard Laravel
It comes with ready-made UI components, examples pages, plug-ins, modular Vuex store with modules for each JSON API resource, and a fully-functional authentication system and user profile.
4. Nuxt Argon Dashboard Laravel
You're getting a multi-purpose fullstack tool for building apps. The API backend is reusable across projects, so you can use it across web, mobile or desktop. And have everything look amazing in the process with minimum design effort.
More booklets by Fullstack HQ
More Development booklets
Your recently viewed booklets
See all booklets