Booklet
Become an instagram samurai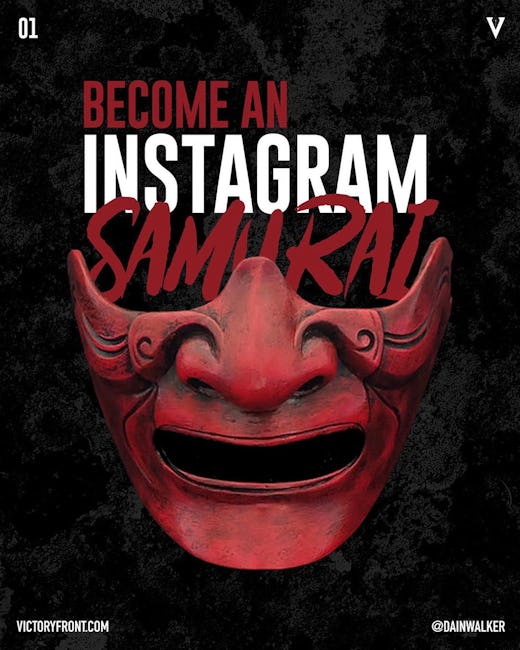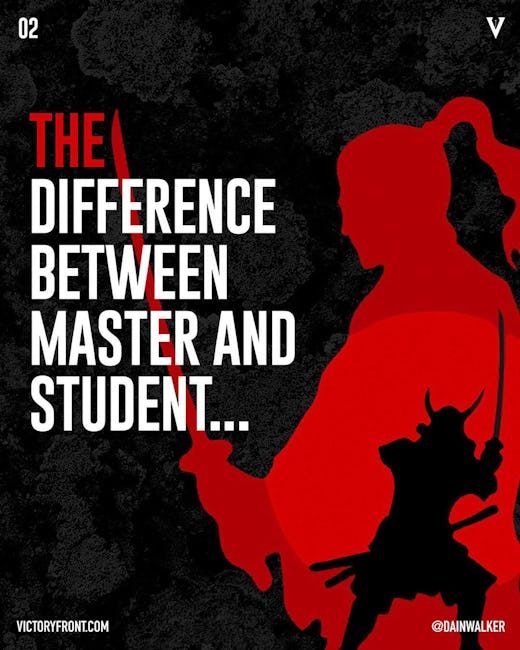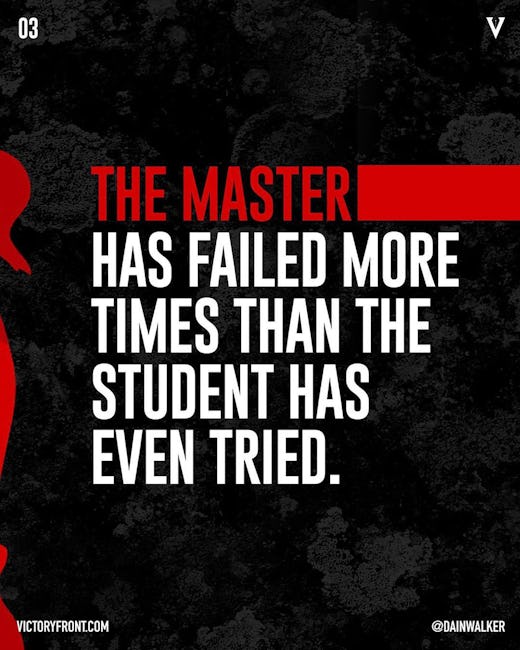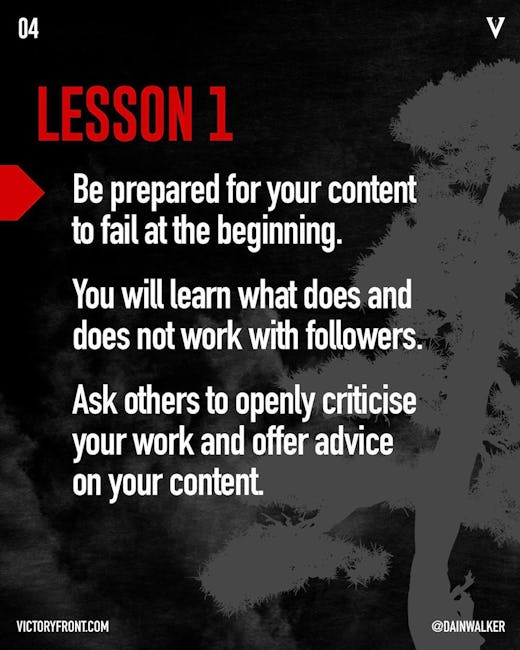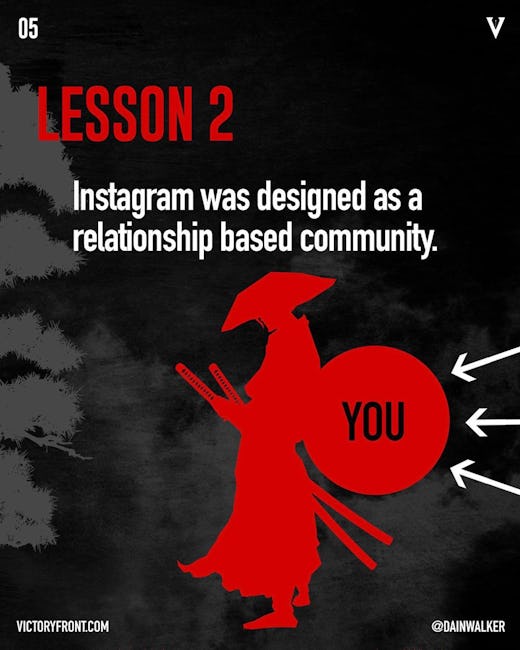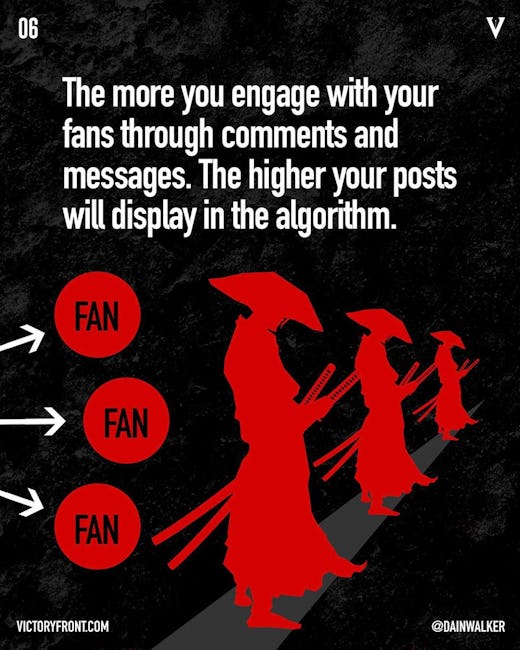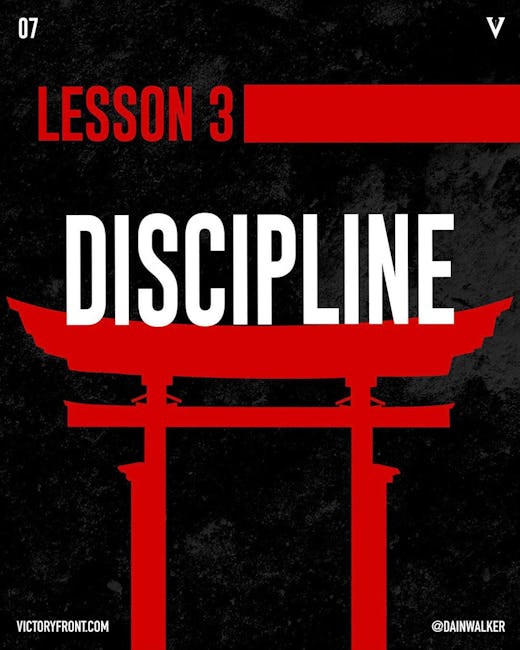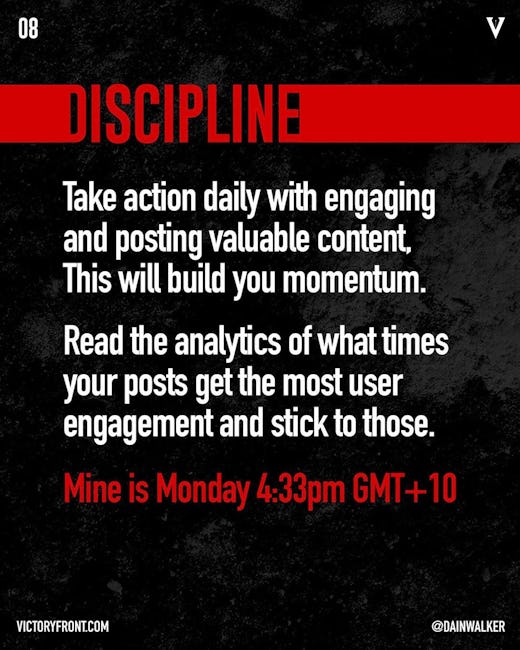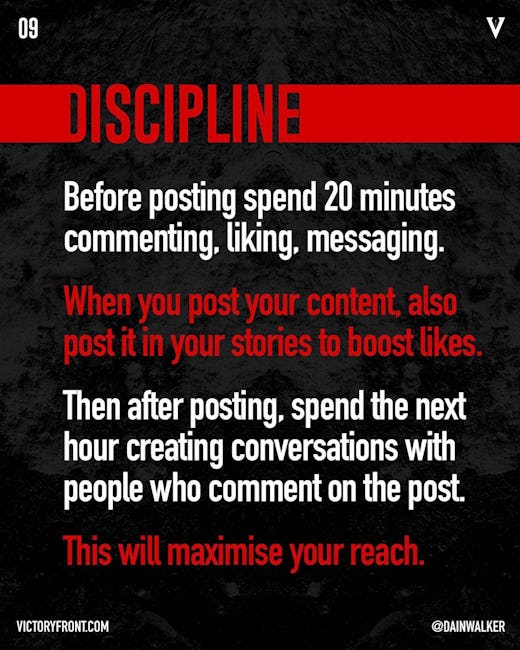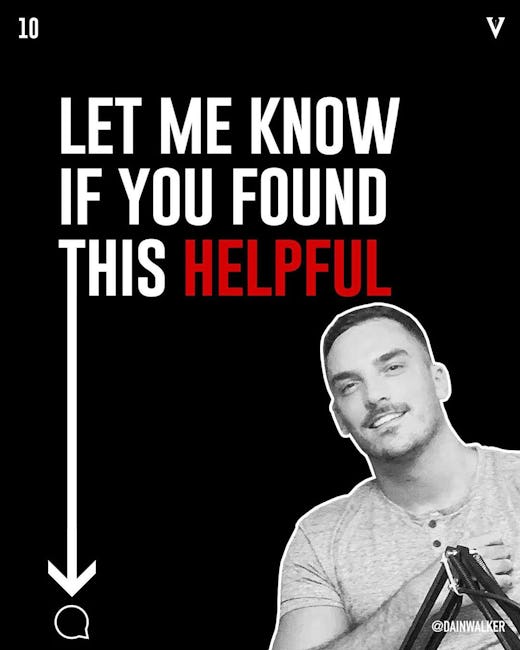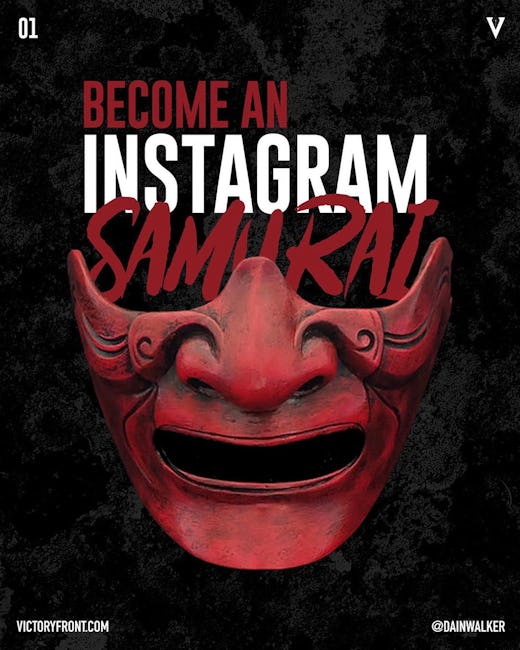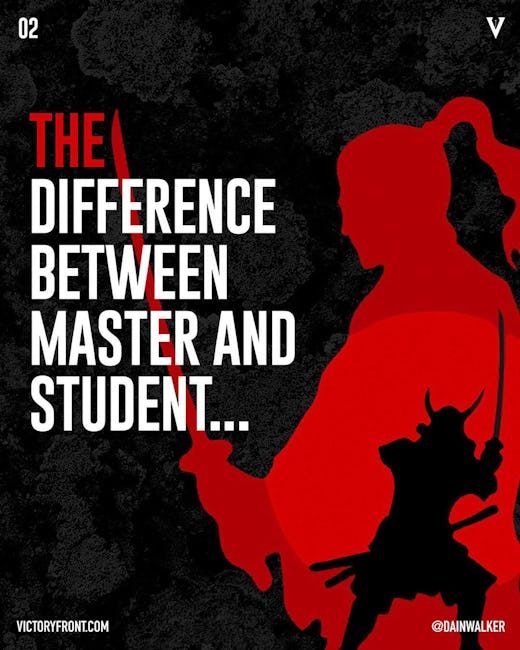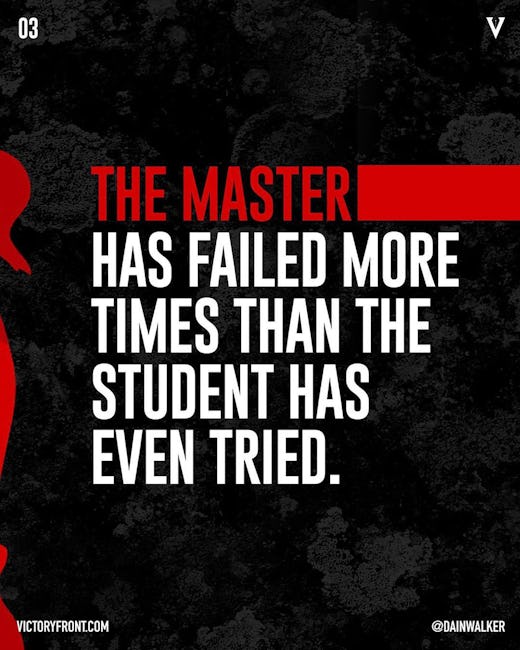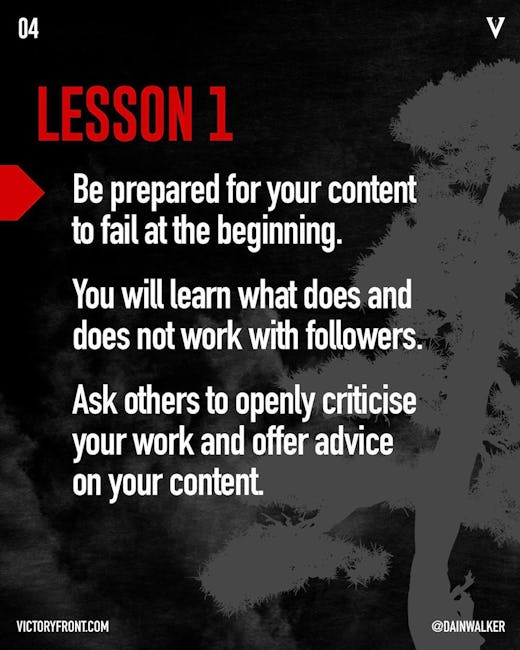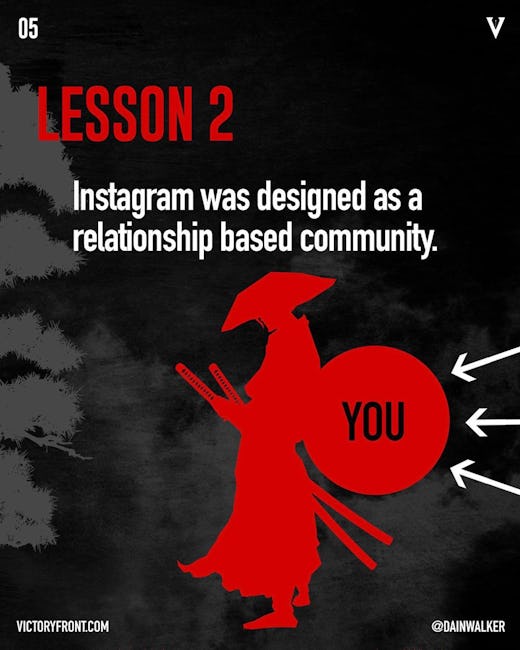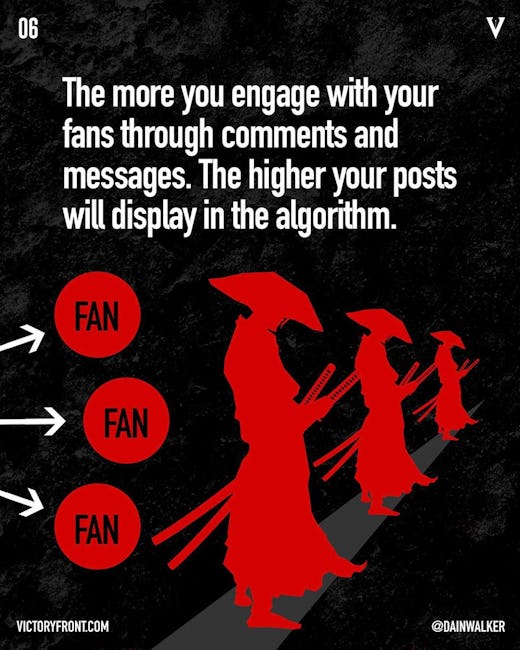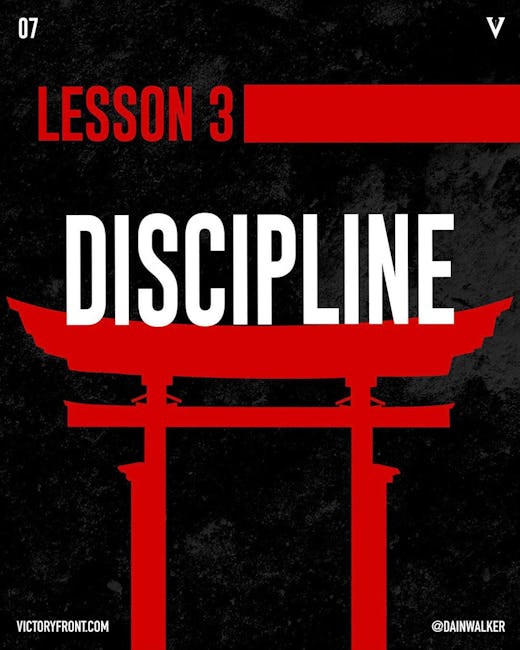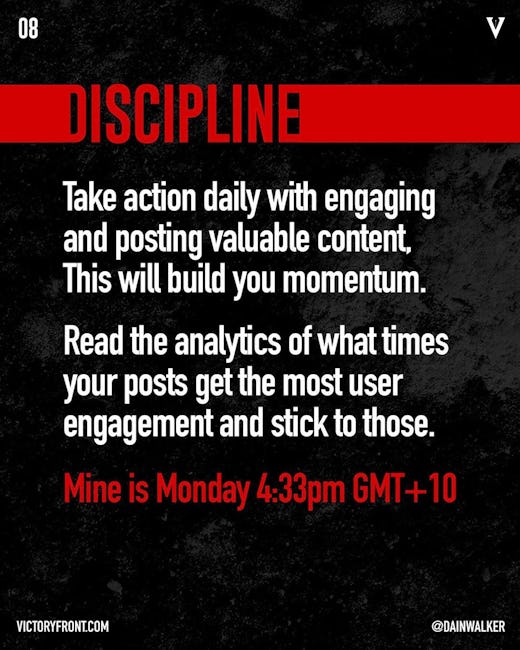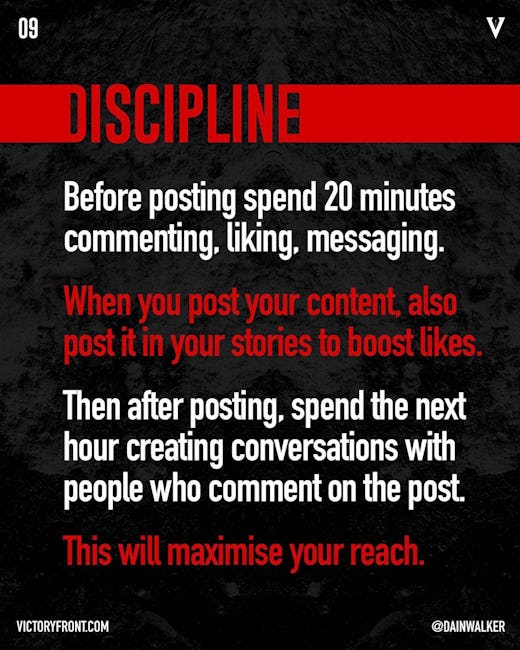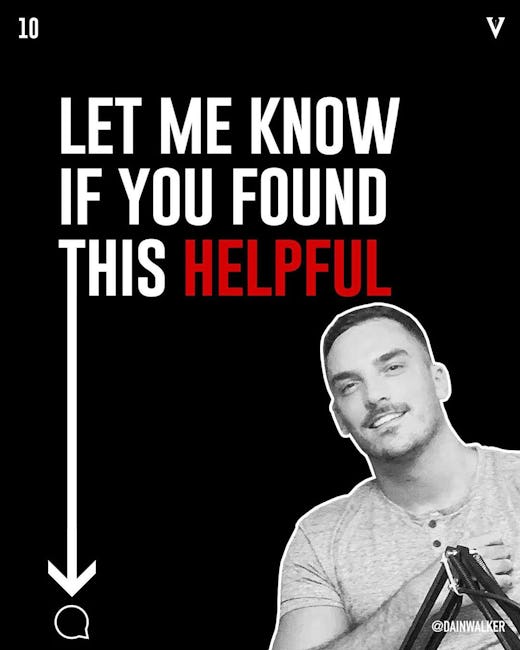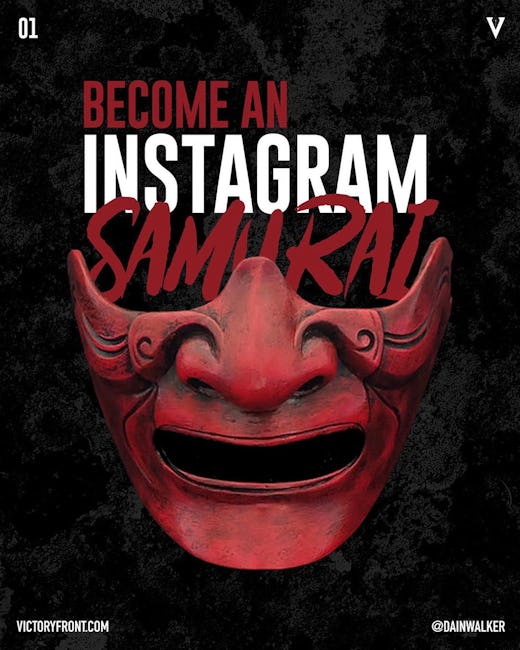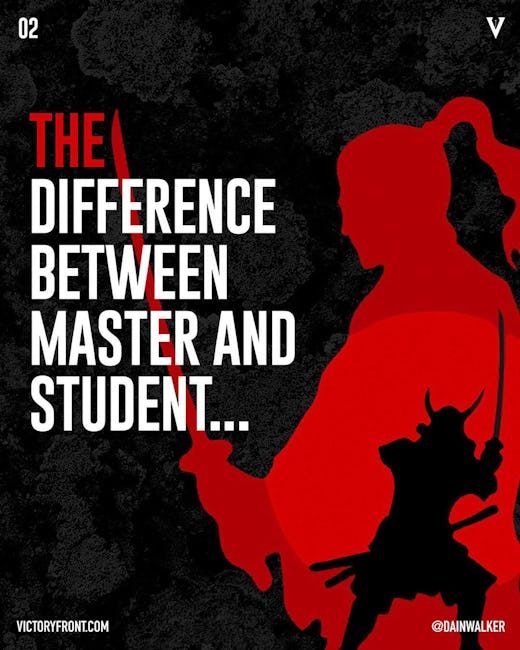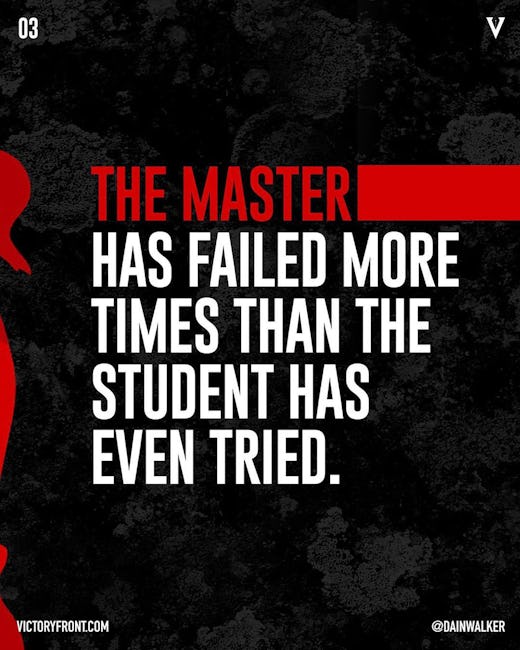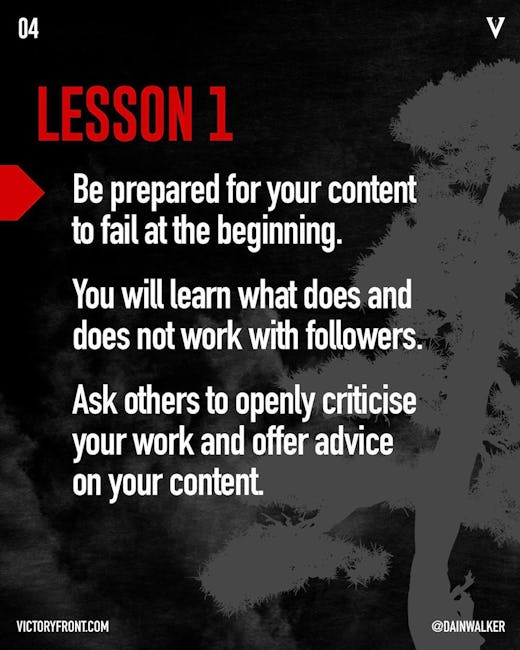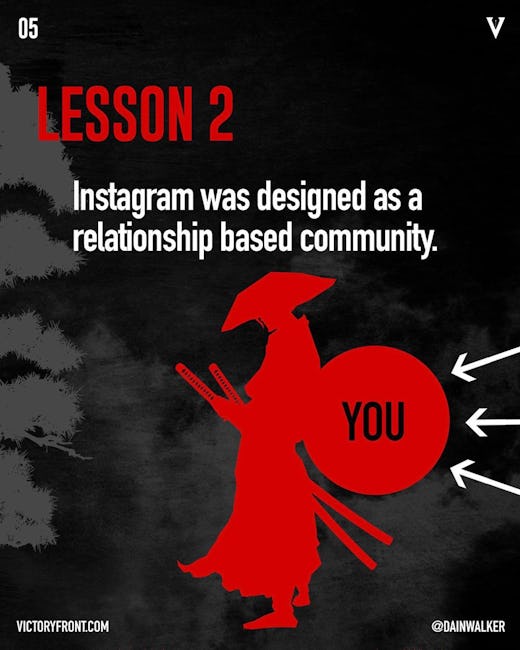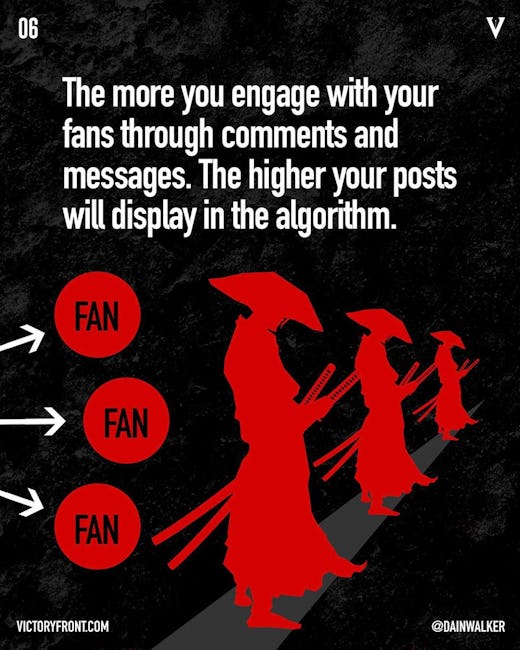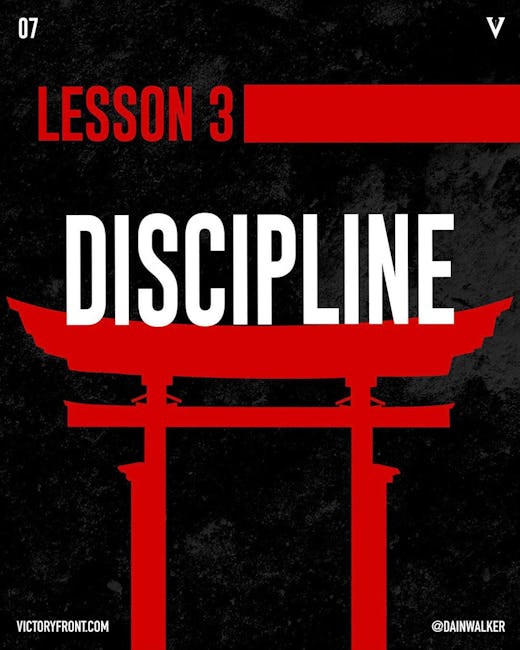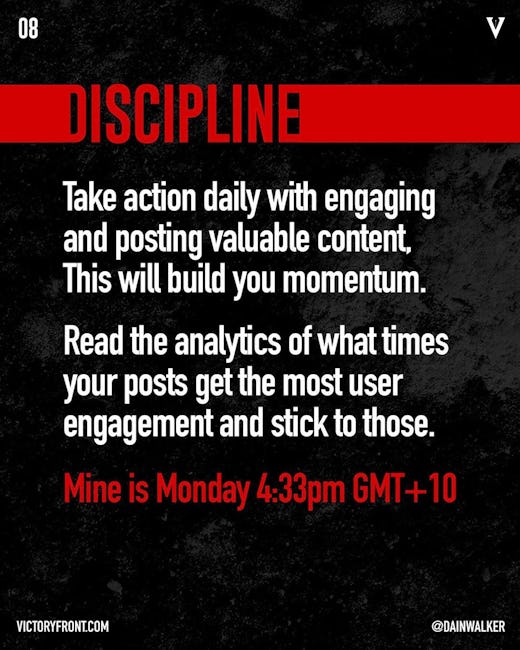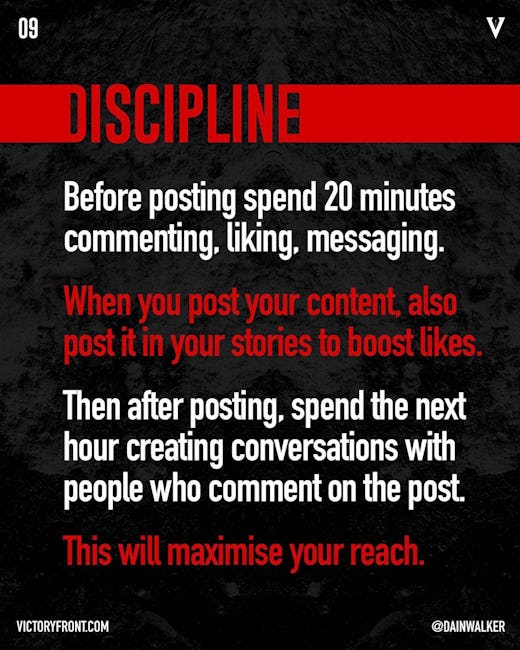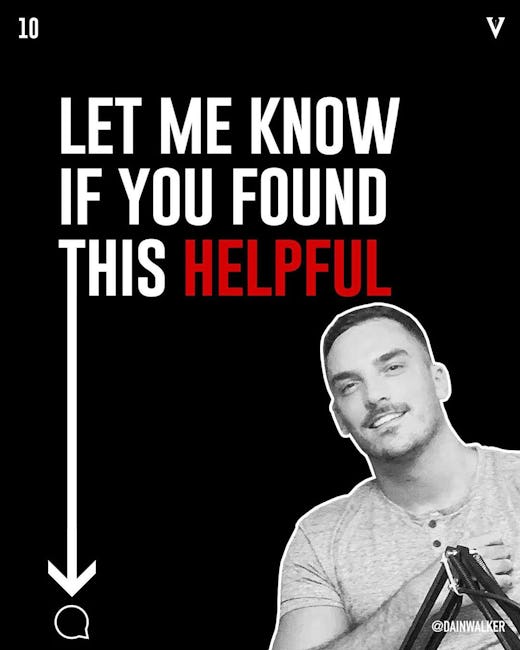 Become an instagram samurai
The difference between master and student...
The master has failed more times than the student has even tried
Lesson 1
Be prepared for your content to fail at the beginning.
You will learn what does and does not work with followers.
Ask others to openly criticise your work and offer advice on your content
Lesson 2
Instagram was designed as a relationship based community
You
The more you engage with your fans through comments and messages. The higher your posts will display in the algorithm.
Lesson 3
Discipline
Discipline
Take action daily with engaging and posting valuable content, This will build you momentum.
Read the analytics of what times your posts get the most user engagement and stick to those.
Mine is Monday 4:33pm GMT+1O
Discipline
Before posting spend 20 minutes commenting, liking, messaging.
When you post your content, also post it in your stories to boost likes.
Then after posting, spend the next hour creating conversations with people who comment on the post.
This will maximise your reach.
Let me know if you found this helpful
More booklets by Dain Walker
More Marketing booklets
Your recently viewed booklets
See all booklets