Booklet
Become a Brand Research Ninja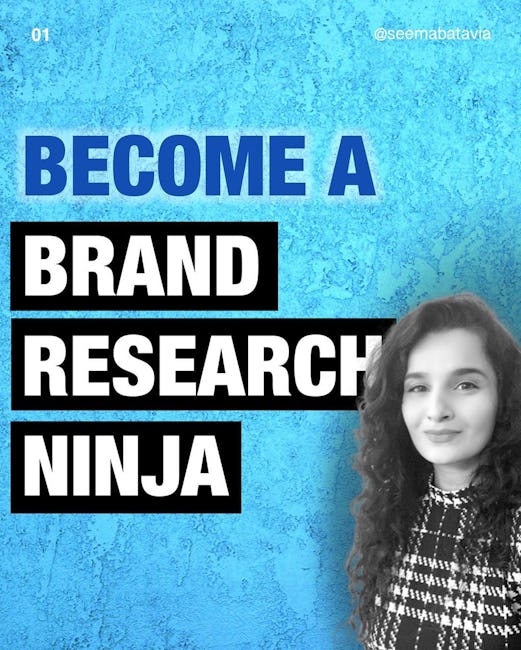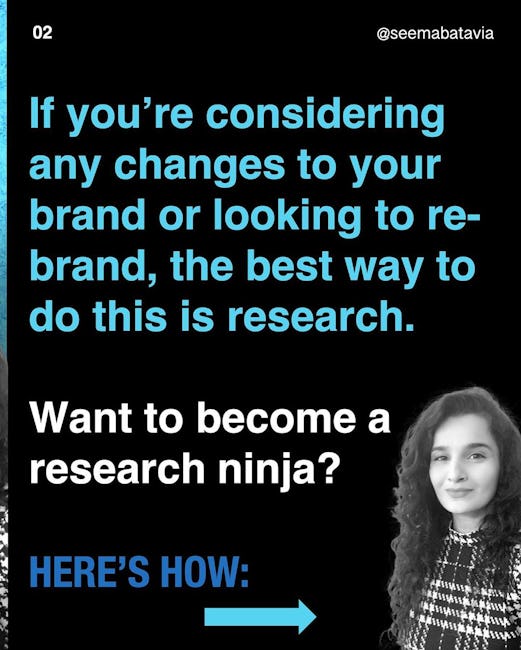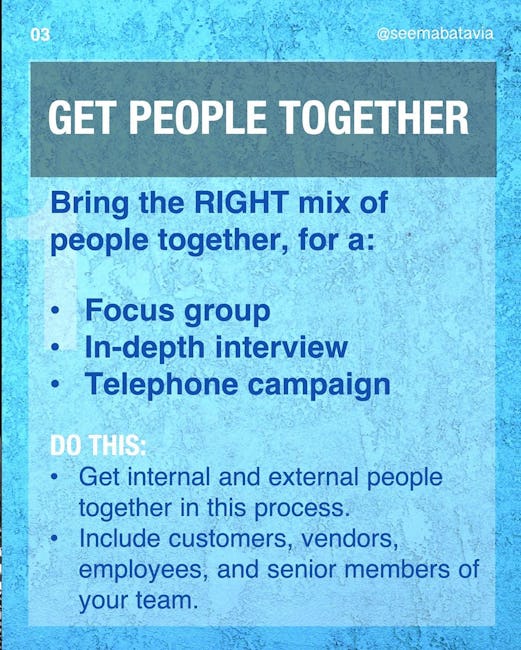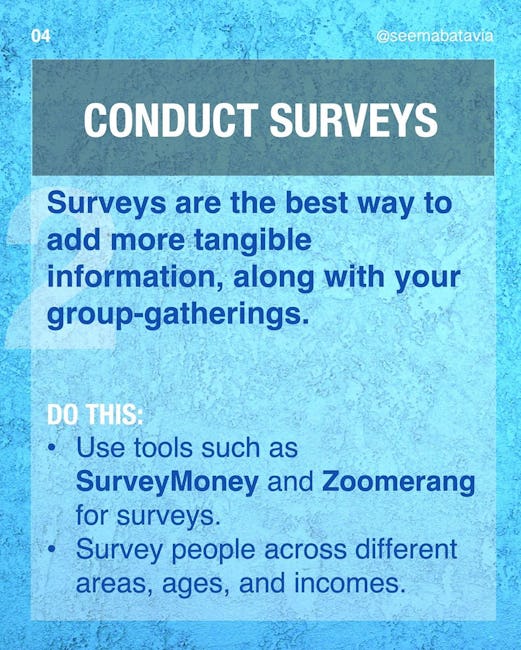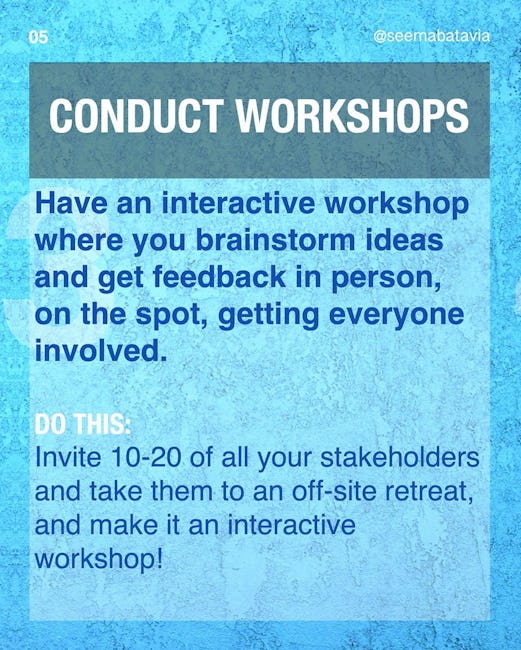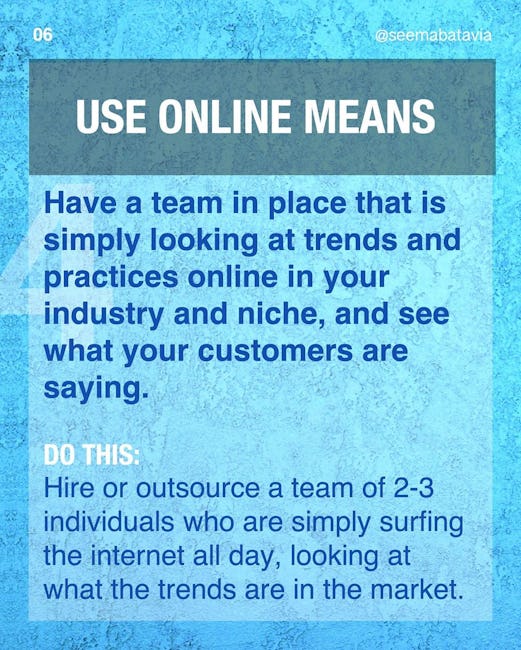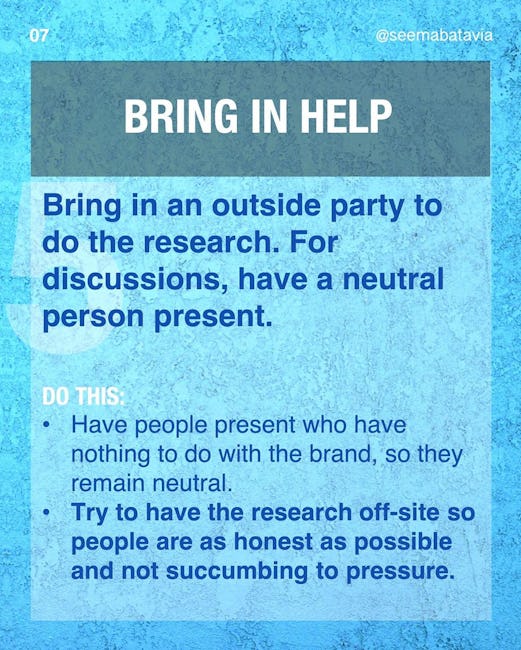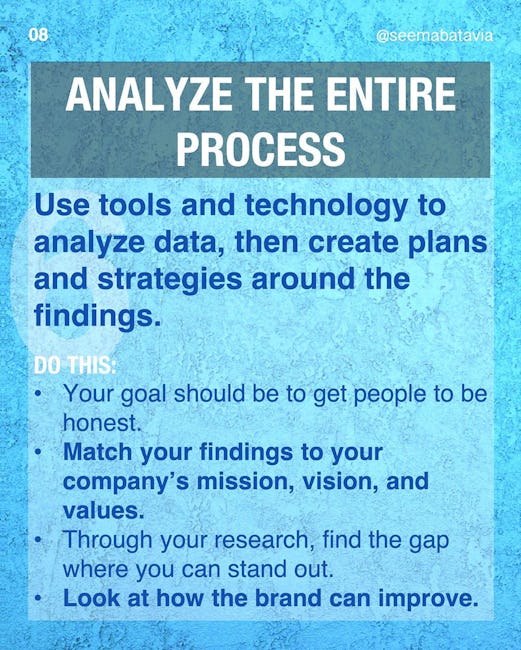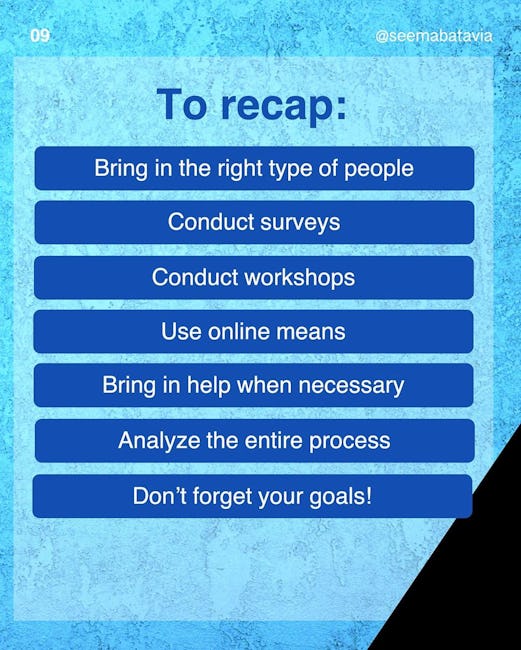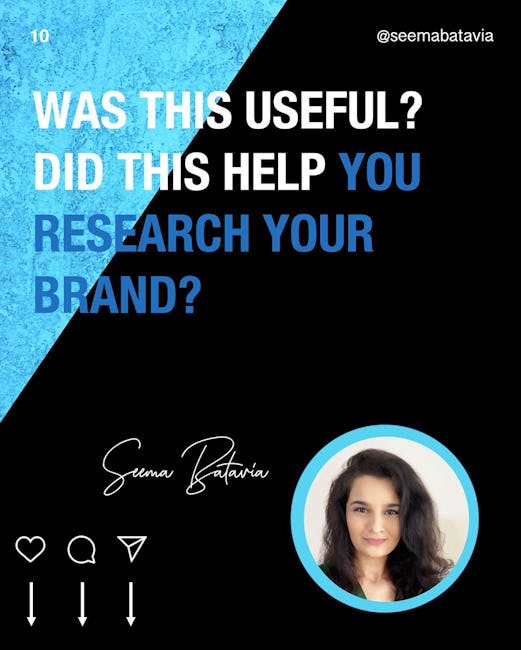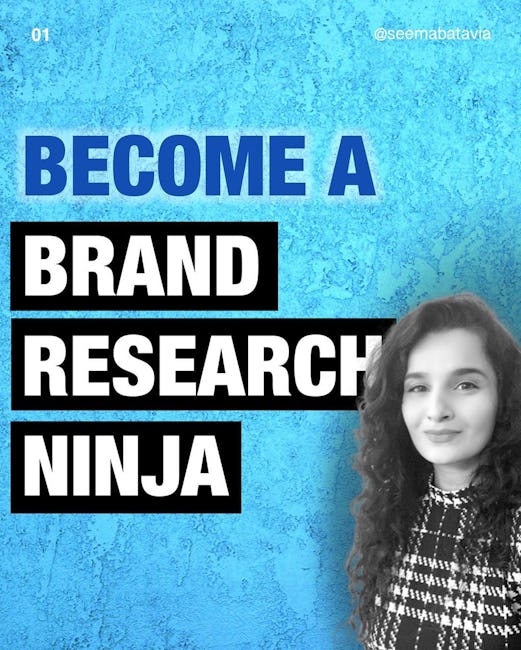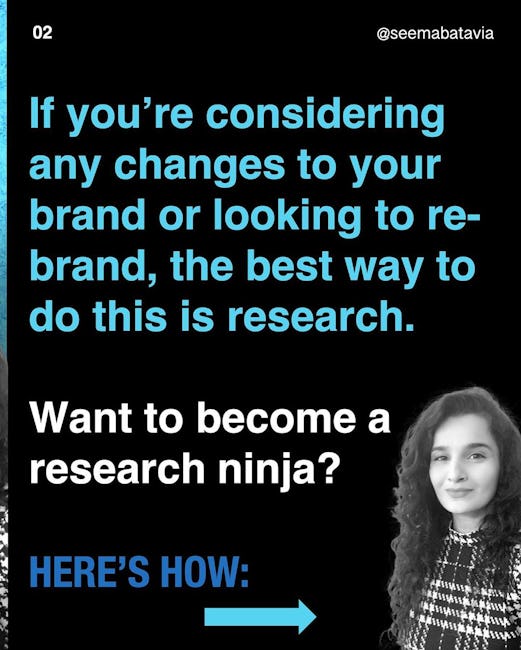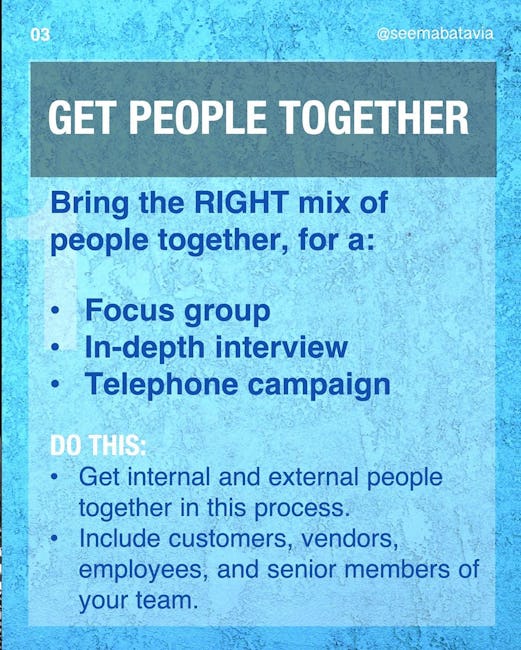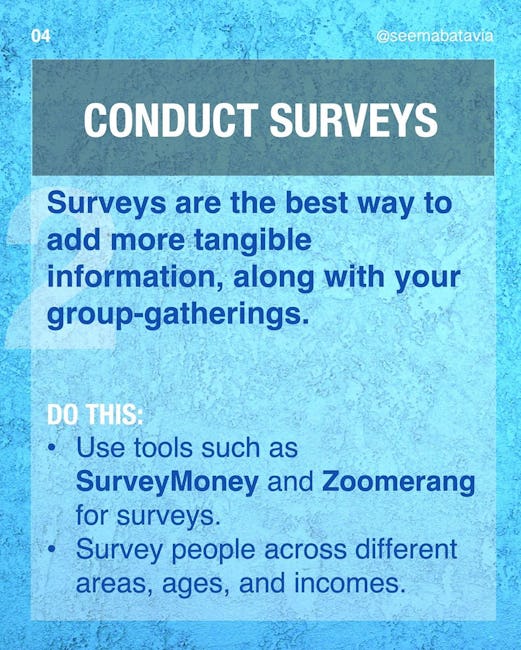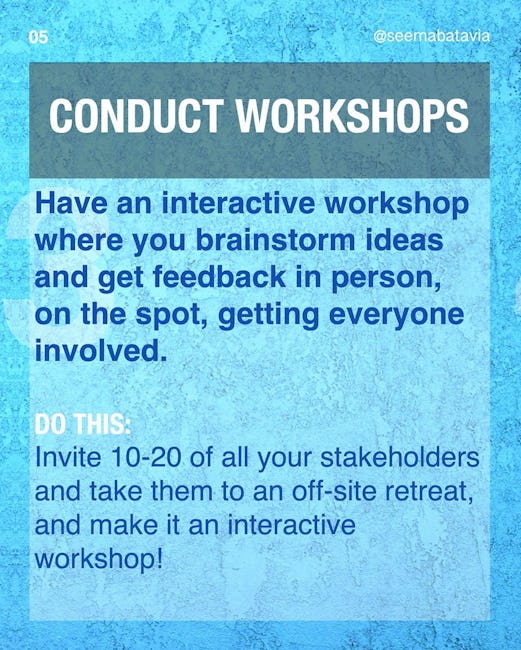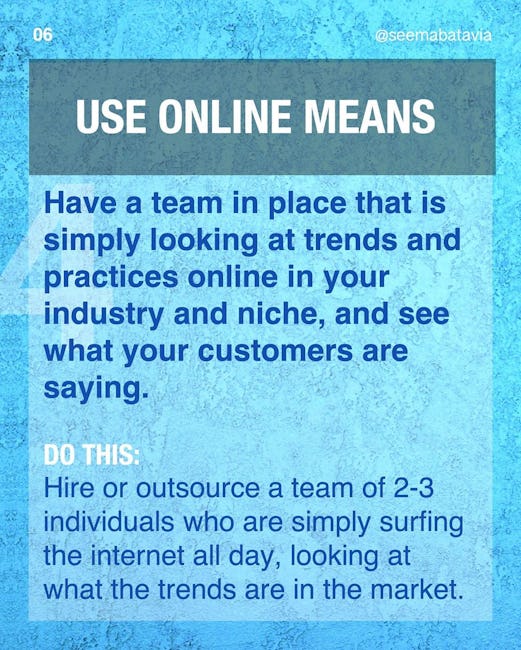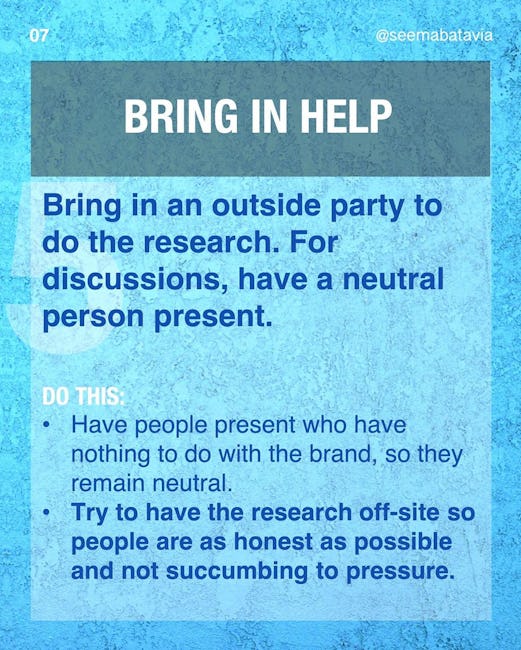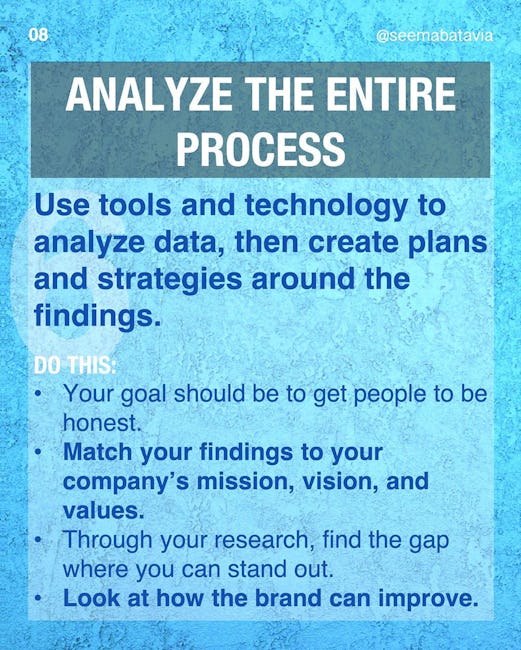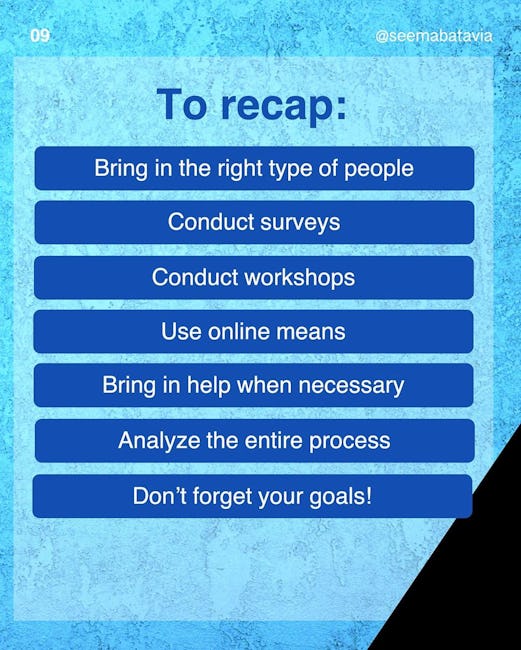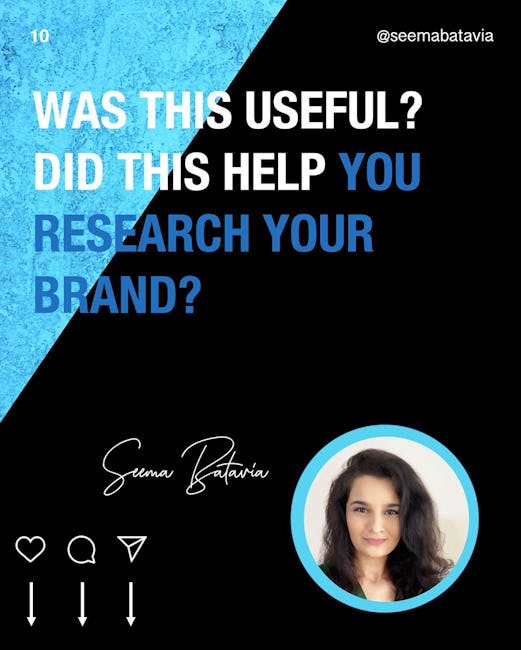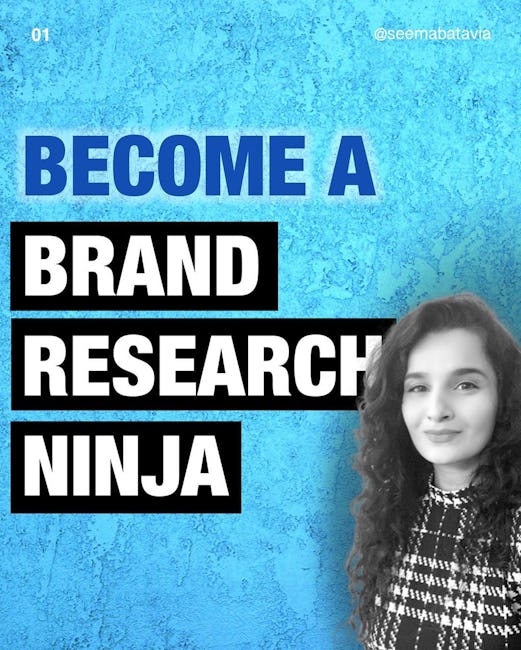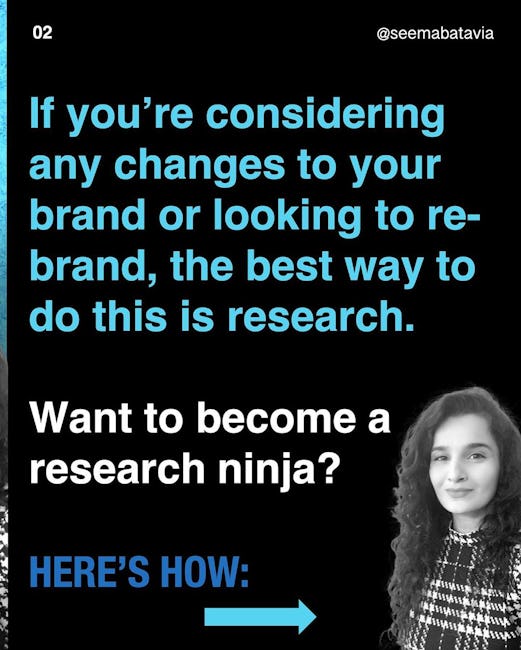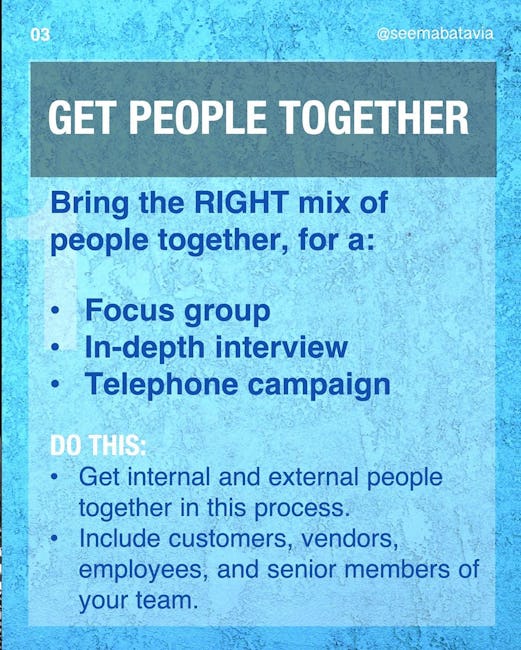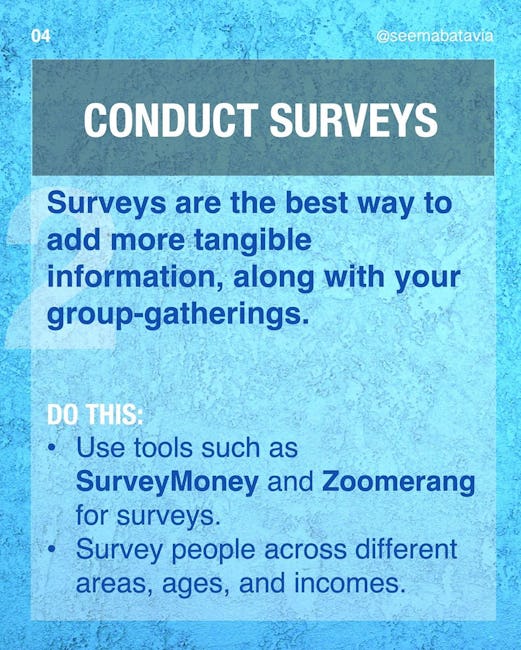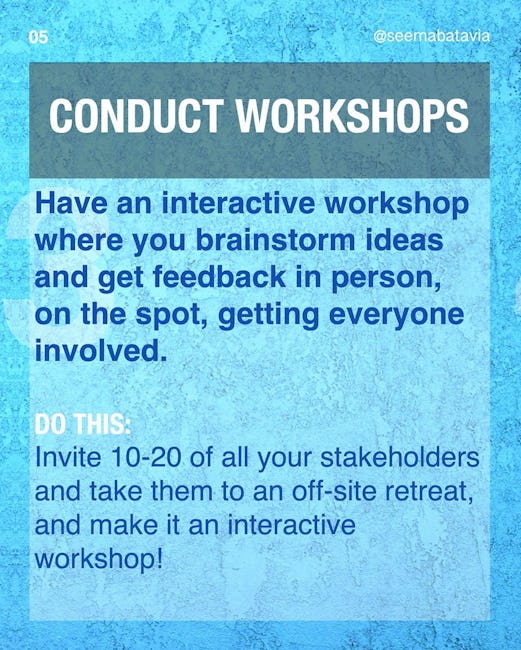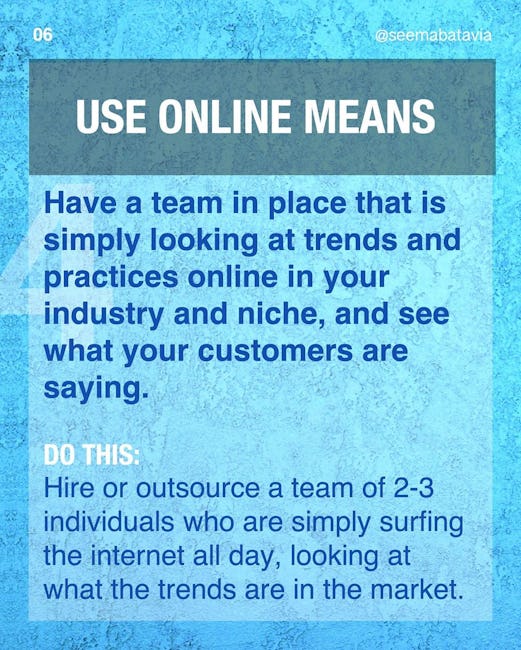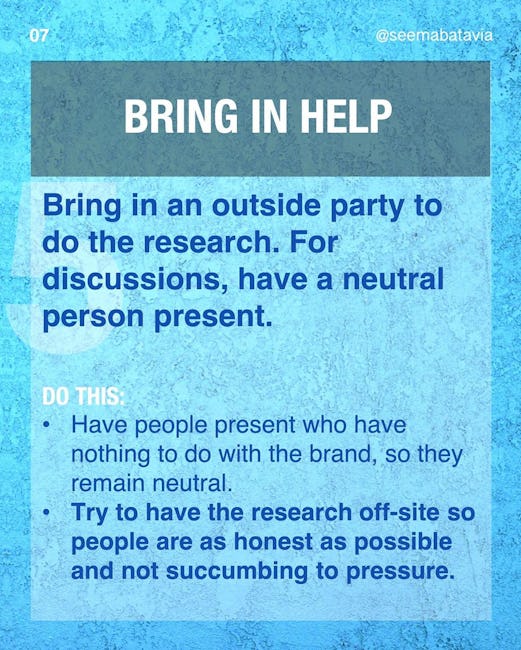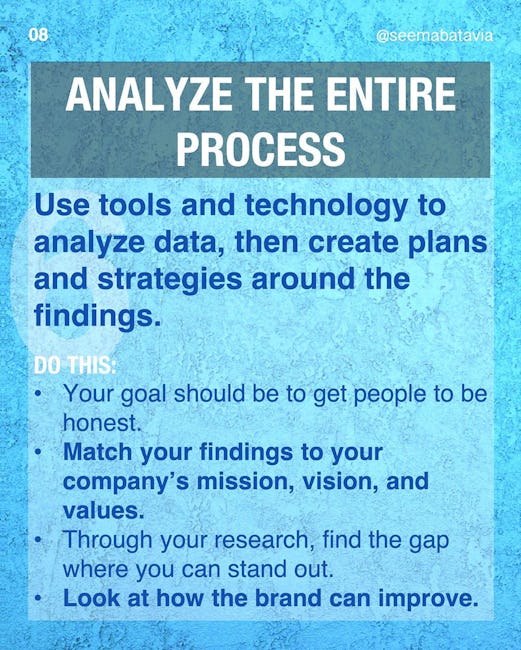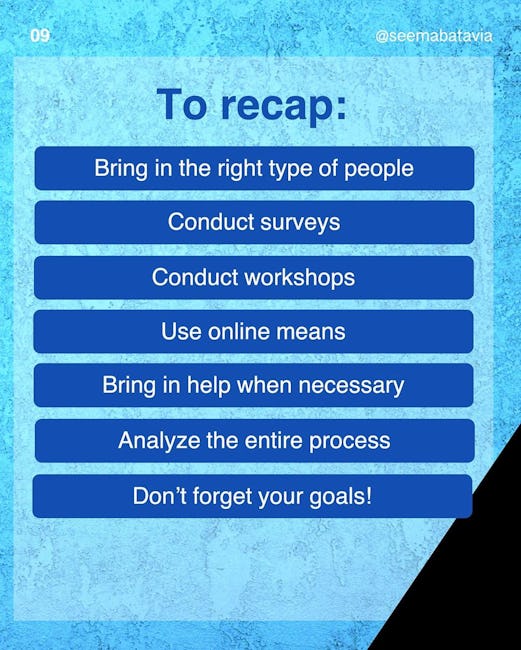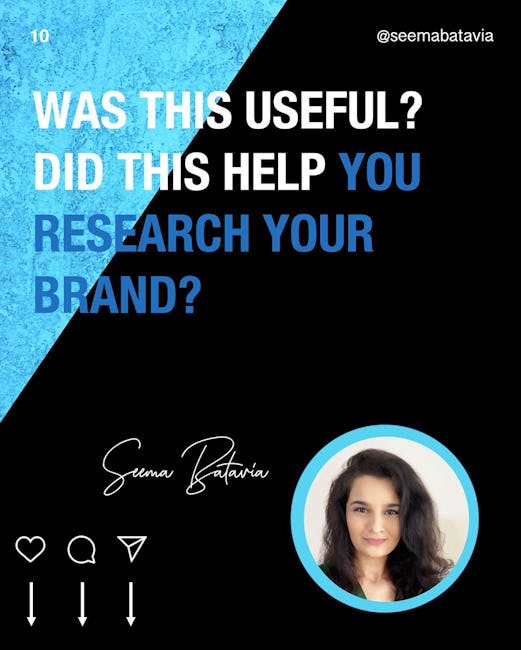 Become a Brand Research Ninja
If you're considering any changes to your brand or looking to re-brand, the best way to this is research.
Want to become a research ninja?
GET PEOPLE TOGETHER
Bring the RIGHT mix of people together, for a:
Focus group
In-depth interview
Telephone campaign
DO THIS:
Get internal and external people together in this process.
Include customers, vendors,employees, and senior members of your team.
CONDUCT SURVEYS
Surveys are the best way to add more tangible information, along with your group-gatherings. bonus!'
DO THIS:
Use tools such as SurveyMoney and Zoomerang for surveys.
Survey people across different areas, ages, and incomes.
CONDUCT WORKSHOPS
Have an interactive workshop where you brainstorm ideas and get feedback in person, on the spot, getting everyone involved.
DO THIS:
Invite 10-20 of all your stakeholders and take them to an off-site retreat, and make it an interactive workshop!
USE ONLINE MEANS
Have a team in place that is simply looking at trends and practices online in your industry and niche, and see what your customers are saying.
DO THIS:
Hire or outsource a team of 2-3 individuals who are simply surfing the internet all day, looking at what the trends are in the market.
BRING IN HELP
Bring in an outside party to do the research. For discussions, have a neutral
person present.
DO THIS:
Have people present who have nothing to do with the brand, so they remain neutral.
Try to have the research off-site so people are as honest as possible and not succumbing to pressure.
ANALYZE THE ENTIRE
PROCESS
Use tools and technology to analyze data, then create plans and strategies around the findings.
DO THIS:
Your goal should be to get people to be honest.
Match your findings to your company's mission, vision, and values.
Through your research, find the gap where you can stand out. Look at how the brand can improve.
To recap:
Bring in the right type of people
Conduct surveys
Conduct workshops
Use online means
Bring in help when necessary
Analyze the entire process
Don't forget your goals!
More booklets by Seema Batavia
More Marketing booklets
Your recently viewed booklets
See all booklets