Booklet
Be the guide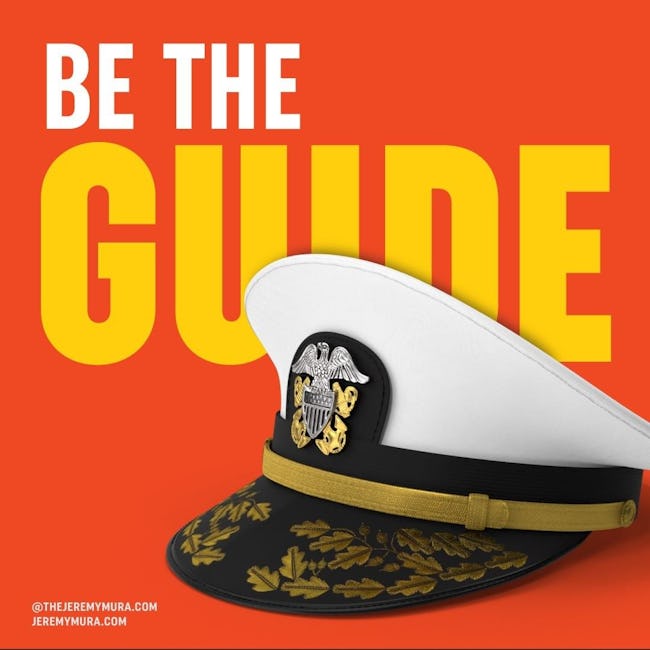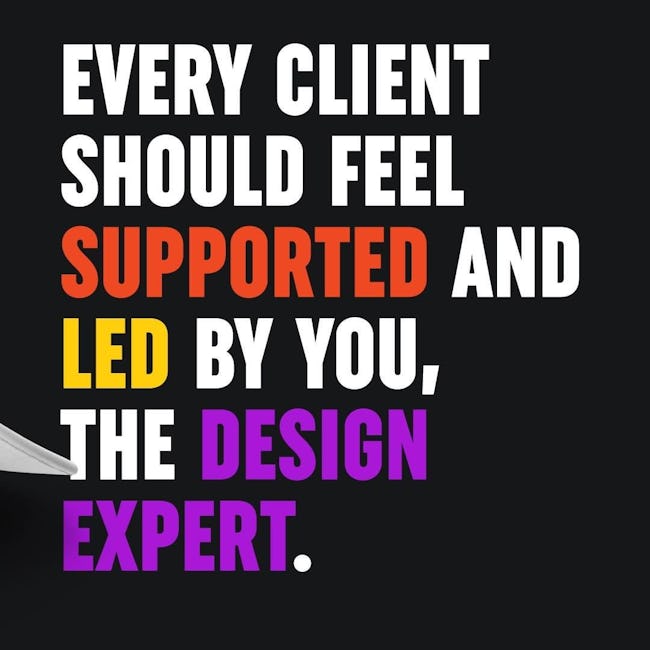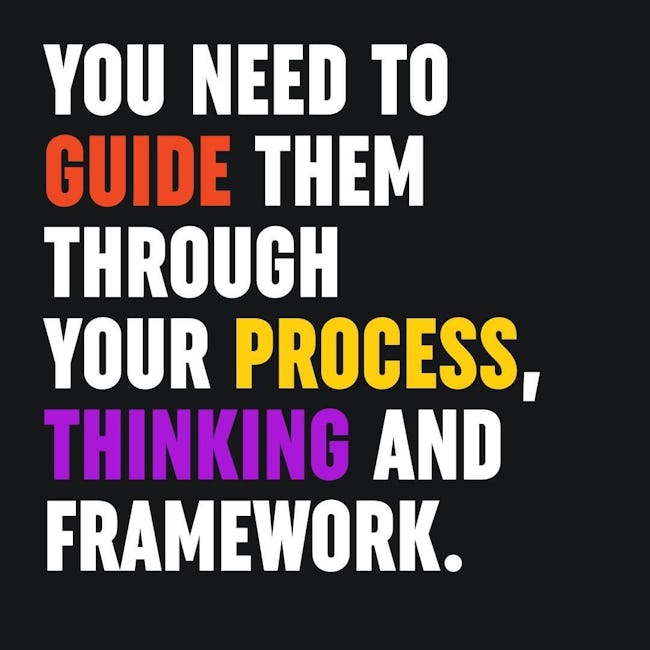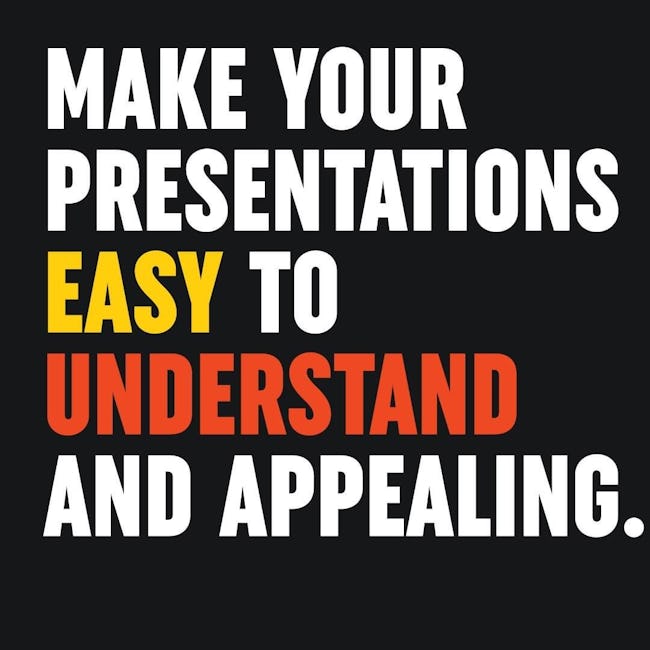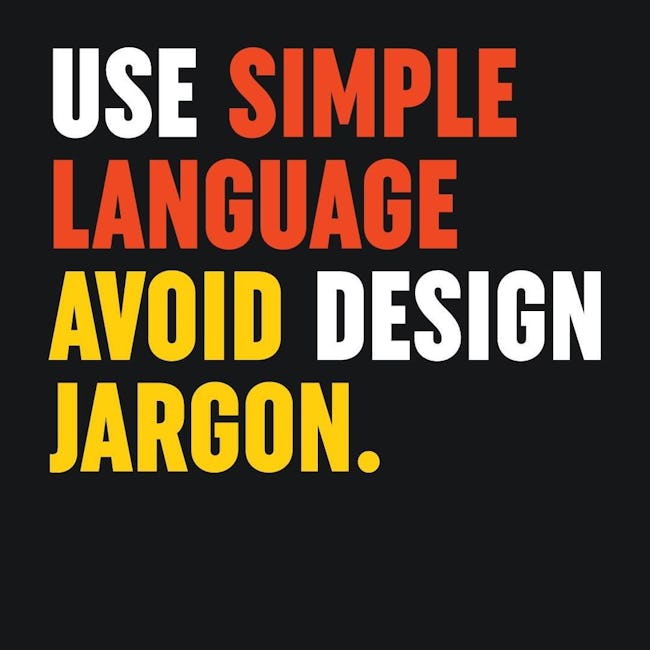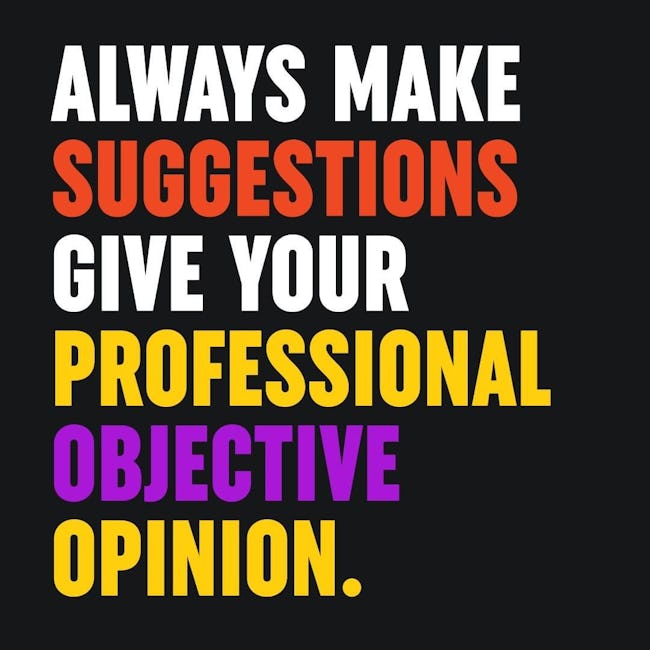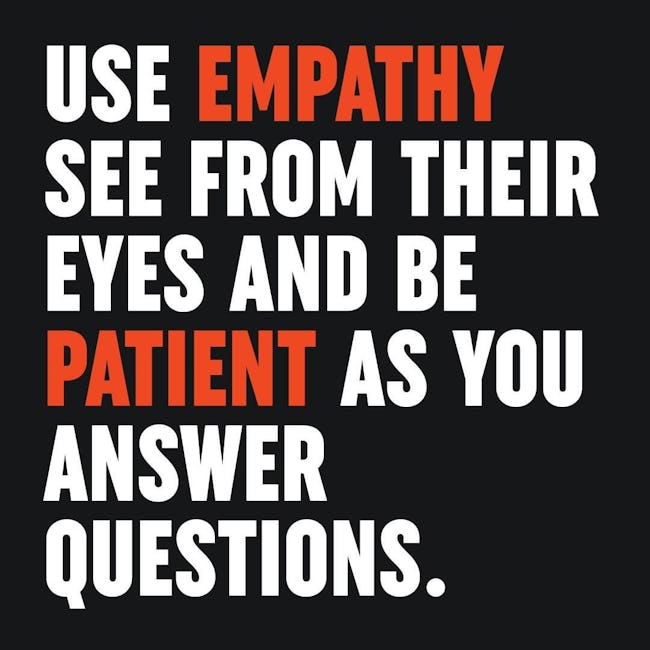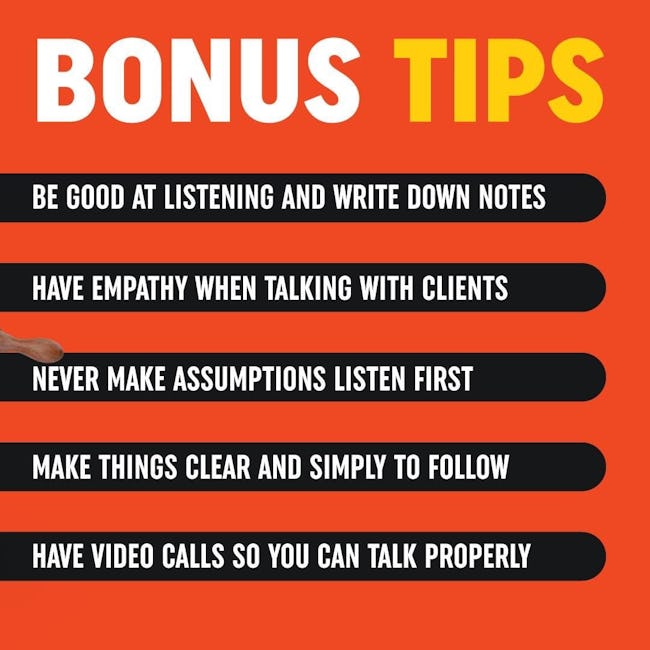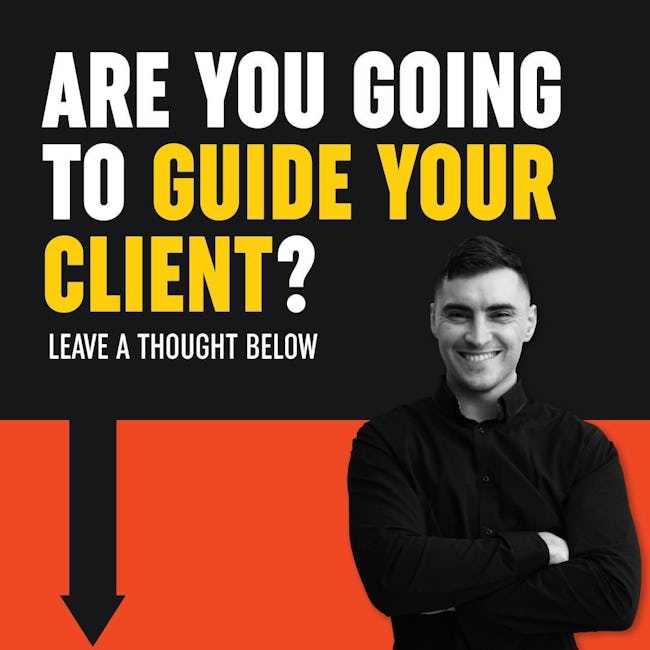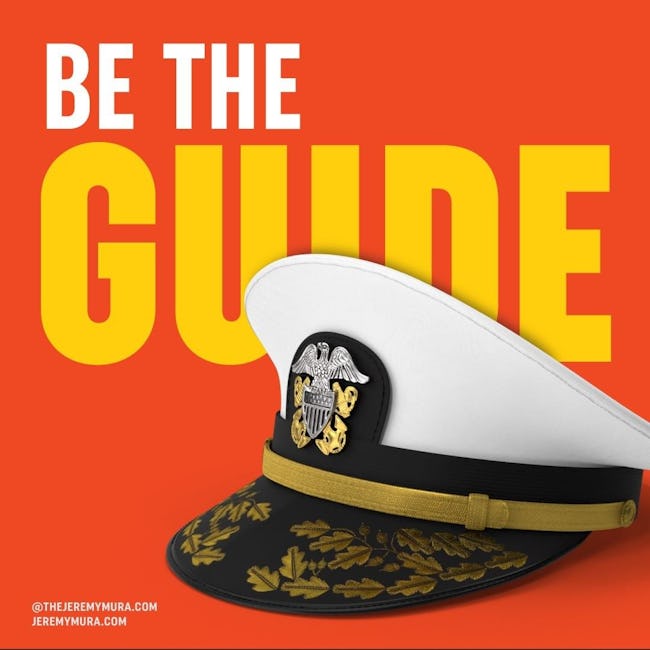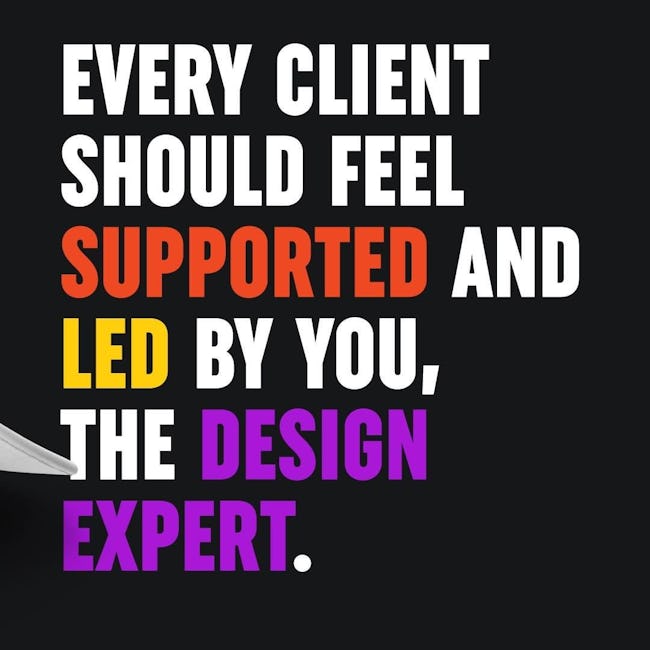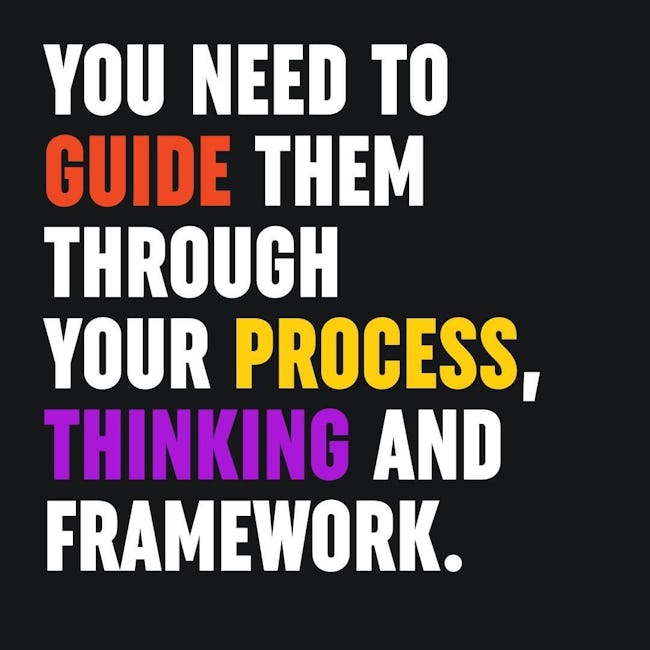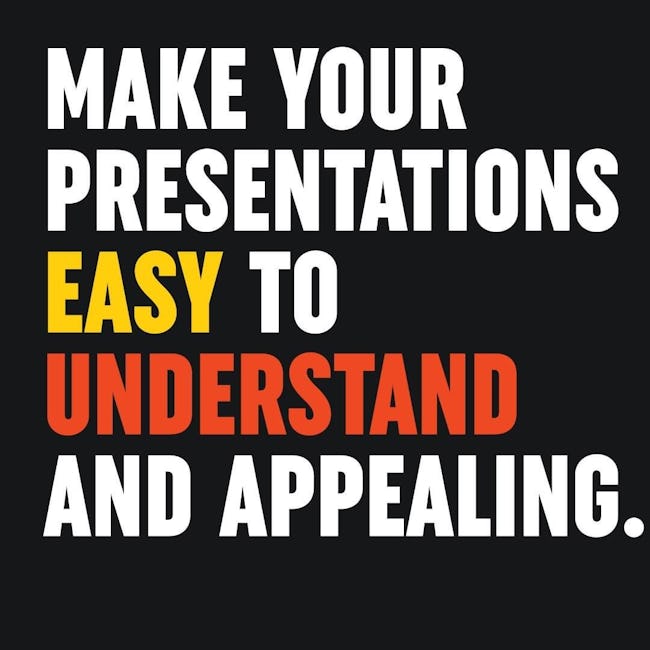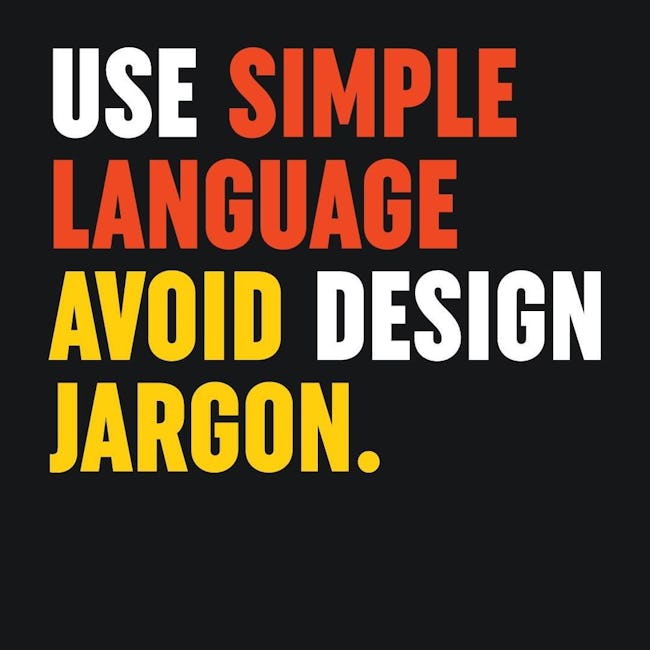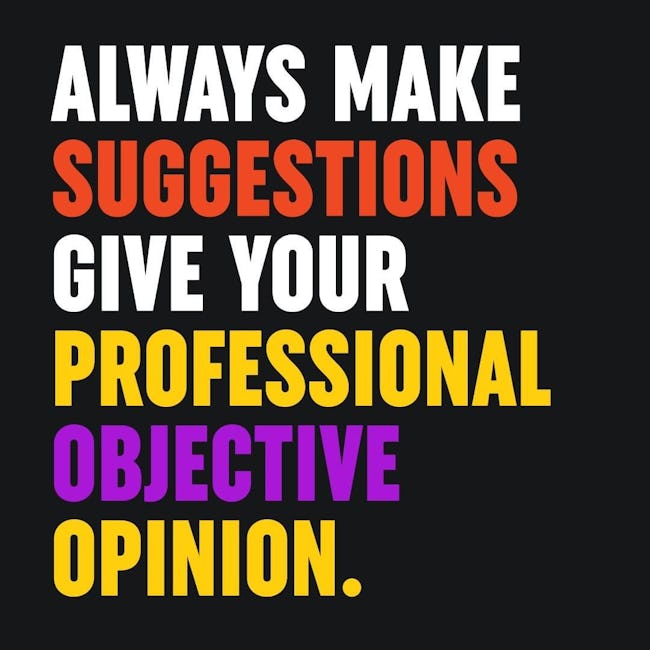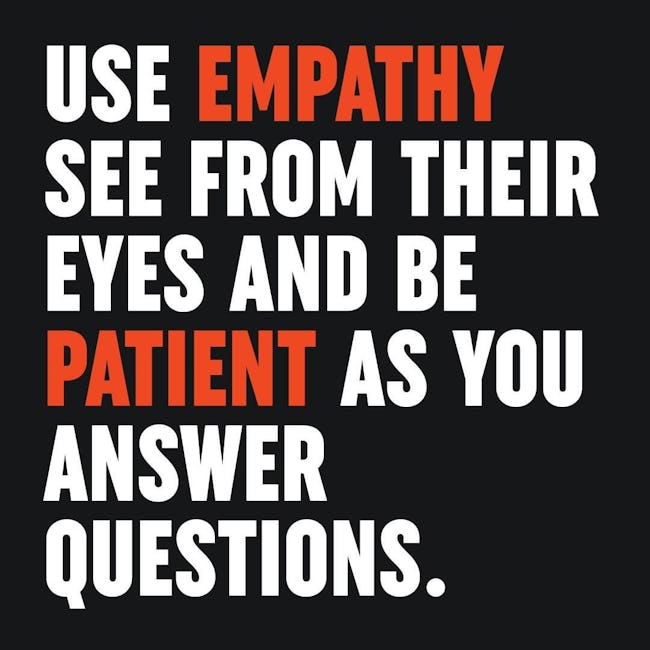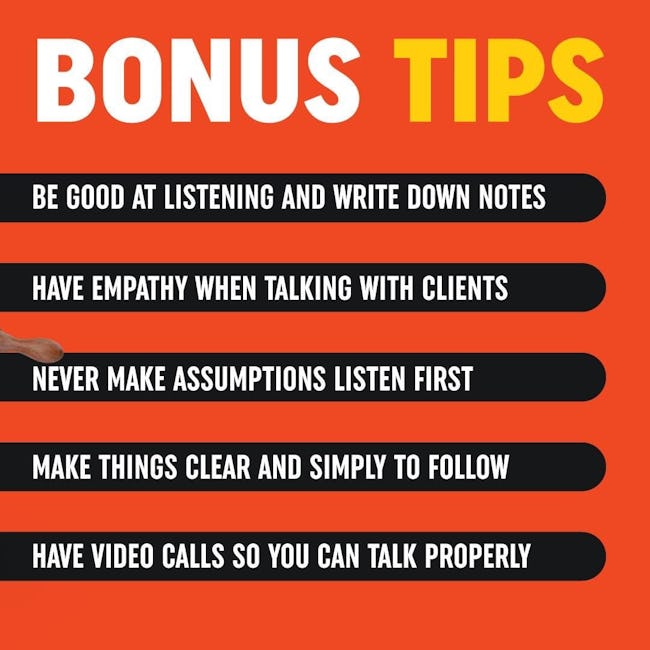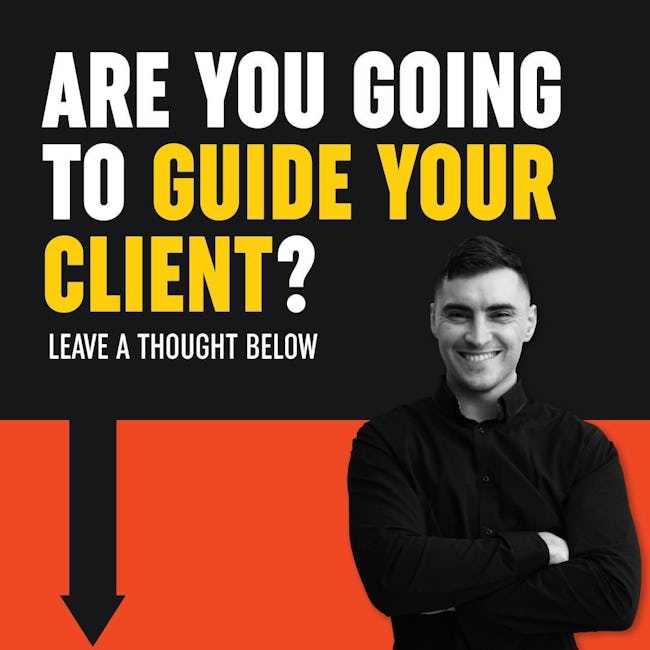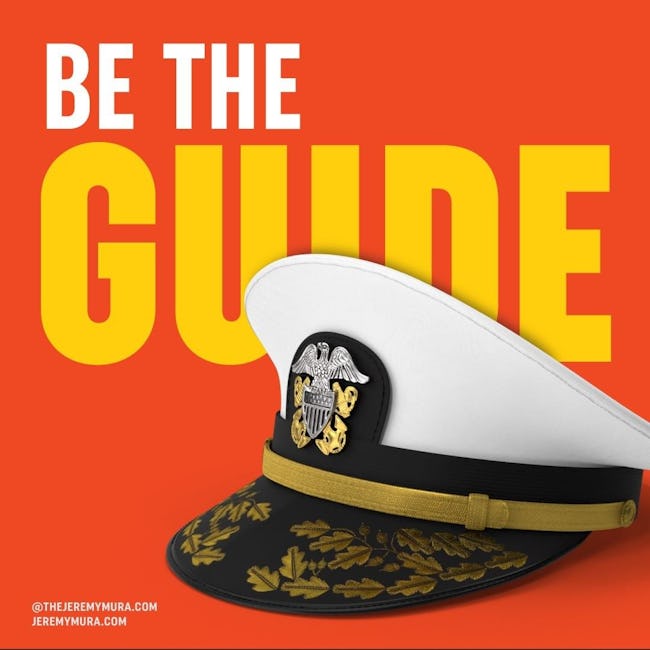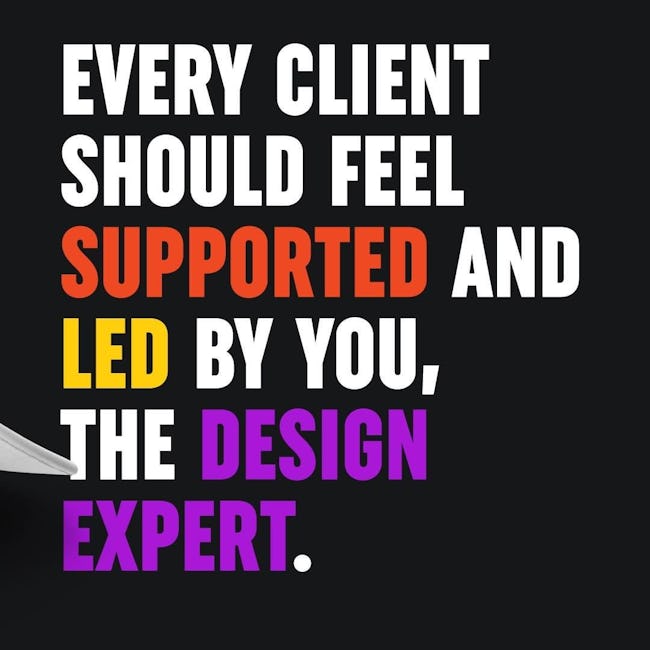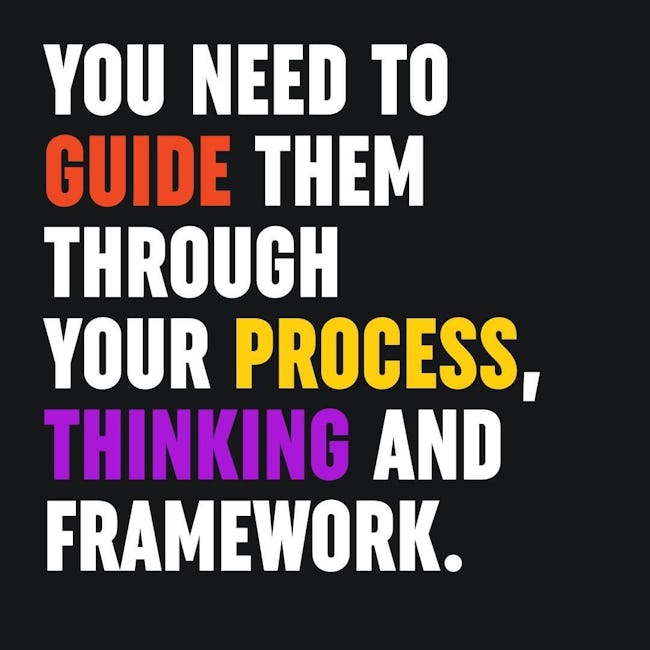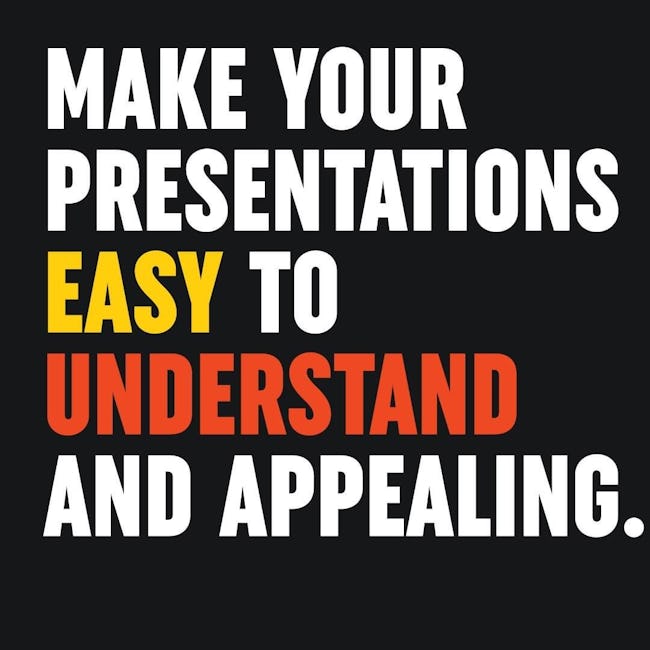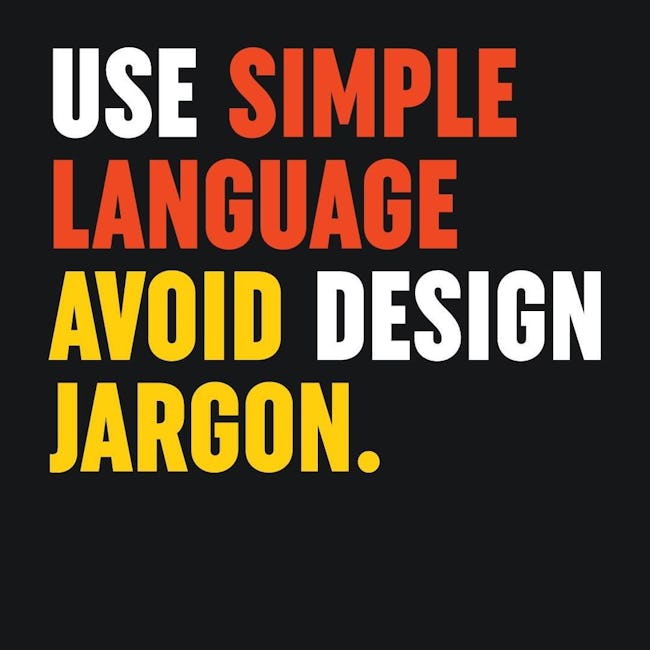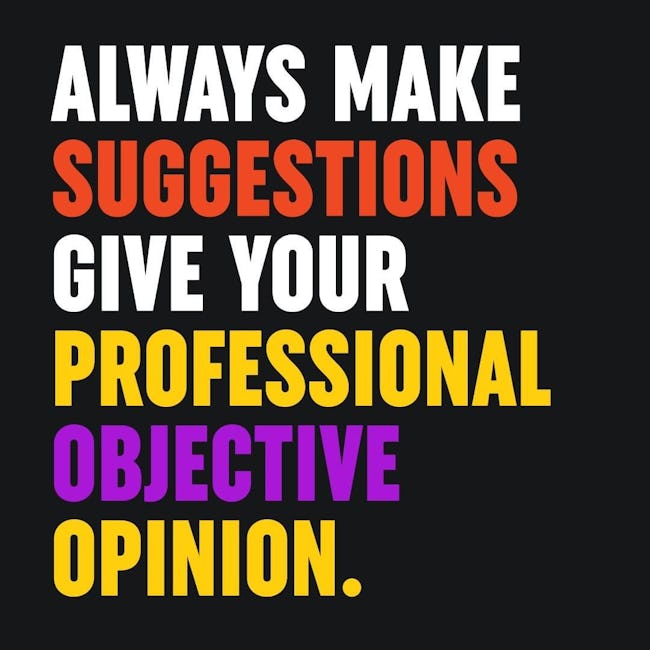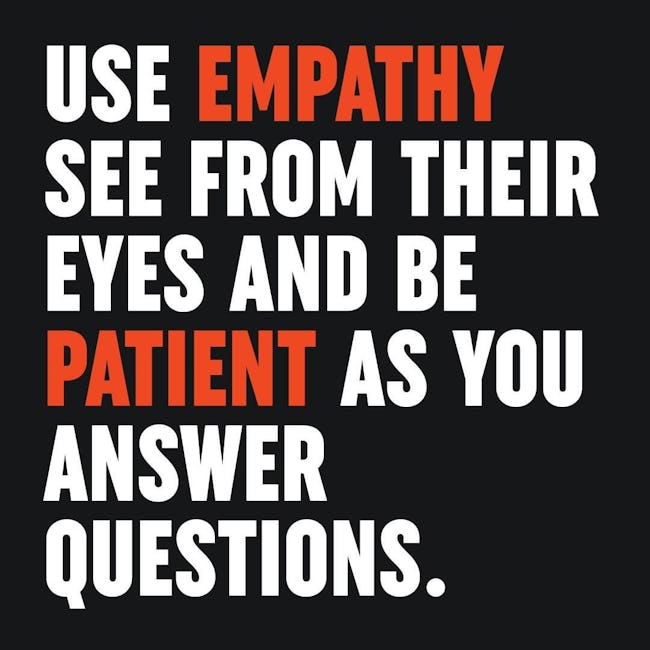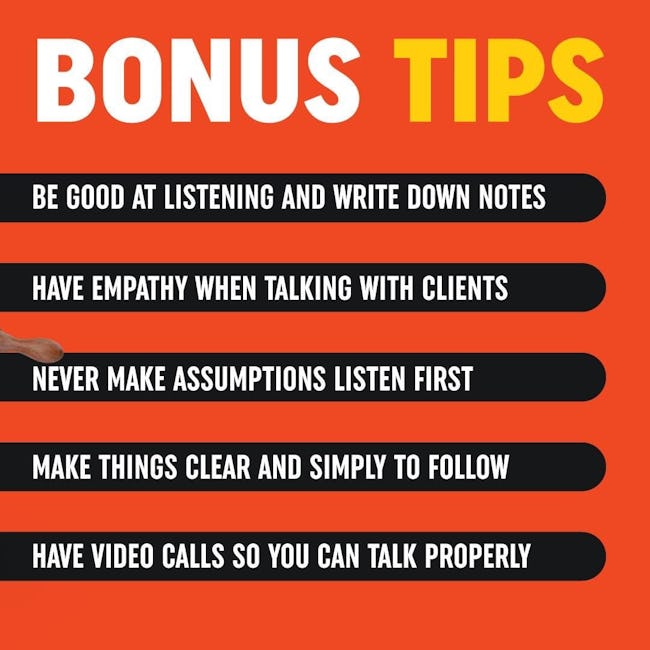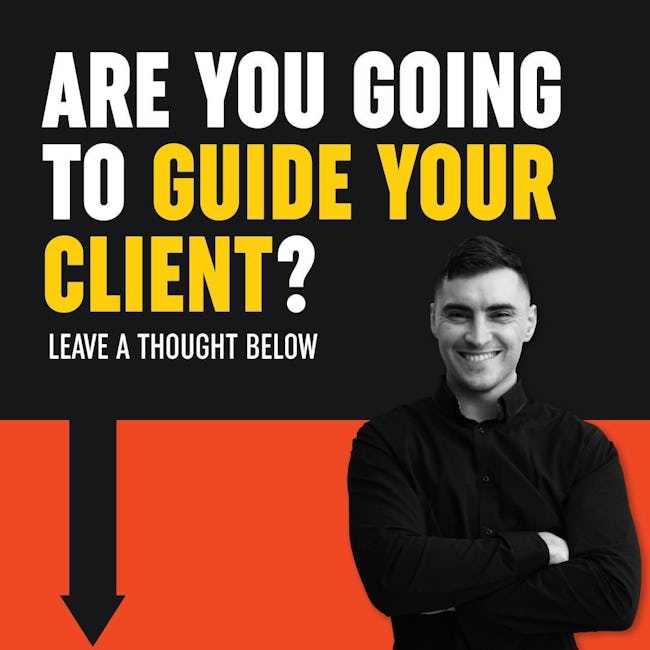 BE THE GUIDE
EVERY CLIENT SHOULD FEEL SUPPORTED AND LED BY YOU, THE DESIGN EXPERT.
YOU NEED TO GUIDE THEM THROUGH YOUR PROCESS, THINKING AND FRAMEWORK.
MAKE YOUR 0 PRESENTATIONS EASY TO APPEALING.
USE SIMPLE LANGUAGE AVOID DESIGN JARGON.
ALWAYS MAKE SUGGESTIONS GIVE YOUR PROFESSIONAL OBJECTIVE OPINION,,
USE EMPATHY SEE FROM THEIR EYES AND BE PATIENT AS YOU ANSWER QUESTIONS
GUIDE THEM IN THE JOURNEY
BONUS TIPS
BE GOOD AT LISTENING AND WRITE DOWN NOTES
HAVE EMPATHY WHEN TALKING WITH CLIENTS
NEVER MAKE ASSUMPTIONS LISTEN FIRST
MAKE THINGS CLEAR AND SIMPLY TO FOLLOW
HAVE VIDEO CALLS SO YOU CAN TALK PROPERLY
ARE YOU GOING TO GUIDE YOUR CLIENT?
LEAVE A THOUGHT BELOW
More booklets by Jeremy Mura
More Design booklets
Your recently viewed booklets
See all booklets