Booklet
Avoid drowning in information using instagram collections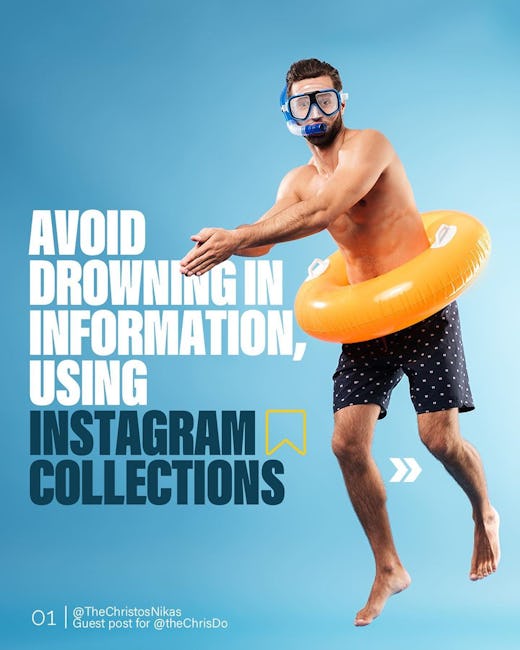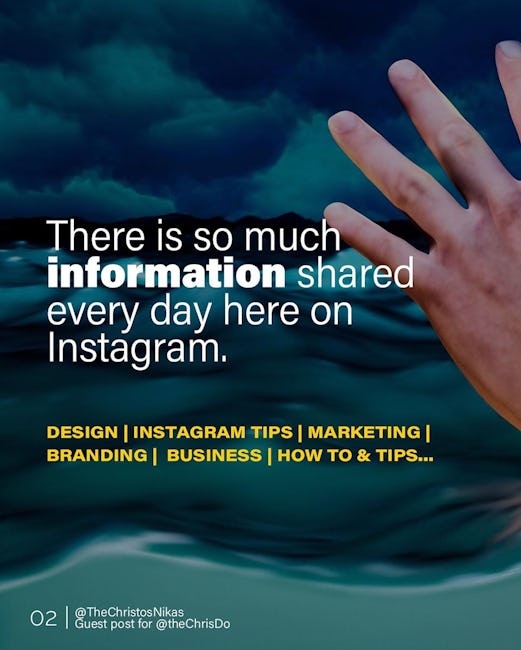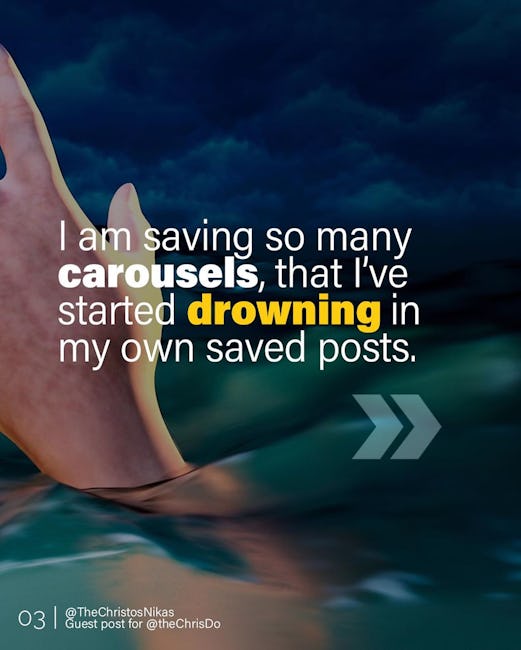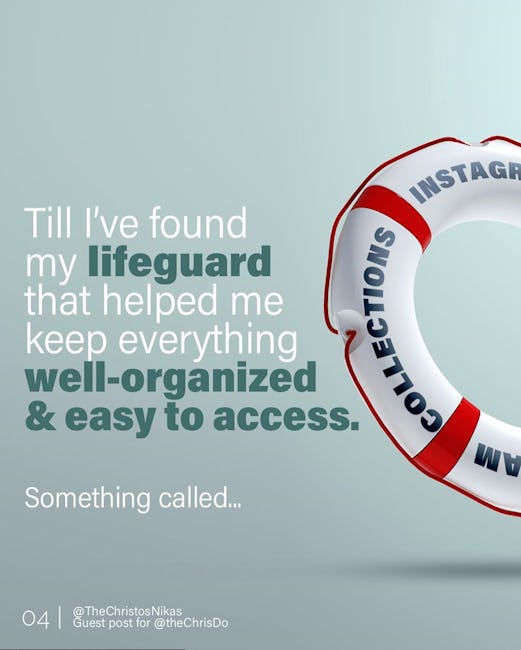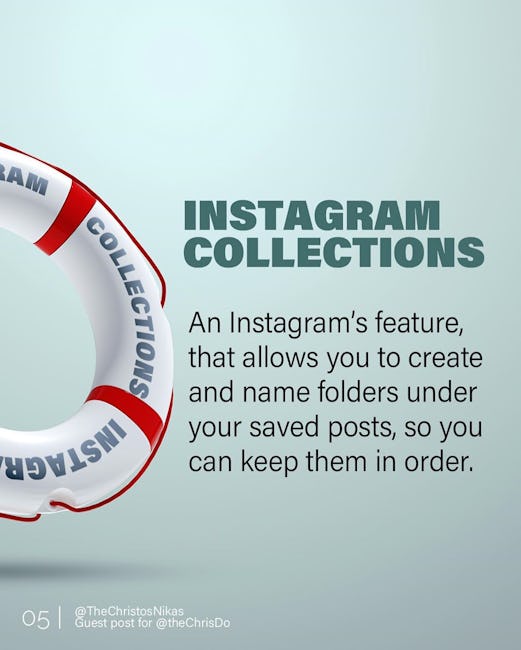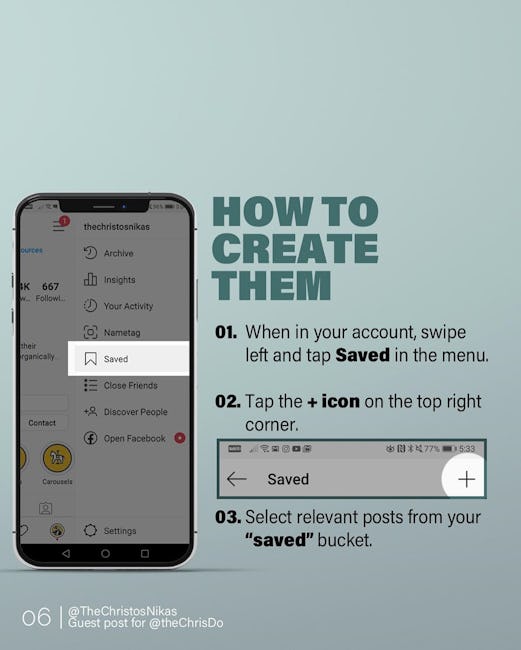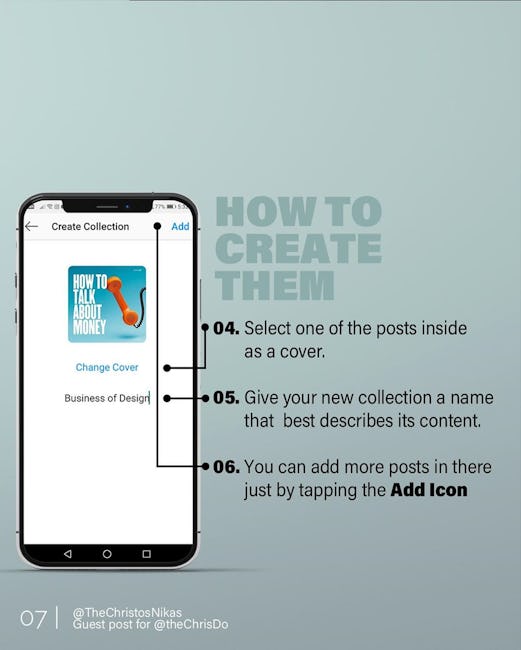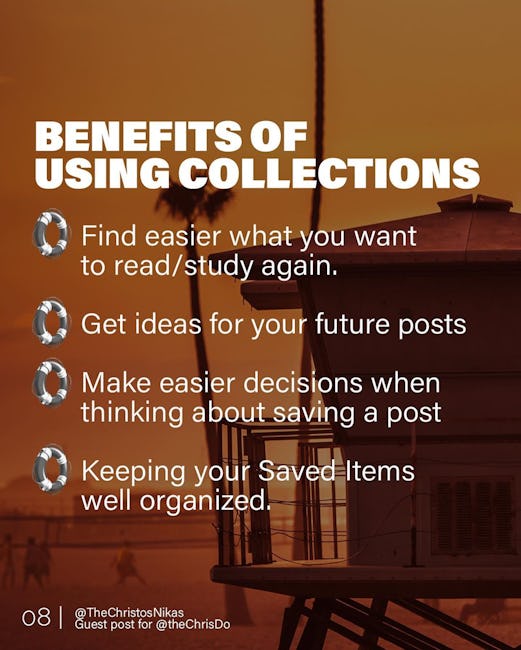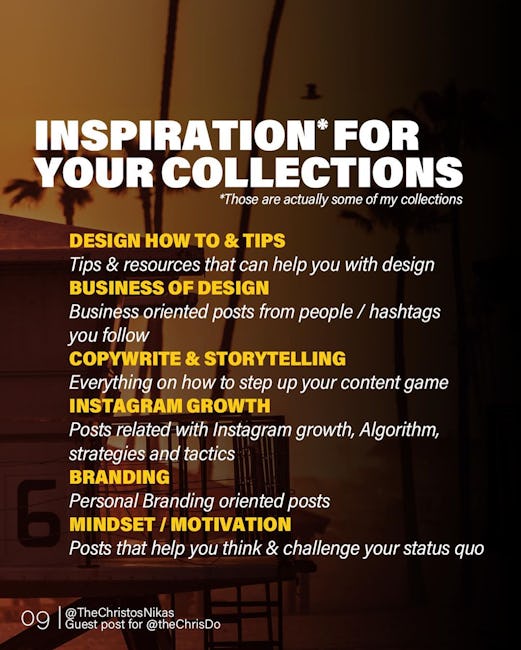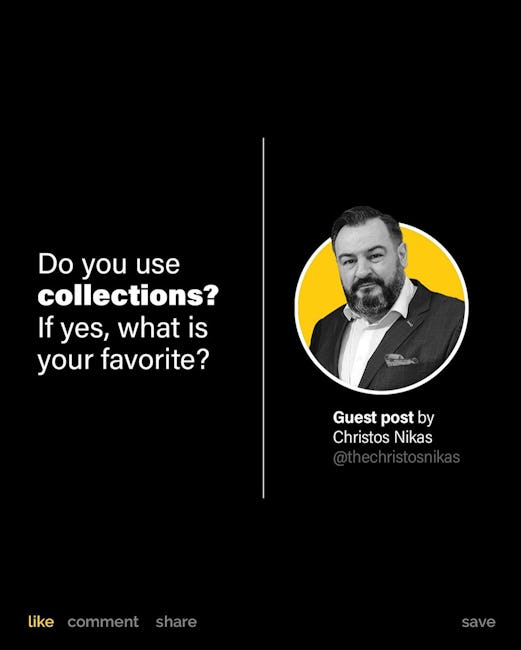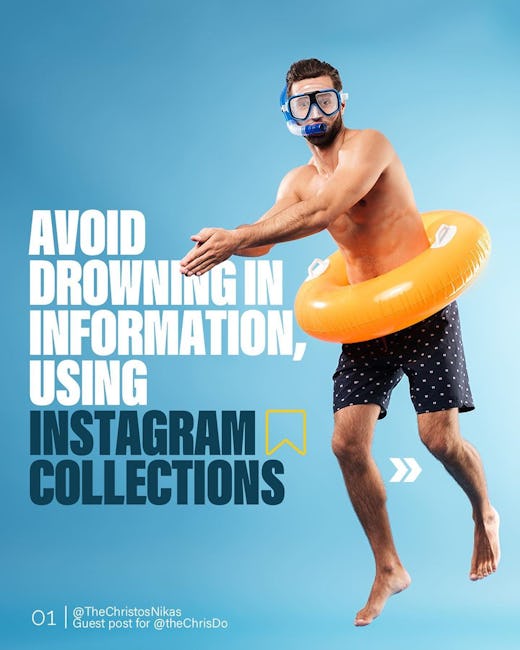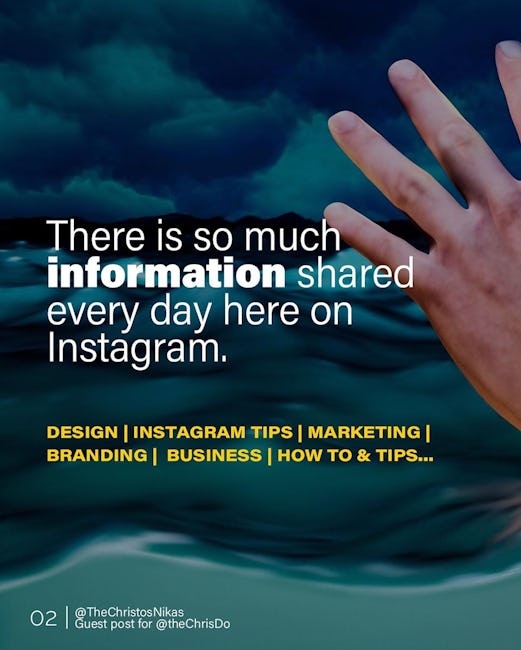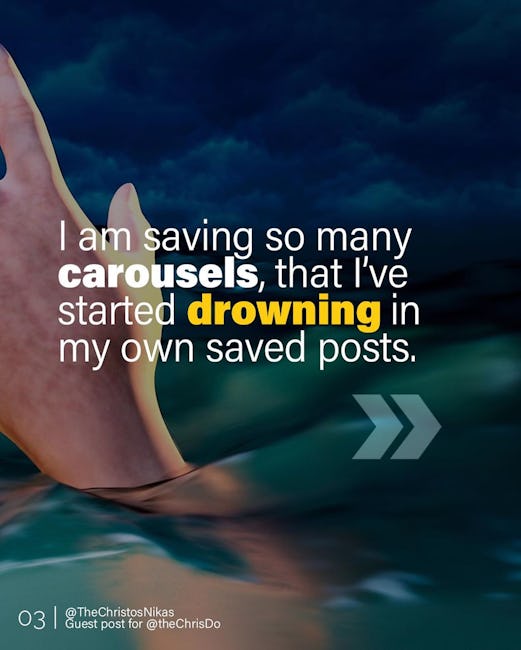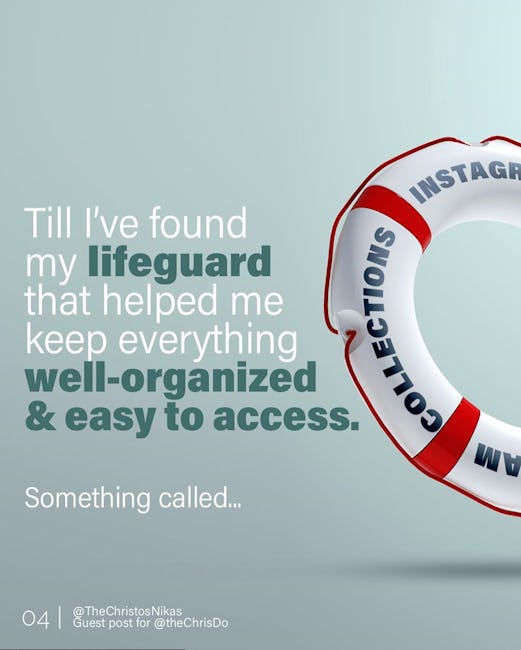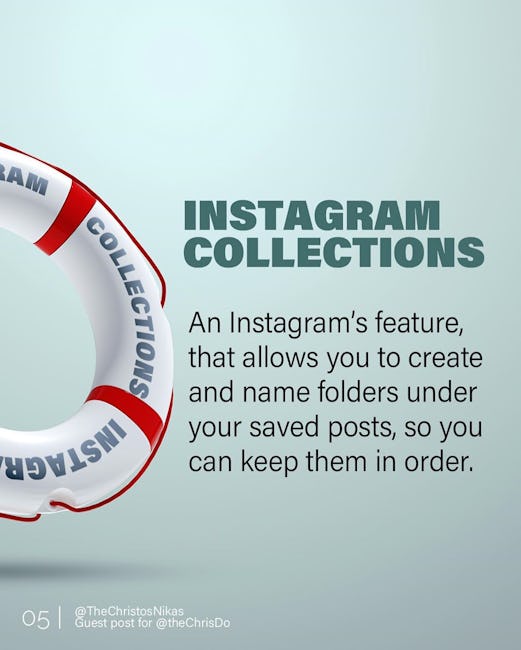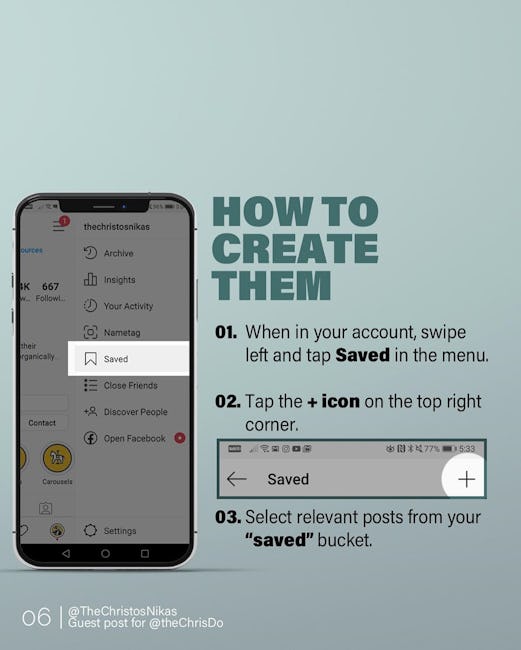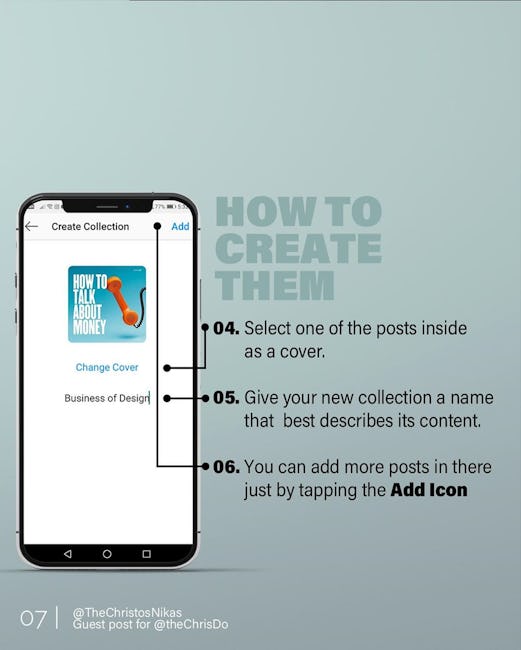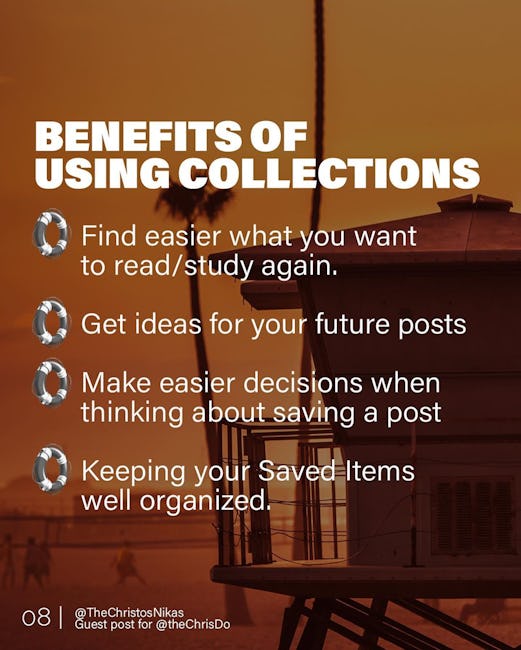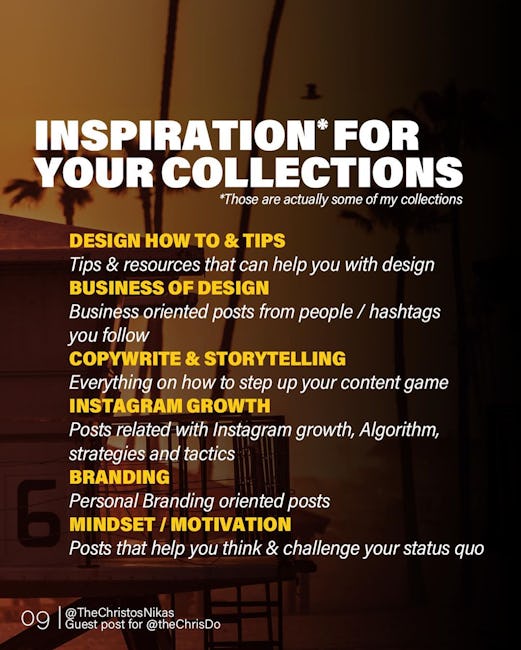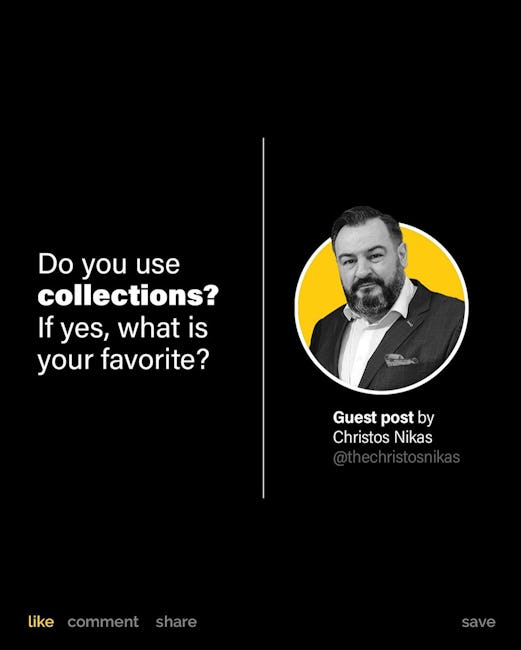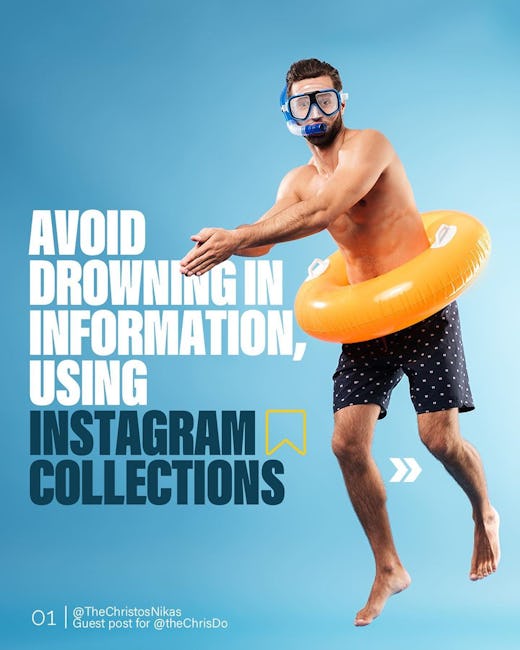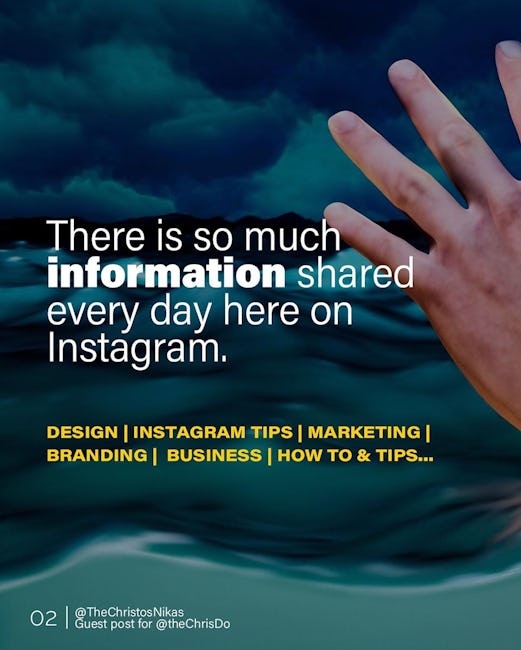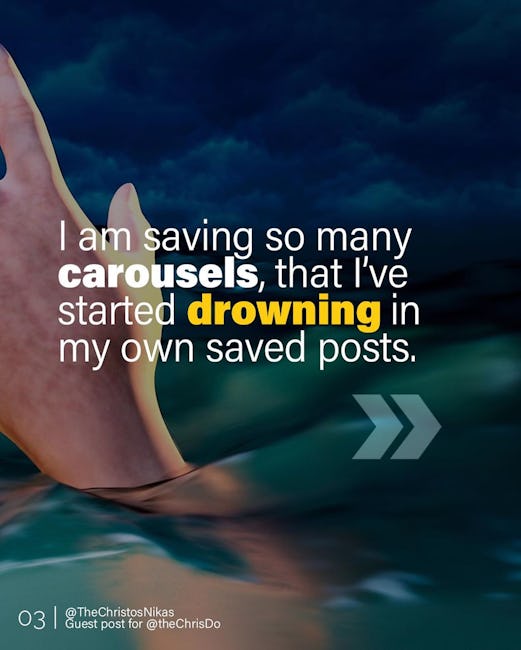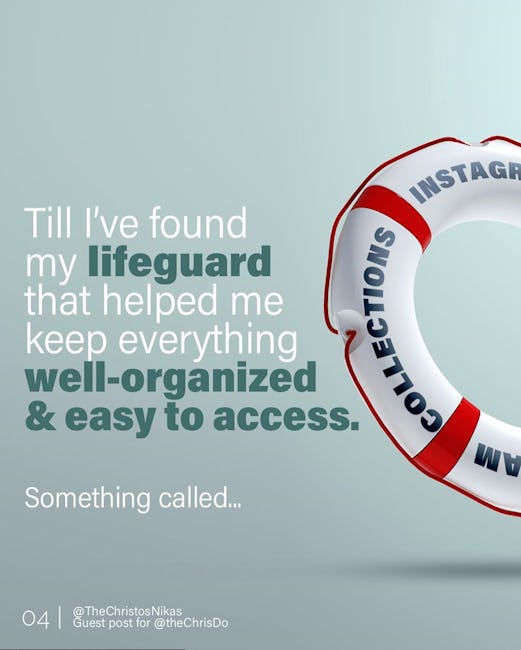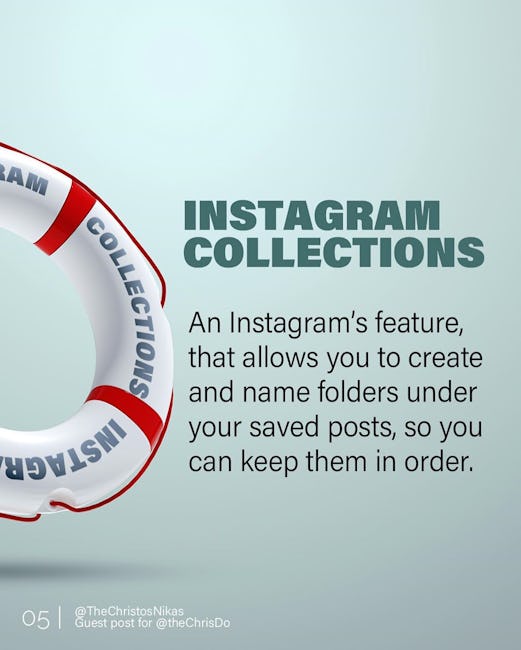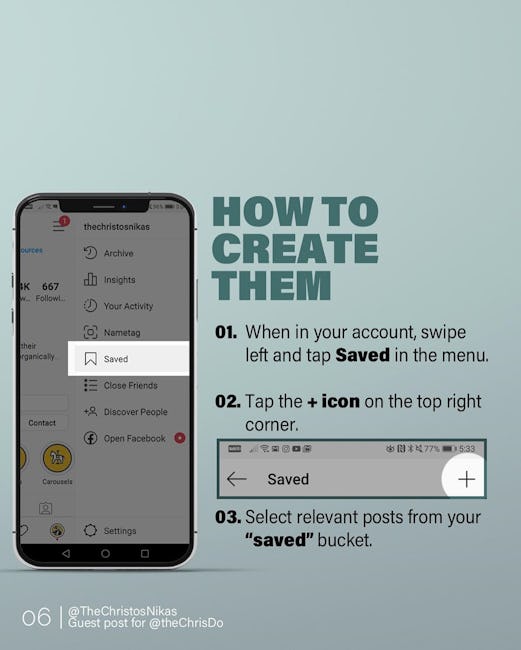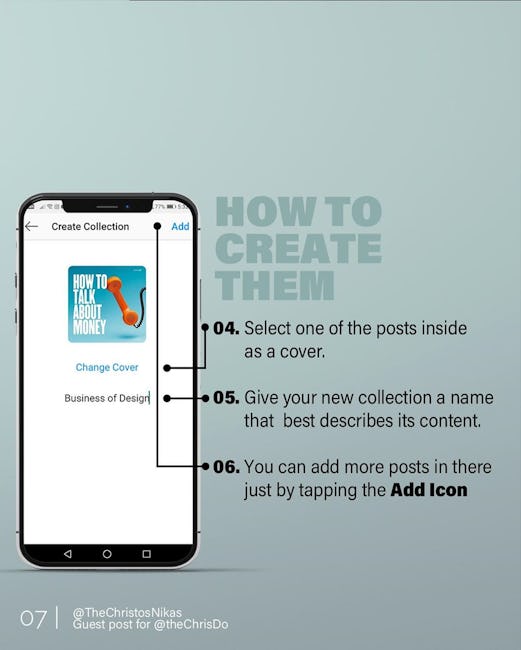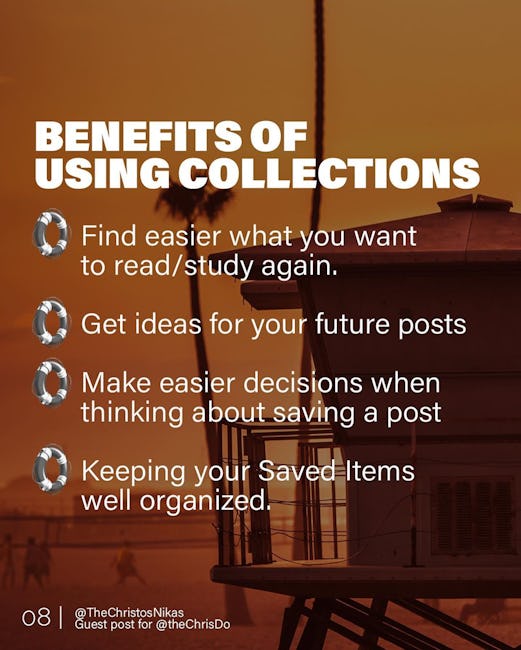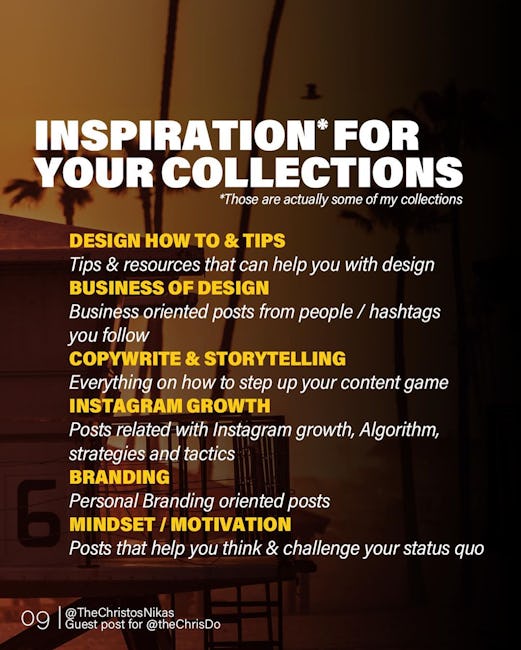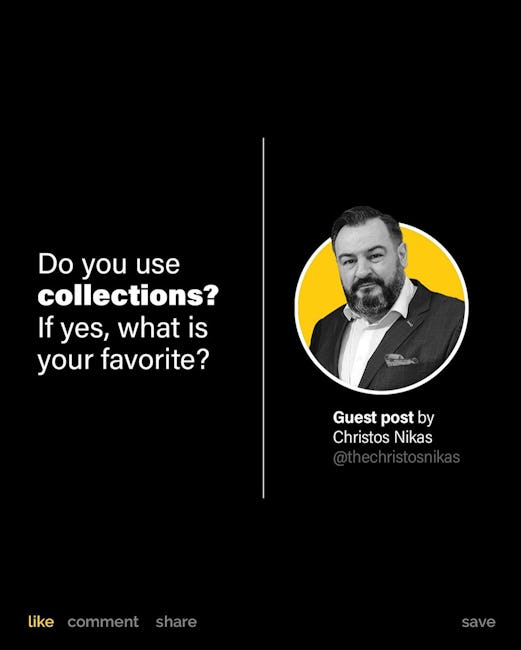 There is so much information shared every day here on Instagram
I am saving so many acrousels, that I've started drowning in my own saved posts.
Till I've found my lifguard that helped me keep everything well-organized & easy to access.
Instagram collections
An Instagram's feature, that allows you to create and name folders under your saved posts, so you can keep them in order.
How to create them
When in your account, swipe left and tap Saved in the menu.
Tap the + icon on the top right corner.
Select relecant posts from your 'saved' bucket.
Select one of the posts inside as a cover.
Give your new collection a name that best describes its content.
You can add more posts in there just by tapping the Add Icon
Benefits of using collections
Find easier what you want to read/study again.
Get ideas for your future posts
Make easier decisions when thinking about saving a post
Keeping your Saved Items well organized.
Inspiration for your collection
Design how to & tips
Tips& resources that can help you with design
Business of design
Business oriented posts from people/hashtafs you follow
Copywrite & storytelling
Everything on how to step up your content game
Instagram growth
Posts related with instagram growth, algorithm, strategies and tactics
Branding
Personal Branding oriented posts
Mindset / Motivation
Posts that help you think & challenge your status quo
Do you use collections? If yes, what is your favorite?
More booklets by Chris Do
More Marketing booklets
Your recently viewed booklets
See all booklets