Booklet
As a Designer You Are a Psychologist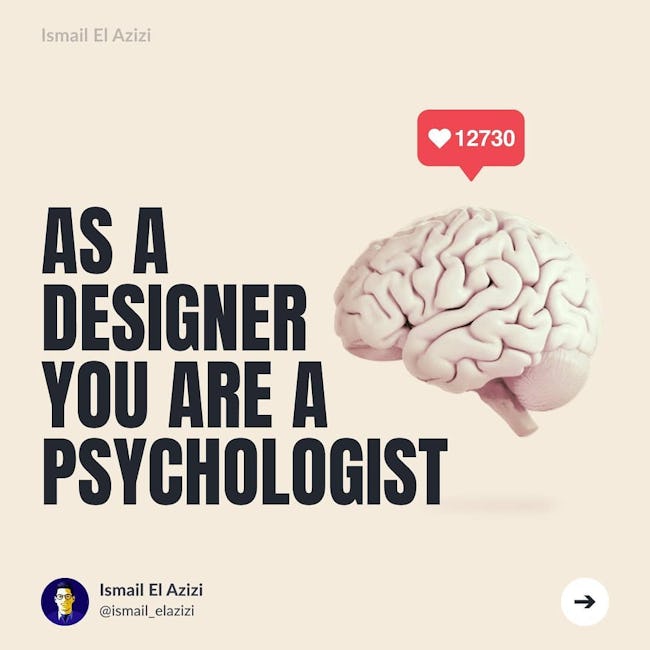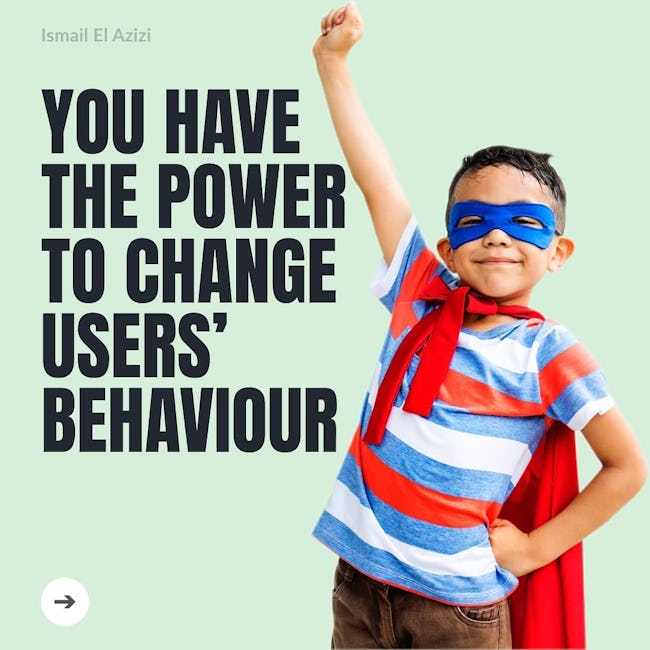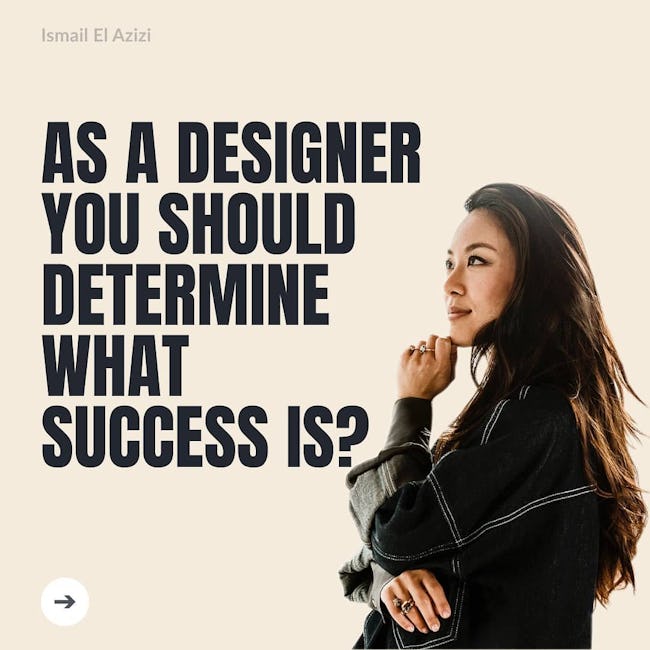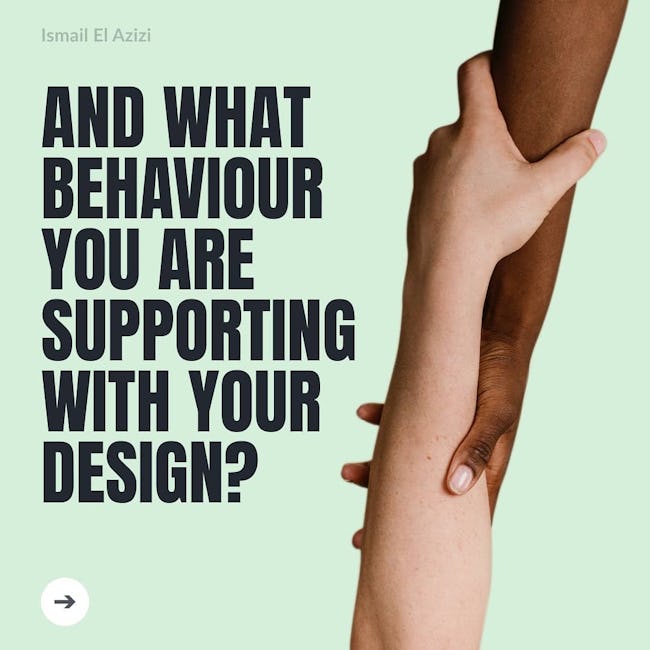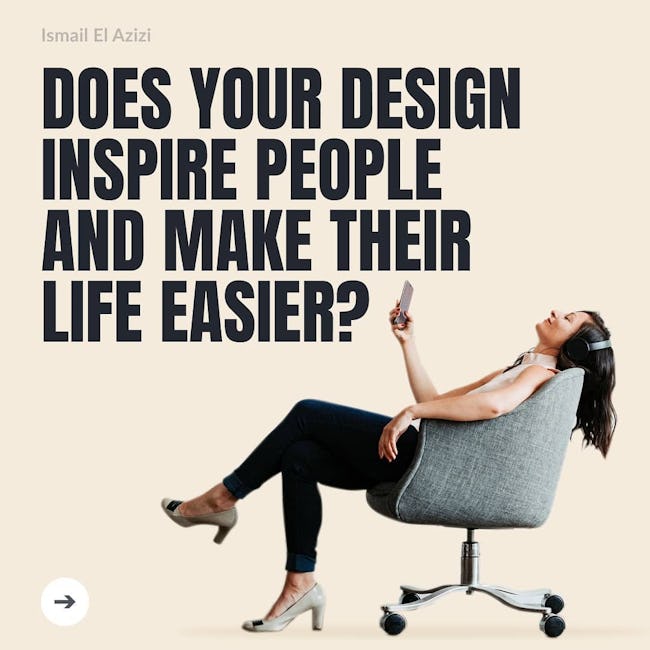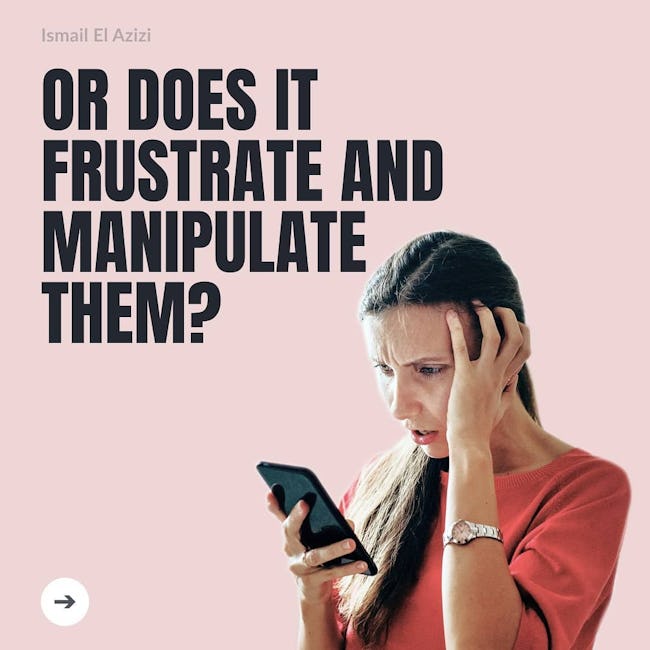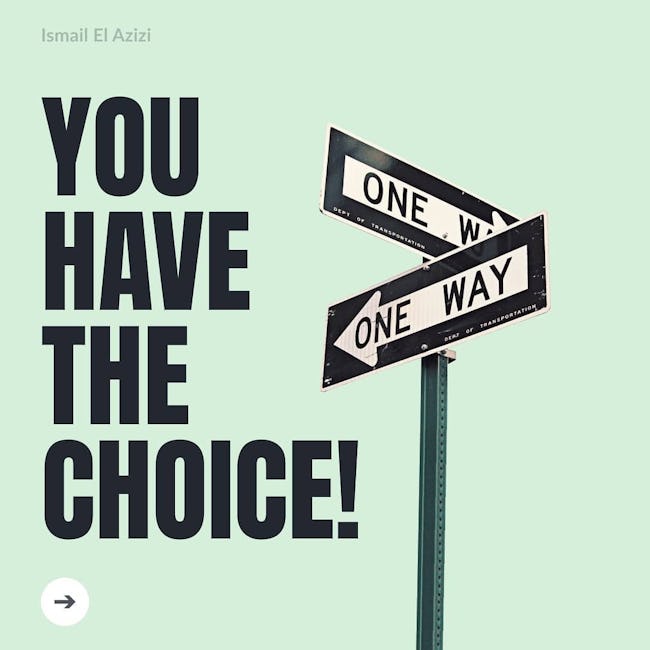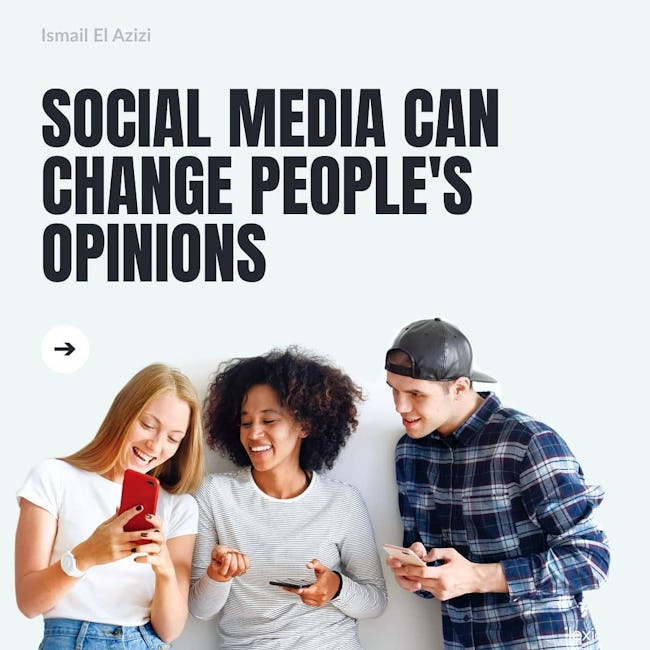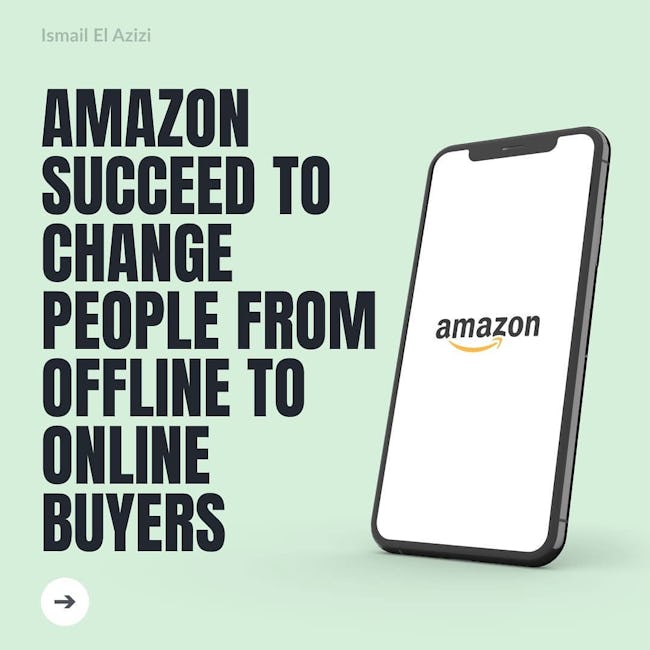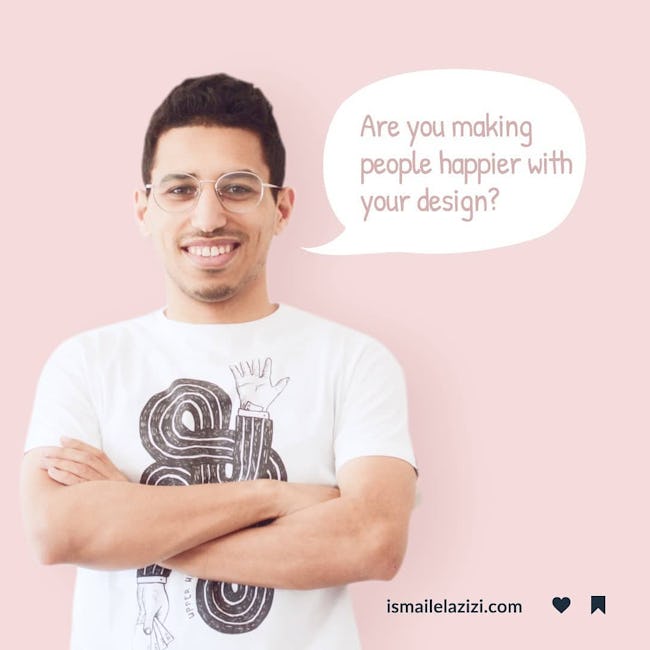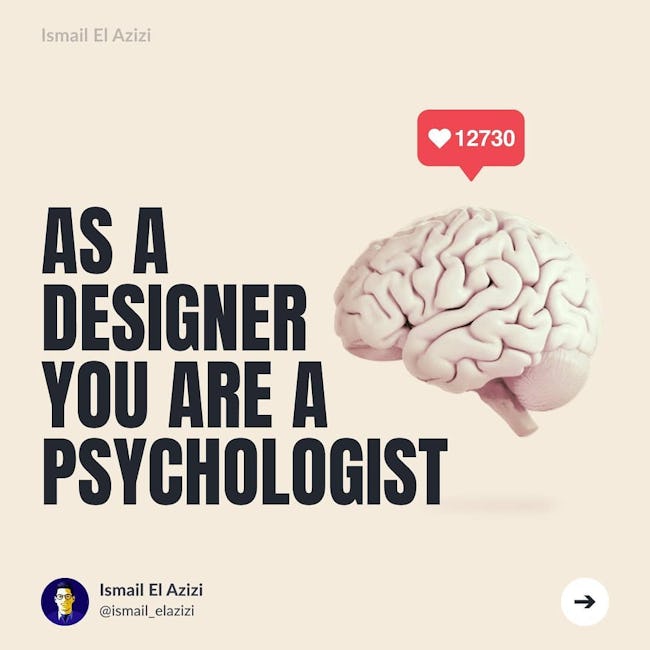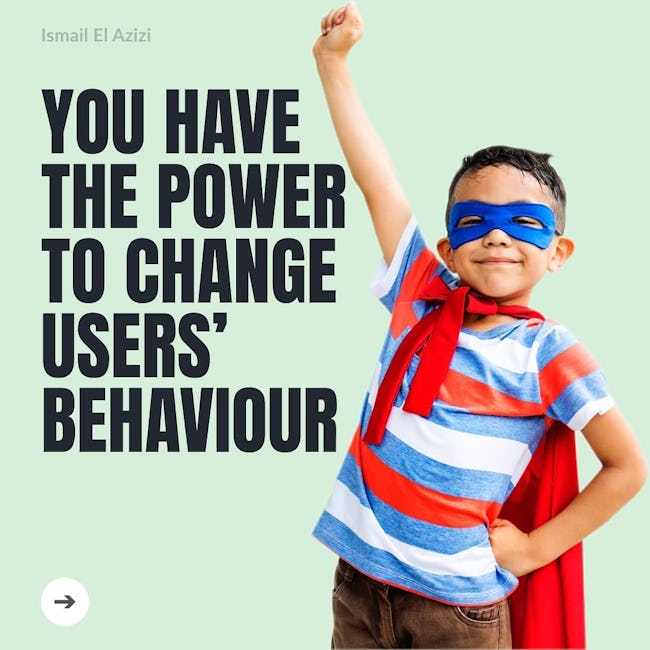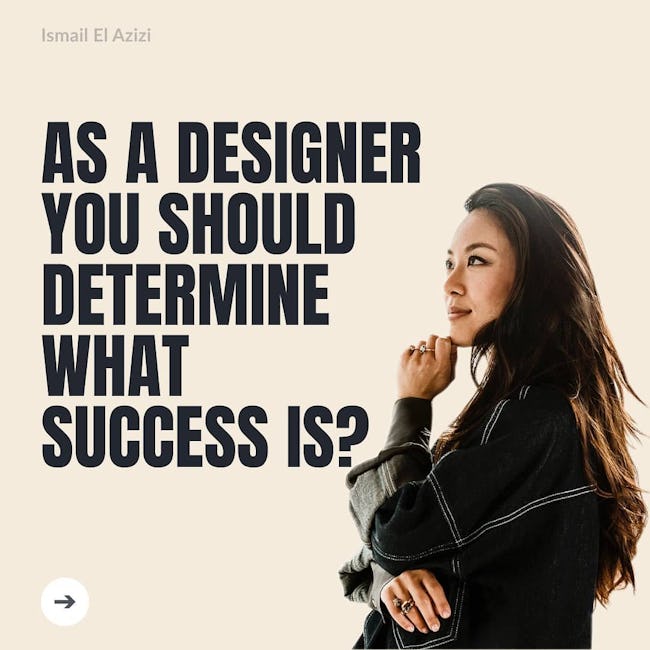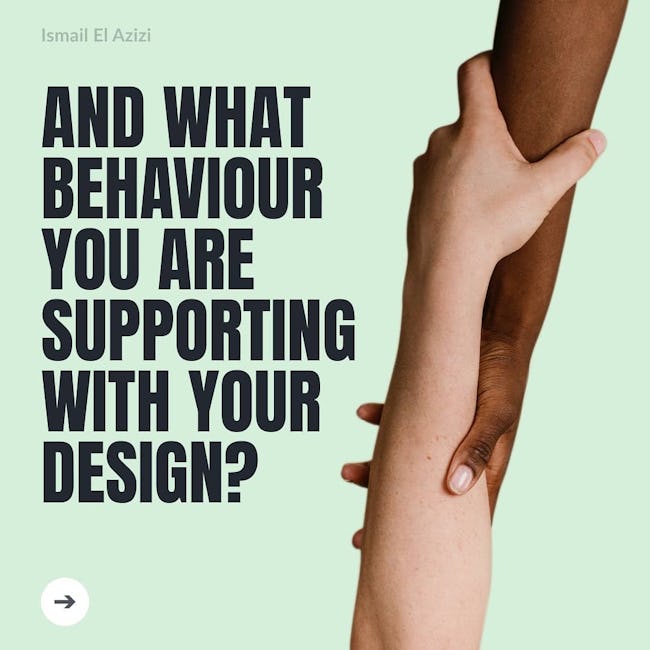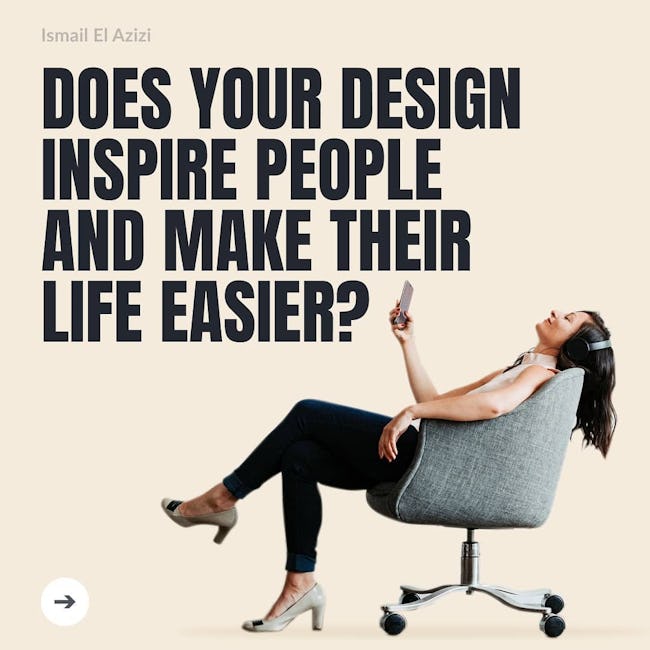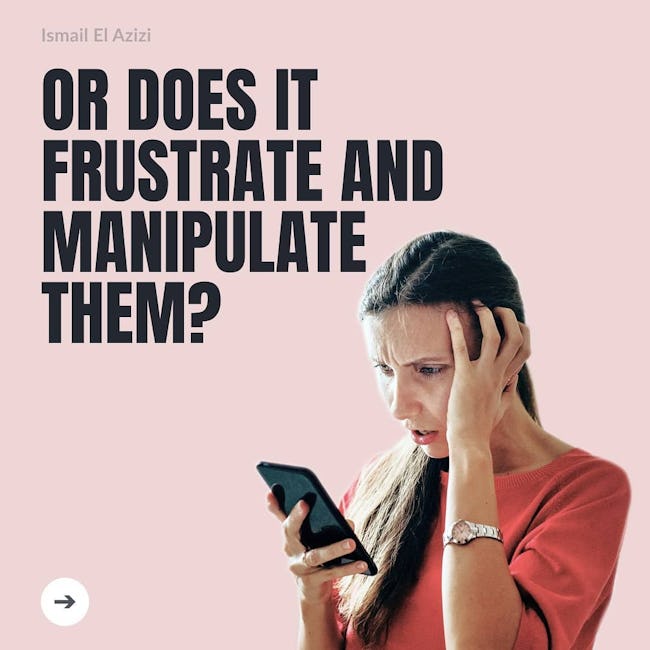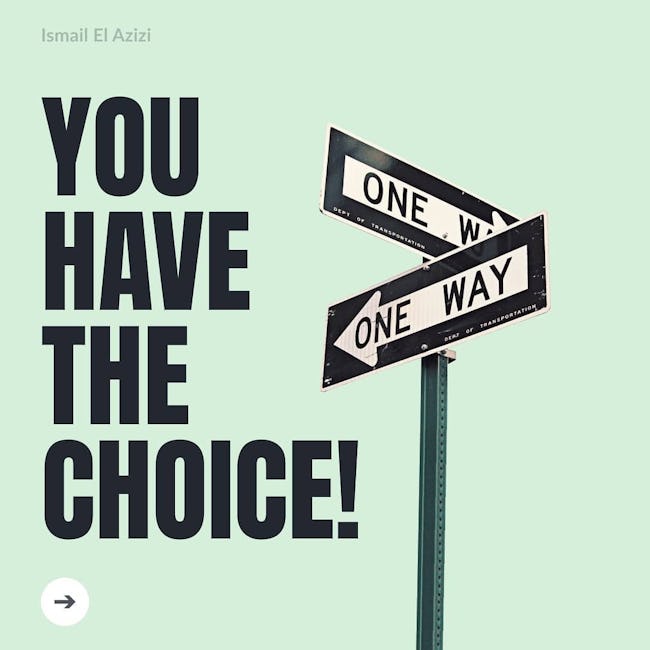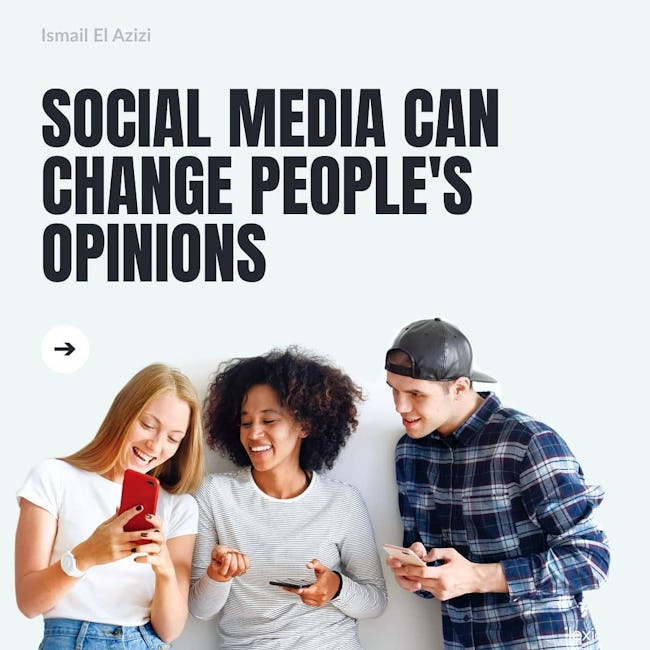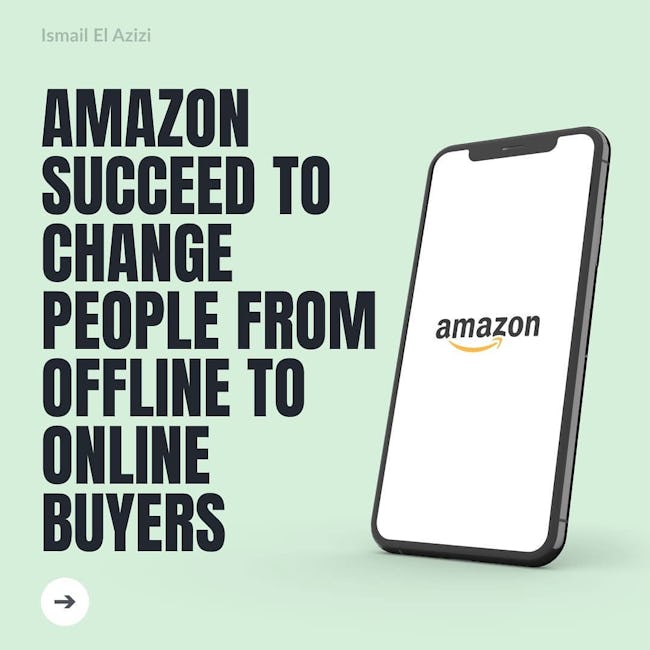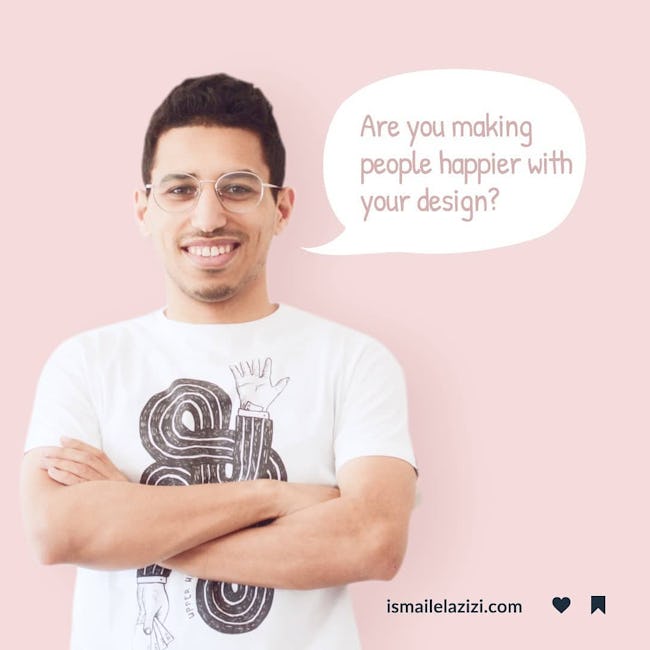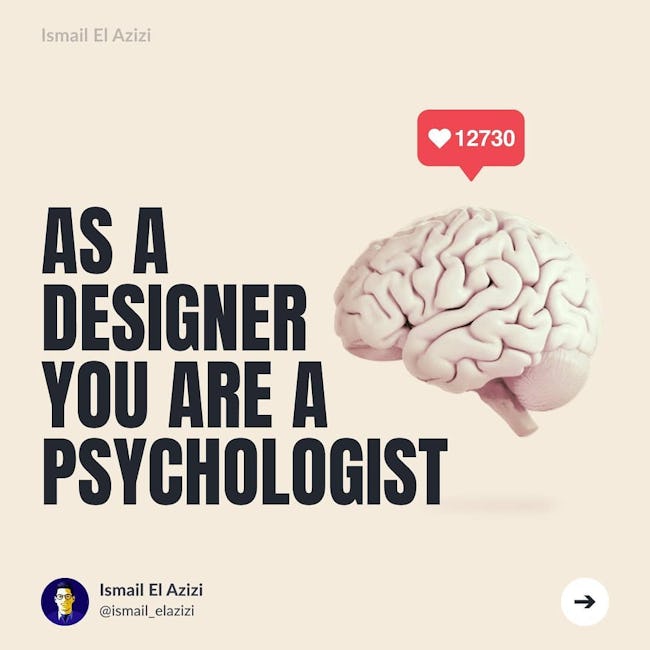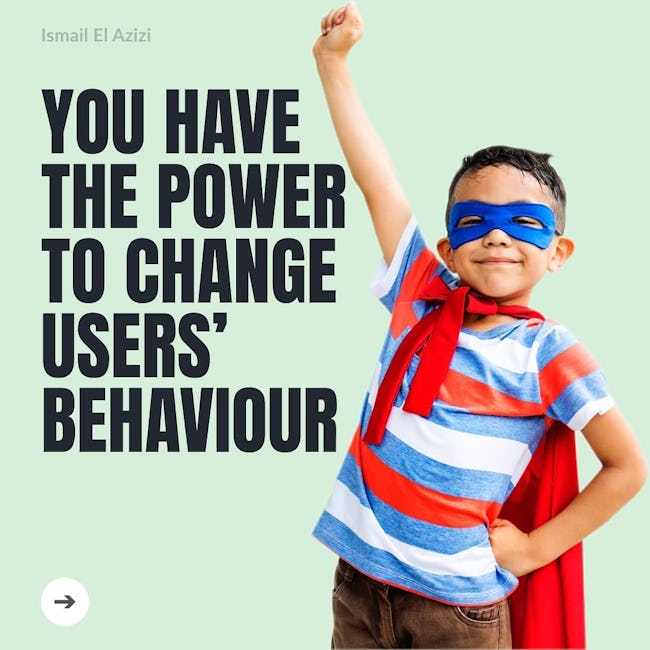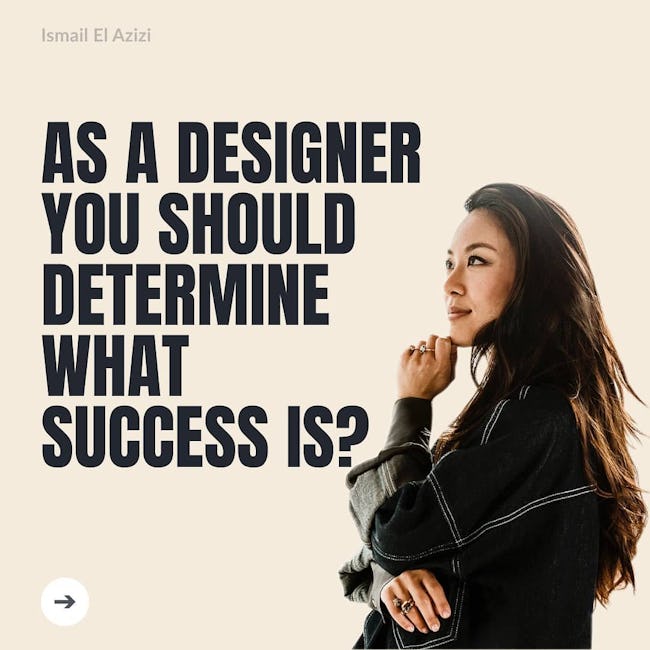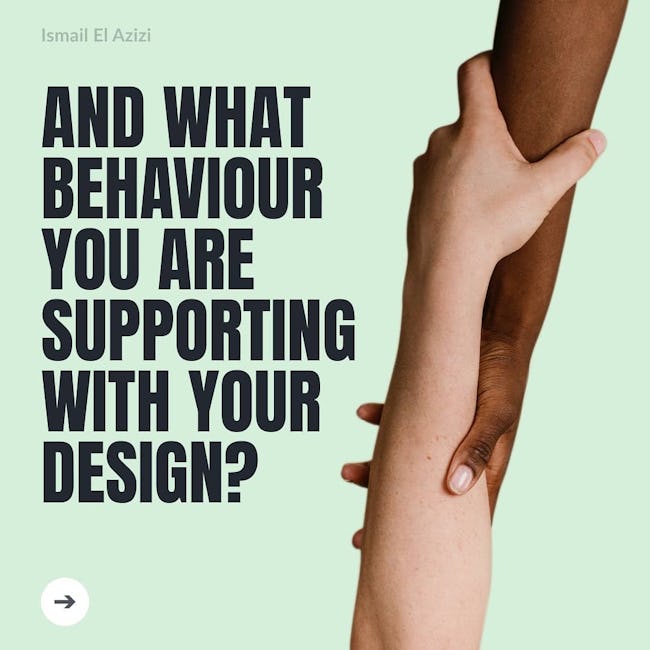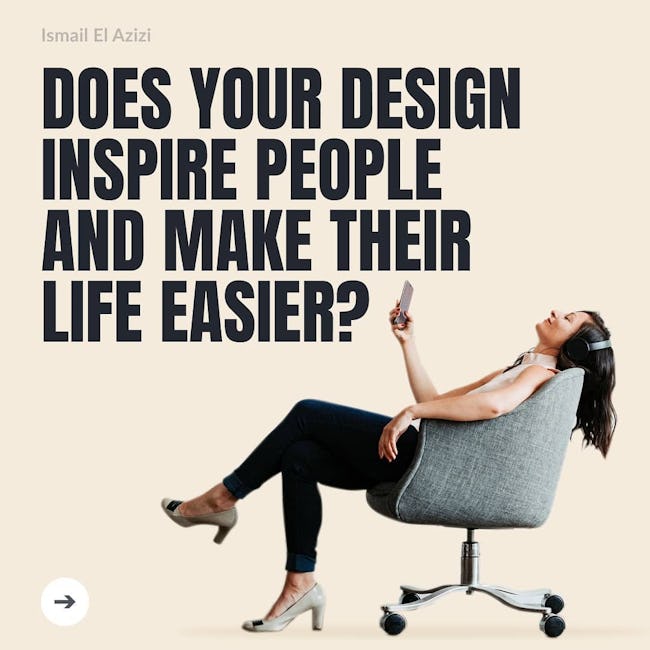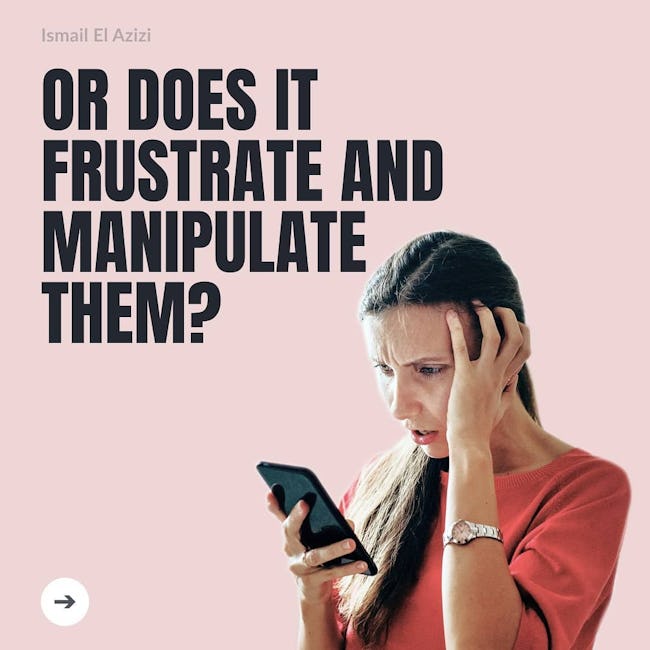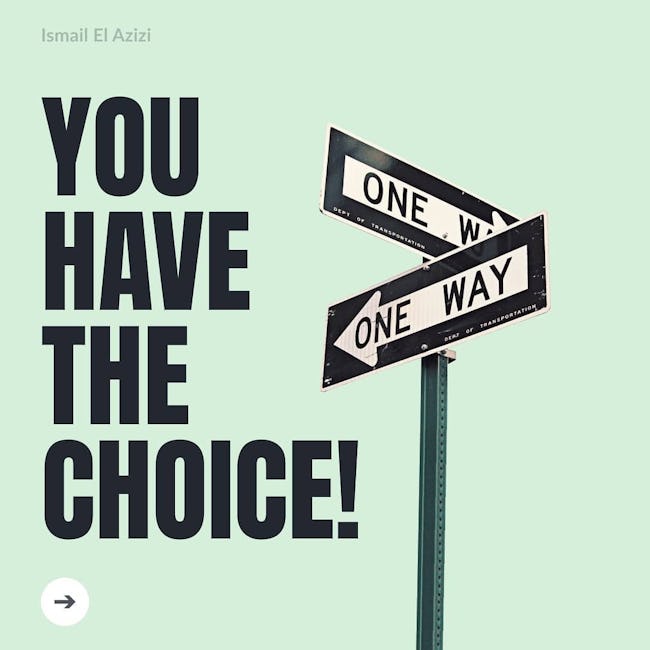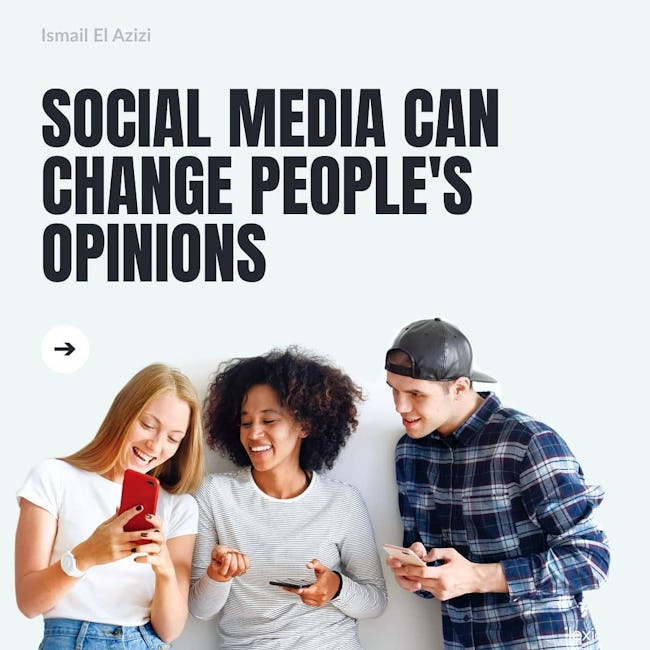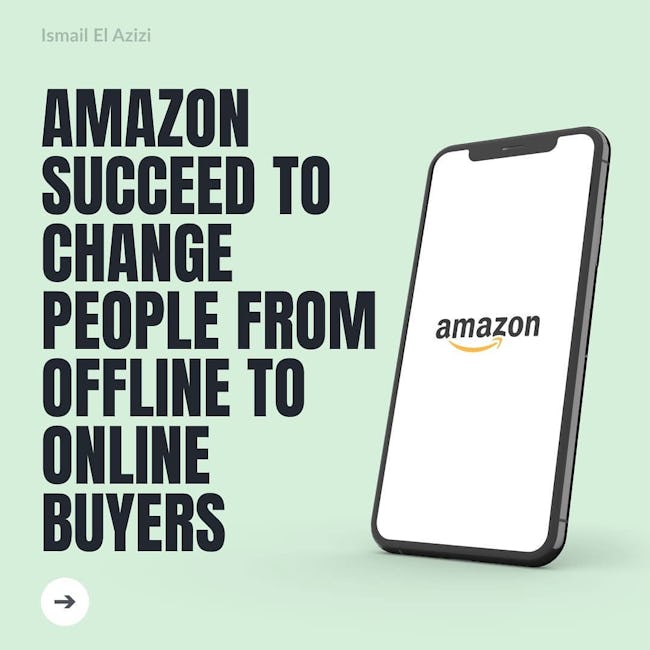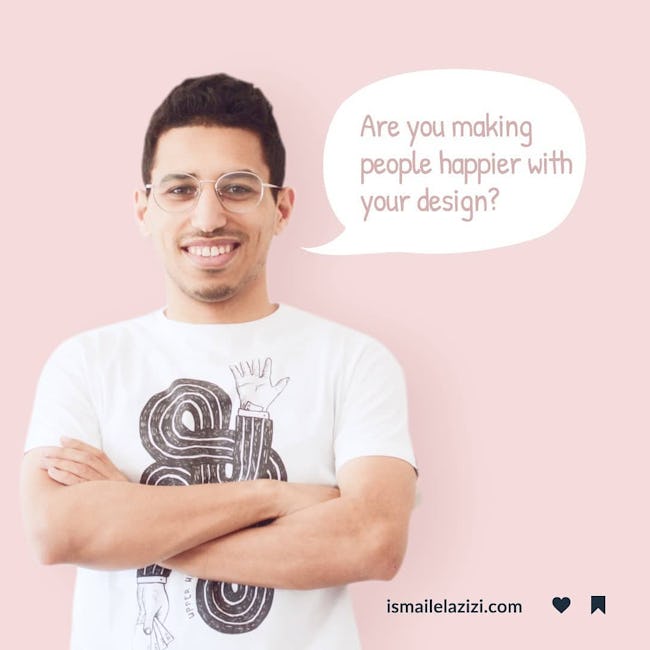 AS A DESIGNER YOU ARE A PSYCHOLOGIST
YOU HAVE THE POWER TO CHANGE USERS' BEHAVIOUR
AS A DESIGNER YOU SHOULD DETERMINE WHAT SUCCESS IS?
AND WHAT BEHAVIOUR YOU ARE SUPPORTING WITH YOUR DESIGN?
DOES YOUR DESIGN INSPIRE PEOPLE AND MAKE THEIR LIFE EASIER?
OR DOES IT FRUSTRATE AND MANIPULATE THEM?
YOU HAVE THE CHOICE!
SOCIAL MEDIA CAN CHANGE PEOPLE'S OPINIONS
AMAZON SUCCEED TO CHANGE PEOPLE FROM OFFLINE TO ONLINE BUYERS
Are you making people happier with your design?
More booklets by Ismail El Azizi
More Design booklets
Your recently viewed booklets
See all booklets