Booklet
Are you trying to pokerface your brand?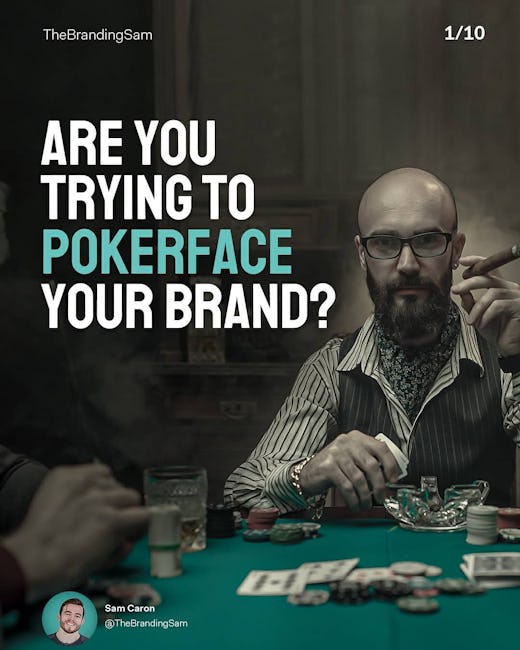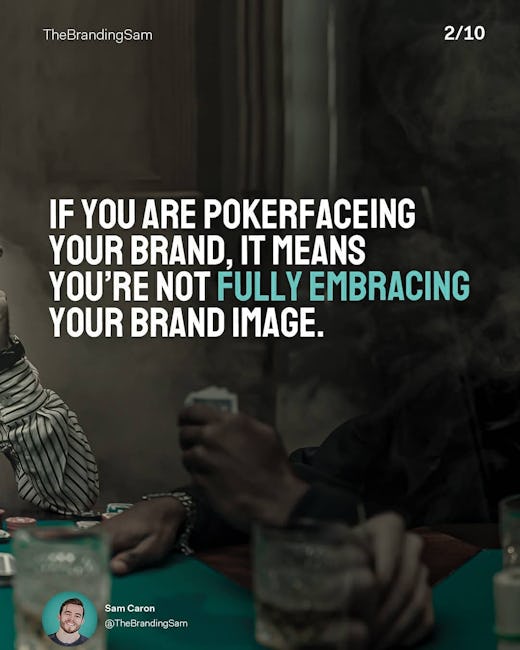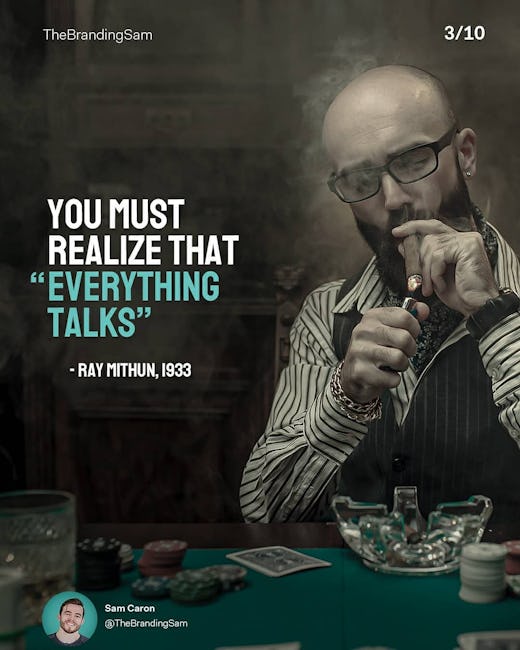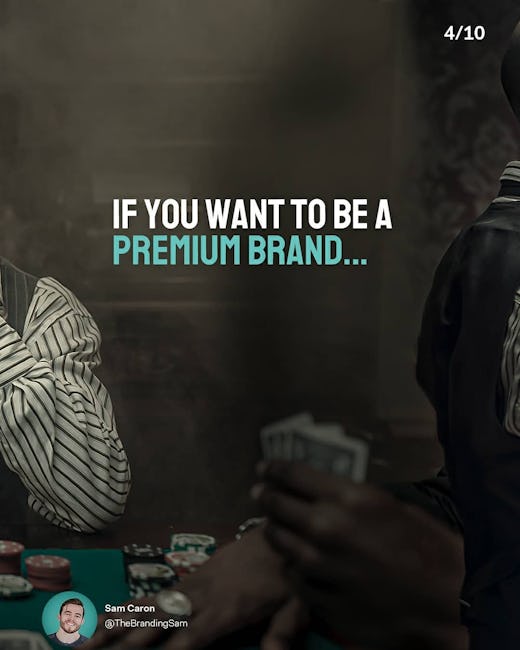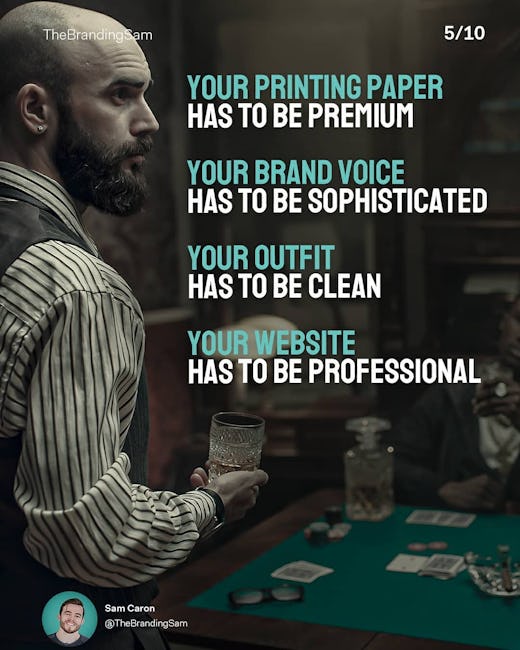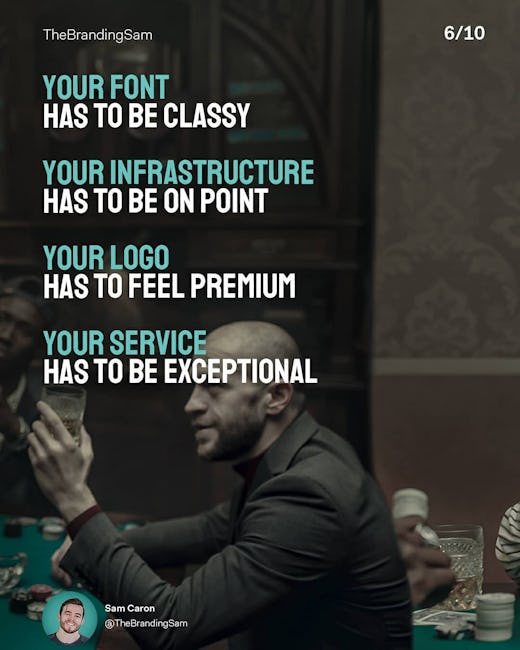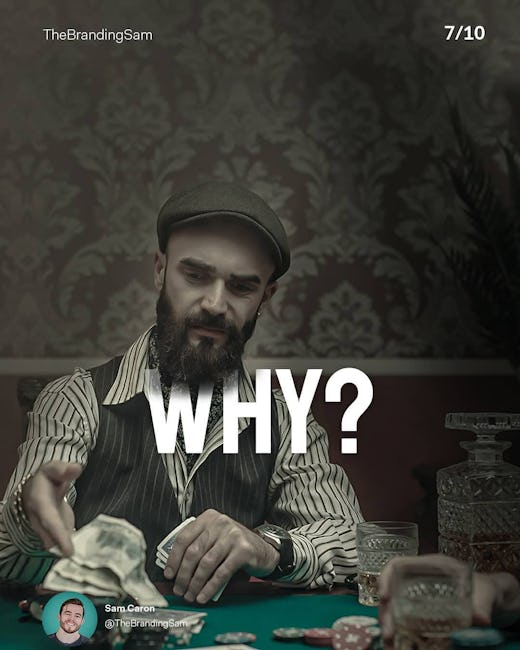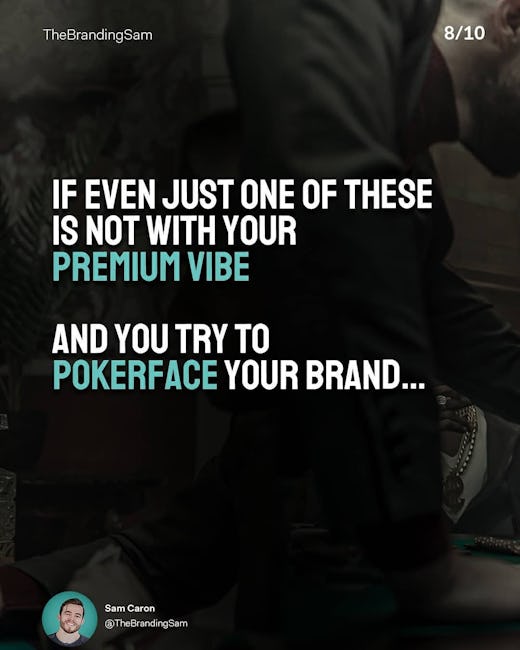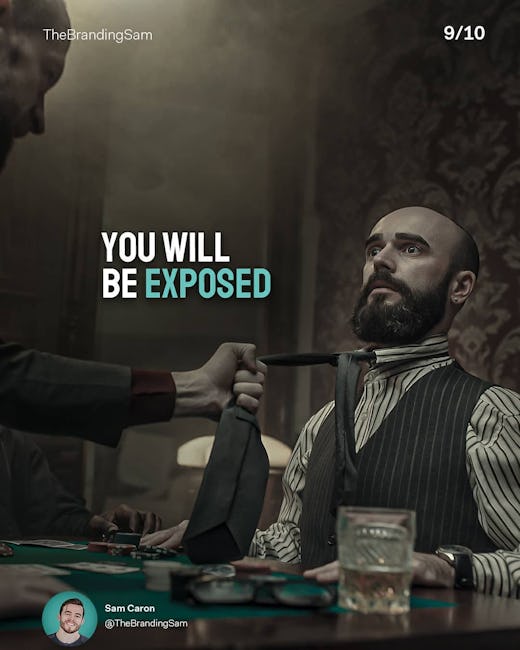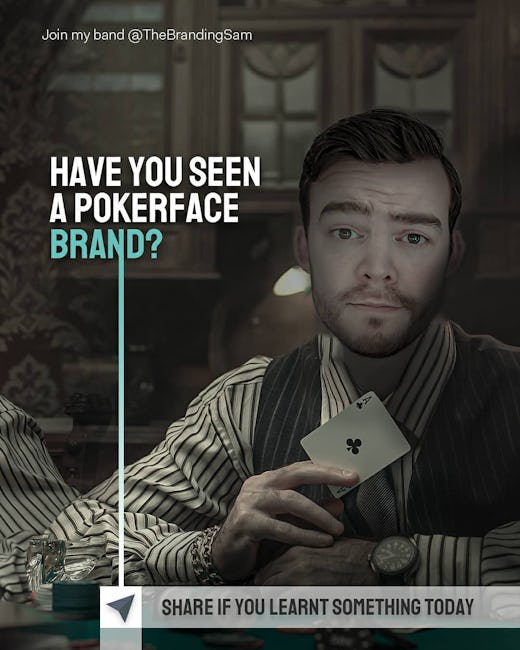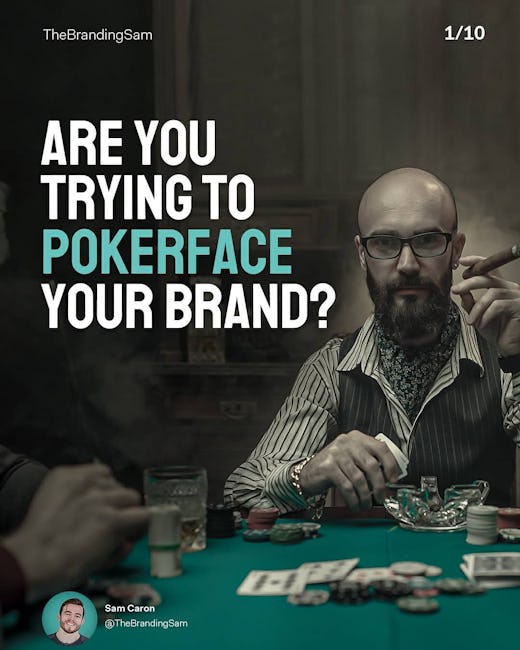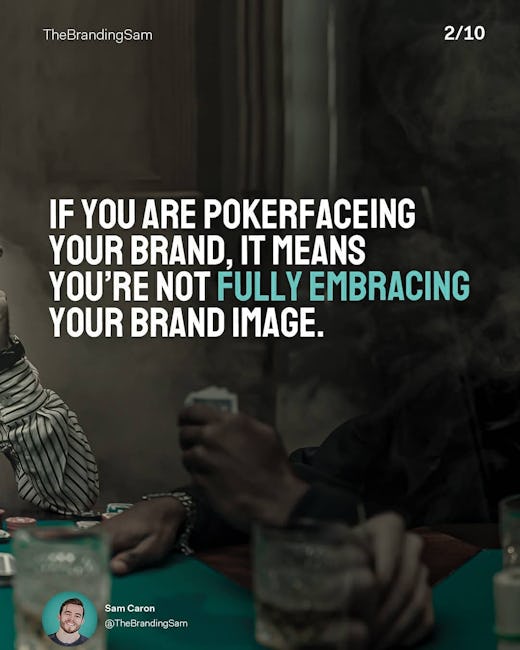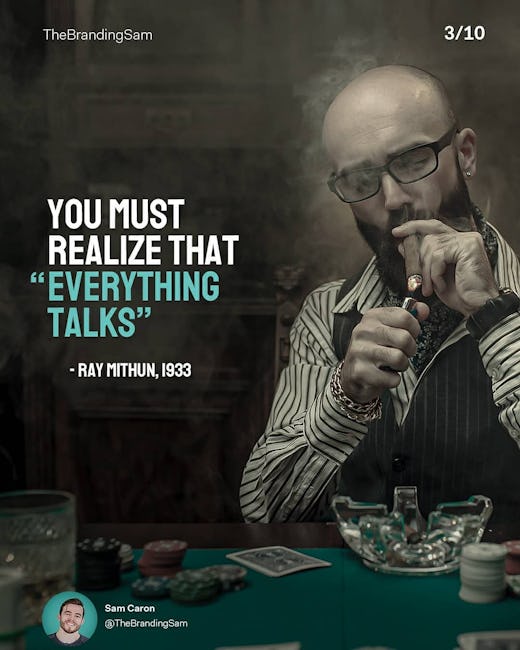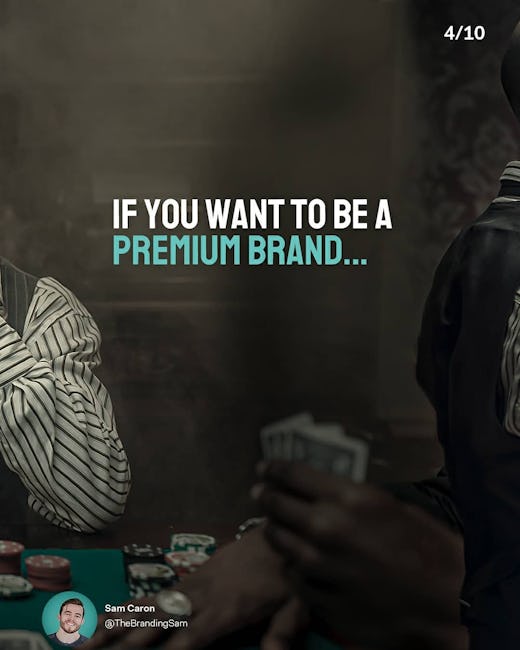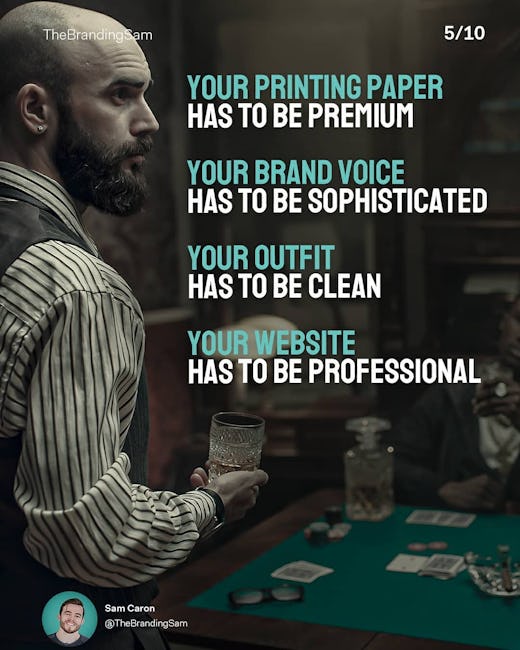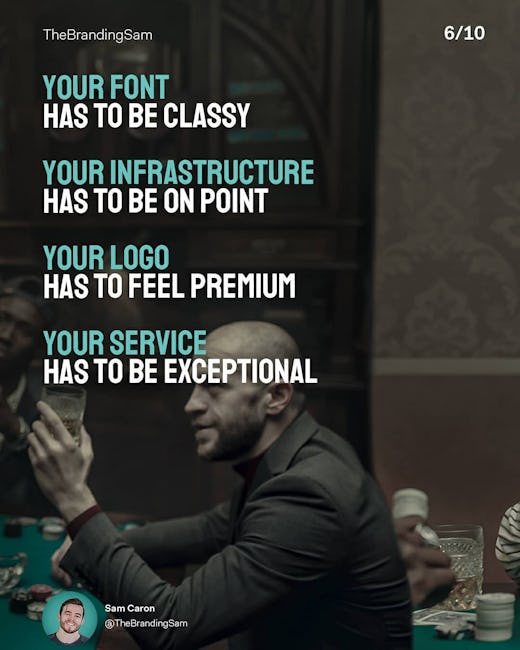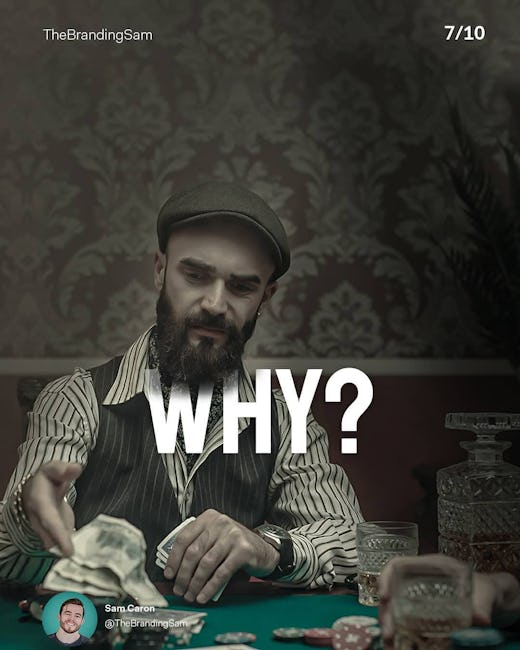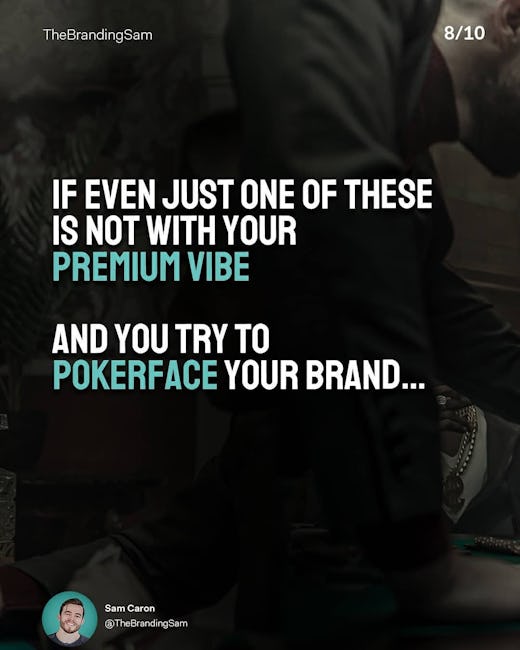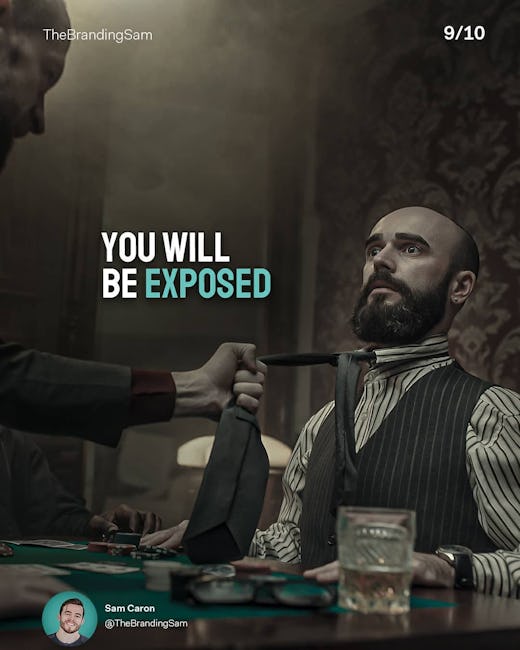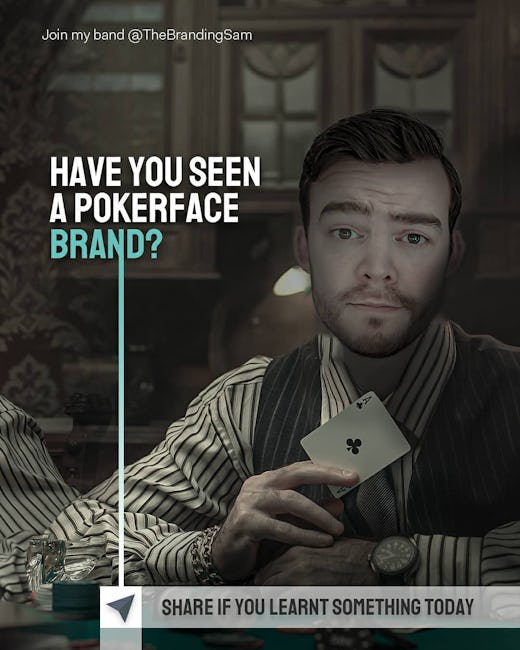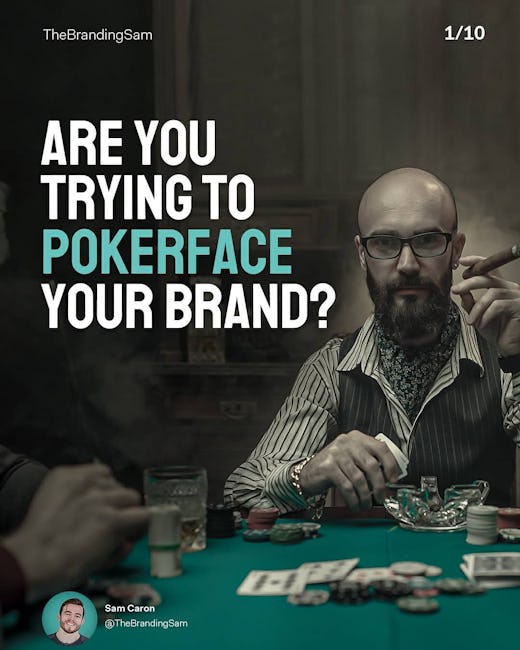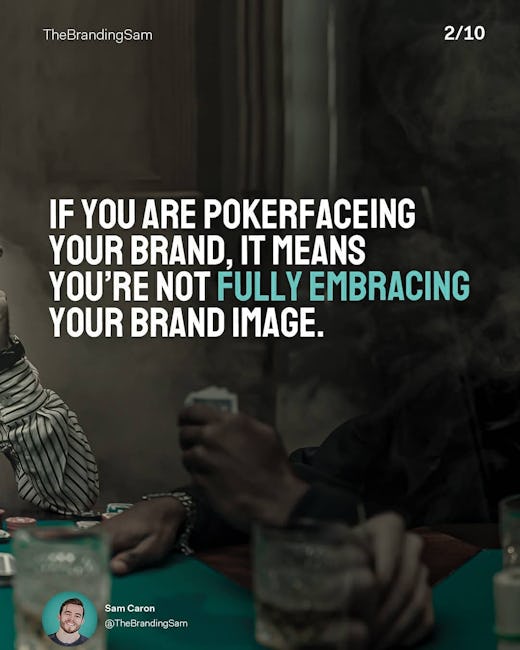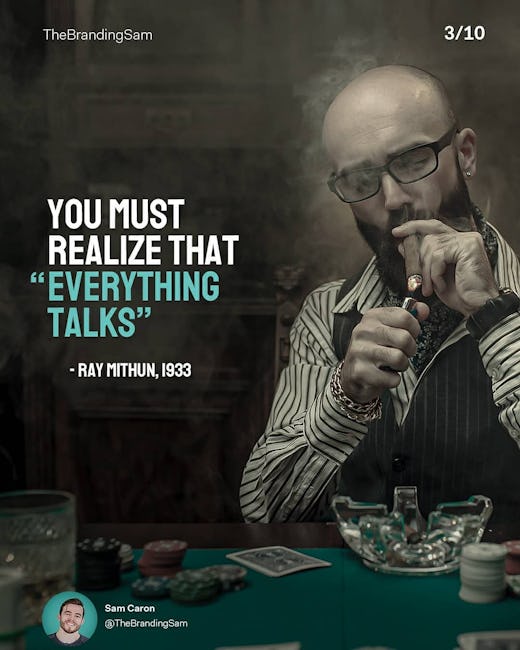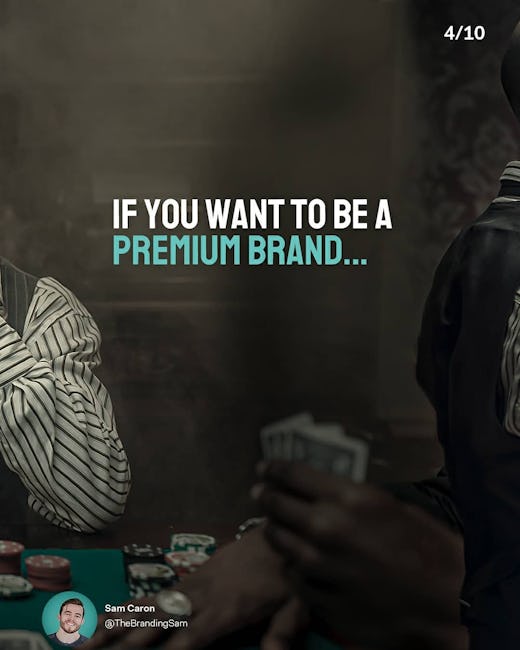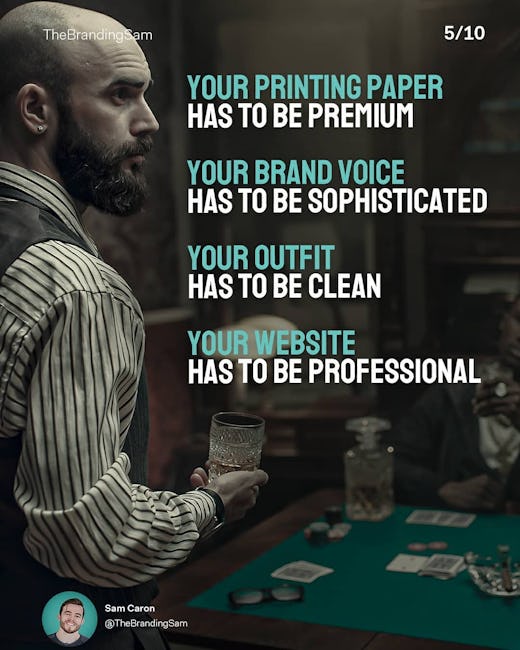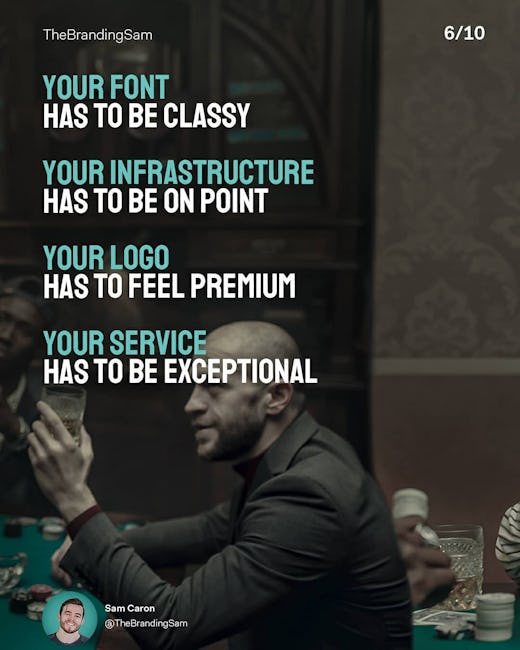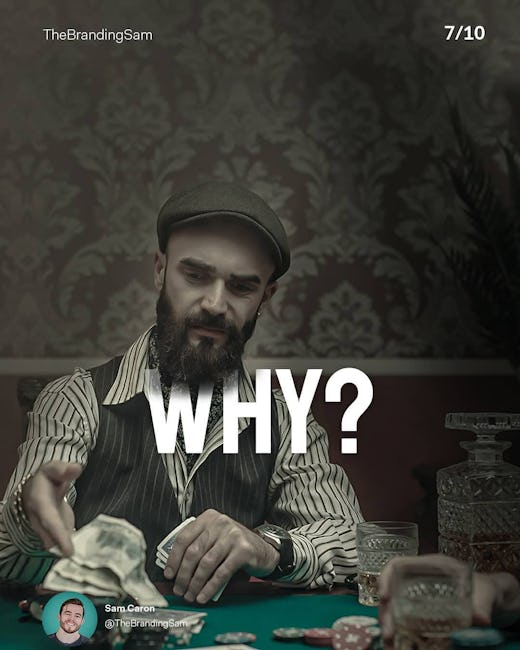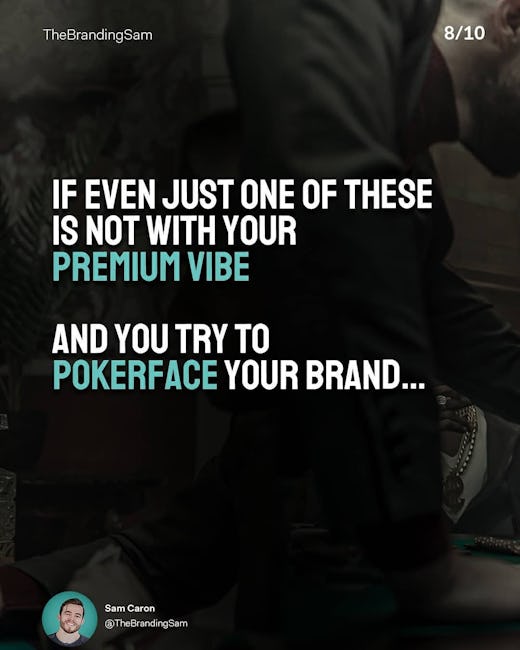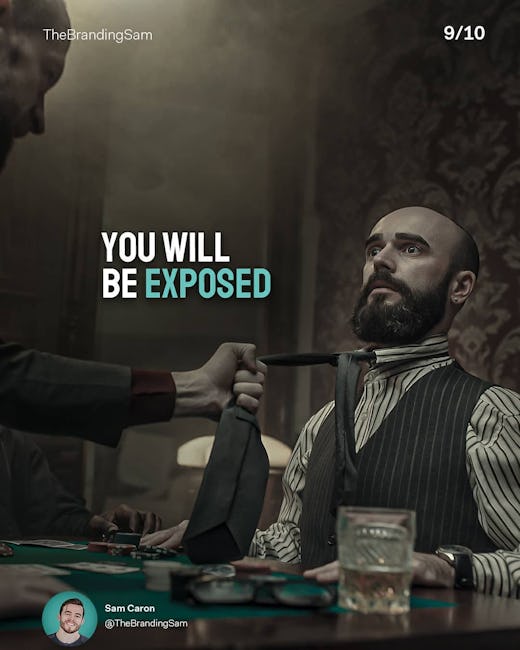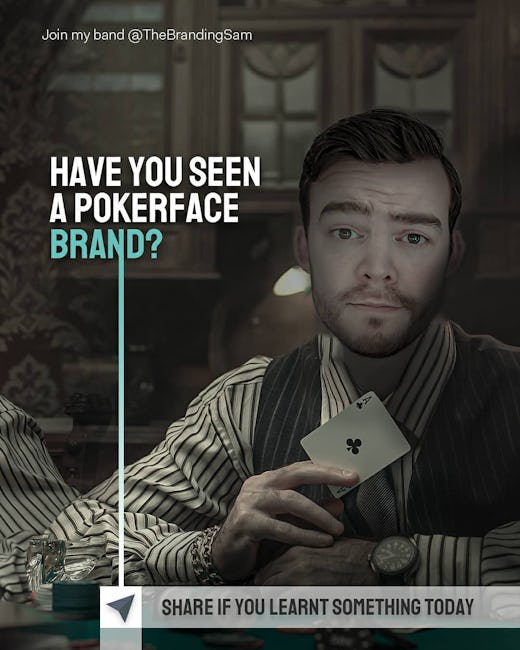 If you are pokerfaceing your brand, it means you're not fully embracing your brand image.
You must realize that 'Everything talks' - Ray Mithun, 1933
If you want to be a premium brand...
Your printing paper has to be premium
Your brand voice has to be sophisticated
Your outfit has to be clean
Your website hast to be professional
Your font has to be classy
Your infrastructure has to be on point
Your logo has to feel premium
Your service has to be exceptional
Why?
If even just one of these is not with your premium vibe and you try to pokerface your brand...
You will be exposed
Have you seen a pokerface brand?
More booklets by thebrandingsam
More Marketing booklets
Your recently viewed booklets
See all booklets