Booklet
Are Telling You Brand Story?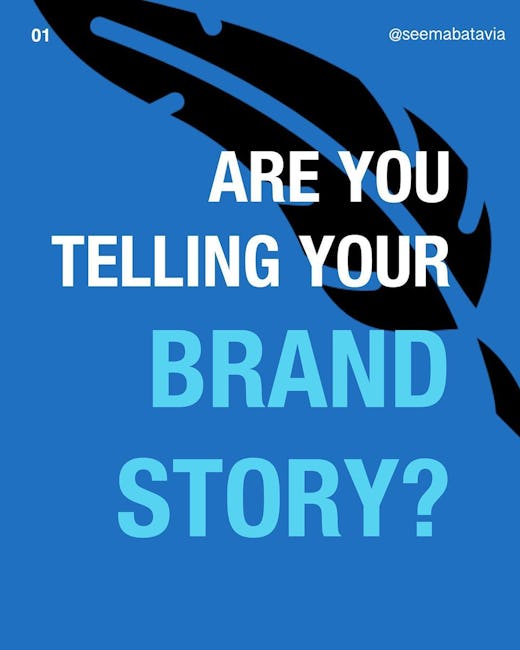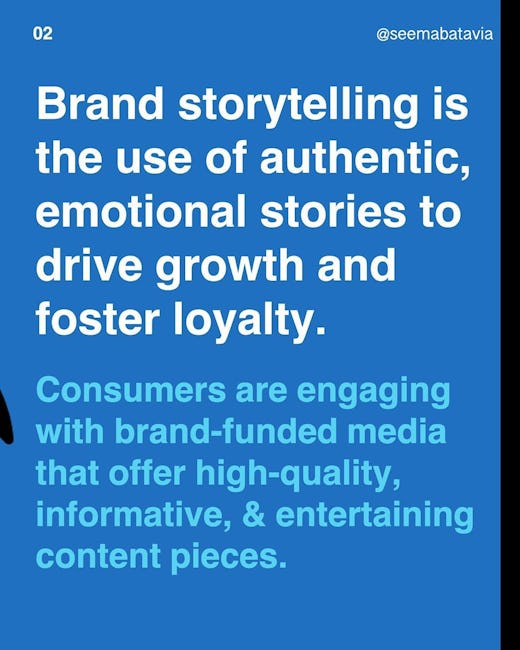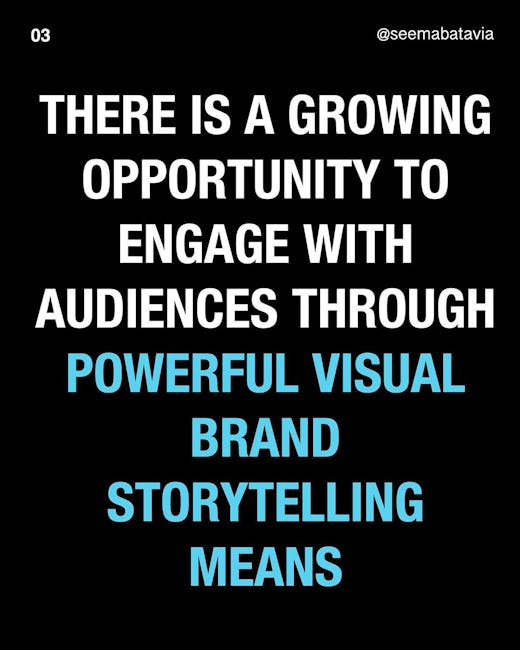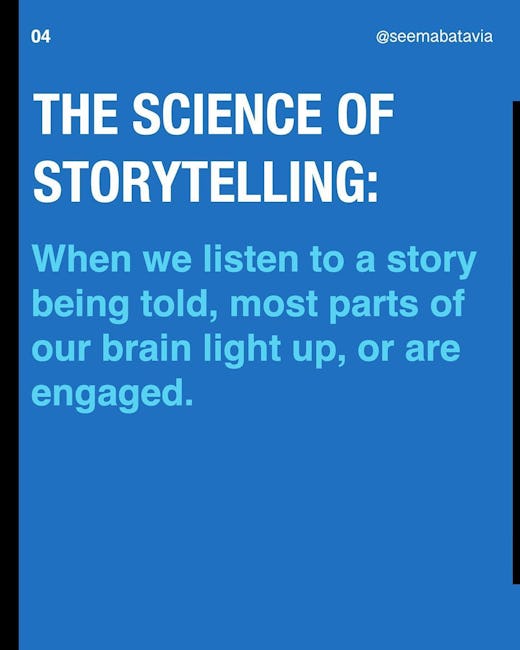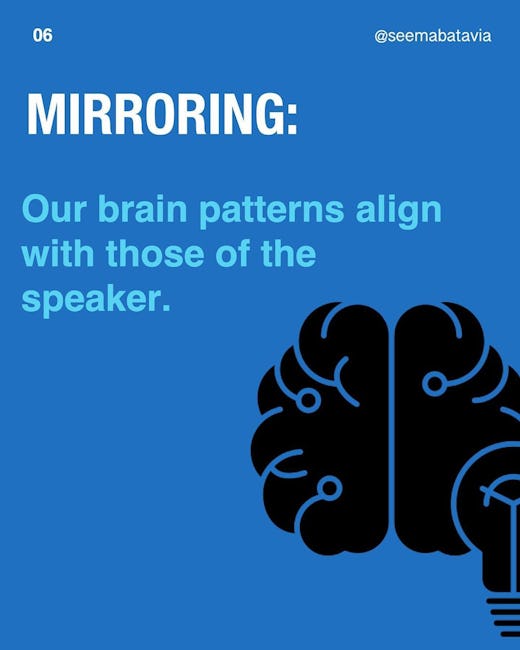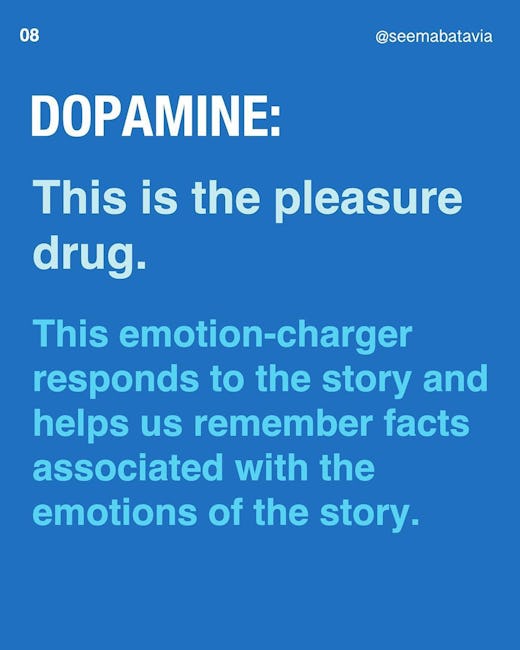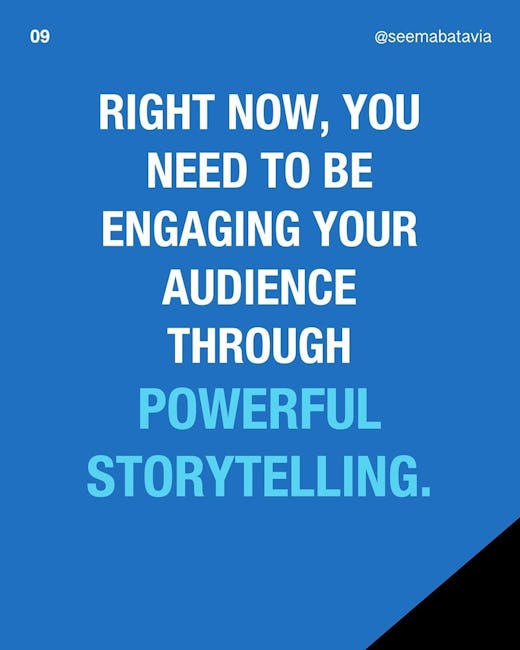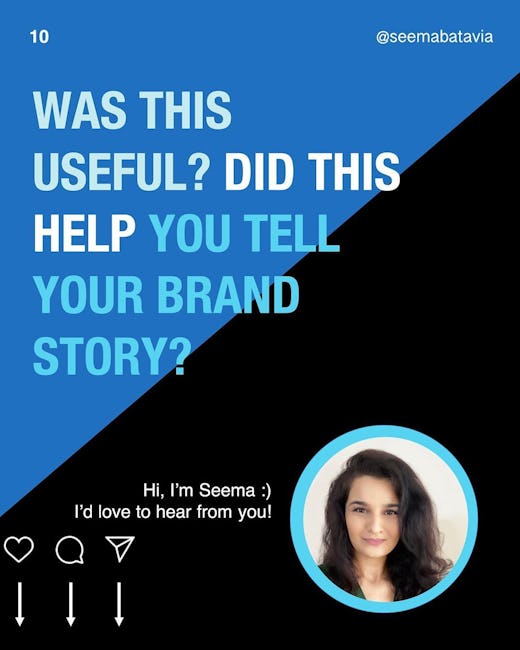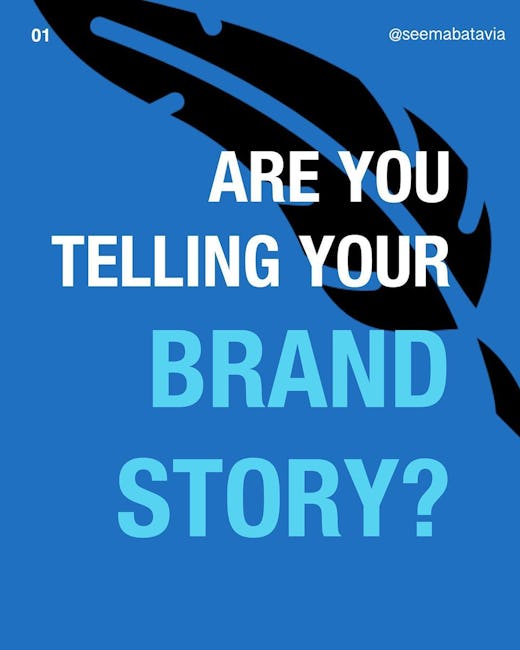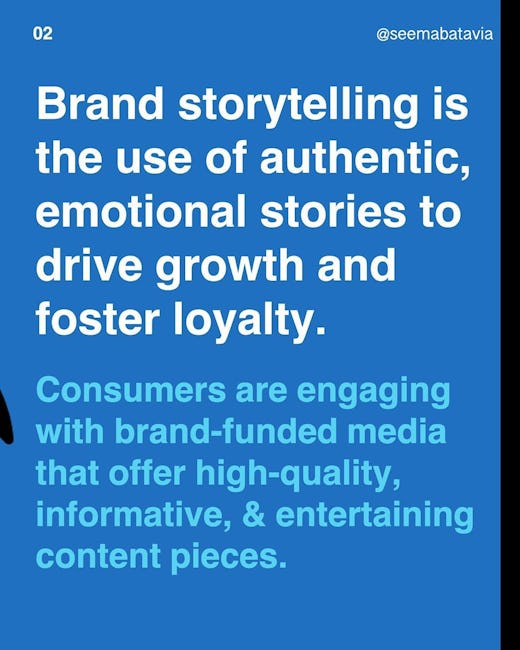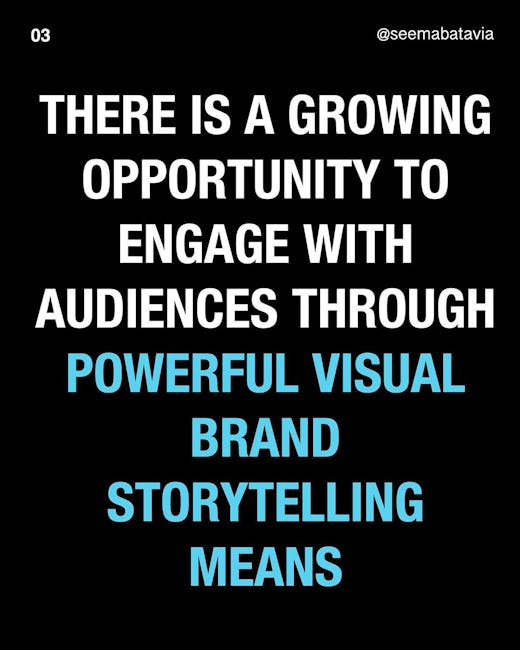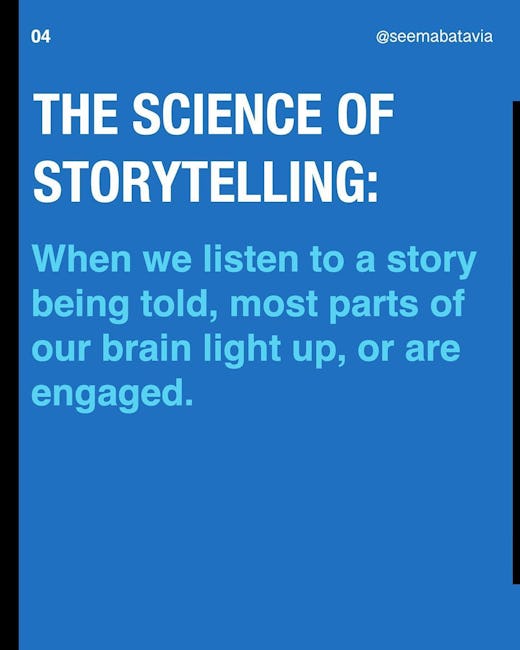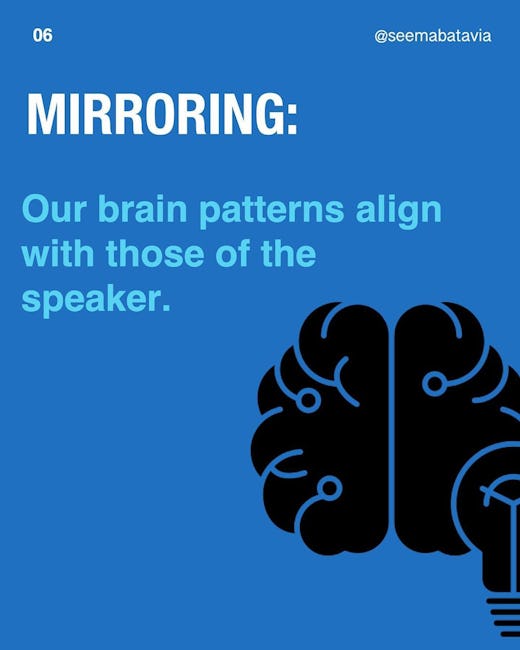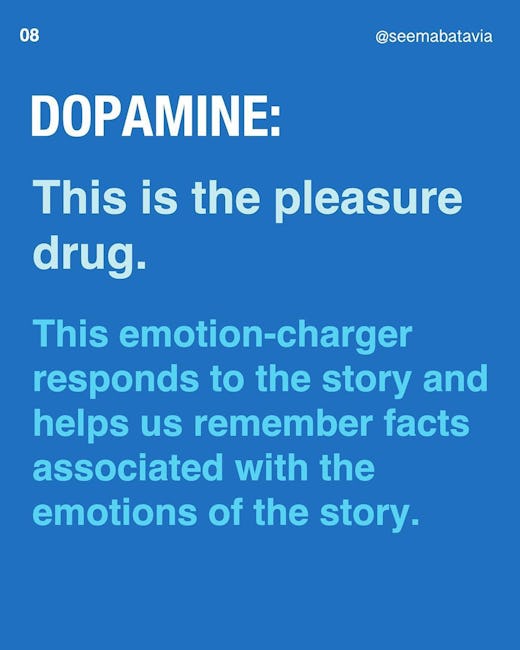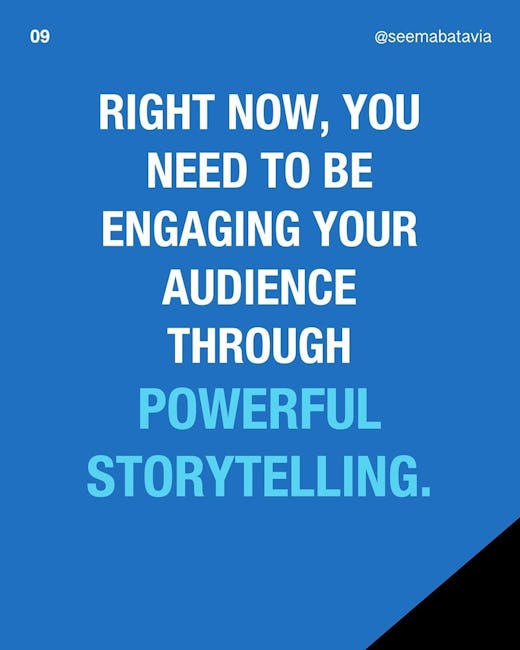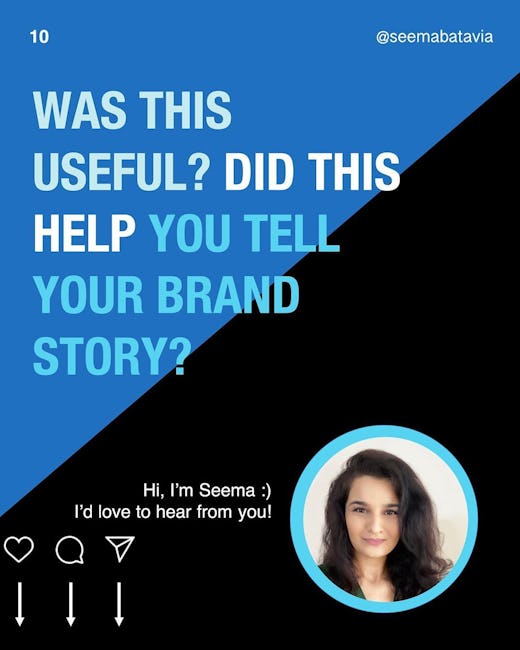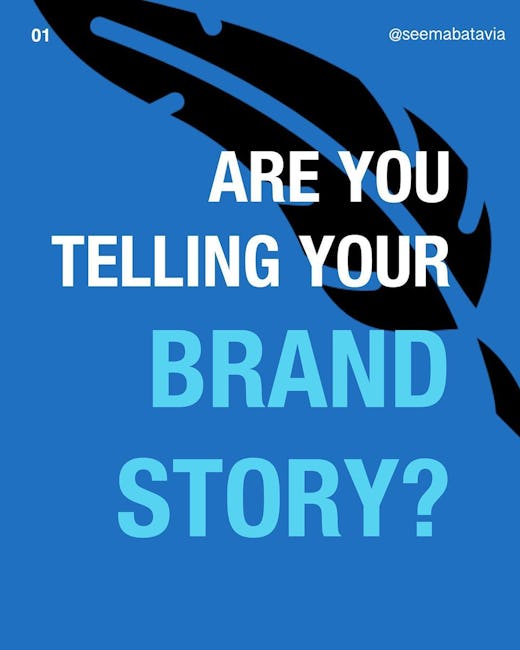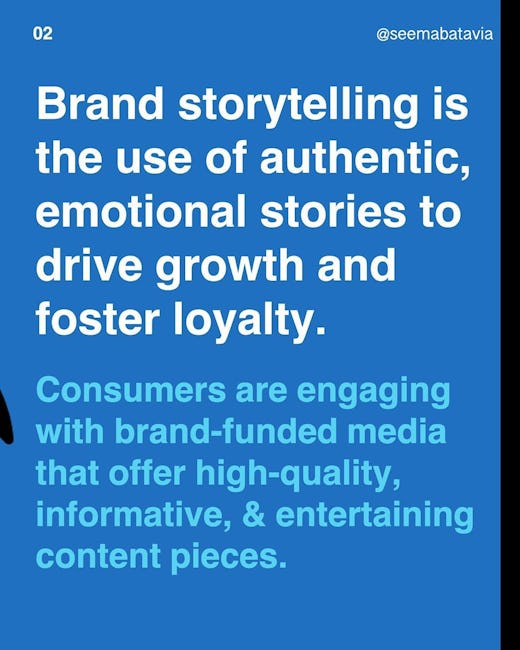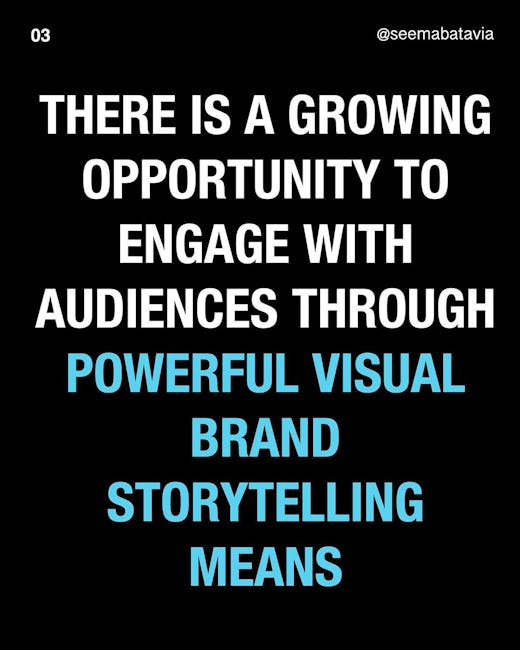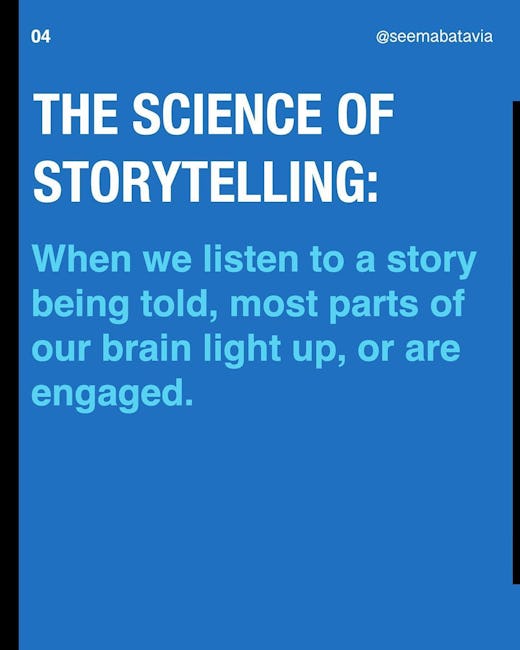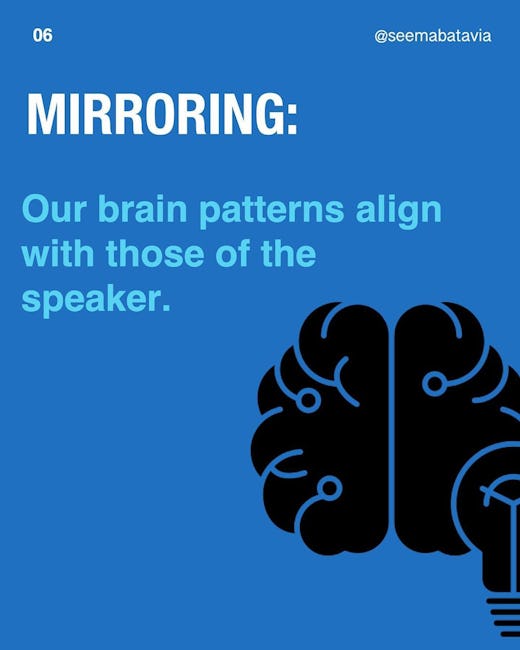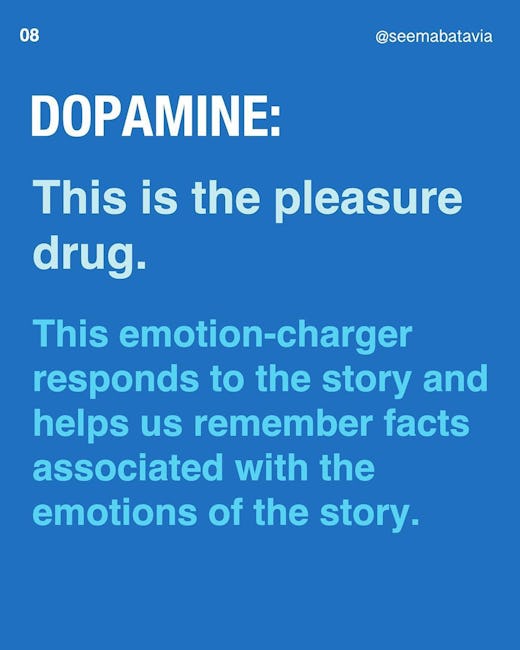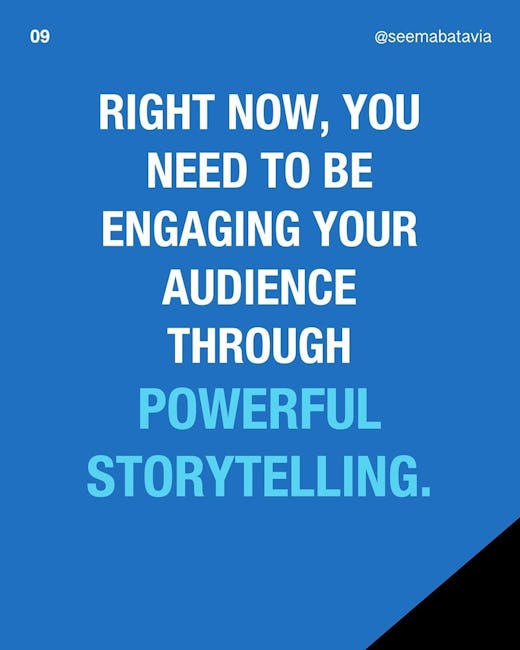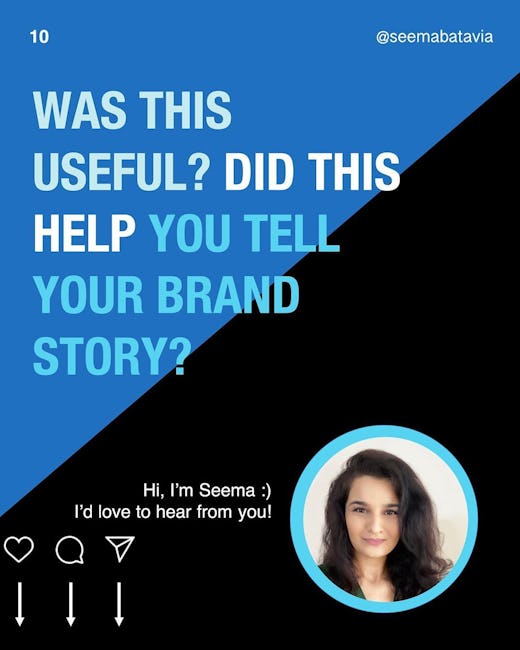 Are Telling You Brand Story?
Brand storytelling is the use of authentic, emotional stories to drive growth and foster loyalty.
Consumers are engaging with brand-funded media that offer high-quality, informative, & entertaining content pieces.
THERE IS A GROWING OPPORTUNITY TO ENGAGE WITH AUDIENCES THROUGHS POWERFUL VISUAL BRAND STORYTELLING MEANS
THE SCIENCE OF STORYTELLING:
When we listen to a story being told, most parts of our brain light up, or are engaged.
THIS IS WHAT YOUR BRAIN DOES WHEN IT HEARS A STORY
MIRRORING:
Our brain patterns align with those of the speaker.
NEURAL COUPLING:
The brain begins to turn the story into the Vlistener's own ideas and experiences.
DOPAMINE:
This is the pleasure drug.
This emotion-charger responds to the story and helps us remember facts associated with the emotions of the story.
RIGHT NOW, YOU NEED TO BE ENGAGING YOUR AUDIENCE THROUGH POWERFUL STORYTELLING.
More booklets by Seema Batavia
More Marketing booklets
Your recently viewed booklets
See all booklets