Booklet
Appeal to the lizard in your audience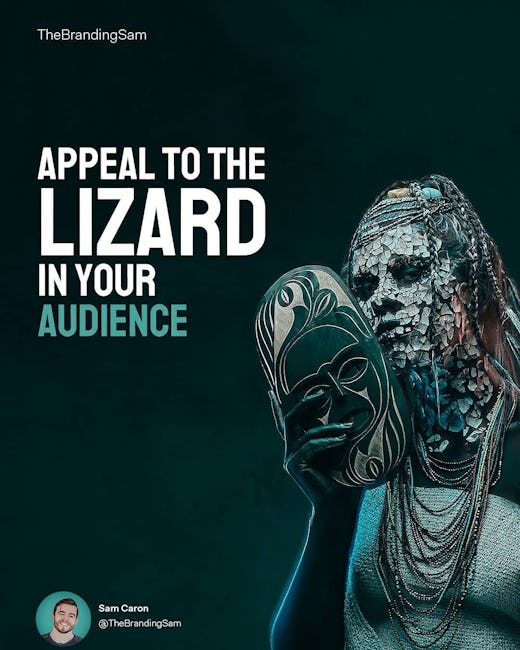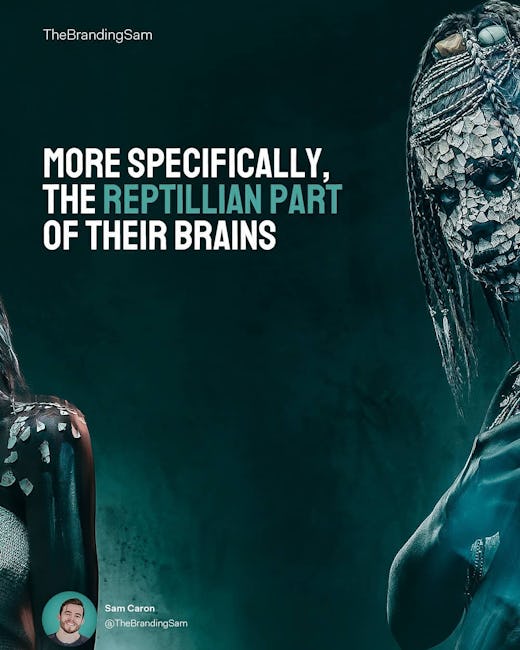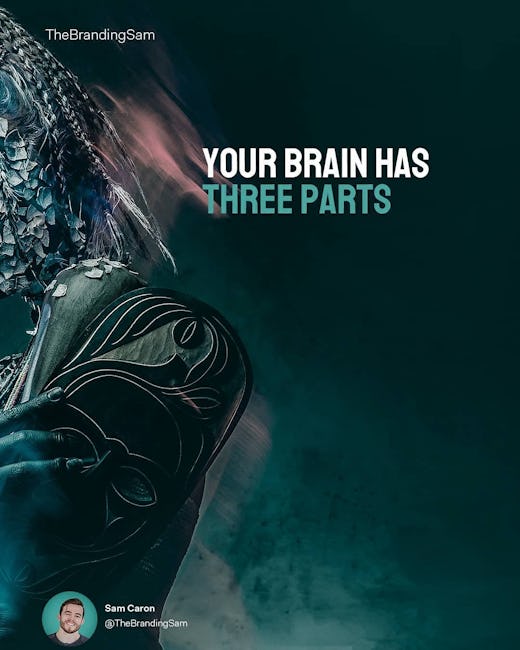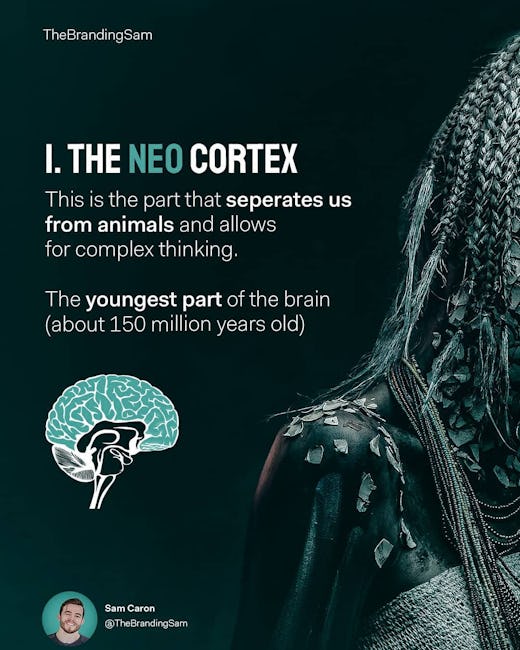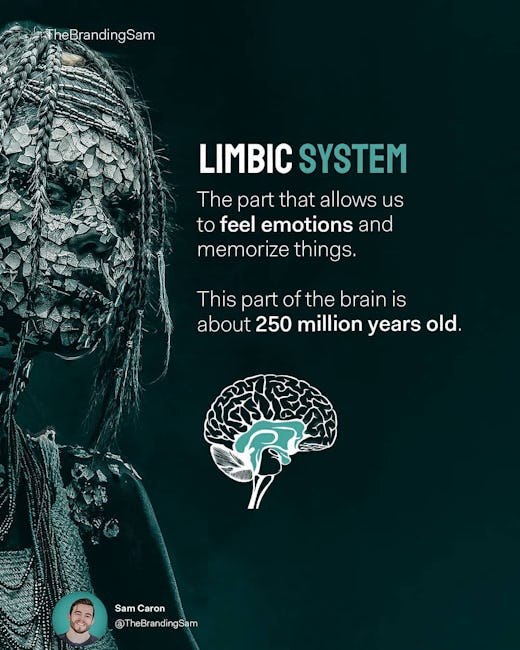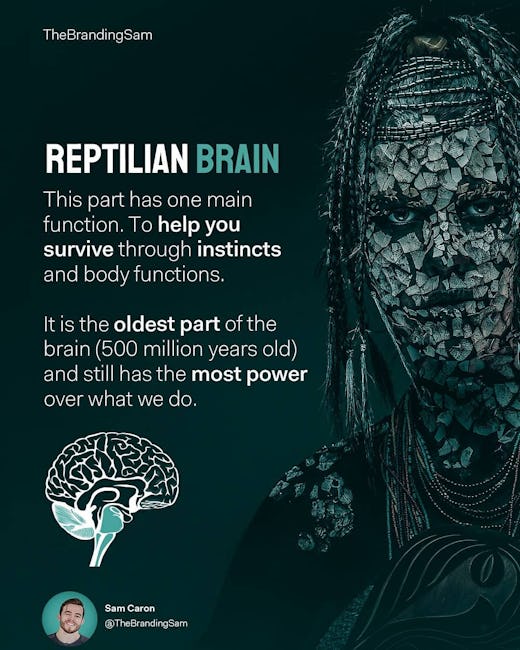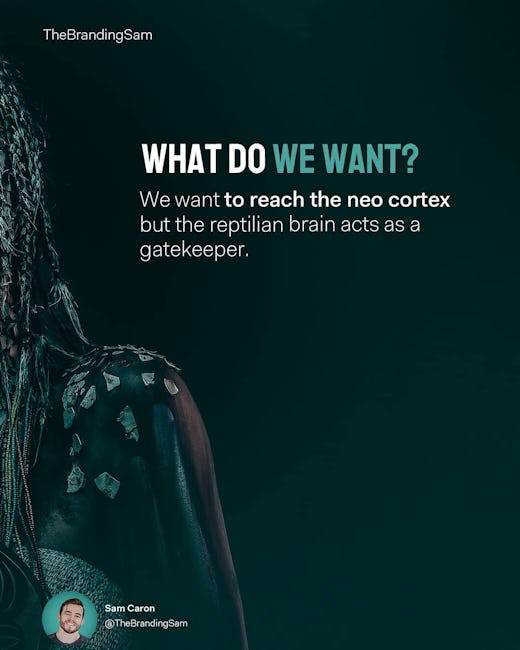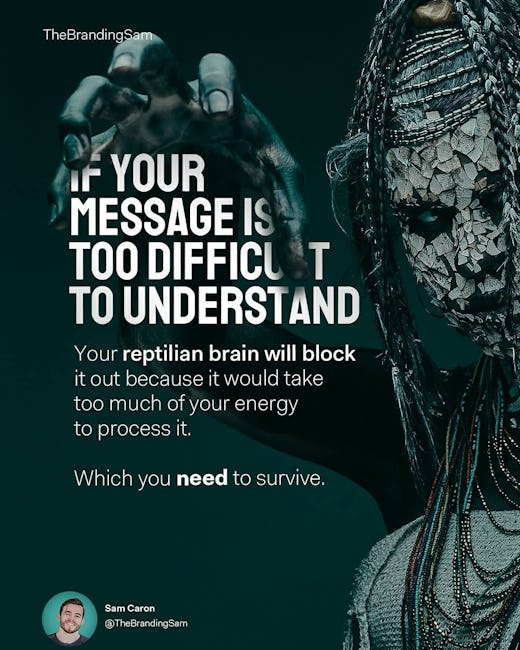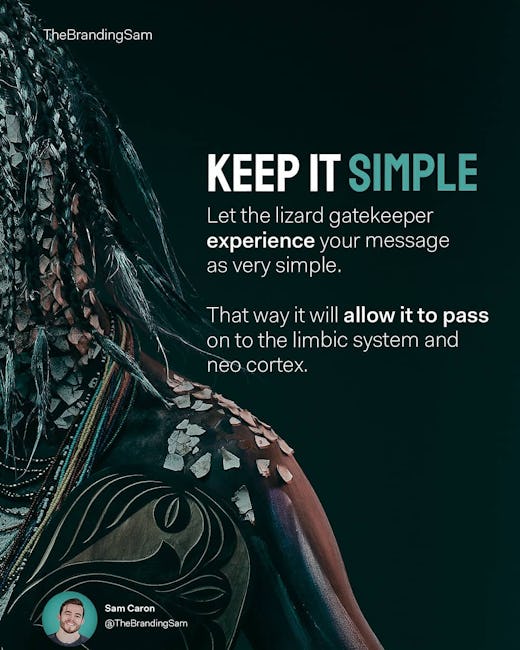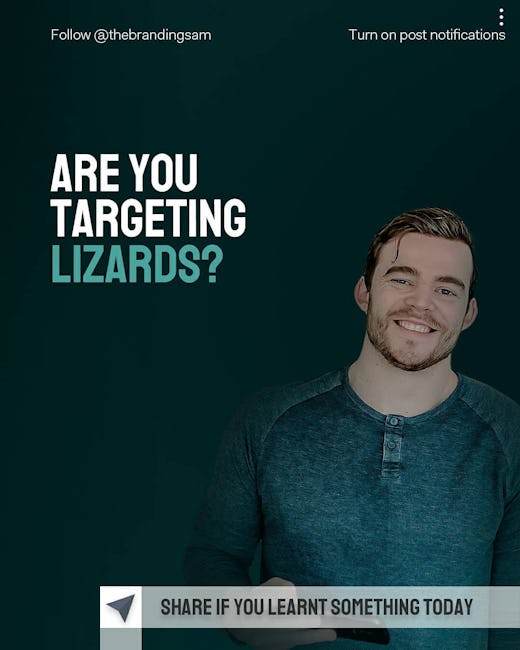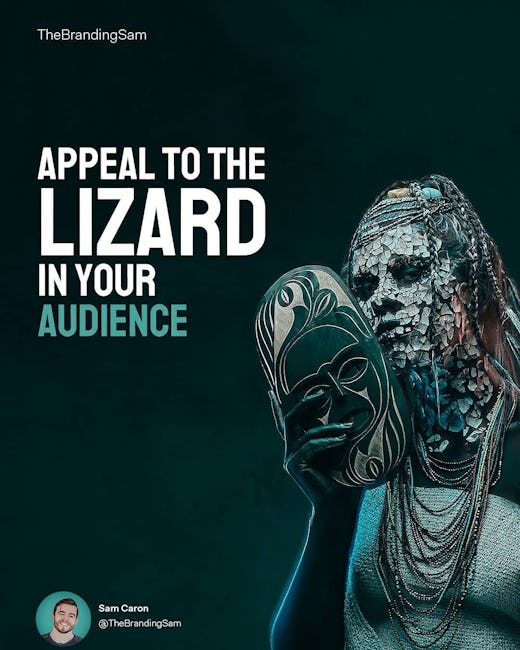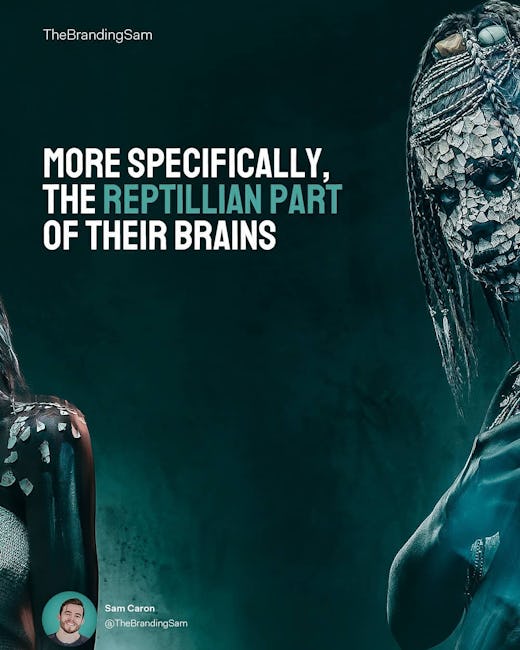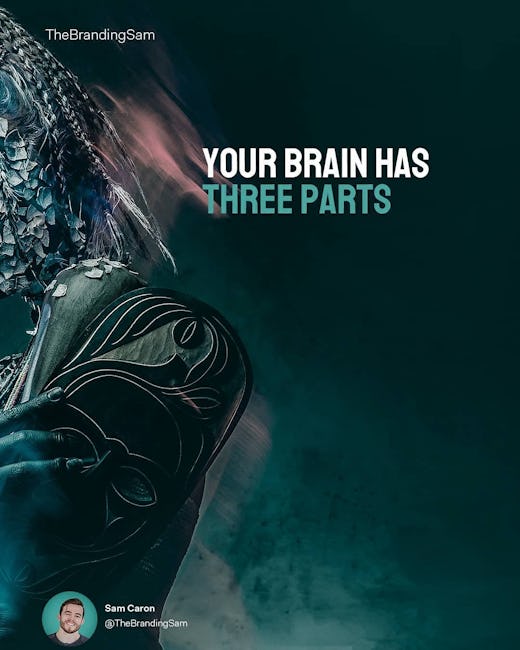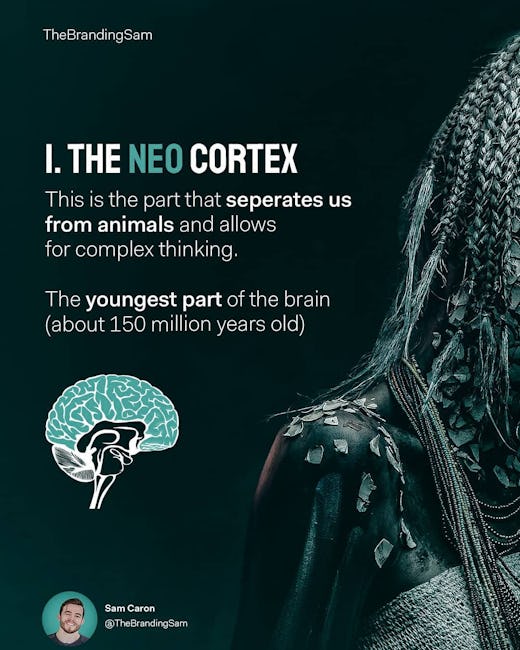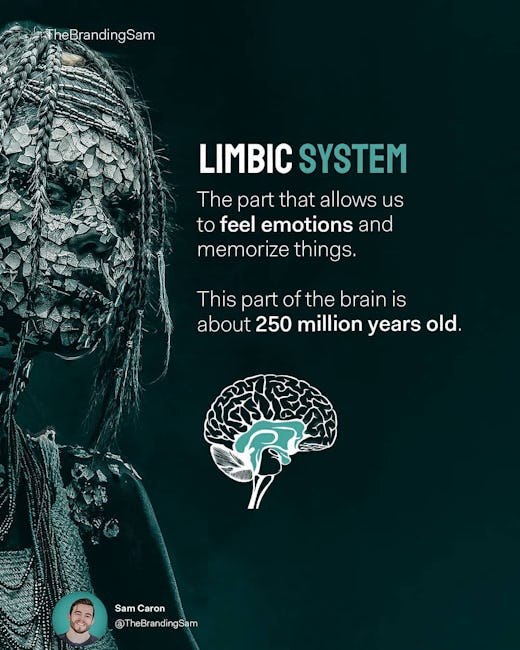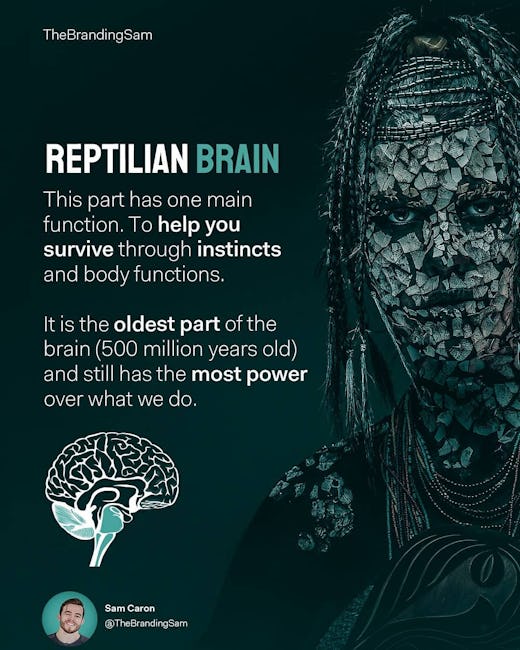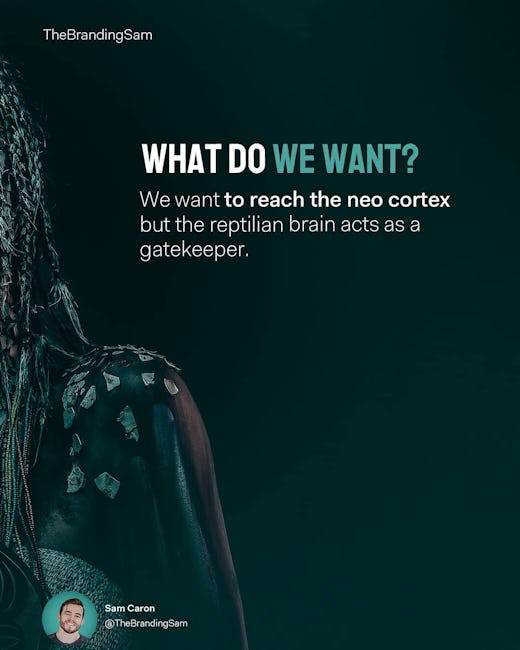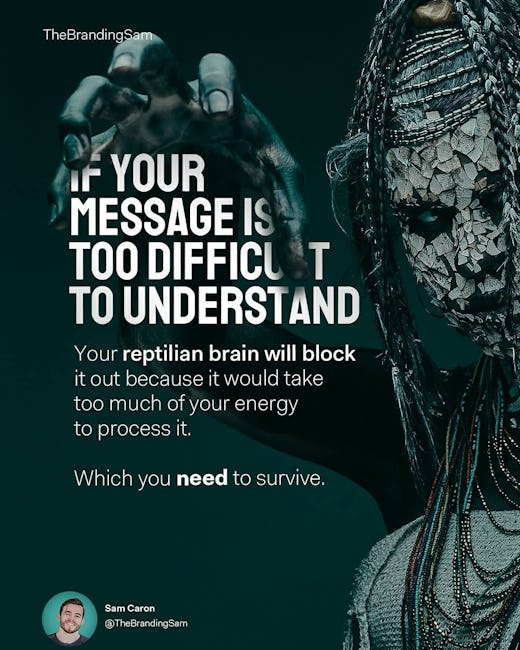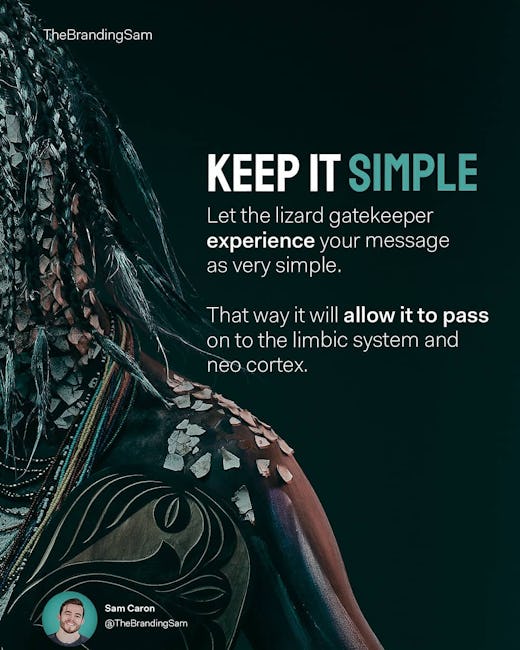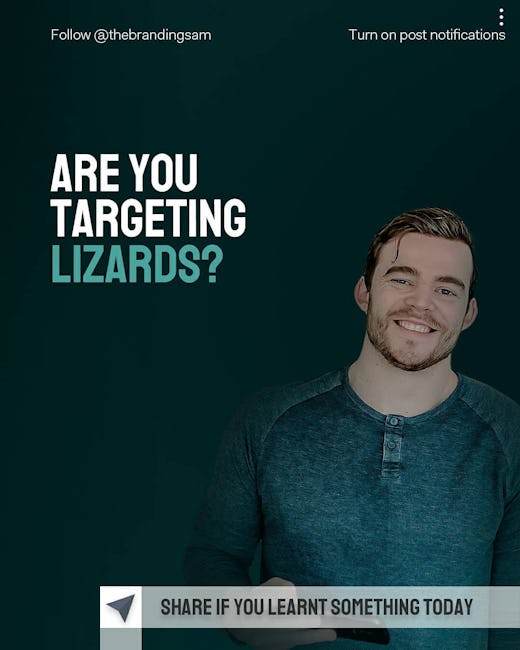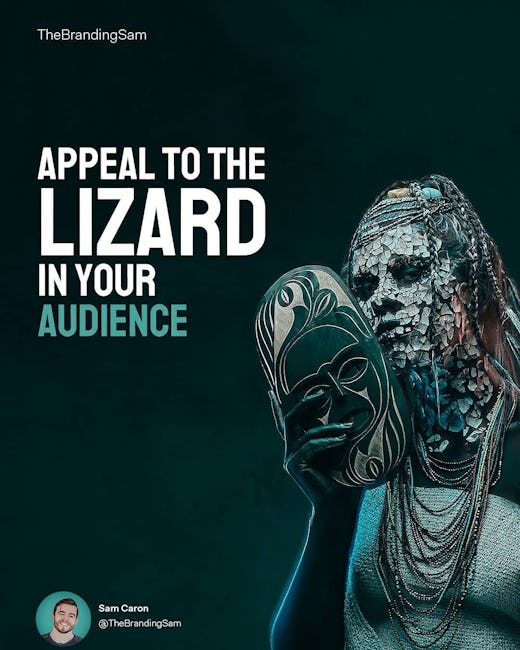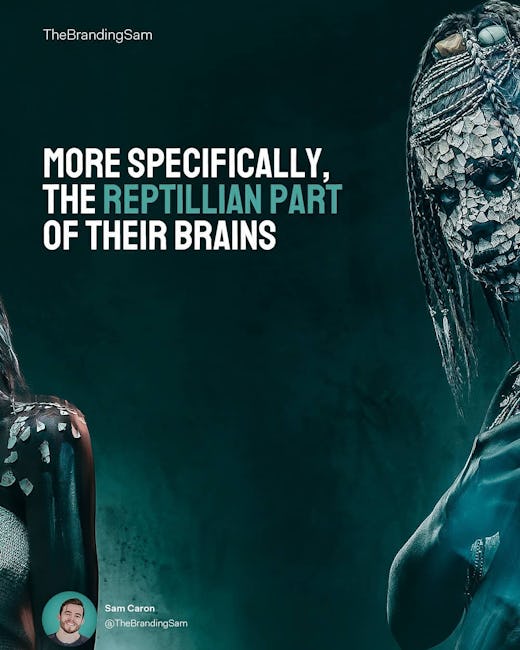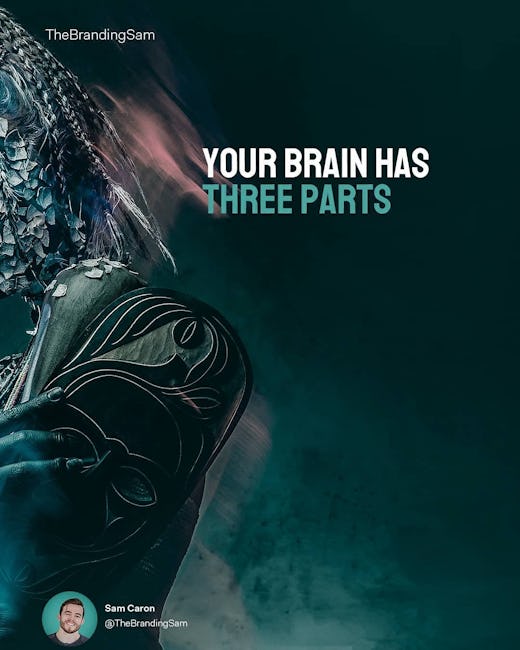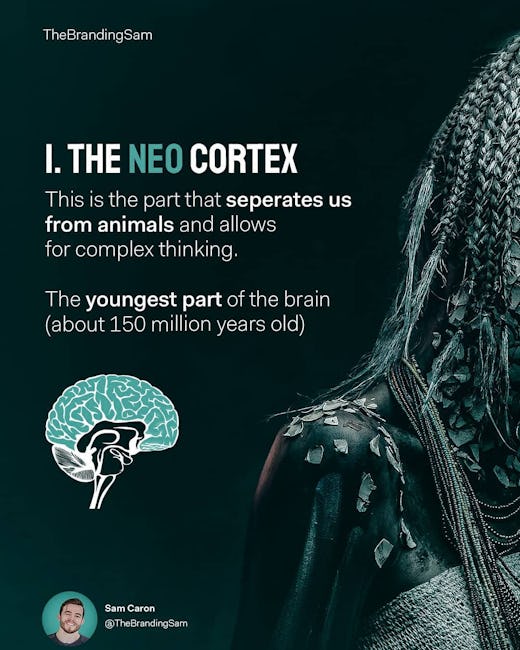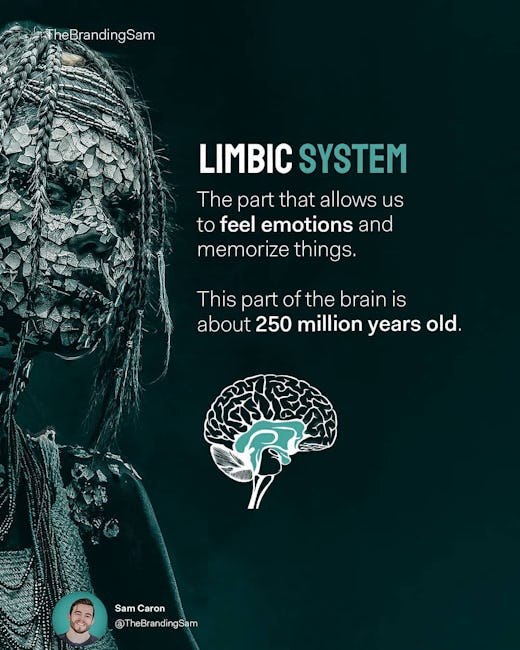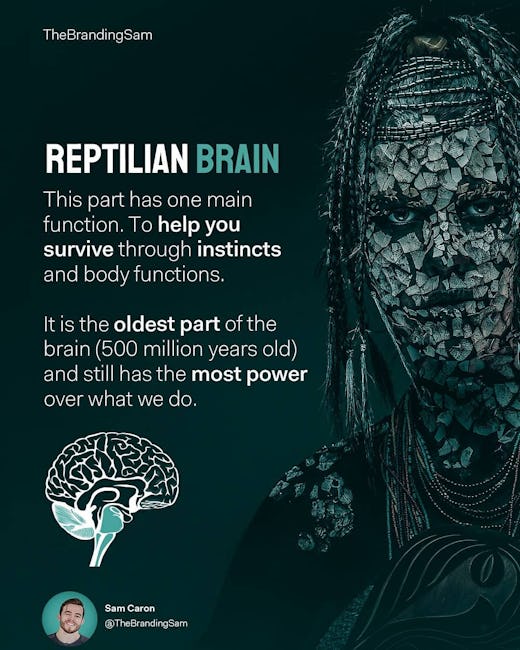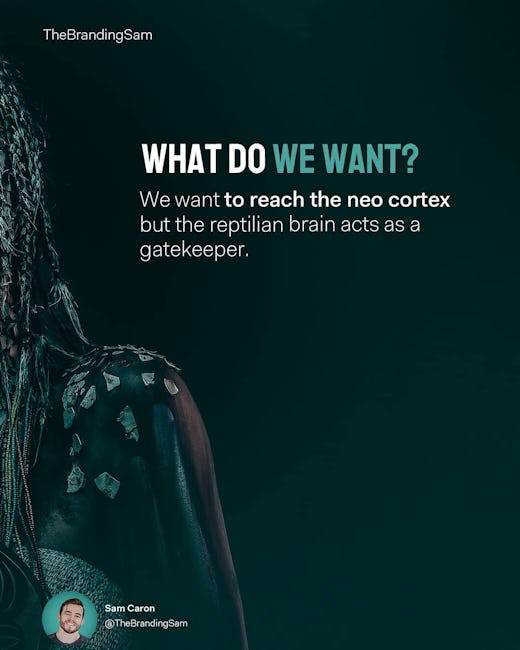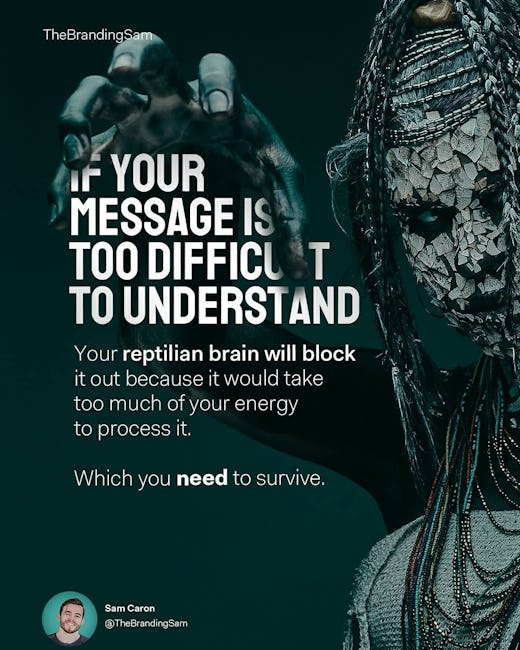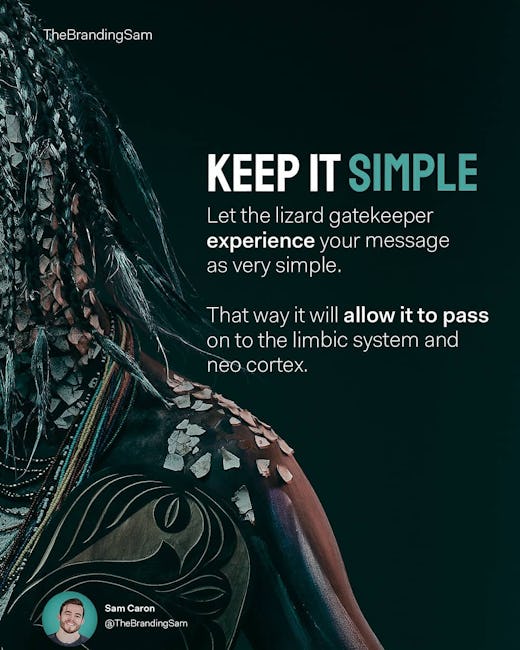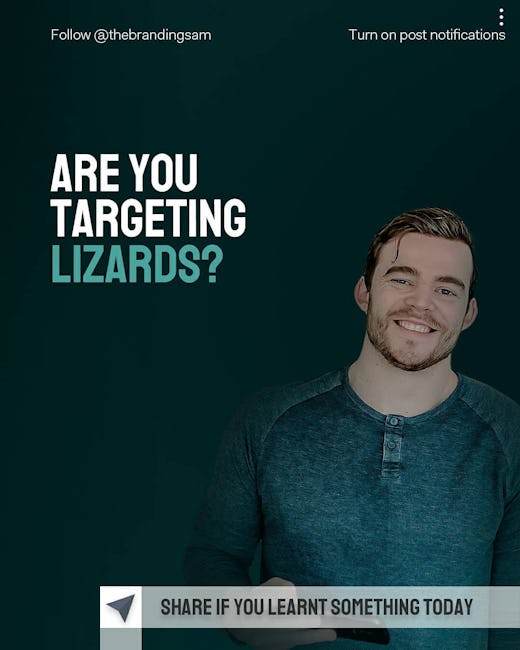 More specifically, The reptillian part of their brains
Your brain has three parts
1. The Neo Cortex
This is the part that seperates us from animals and allows for complex thinking.
The youngest part of the brain (about 150 million years old)
Limbic system
The part that allows us to feel emotions and memorize things.
THis part of the brain is about 250 million years old.
Reptilian brain
This part has one main function. To help you survive through instincts and body functions.
It is the oldest part of the brain (500 million years old) and still has the most power over what we do.
What do we want?
We want to reach the neo cortex but the reptilian brain acts as a gatekeeper.
If your message is too difficult to understand
Your reptilian brain will block it out because it would take too much of your energy to process it.
Which you need to survive.
Keep it simple
Let the lizard gatekeeper experience your message as very simple.
That way it will allow it to pass on to the limbic system and neo cortex.
Are you targeting lizards?
More booklets by thebrandingsam
More Marketing booklets
Your recently viewed booklets
See all booklets