Booklet
Anticipate your audience's needs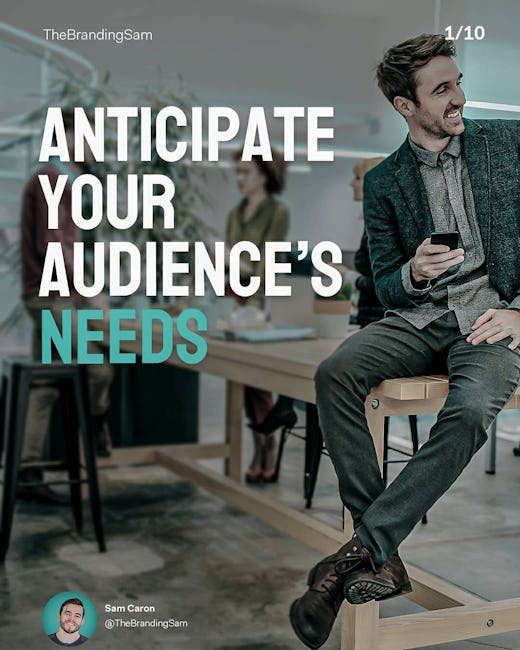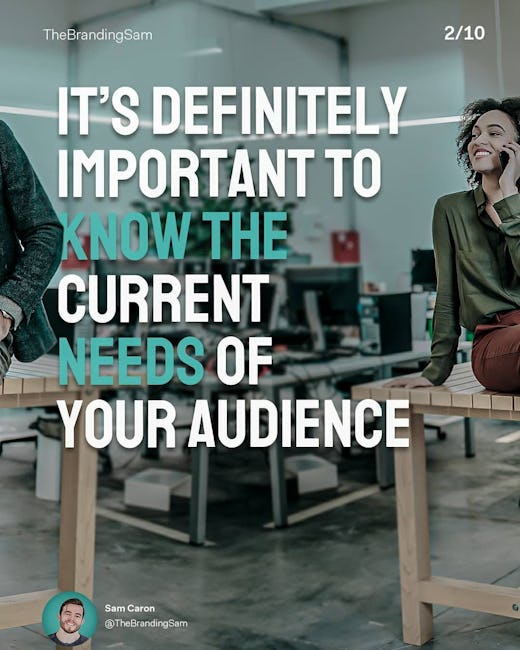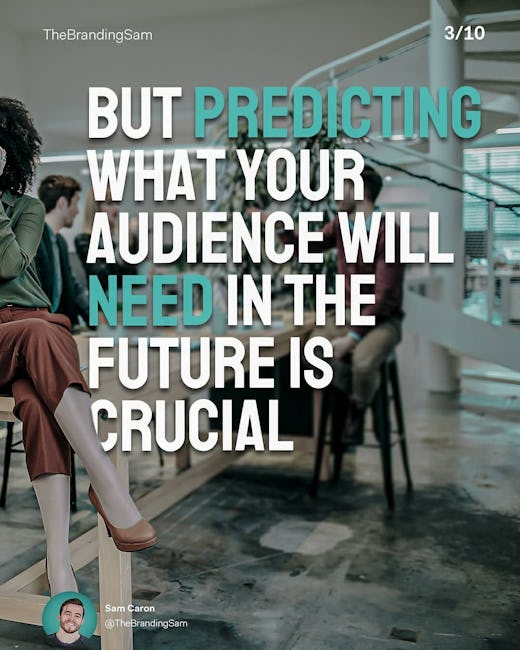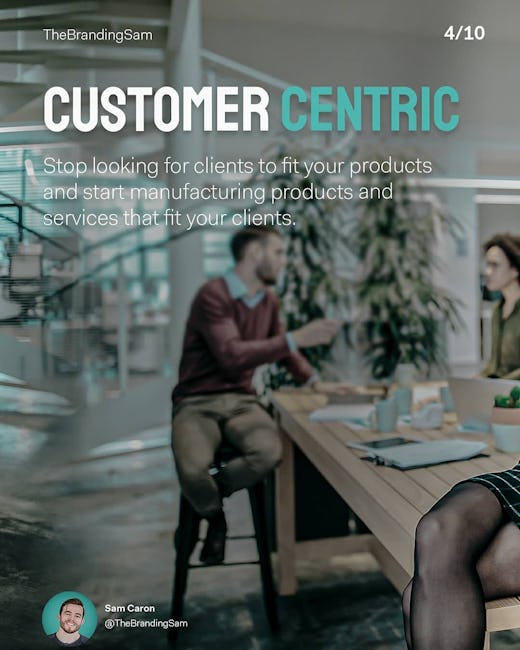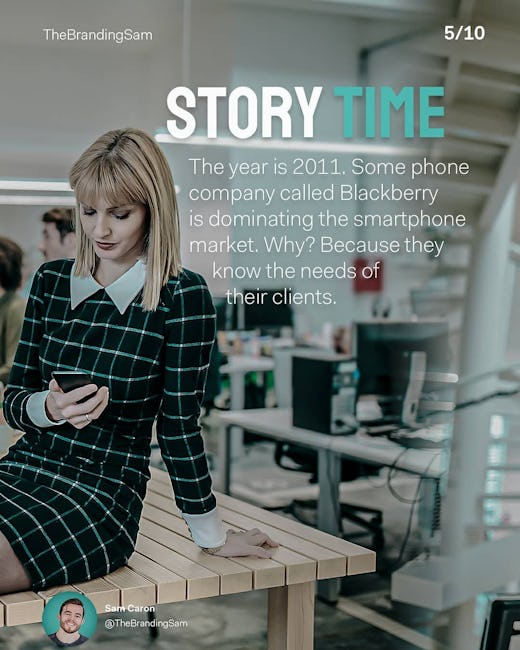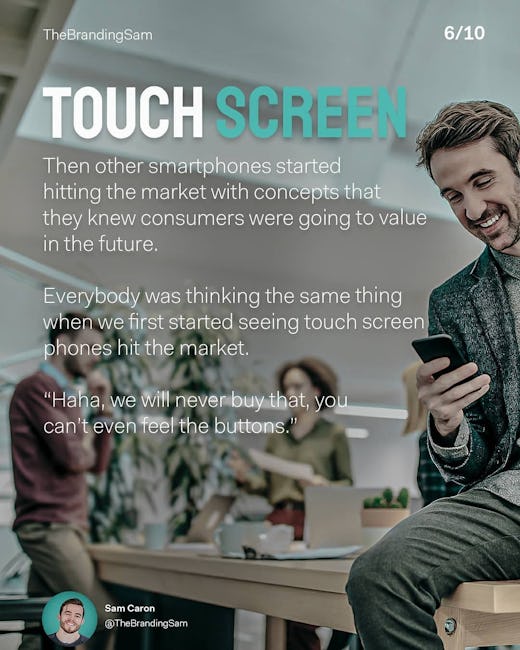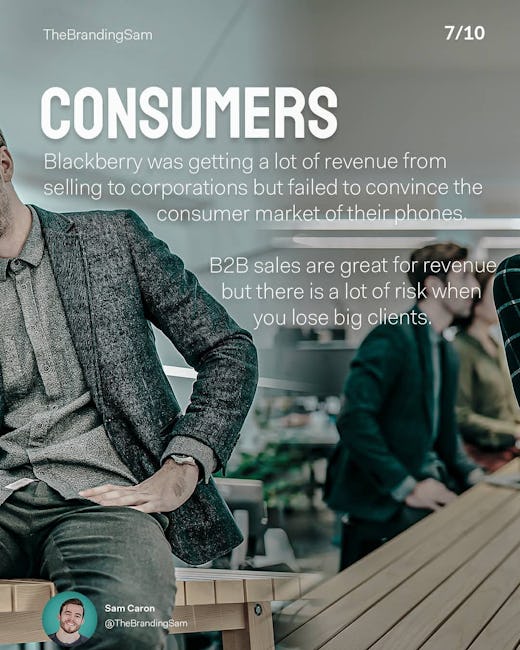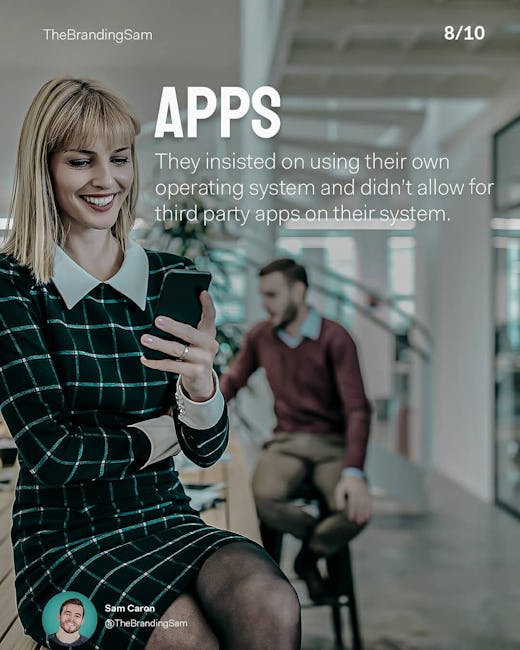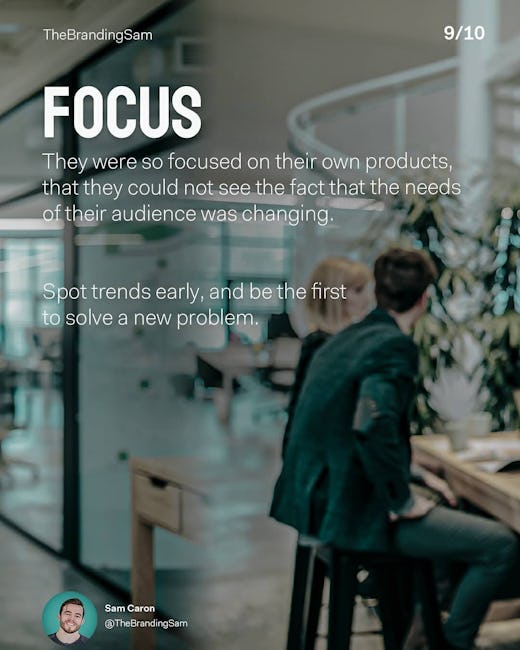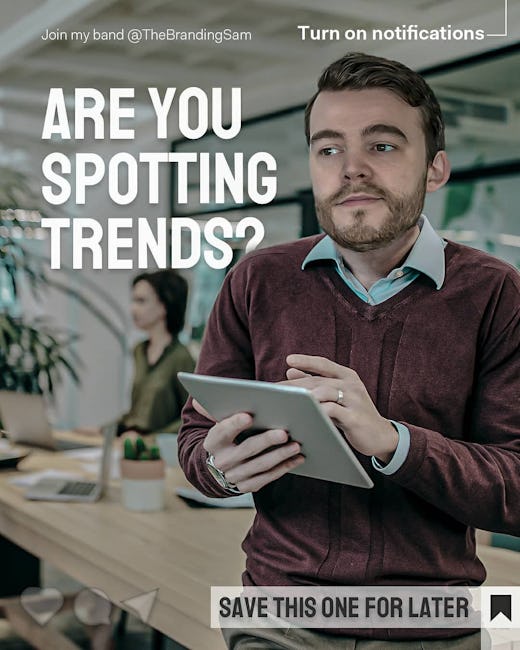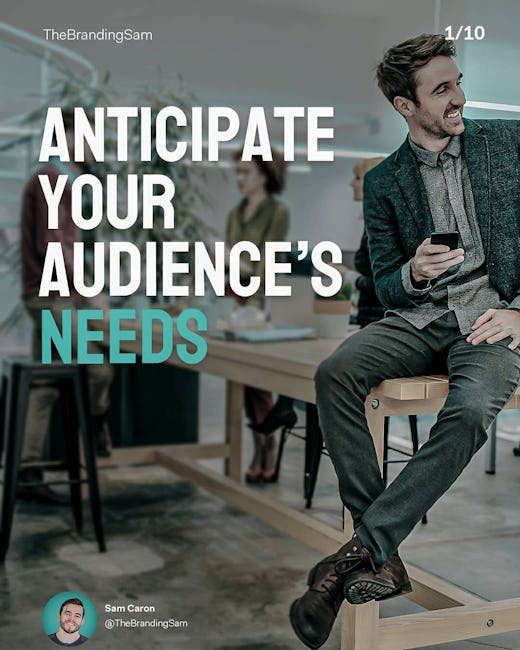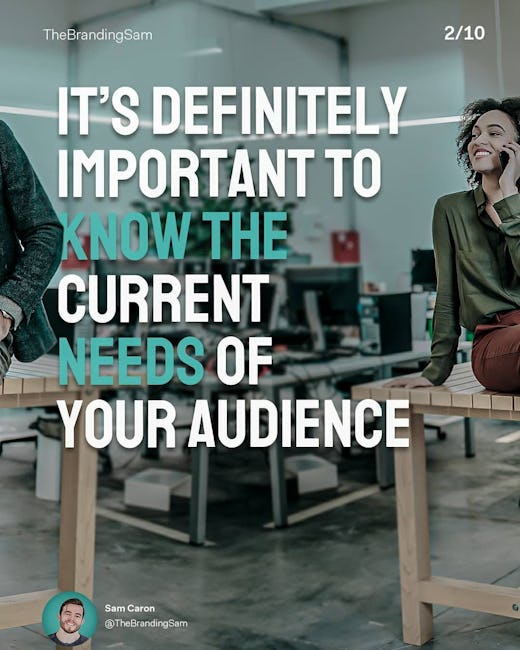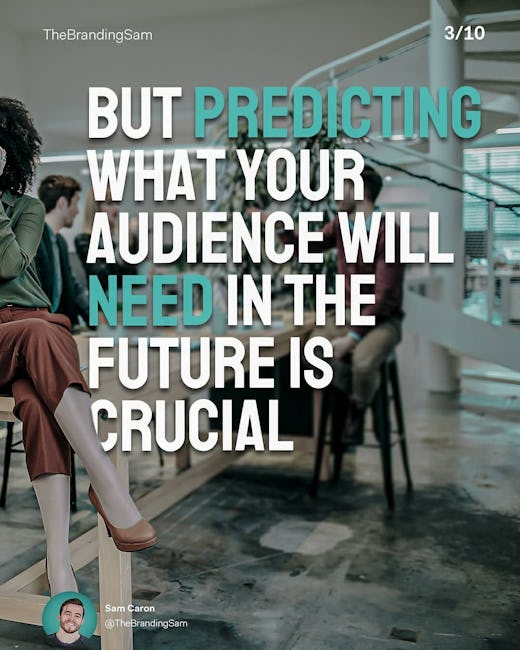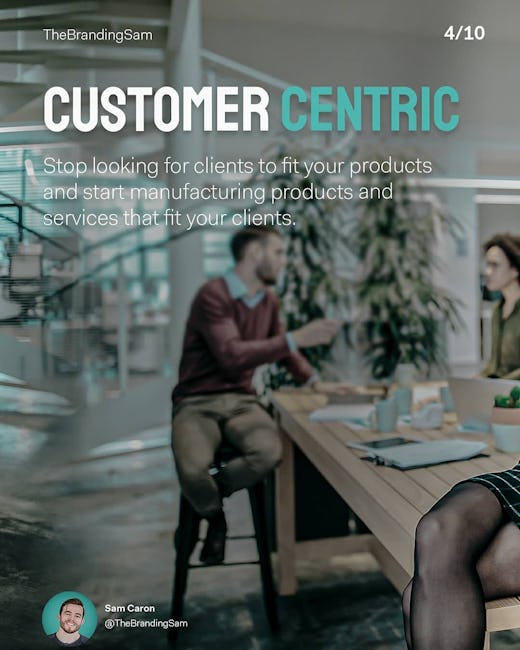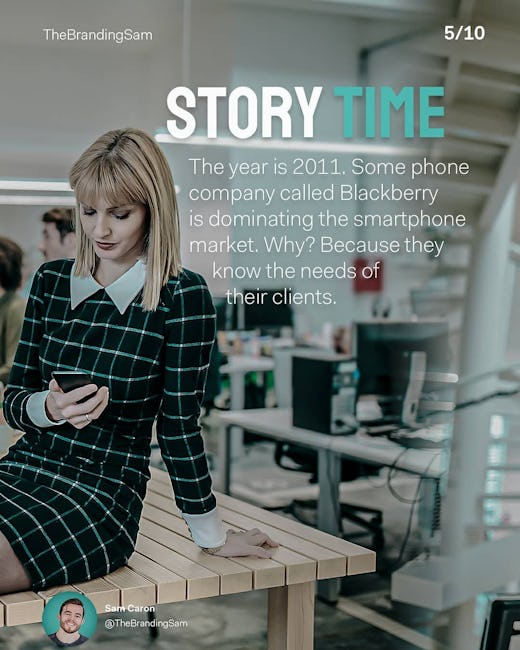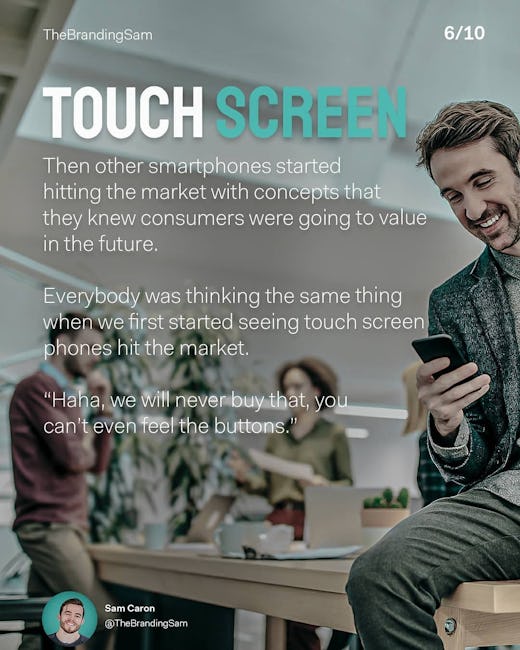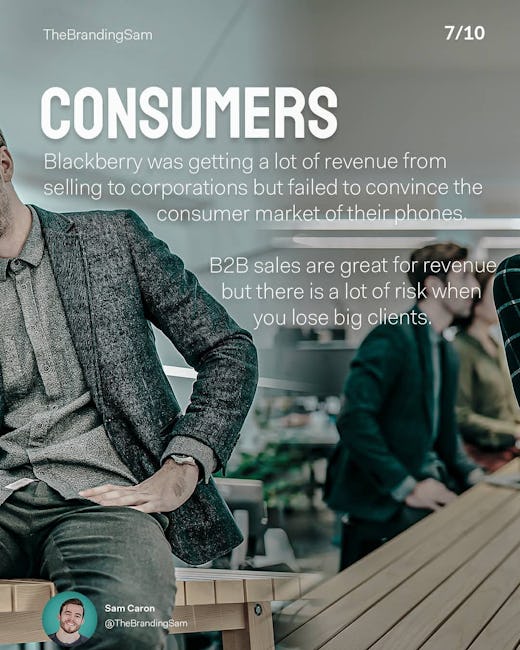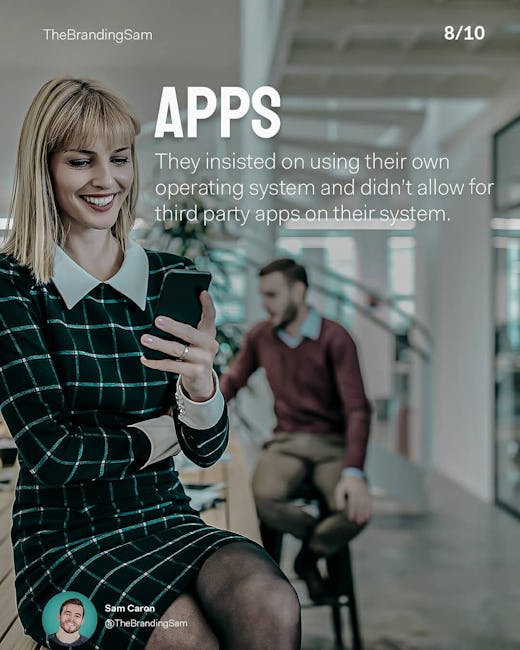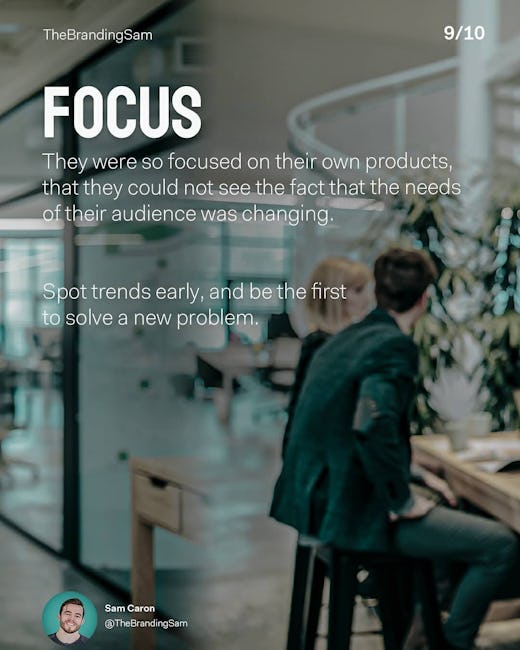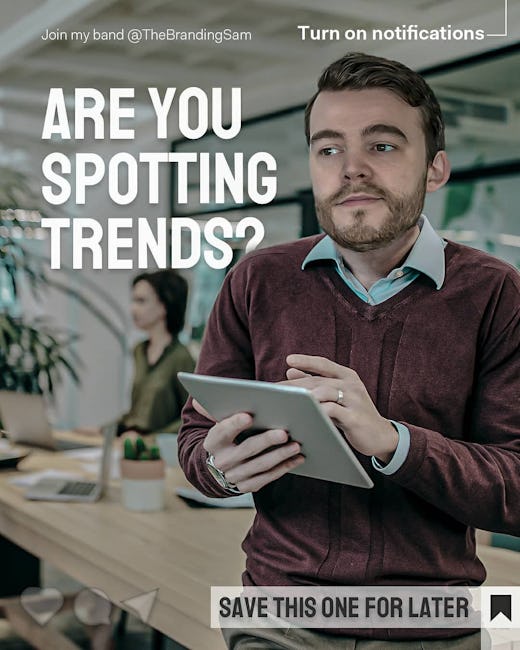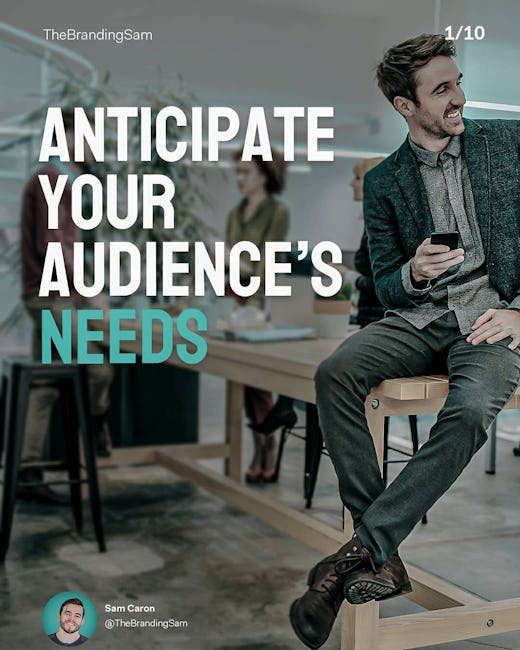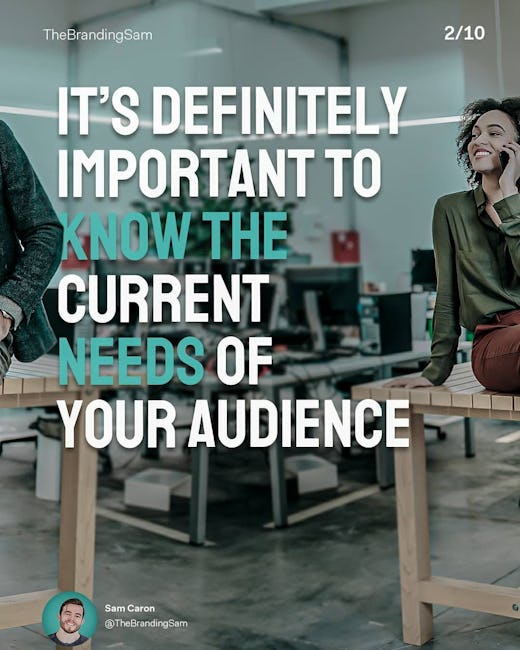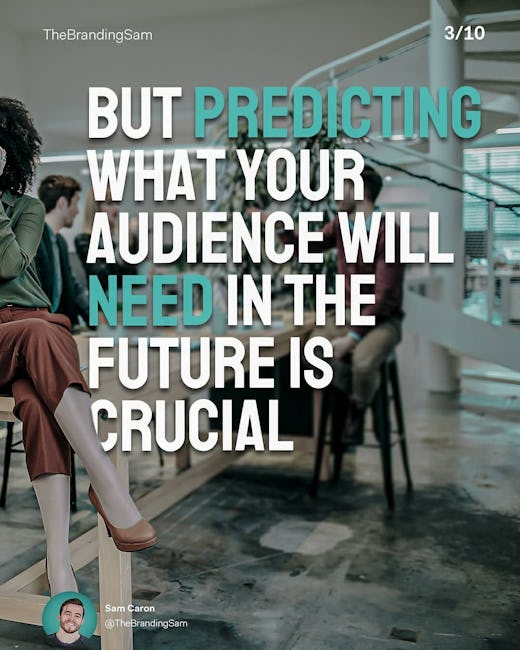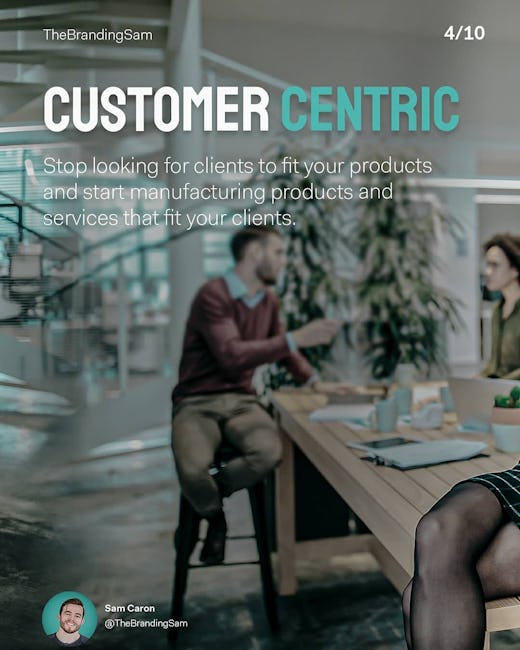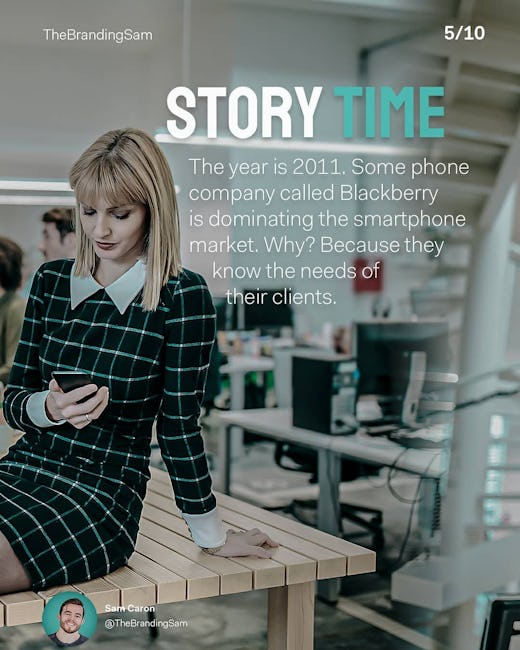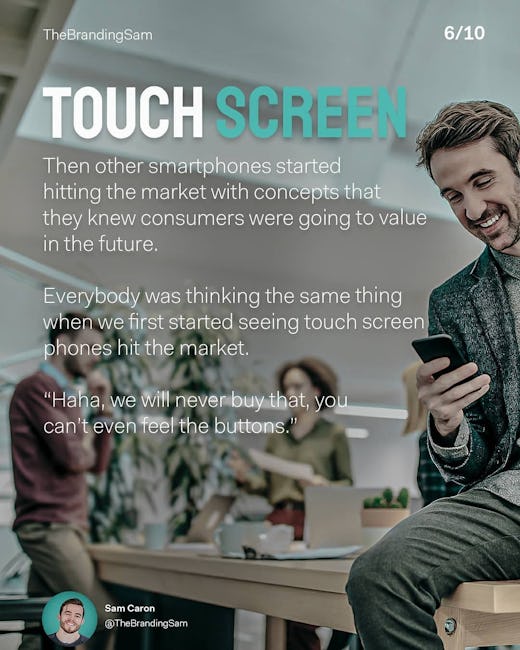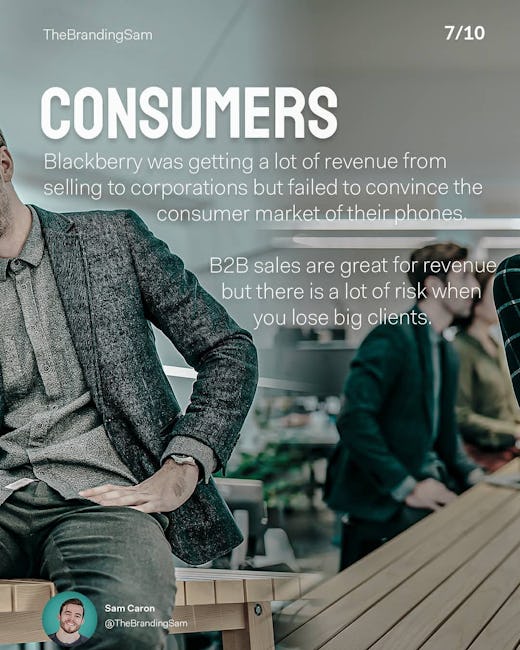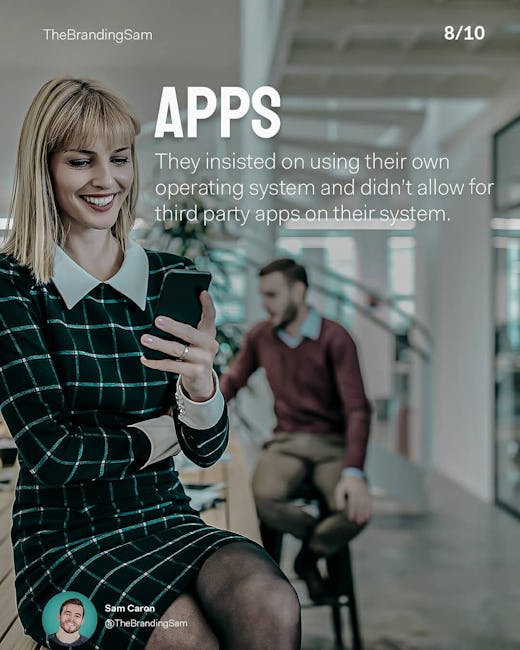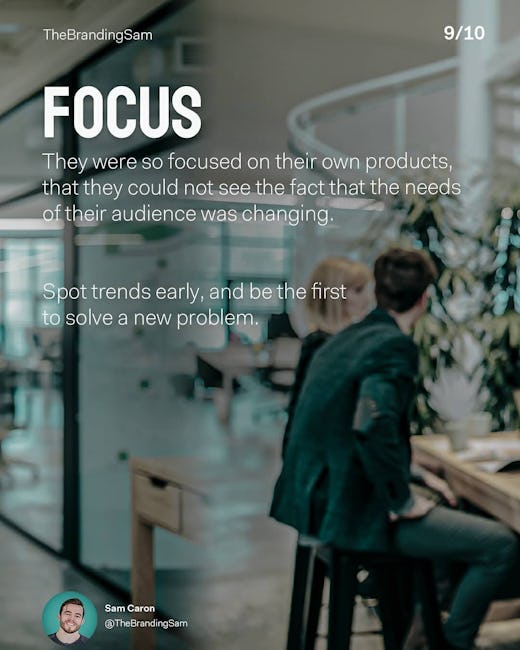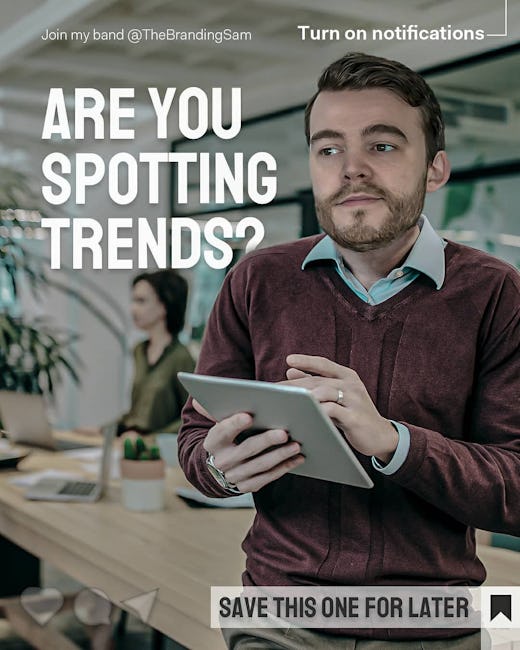 It's definitely important to knpw the current needs of your audience
But predicting what your audience will need in the future us crucial
Customer centric
Stop looking for clients to fit your products and start manufacturing products and services that fit your clients.
Story time
The year is 2011. Some phone company called Blackberry is dominating the smartphone market. Why? Because they know the needs of their clients.
Touch screen
Then other smartphones started hitting the market with concepts that they knew consumers were going to value in the future.
Everybody was thinking the same thing when we first started seeing touch screen phones hit the market.
Consumers
Blackberry was getting a lot of revenue from selling to corporations but failed to convice the consumer market of their phones.
B2B sales are great for revenue but there is a lot of risk when you lose big clients.
Apps
They insisted on using their own operating system and didn't allow for third party apps on their system.
Focus
They were so focused on their own products, that they could not see the fact that the needs of their audience was changing.
Spot trends early, and be the first to solve a new problem.
Are you spotting trends?
More booklets by thebrandingsam
More Marketing booklets
Your recently viewed booklets
See all booklets