Booklet
Amazing Tools For Designers You Didn't Know About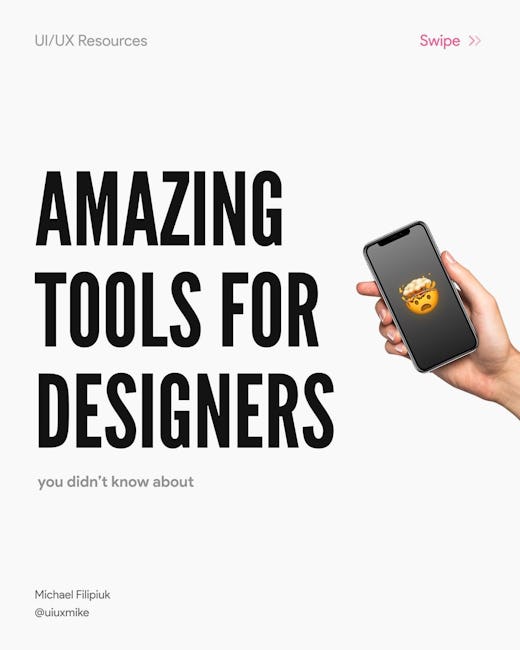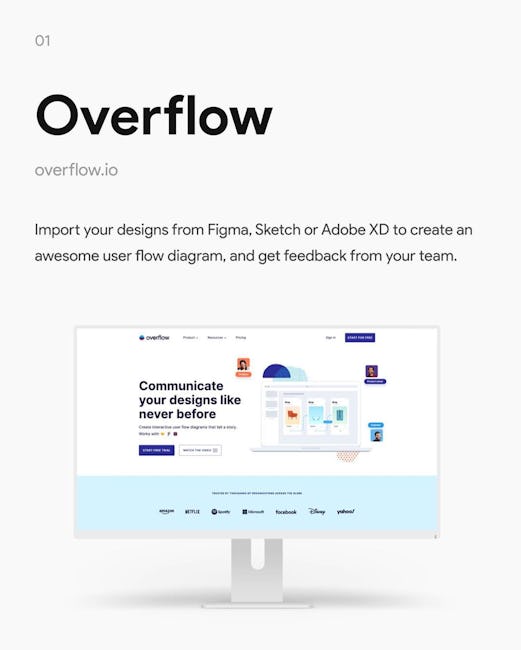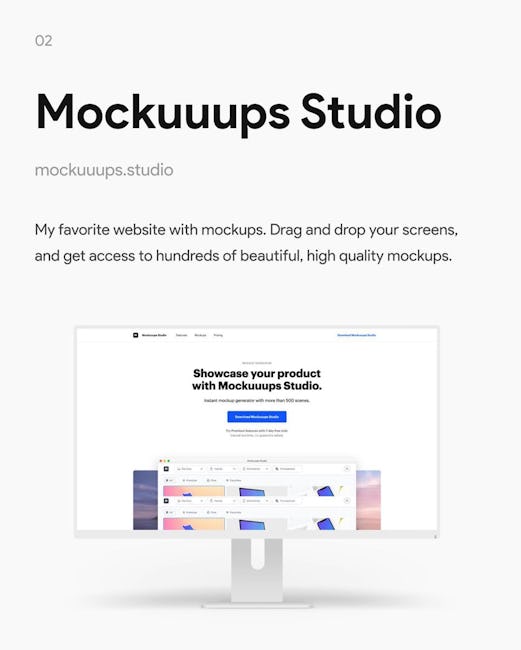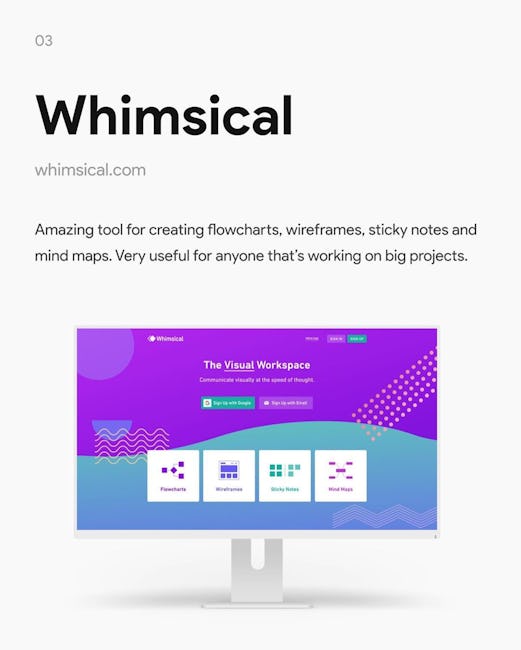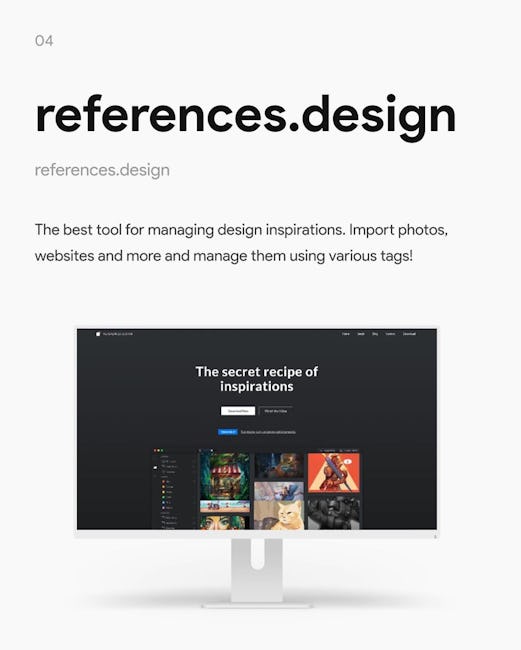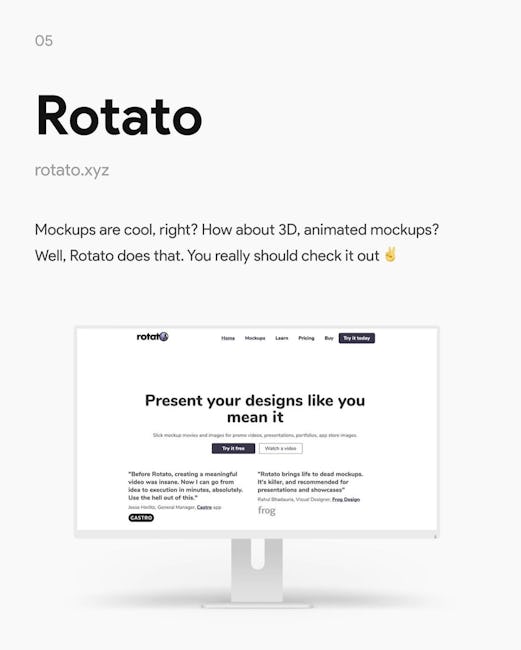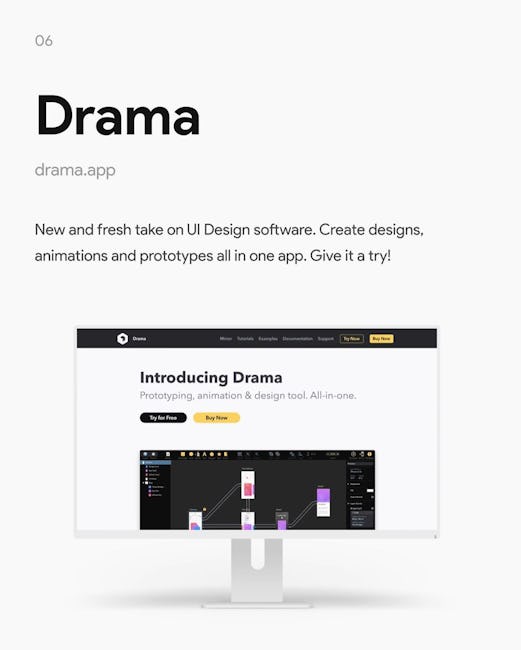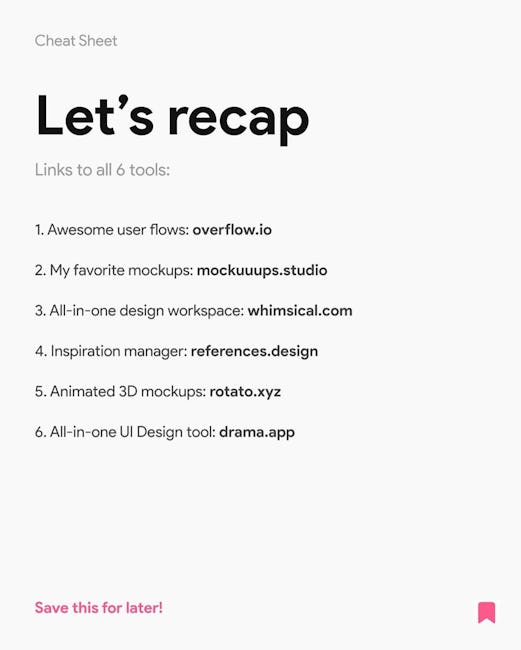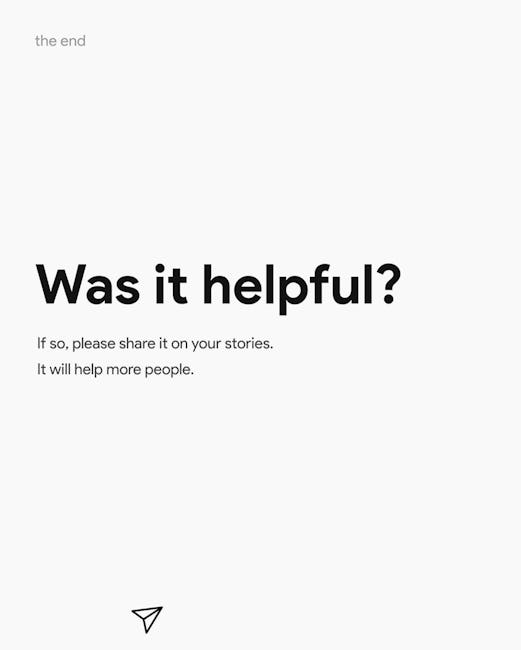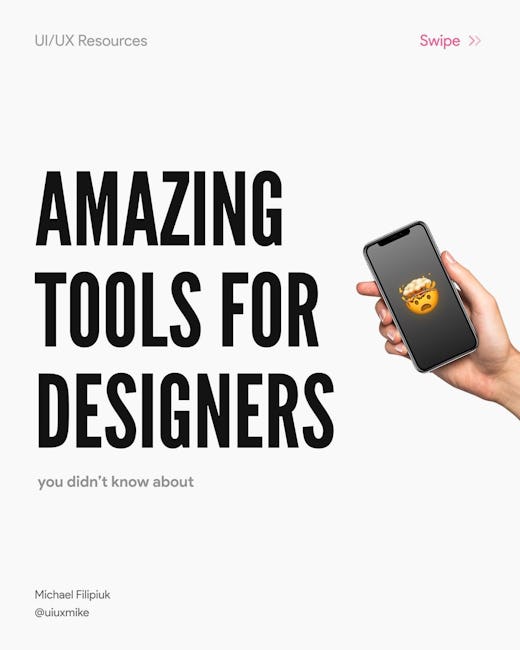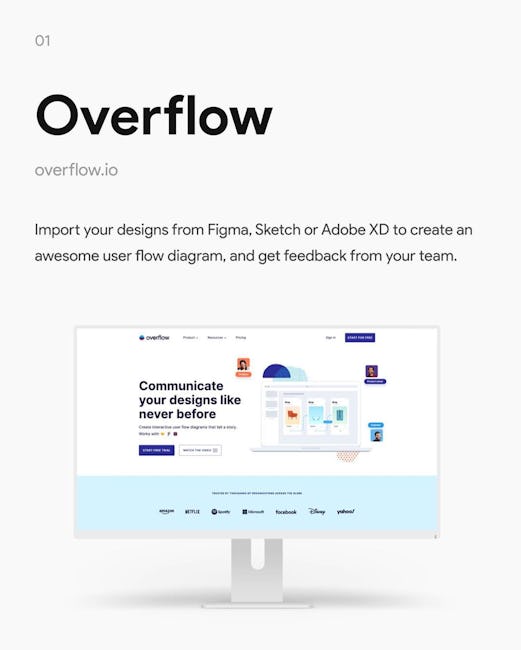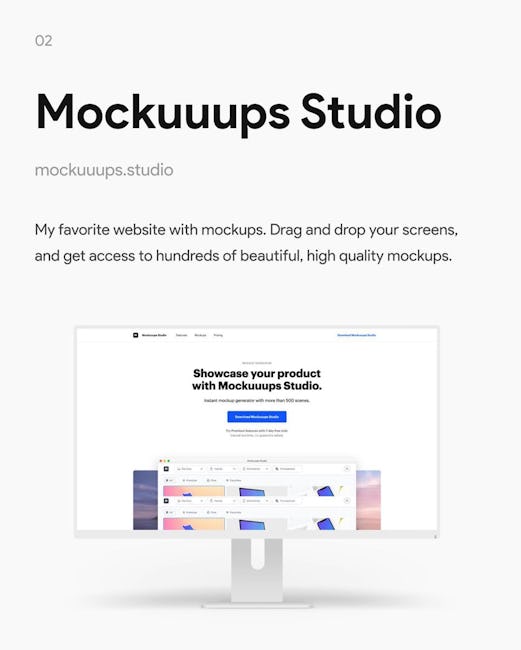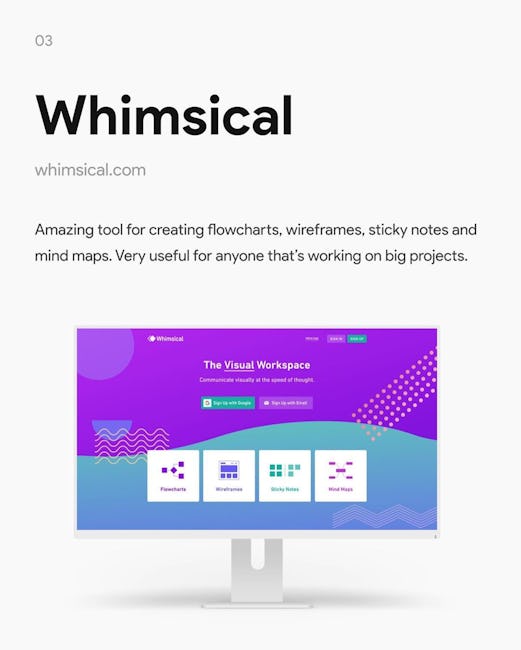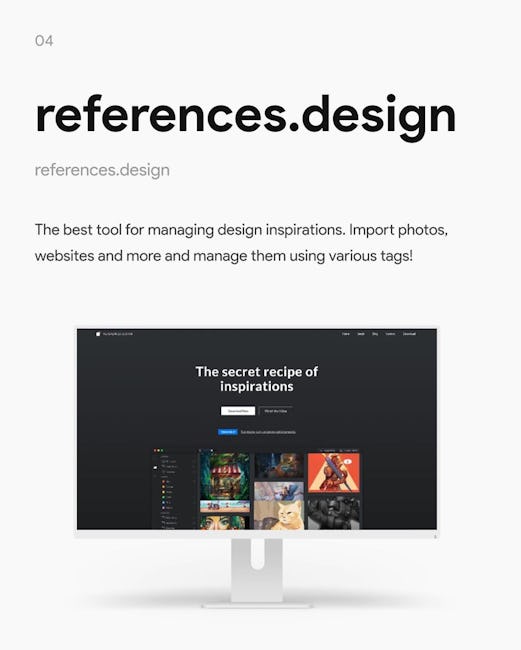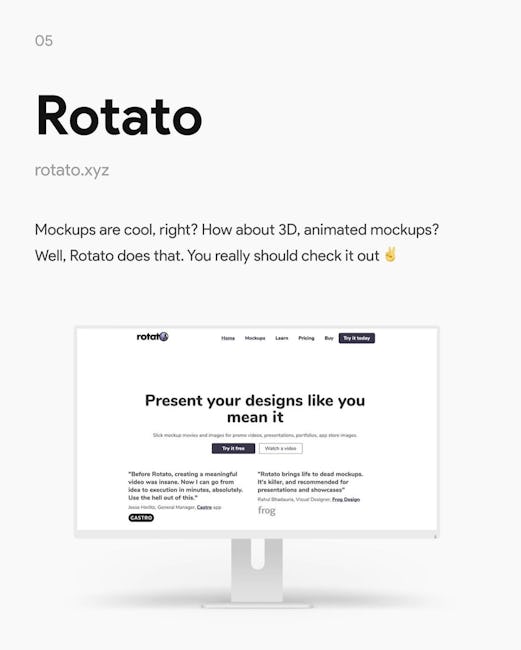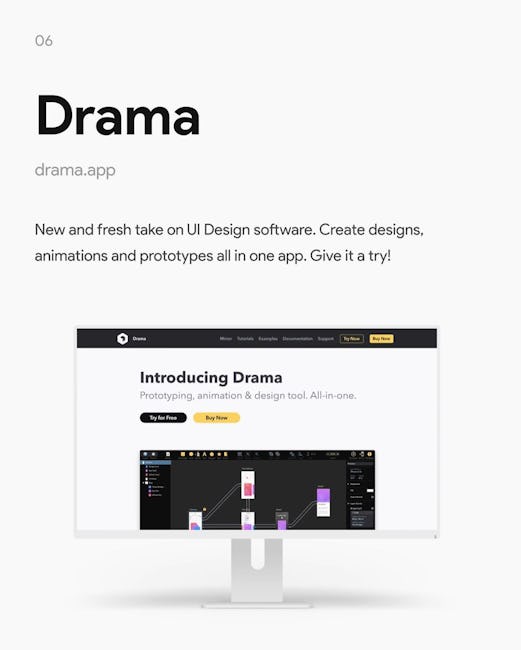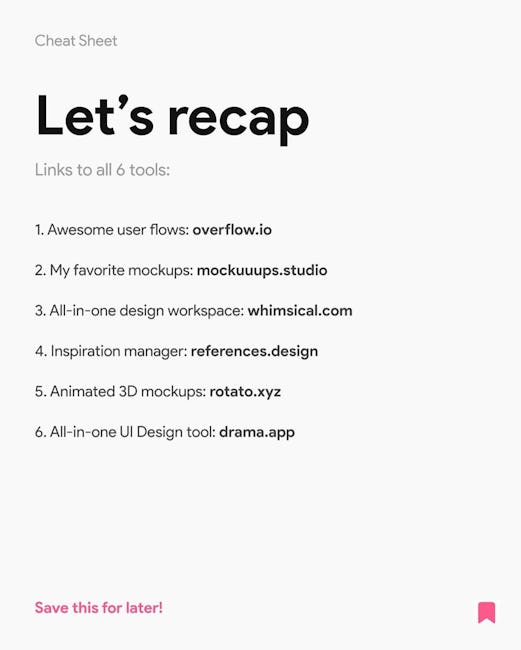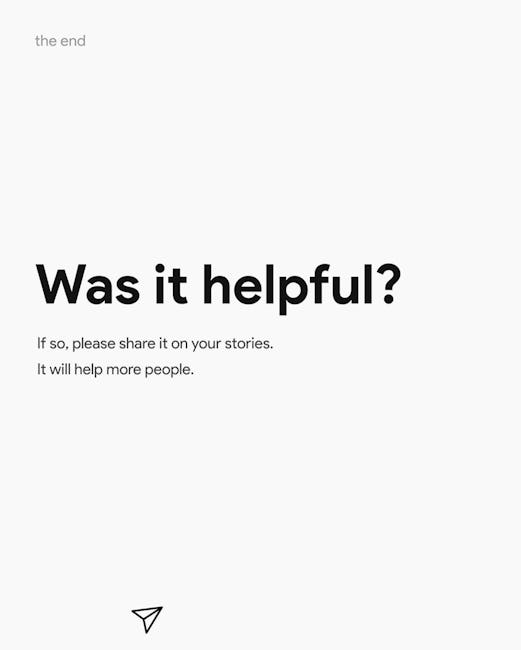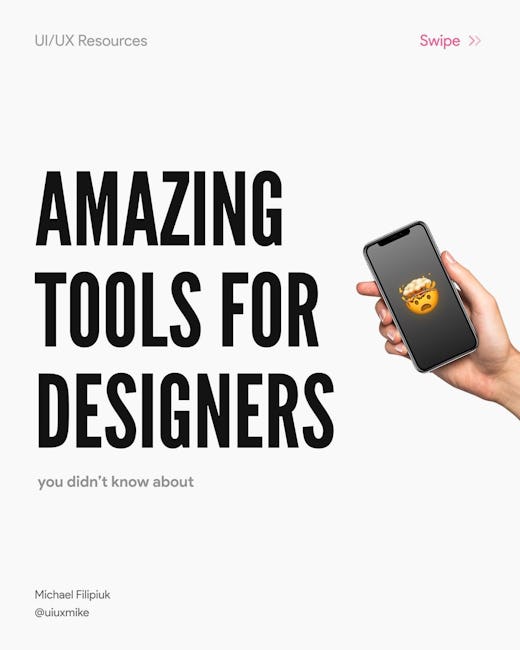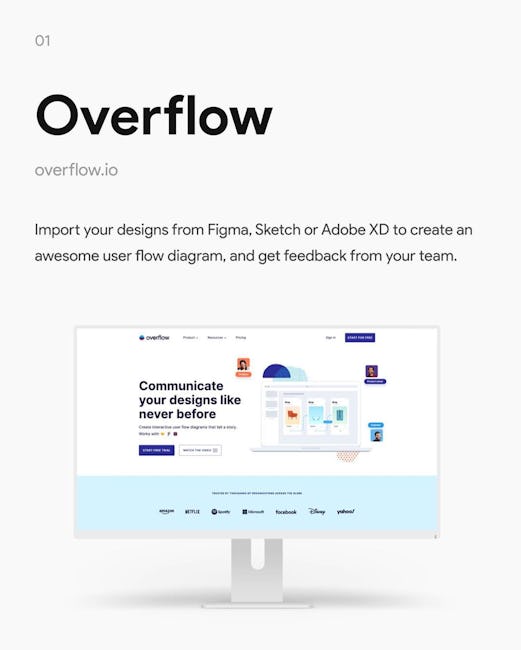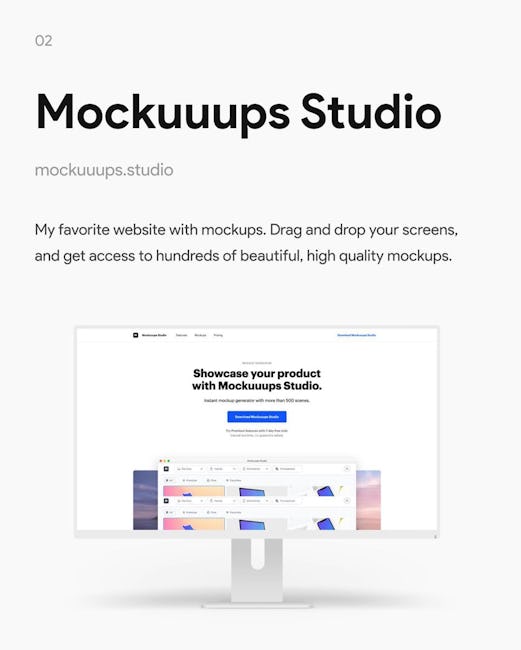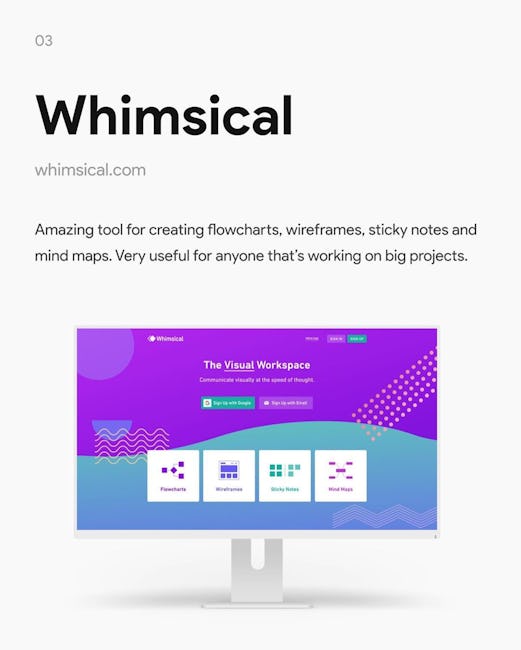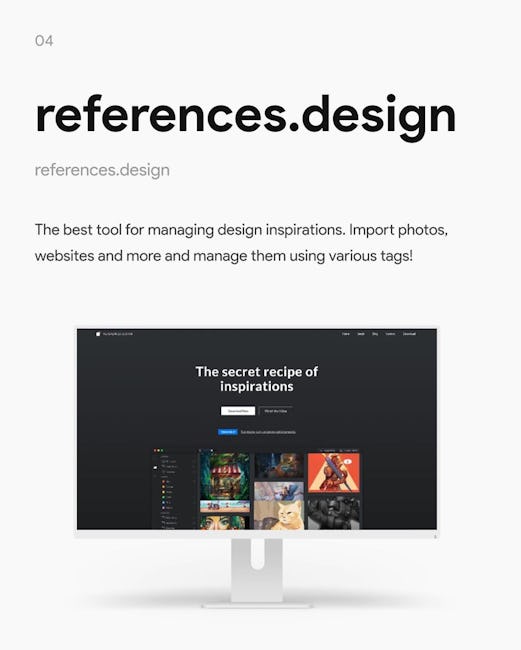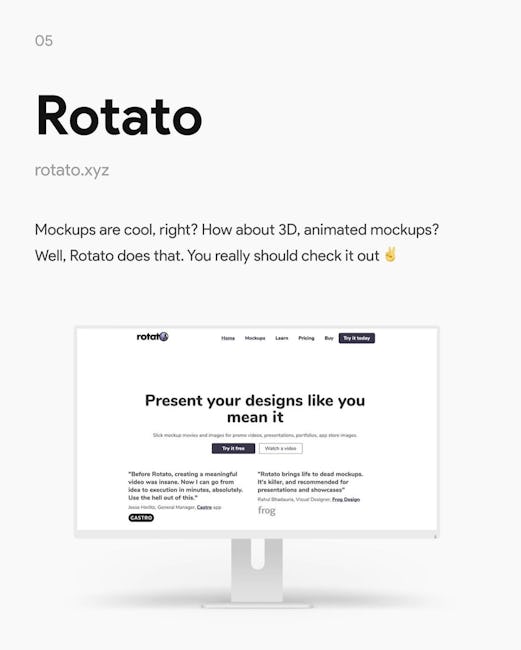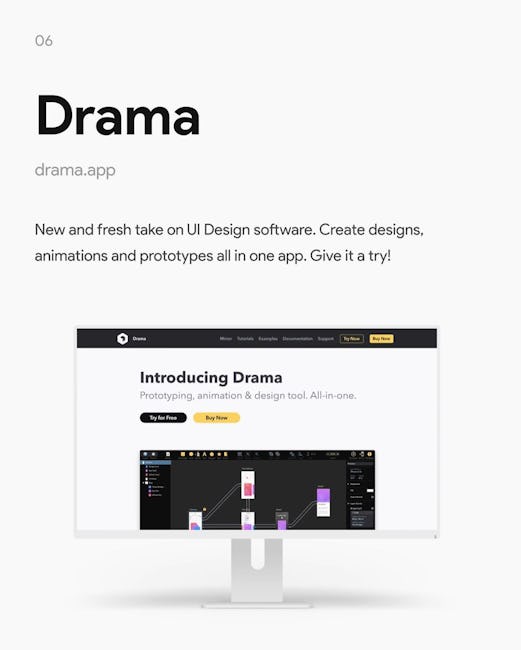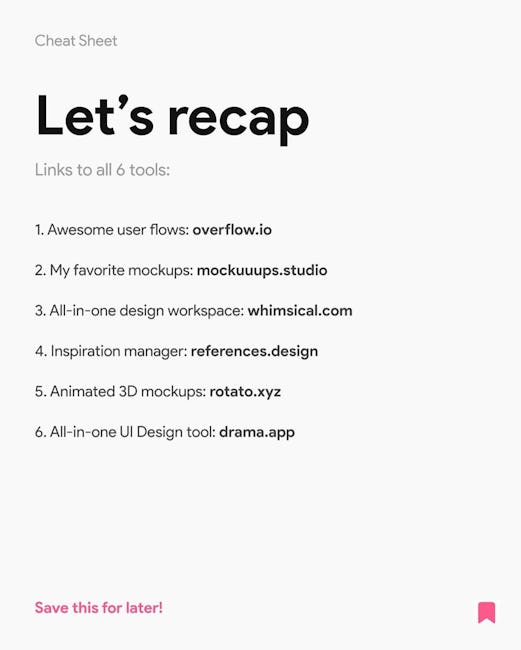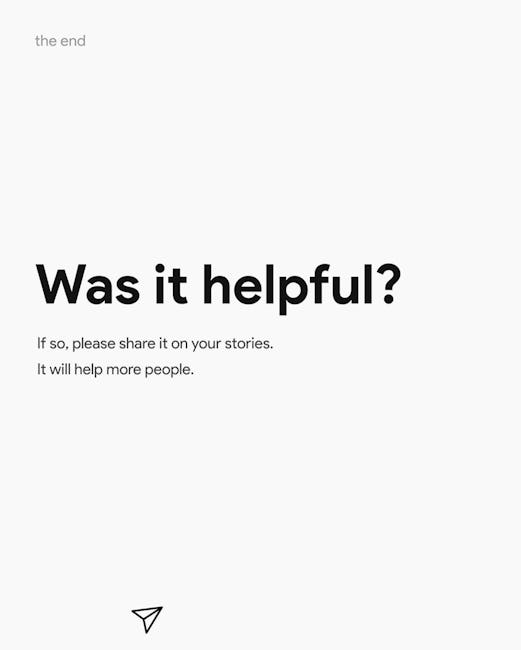 AMAZING TOOLS FOR DESIGNERS
you didn't know about
Overflow
overflow.io
Import your designs from Figma. Sketch or Adobe XD to create an awesome user flow diagram, and get feedback frorm your team.
Mockuuups Studio
mockuuups.studio
My favorite website with mockups. Drag and drop your screens. and get access to hundreds of beautiful, high quality mockups.
Whimsical
whimsical.com
Arnazing tool for creating flowcharts, wireframes, sticky notes and mind maps. Very useful for anyone that's working on big projects.
references.design
references.design
The best tool for managing design inspirations. Import photos, websites and rnore and manage them using various tags!
Rotato
rotato.xyz
Mockups are cool. right? How about 30, animated mockups? Well. Rotato does that.
Drama
drama.app
New and fresh take Ul Design software. Create designs, animations and prototypes all in One app. Give it a try'!
Let's recap
Links to all 6 tools:
Awesome user flows: overflow.io
My favorite mockups: mockuuups.studio
All-in-one design workspace: whimsical-corn
Inspiration manager: references-design
Animated 3D rnockups: rotato.xyz
All-in-one Ul Design tool: drama-app
More booklets by Michael Filipiuk
More Design booklets
Your recently viewed booklets
See all booklets