Booklet
Amazing Design Resources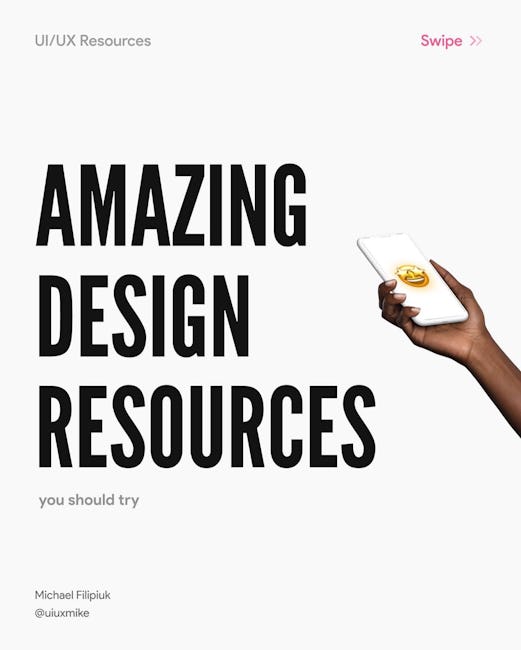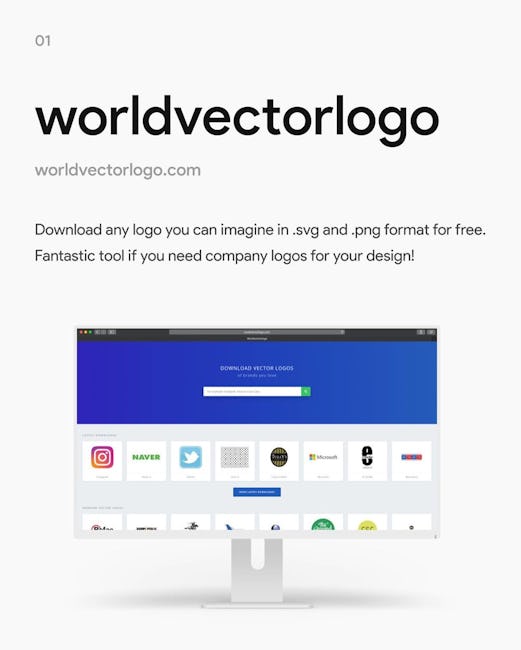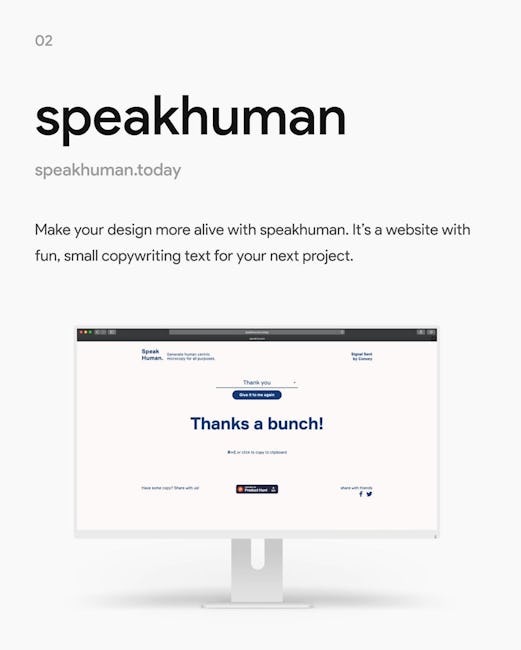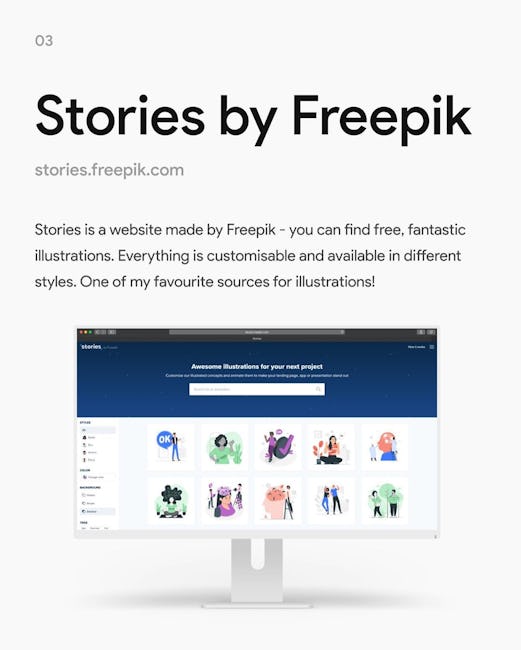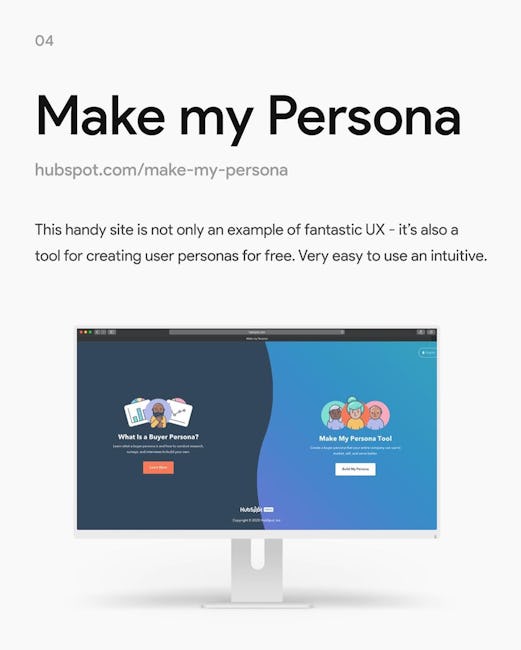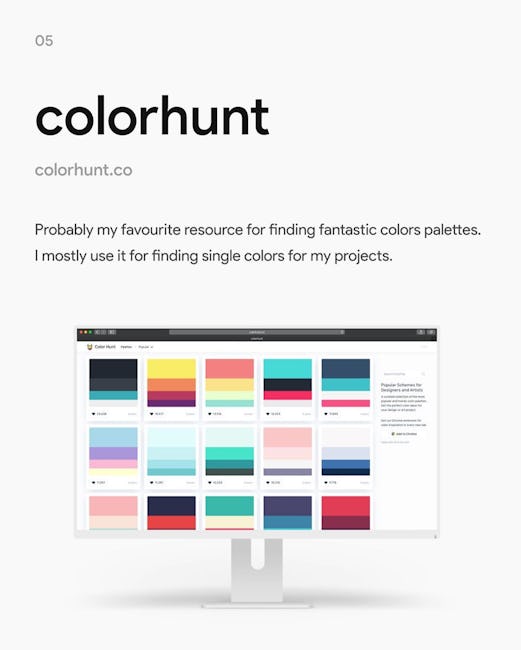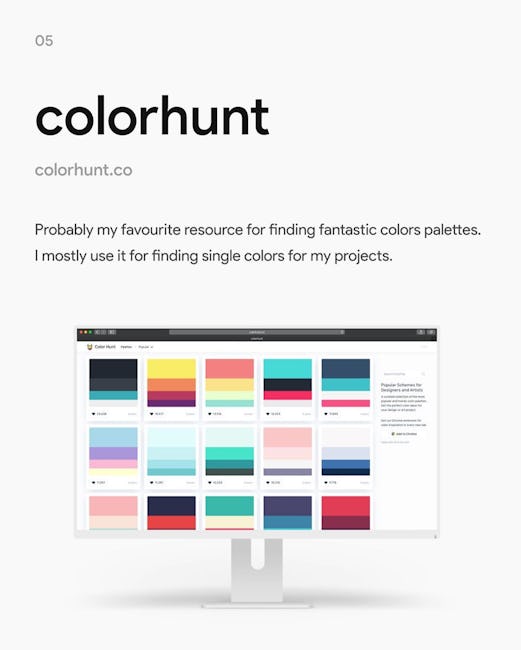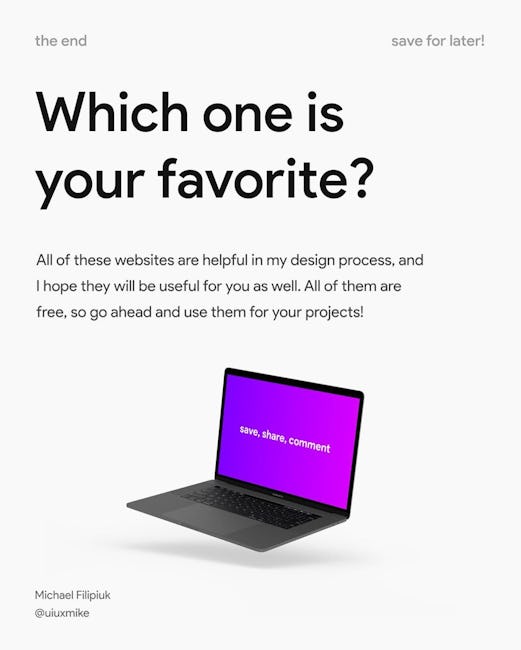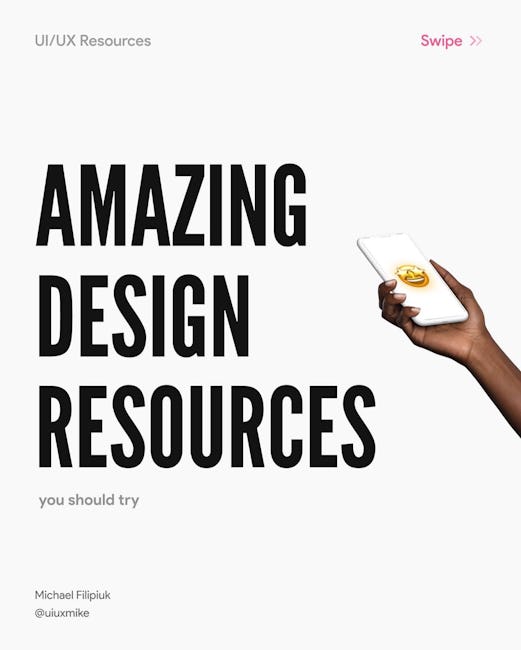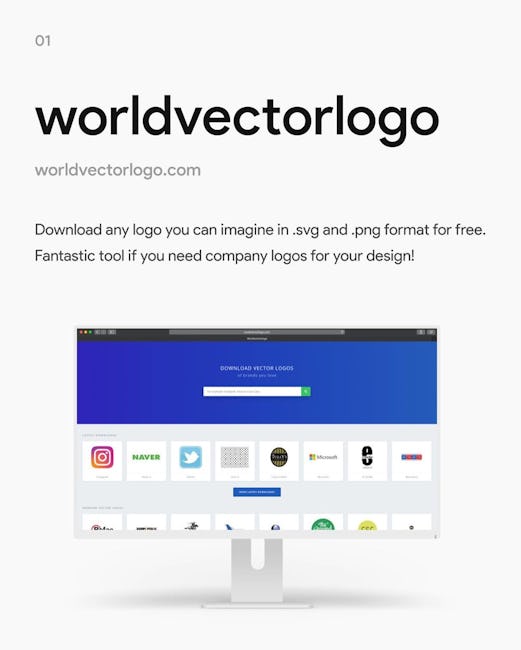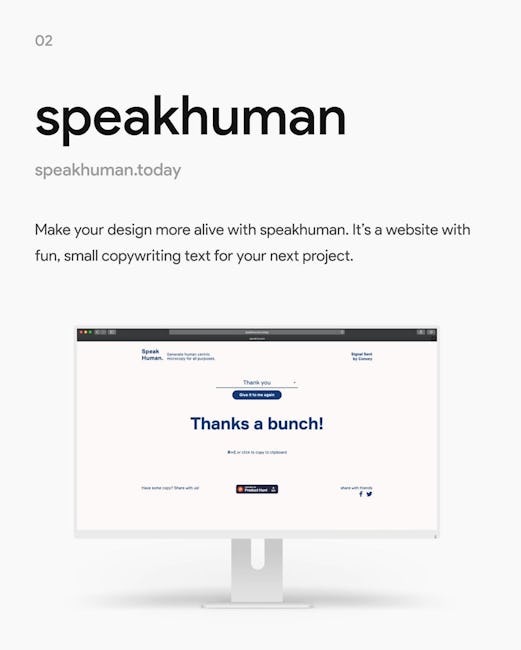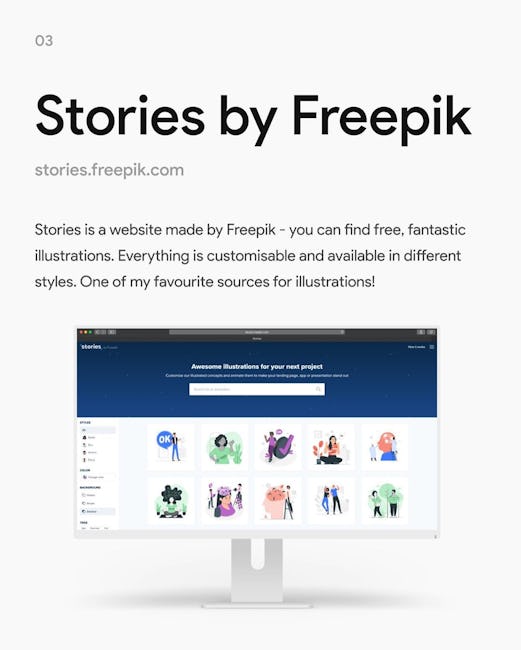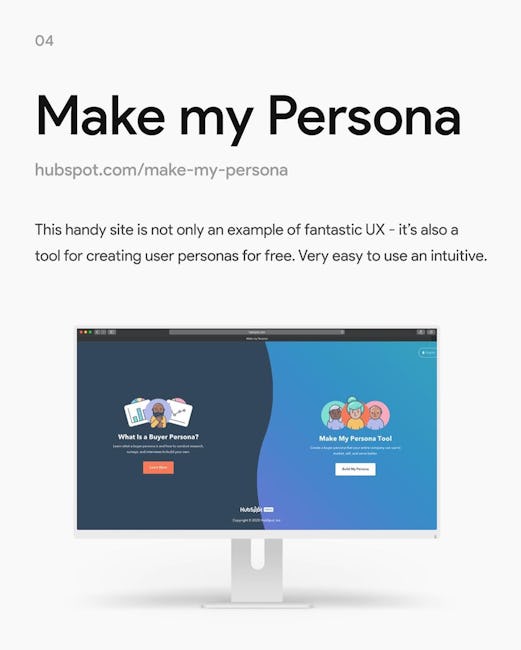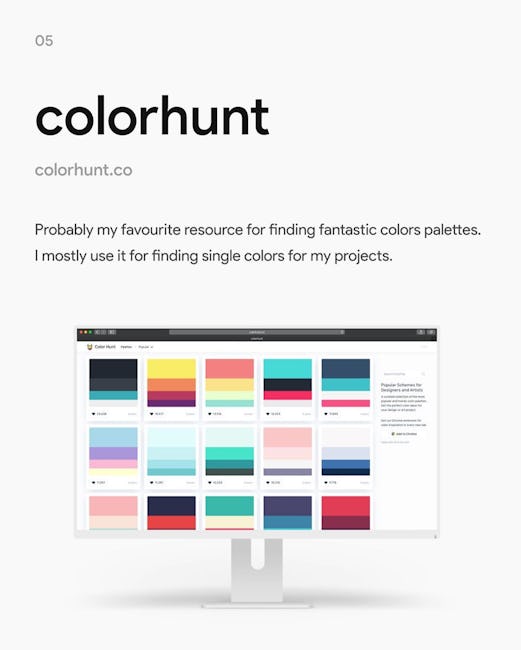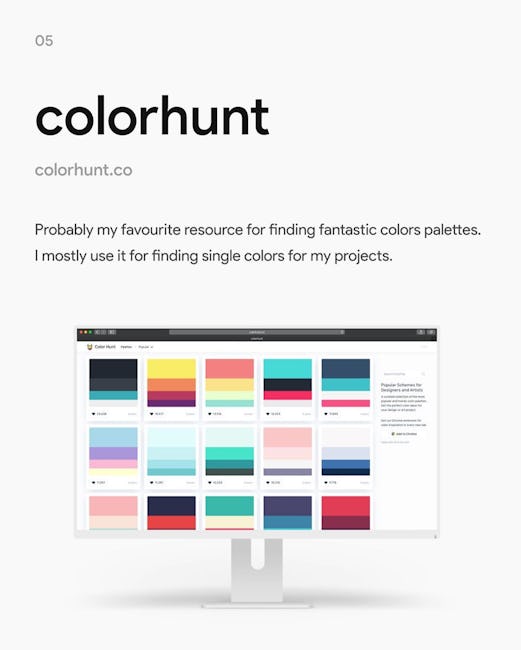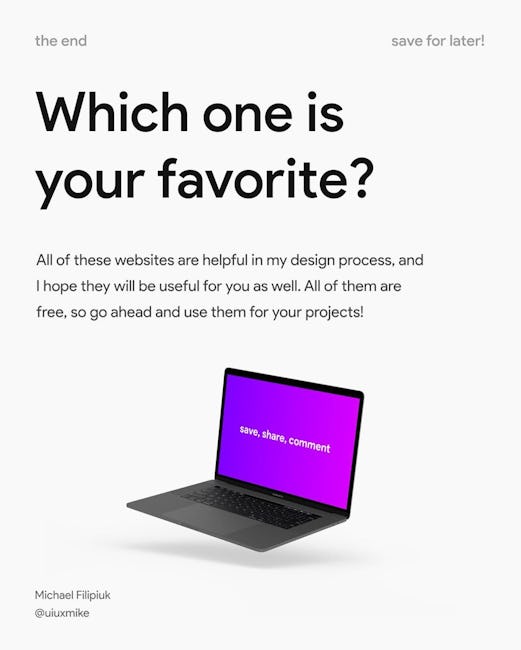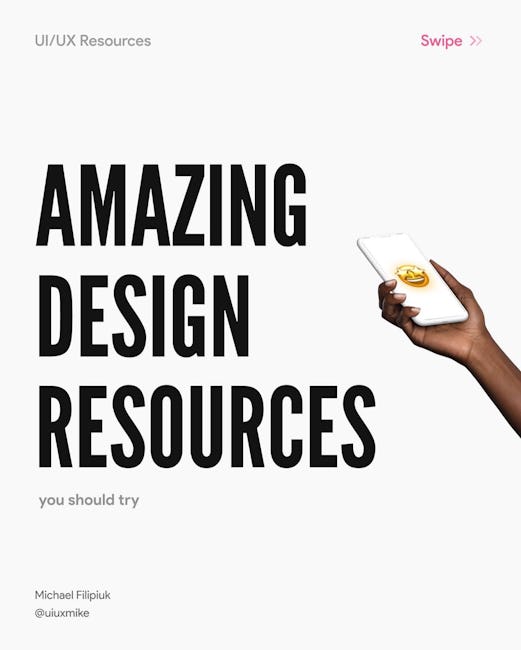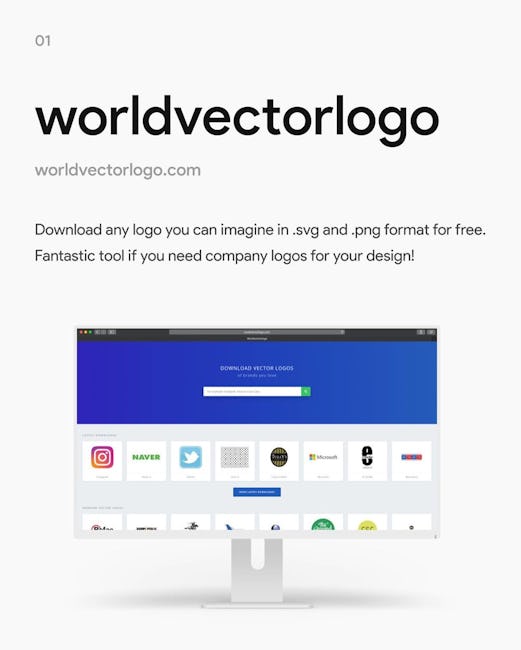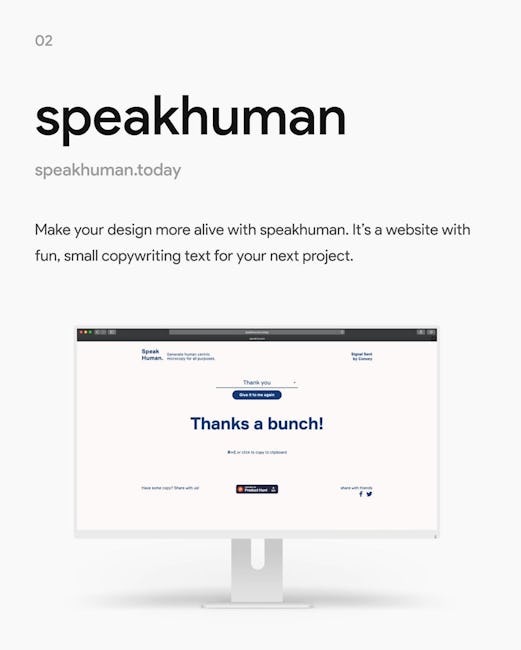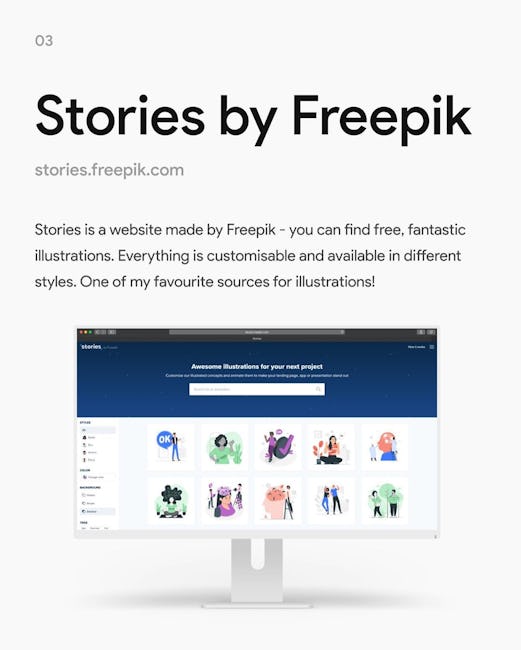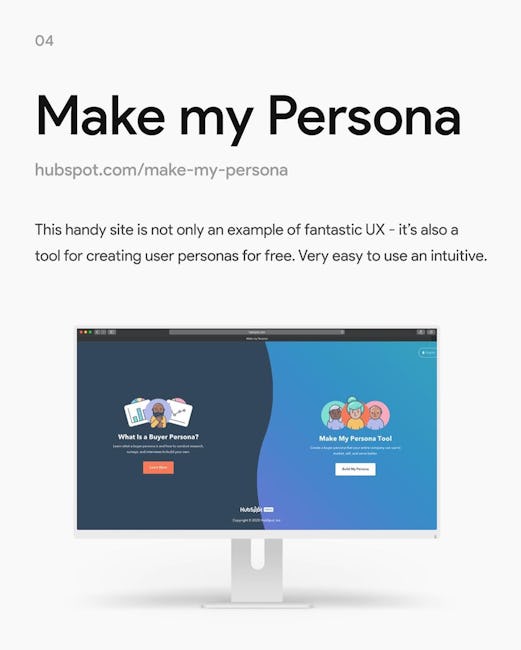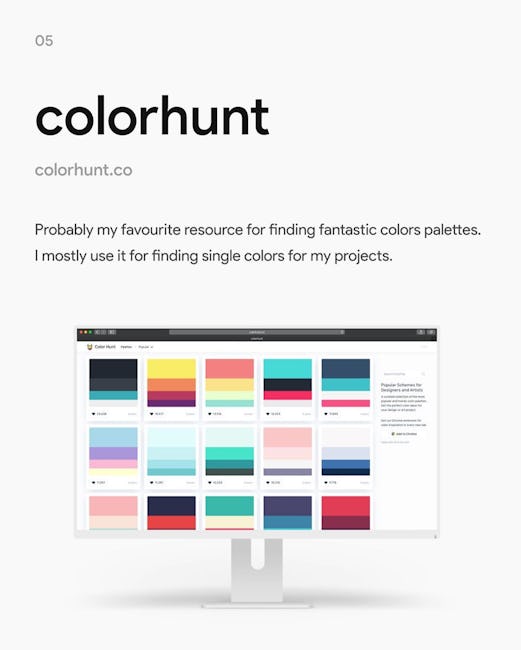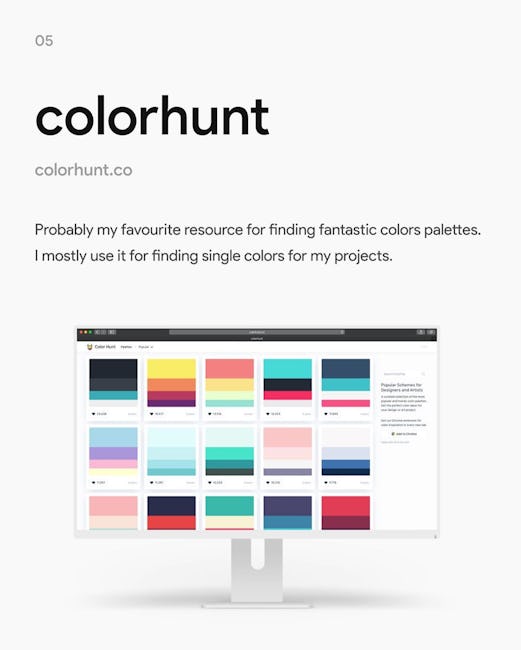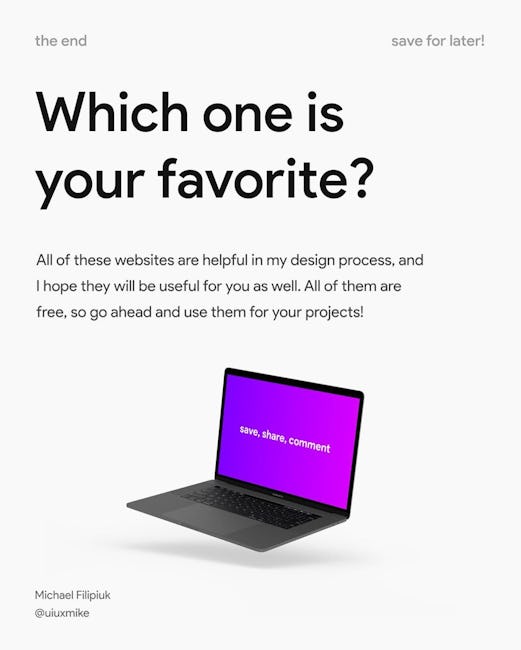 AMAZING DESIGN RESOURCES
worldvectorlogo
worldvectorlogo.com
Download any logo you can imagine in .Svg and .png format for free. Fantastic tool if you need company logos for your design!
speakhuman
speakhuman.today
Make your design more alive with speakhuman. It's a website with fun. small copywriting text for your next project.
Stories by Freepik
stories.freepik.com
Stories is a website made by Freepik - you can find free, fantastic illustrations. Everything is customisable and available in different styles. One Of my favourite sources for illustrations!
Make my Persona
hubspot.com/make-my-persona
This handy site is not only an example of fantastic UX - it's also a tool for creating user personas for free. Very easy to use an intuitive.
colorhunt
colorhunt.co
Probably my favourite resource for finding fantastic colors palettes. I mostly use it for finding single colors for my projects.
Let's recap
All 5 websites:
All logos in one place: worldvectorlogo.com
Fun, small text for your designs: speakhuman.today
Amazing illustrations: stories.freepik.com
User persona creator: hubspot.com/make-rny-persona
Beautiful color palettes: colorhunt.co
Which one is your favorite?
All of these websites are helpful in my design process. and I hope they will be useful for you as well. All of therm are free. so go ahead and use them fcy your projects!
More booklets by Michael Filipiuk
More Design booklets
Your recently viewed booklets
See all booklets