Booklet
Affirmations To Become Your Better Self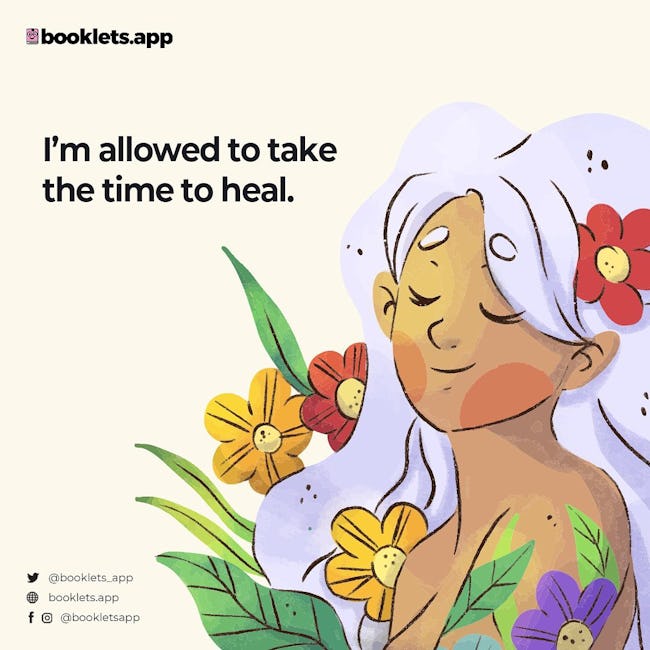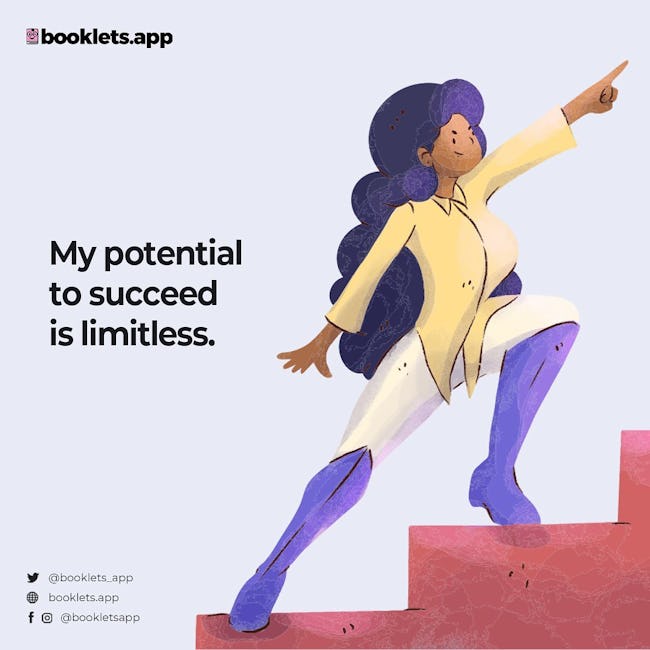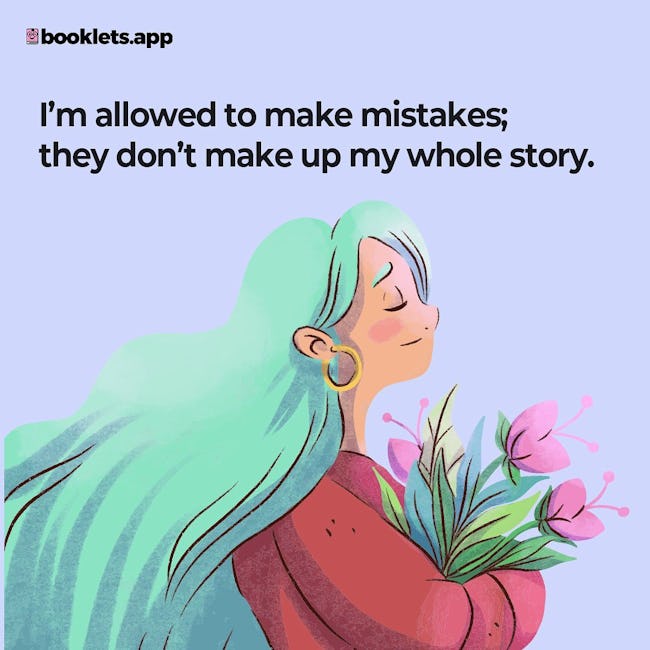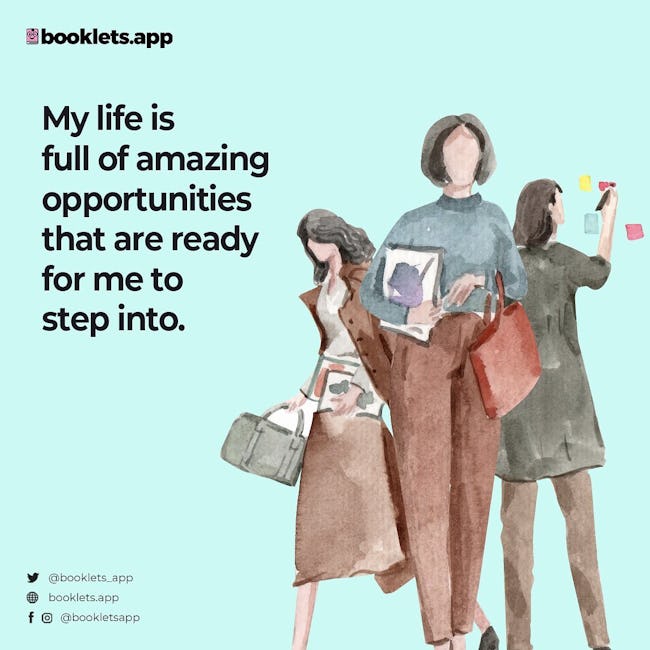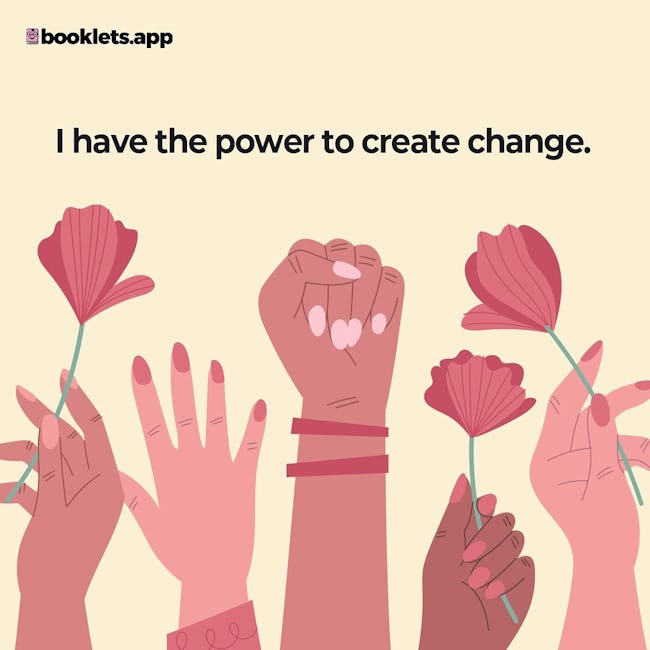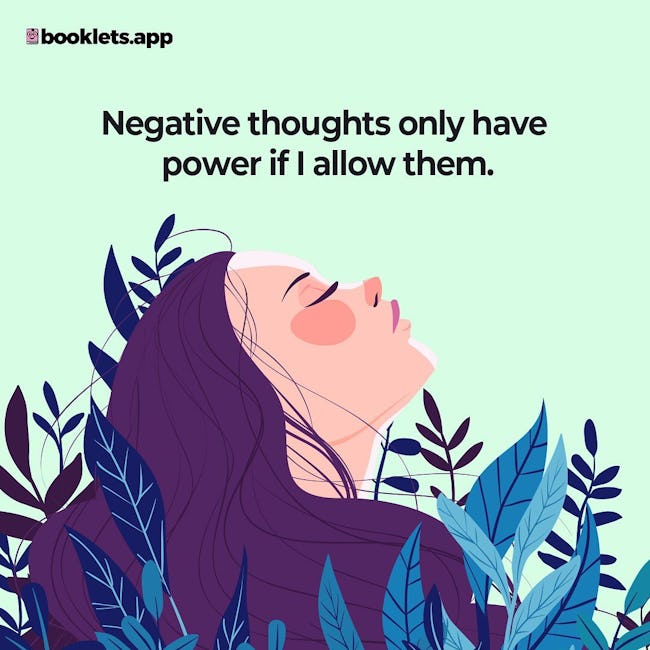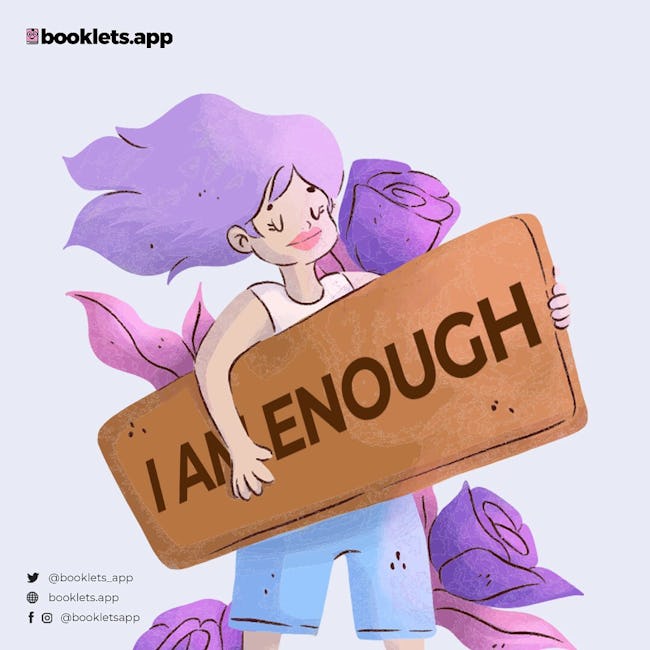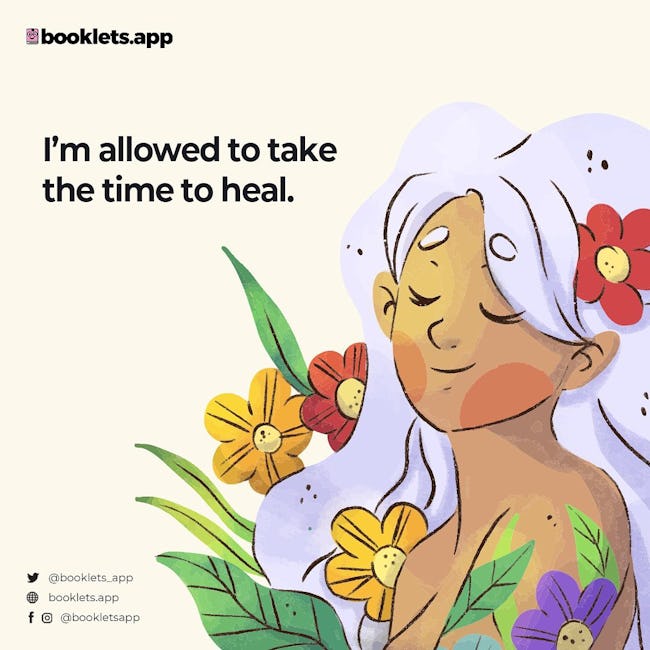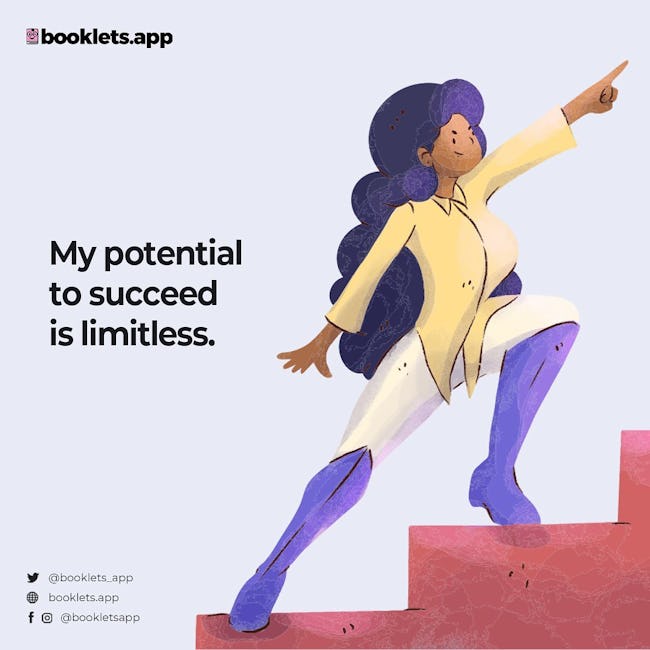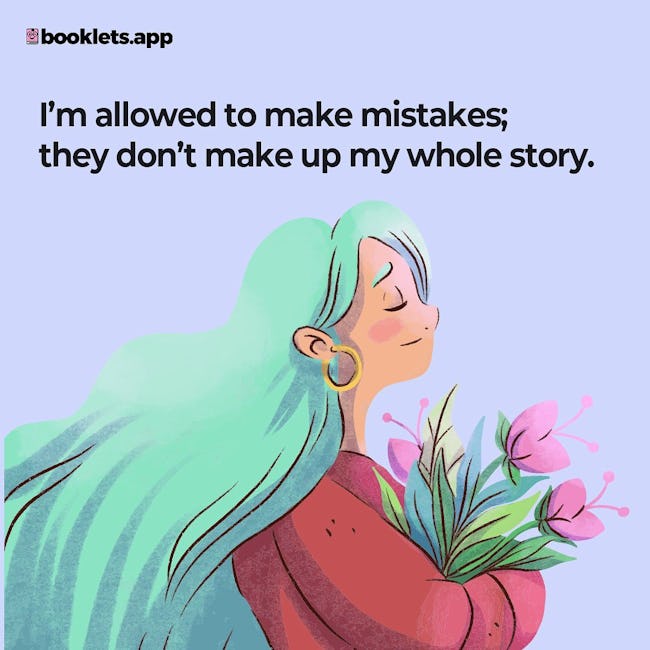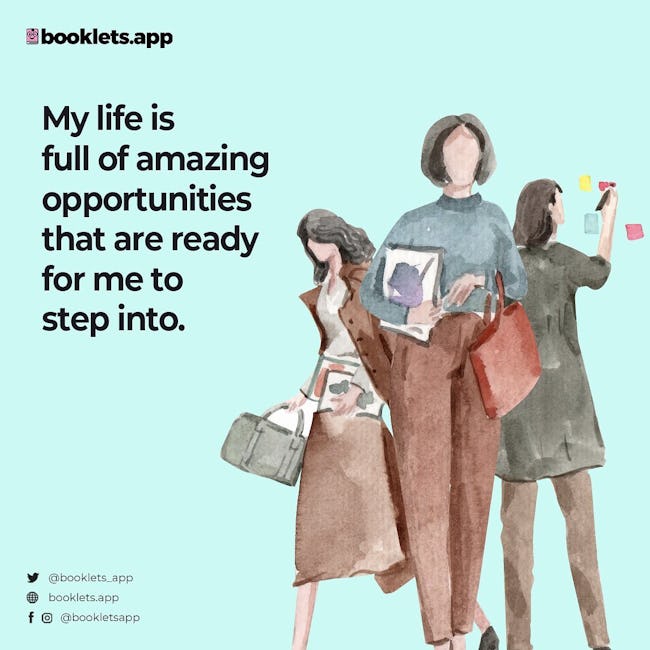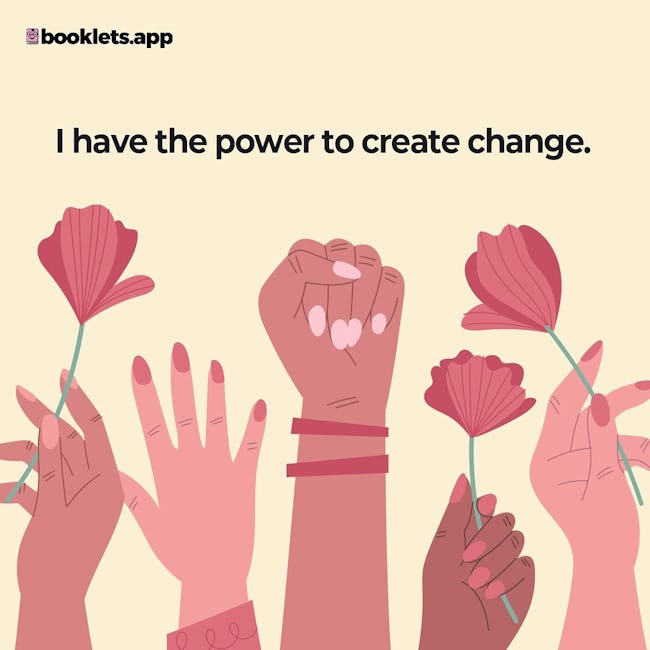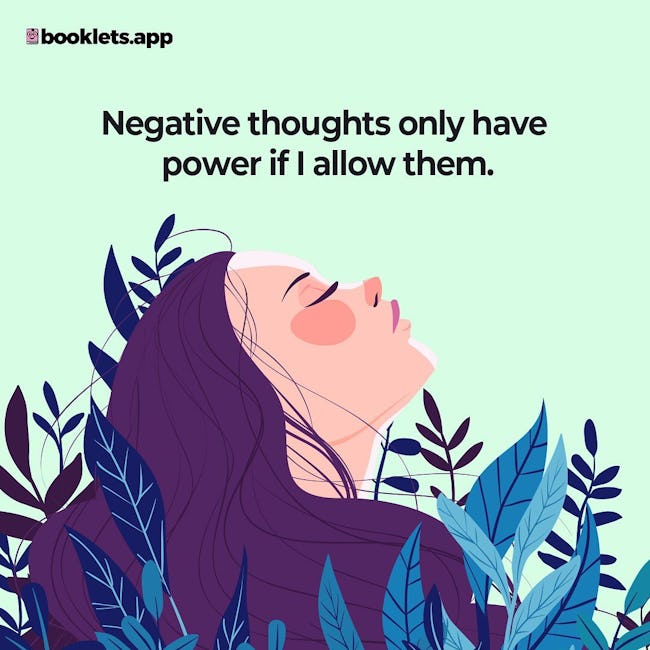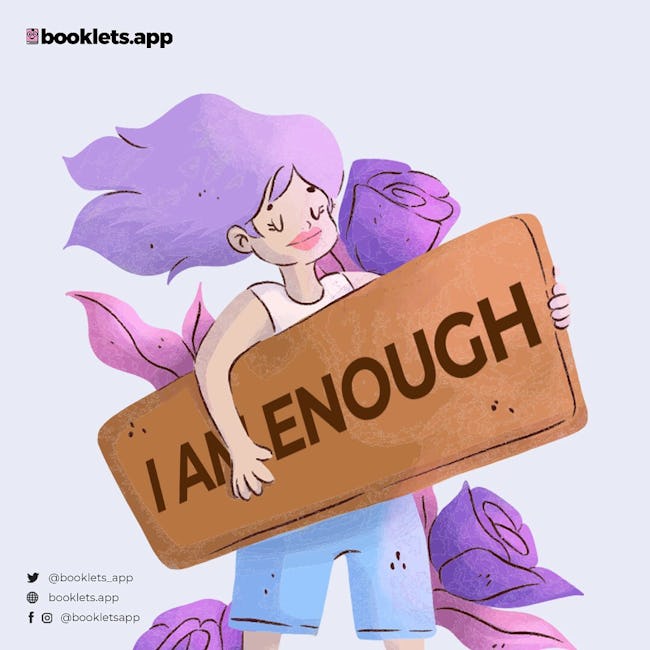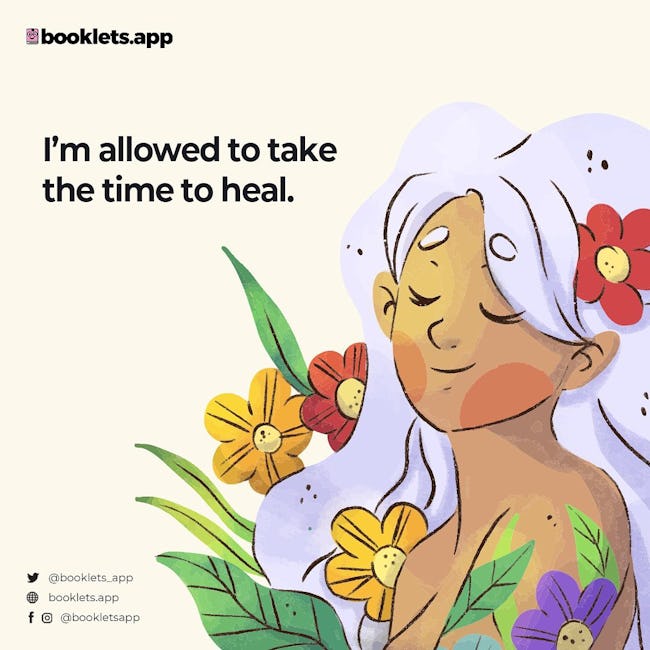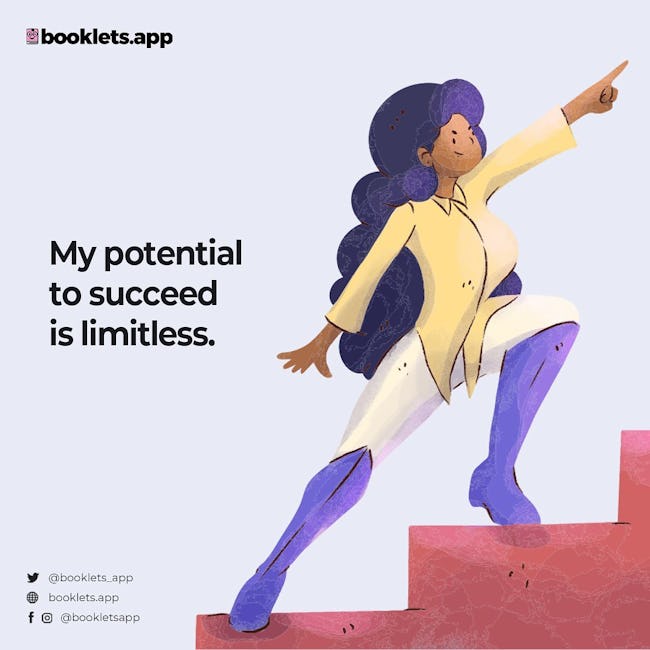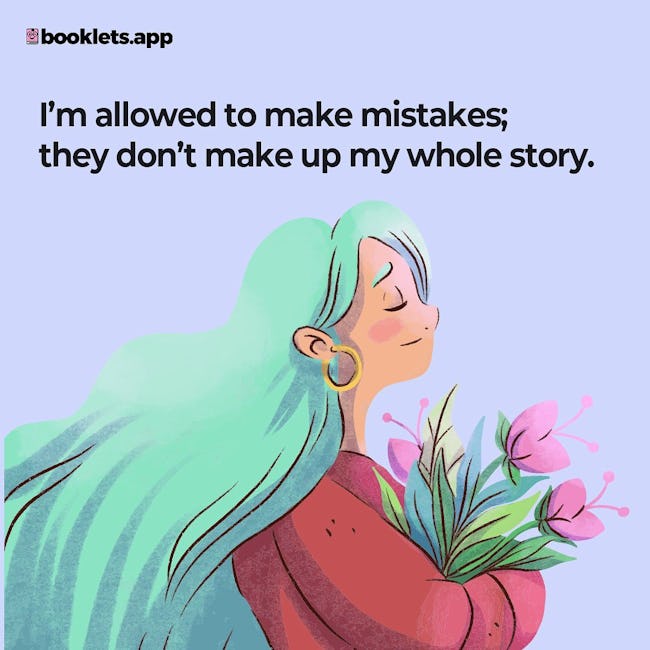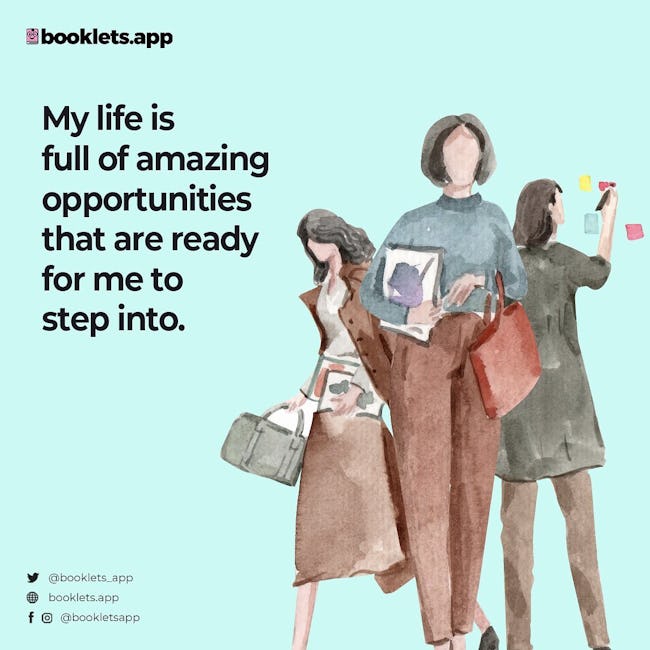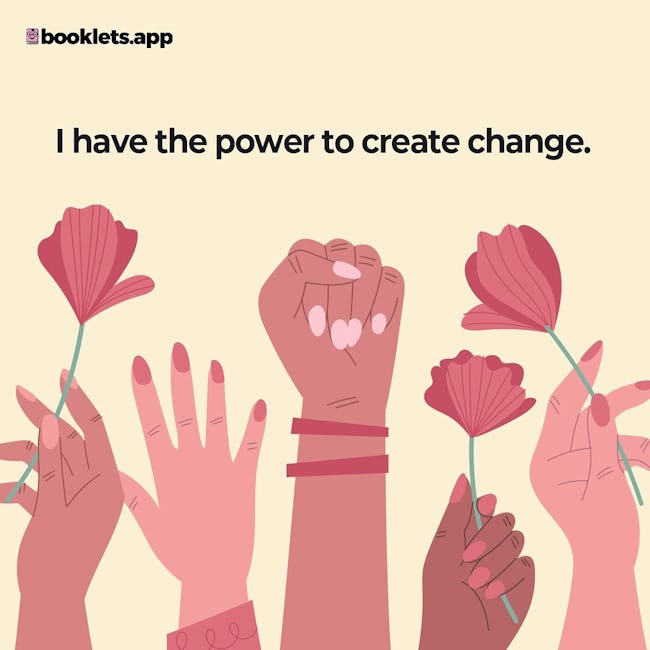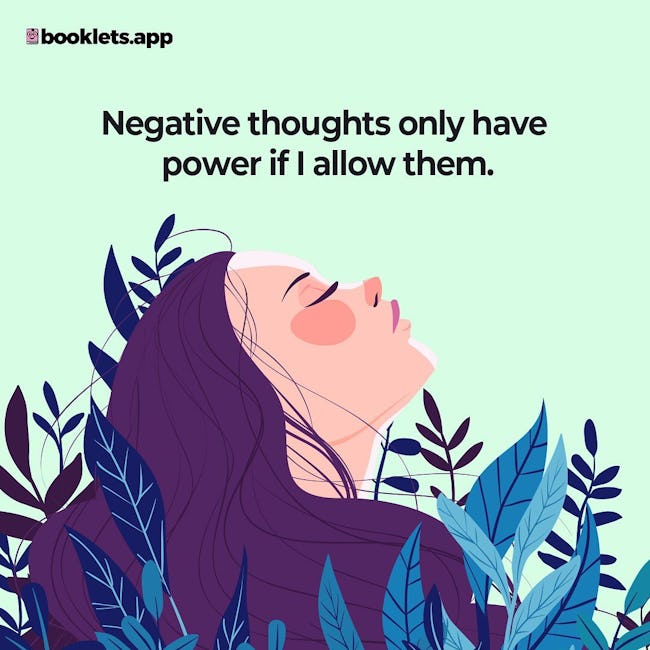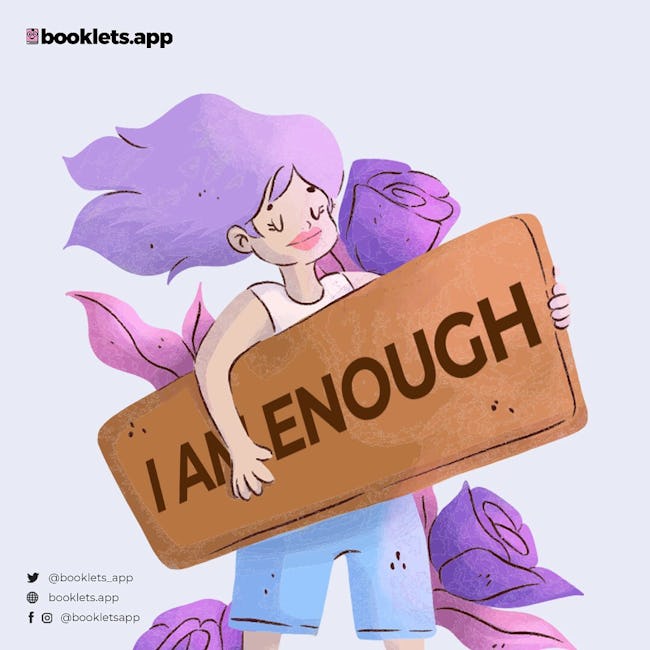 Affirmations To Become Your Better Self
1. I'm allowed to take the time to heal.
2. My potential to succeed is limitless.
3. I'm allowed to make mistakes; they don't make up my whole story.
4. My life is full of amazing opportunities that are ready for me to step into.
5. I have the power to create change.
6. Negative thoughts only have power if I allow them.
7. I am enough.
More booklets by Booklets.app Originals
More Personal Development booklets
Your recently viewed booklets
See all booklets