Booklet
Adobe Design Principles from Spectrum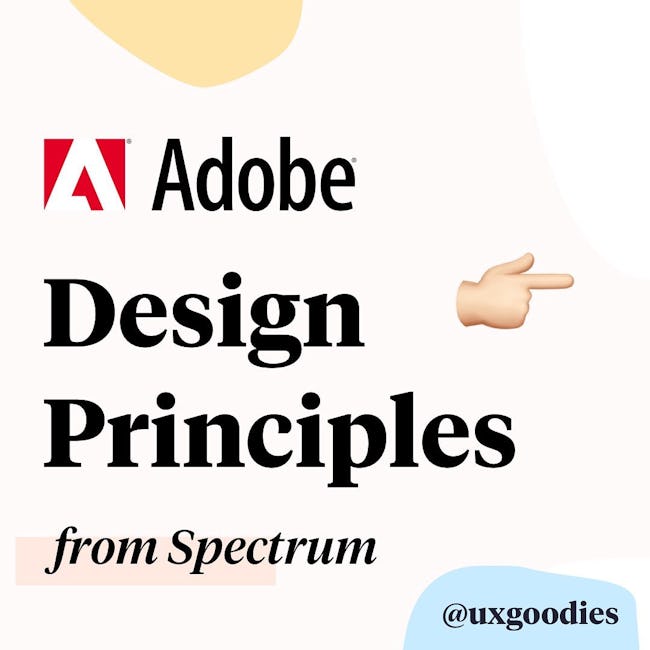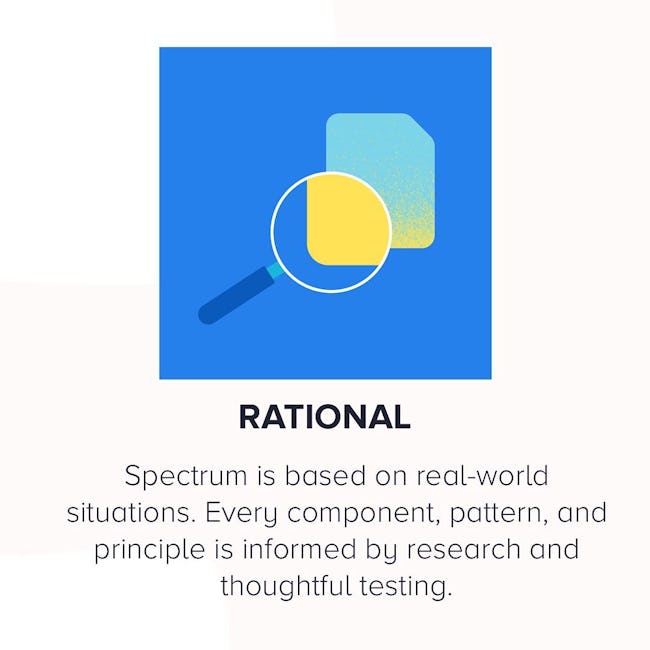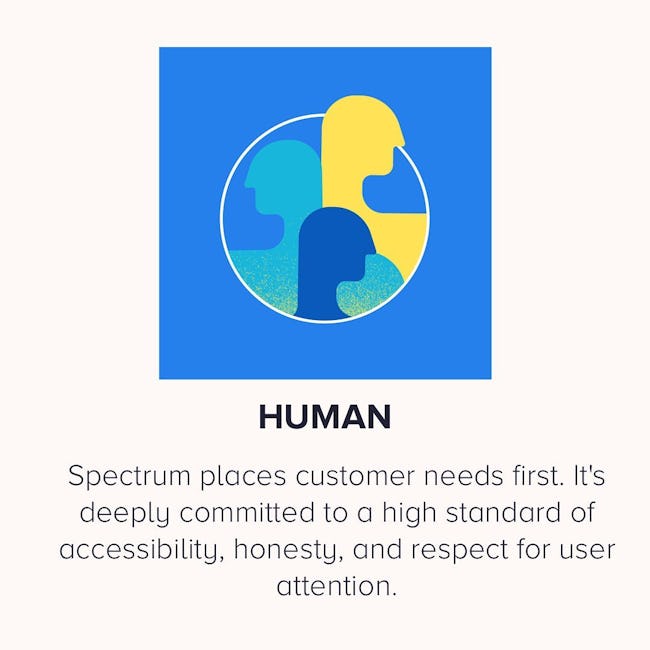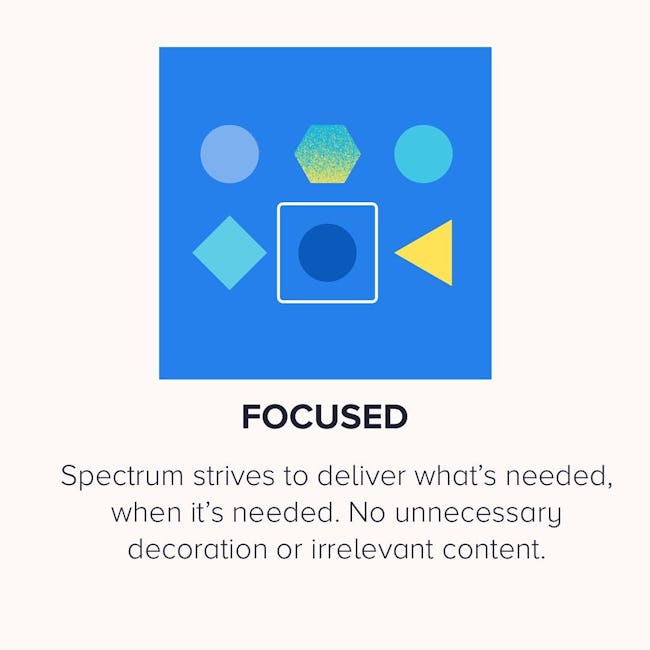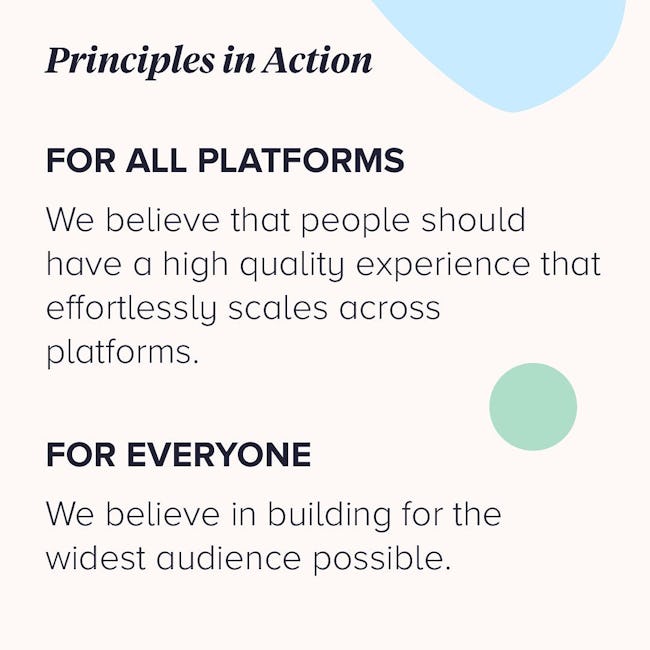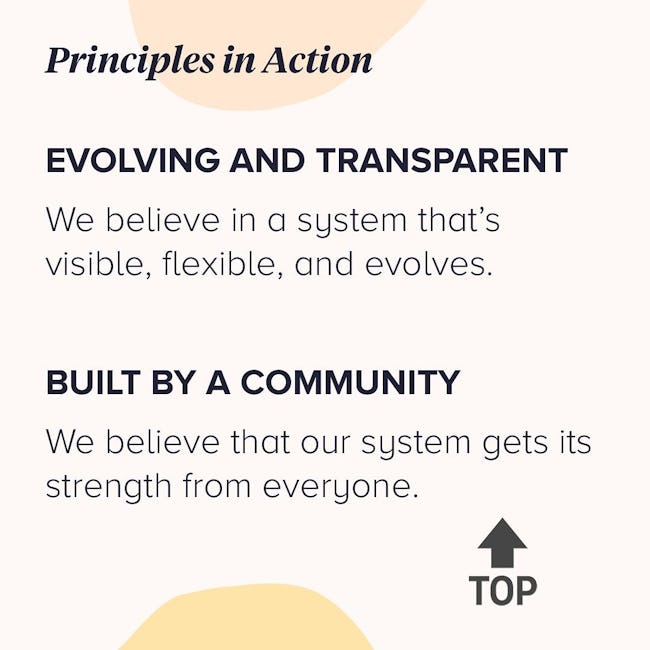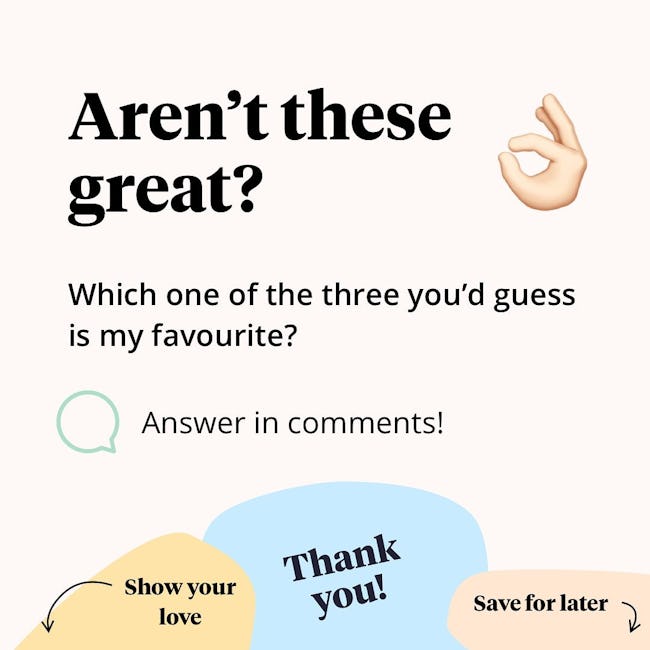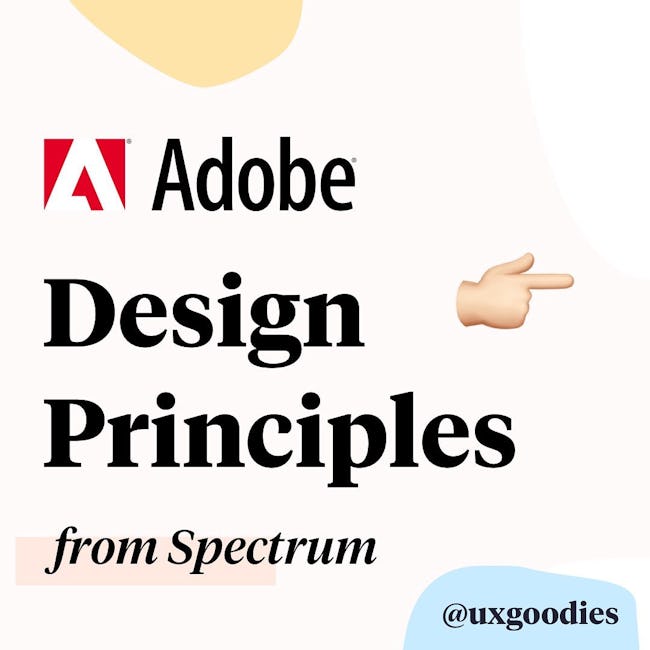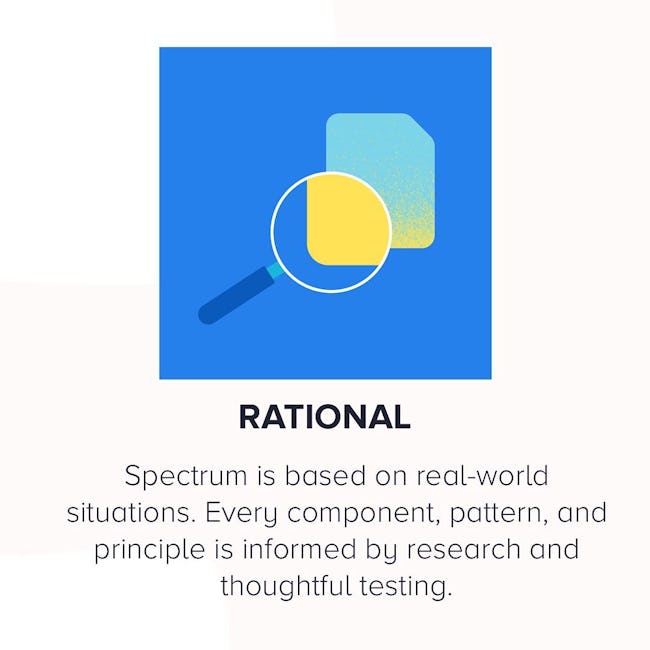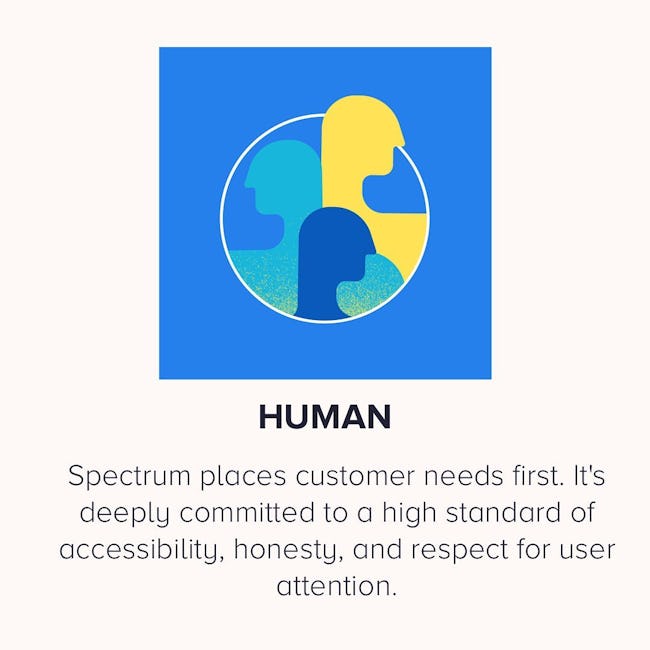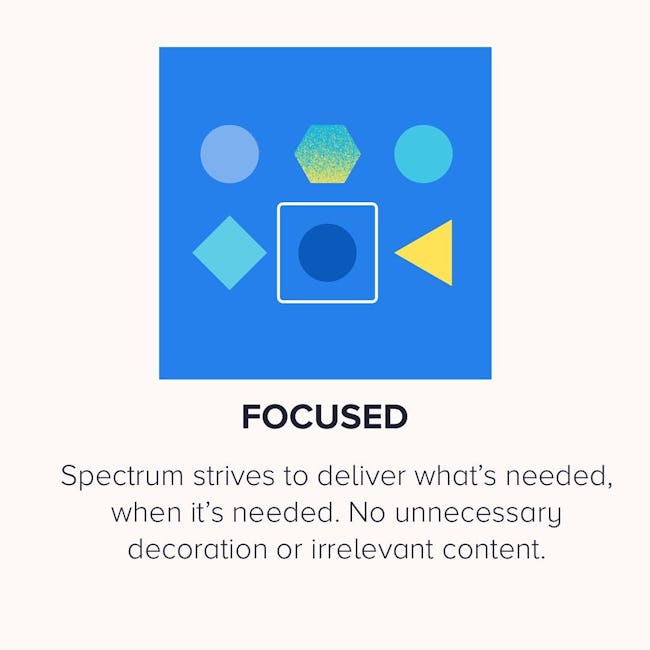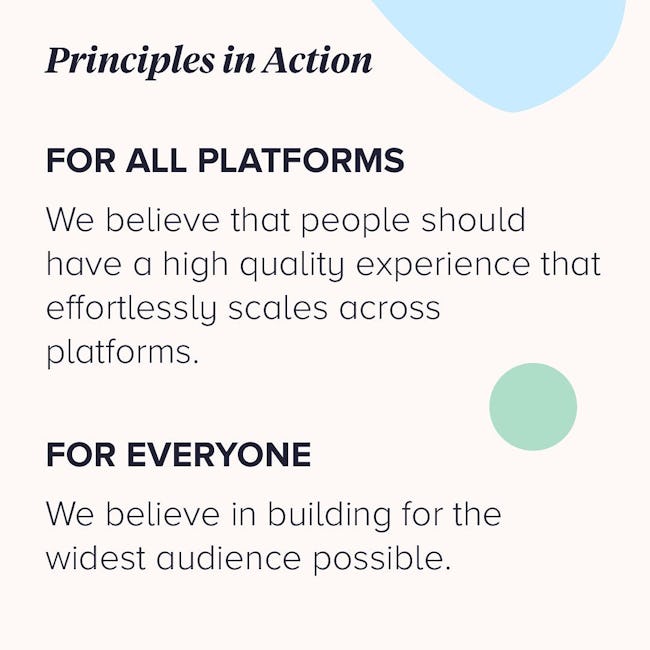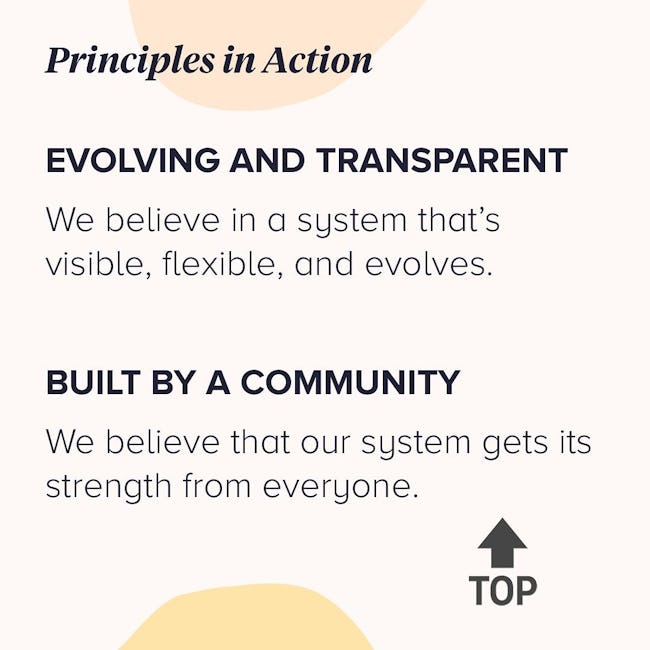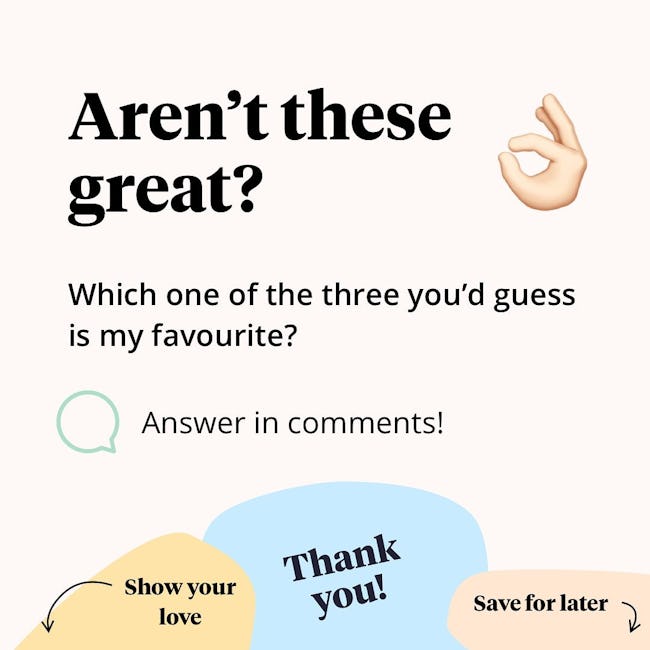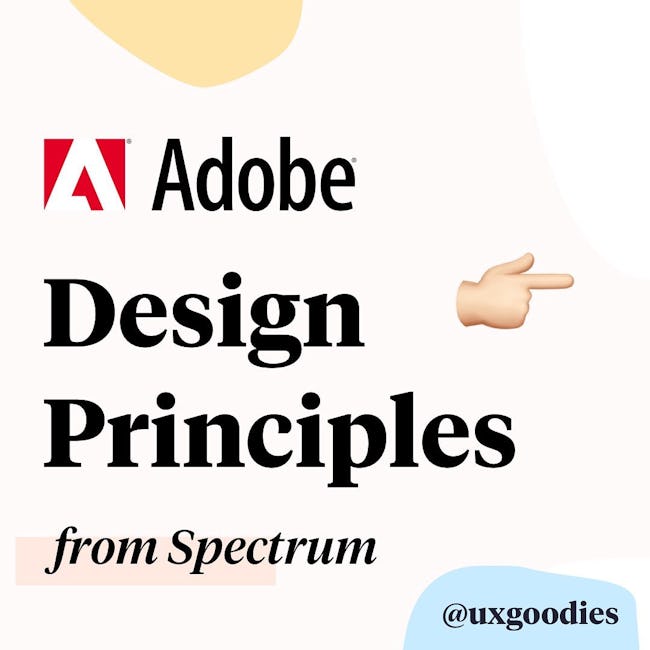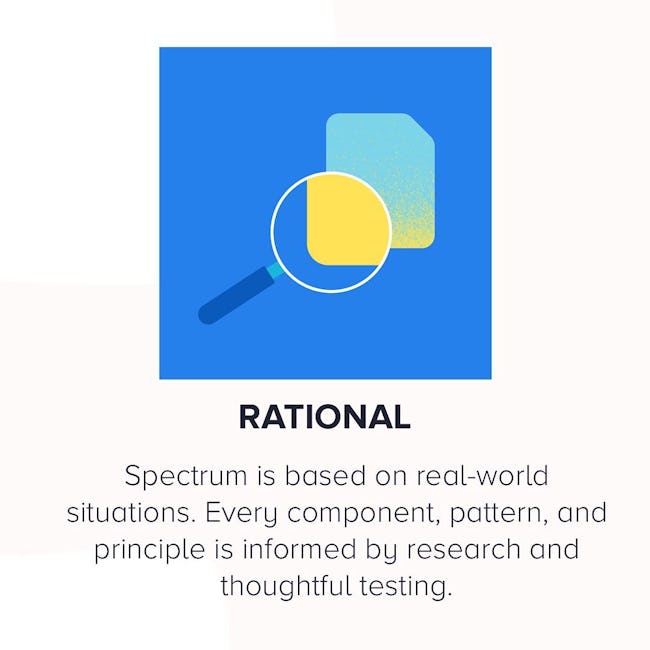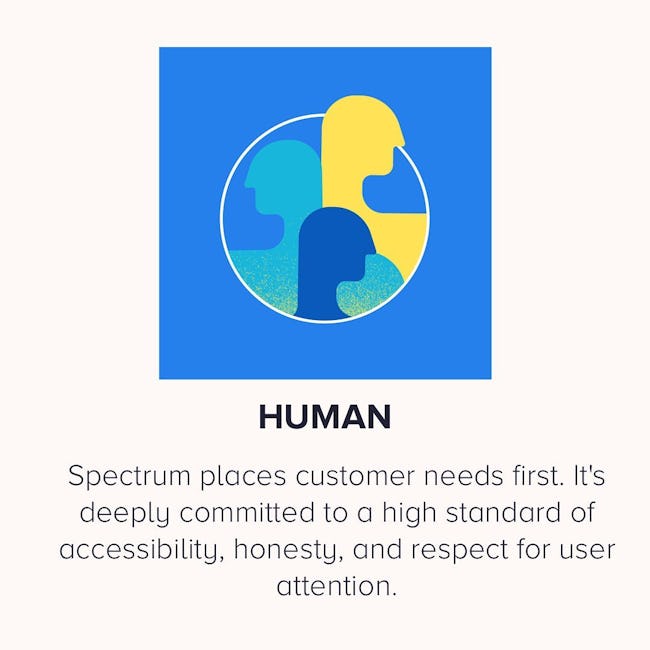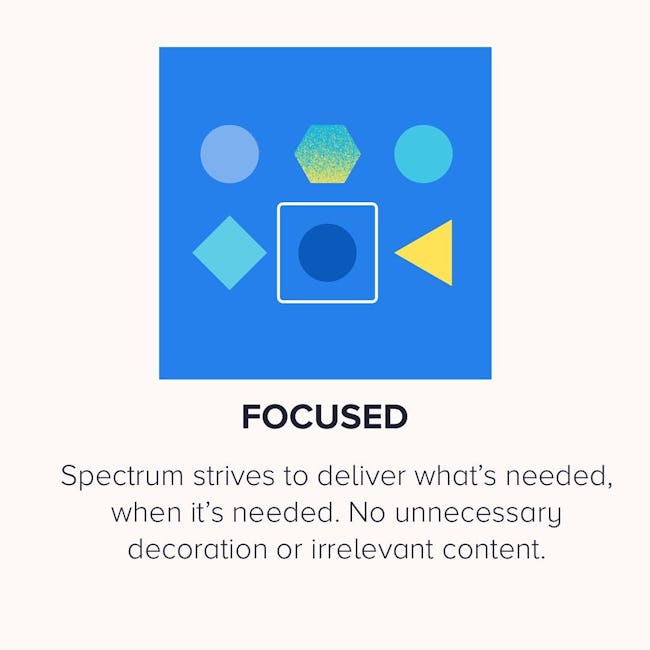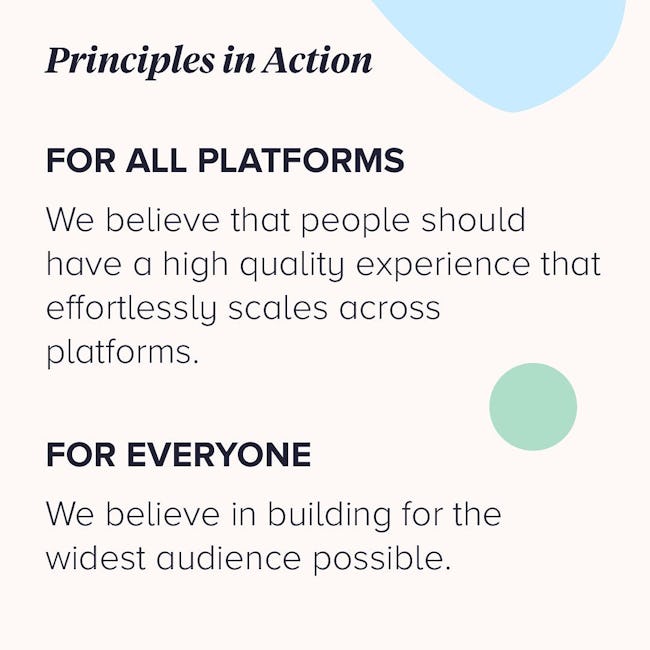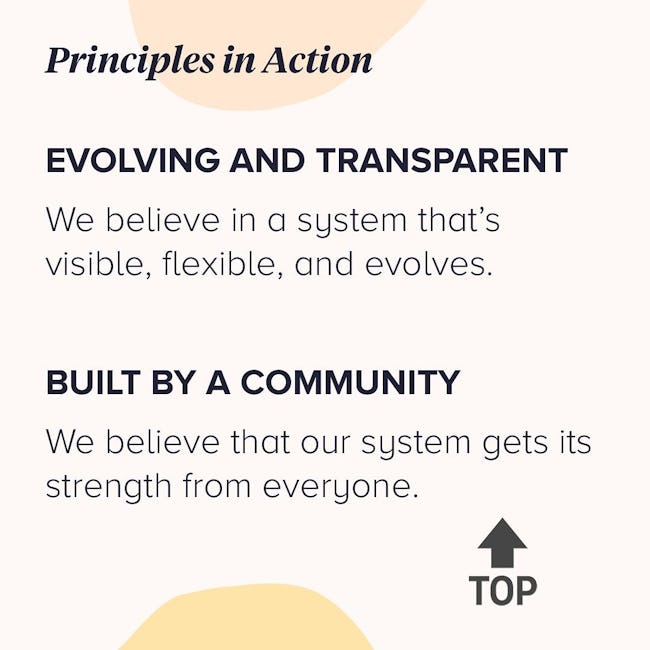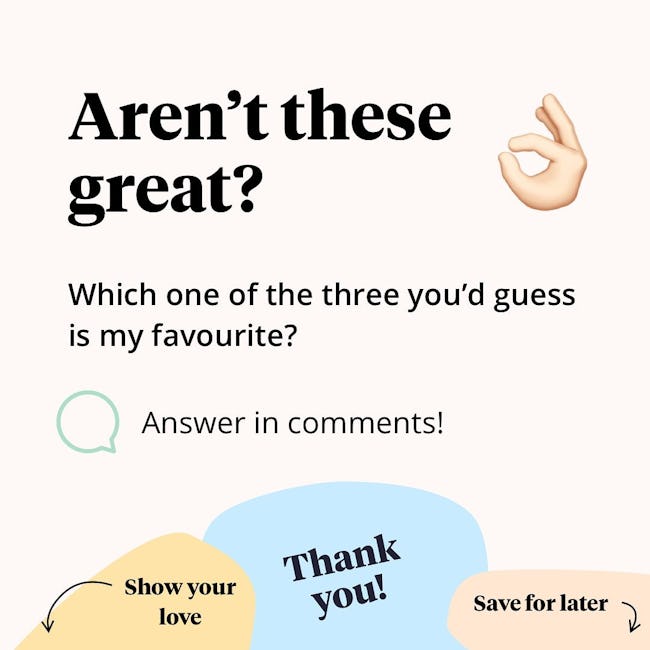 Adobe Design Principles from Spectrum
Rational
Spectrum is based on real-world situations. Every component, pattern, and principle is informed by research and thoughtful testing.
Human
Spectrum places customer needs first. It's deeply committed to a high standard of accessibility, honesty, and respect for user attention.
Focused
Spectrum strives to deliver what's needed, when it's needed. No unnecessary decoration or irrelevant content.
Principles in Action
FOR ALL PLATFORMS - We believe that people should have a high quality experience that effortlessly scales across platforms.
FOR EVERYONE - We believe in building for the widest audience possible.
EVOLVING AND TRANSPARENT - We believe in a sgstem that's visible, flexible, and evolves.
BUILT BY A COMMUNITY - We believe that our sgstem gets its strength from evergone.
More booklets by Ioana Adriana Teleanu
More Design booklets
Your recently viewed booklets
See all booklets