Booklet
Ace Your Social Media Brand Voice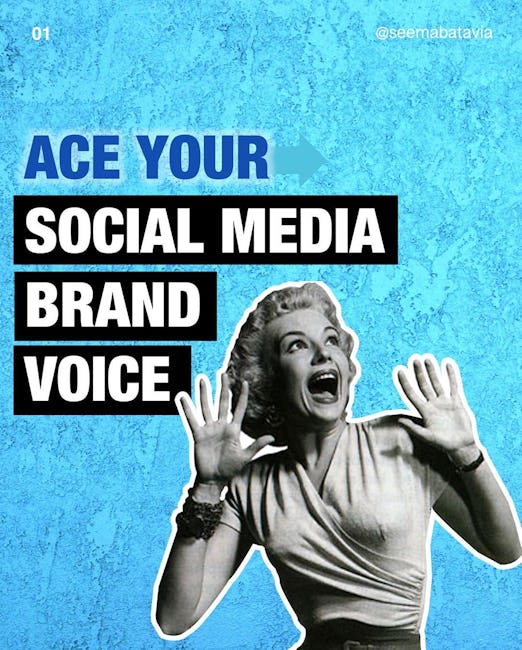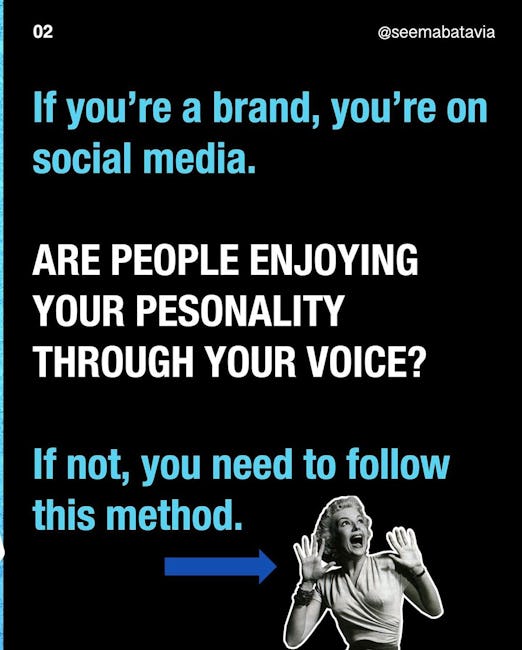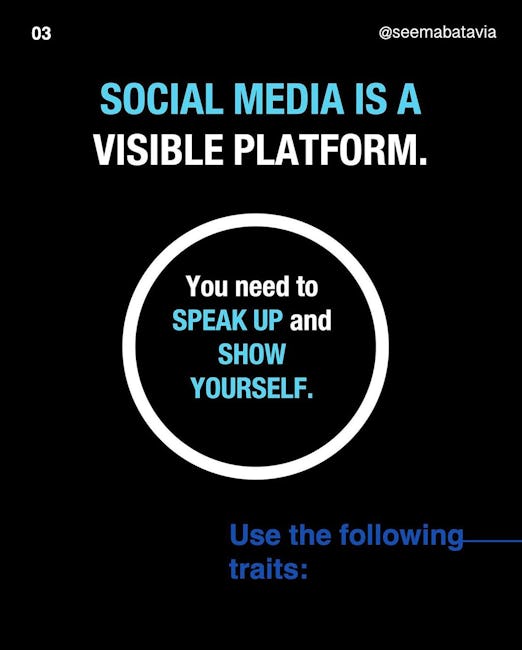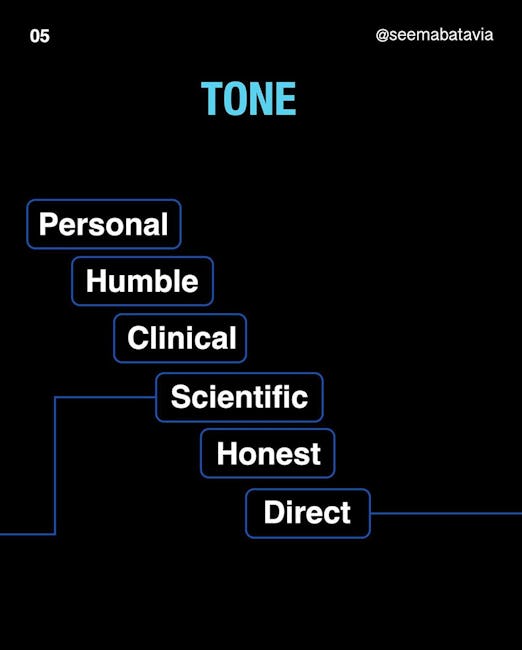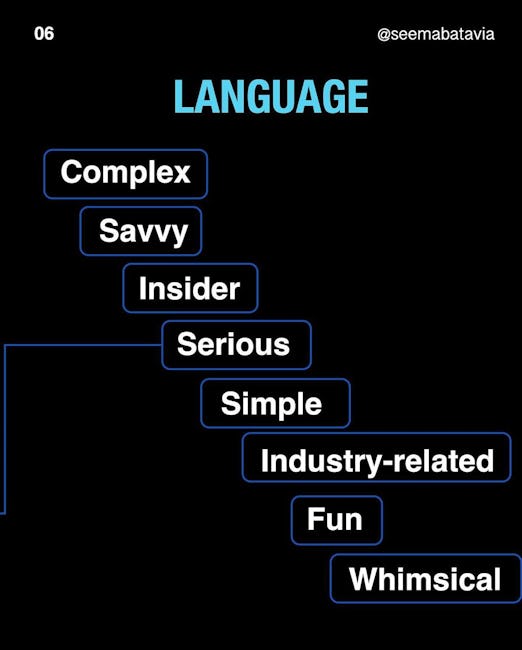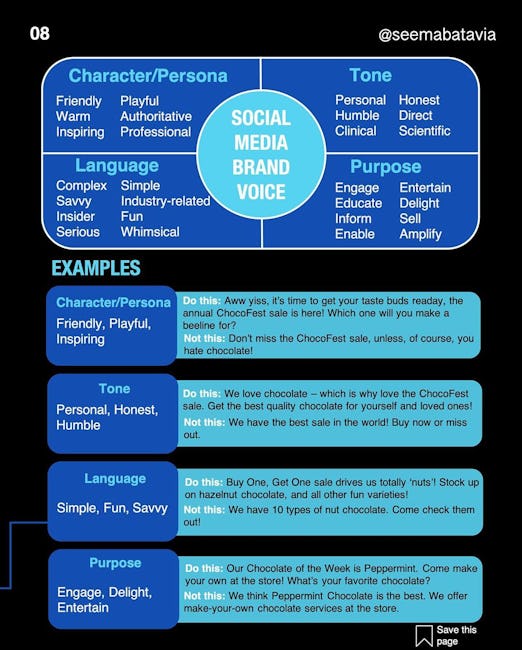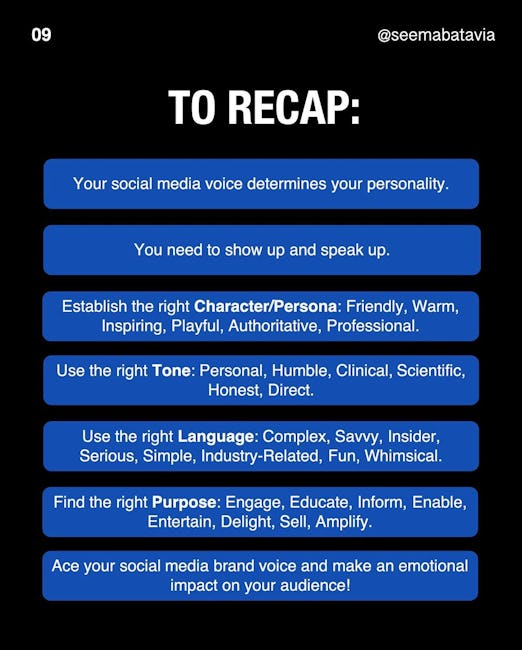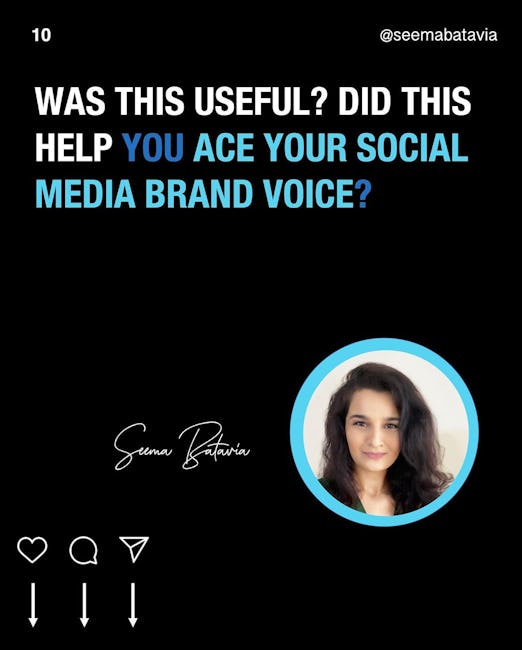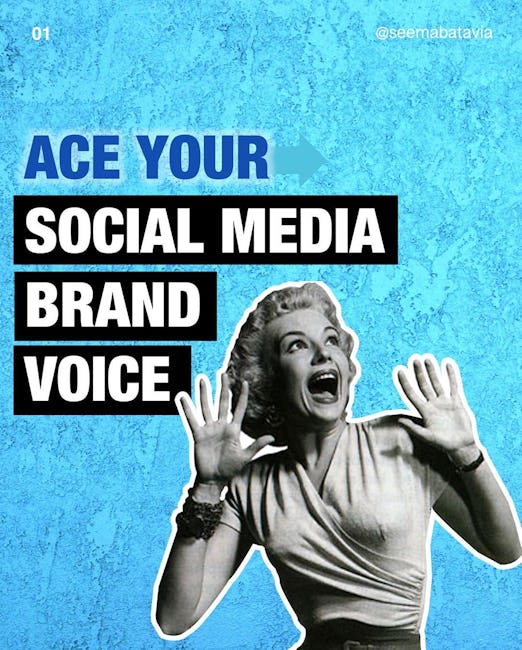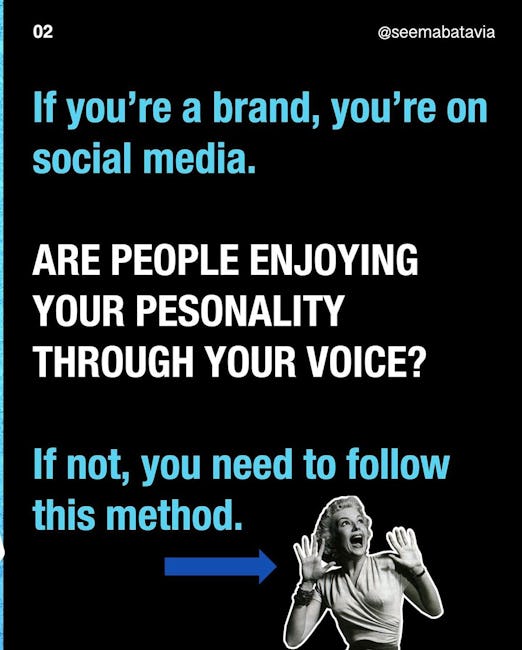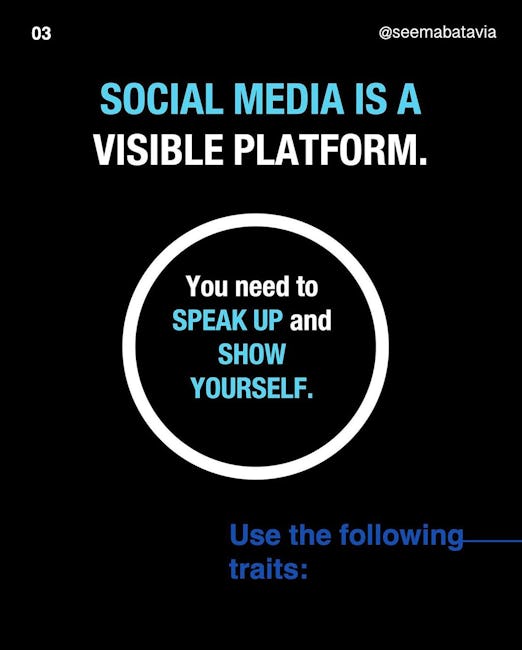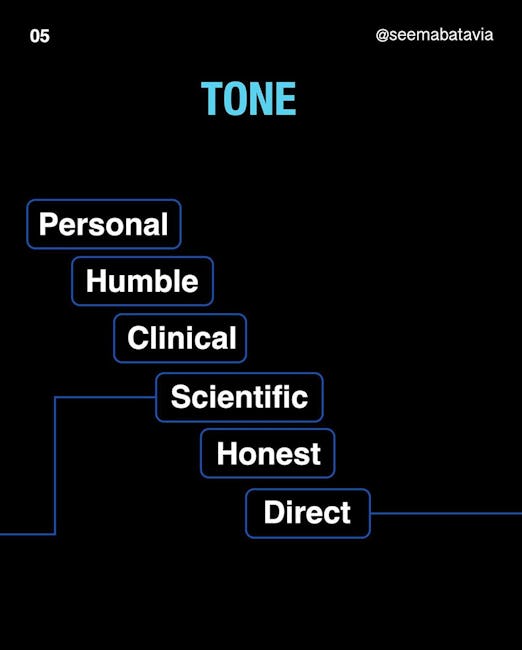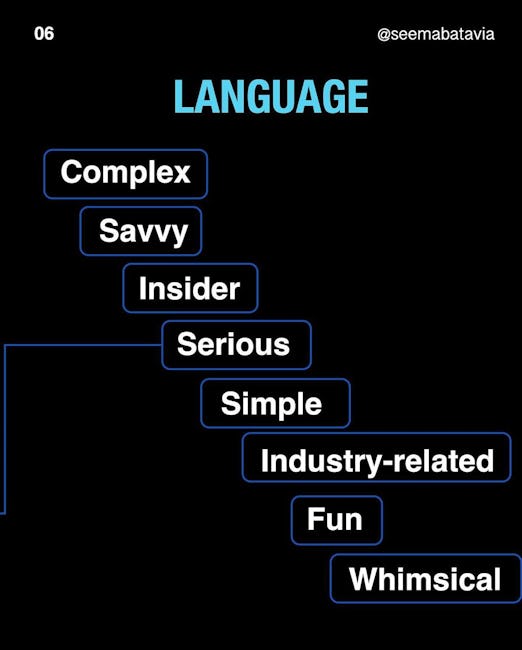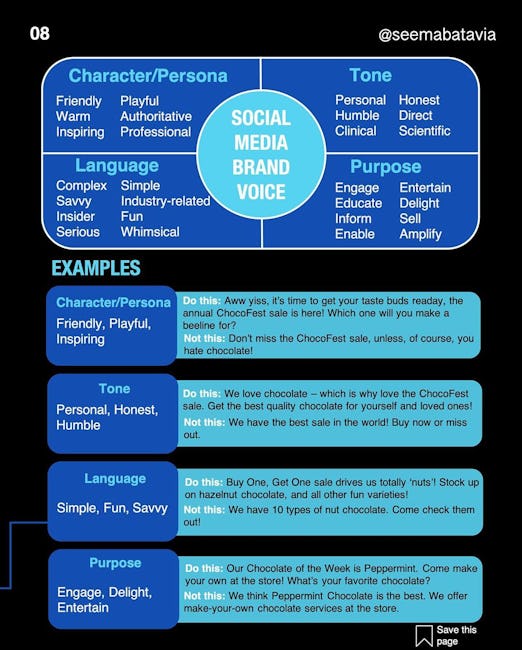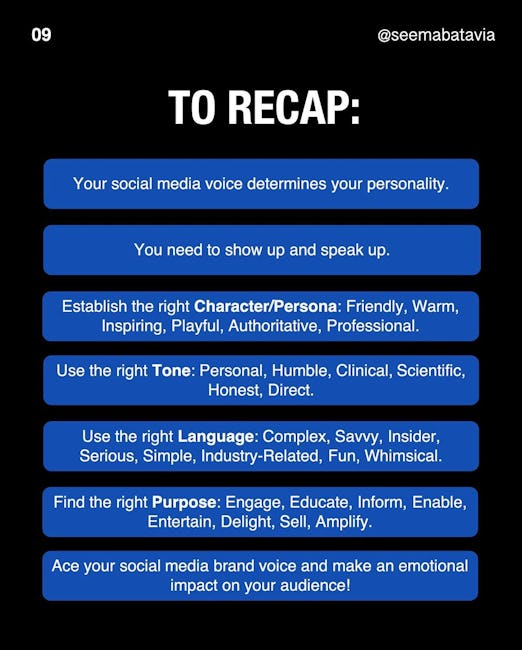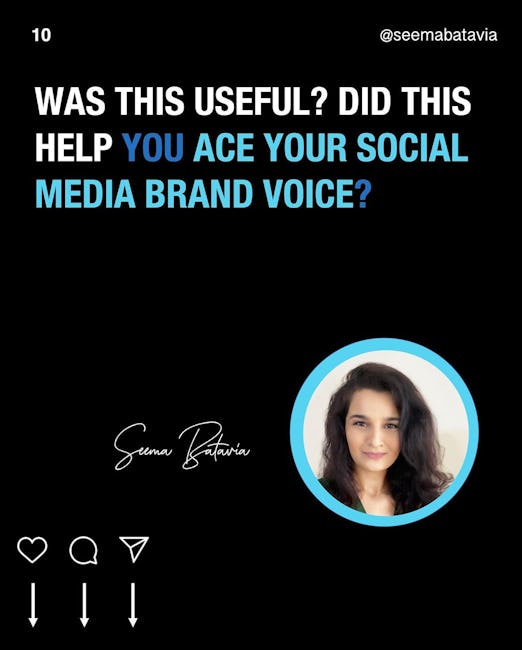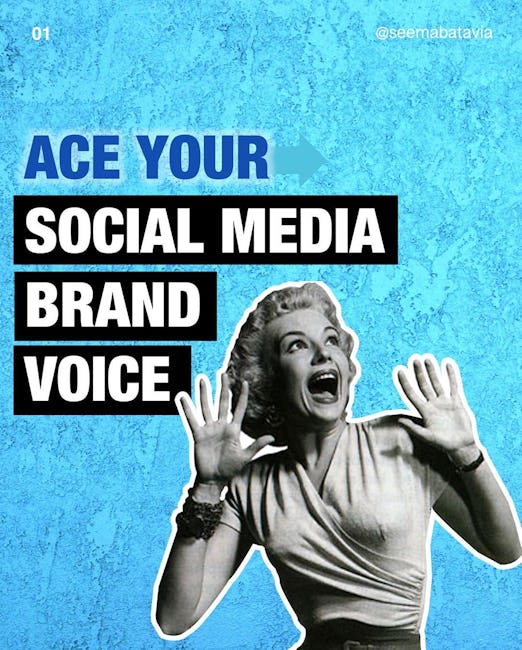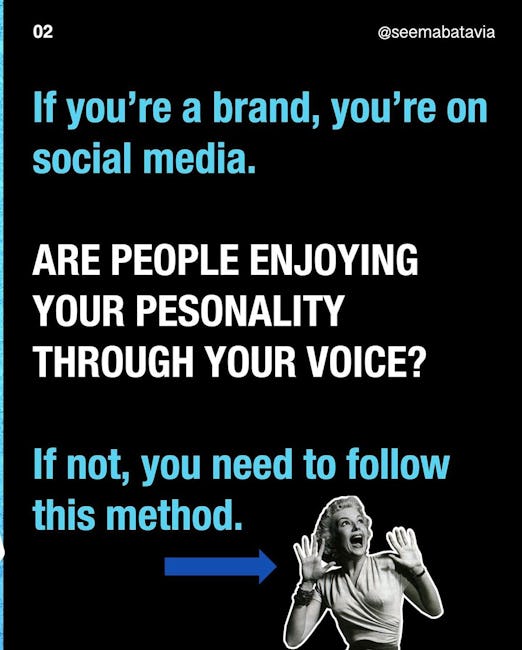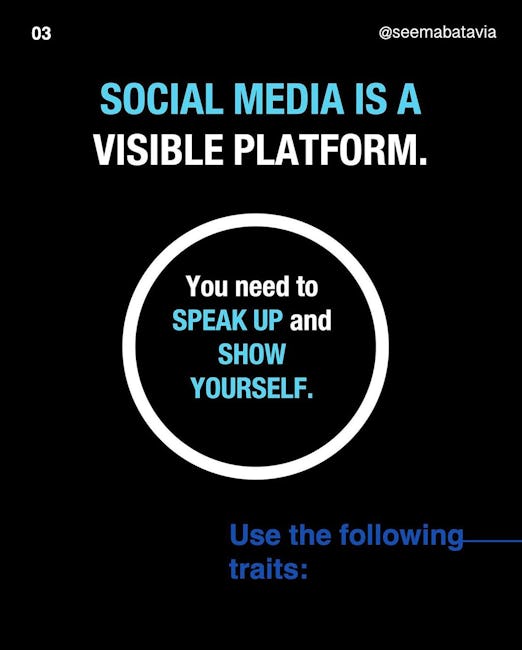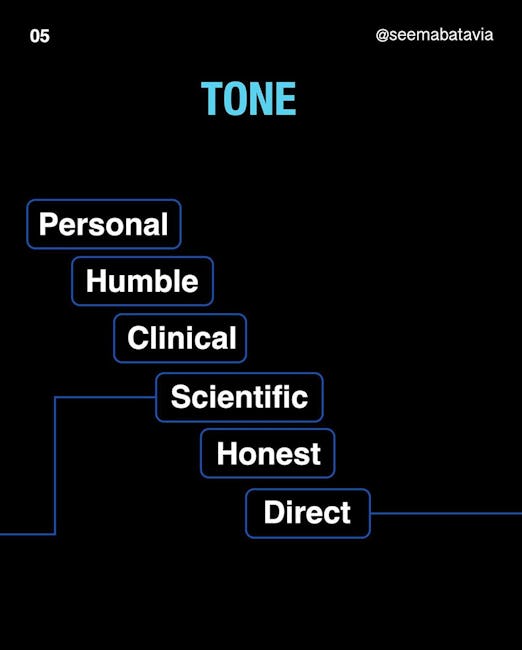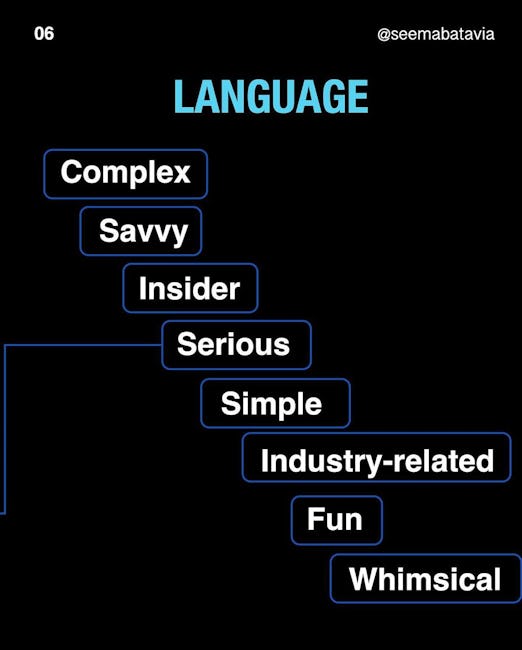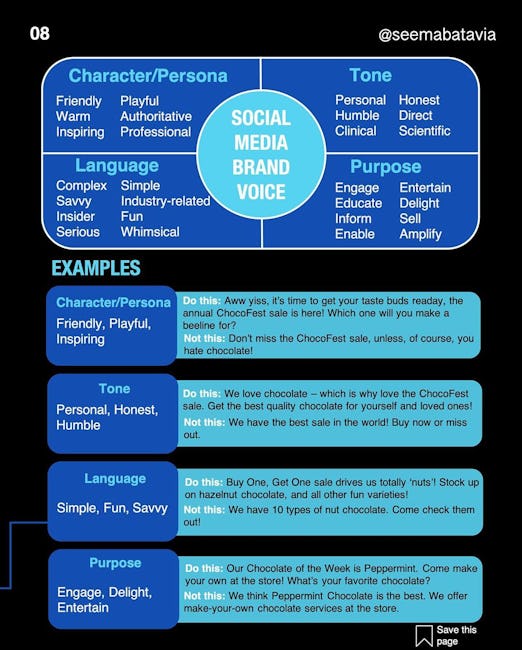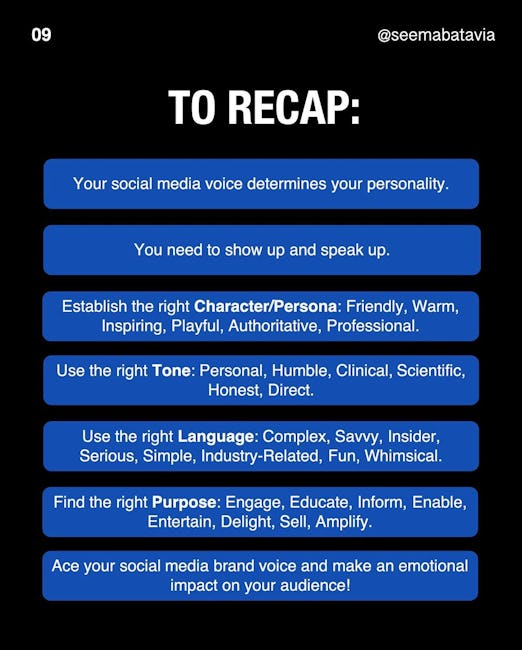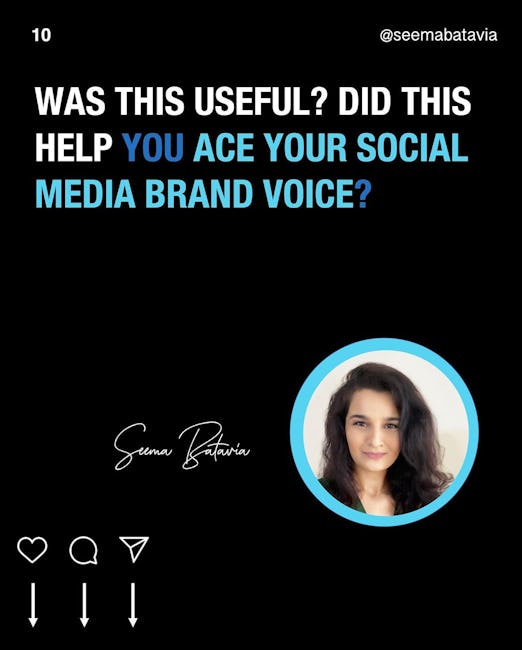 Ace Your Social Media Brand Voice
If you're a brand, you're on social media.
ARE PEOPLE ENJOYING PESONALITY THROUGH YOUR VOICE?
If not, you need to follow this method.
SOCIAL MEDIA IS A VISIBLE PLATFORM.
You need to SPEAK UP and SHOW YOURSELF.
Use the following-traits:
CHARACTER/ PERSONA
Friendly
Warm
Inspiring
Playful
Authoritative
Professional
TONE
Personal
Humble
Clinical
Scientific
Honest
Direct
LANGUAGE
Complex
Savvy
Insider
Serious
Simple
Industry-related
Fun
Whimsical
PURPOSE
Engage
Educate
Inform
Enable
Entertain
Delight
Sell
Amplify
TO RECAP:
Your social media voice determines your personality.
You need to show up and speak up.
Establish the right Character/Persona: Friendly, Warm,
Inspiring, Playful, Authoritative, Professional.
Use the right Tone: Personal, Humble, Clinical, Scientific,
Honest, Direct.
Use the right Language: Complex, Savvy, Insider,
Serious Simple Indus -Related Fun Whimsical.
Find the right Purpose: Engage, Educate, inform, Enable,
Entertain, Delight, Sell, Amplify.
Ace your social media brand voice and make an emotional impact on your audience!
More booklets by Seema Batavia
More Marketing booklets
Your recently viewed booklets
See all booklets