Booklet
A Weird Way To Earn Money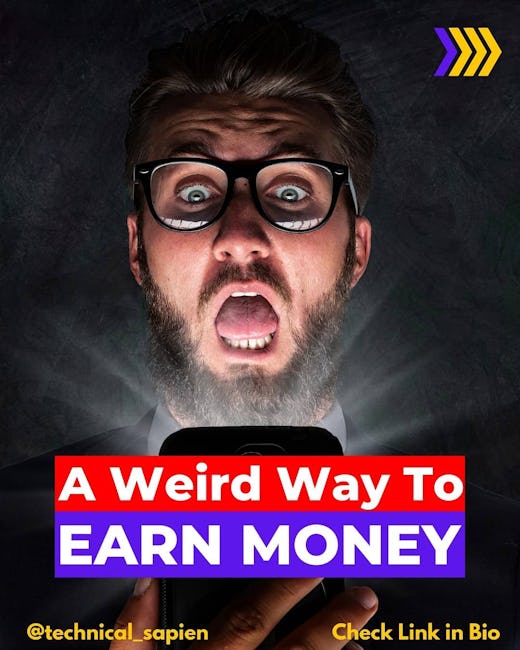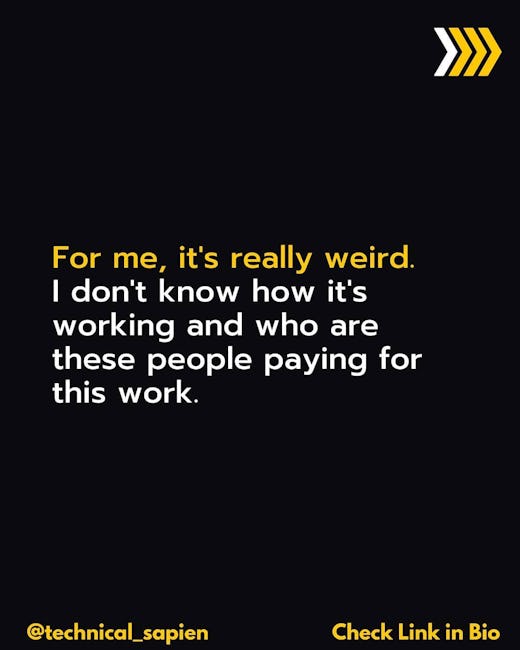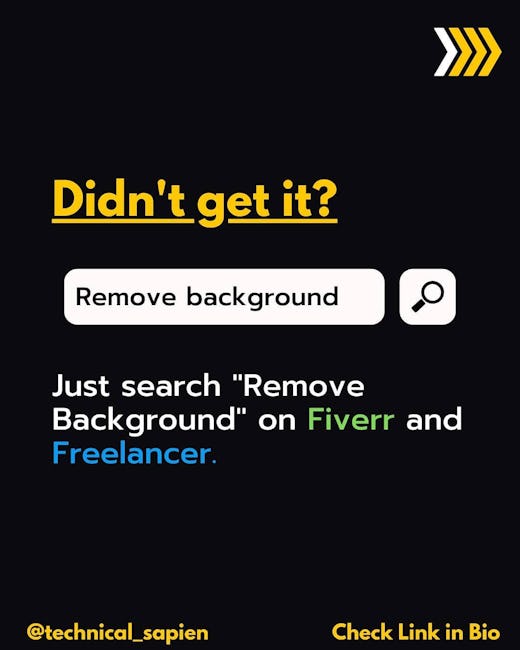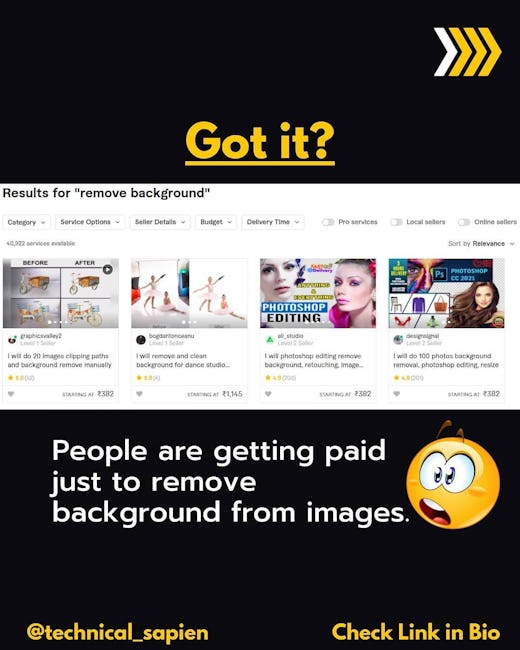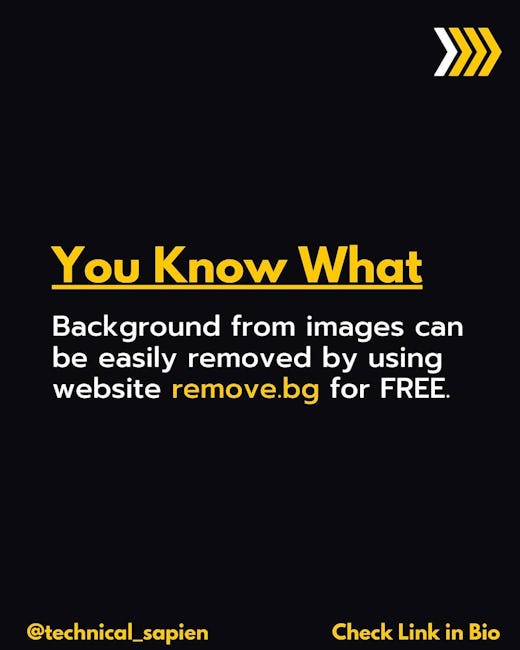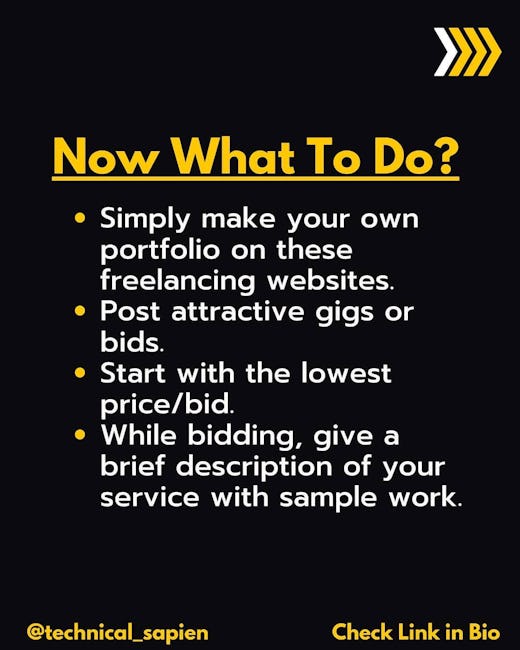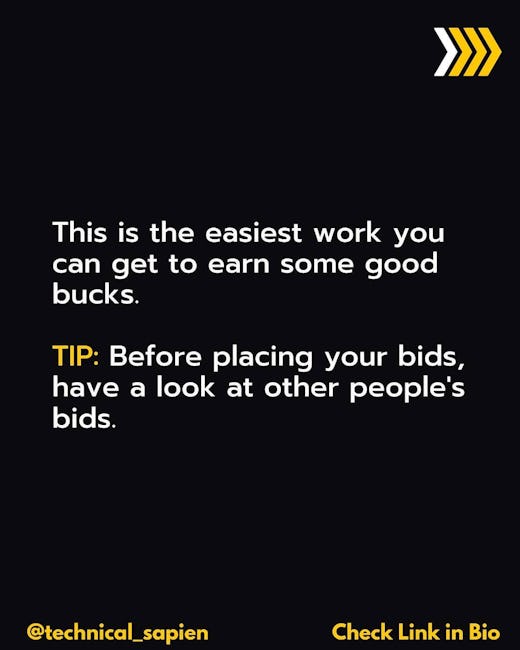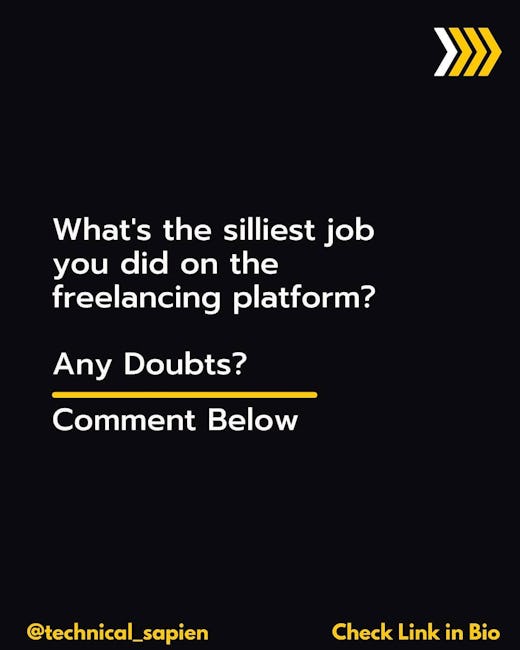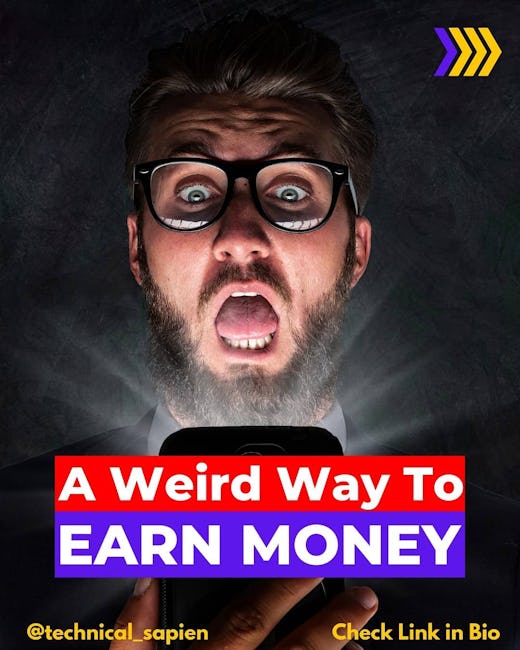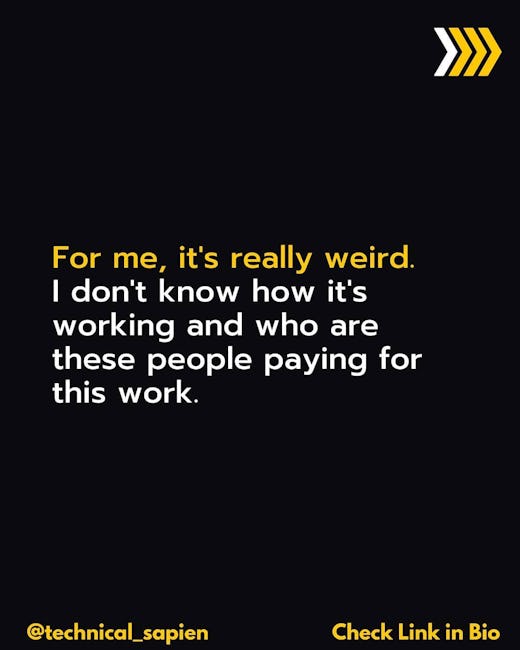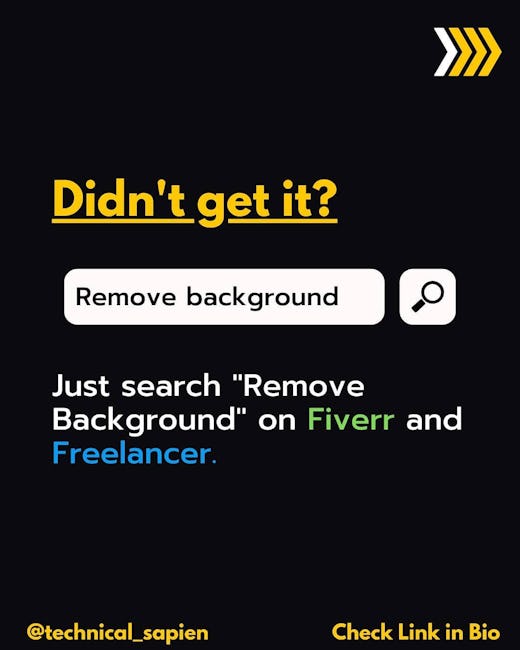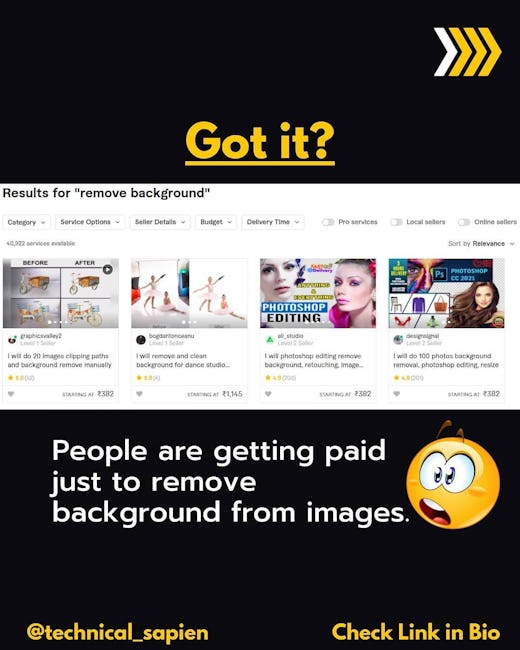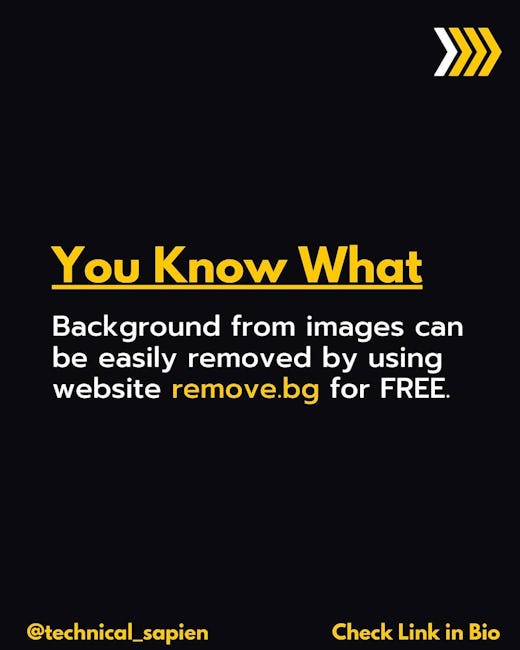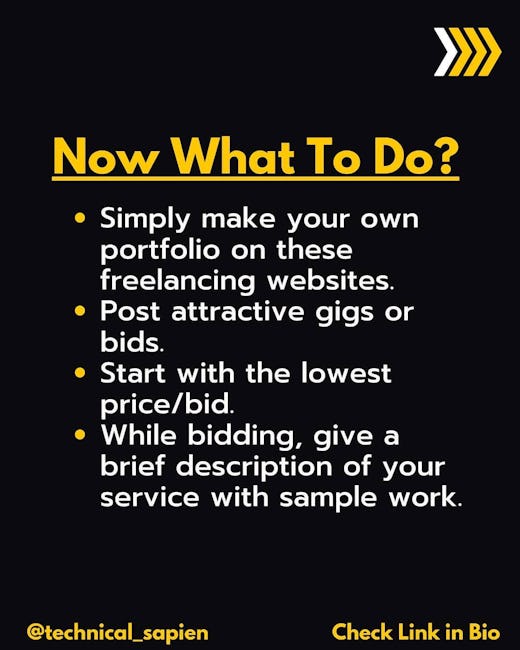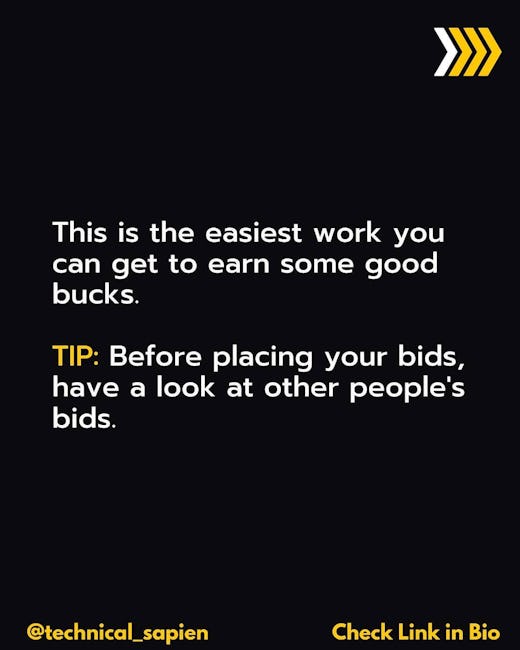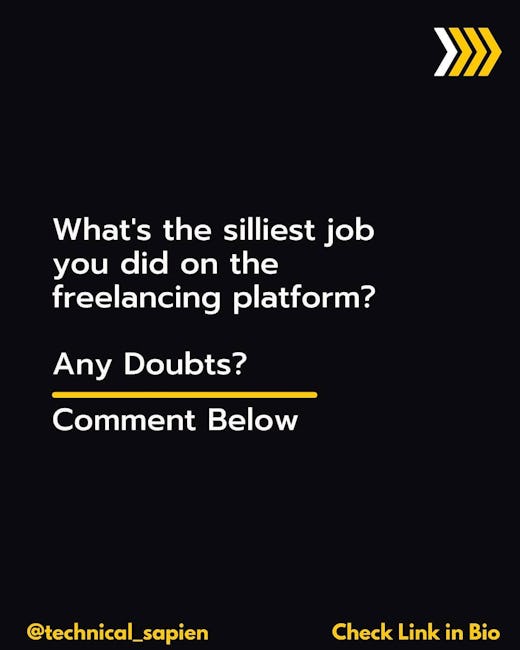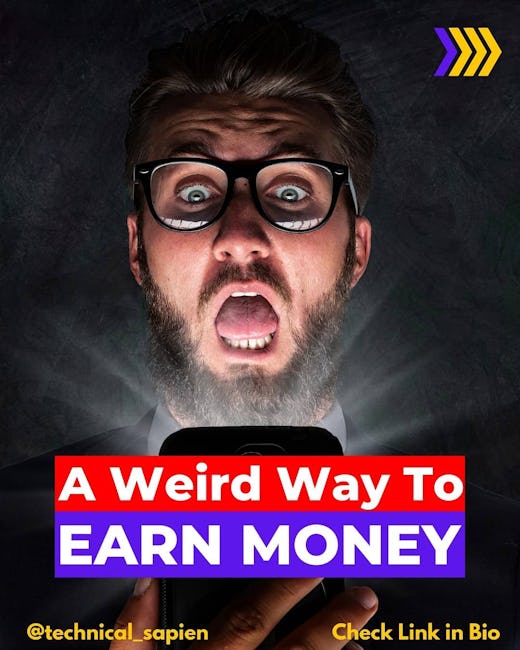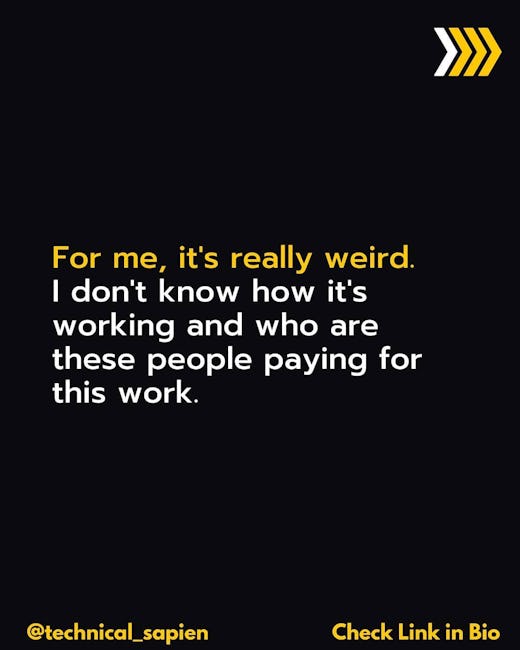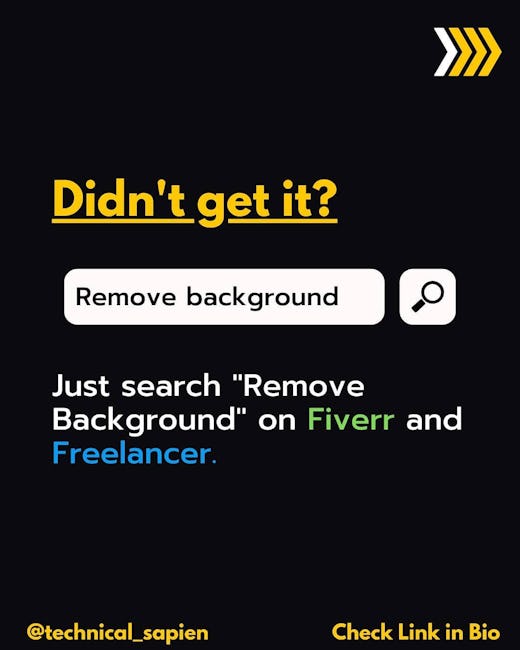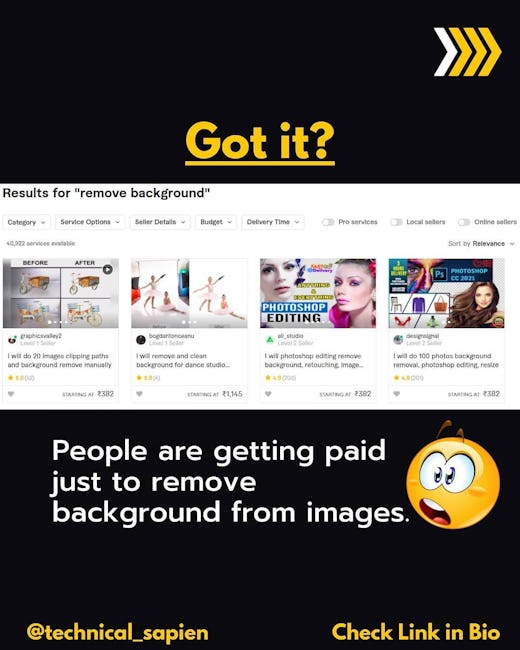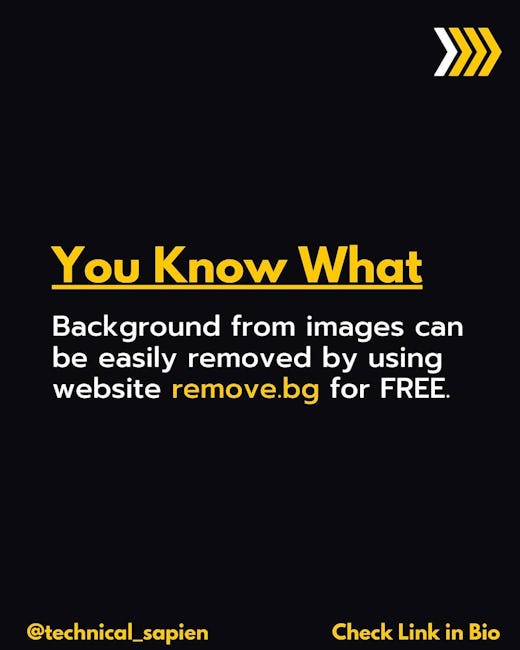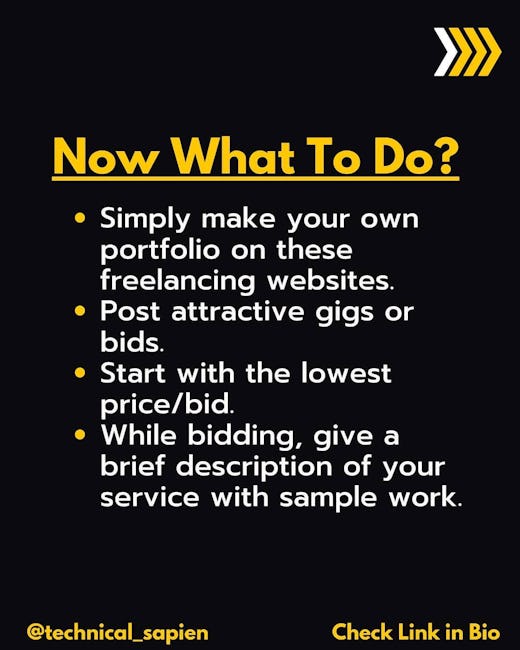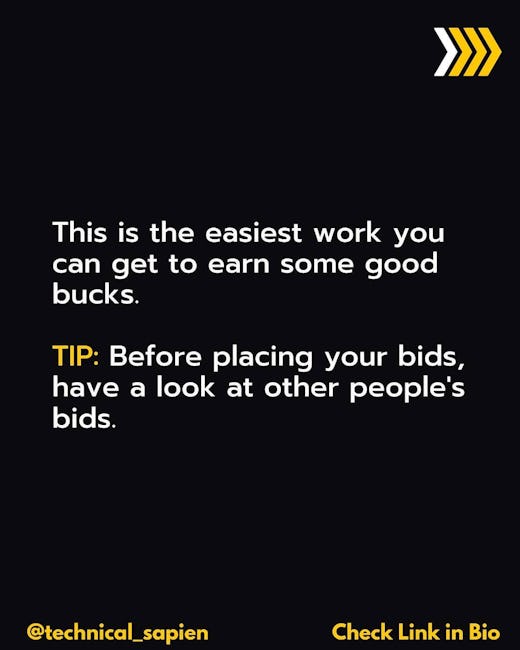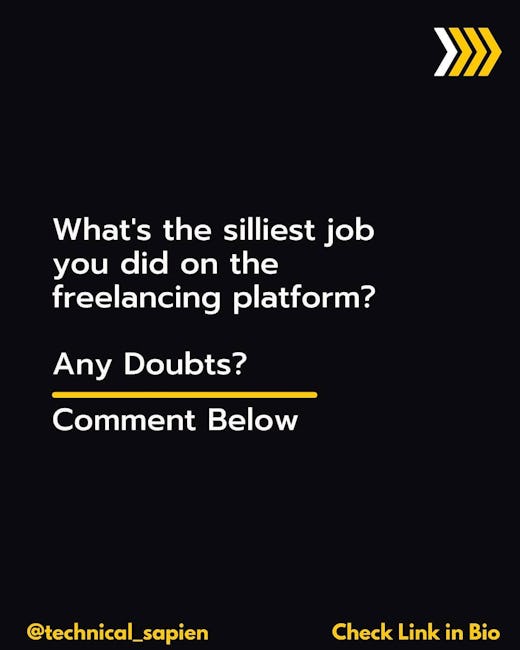 A Weird Way To Earn Money
For me, it's really weird. I don't know how it's working and who are these people paying for this work.
Didn't get it?
Just search "remove background" on Fiverr and Freelancer.
Got it?
People are getting paid just to remove background from images.
You know what
Background from images can be easily removed by using website remove.bg for FREE.
Now what to do?
*Simply make your own portfolio on these freelancing websites.
*Post attractive gigs or bids.
*Start with the lowest price/bid.
*While bidding, give a brief description of your service with sample work.
This is the easiest work you can get to earn some good bucks.
TIP: Before placing your bids, have a look at other people's bids.
What's the silliest job you did on the freelancing platform?
Any doubts? Comment below.
More booklets by Technical Sapien
More IT & Software booklets
Your recently viewed booklets
See all booklets