Booklet
A man's gift makes room for him. And brings him before great men. Proverbs: 18:16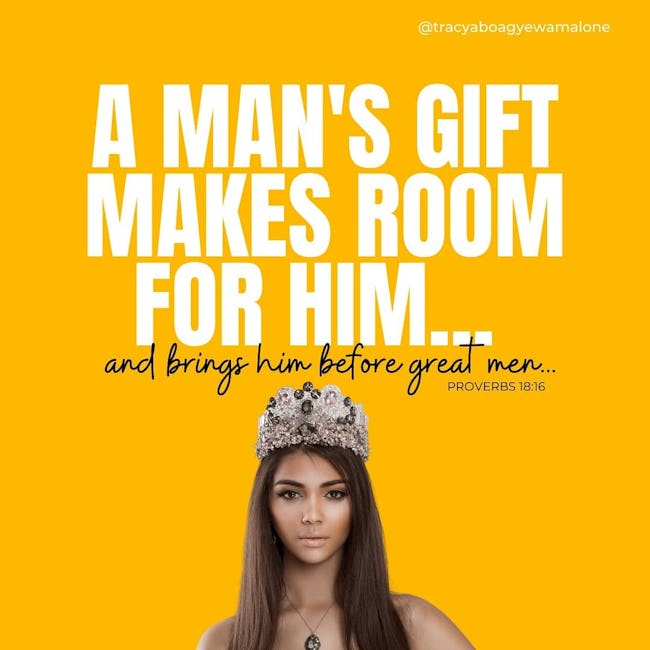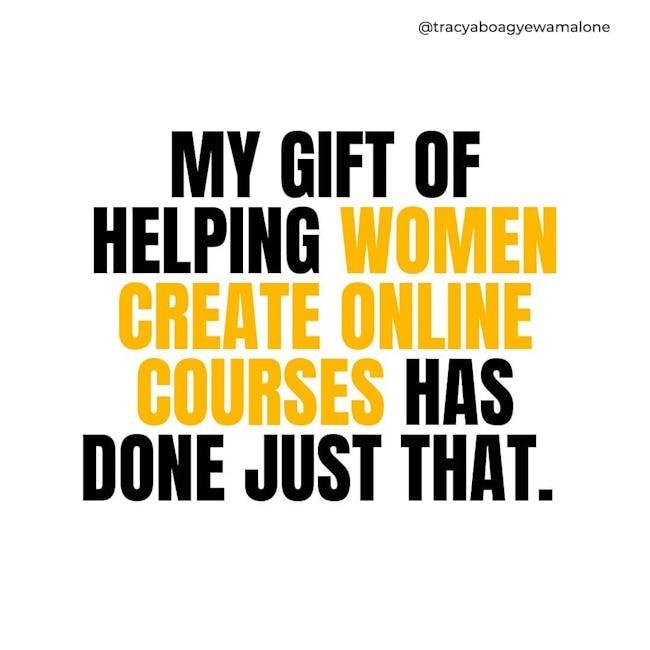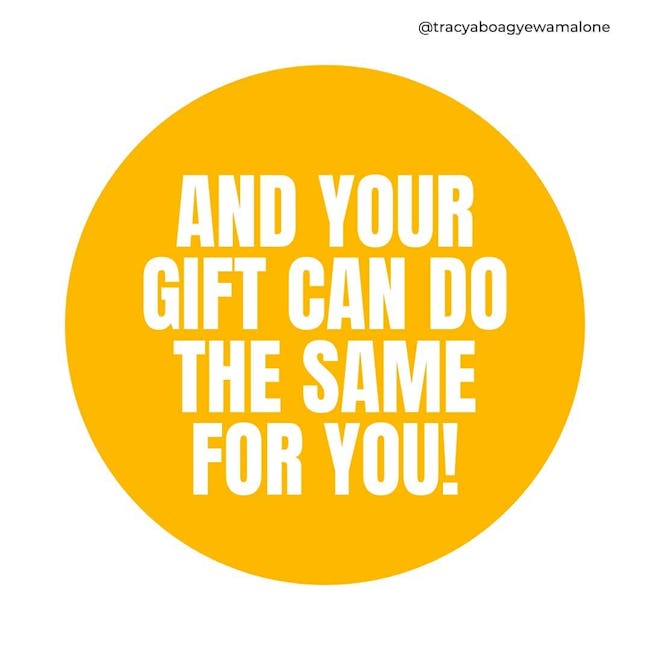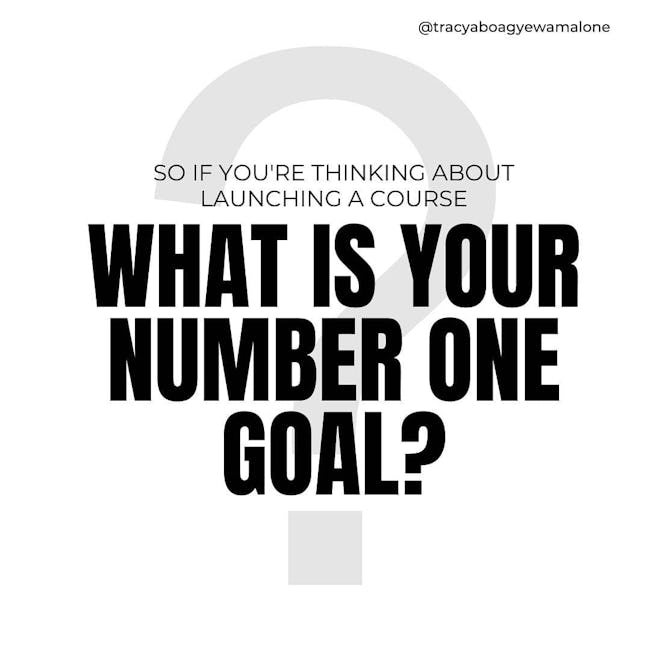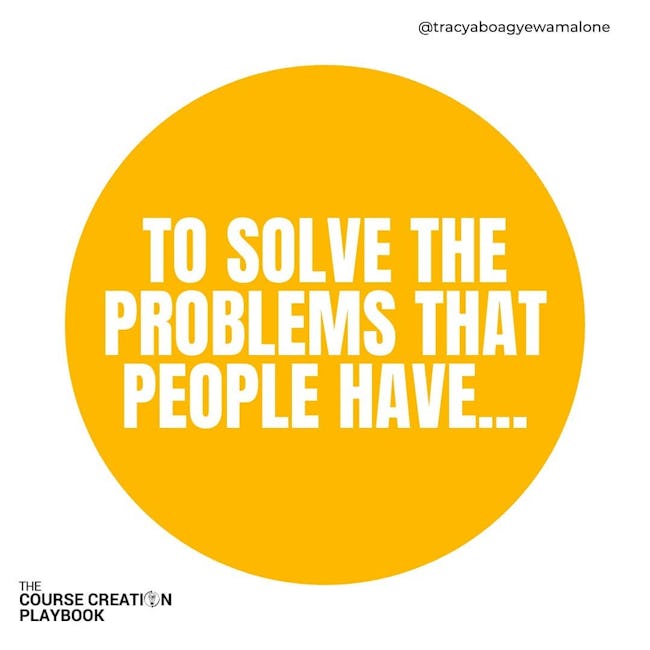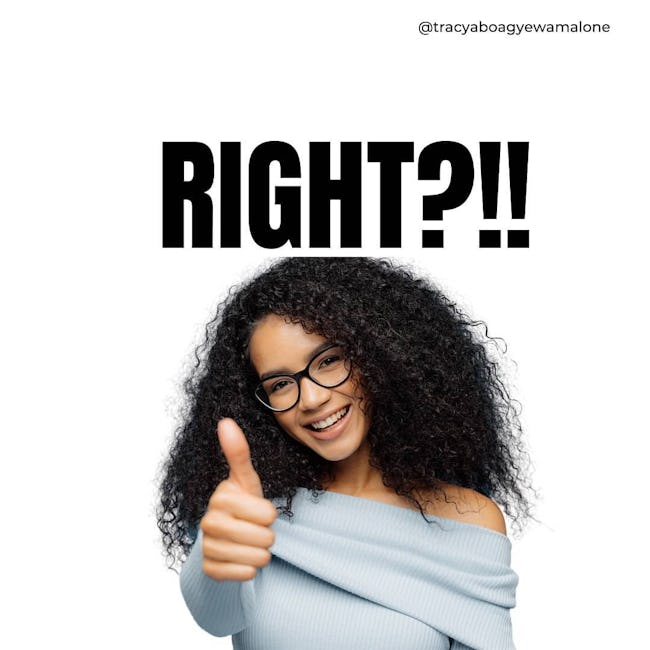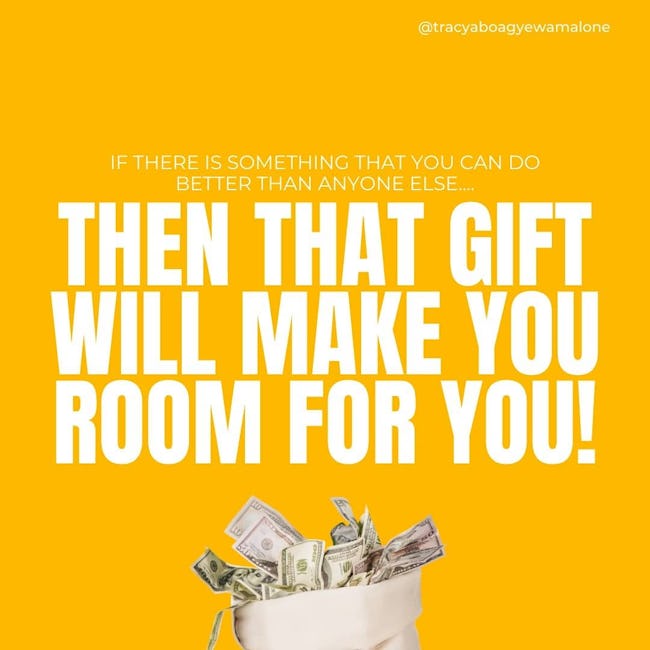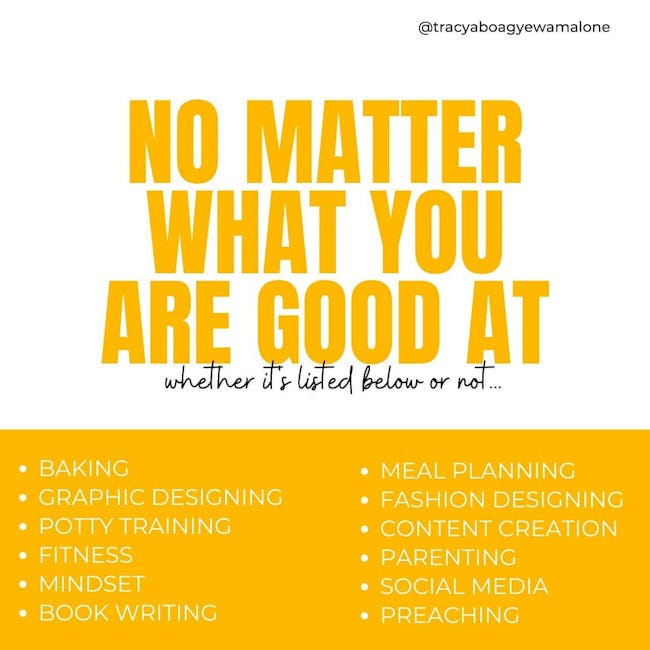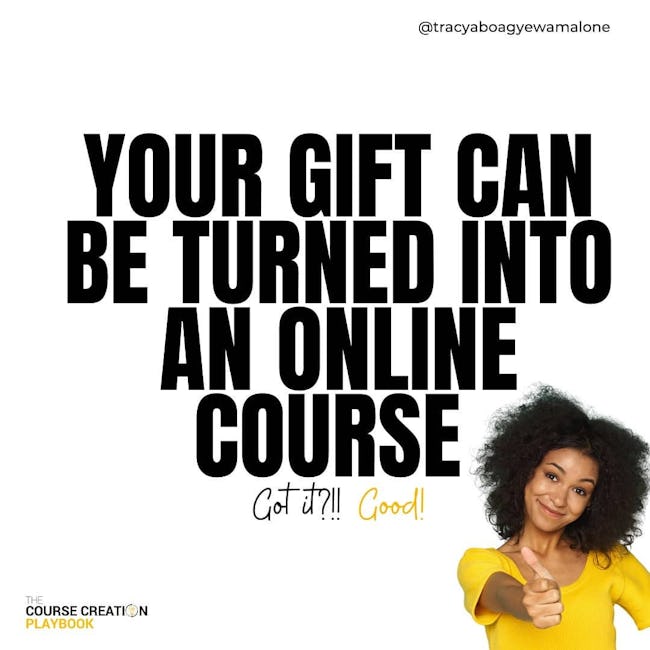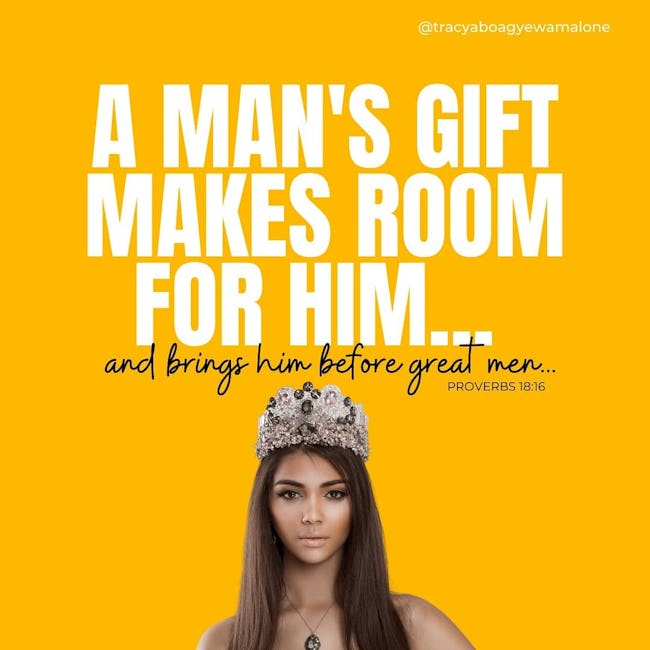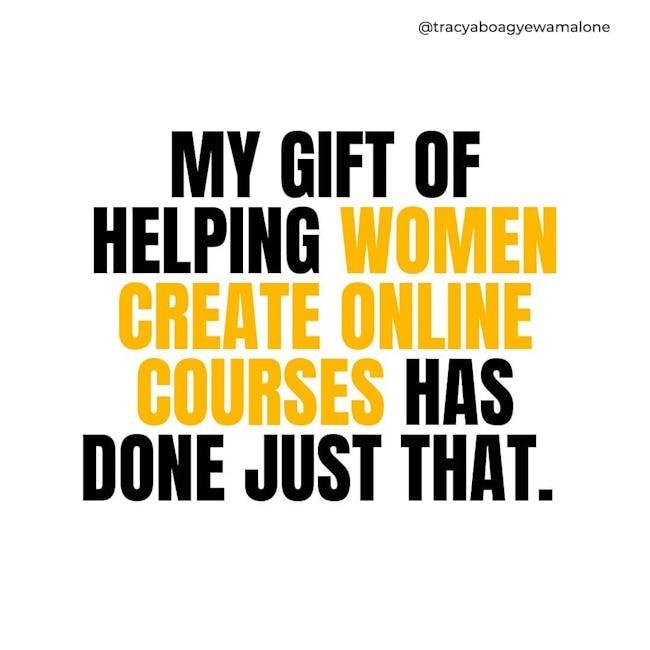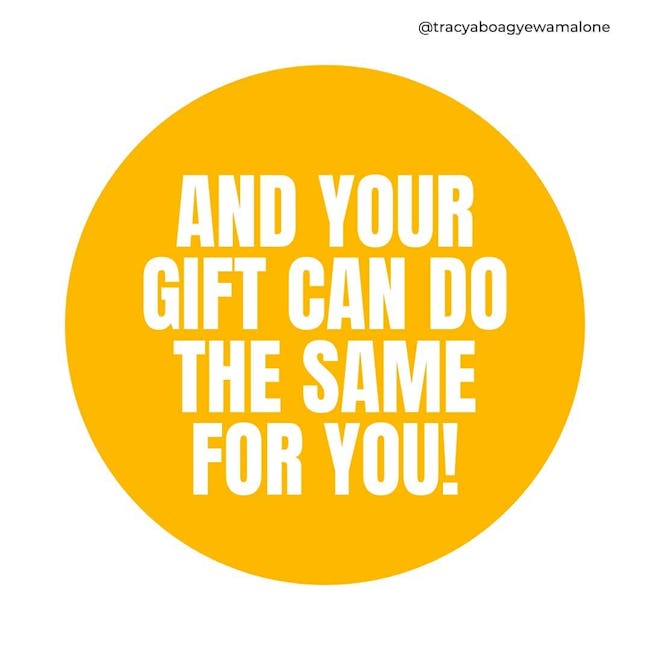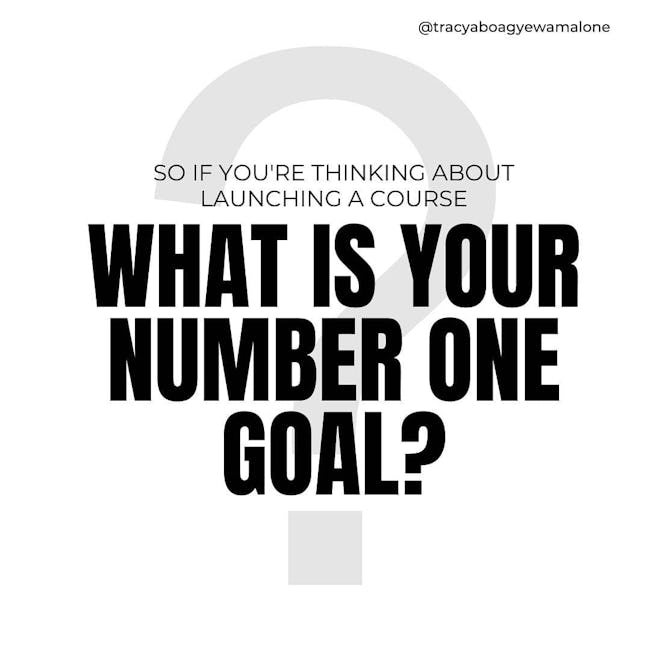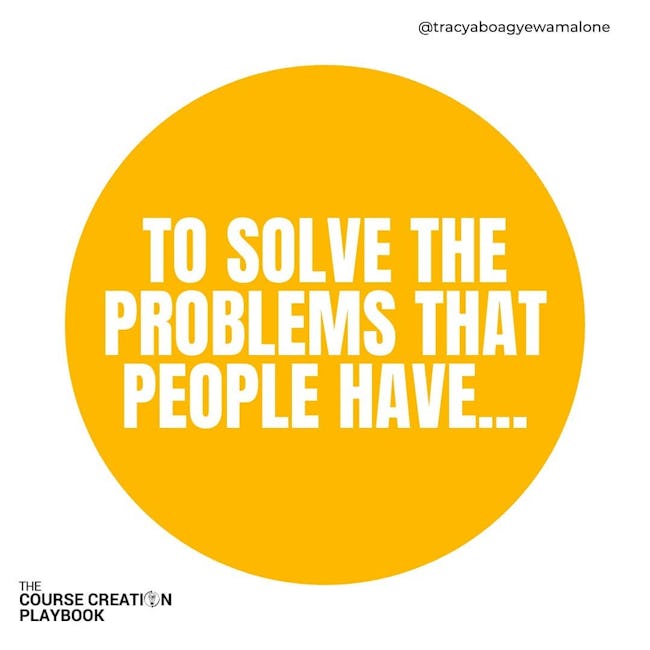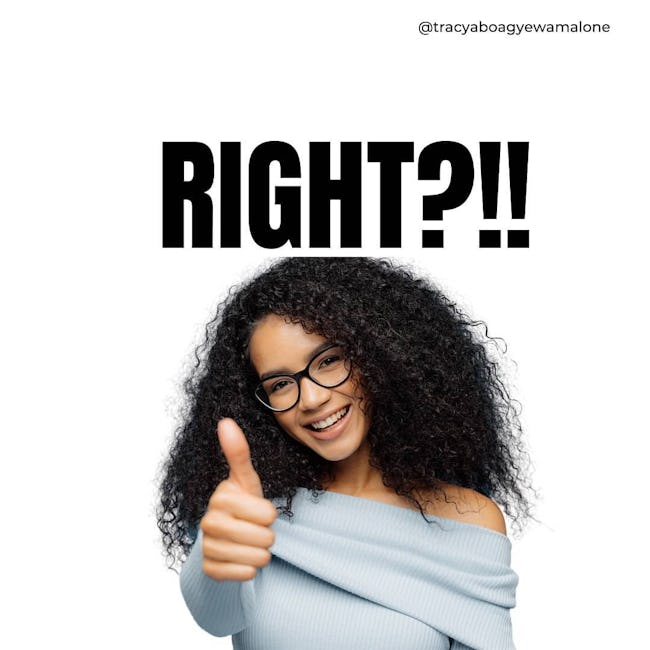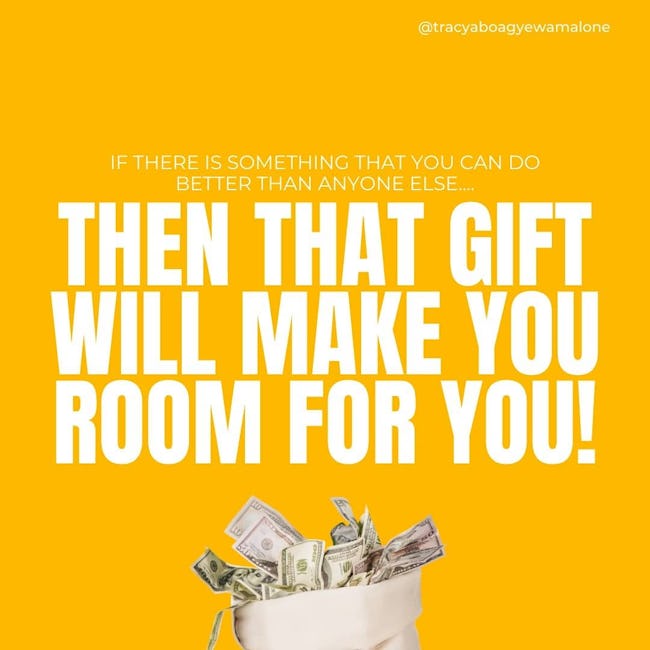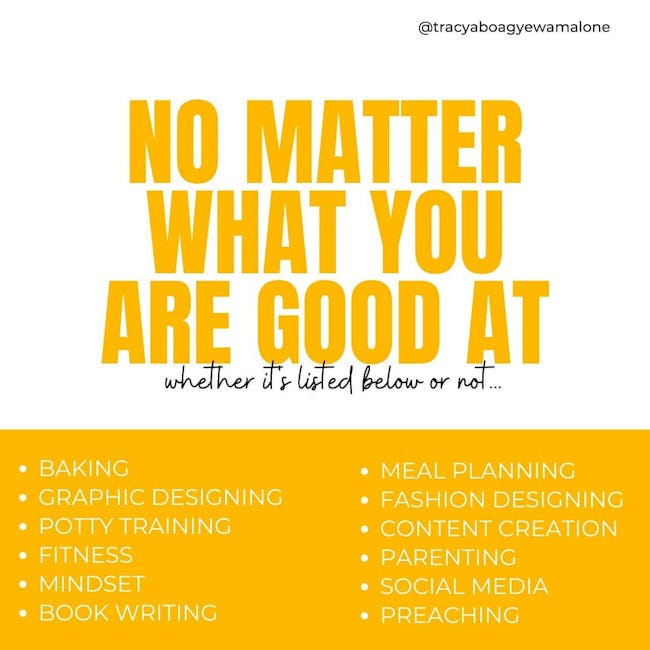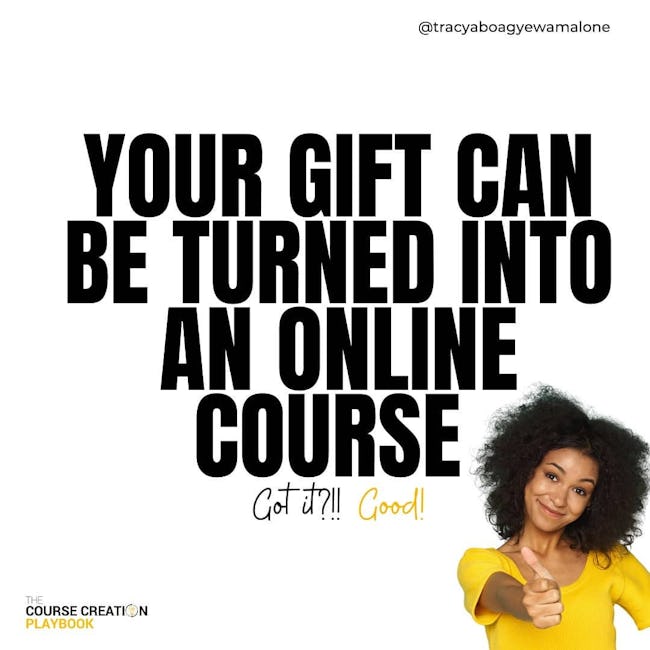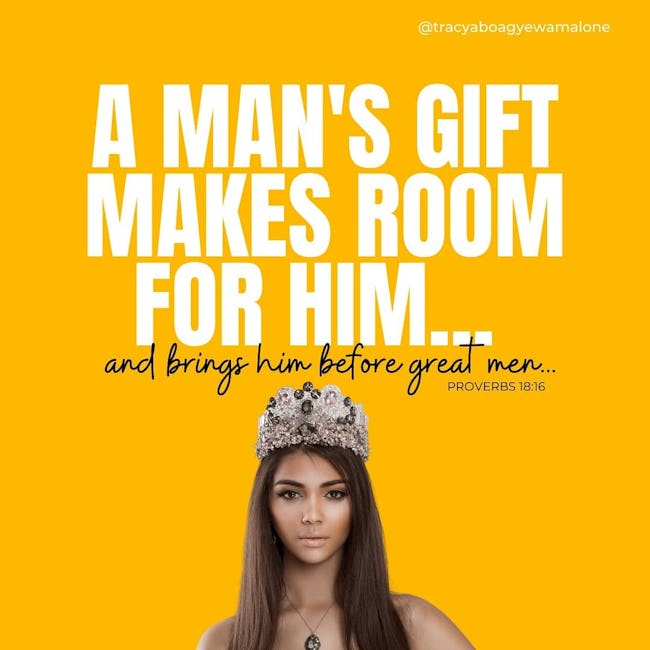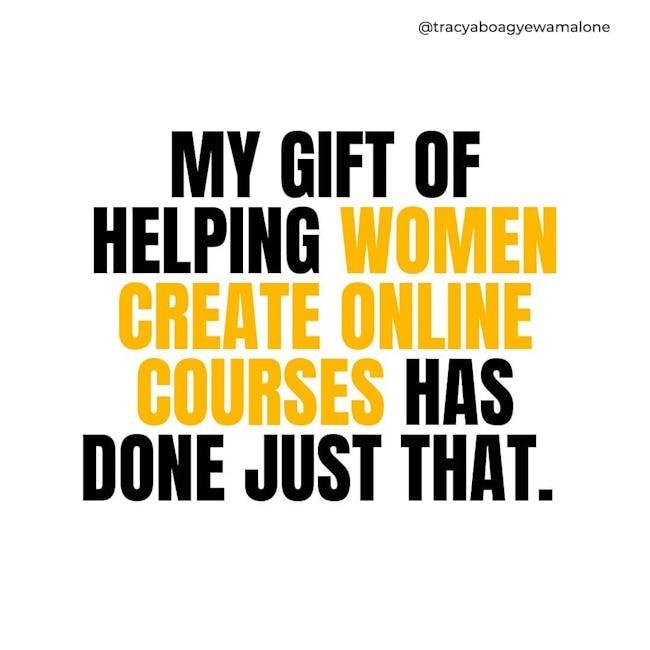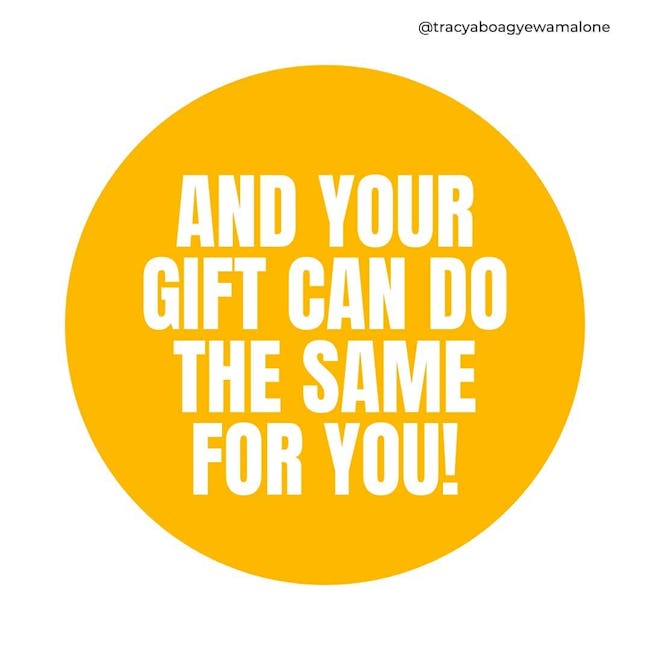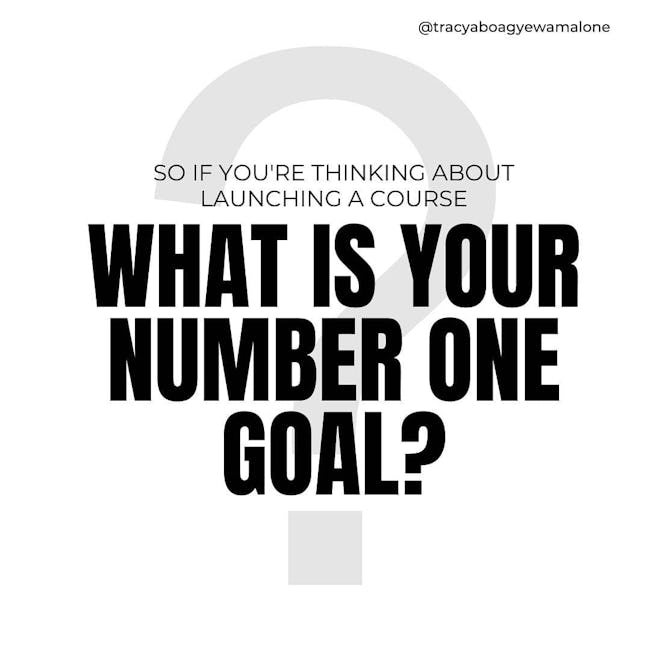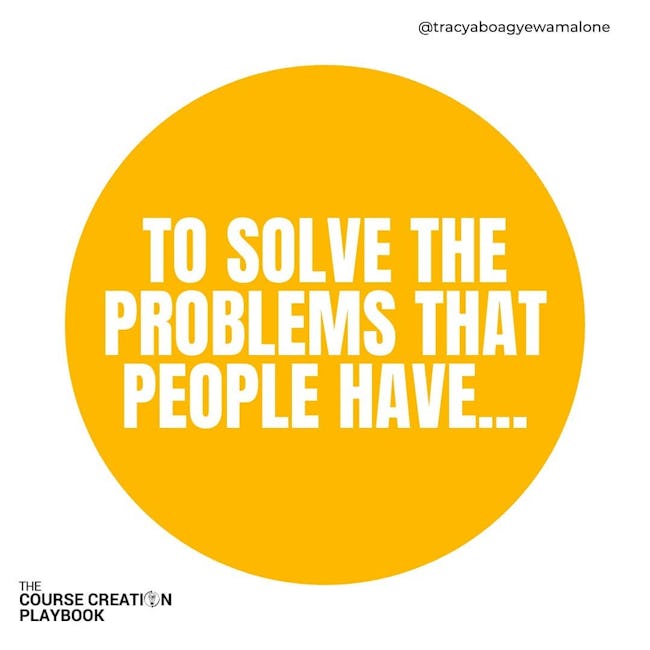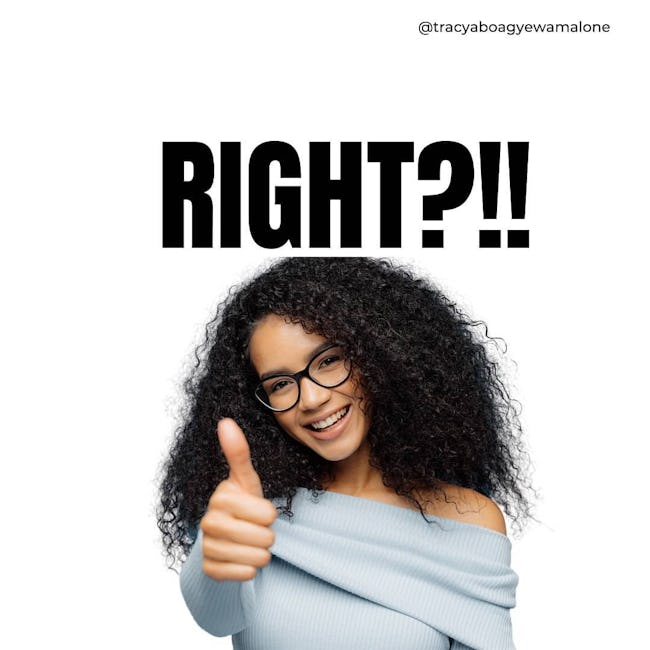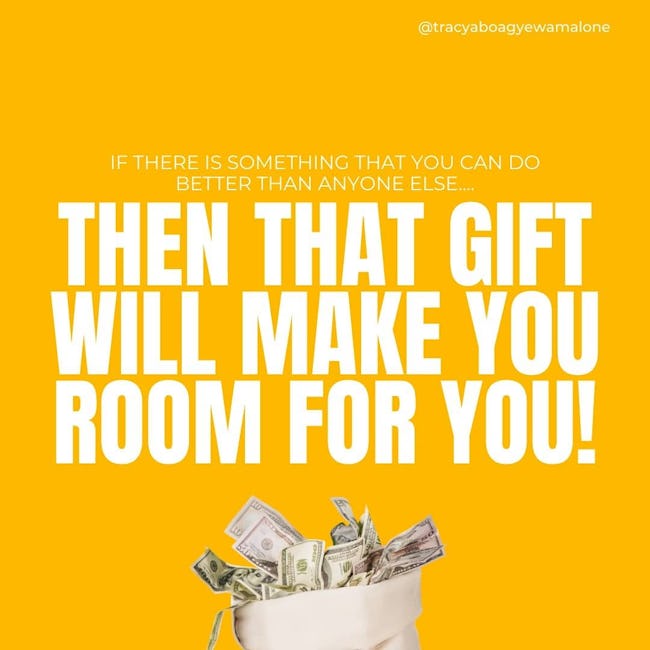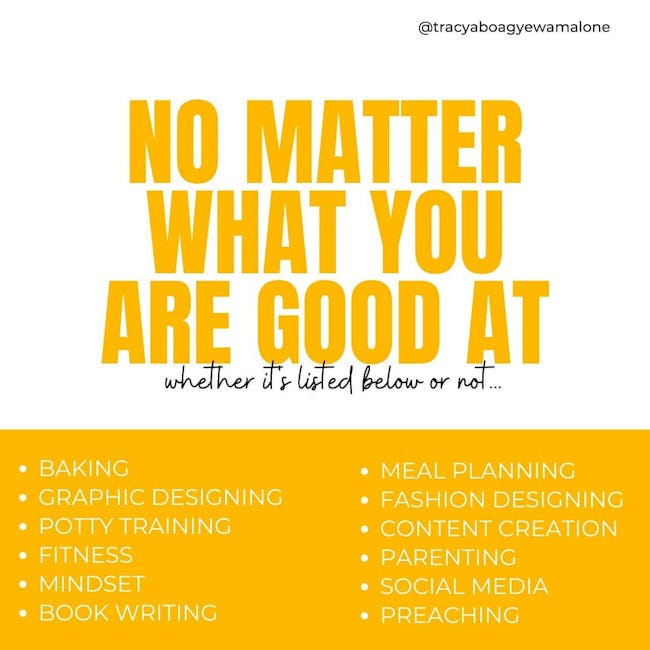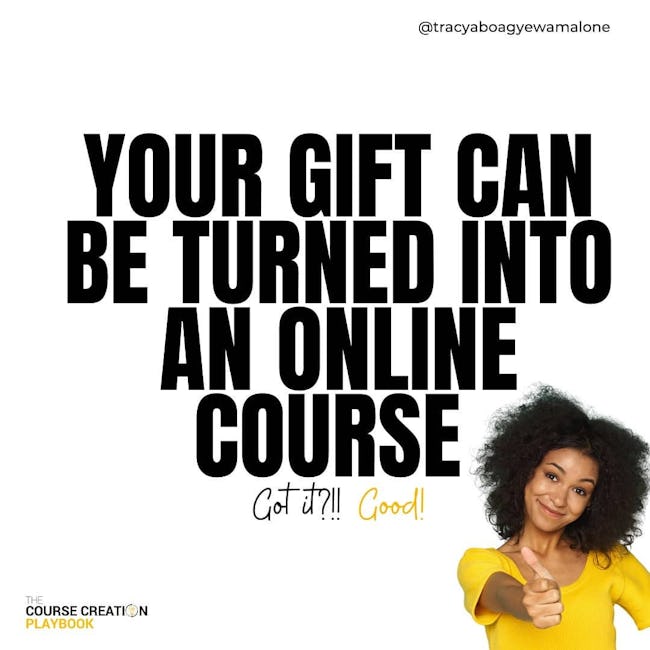 A man's gift makes room for him. And brings him before great men. Proverbs: 18:16
My gift of helping women create online courses has done just that.
And your gift can do the same for you!
So if you're thinking about launching a course what is your number one goal?
To solve the problems that people have
If there is something that you can do better than anyone else.... Then that gift will make you room for you!
No matter what you're good at whether its listed below or not
• BAKING
• GRAPHIC DESIGNING
• POTTY TRAINING
• FITNESS
• MINDSET
• BOOK WRITING
• MEAL PLANNING
• FASHION DESIGNING
• CONTENT CREATION
• PARENTING
• SOCIAL MEDIA
• PREACHING
Your gift can be turned into on online course
Got it?! Good!
More booklets by Tracy Aboagyewa Malone
More Teaching & Academics booklets
Your recently viewed booklets
See all booklets