Booklet
9 Tools for Accessible Design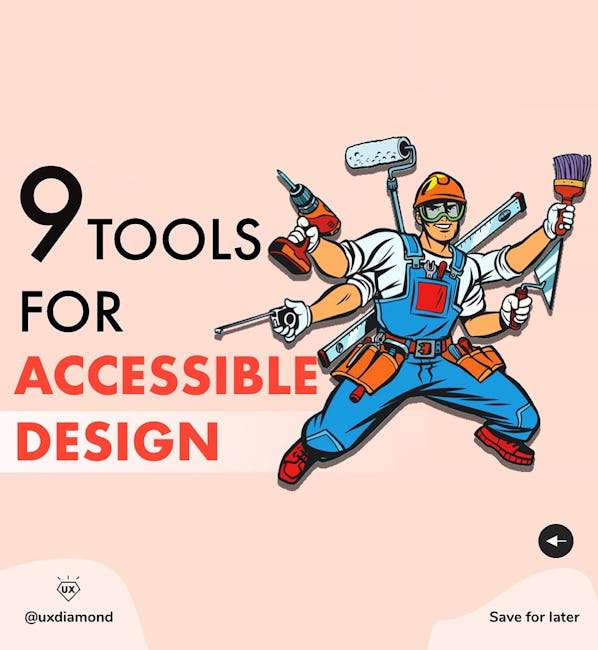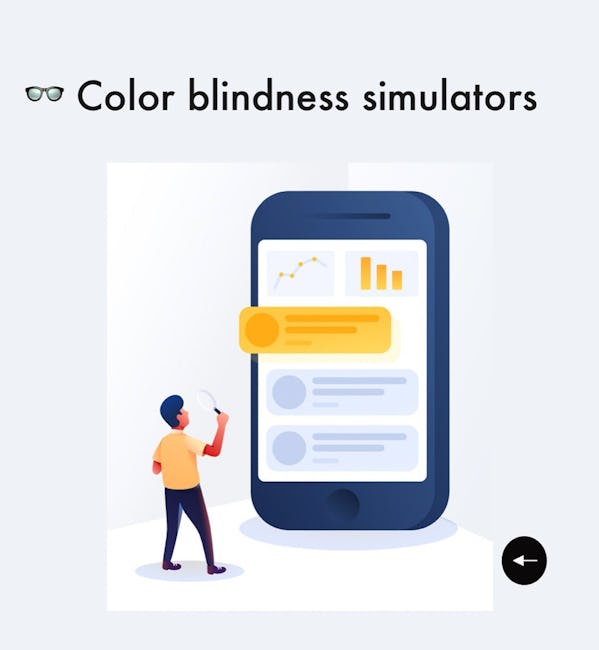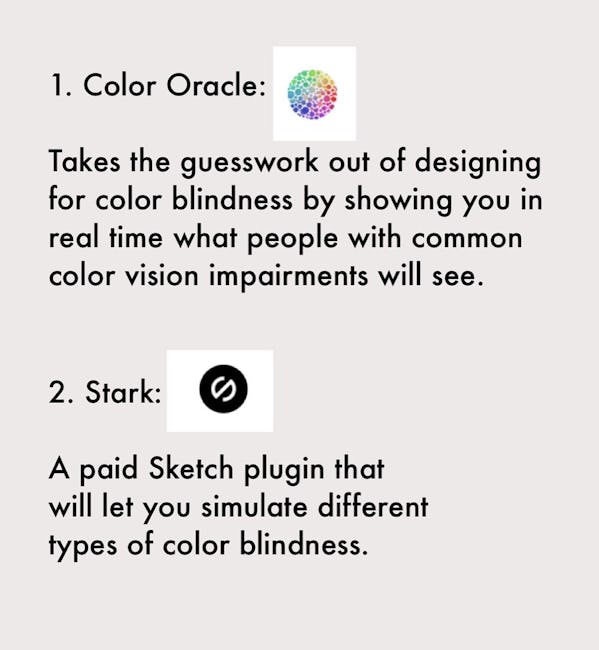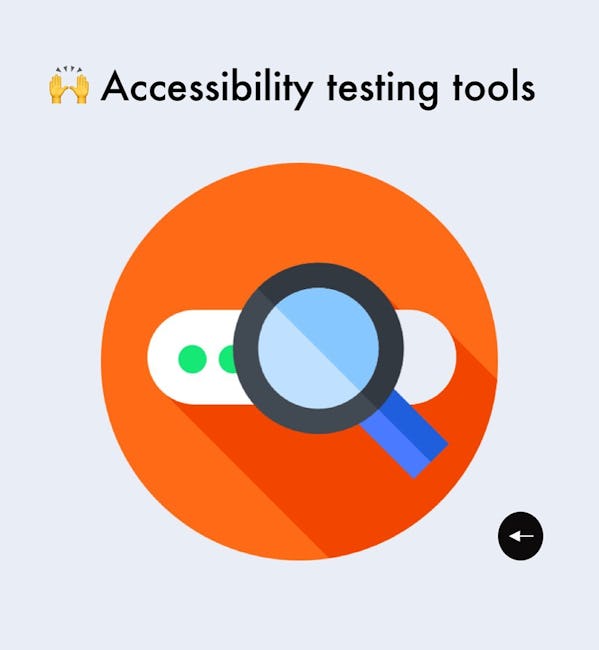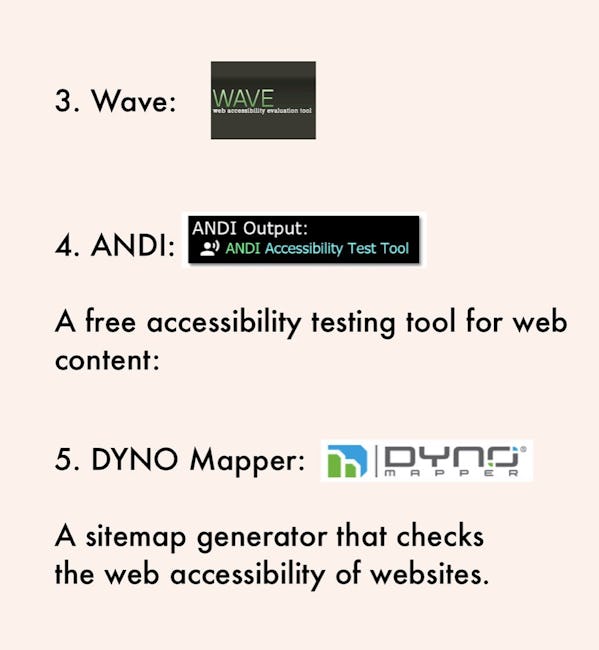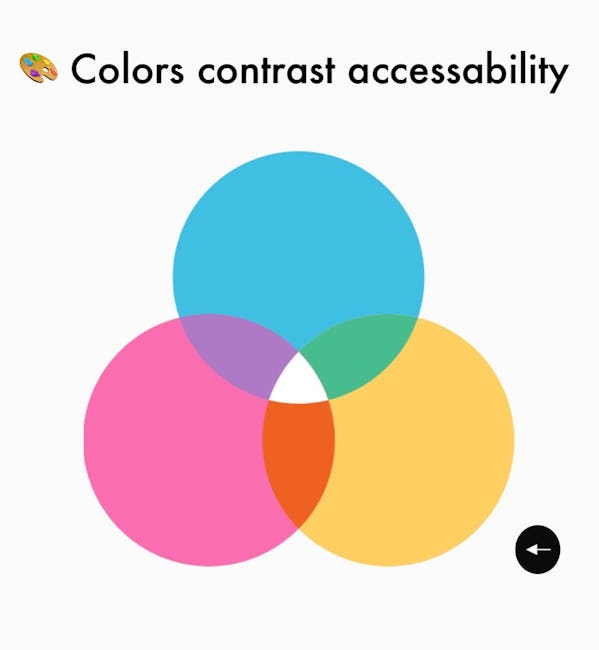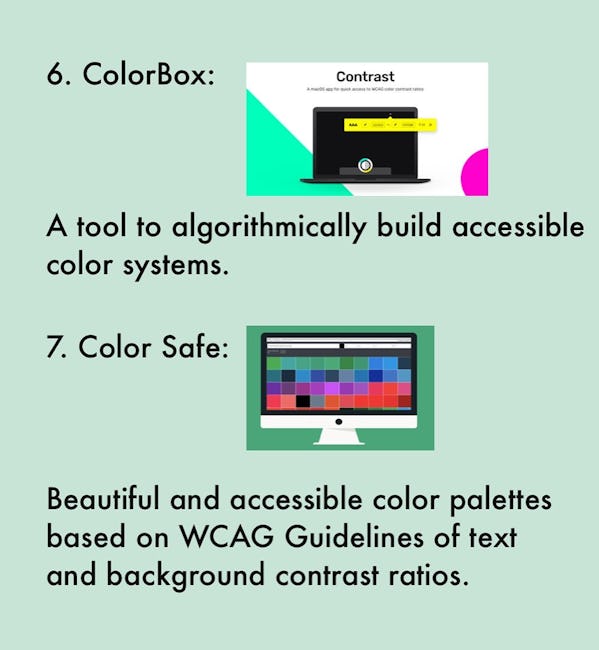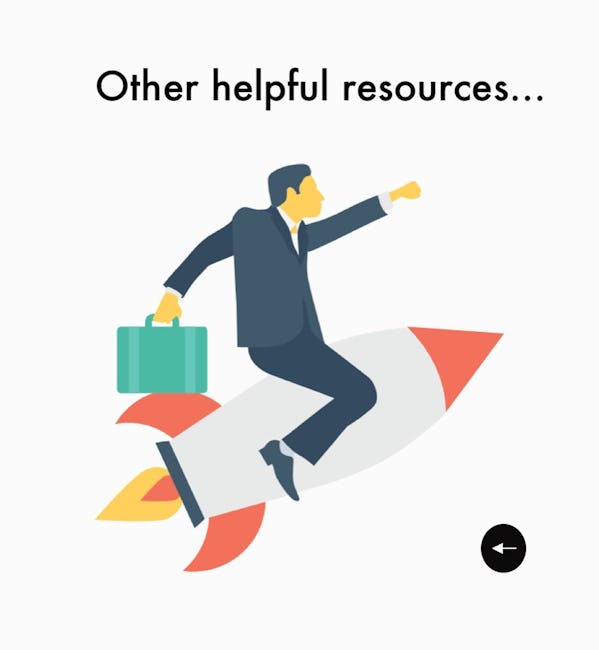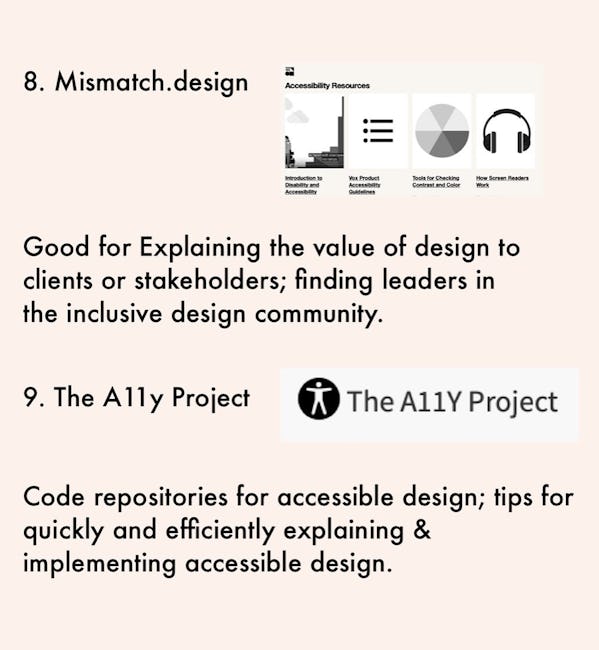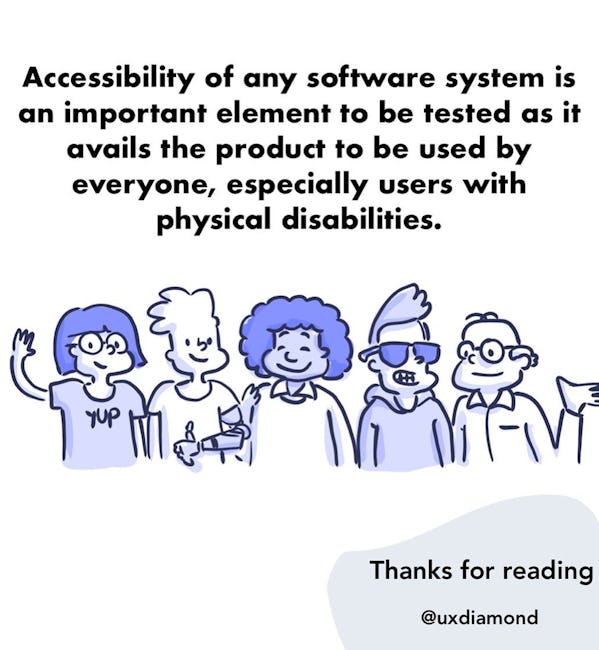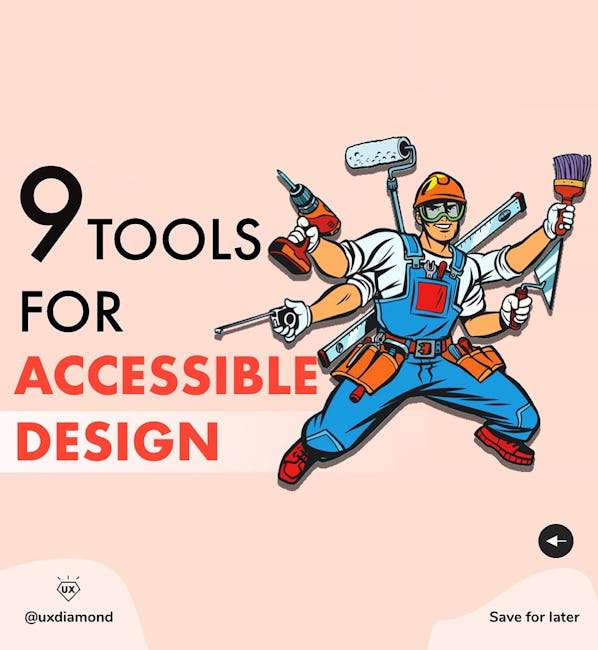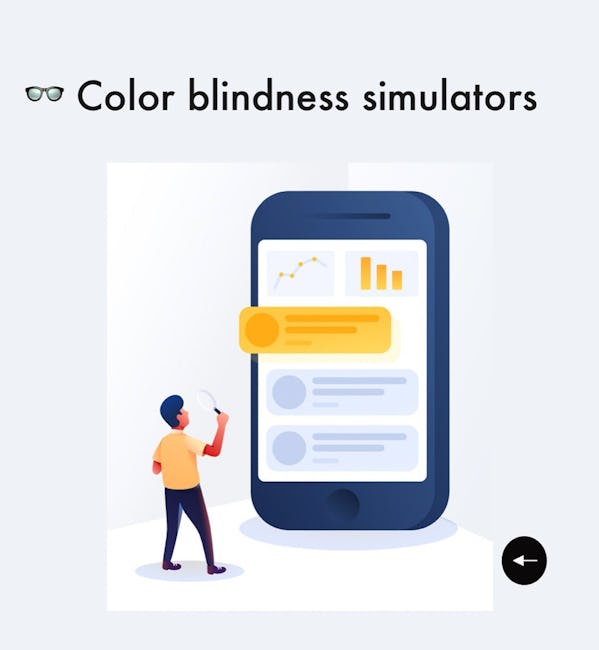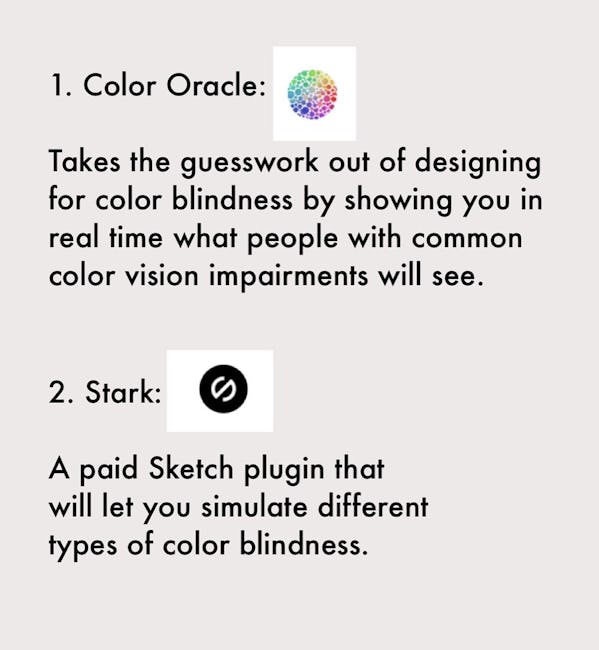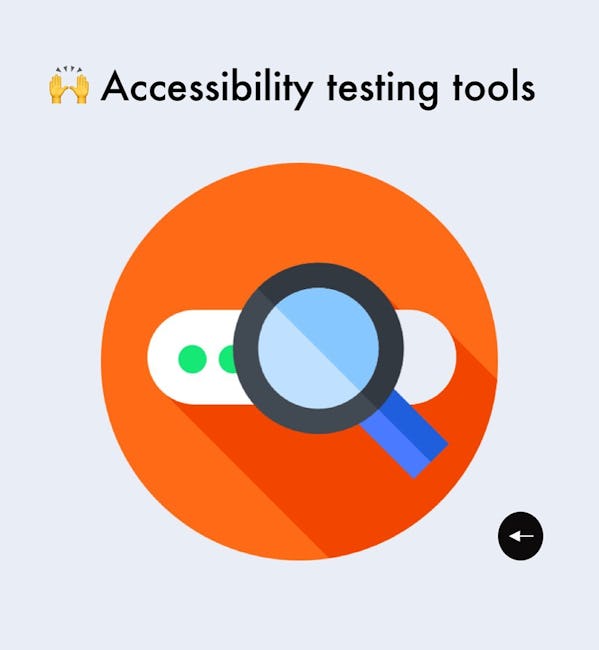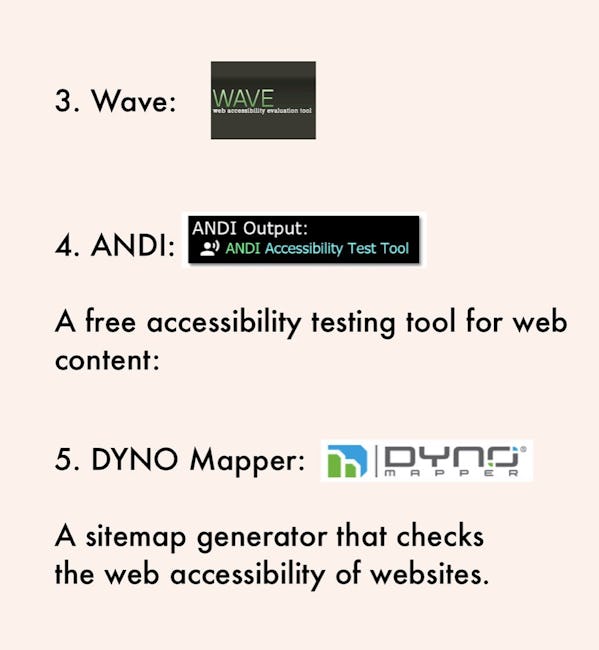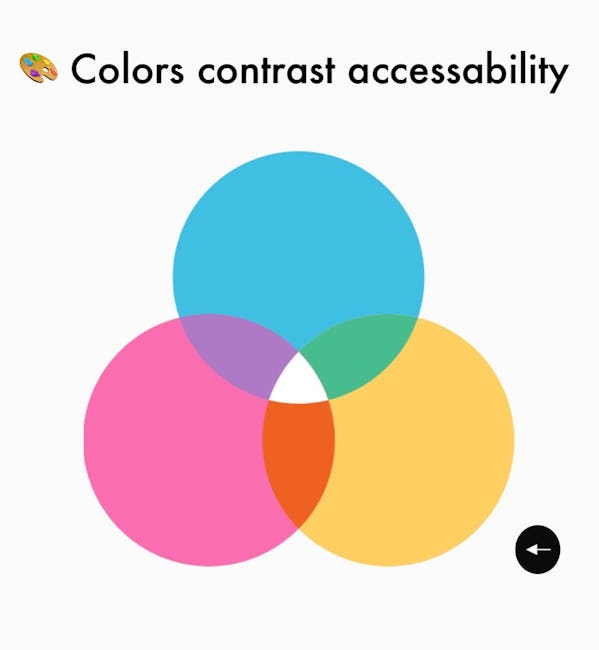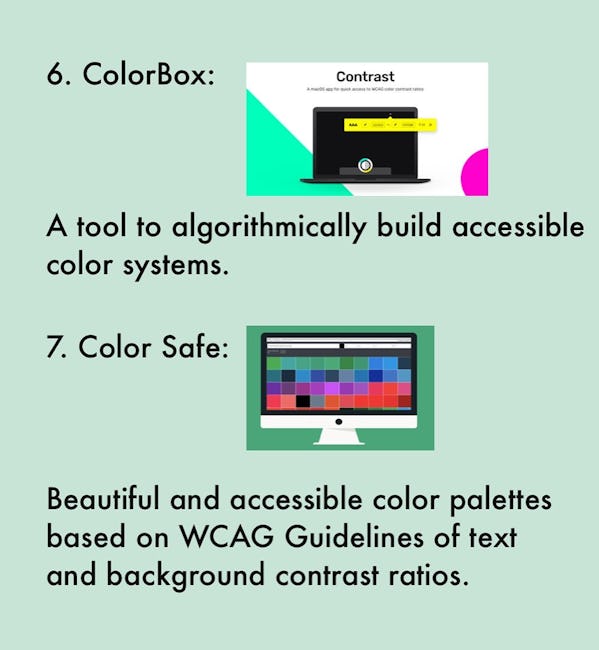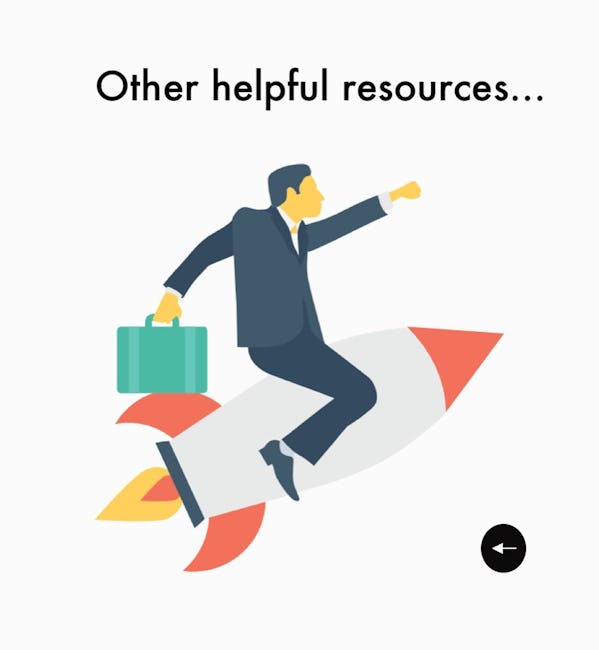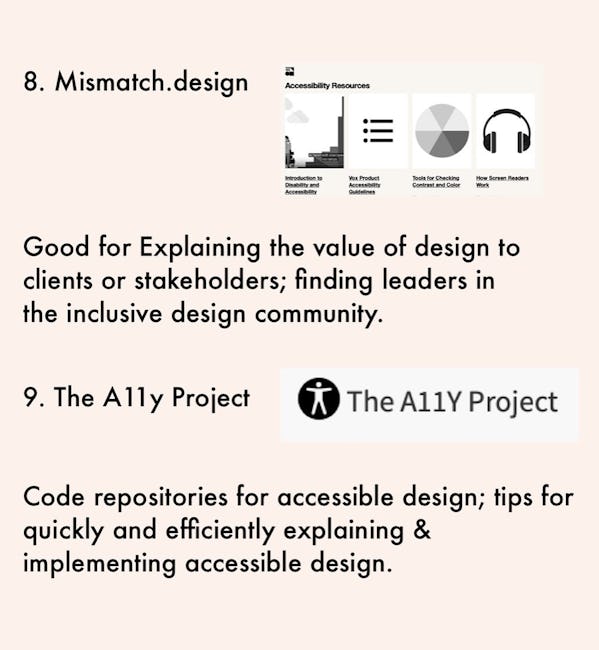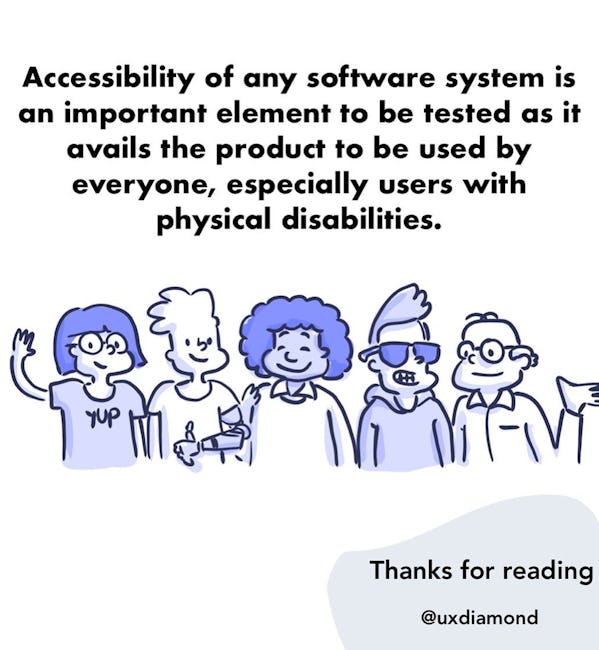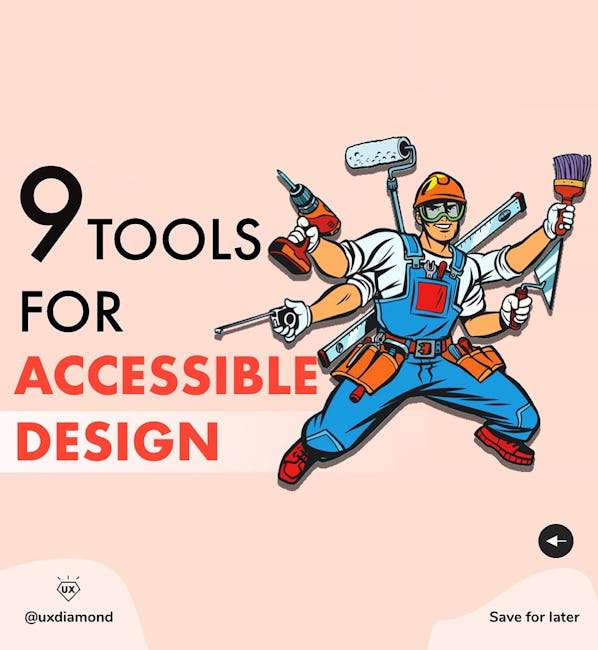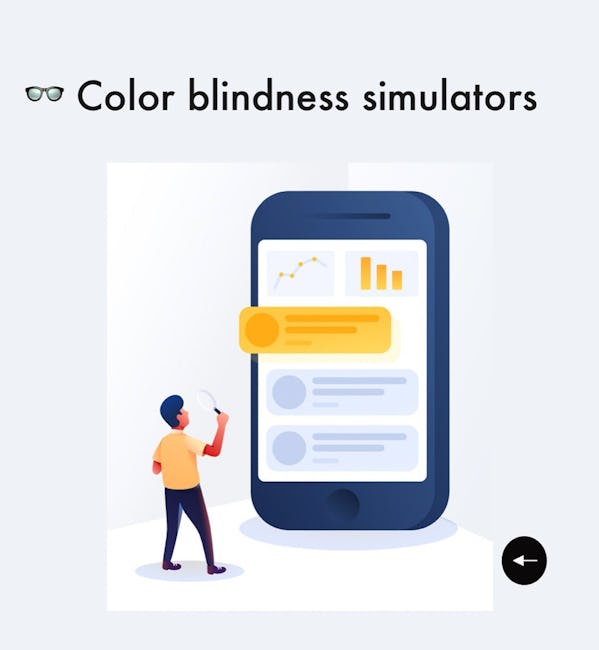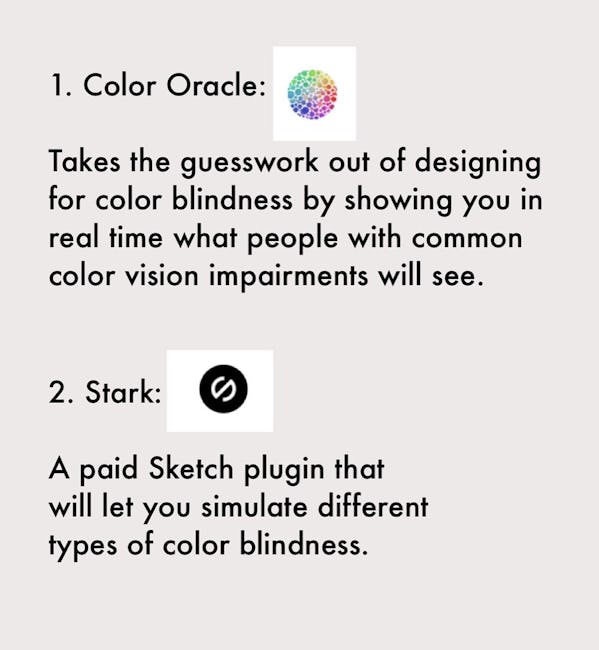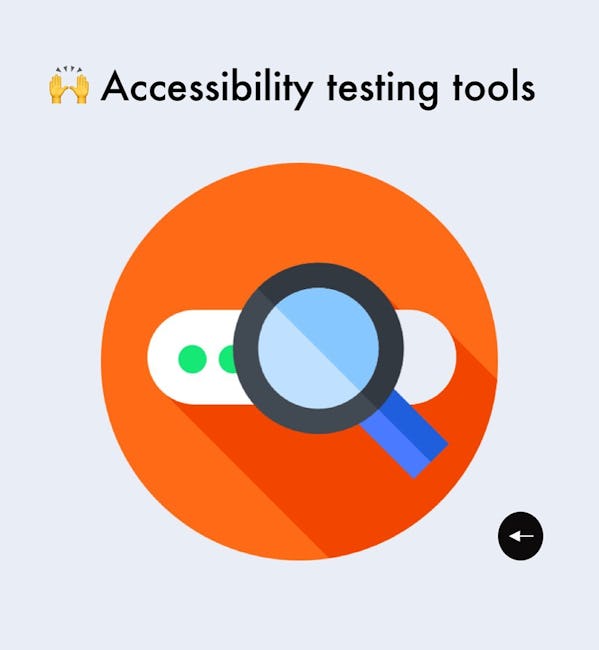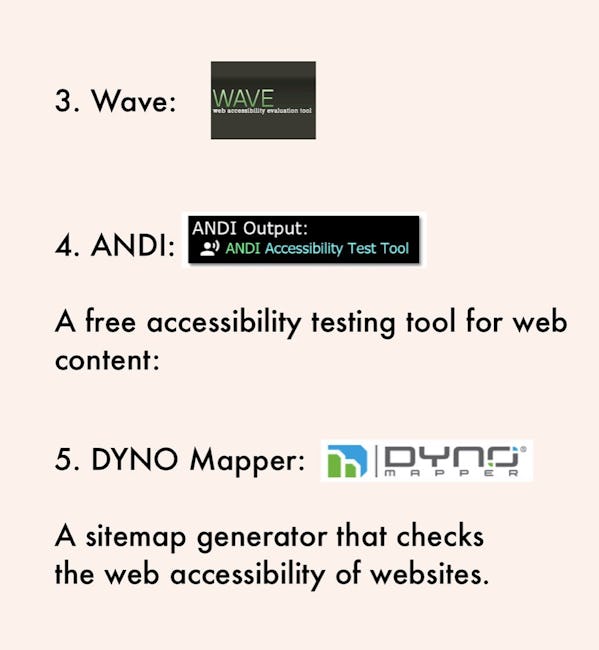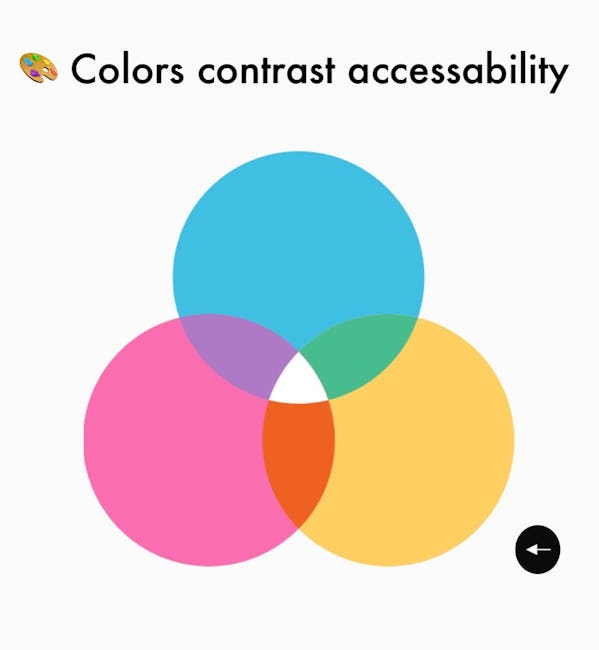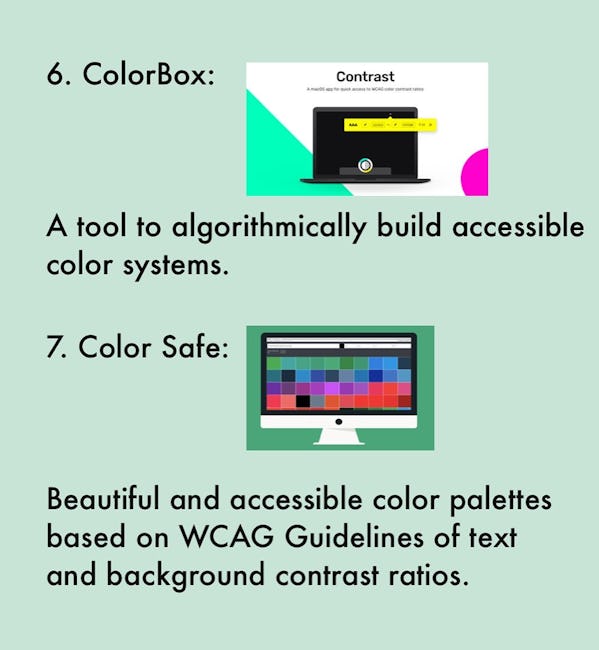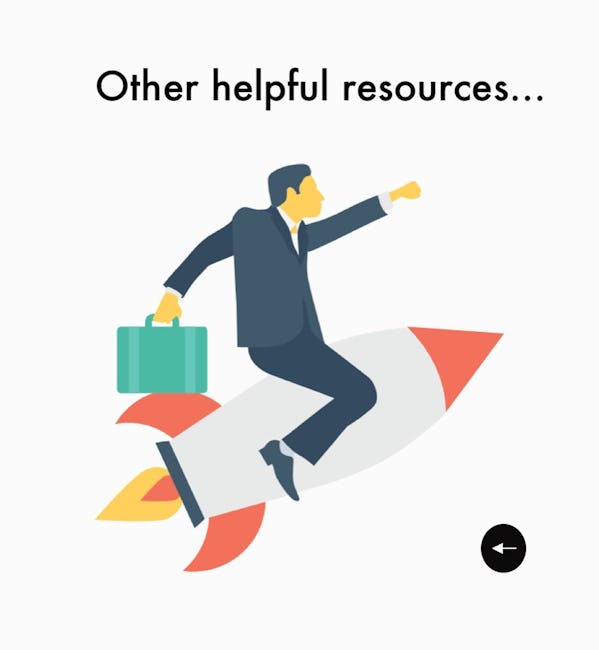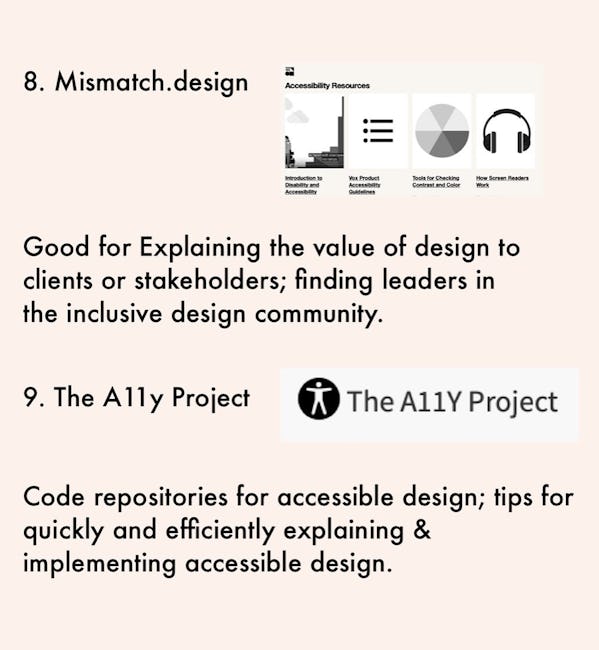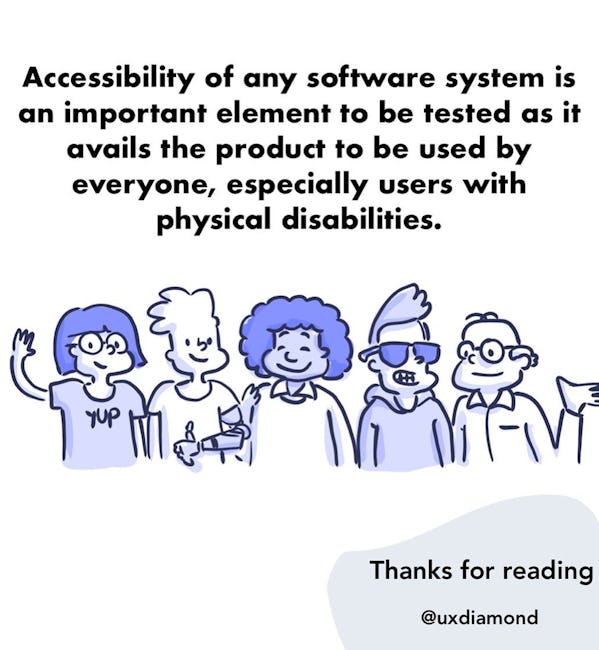 9 Tools for Accessible Design
Color Blindness simulators
Color Oracle
Takes the guesswork out of designing for color blindness by showing you in real time what people with common color vision impairments will see.
Stark:
A paid Sketch plugin that will let you simulate different types of color blindness.
Accessibility testing tools
Wave
ANDI
A free accessibility testing tool for web content:
DYNO Mapper
A sitemap generator that checks the web accessibility of websites.
Colors contrast accessiblity
ColorBox:
A tool to algorithmically build accessible color systems.
Color Safe:
Beautiful and accessible color palettes based on WCAG Guidelines of text and background contrast ratios
Other helpful resources
Mismatch.design
Good for Explaining the value of design to clients or stakeholders; finding leaders in the inclusive design community.
The Ally Project
Code repositories for accessible design; tips for quickly and efficiently explaining & implementing accessible design.
Accessibility of any software system is an important element to be tested as it avails the product to be used by everyone, especially users with physical disabilities.
Thanks for reading
More booklets by Laura Coughlan
More Design booklets
Your recently viewed booklets
See all booklets