Booklet
09 Best DDOS Attack Tools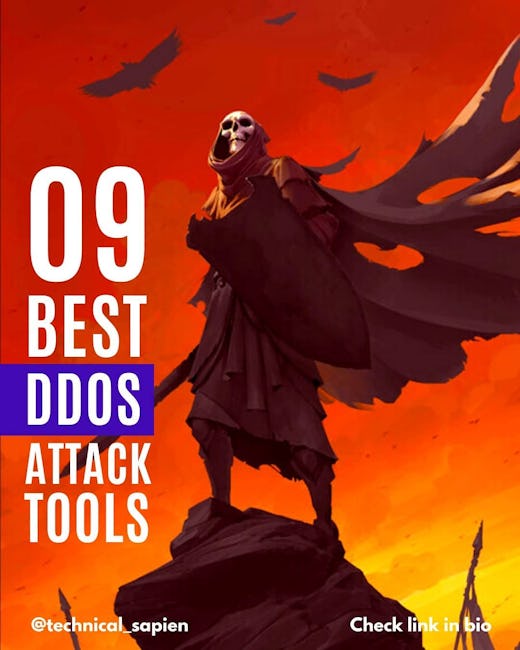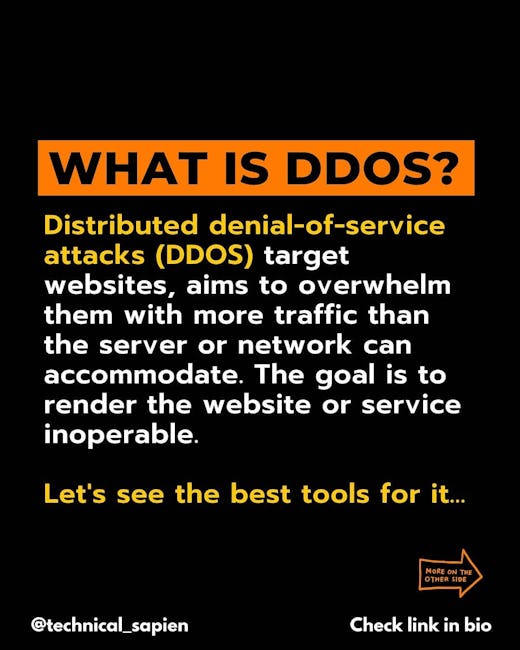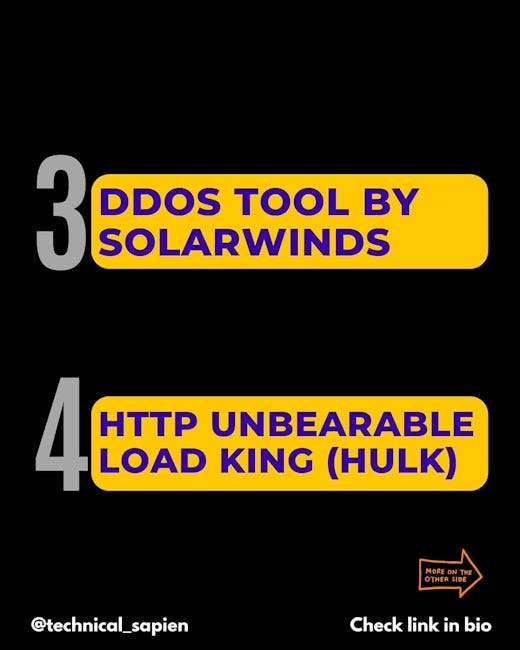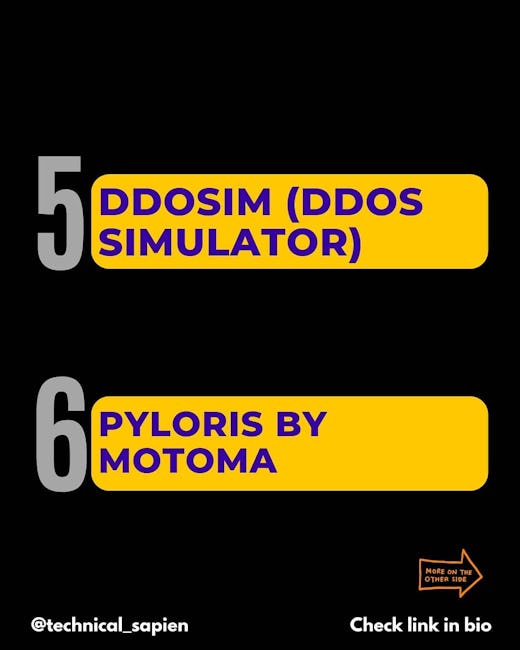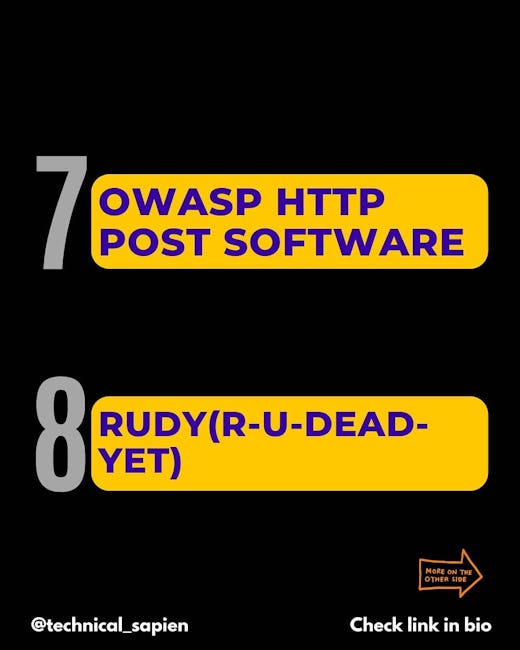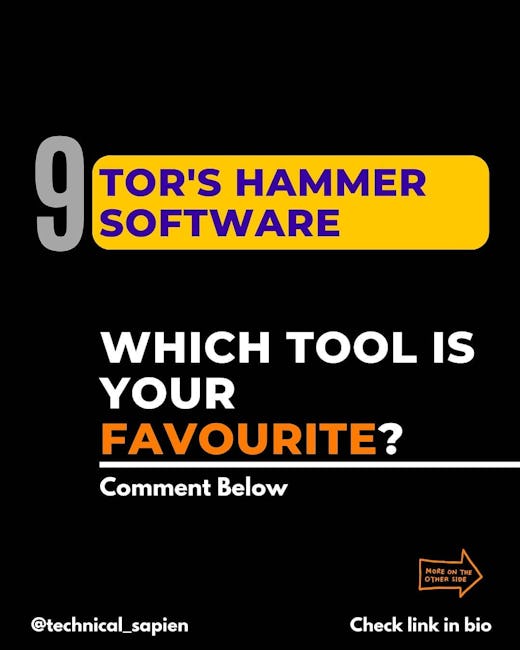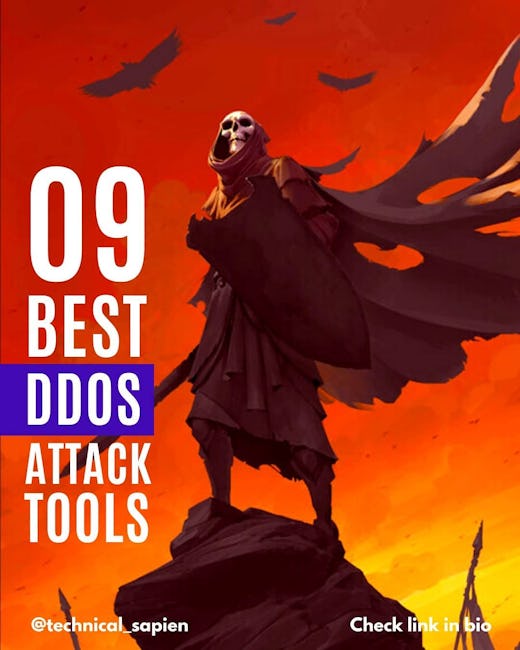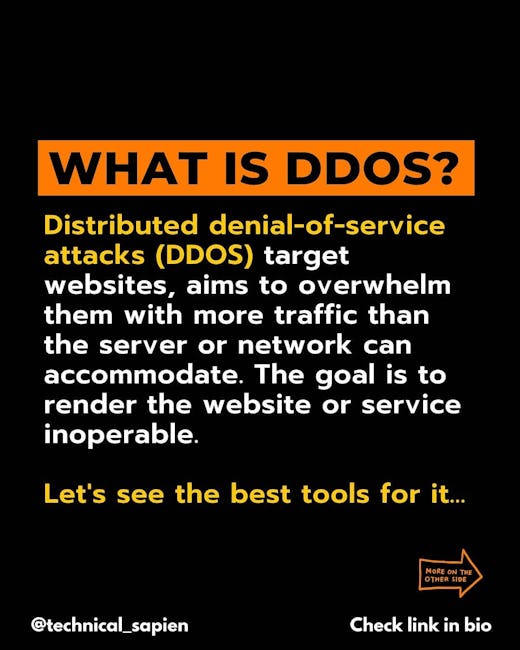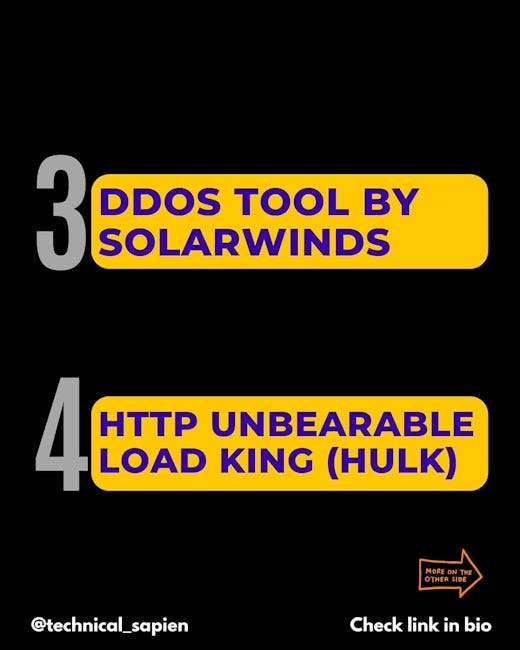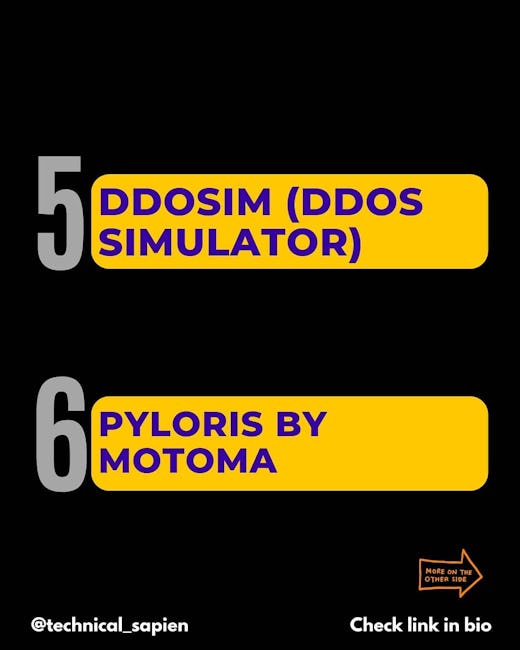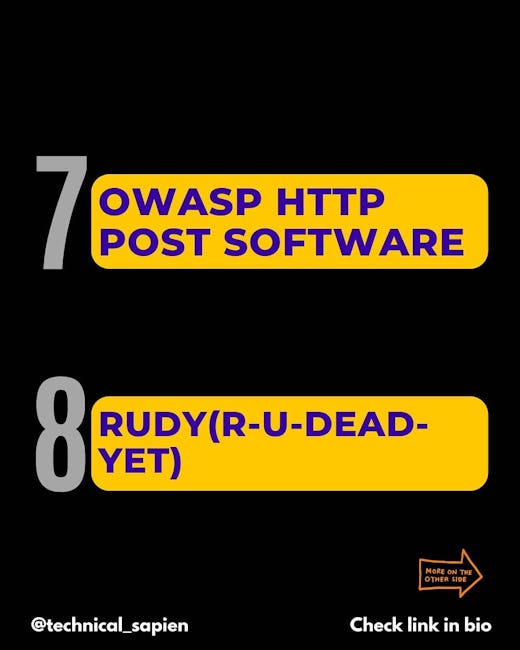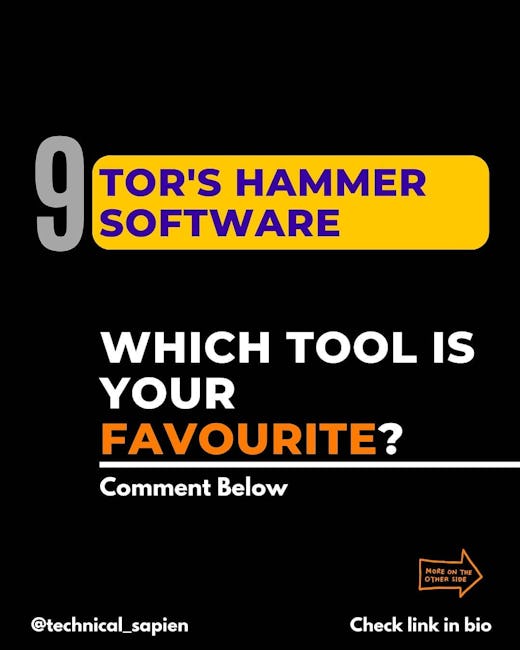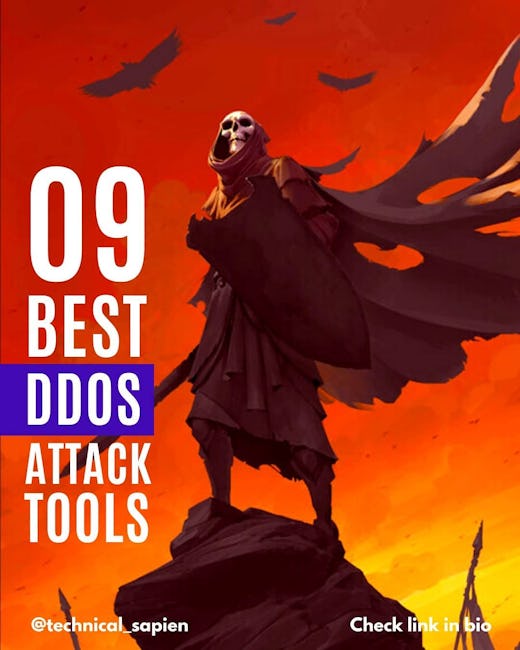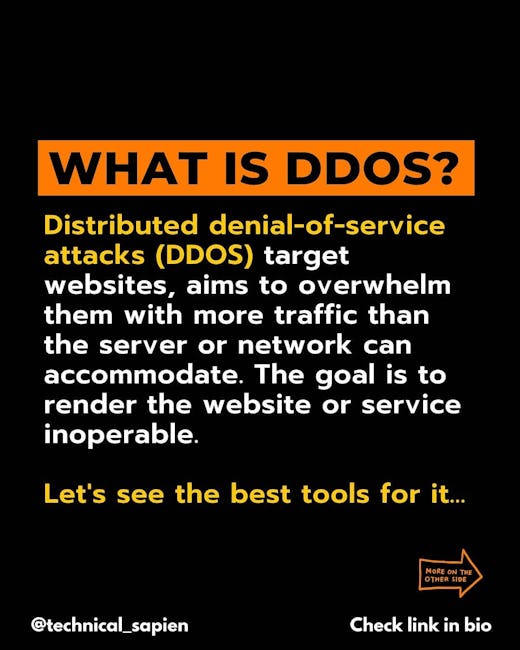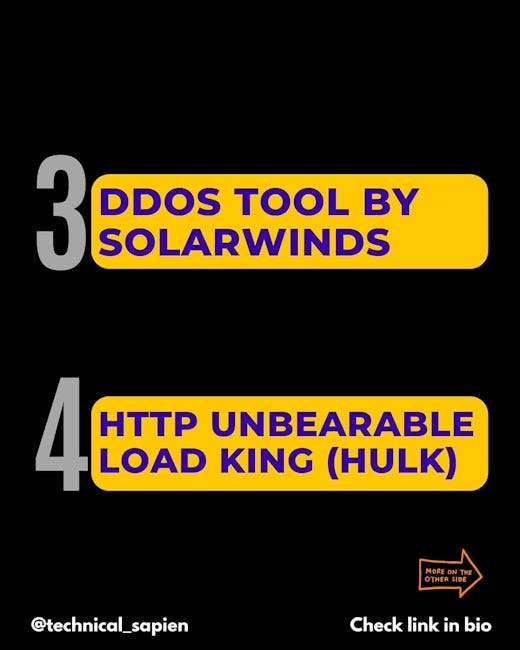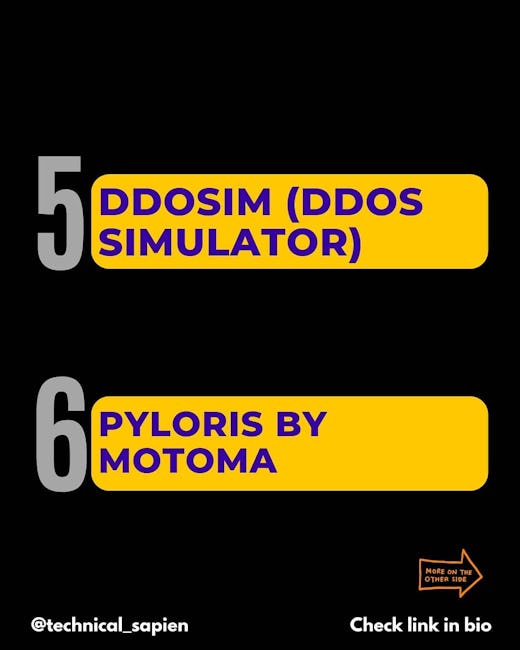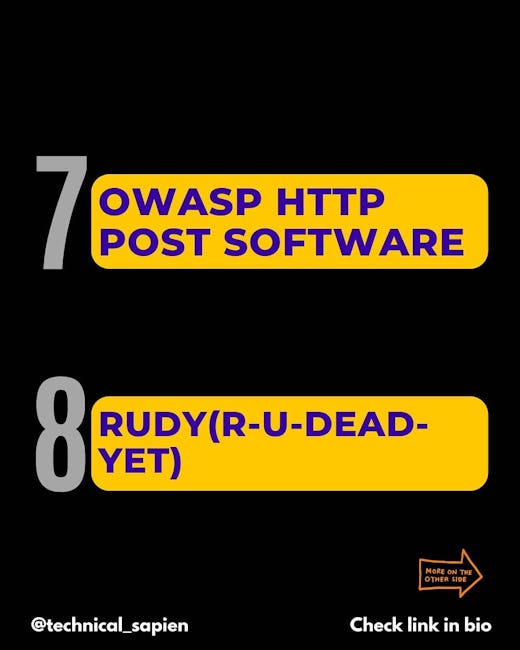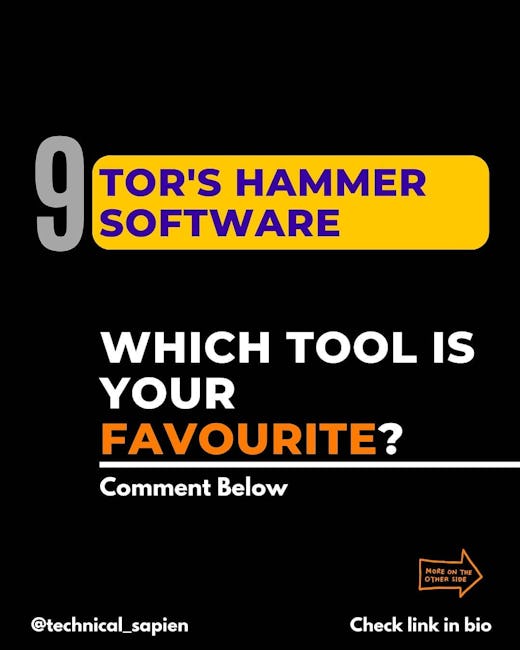 09 Best Ddos Attack Tools
What Is DDOS?
Distributed Denial-of-service Attacks (DDOS) Target Websites, Ims To Overwhelm Them With More Traffic Than The Server Or Network Can Accommodate. The Goal Is To Render The Website Or Service Inoperable.
Let's See The Best Tools For It...
1. Loic (Low Orbit Ion Cannon)
2. Hoic (High Orbit Ion Cannon)
3. Ddos Tool By Solarwinds
4. HTTP Unbearable Load King (HULK)
5. DDOSIM (DDOS Simulator)
6. Pyloris By Motoma
7. OWASP HTTP post software
8. Rudy (R-U-DEAD-YET)
9. TOR'S HAMMER Software
Which toll is your favorite?
Comment Below.
More booklets by Technical Sapien
More IT & Software booklets
Your recently viewed booklets
See all booklets