Booklet
800 Follows From One Post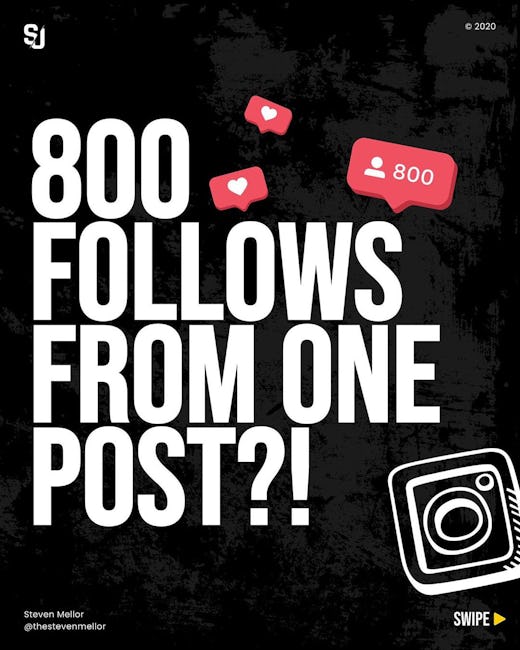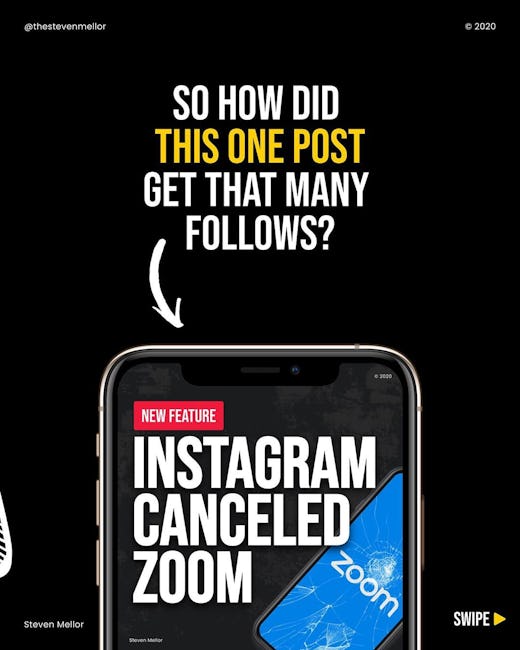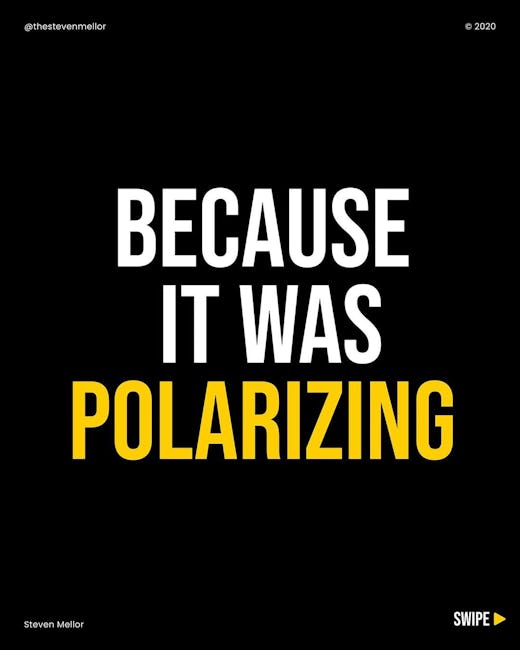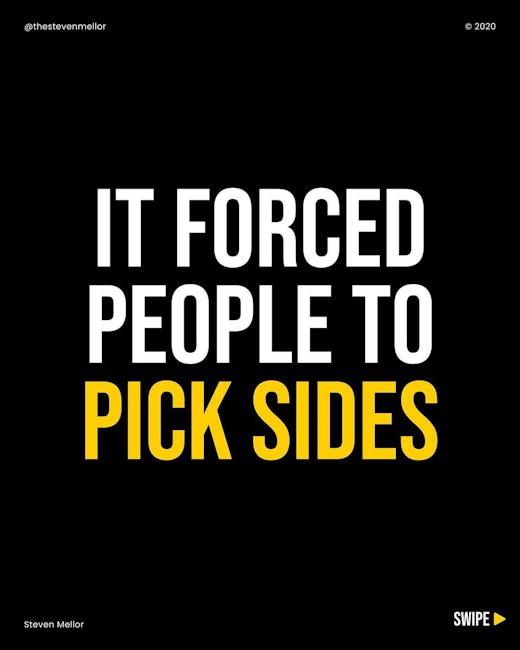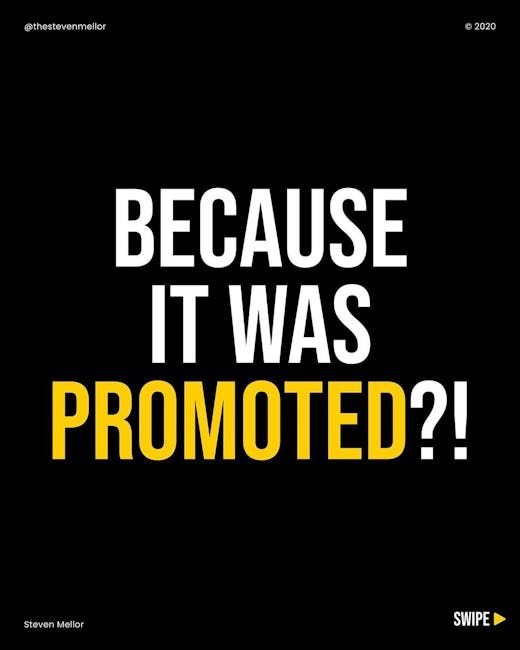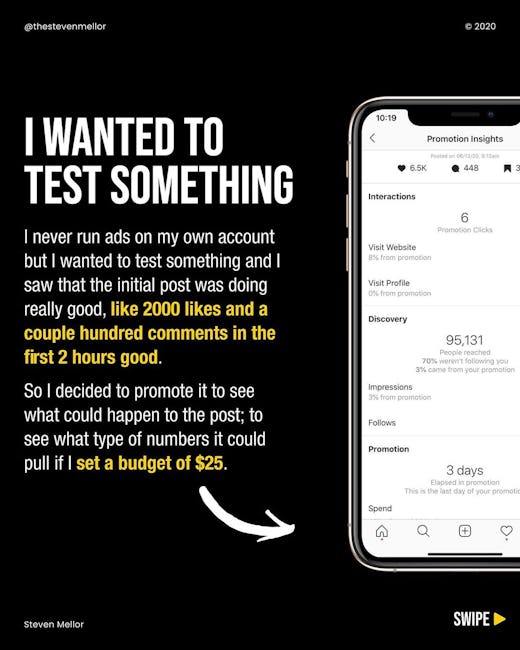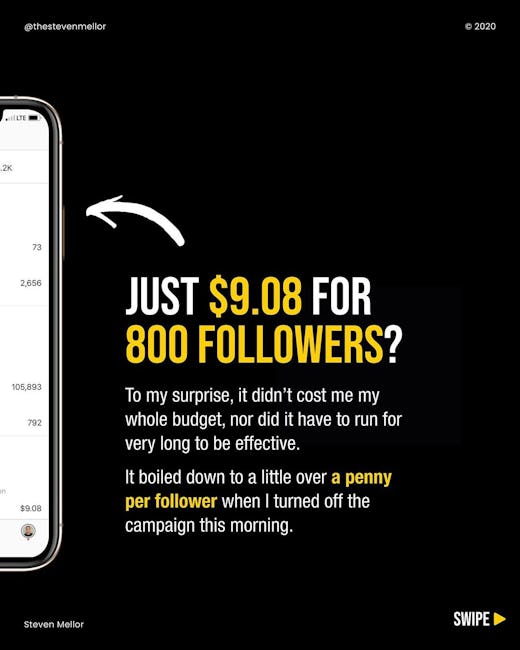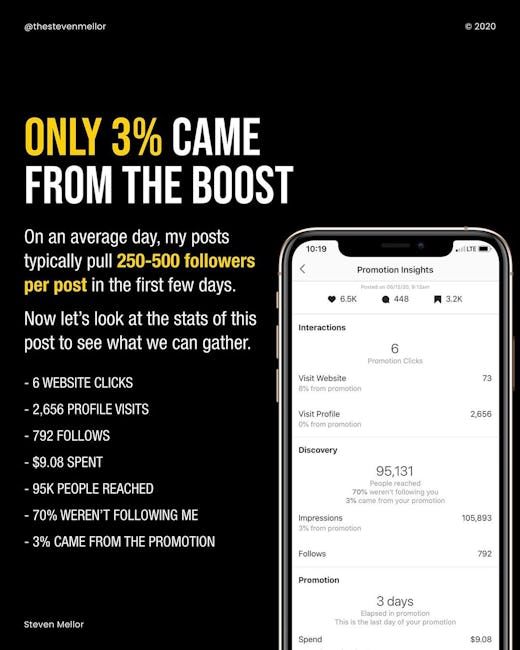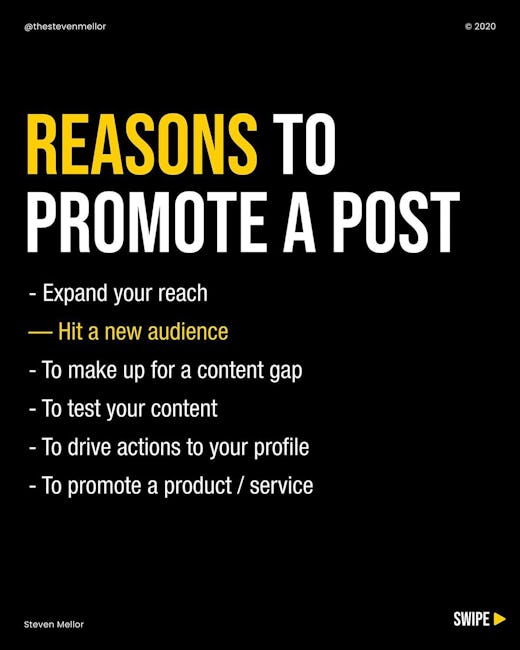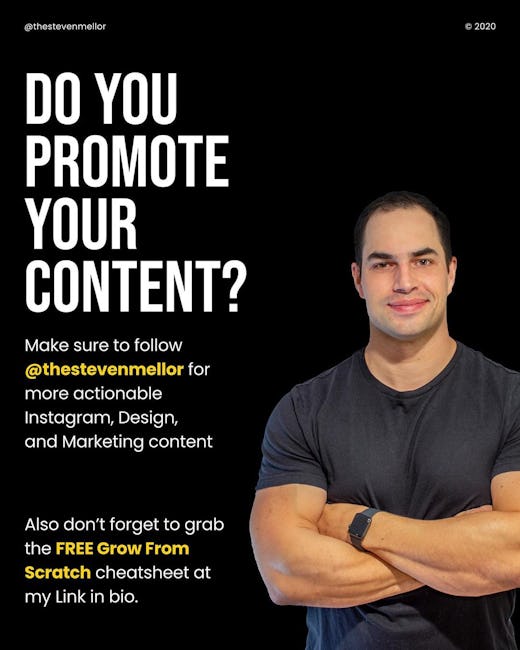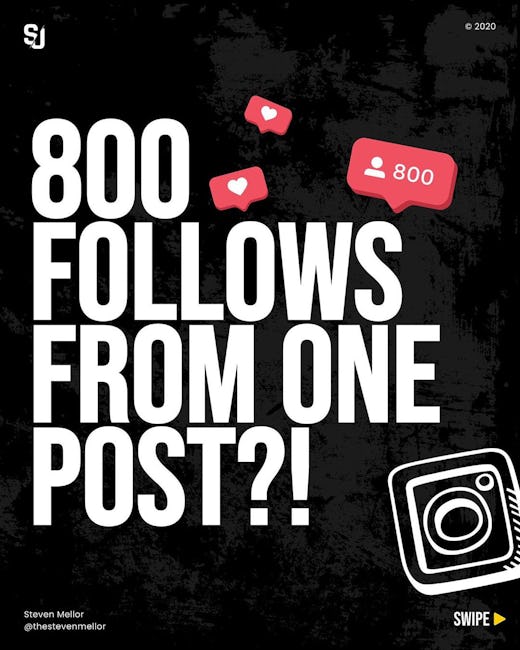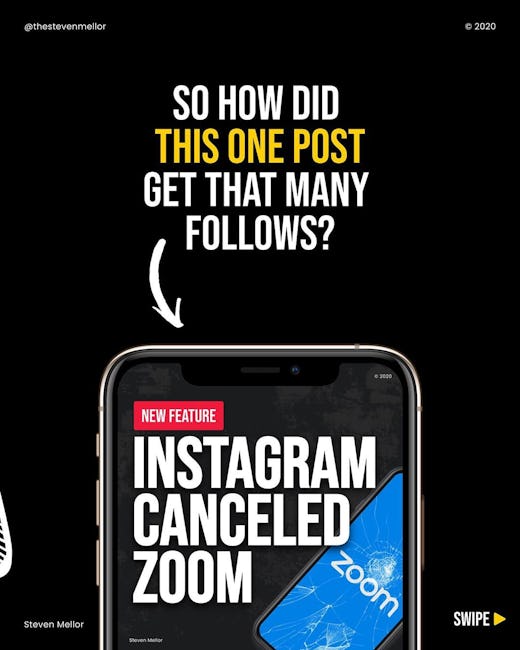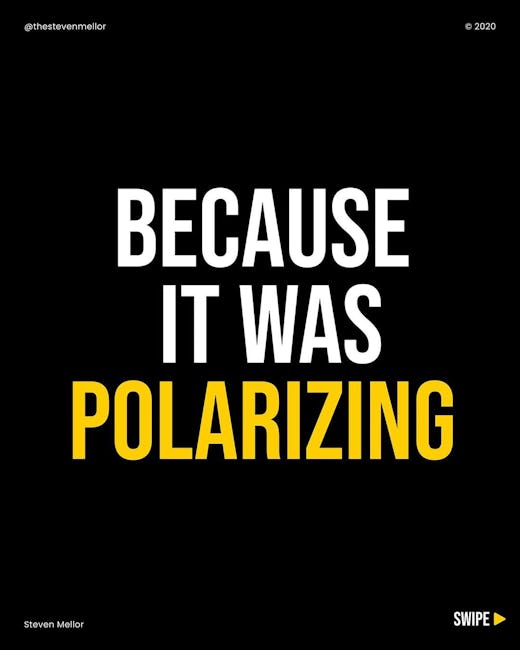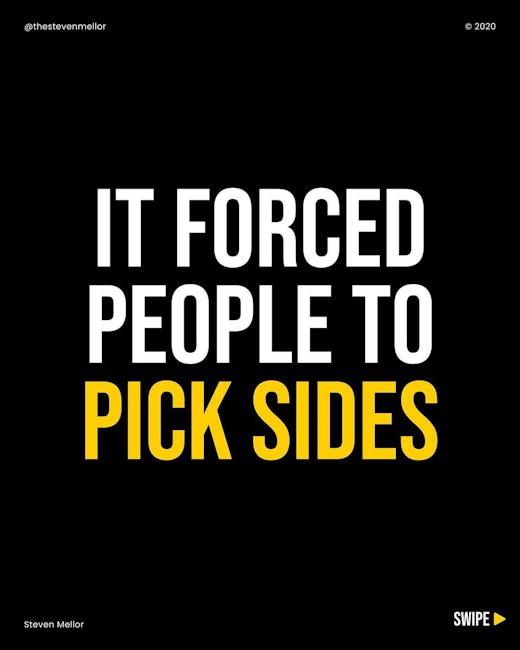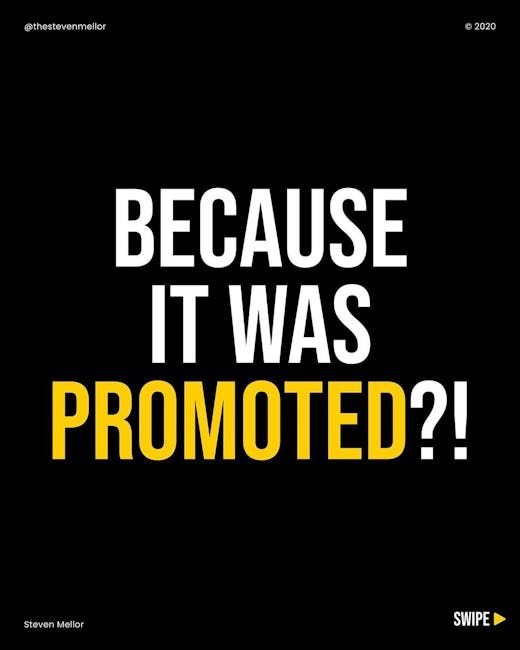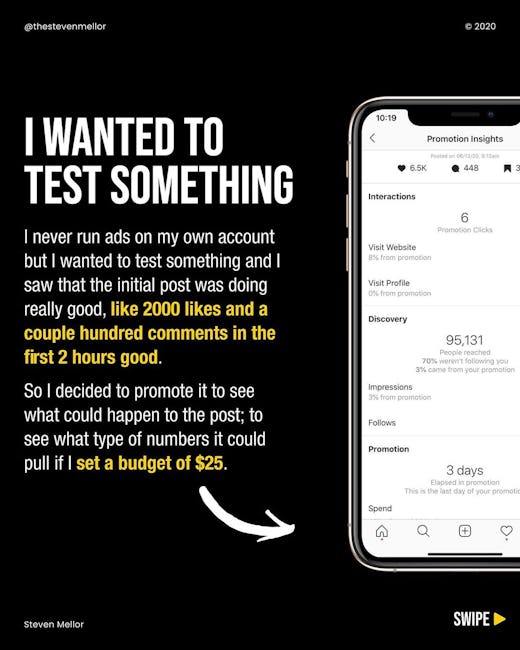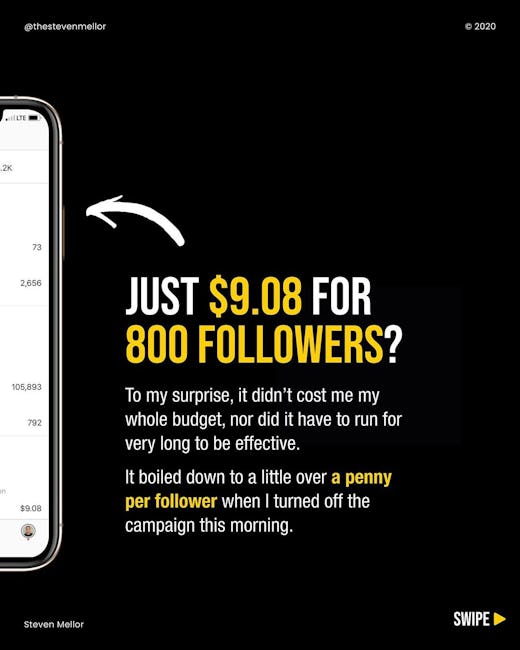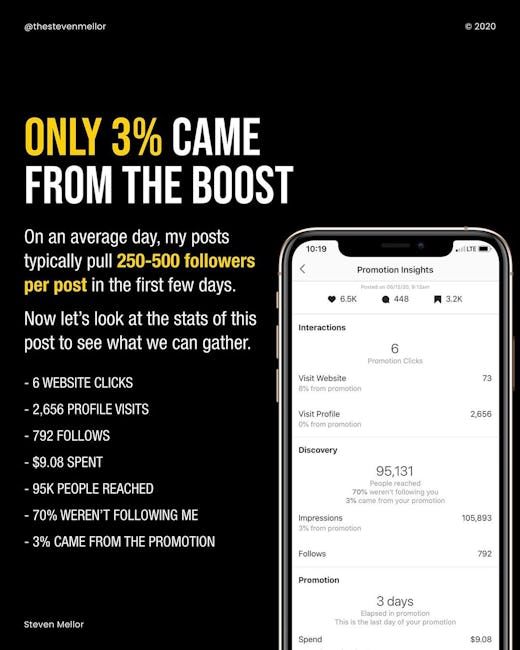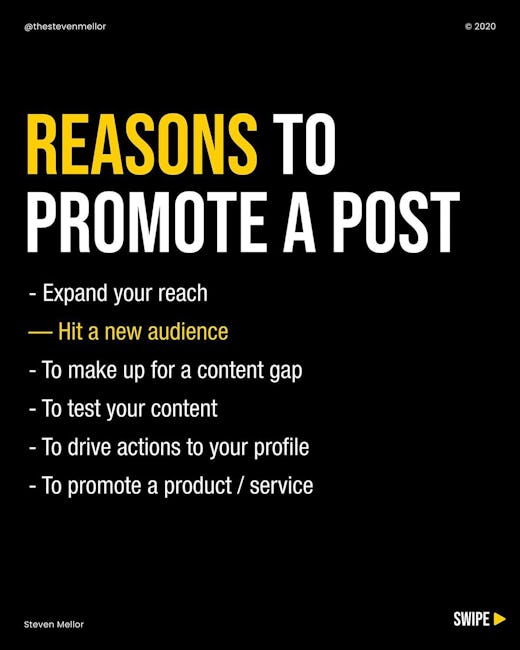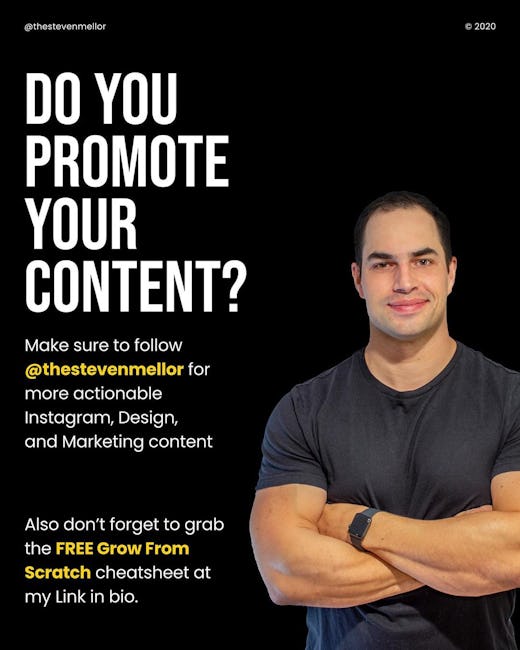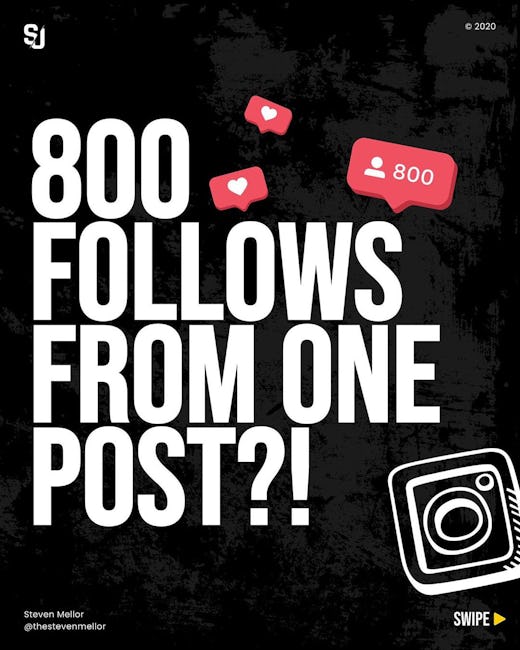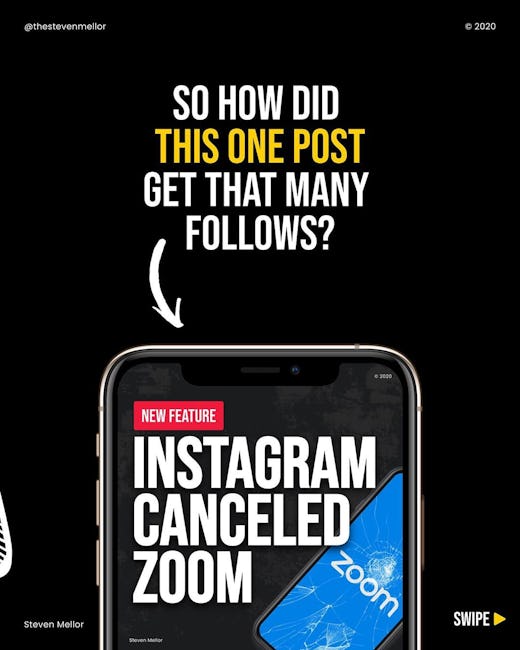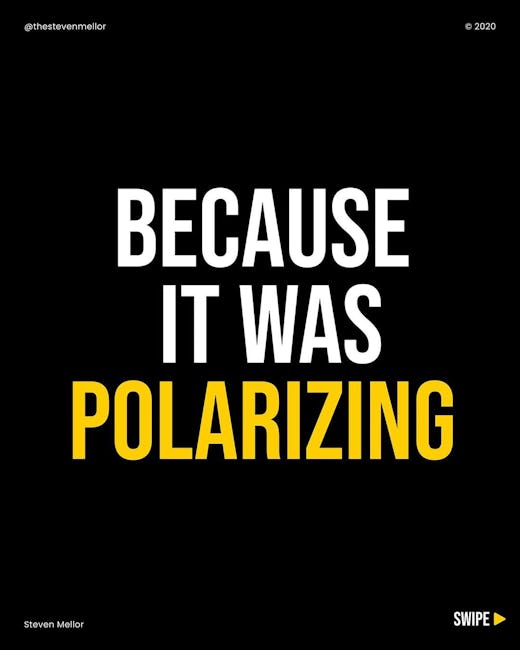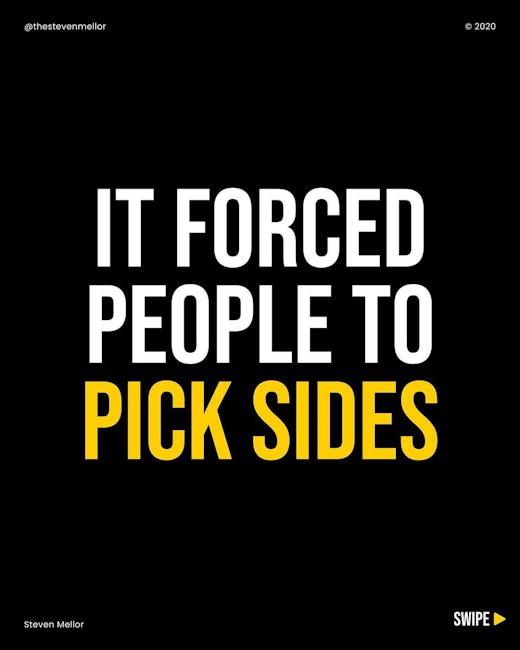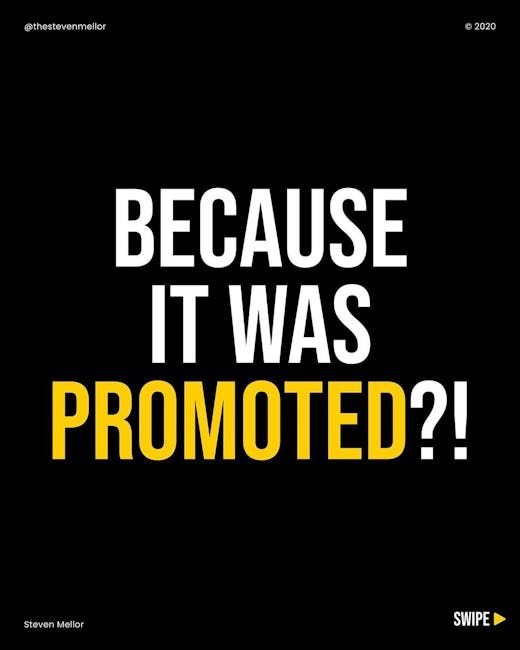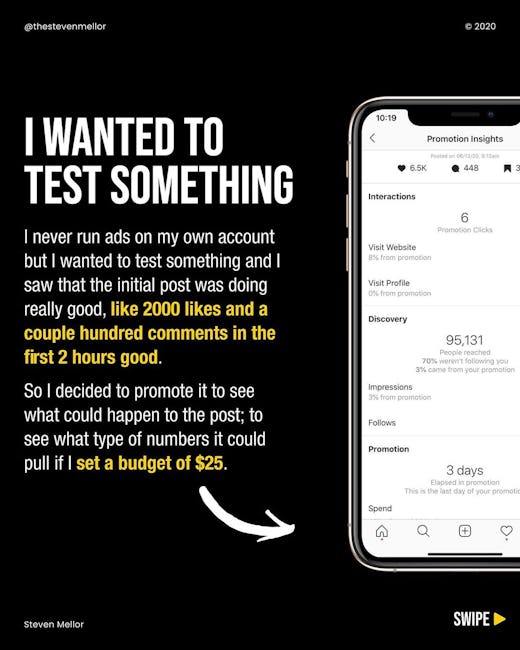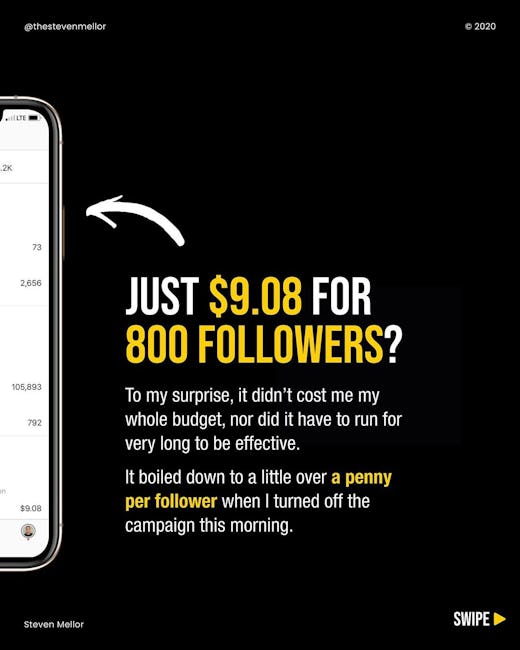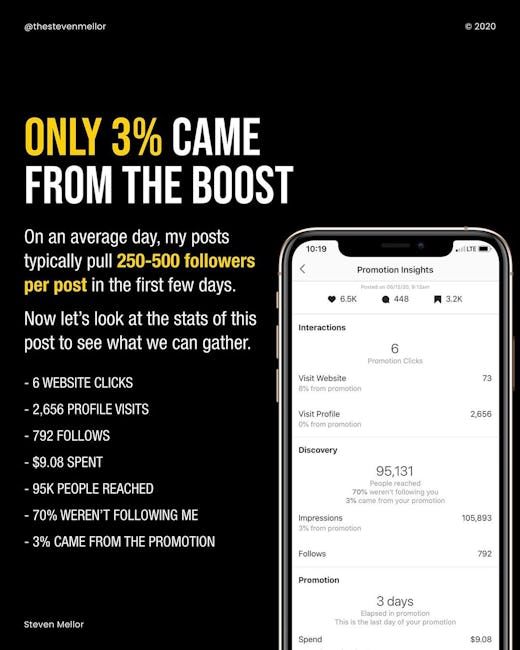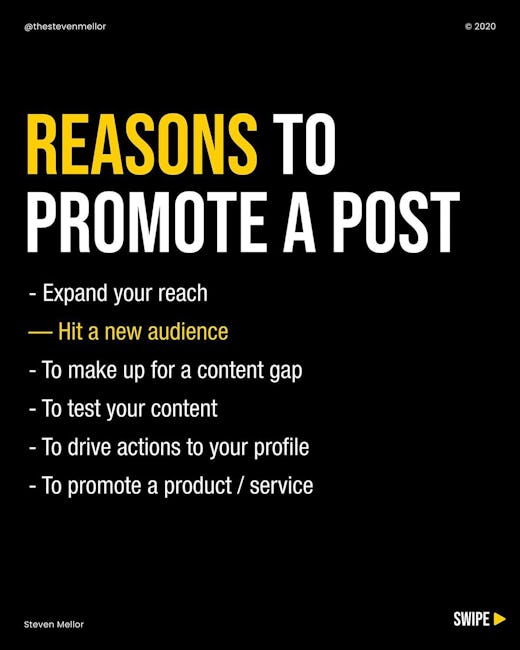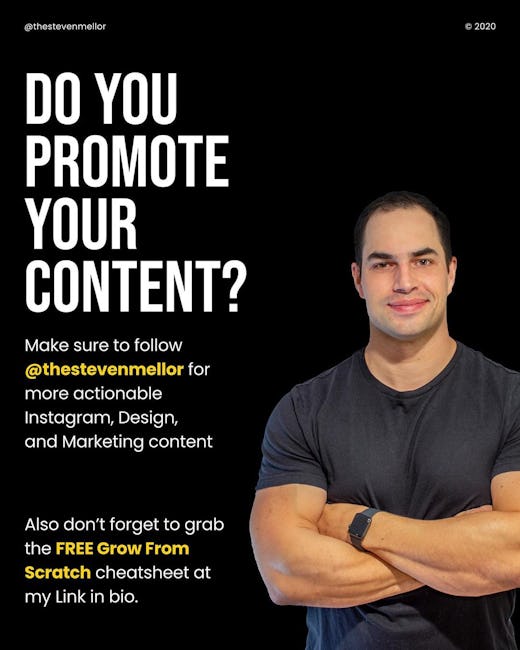 800 FOLLOWS FROM ONE POST
SO HOW DID THIS ONE POST GET THAT MANY FOLLOWS?
NEW FEATURE INSTAGRAM CANCELED
BECAUSE IT WAS POLARIZING
IT FORCED PEOPLE TO PICK SIDES
BECAUSE IT WAS PROMOTED?!
I WANTED TO TEST SOMETHING
I never run ads on my own account but I wanted to test something and I saw that the initial post was doing really good, like 2000 likes and a couple hundred comments in the first 2 hours good.
So I decided to promote it to see what could happen to the post; to see what type of numbers it could pull if I set a budget of $25.
JUST $9.08 FOR 800 FOLLOWERS?
To my surprise, it didn't cost me my whole budget, nor did it have to run for very long to be effective.
It boiled down to a little over a penny per follower when I turned off the campaign this morning.
ONLY 30/0 CAME FROM THE BOOST
On an average day, my posts typically pull 250-500 followers per post in the first few days.
Now let's look at the stats of this post to see what we can gather.
6 WEBSITE CLICKS
6 WEBSITE CLICKS
2,656 PROFILE VISITS
792 FOLLOWS
$9.08 SPENT
95K PEOPLE REACHED
70% WEREN'T FOLLOWING ME
3% CAME FROM THE PROMOTION
More booklets by Steve Mellor
More Marketing booklets
Your recently viewed booklets
See all booklets