Booklet
8 Top Chrome Extensions for Designers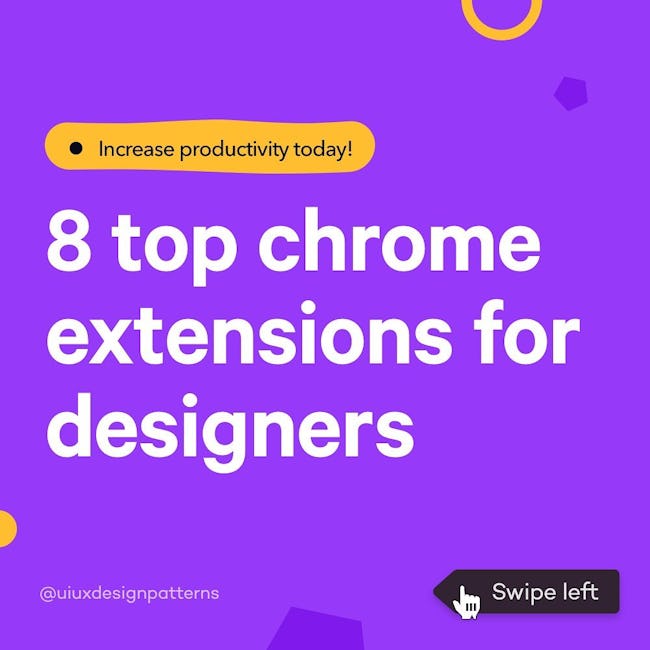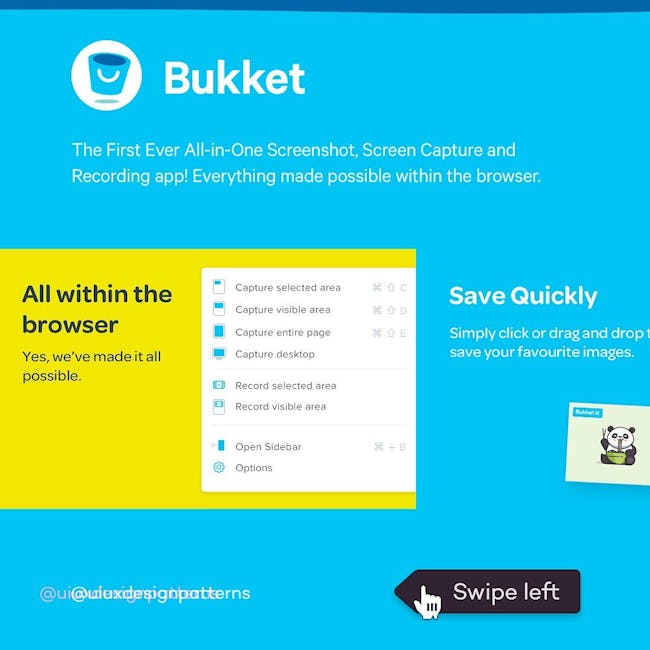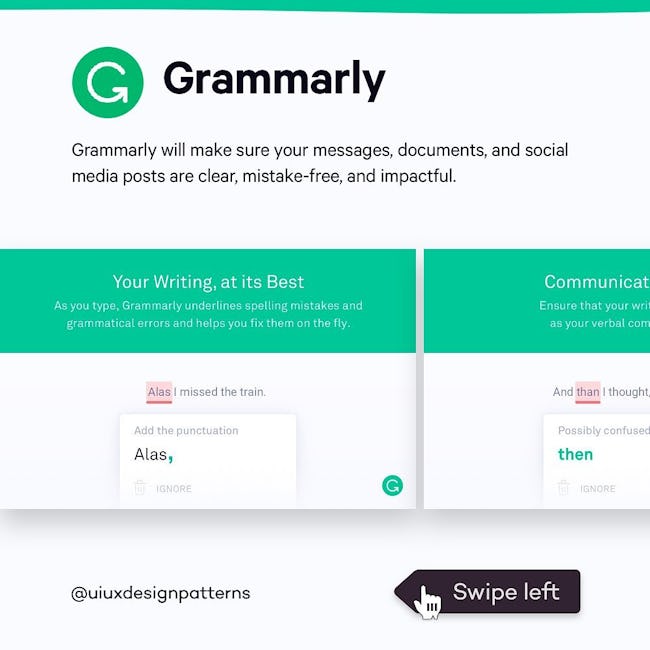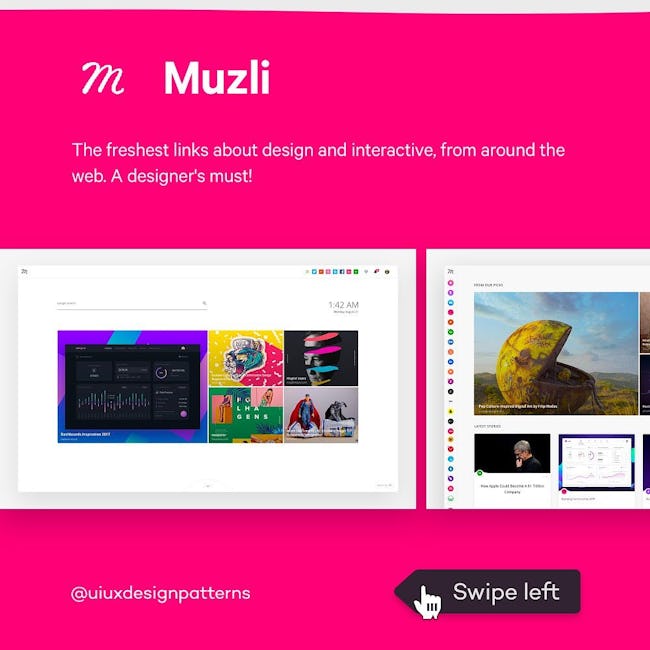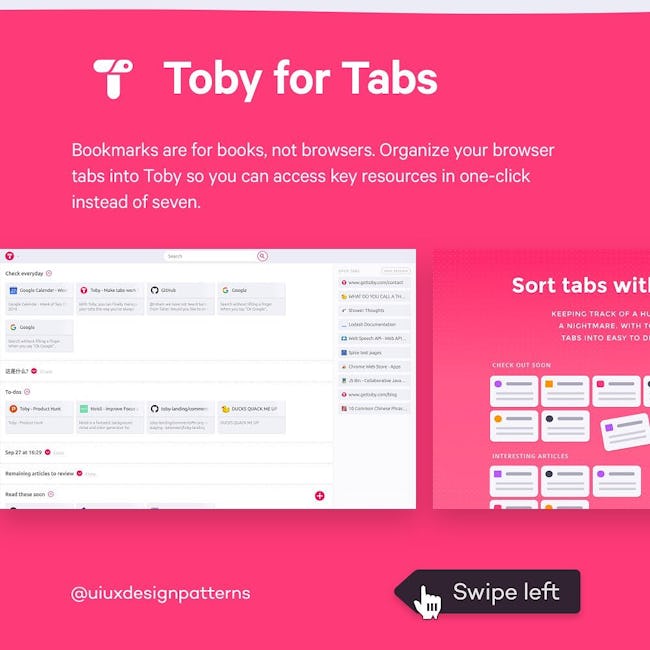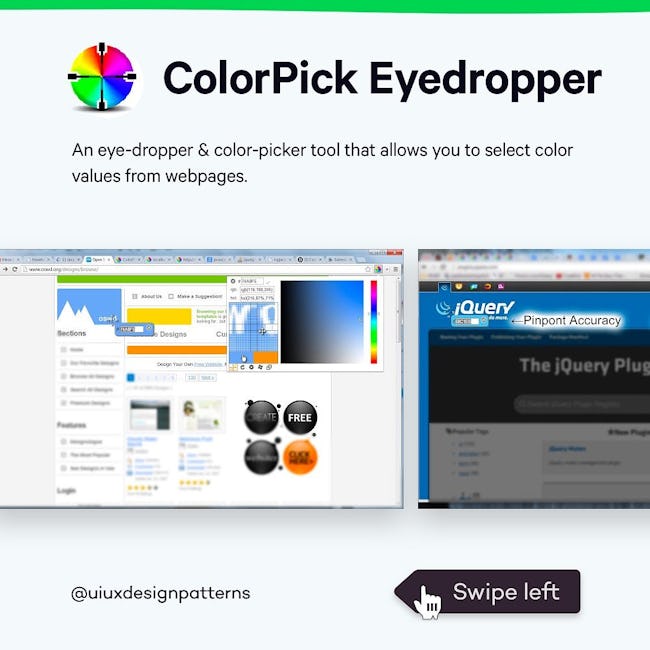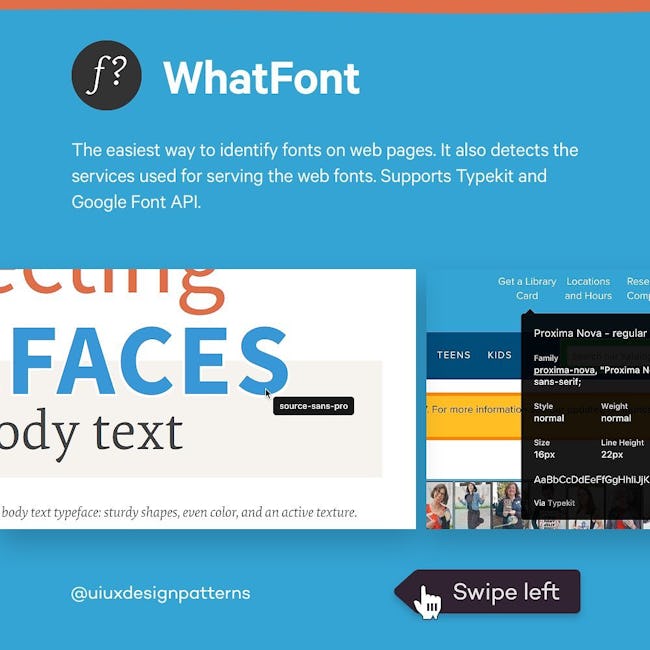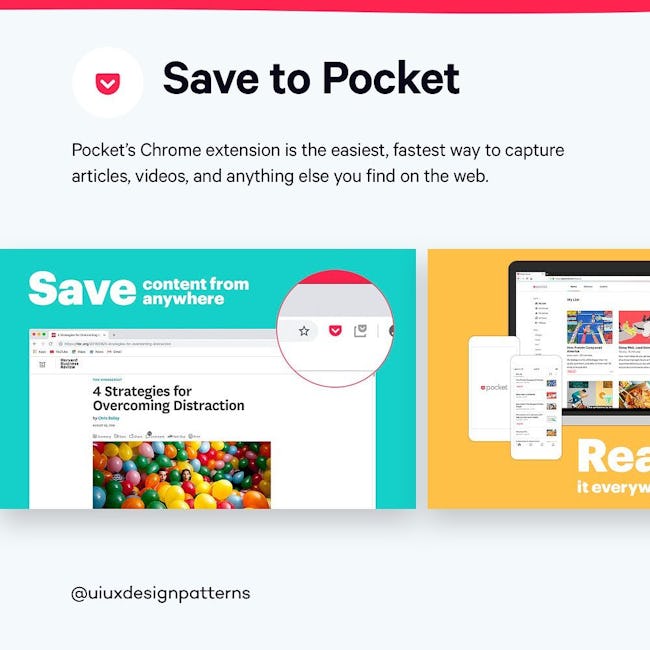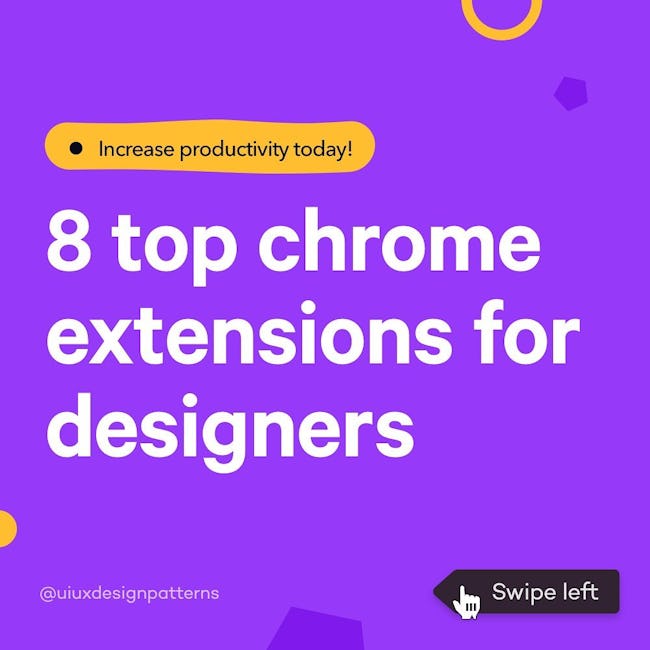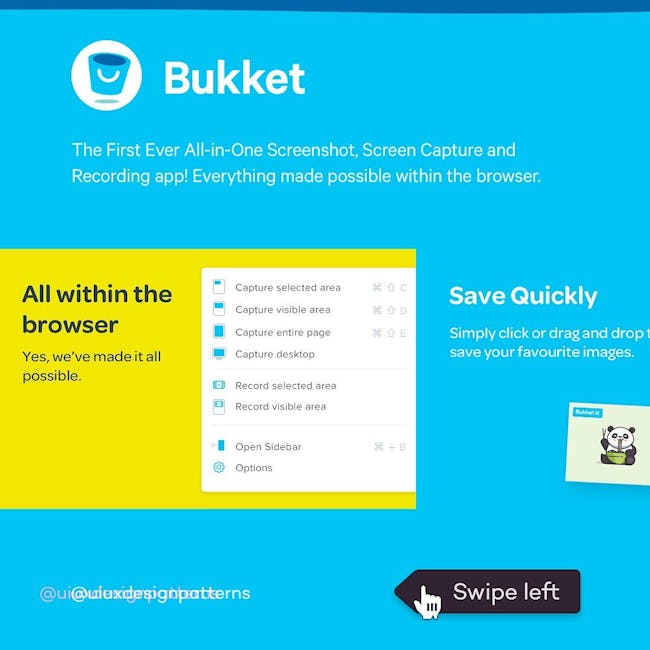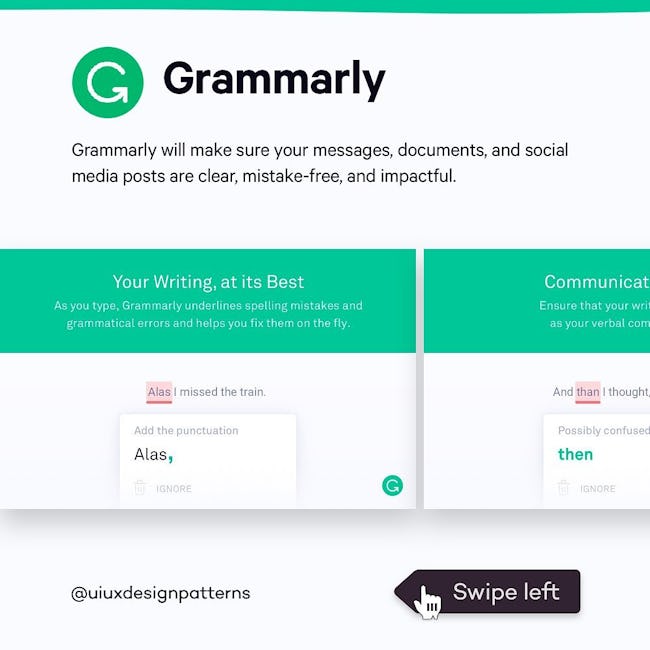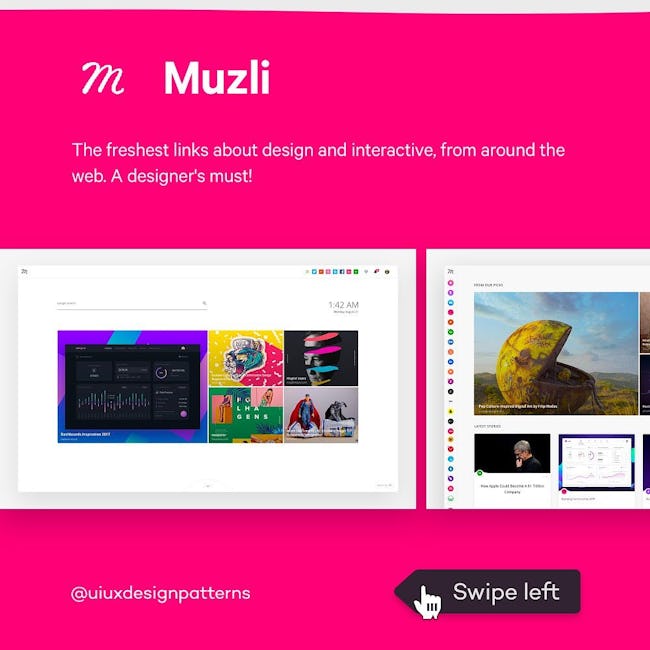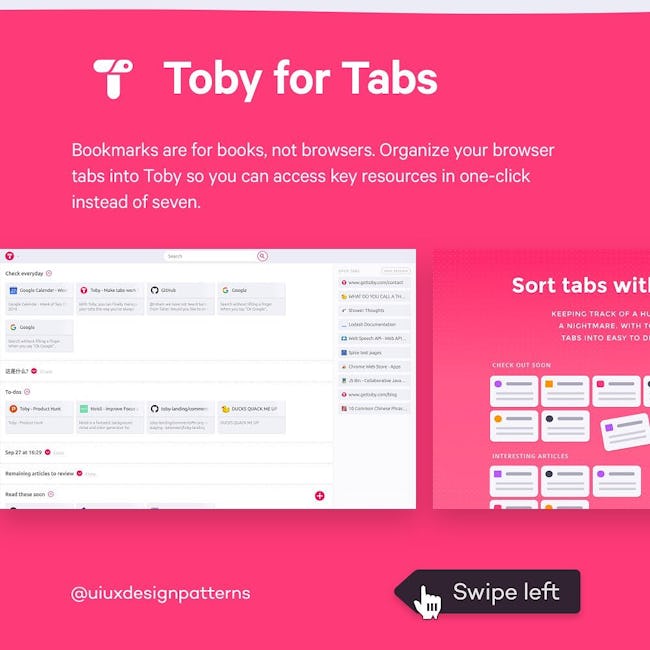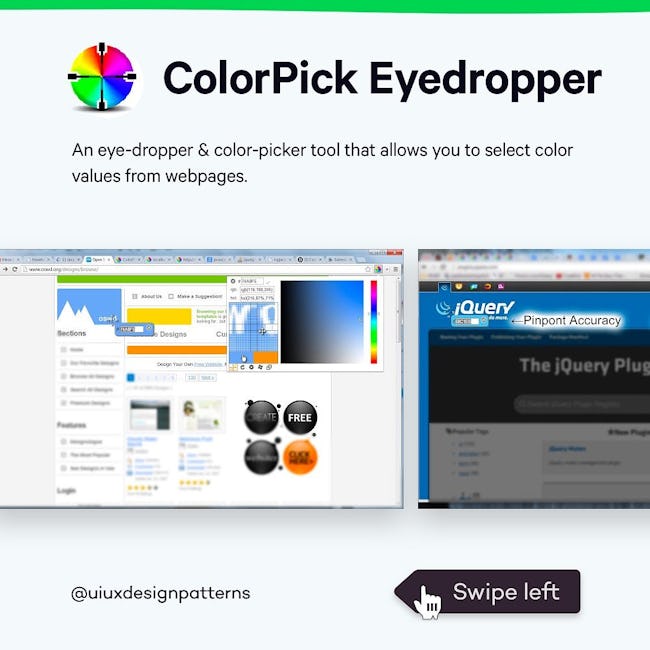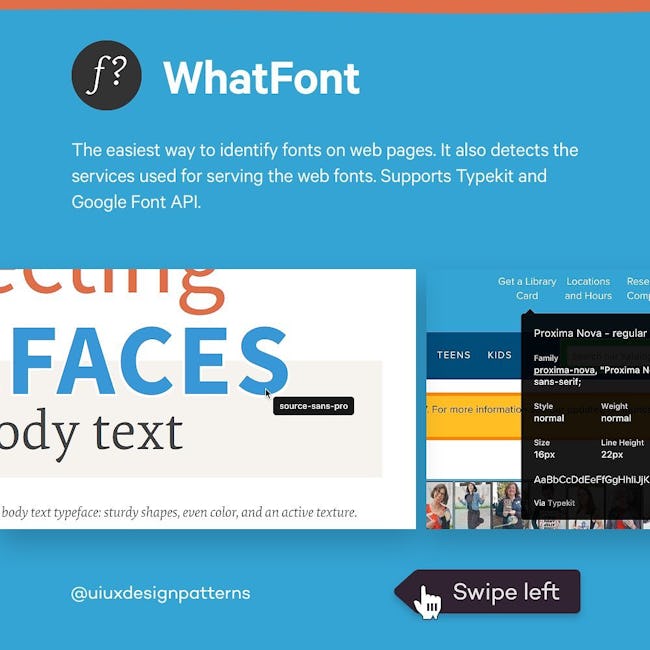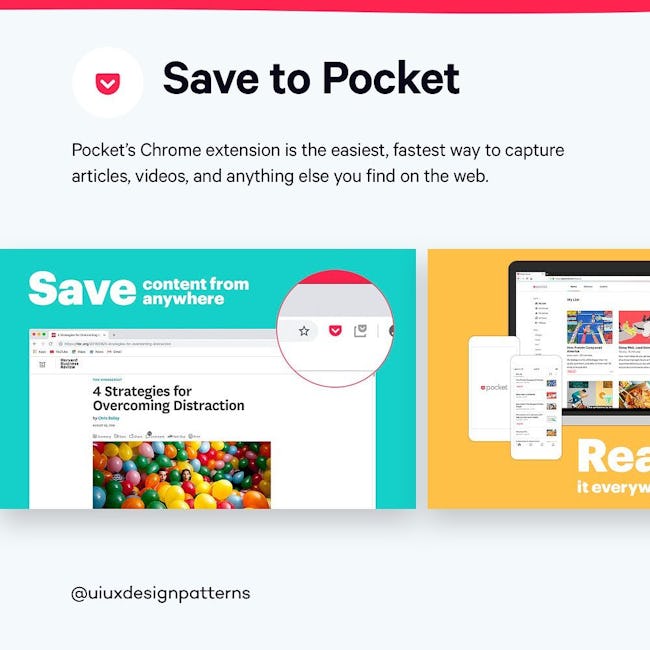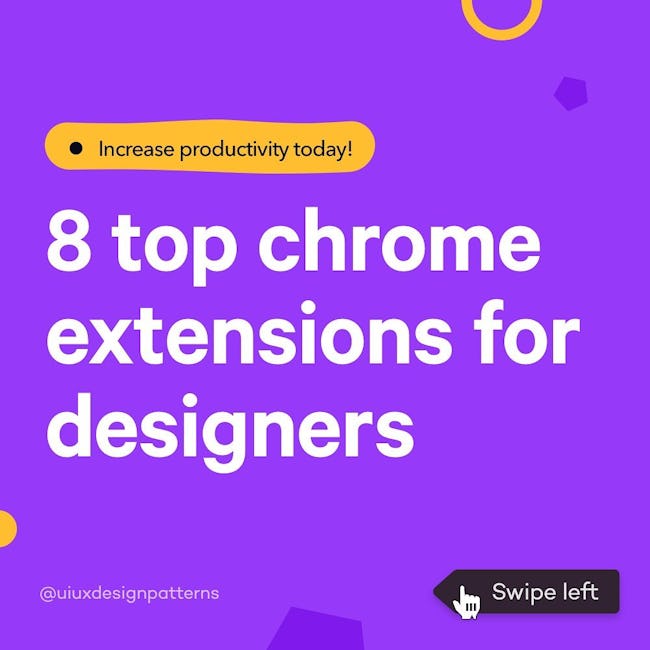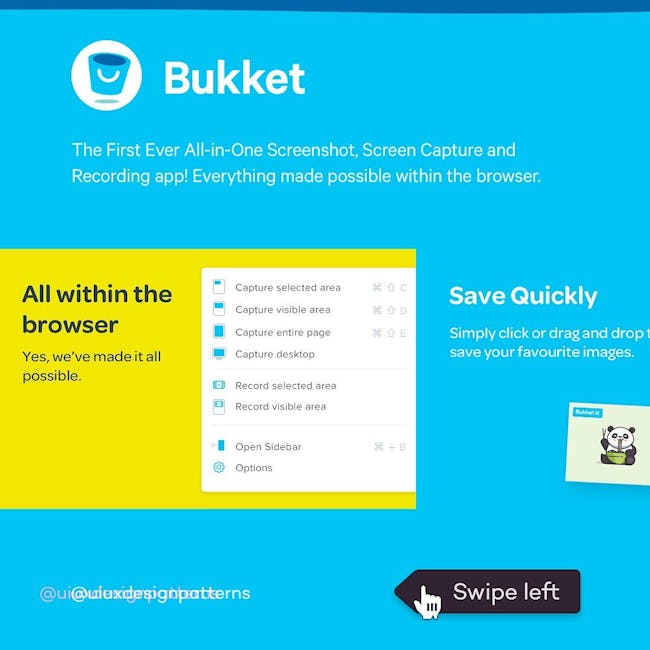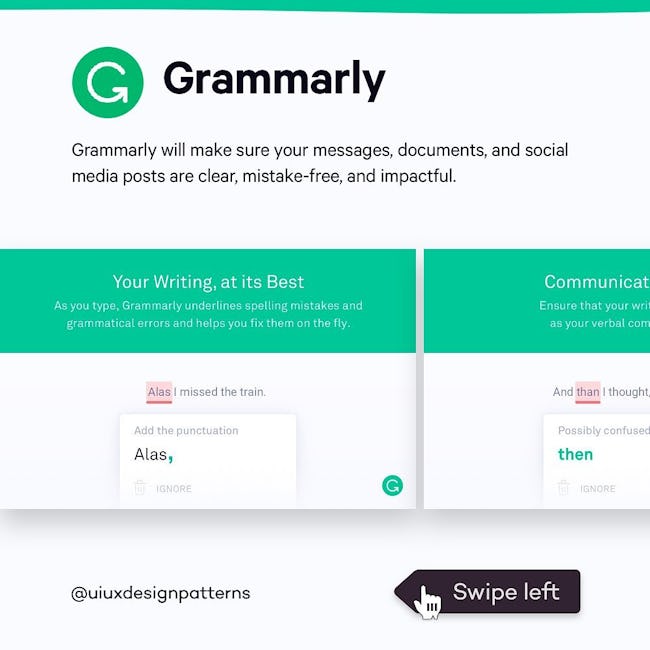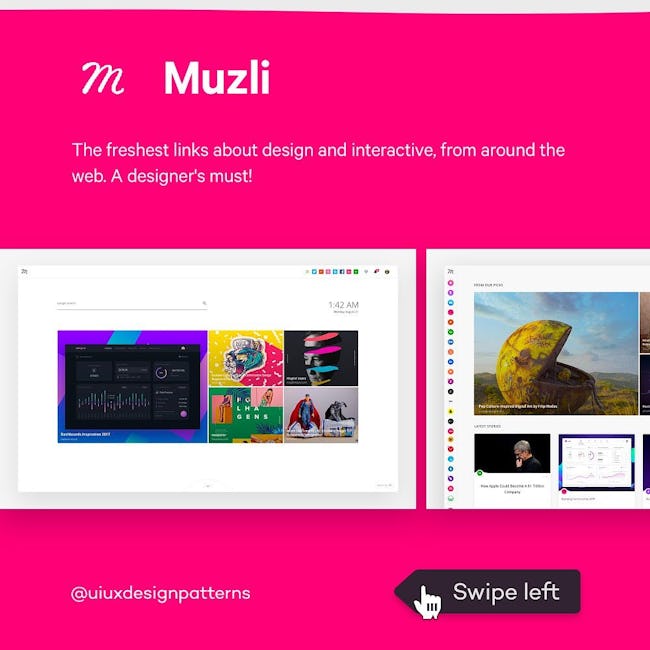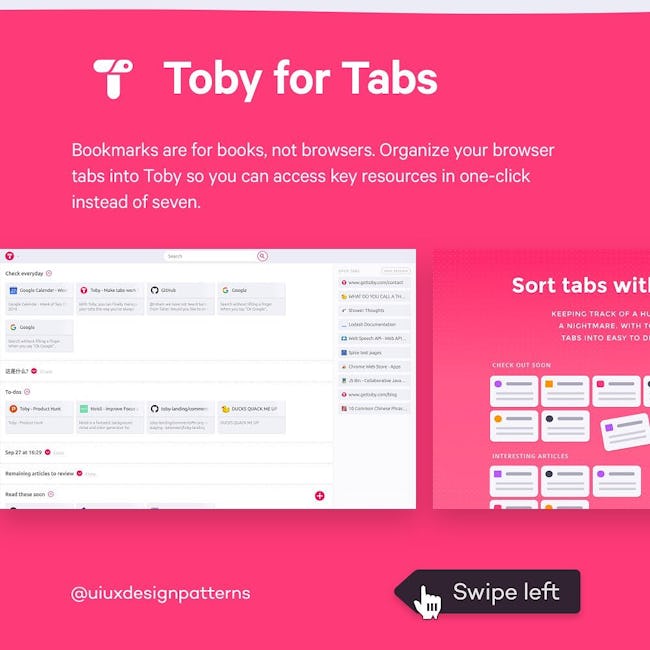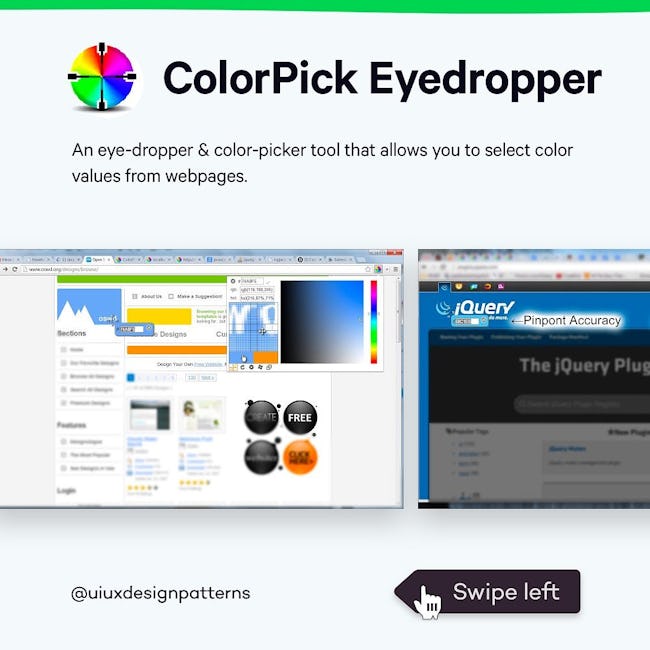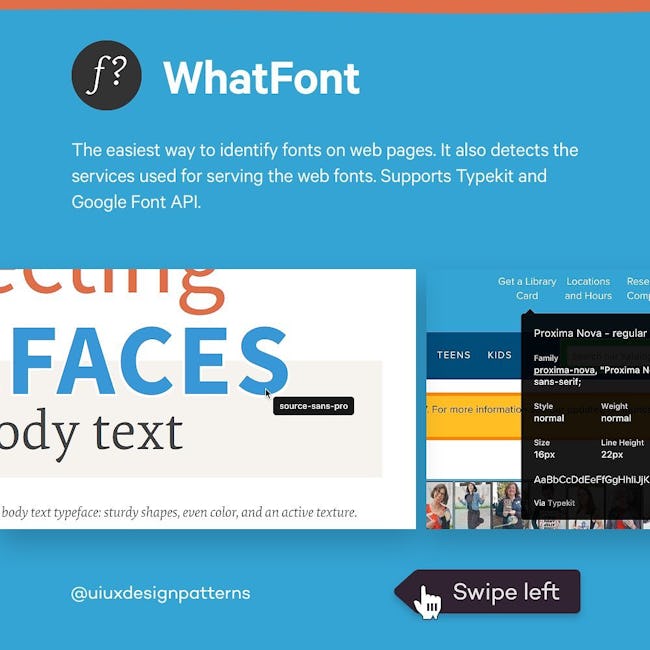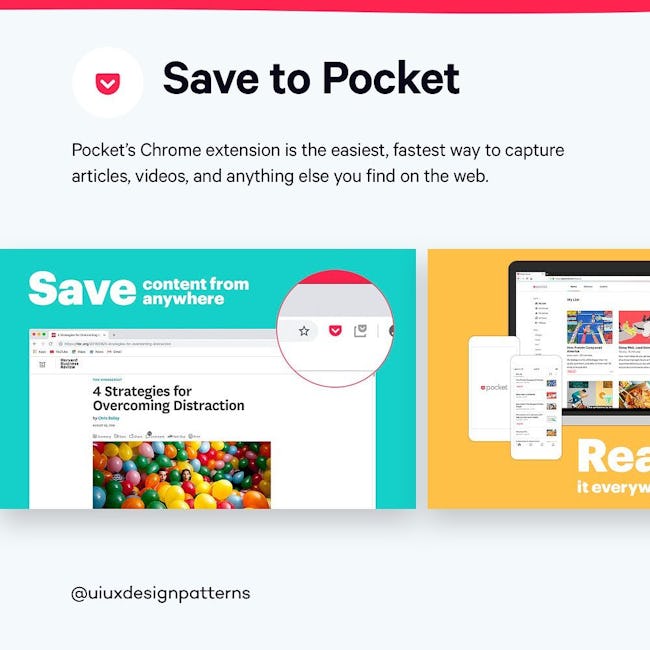 8 Top Chrome Extensions for Designers
Bukket
The First Ever All-in-One Screenshot, Screen Capture and Recording app! Everything made possible within the browser.
Grammarly
Grammarly will make sure your messages, documents, and social media posts are clear, mistake-free, and impactful.
Muzli
The freshest links about design and interactive, from around the web. A designer's must!
Panda
Panda will replace your default tab, it will become your homepage, so you don't miss anything.
Toby for Tabs
Bookmarks are for books, not browsers. Organize your browser tabs into Toby so you can access key resources in one-click instead of seven.
ColorPick Eyedropper
An eye-dropper & color-picker tool that allows you to select color values from webpages.
WhatFont
The easiest way to identify fonts on web pages. It also detects the services used for serving the web fonts. Supports Typekit and Google Font API.
Save to Pocket
Pocket's Chrome extension is the easiest, fastest way to capture articles, videos, and anything else you find on the web.
More booklets by Michael Wong
More Design booklets
Your recently viewed booklets
See all booklets