Booklet
8 Rules of UX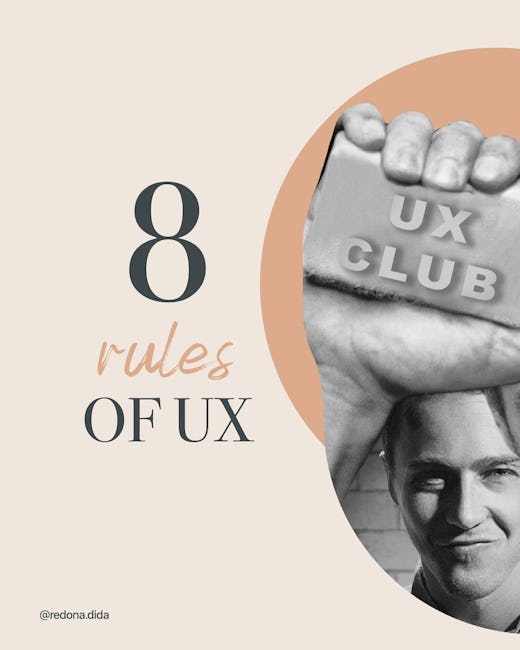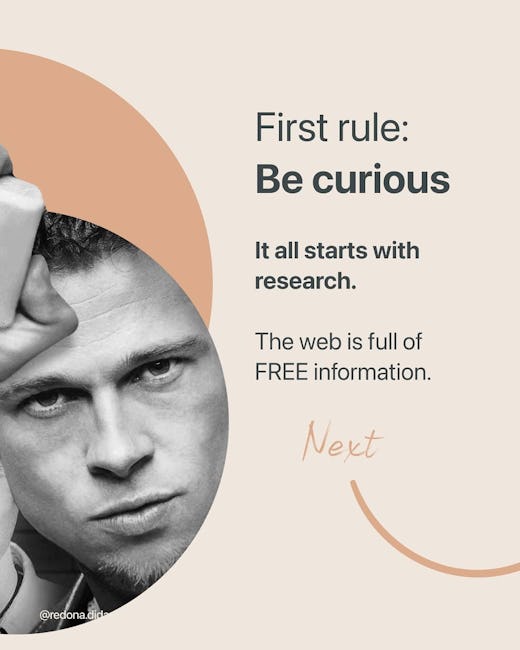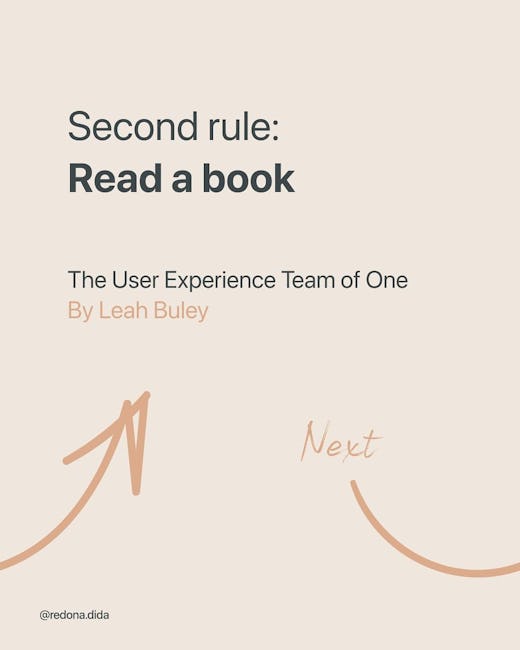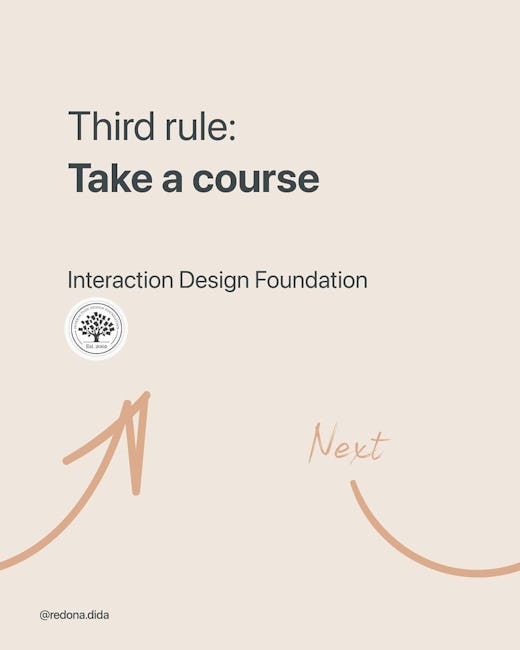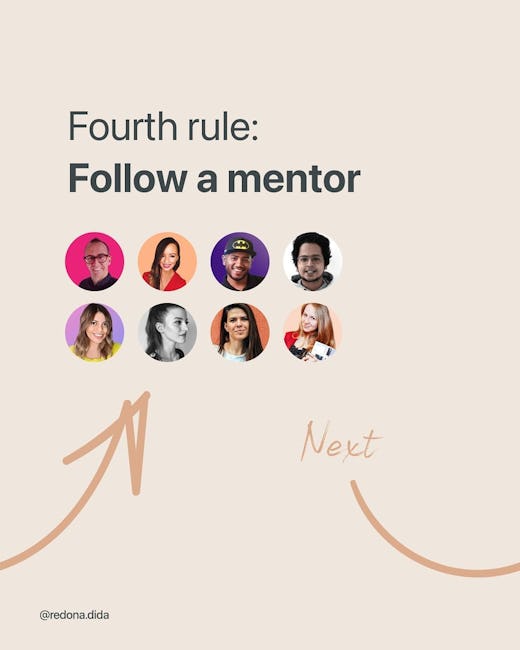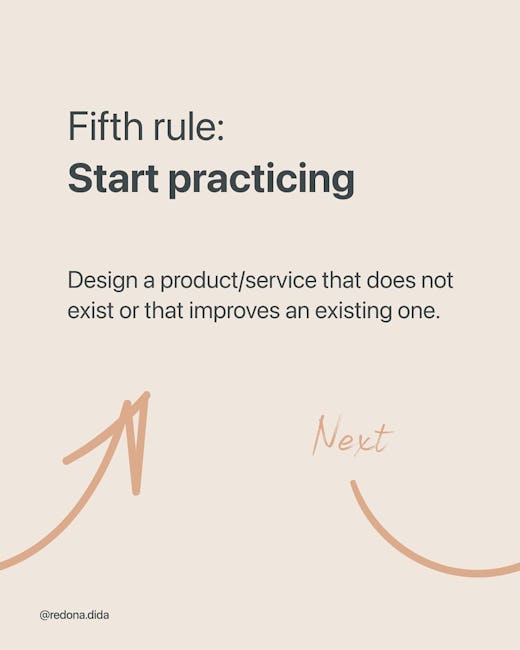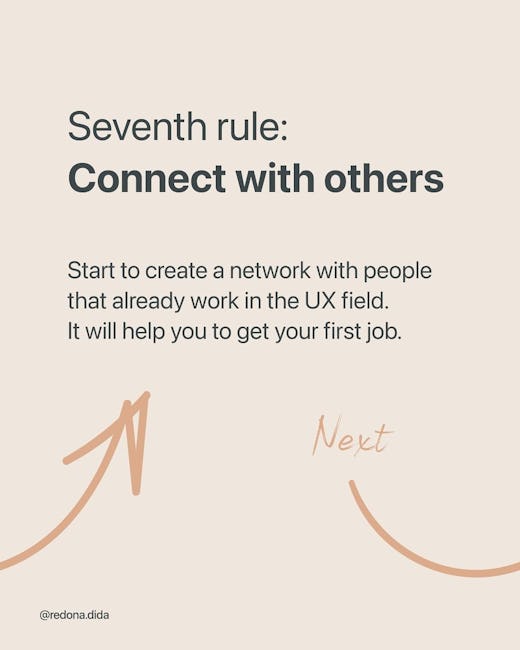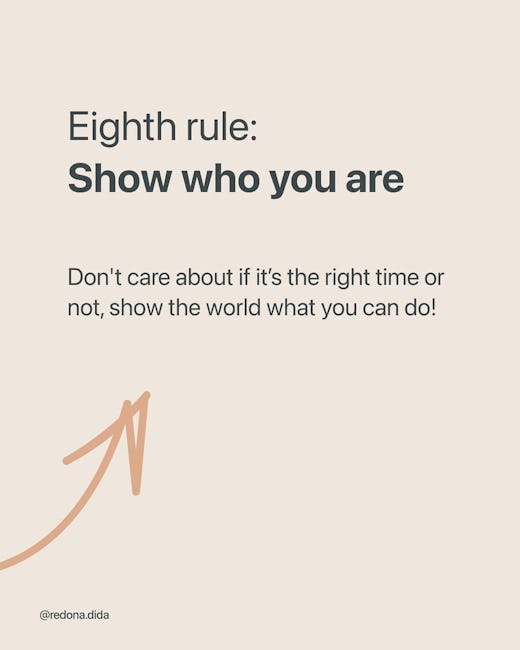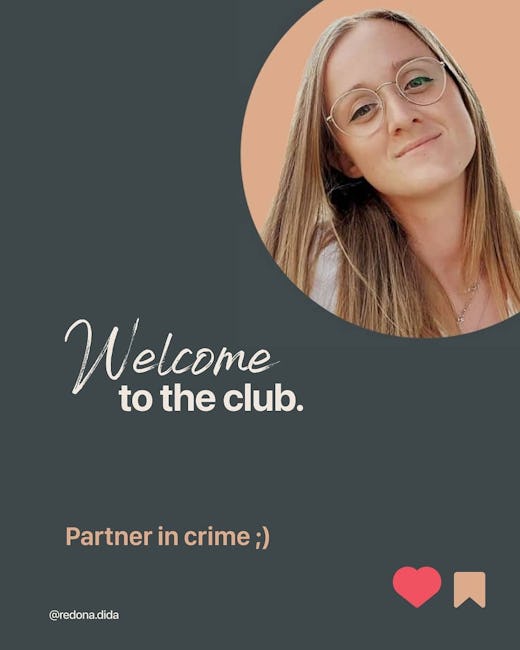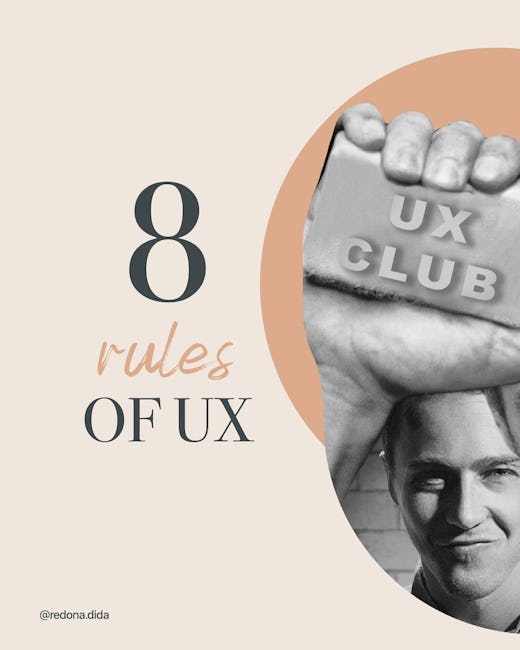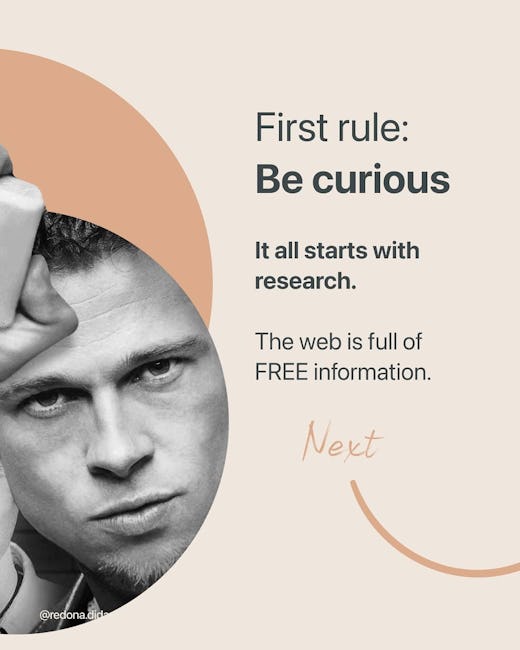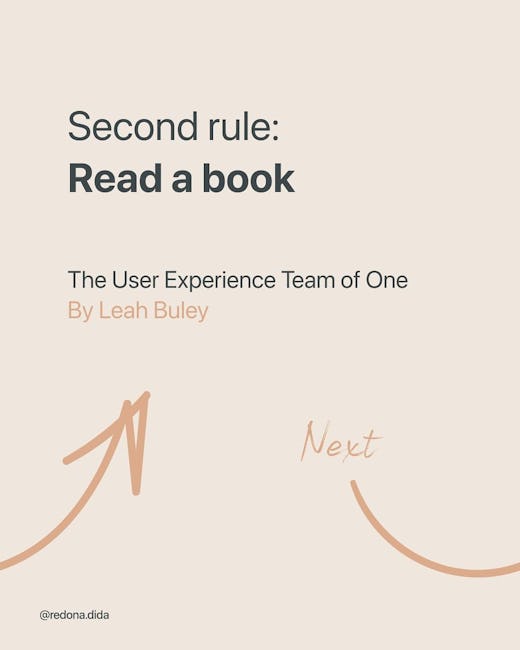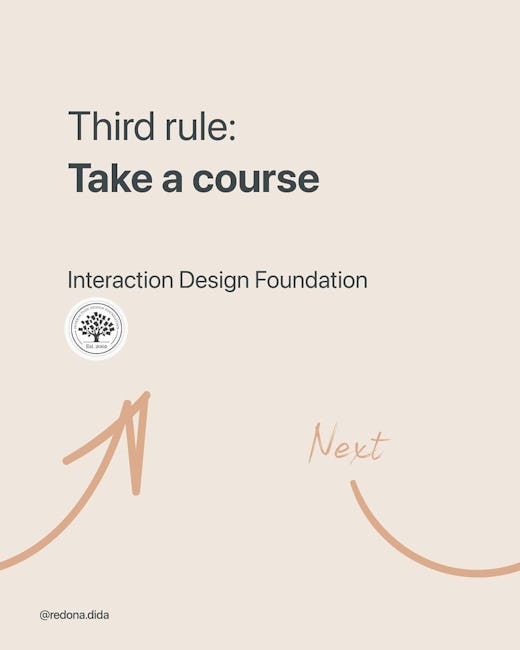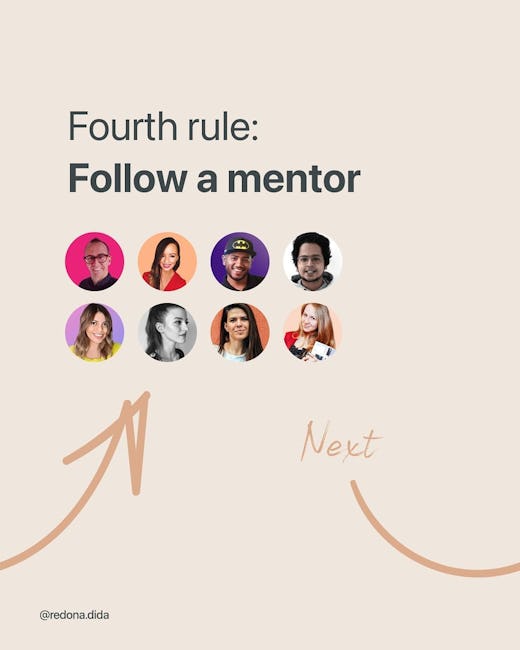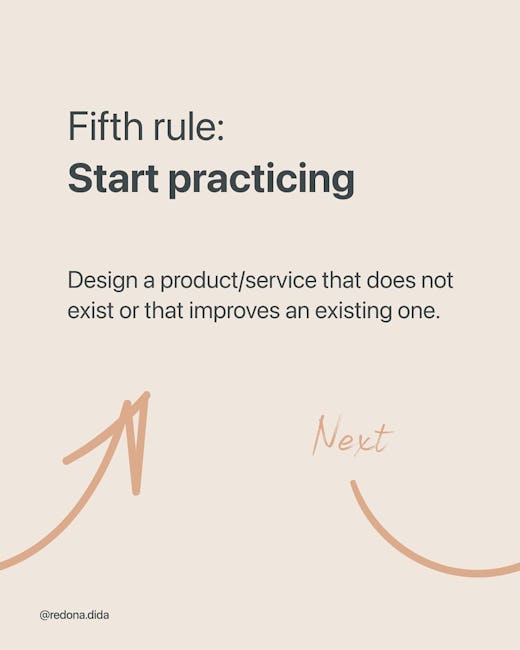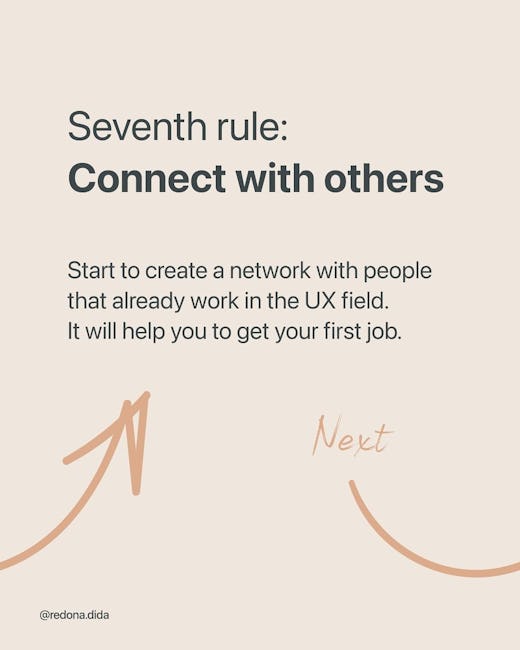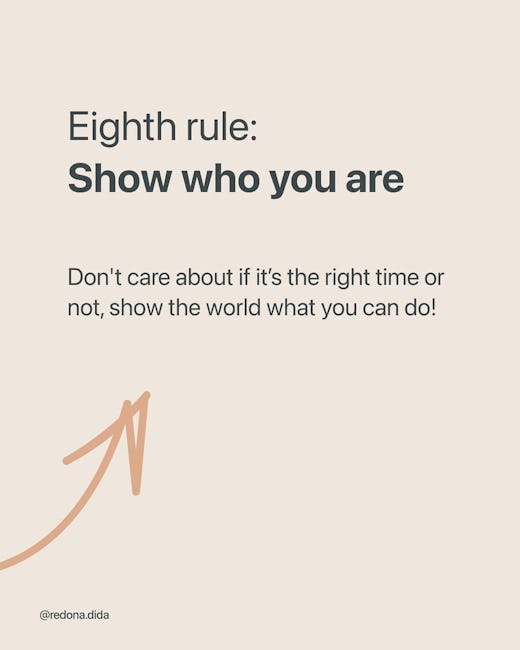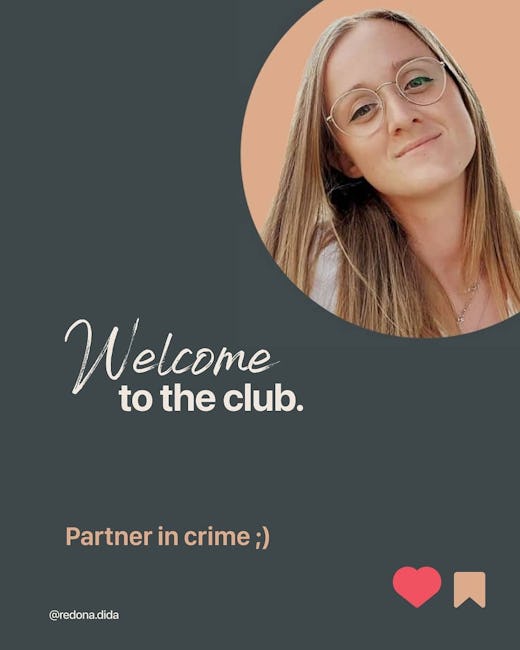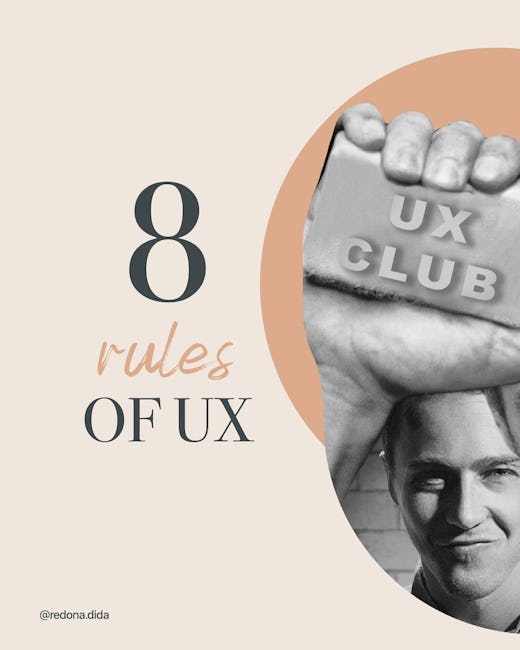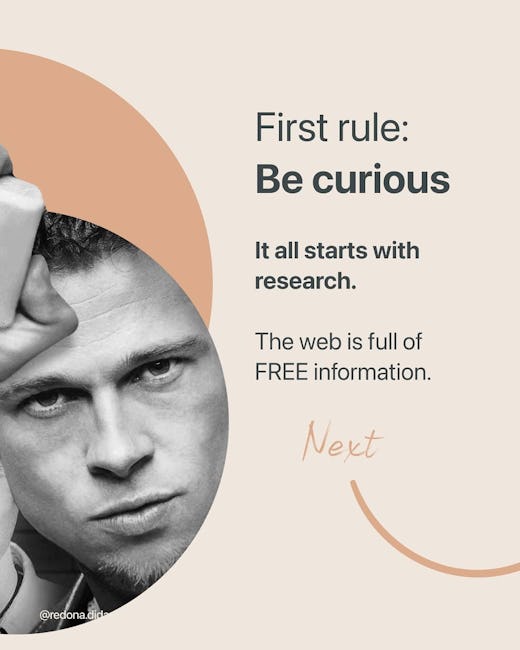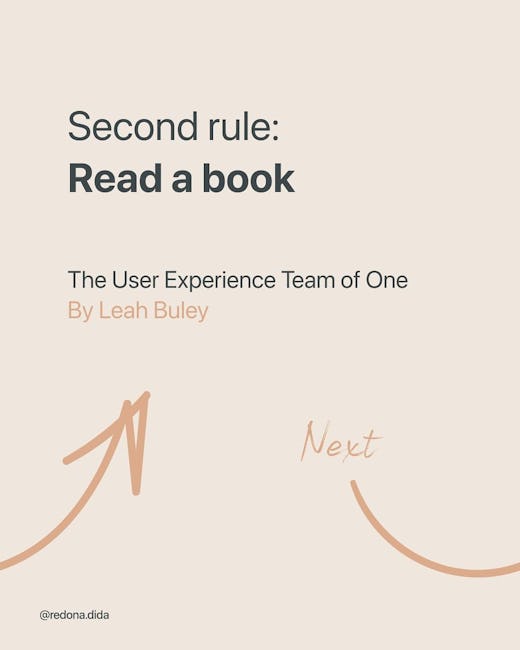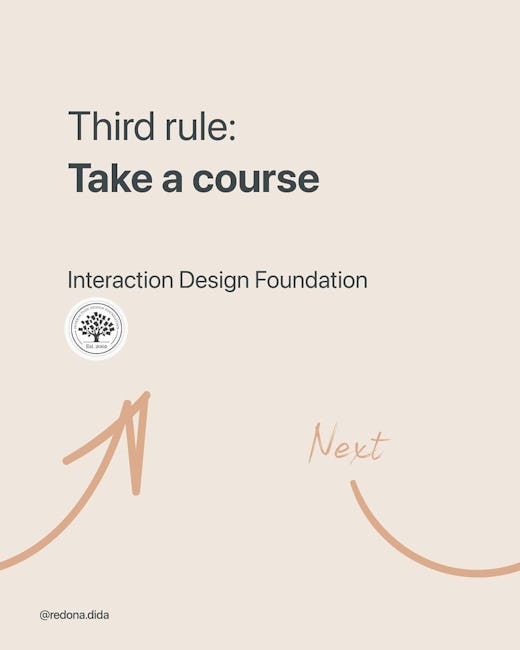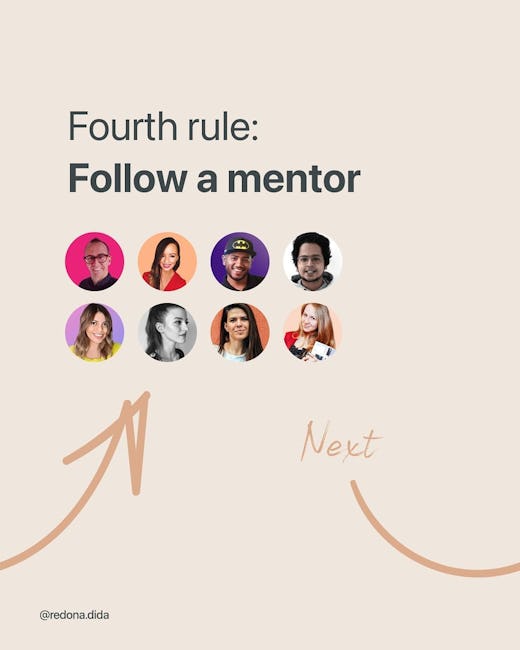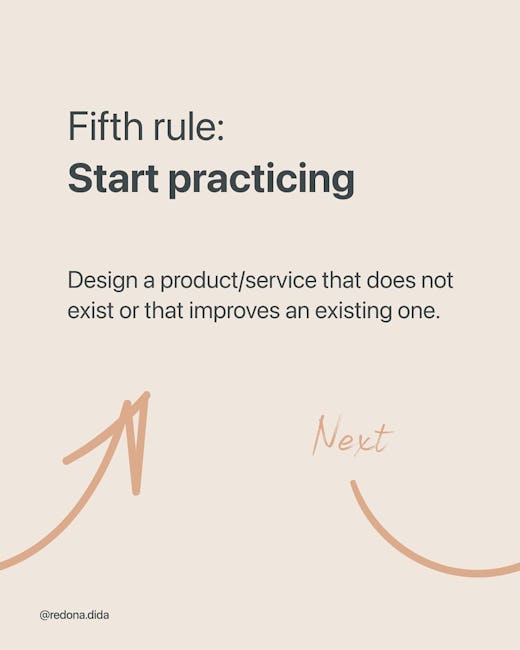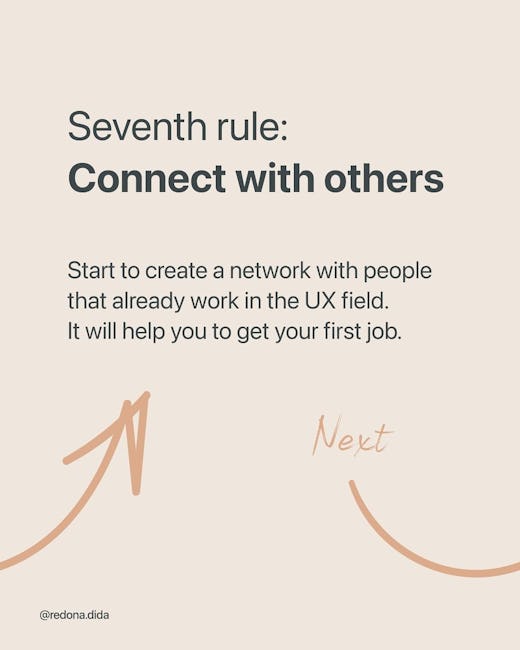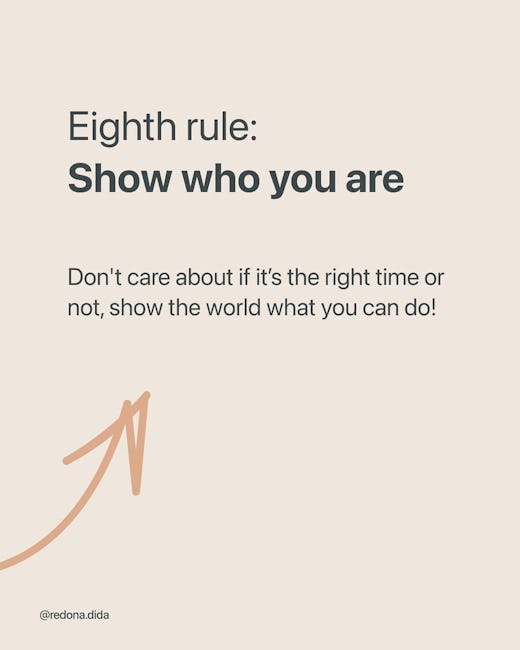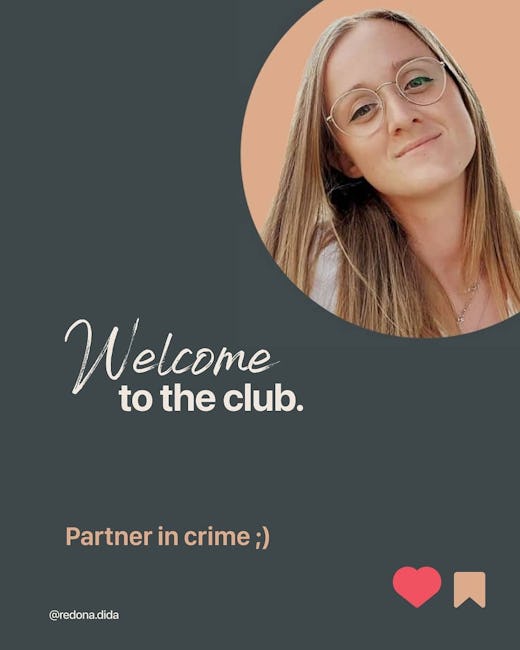 8 Rules of UX
First rule: Be curious
It all starts with research.
The web is full of FREE information.
Second rule: Read a book
The User Experience Team of One By Leah Buley
Third rule: Take a course
Interaction Design Foundation
Fourth rule: Follow a mentor
Fifth rule: Start practicing
Design a product/service that does not exist or that improves an existing one.
Sixth rule: Show your process
Create your first case study, and show the why and the how.
Seventh rule: Connect with others
Start to create a network with people that already work in the UX field.
It will help you to get your first job.
Eighth rule: Show who you are
Don't care about if it's the right time or not, show the world what you can do!
Welcome to the club.
Partner in crime ;)
More booklets by redona.dida
More Design booklets
Your recently viewed booklets
See all booklets