Booklet
8 Gems to Perfect Your User Research Process.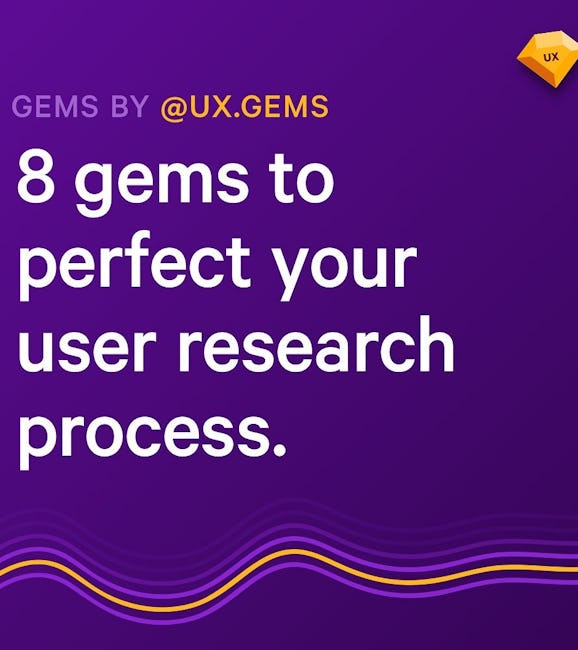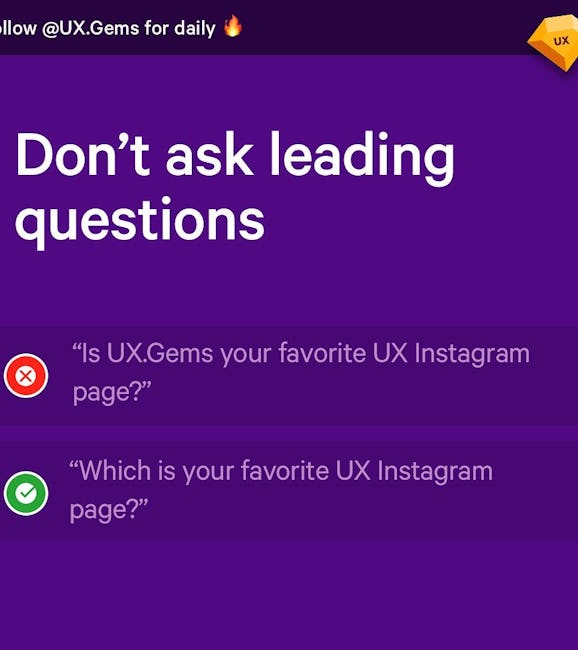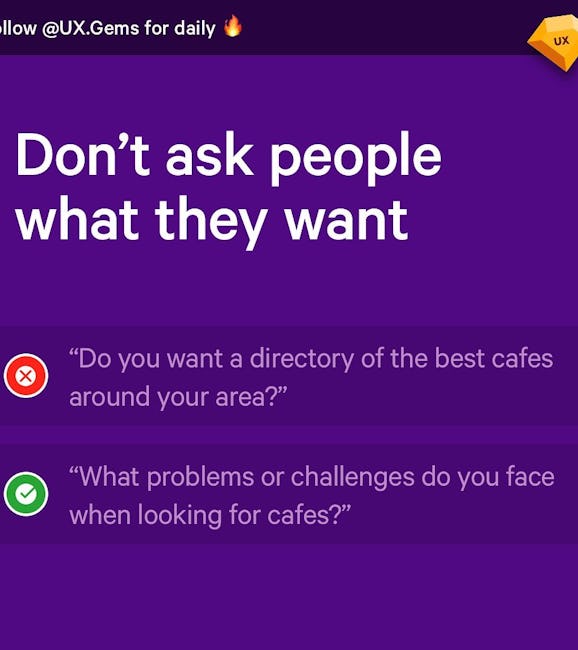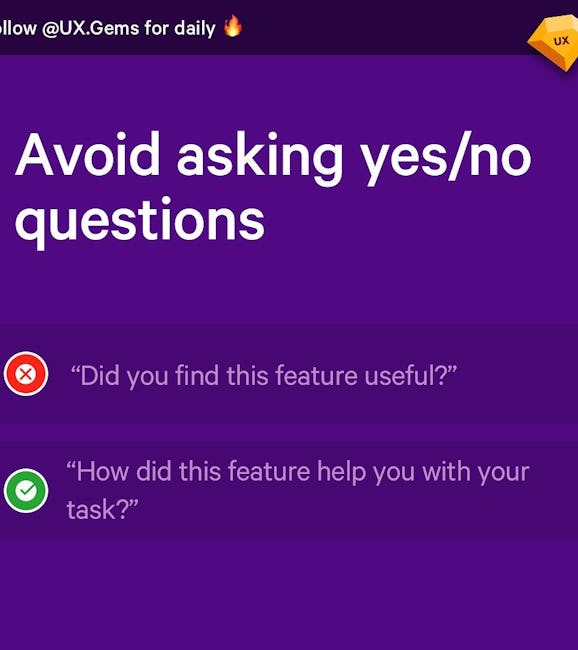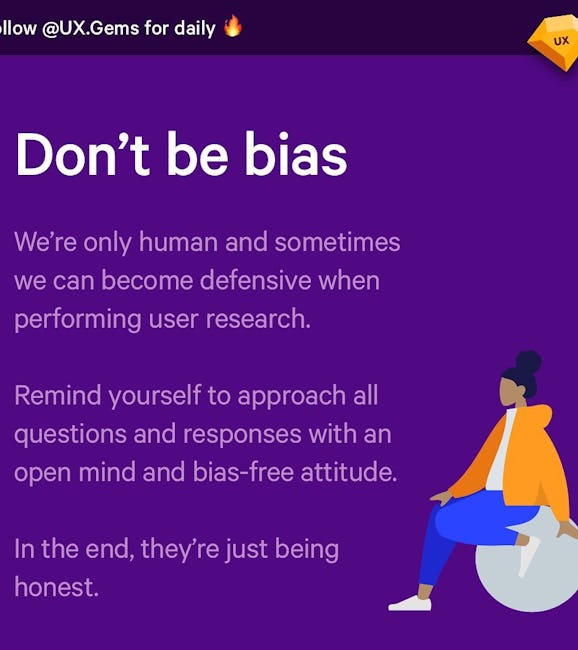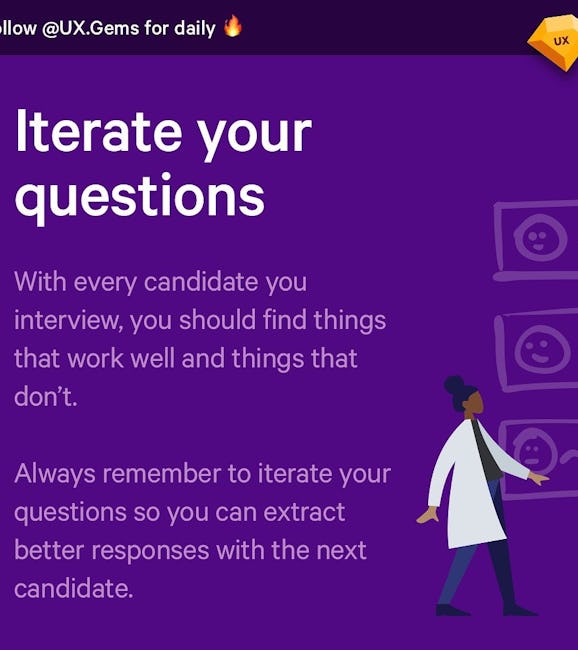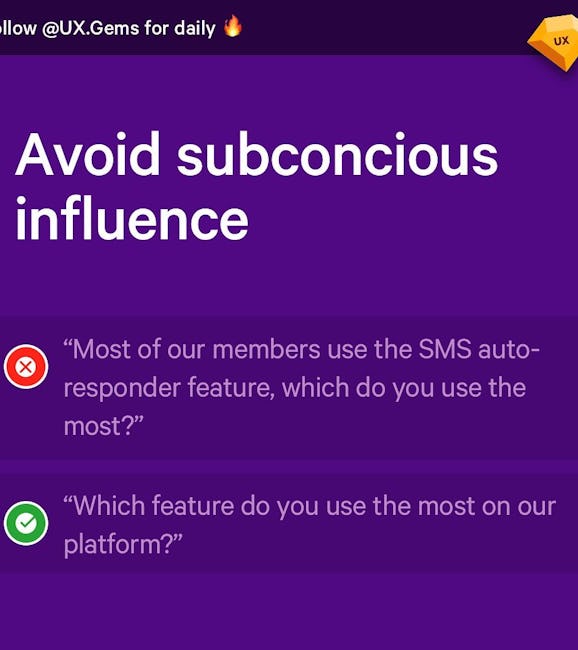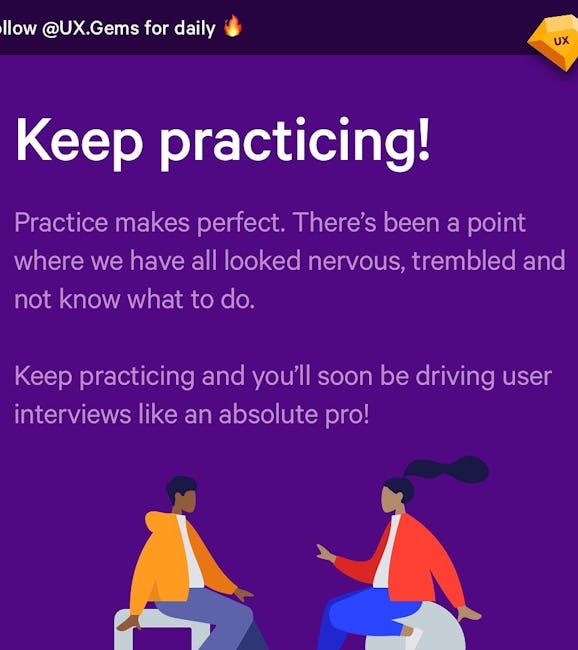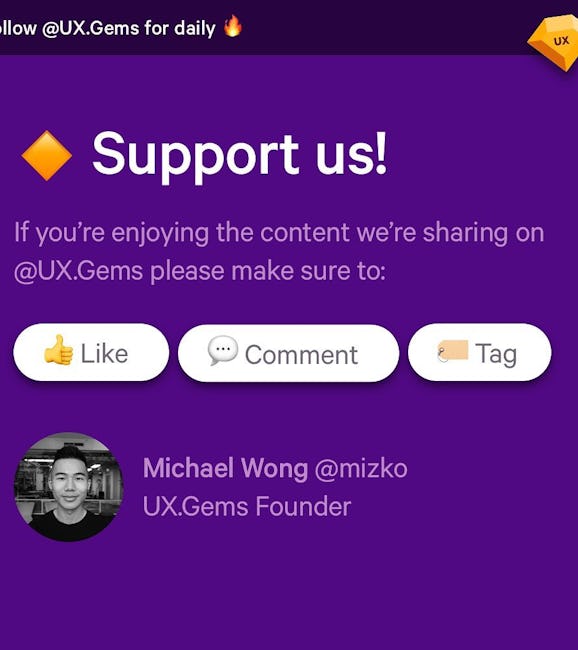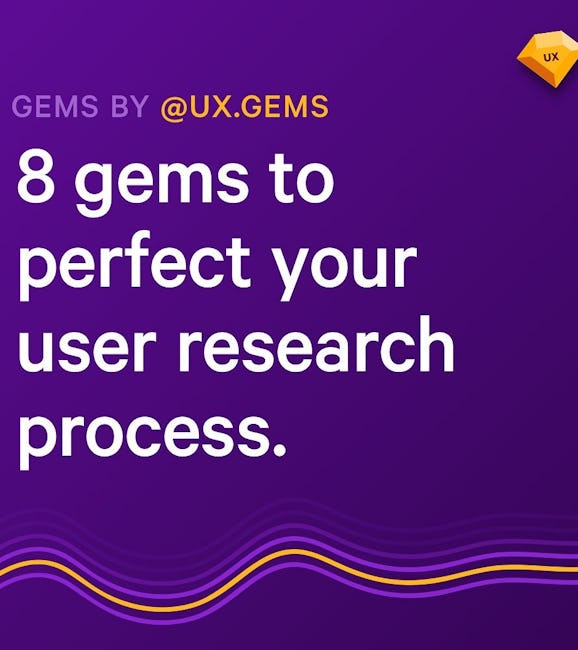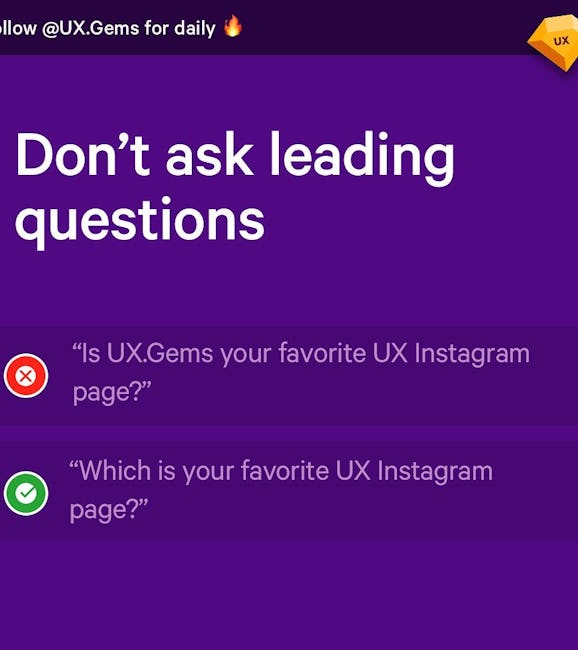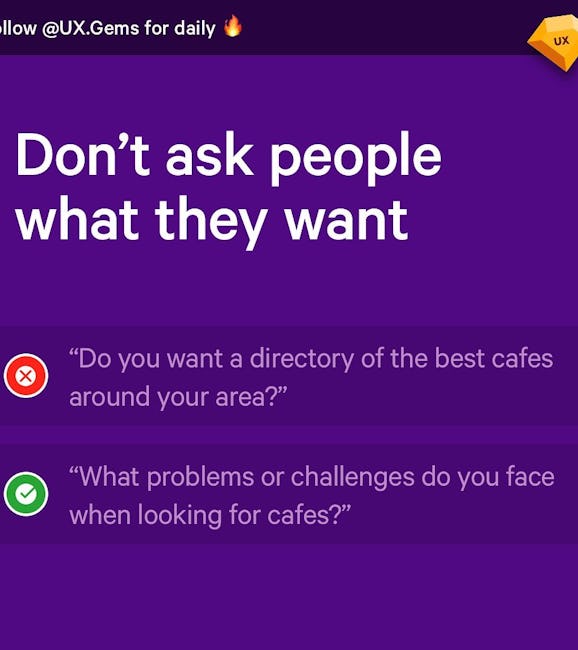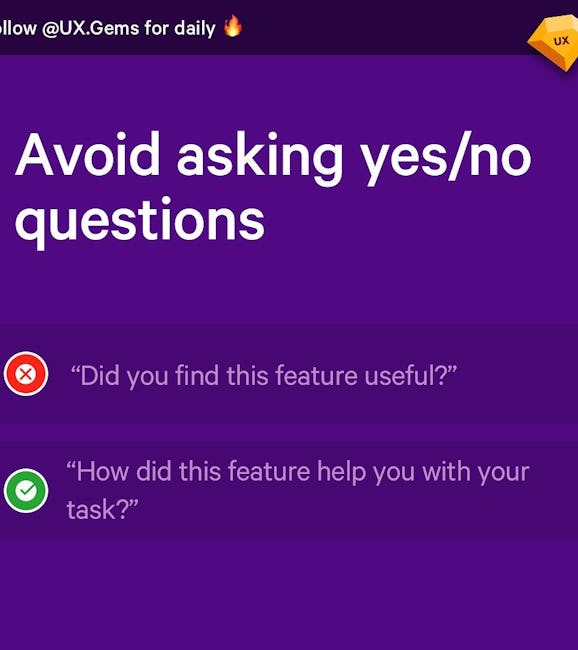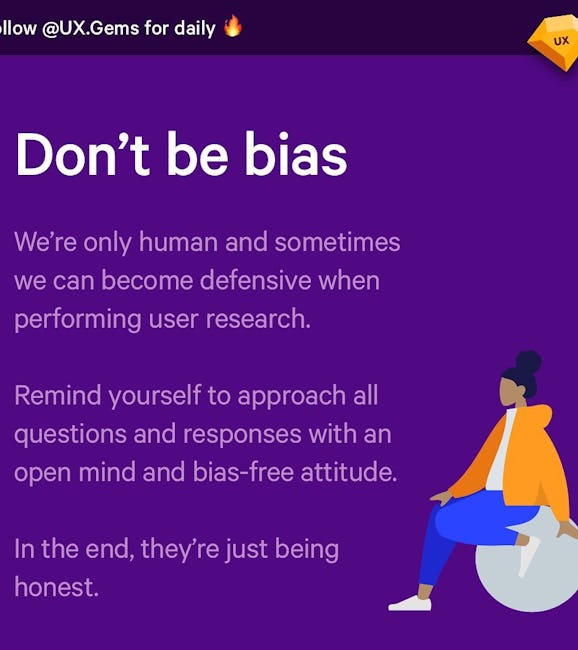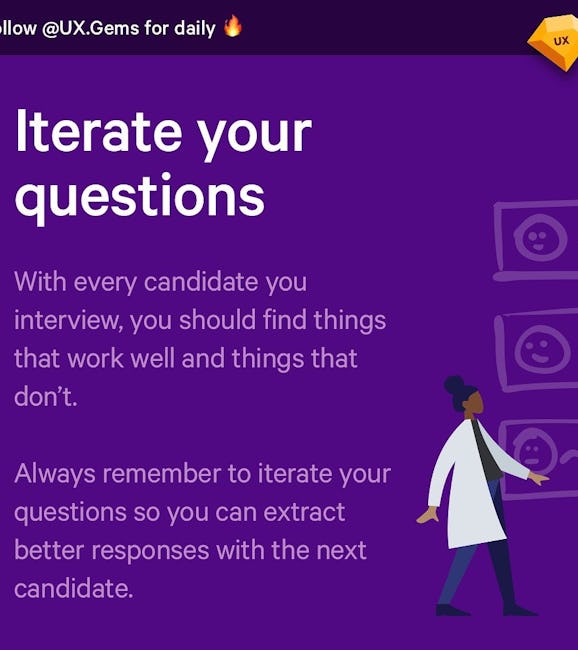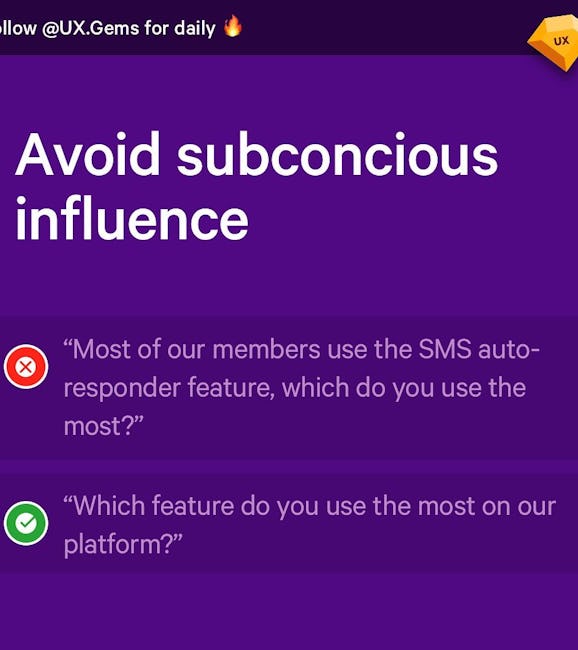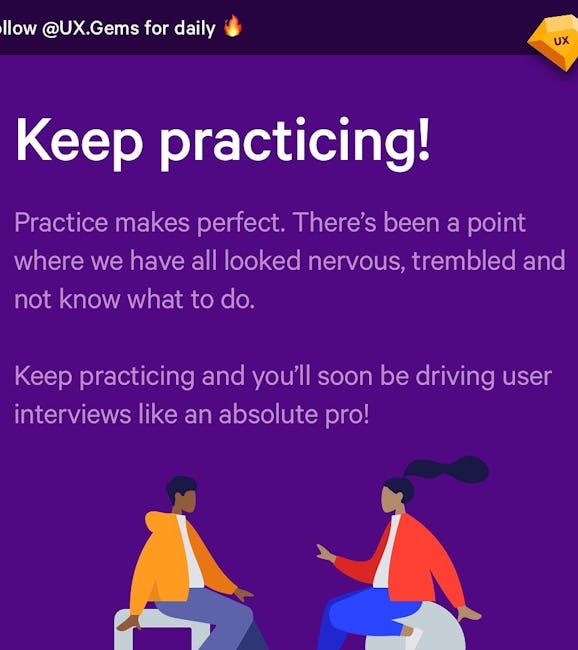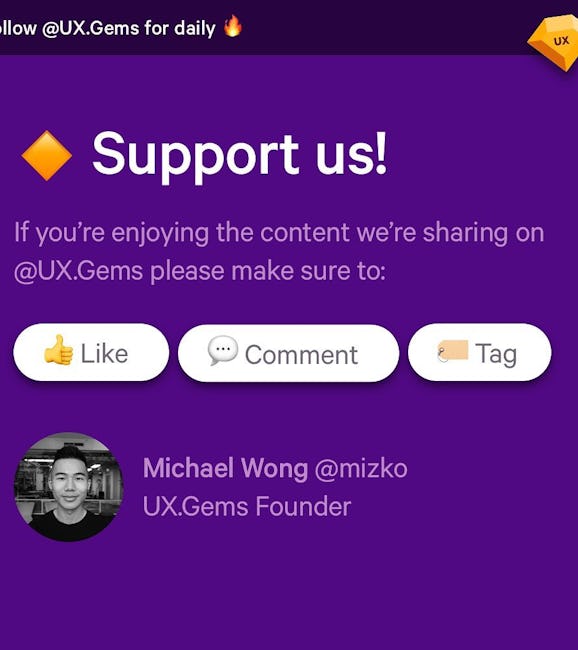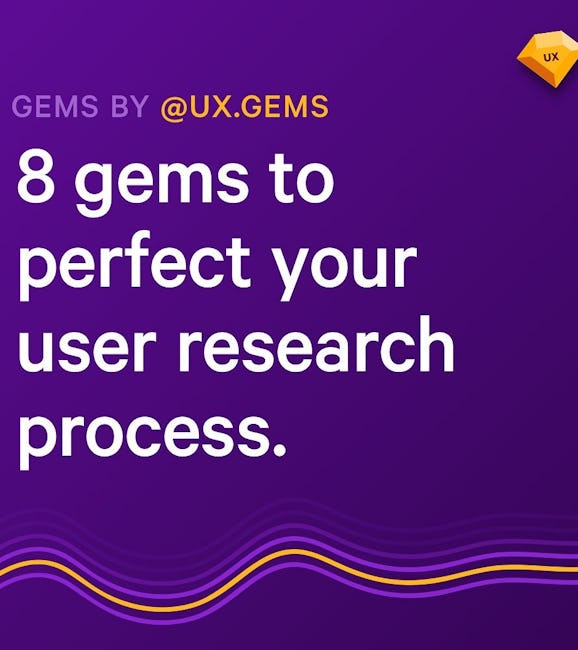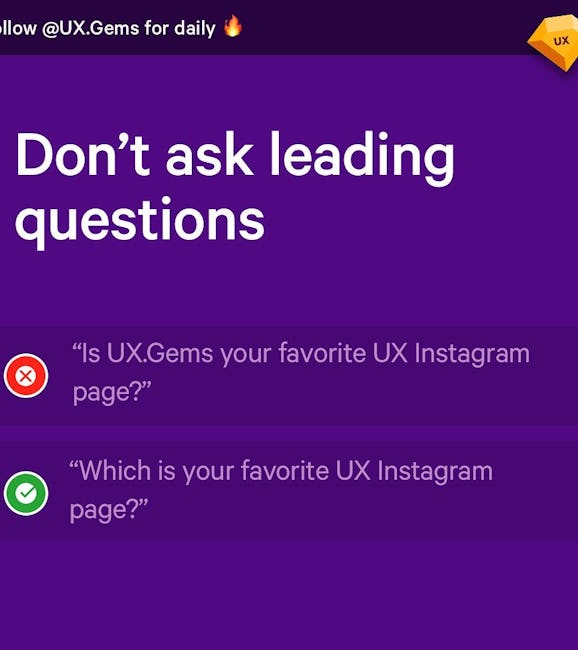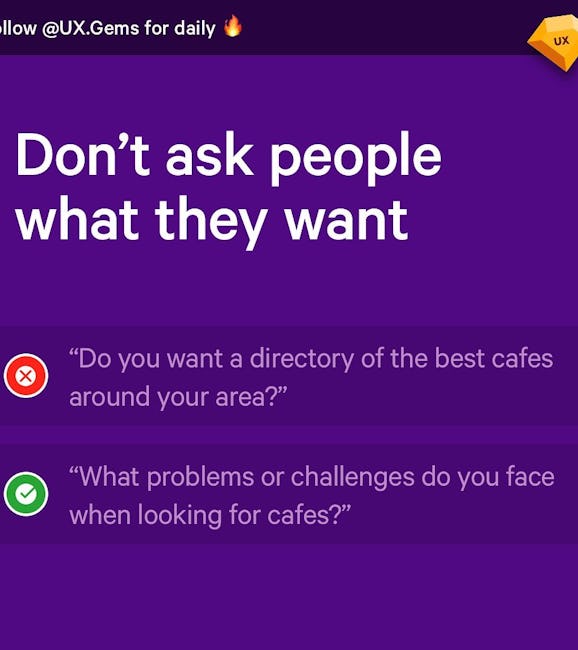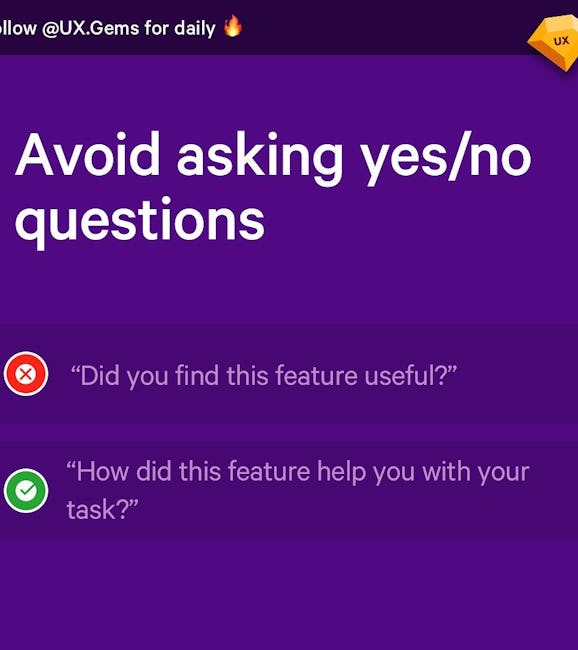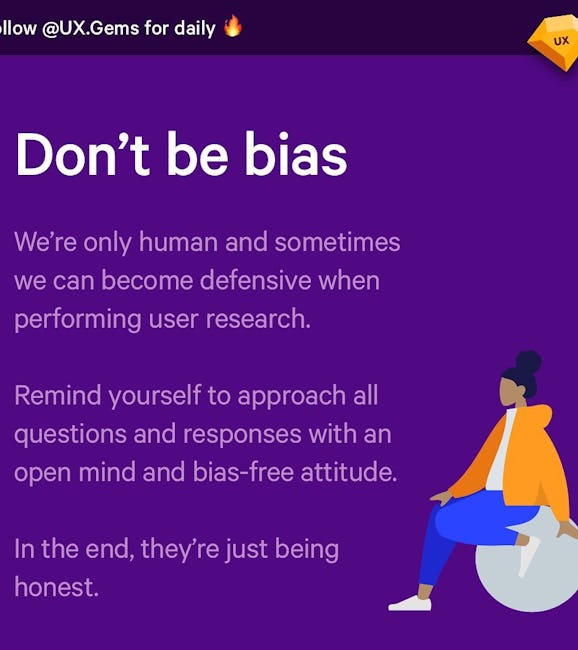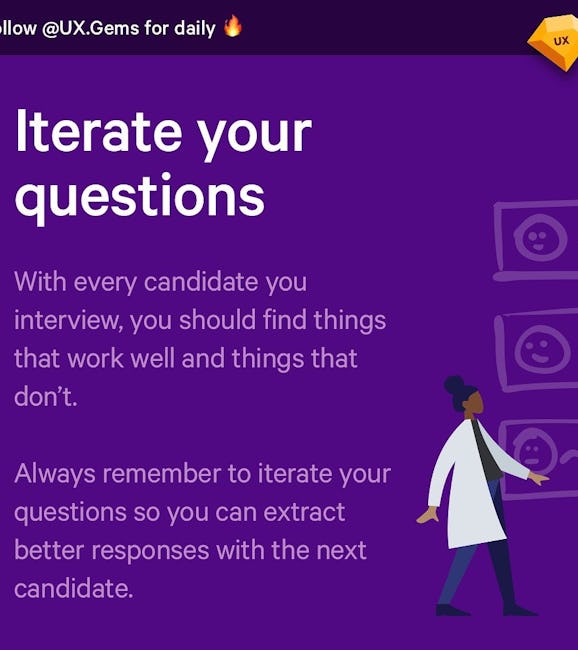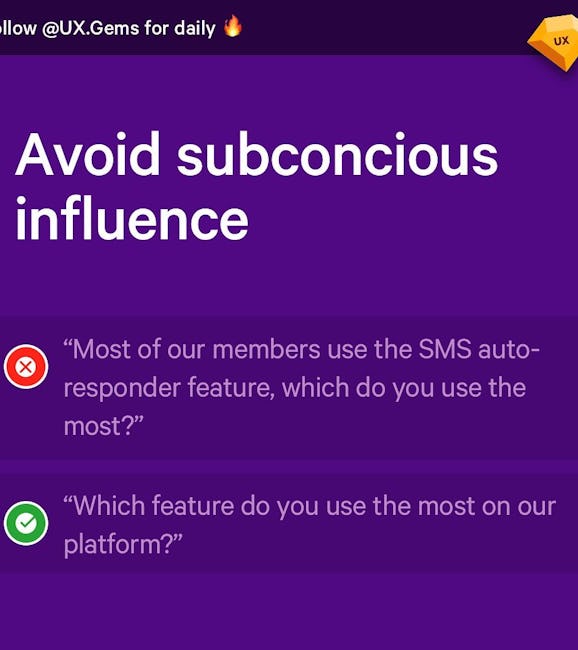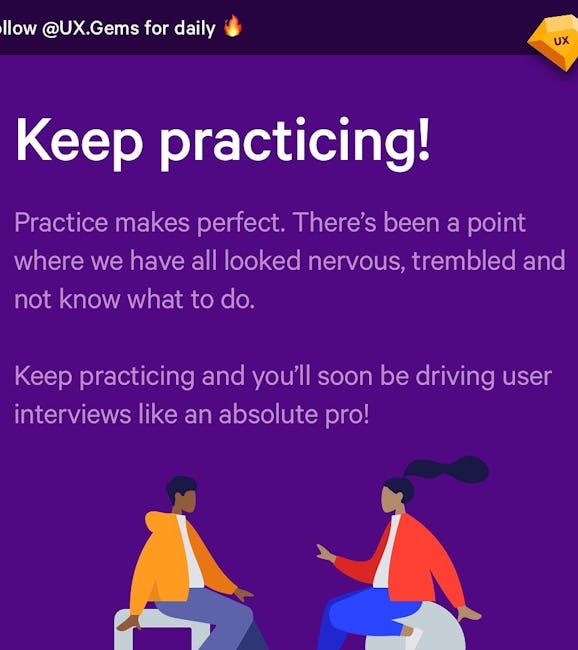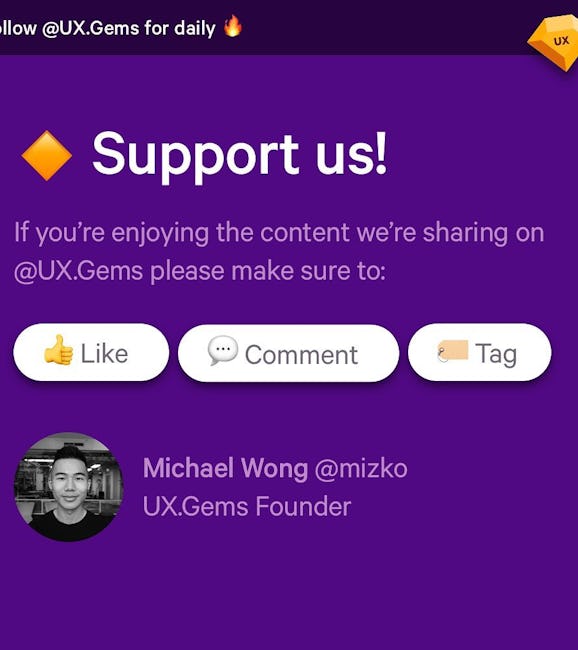 8 Gems to Perfect Your User Research Process.
Don't ask leading questions
Don't ask people what they want
Don't be bias
We're only human and sometimes we can become defensive when performing user research.
Remind yourself to approach all questions and responses with an open mind and bias-free attitude.
In the end, they're just being honest.
Iterate your questions
With every candidate you interview, you should find things that work well and things that don't.
Always remember to iterate your questions so you can extract better responses with the next candidate.
Avoid subconcious influence
Utilise the 5 why technique
If you want to uncover the root cause or motivation behind an action, asking 'why' 5 times is a popular technique to reveal deeper insights.
Google '5 Whys Problem Solving' for further explanations and examples.
Keep practicing!
Practice makes perfect. There's been a point where we have all looked nervous, trembled and not know what to do.
Keep practicing and you'll soon be driving userinterviews like an absolute pro!
More booklets by Michael Wong
More Design booklets
Your recently viewed booklets
See all booklets