Booklet
8 Free SVG Patterns Resources For Designers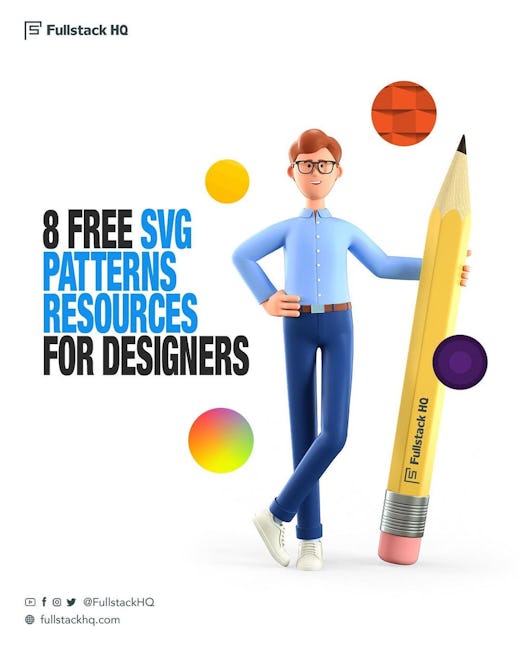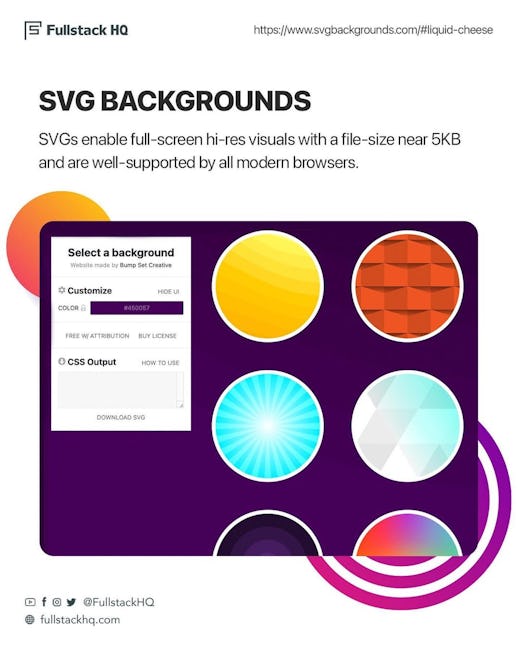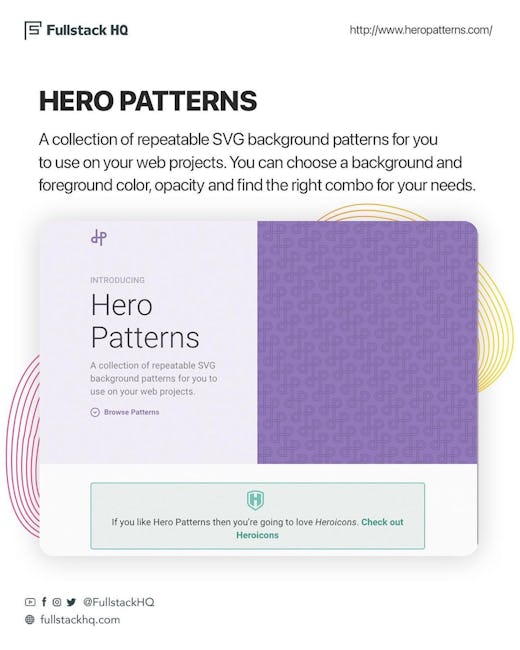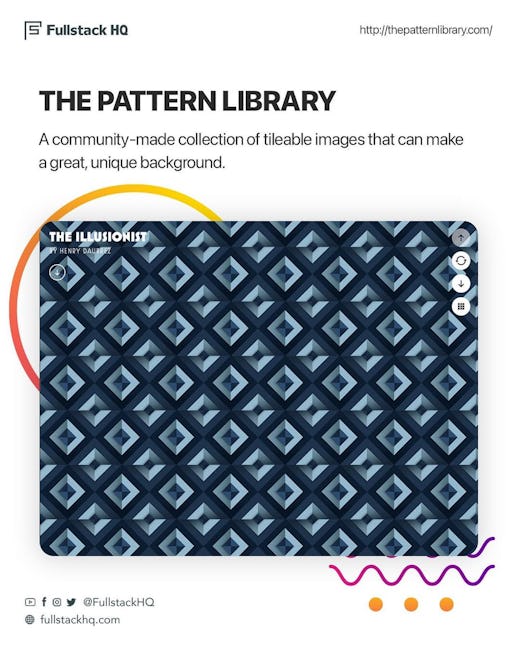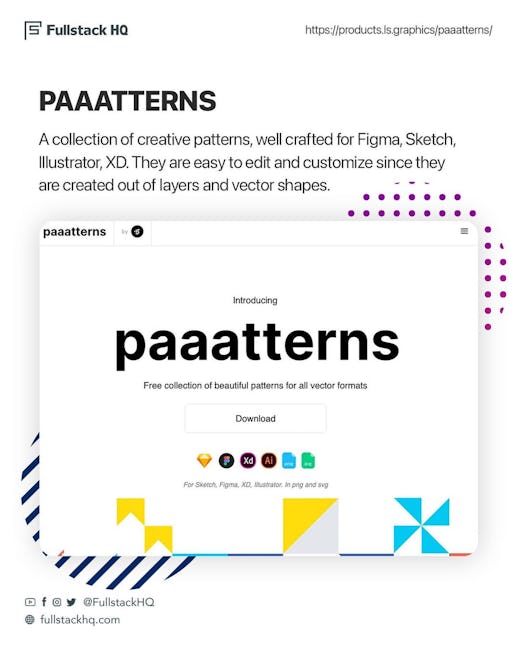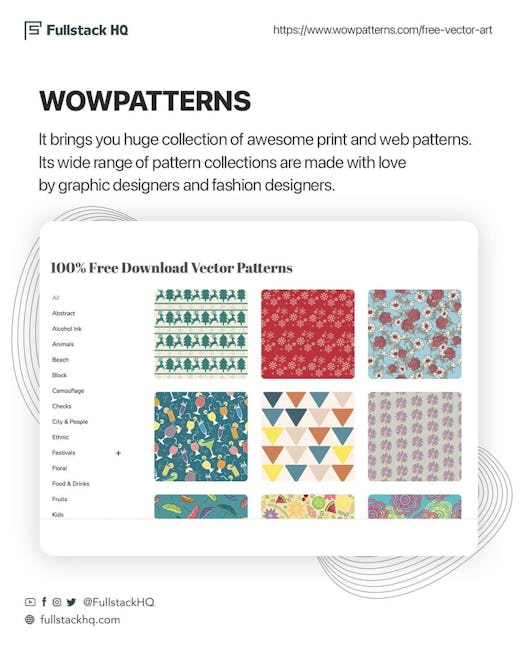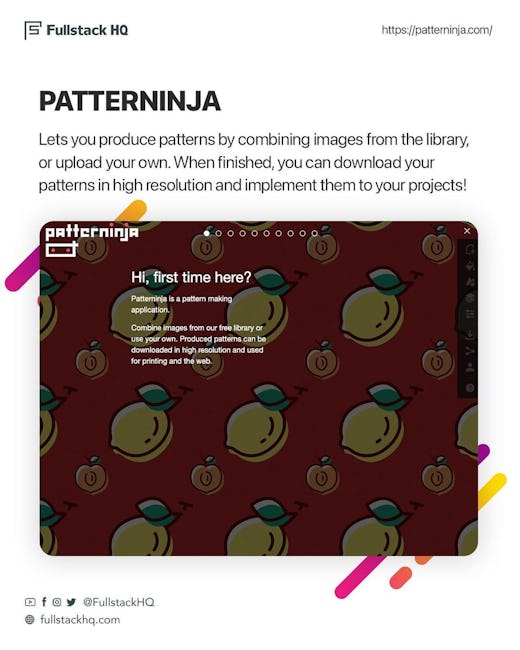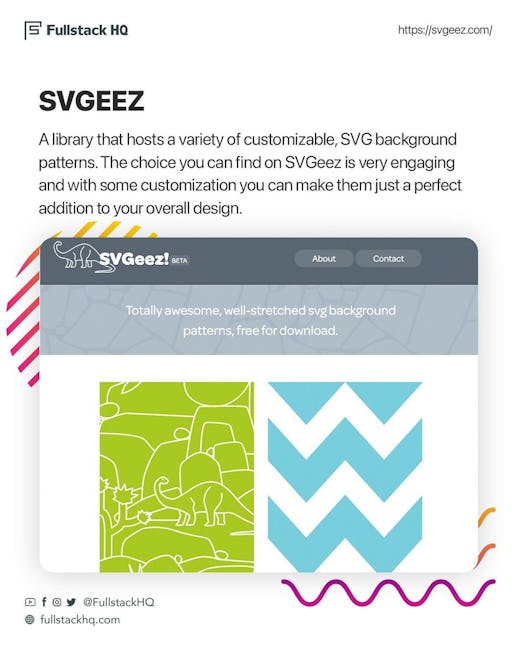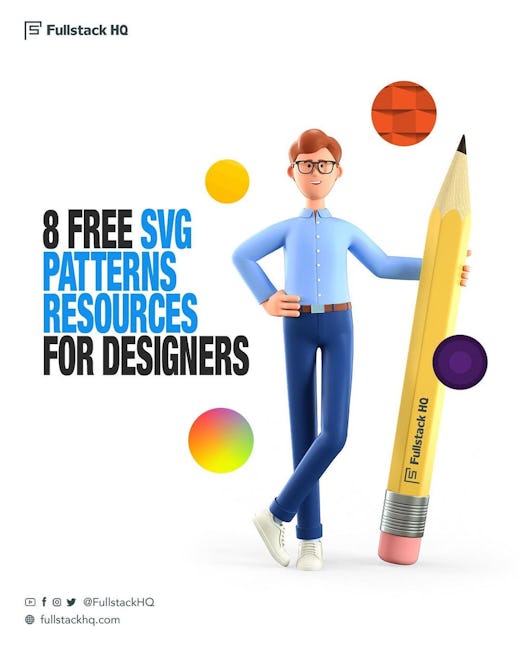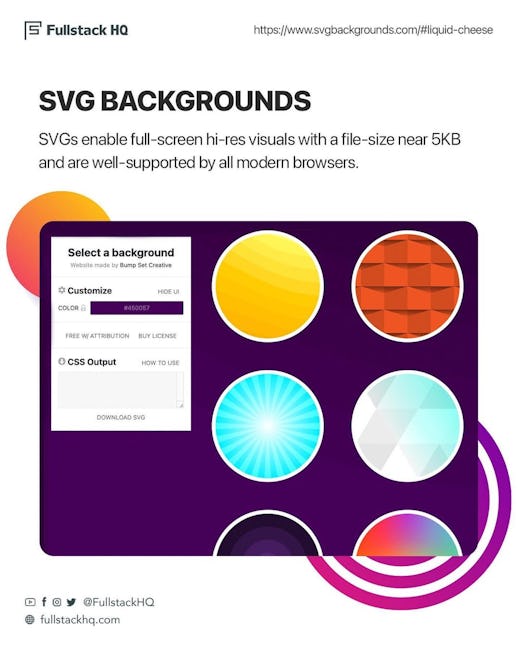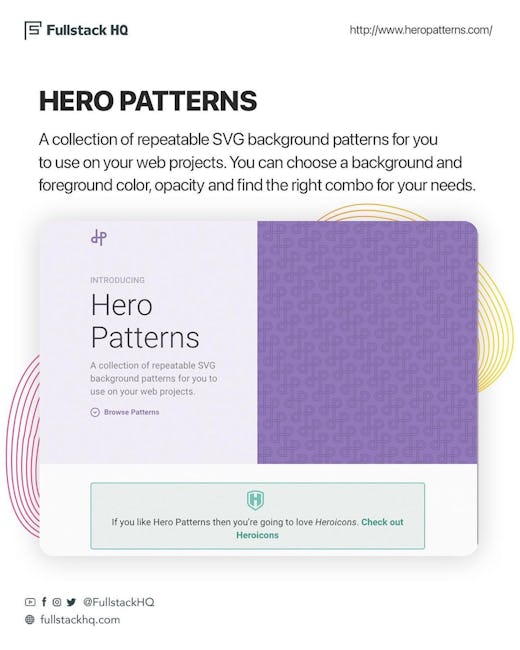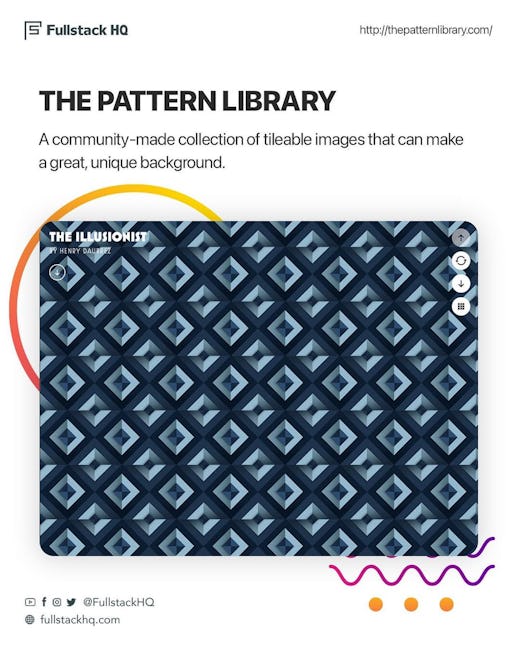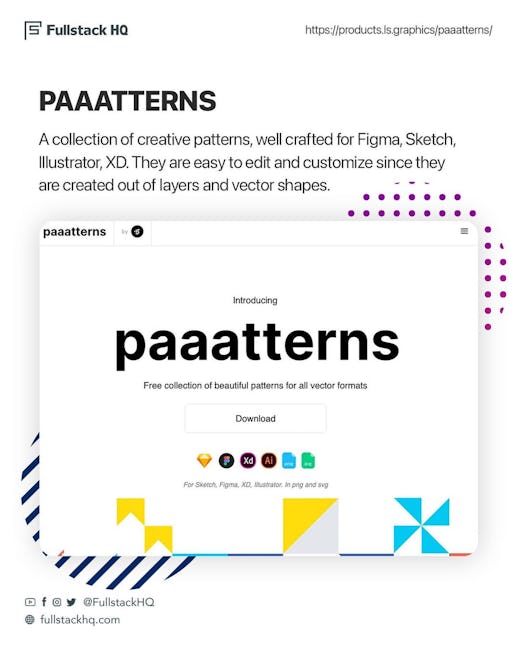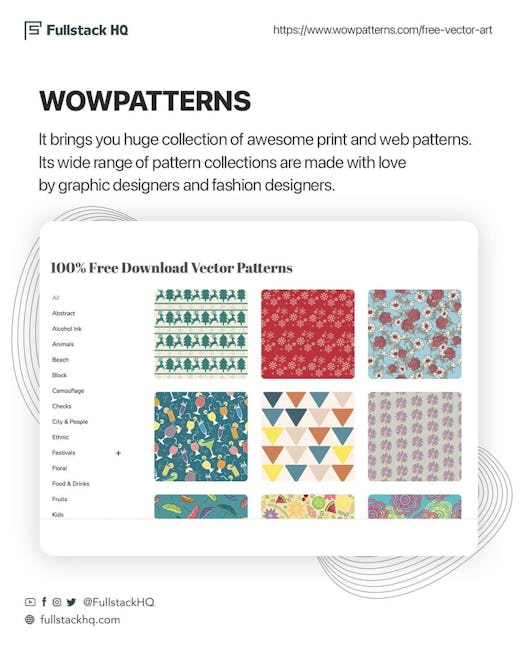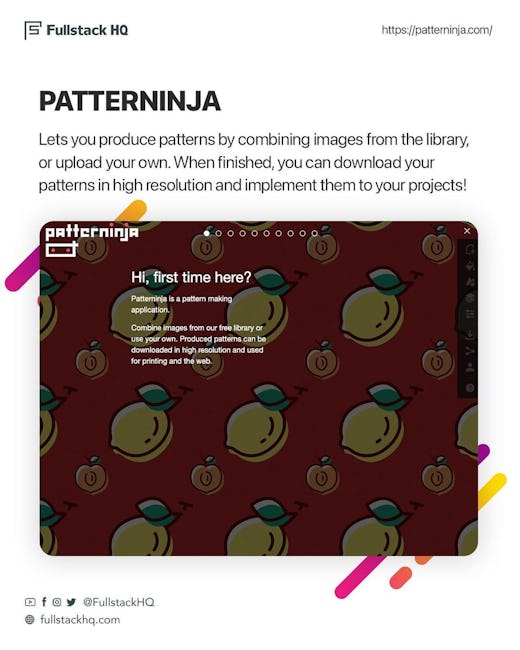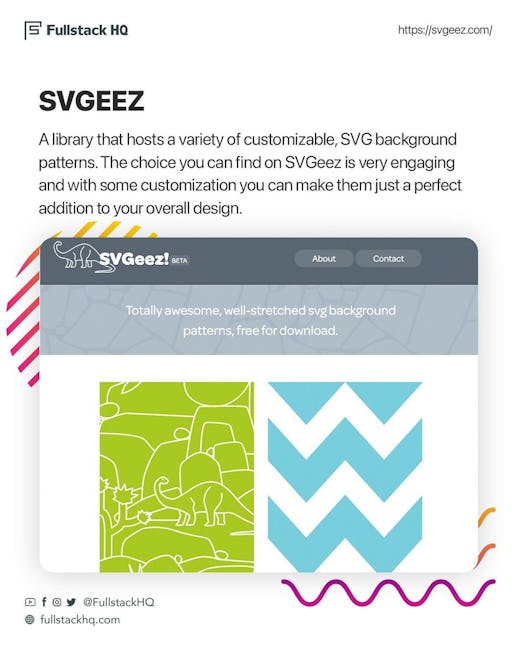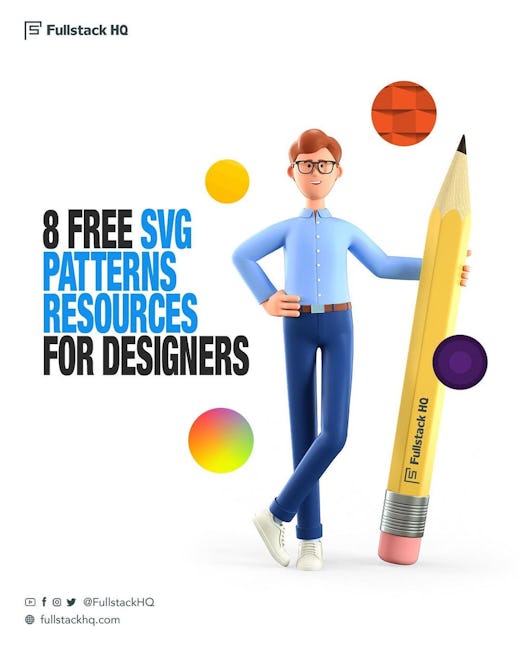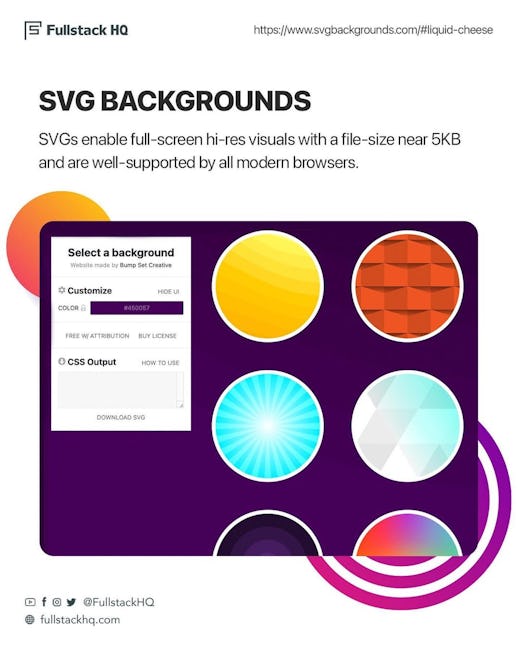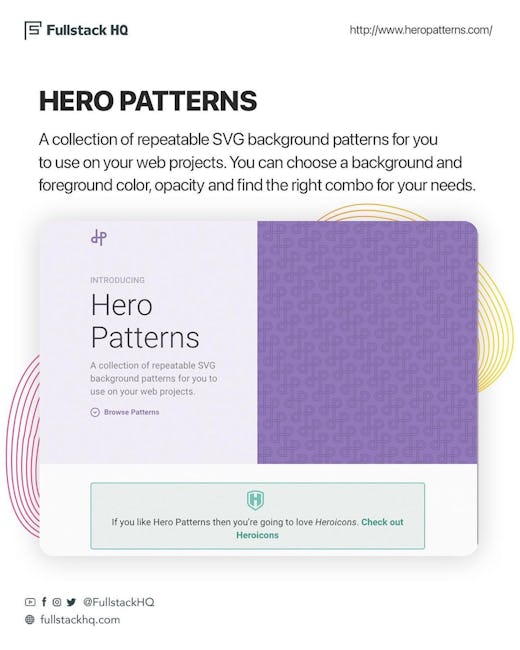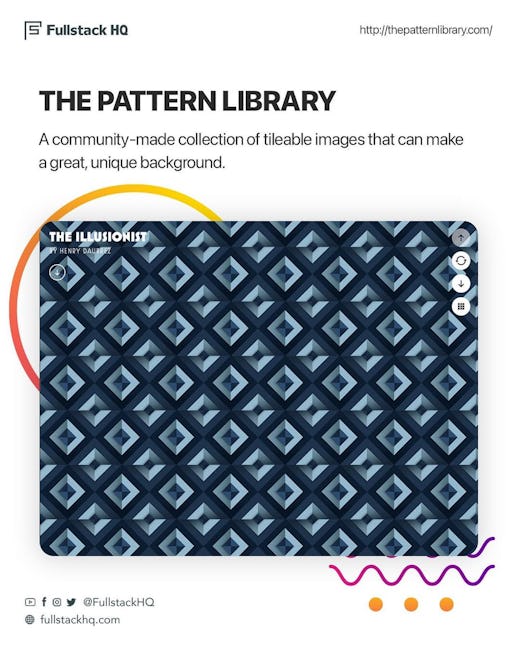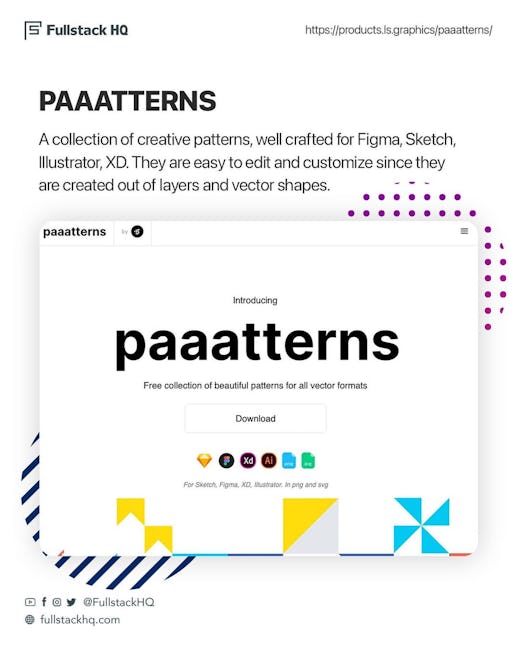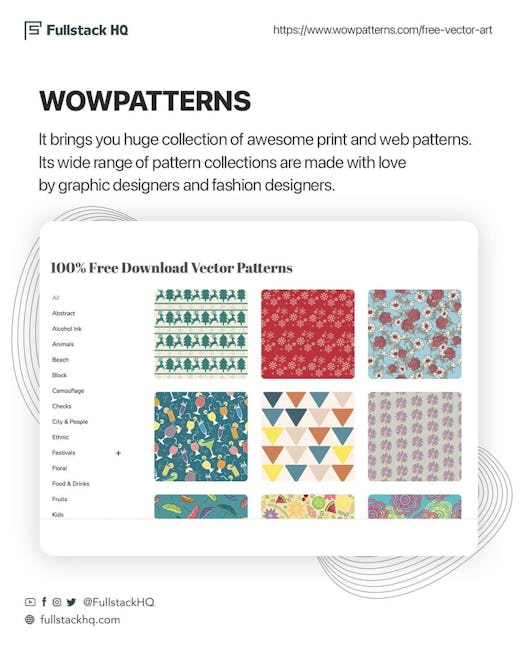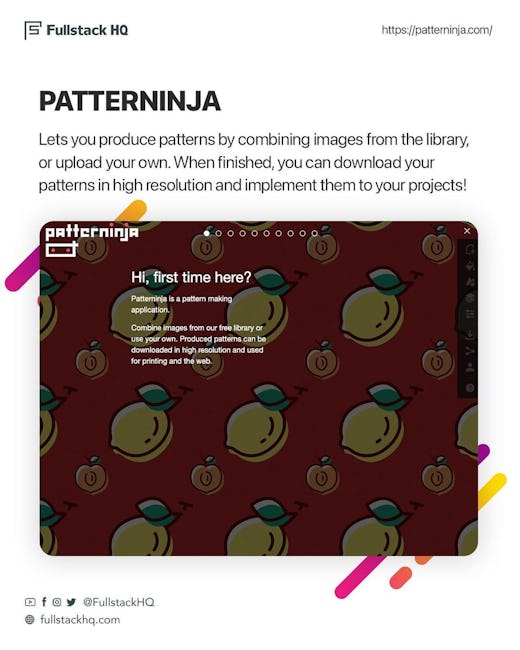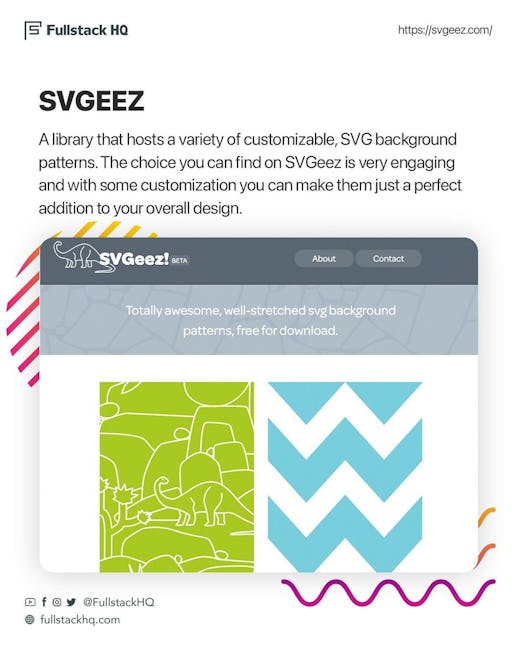 8 Free SVG Patterns Resources For Designers
1. SVG BACKGROUNDS
SVGS enable full-screen hi-res visuals with a file-size near 5KB
and are well-supported by all modern browsers.
2. HERO PATTERNS
A collection of repeatable SVG background patterns for you
to use on your web projects. You can choose a background and
foreground color, opacity and find the right combo for your needs.
3. FREEPIK
A place where you can find a bunch of free design resources,
SVG format as well.
4. THE PATTERN LIBRARY
A community-made collection of tileable images that can make
a great, unique background.
5. PAAATTERNS
A collection of creative patterns, well crafted for Figma, Sketch,
Illustrator, XD. They are easy to edit and customize since they
are created out of layers and vector shapes.
6.WOWPATTERNS
It brings you huge collection of awesome print and web patterns.
Its wide range of pattern collections are made with love
by graphic designers and fashion designers.
7. PATTERNINJA
Lets you produce patterns by combining images from the library,
or upload your own. When finished, you can download your
patterns in high resolution and implement them to your projects!
8. SVGEEZ
A library that hosts a variety of customizable, SVG background
patterns. The choice you can find on SVGeez is very engaging
and with some customization you can make them just a perfect
addition to your overall design.
KEEP EXPLORING!
Follow @fullstackhq and stay tuned for more educational and entertaining content.
More booklets by Fullstack HQ
More Development booklets
Your recently viewed booklets
See all booklets