Booklet
8 content categories you can leverage right now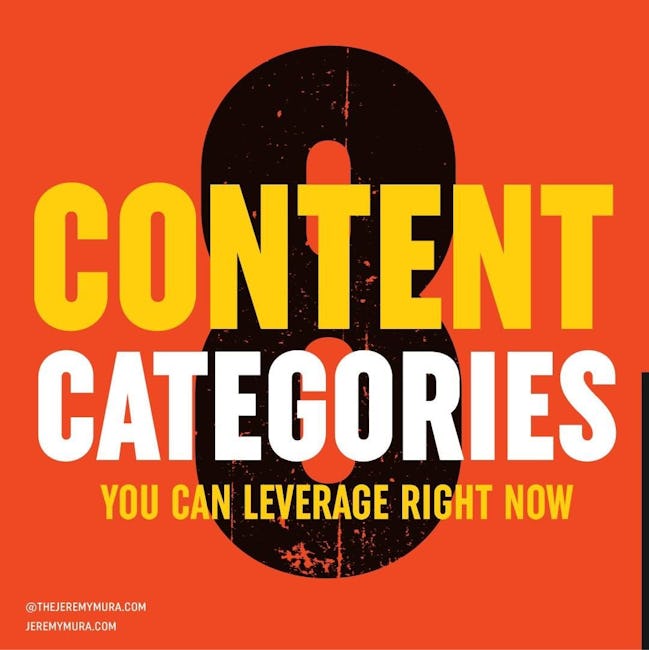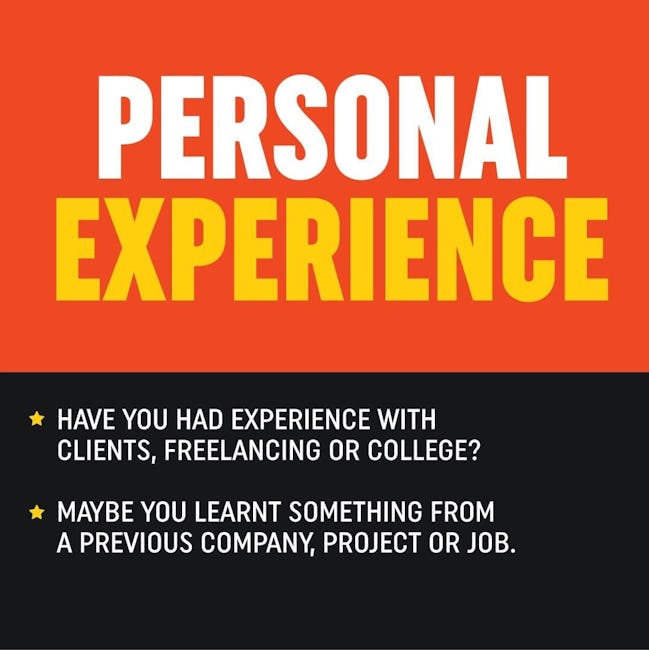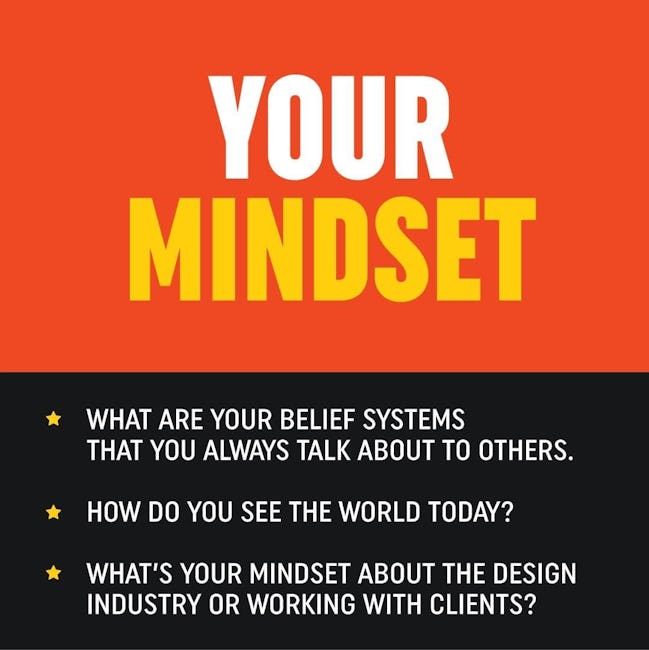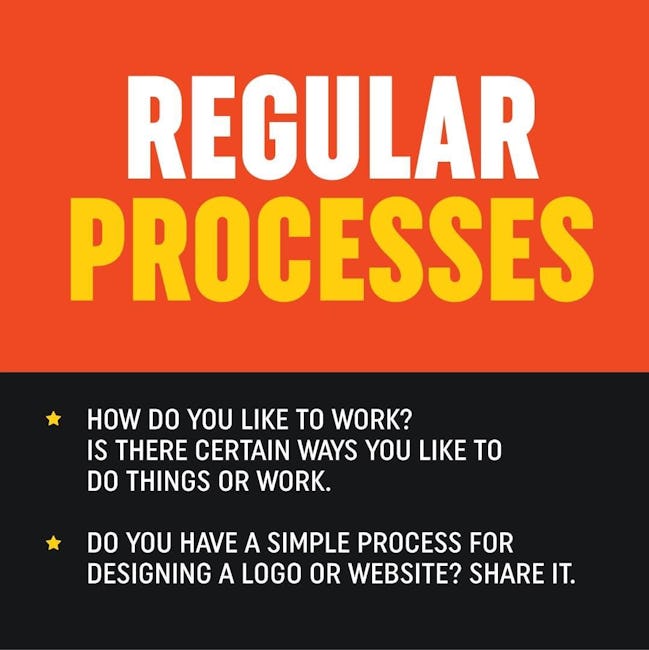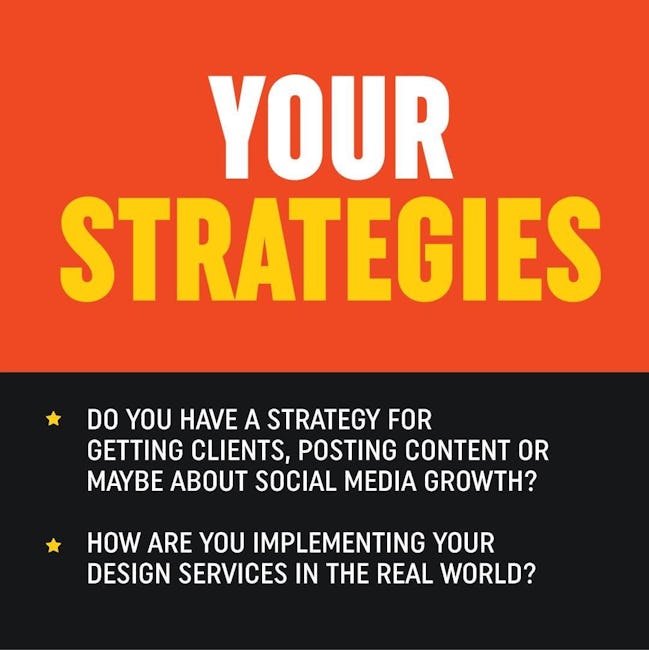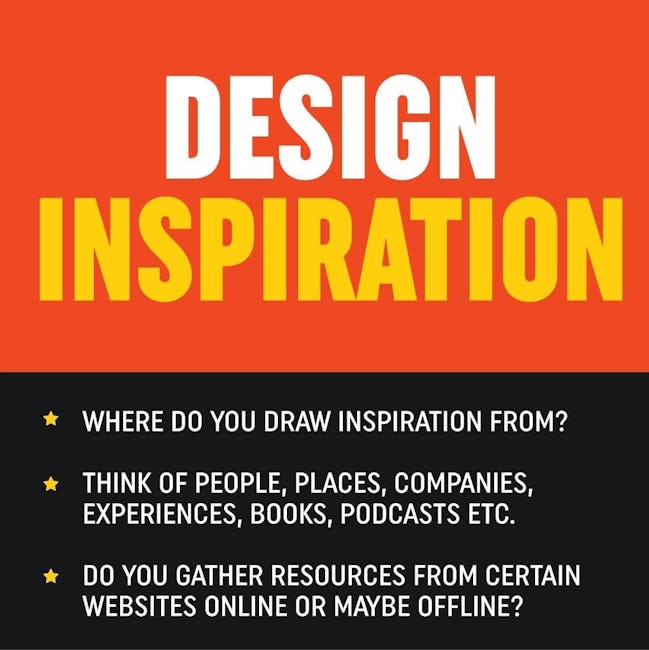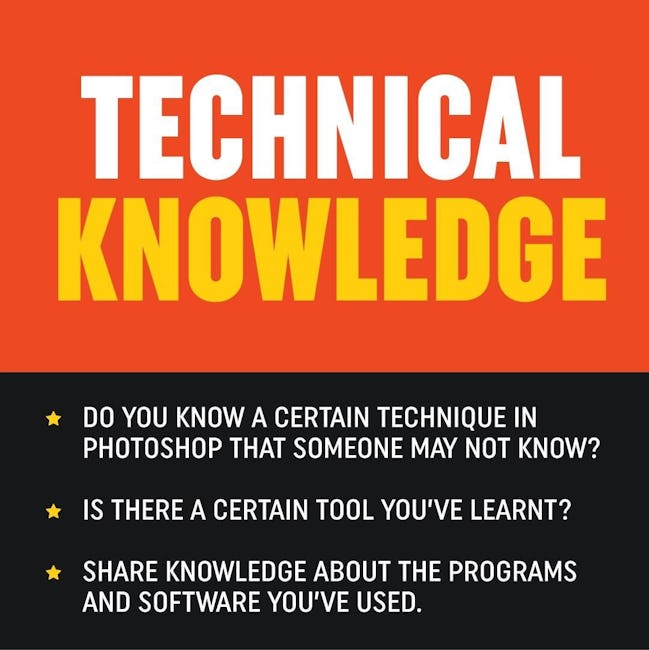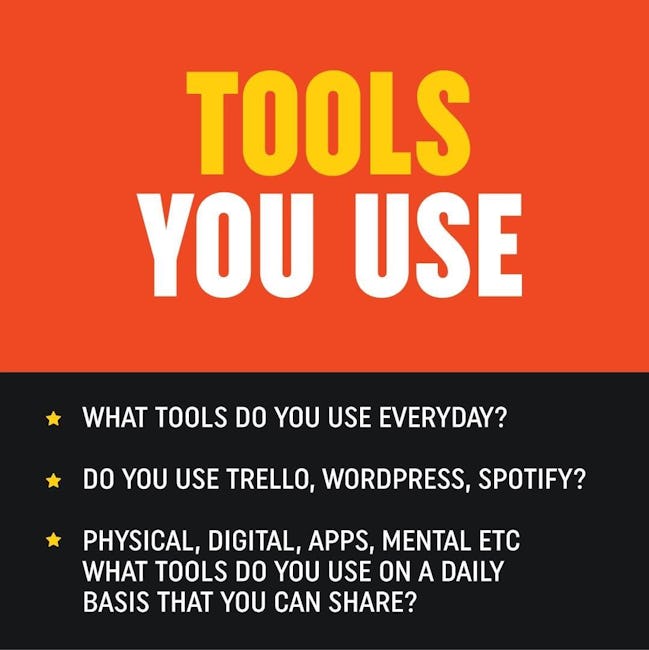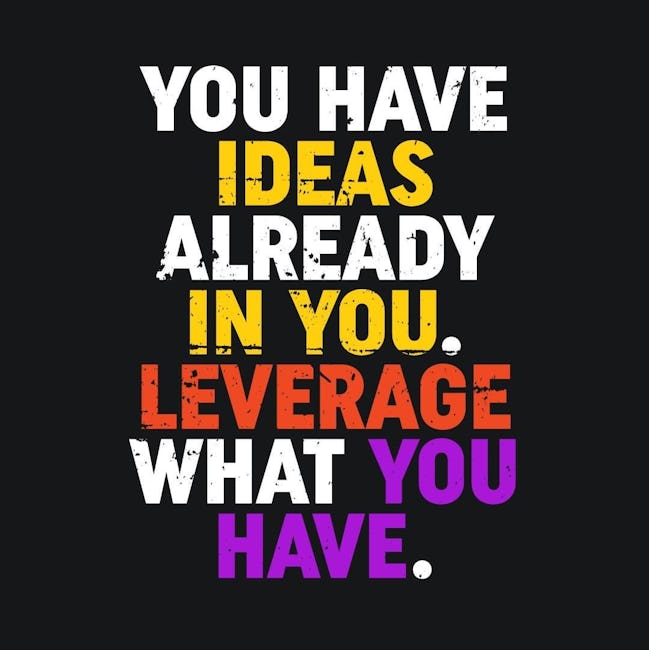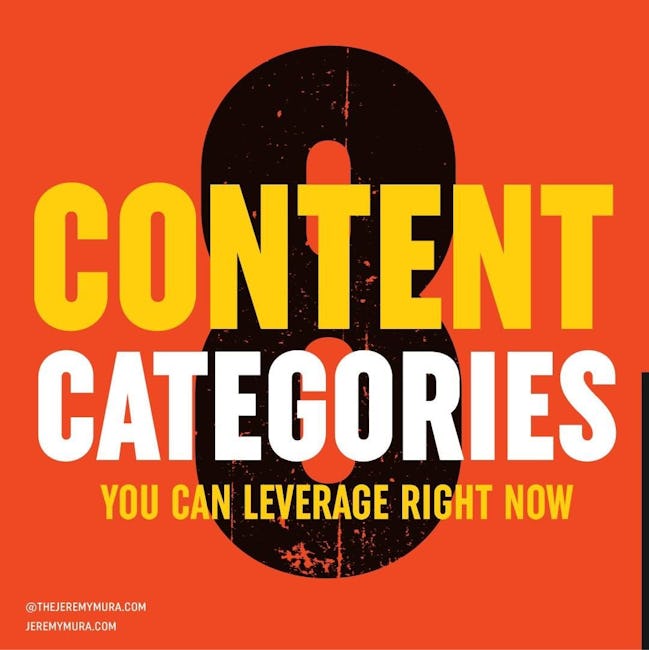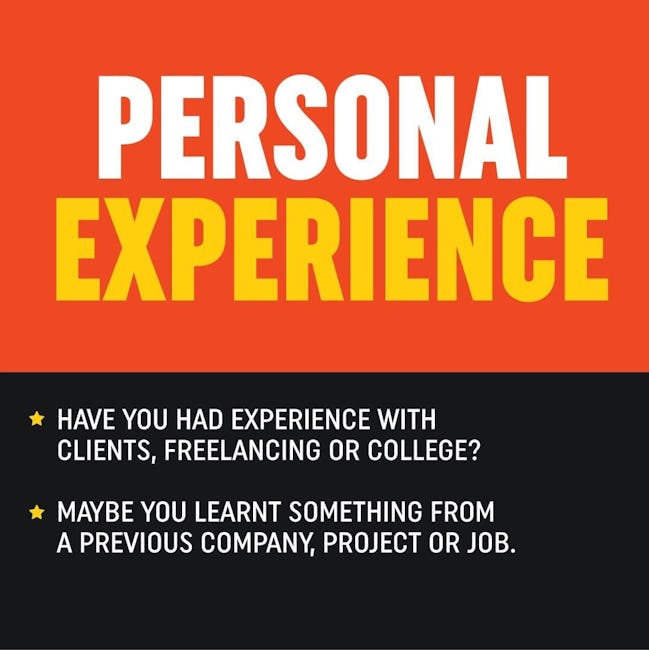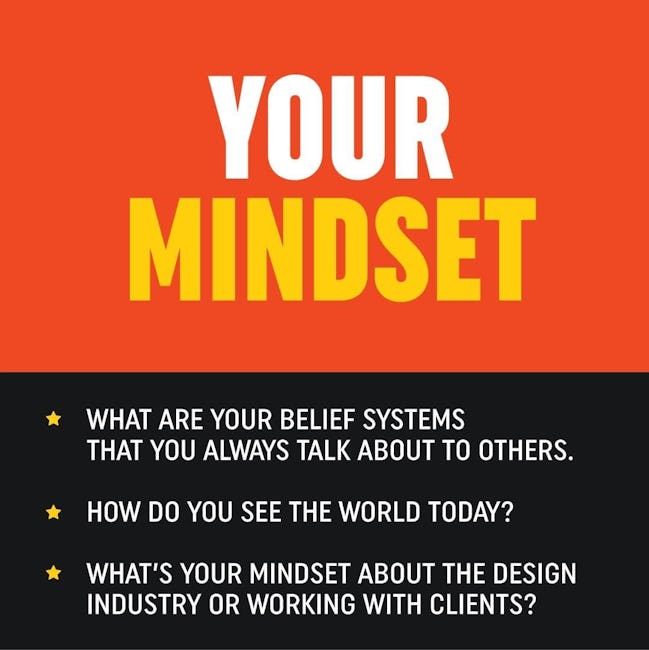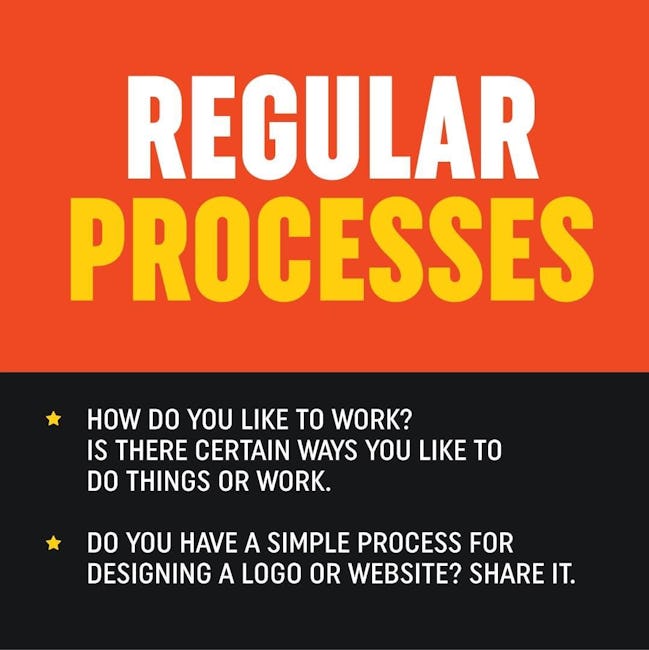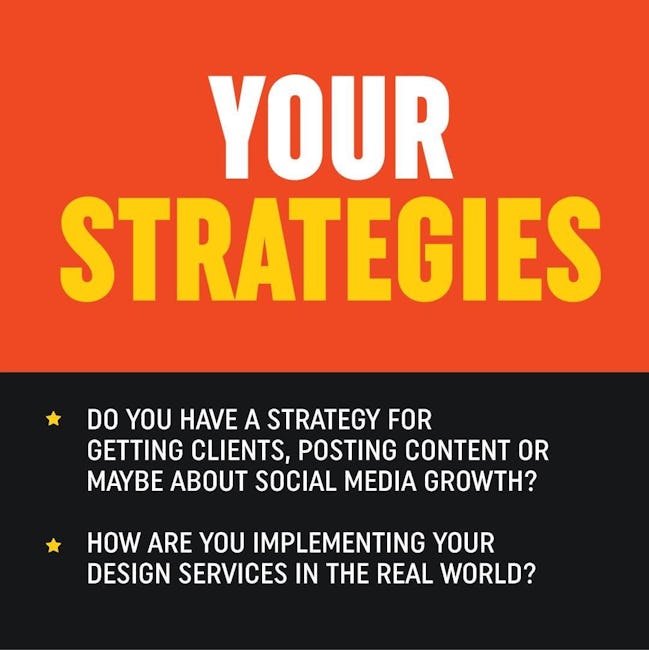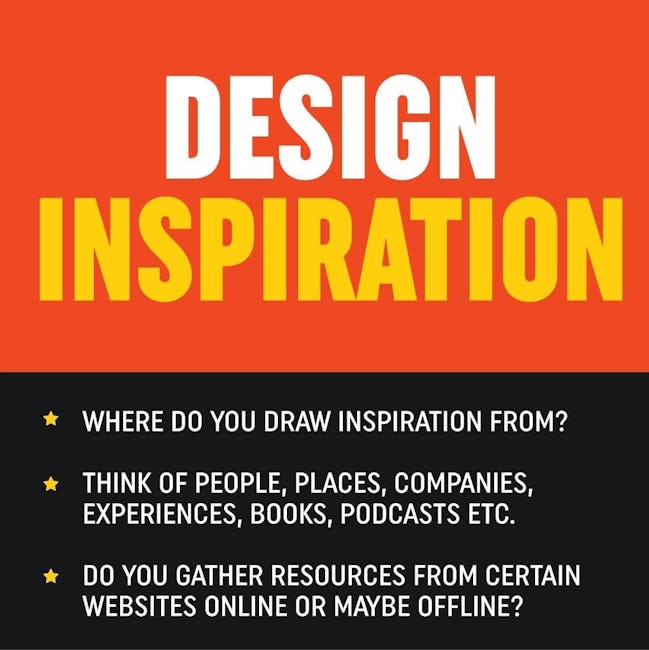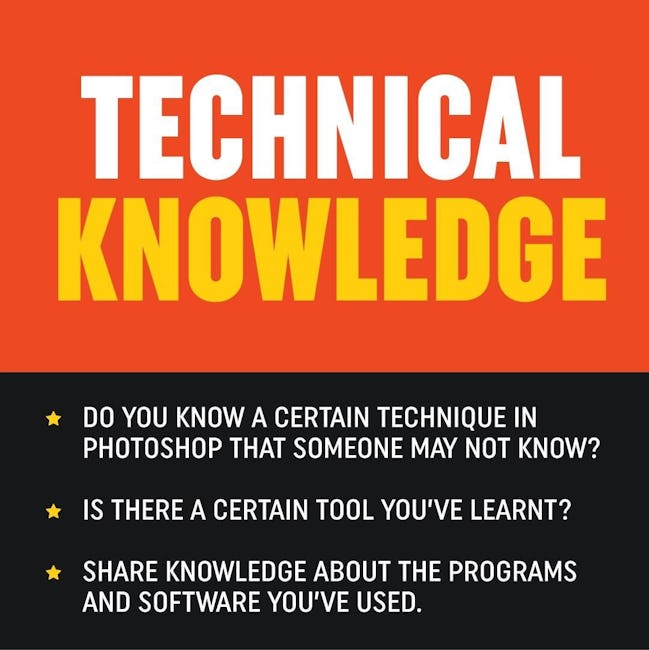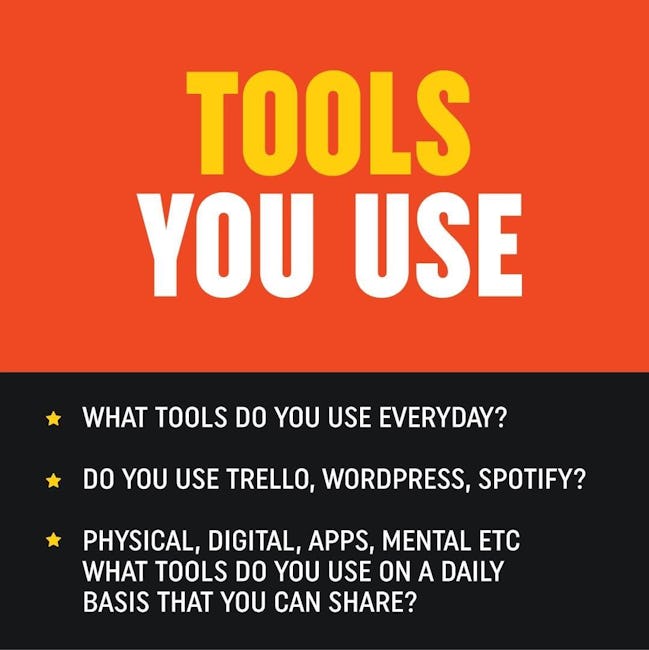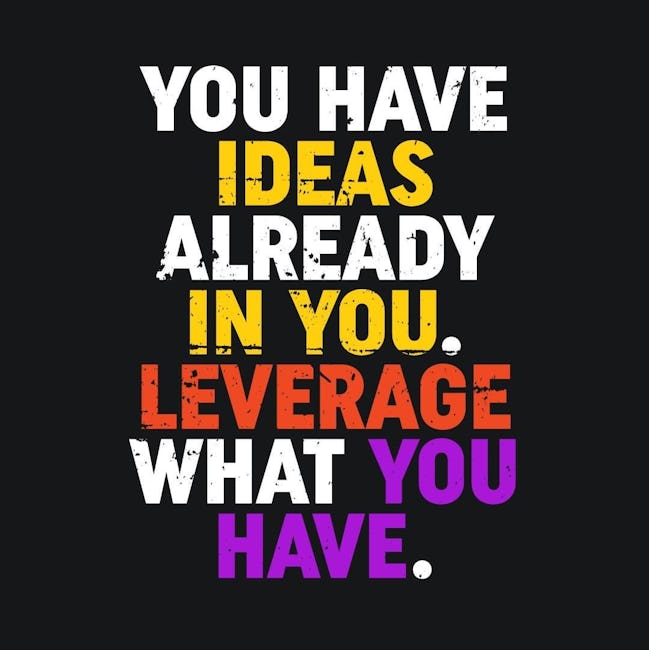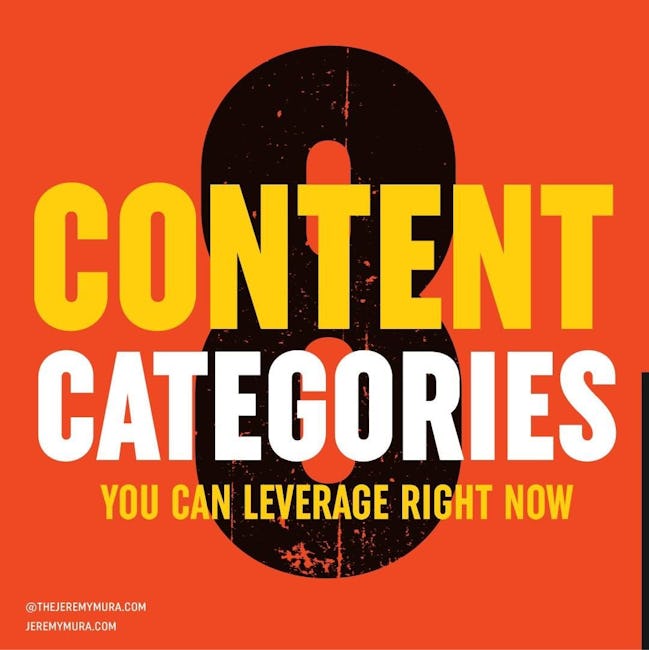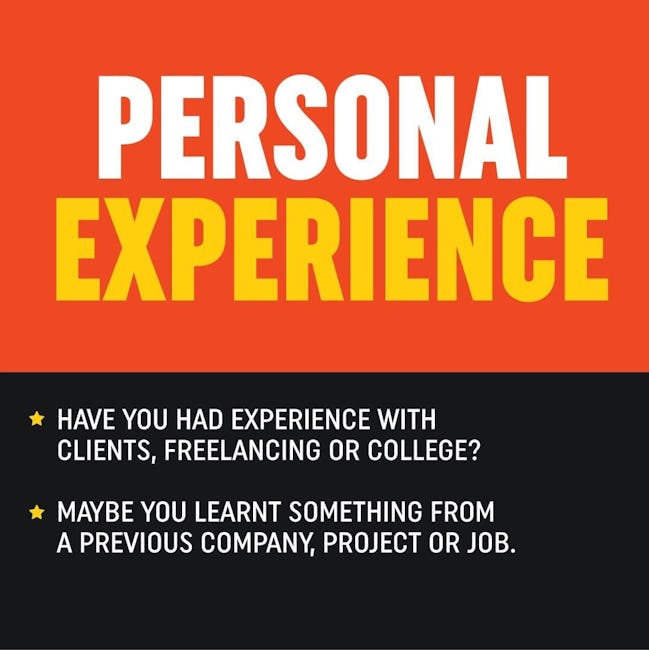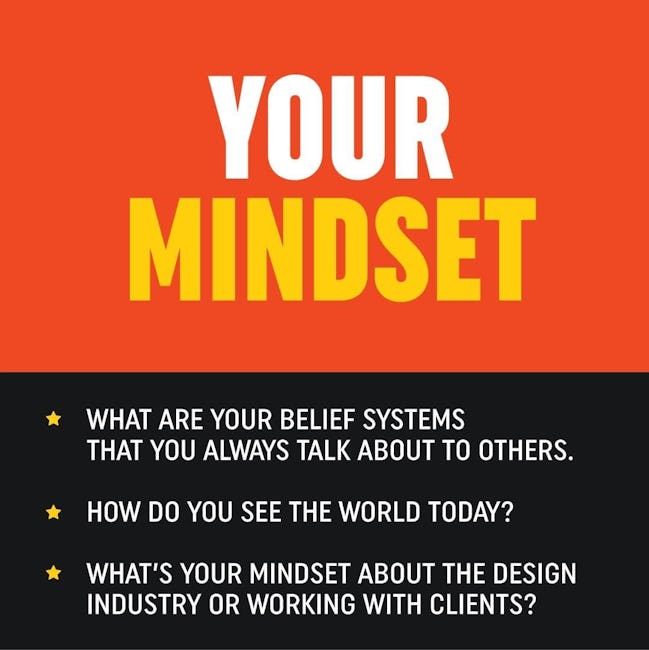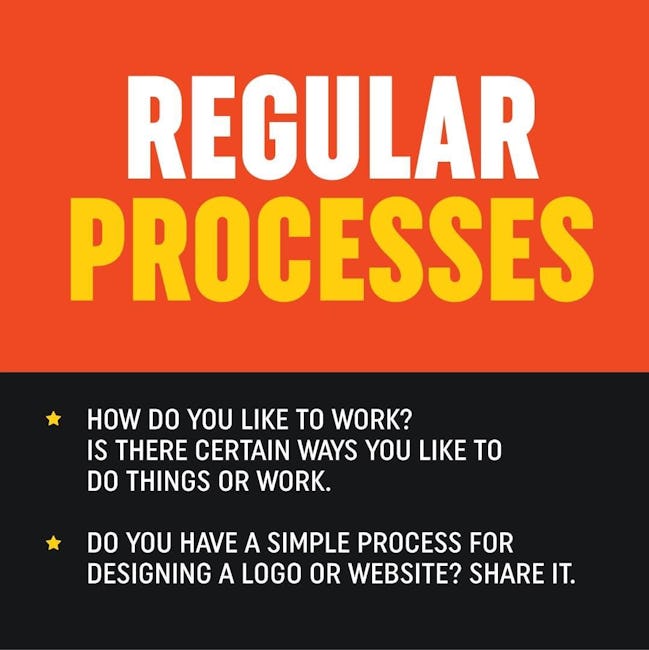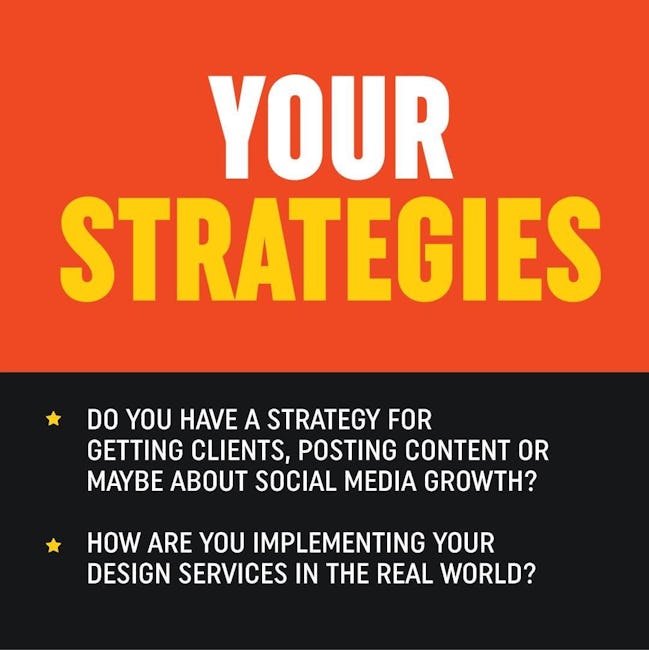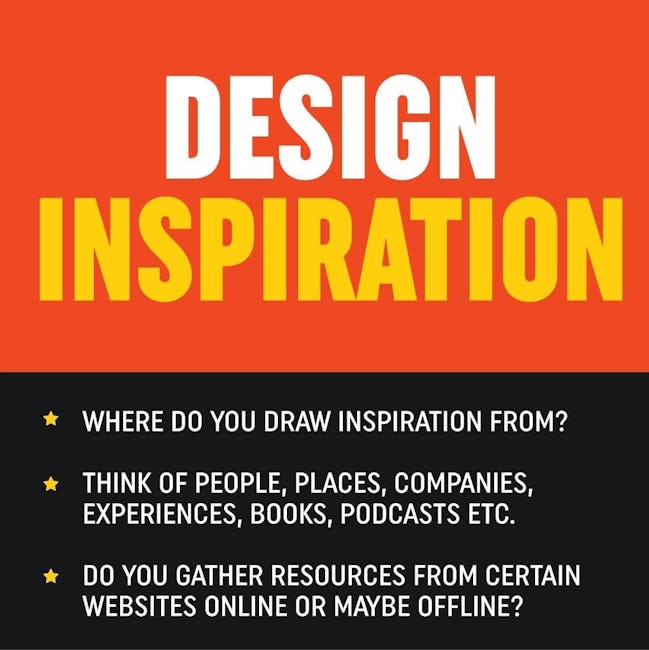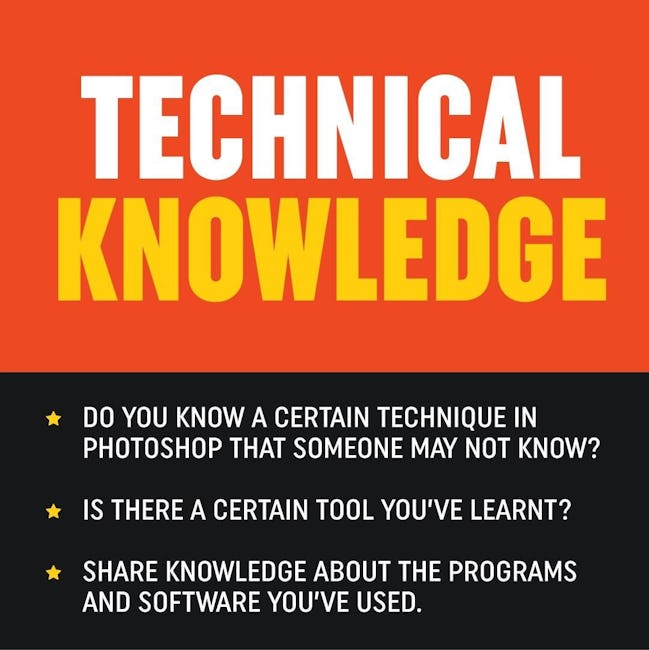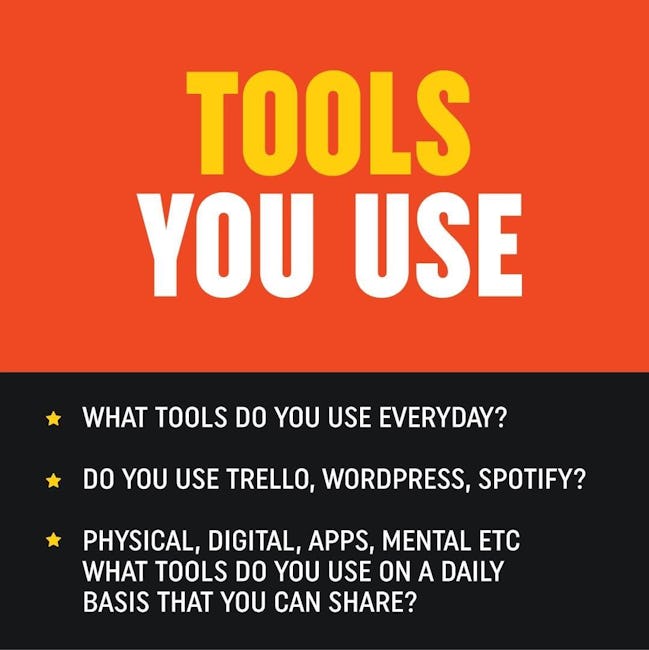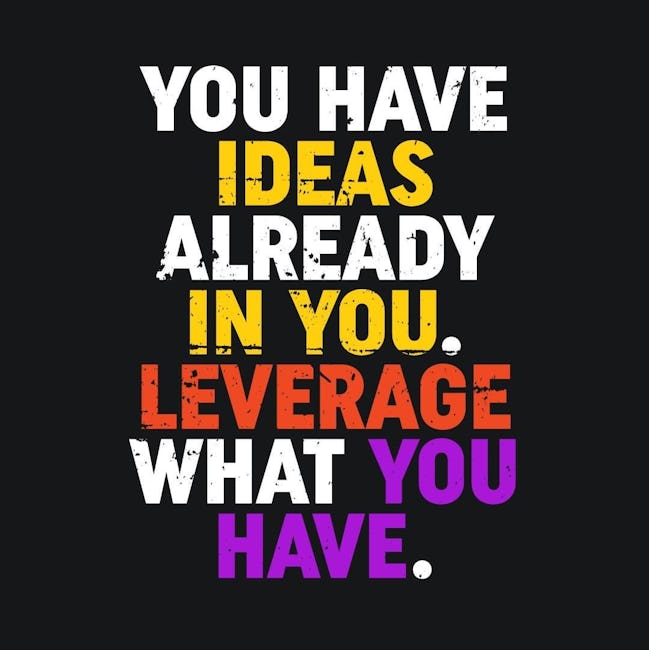 8 content categories you can leverage right now
PERSONAL EXPERIENCE
• HAVE YOU HAD EXPERIENCE WITH CLIENTS, FREELANCING OR COLLEGE?
• MAYBE YOU LEARNT SOMETHING FROM A PREVIOUS COMPANY, PROJECT OR JOB.
YOUR MINDSET
• WHAT ARE YOUR BELIEF SYSTEMS THAT YOU ALWAYS TALK ABOUT TO OTHERS.
• HOW DO YOU SEE THE WORLD TODAY?
• WHAT'S YOUR MINDSET ABOUT THE DESIGN INDUSTRY OR WORKING WITH CLIENTS?
REGULAR PROCESSES
HOW DO YOU LIKE TO WORK?
IS THERE CERTAIN WAYS YOU LIKE TO DO THINGS OR WORK.
DO YOU HAVE A SIMPLE PROCESS FOR DESIGNING A LOGO OR WEBSITE? SHARE IT.
YOUR STRATEGIES
• DO YOU HAVE A STRATEGY FOR GETTING CLIENTS, POSTING CONTENT OR MAYBE ABOUT SOCIAL MEDIA GROWTH?
• HOW ARE YOU IMPLEMENTING YOUR DESIGN SERVICES IN THE REAL WORLD?
DESIGN INSPIRATION
WHERE DO YOU DRAW INSPIRATION FROM?
THINK OF PEOPLE, PLACES, COMPANIES, EXPERIENCES, BOOKS, PODCASTS ETC.
DO YOU GATHER RESOURCES FROM CERTAIN WEBSITES ONLINE OR MAYBE OFFLINE?
TECHNICAL KNOWLEDGE
• DO YOU KNOW A CERTAIN TECHNIQUE IN PHOTOSHOP THAT SOMEONE MAY NOT KNOW?
• IS THERE A CERTAIN TOOL YOU'VE LEARNT?
• SHARE KNOWLEDGE ABOUT THE PROGRAMS AND SOFTWARE YOU'VE USED.
TOOLS YOU USE
• WHAT TOOLS DO YOU USE EVERYDAY?
• DO YOU USE TRELLO, WORDPRESS, SPOTIFY?
• PHYSICAL, DIGITAL, APPS, MENTAL ETC WHAT TOOLS DO YOU USE ON A DAILY BASIS THAT YOU CAN SHARE?
YOU HAVE IDEAS ALREADY IN YOU. LEVERAGE WHAT YOU HAVE
WANT MORE CONTENT IDEAS?
LEAVE A THOUGHT BELOW
More booklets by Jeremy Mura
More Design booklets
Your recently viewed booklets
See all booklets