Booklet
8 Books to read in 2020 For Designers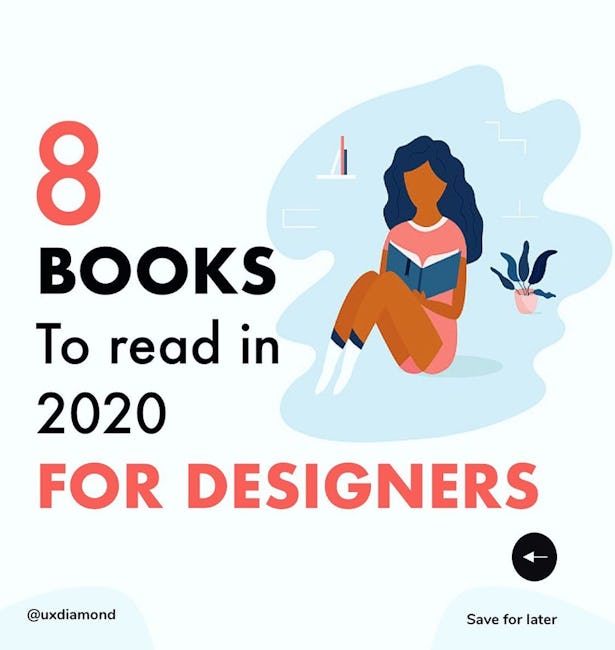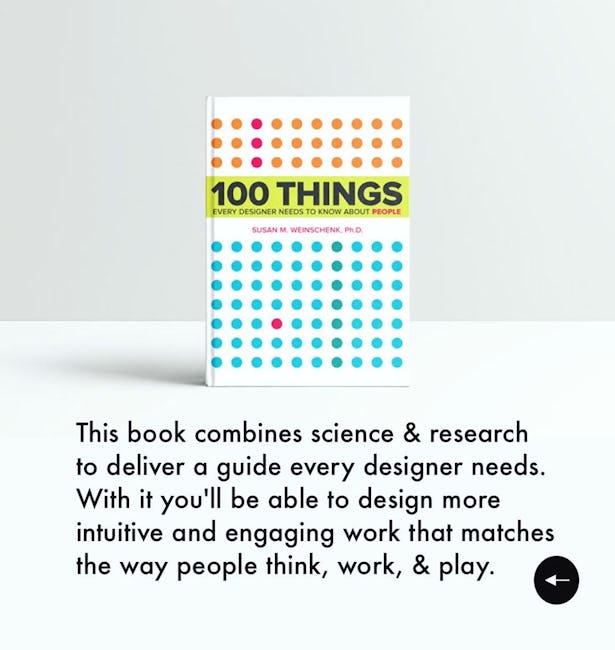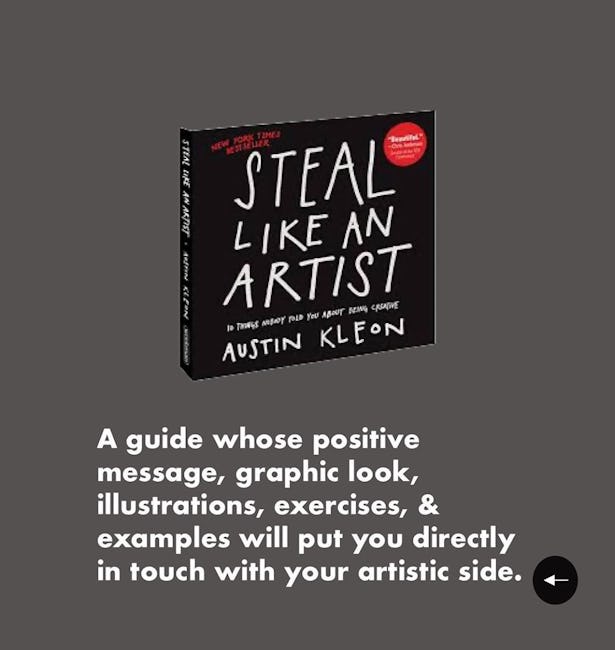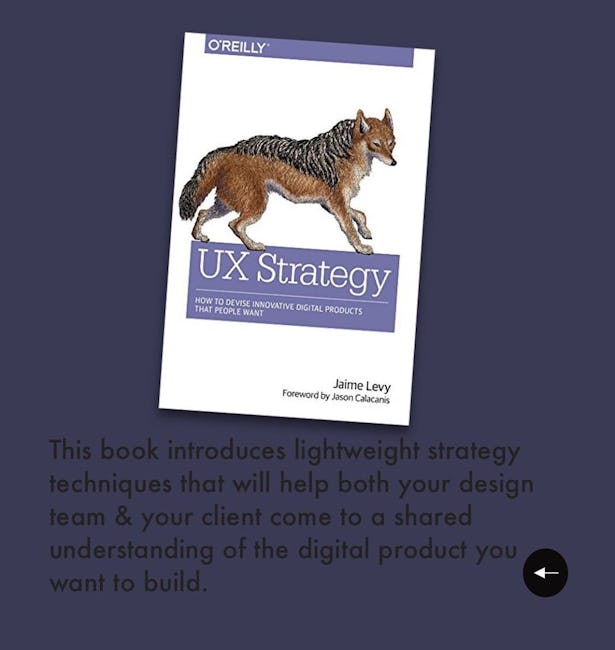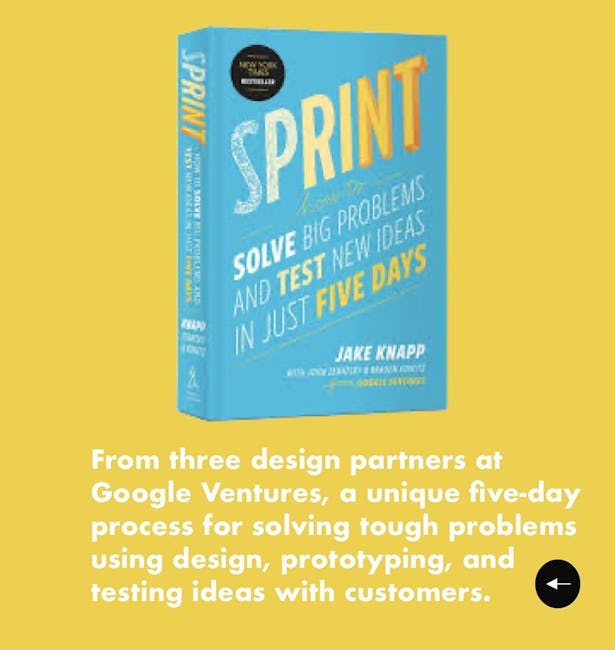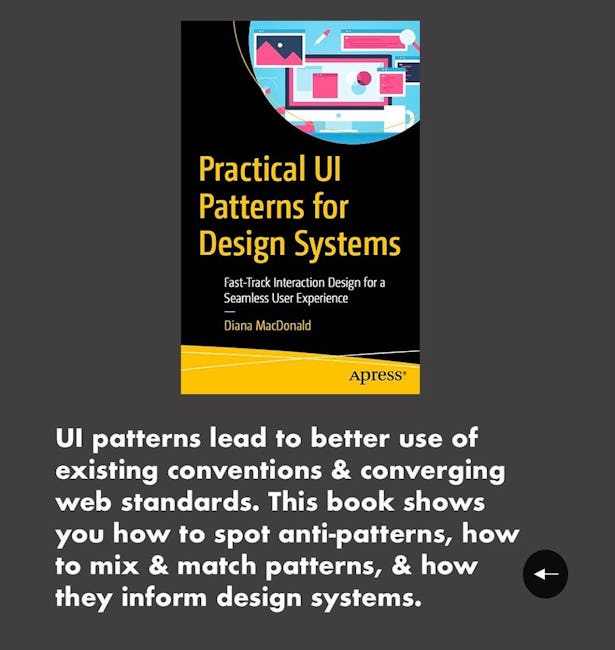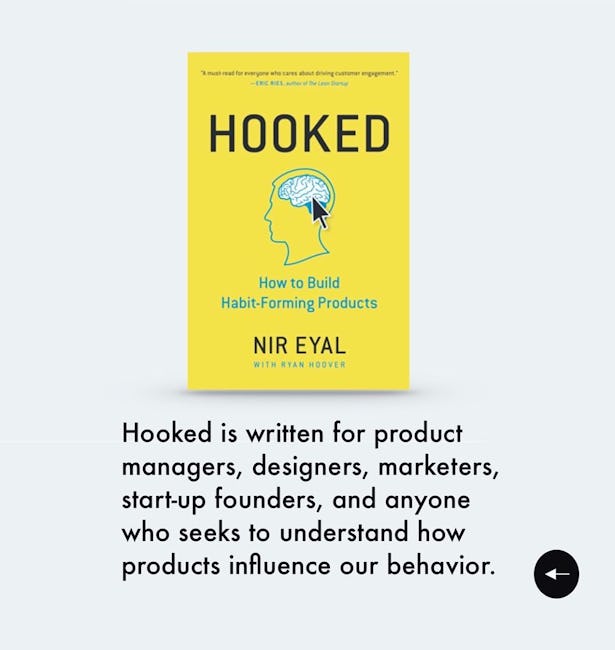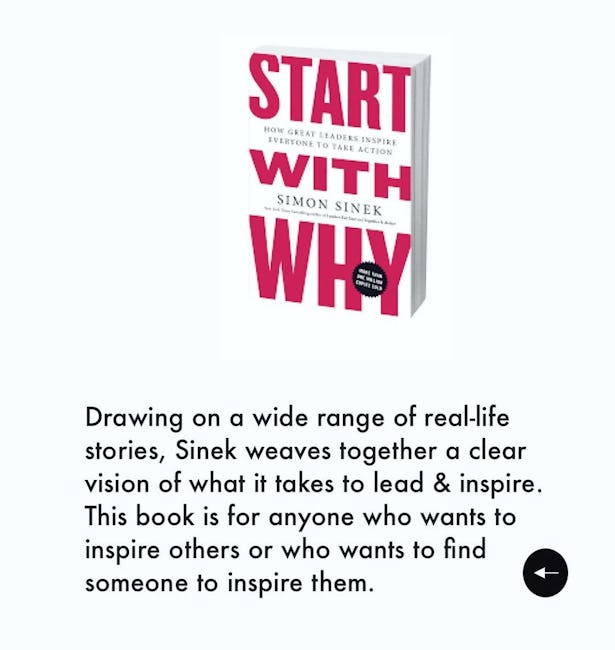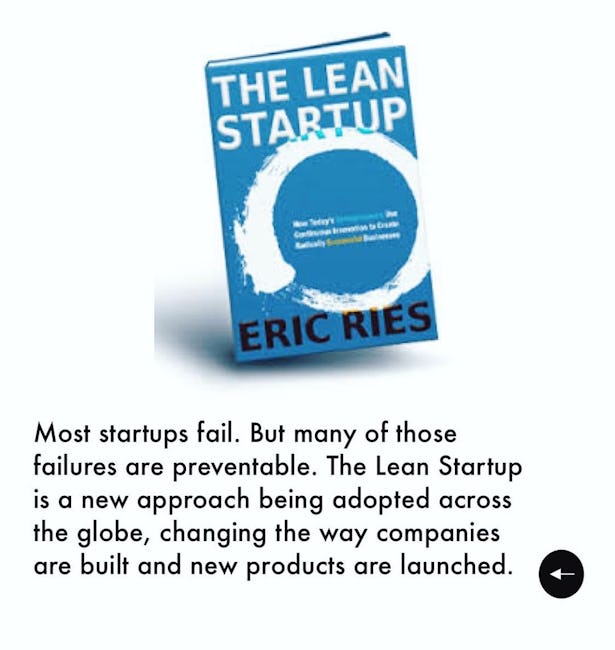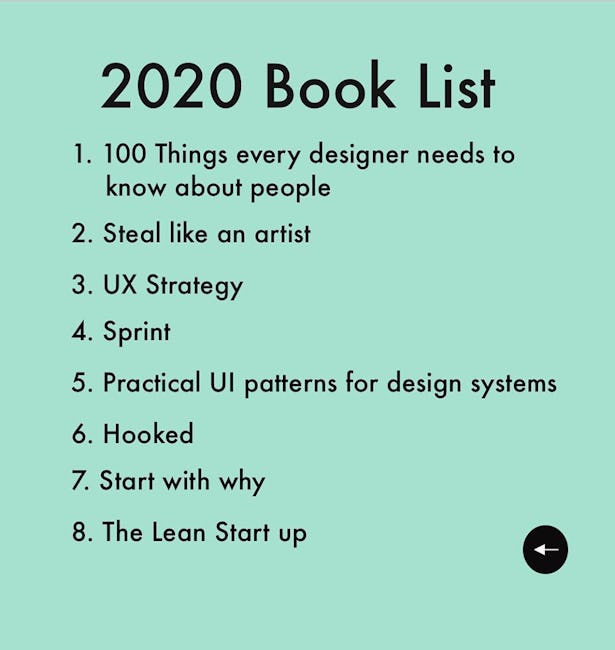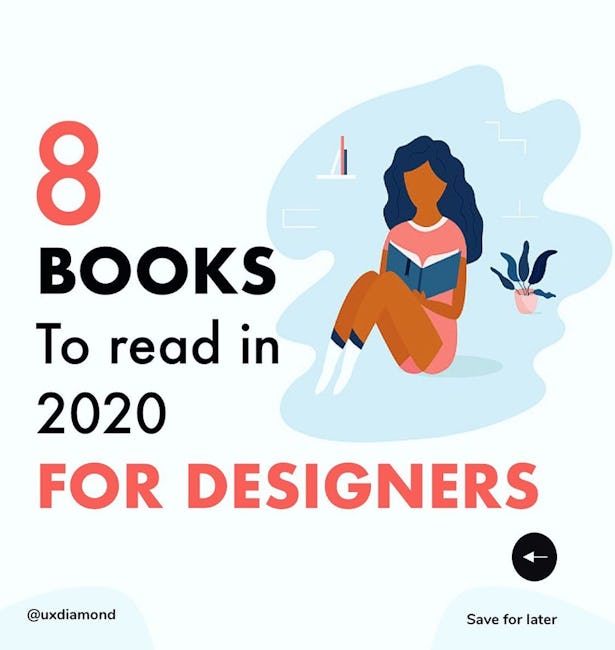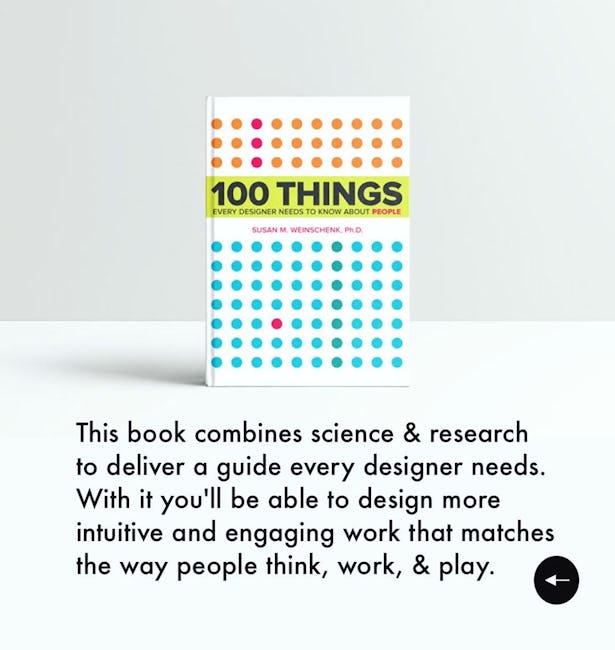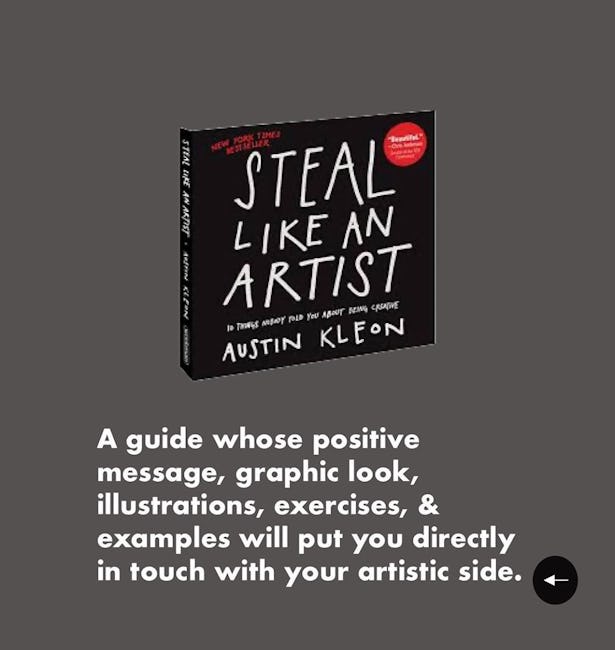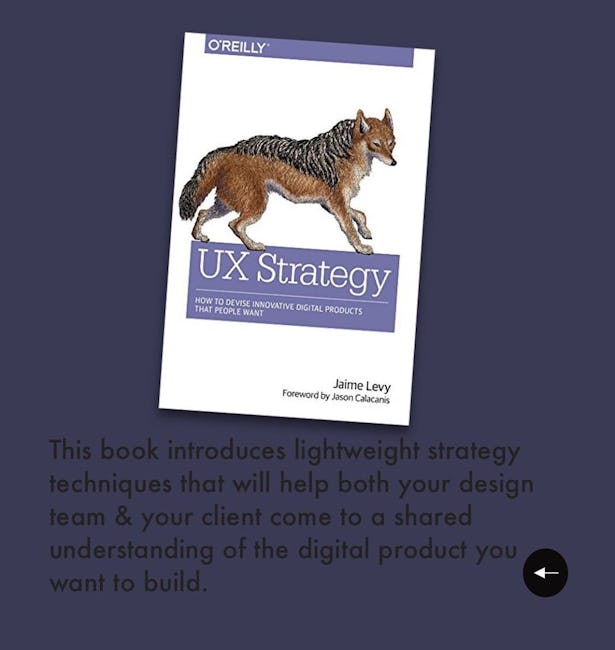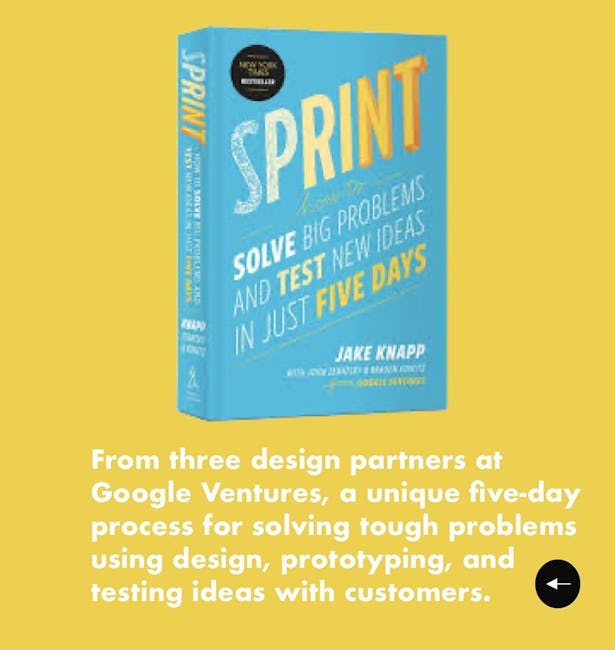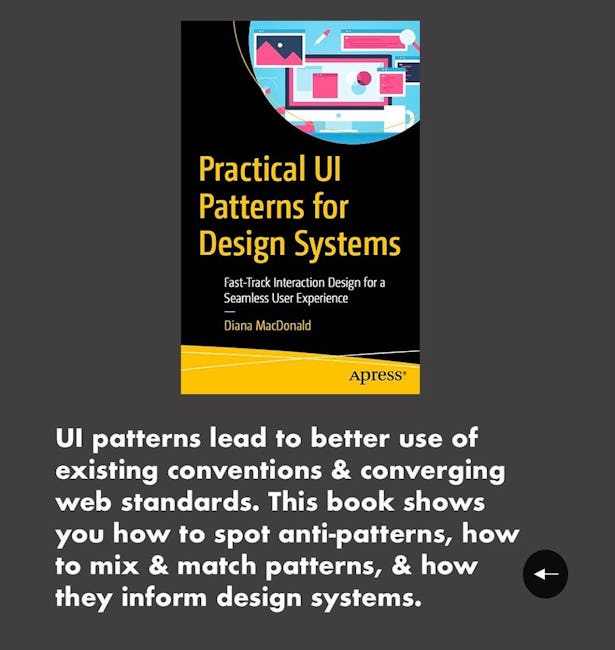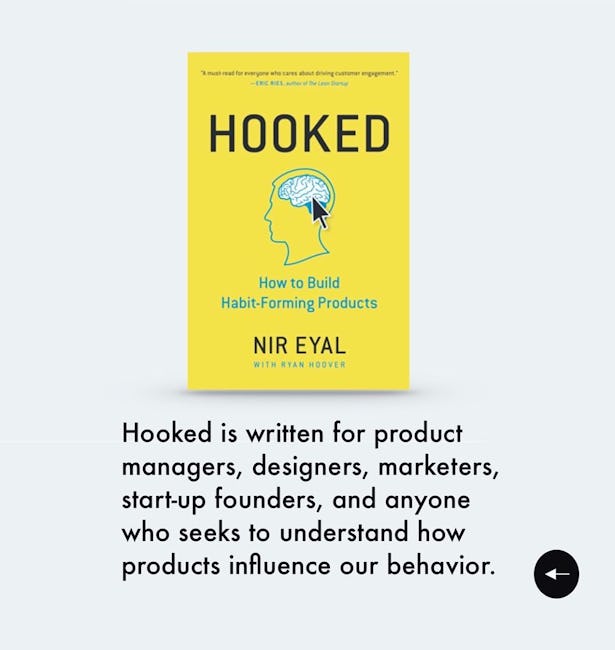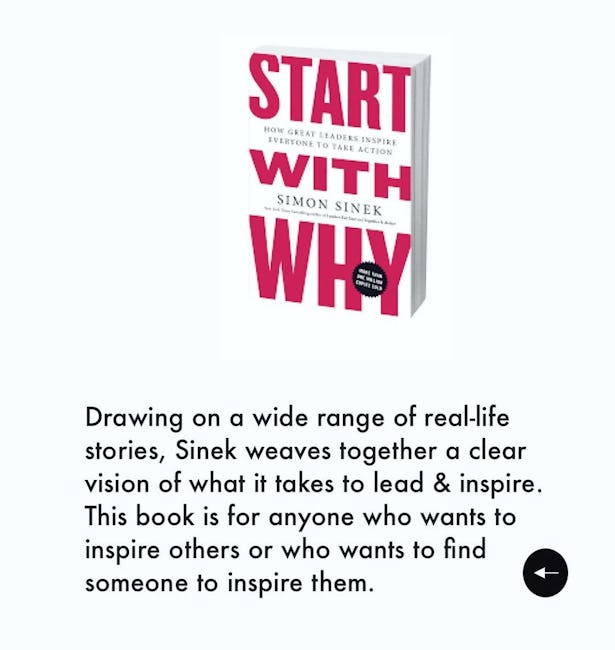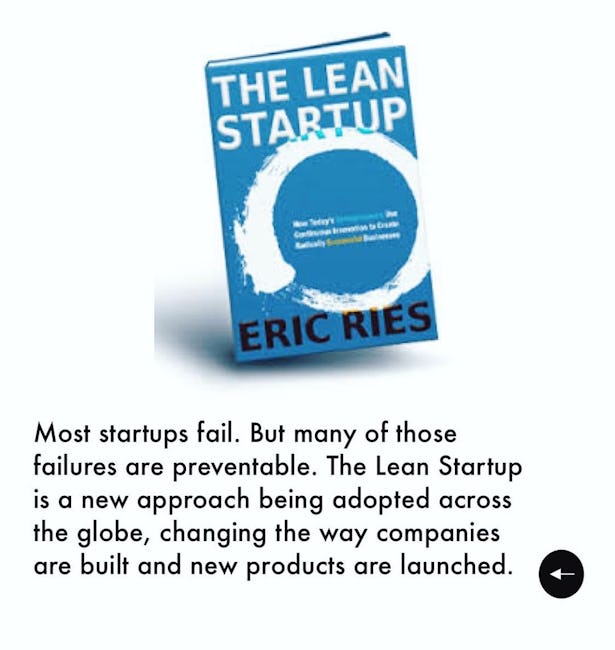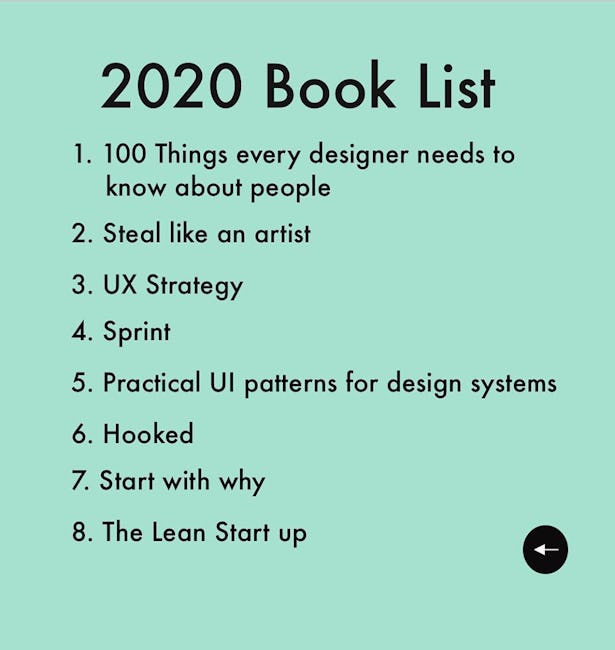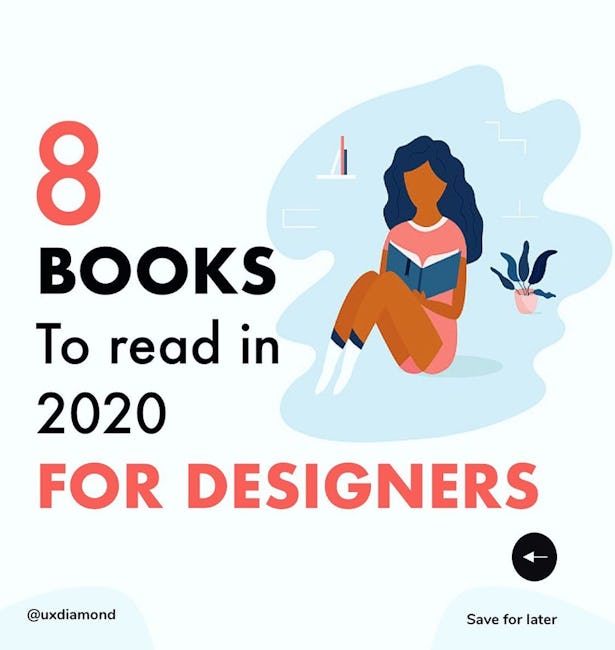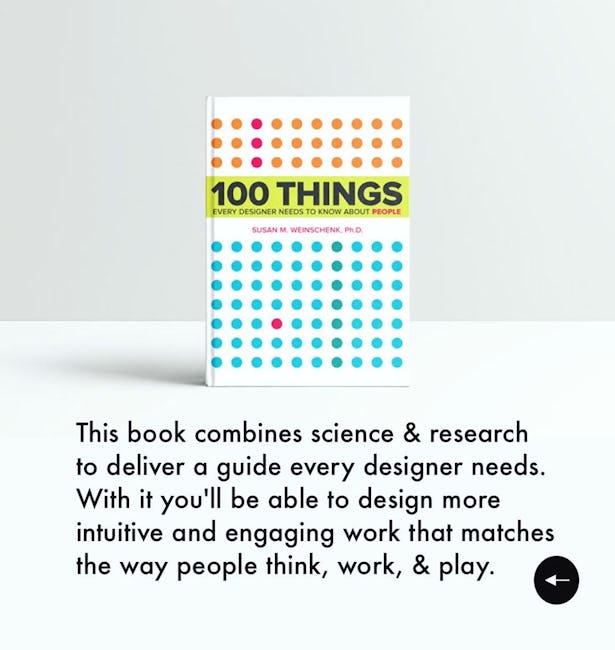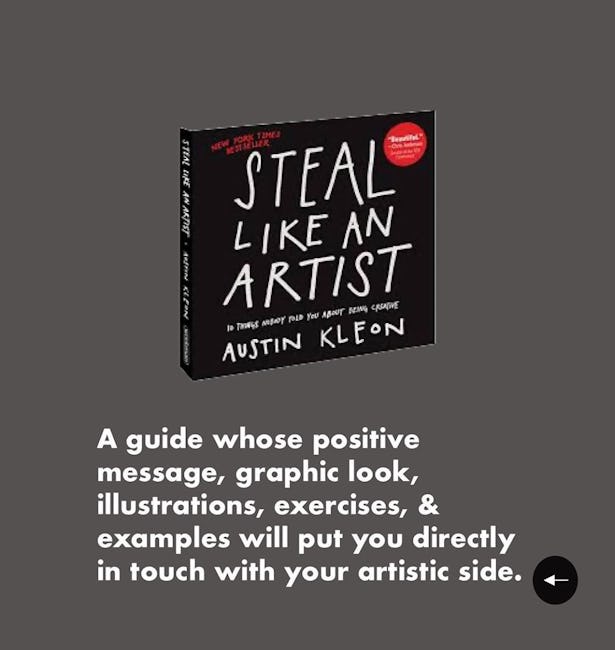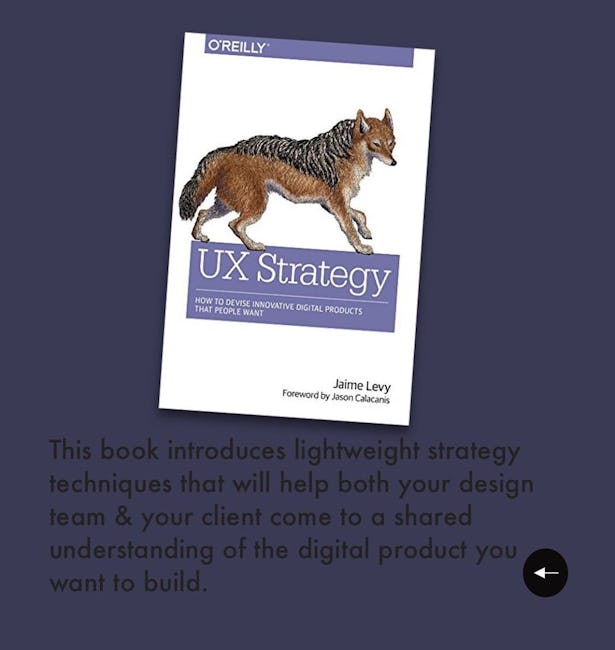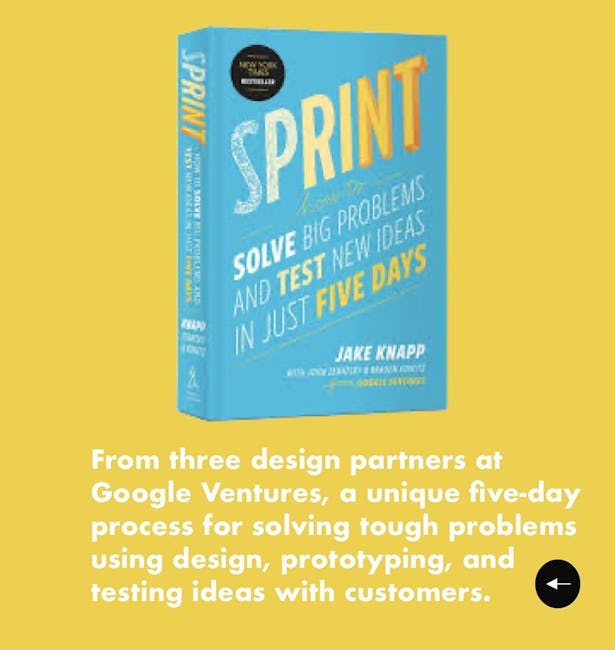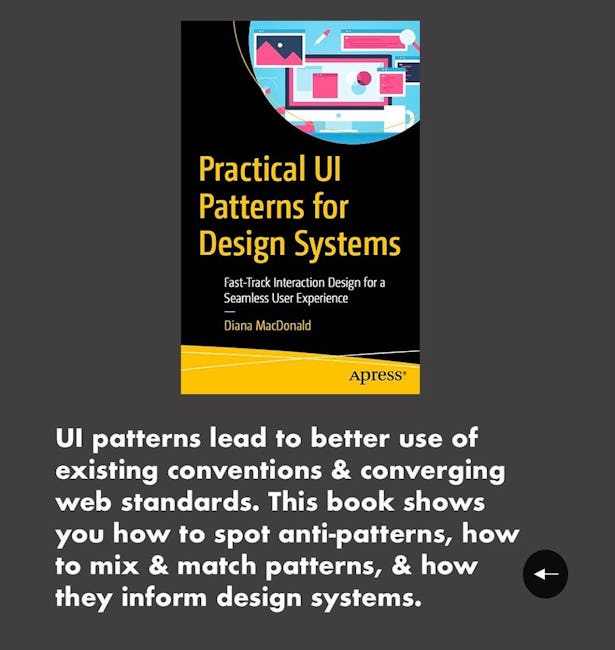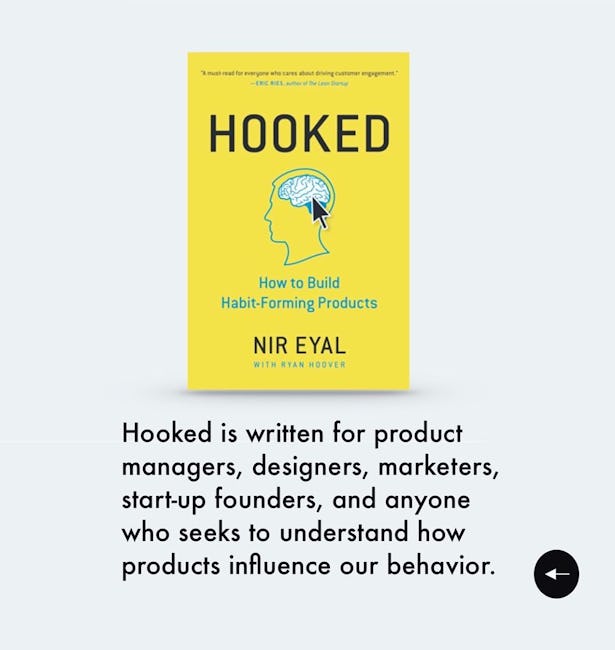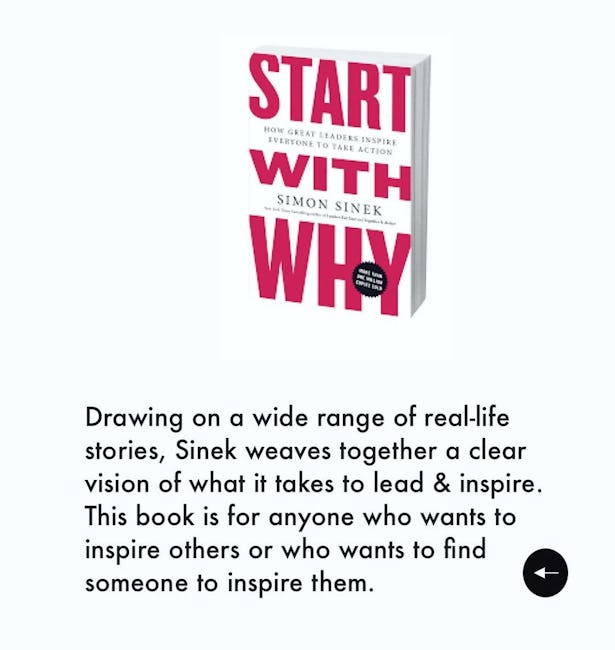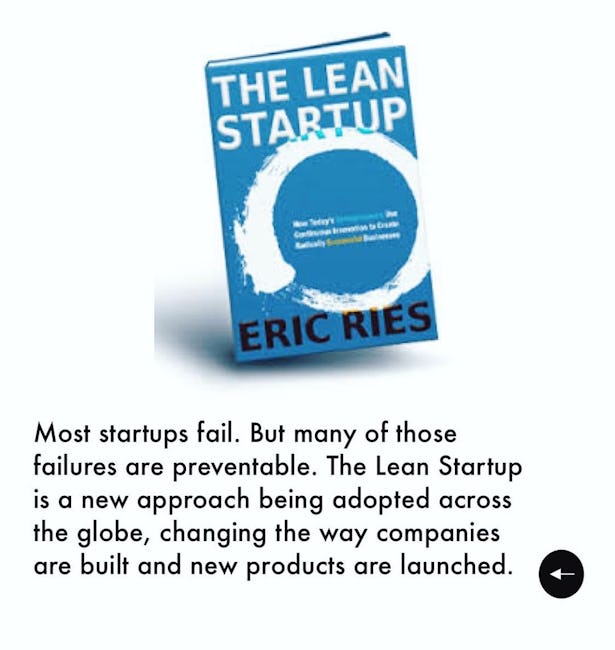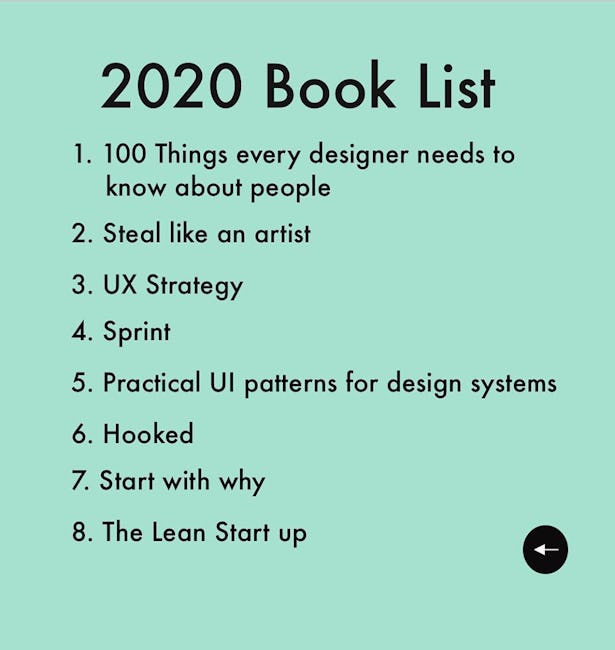 8 Books to read in 2020 For Designers
This book combines science & research to deliver a guide every designer needs. With it you'll be able to design more intuitive and engaging work that matches the way people think, work, & play.
A guide whose positive message, graphic look, illustrations, exercises, & examples will put you directly in touch with your artistic side.
This book introduces lightweight strategy techniques that will help both your design team & your client come to a shared understanding of the digital product you want to build.
From three design partners at Google Ventures, a unique five-day process for solving tough problems using design, prototyping, and testing ideas with customers.
Ul patterns lead to better use of existing conventions & converging web standards. This book shows you how to spot anti-patterns, how to mix & match patterns, & how they inform design systems.
Hooked is written for product managers, designers, marketers, start-up founders, and anyone who seeks to understand how products influence our behavior.
Drawing on a wide range of real-life stories, Sinek weaves together a clear vision of what it takes to lead & inspire. This book is for anyone who wants to inspire others or who wants to find someone to inspire them.
Most startups fail. But many of those failures are preventable. The Lean Startup is a new approach being adopted across the globe, changing the way companies are built and new products are launched
2020 Book List
100 Things every designer needs to know about people
Steal like an artist
UX Strategy
Sprint
Sprint
Practical Ul patterns for design systems
Hooked
Start with why
More booklets by Laura Coughlan
More Design booklets
Your recently viewed booklets
See all booklets