Booklet
8 Acronyms Every Programmer Should Know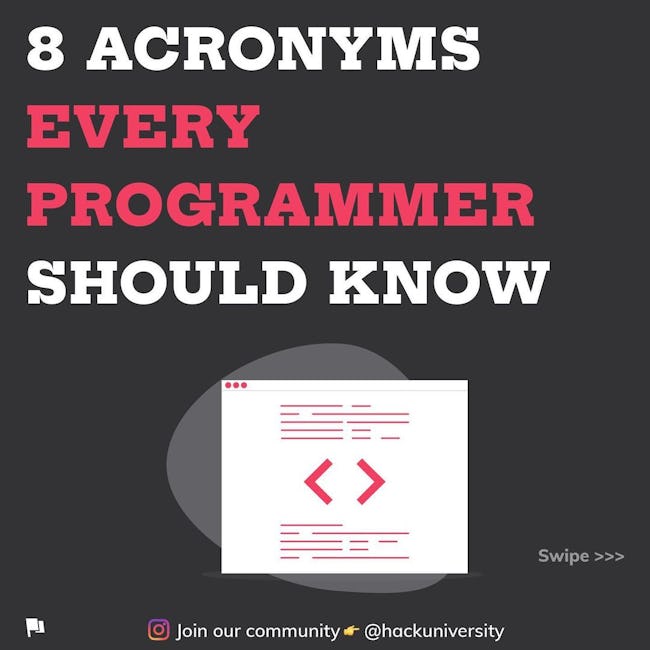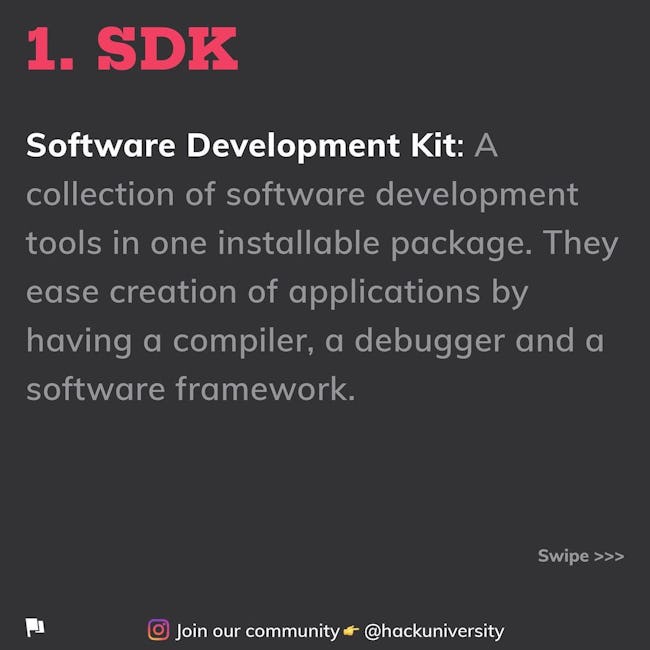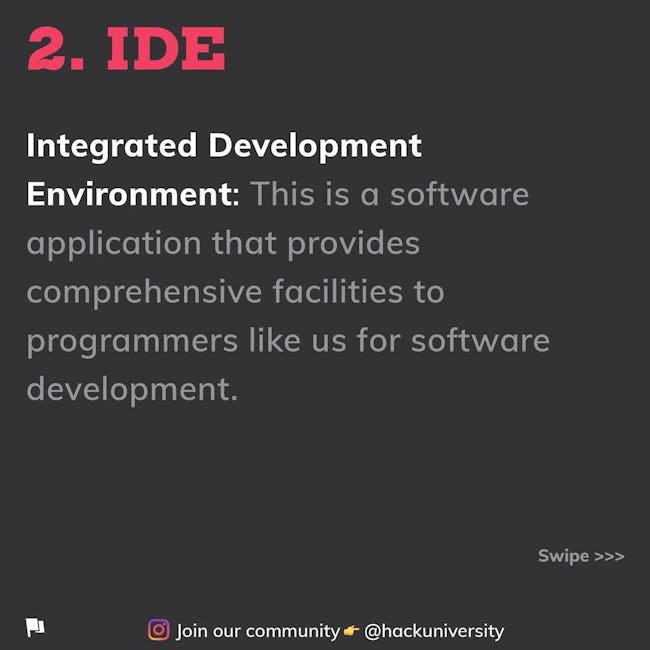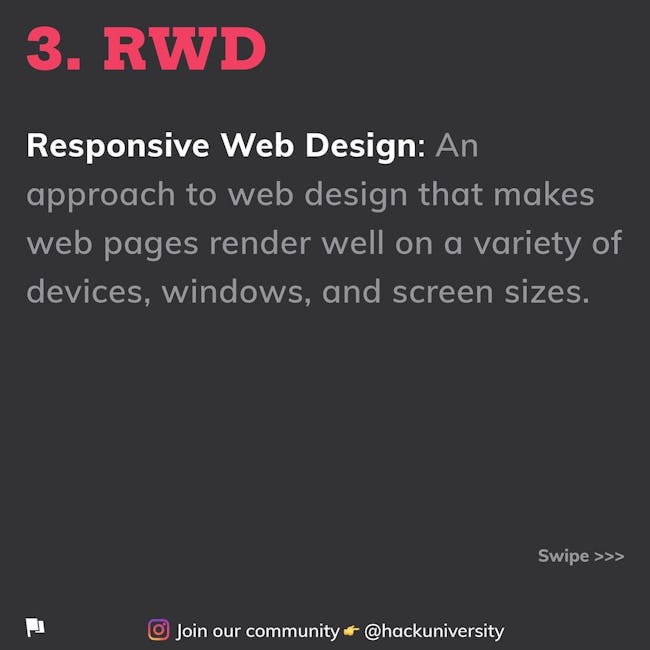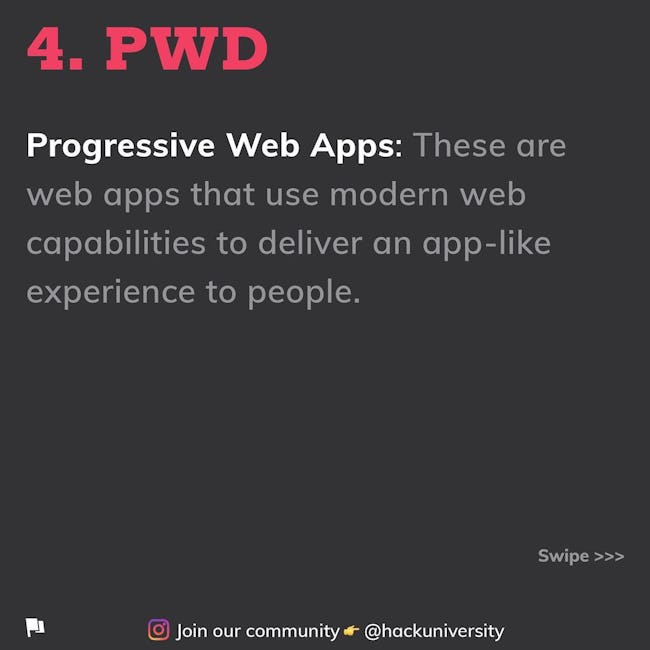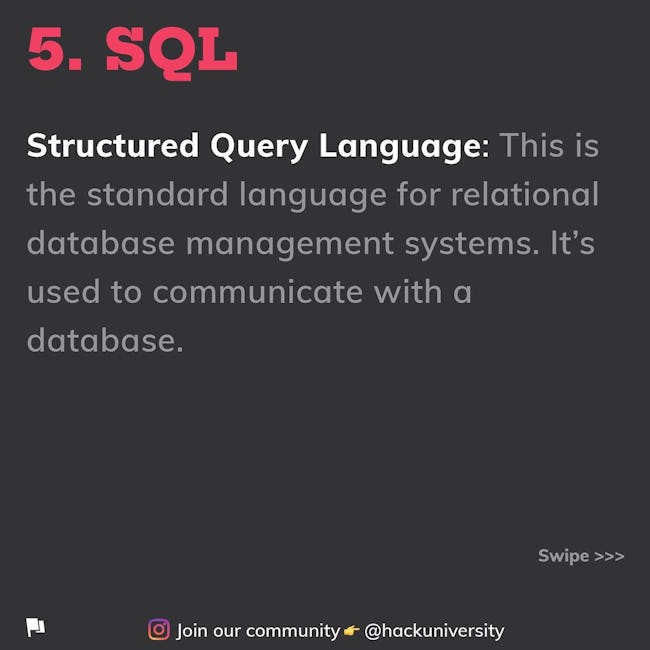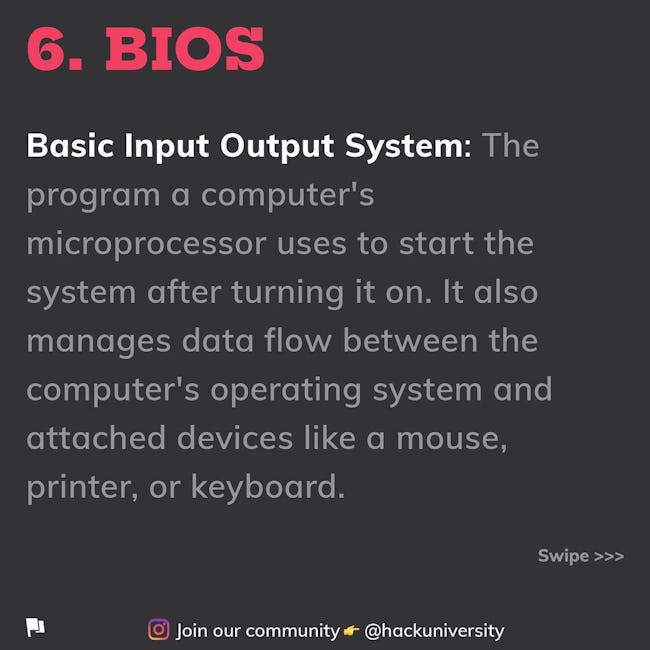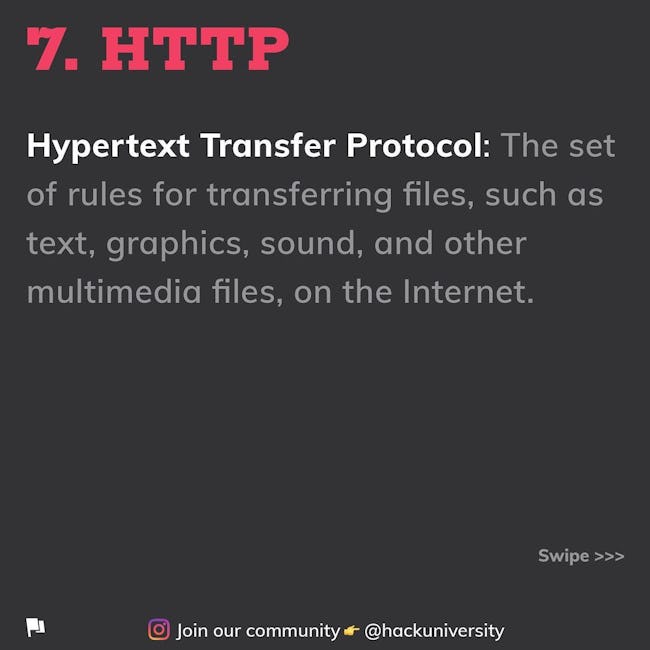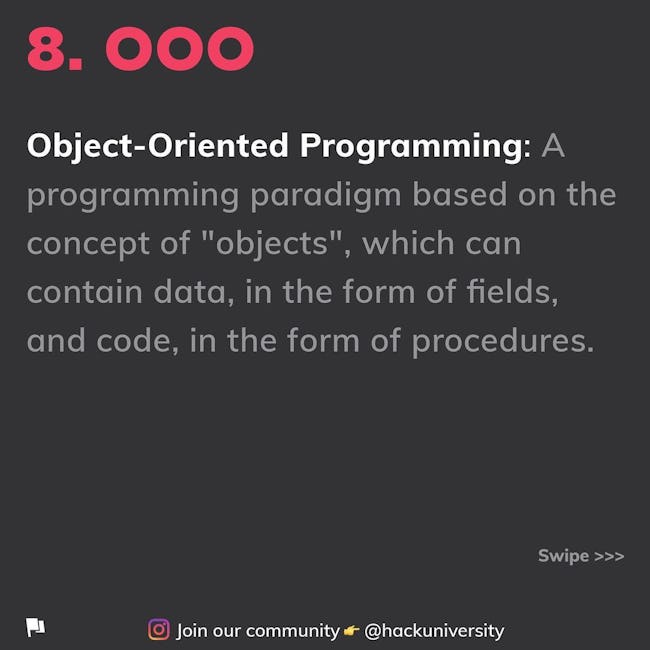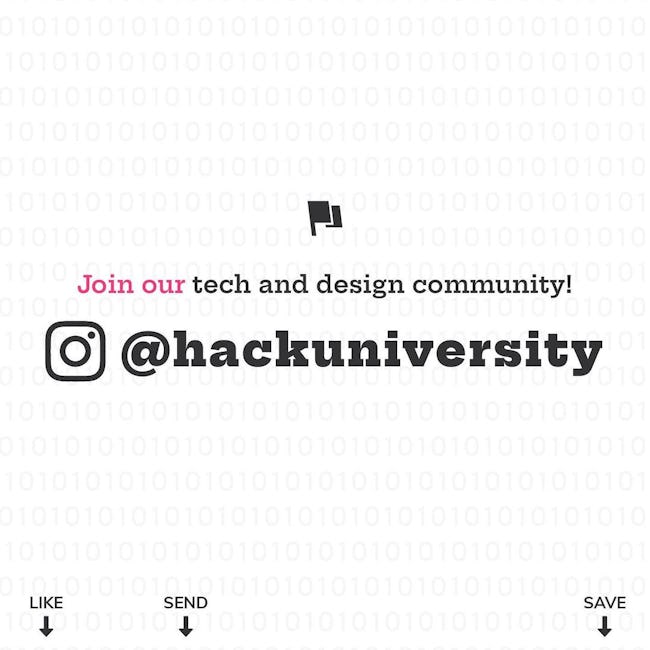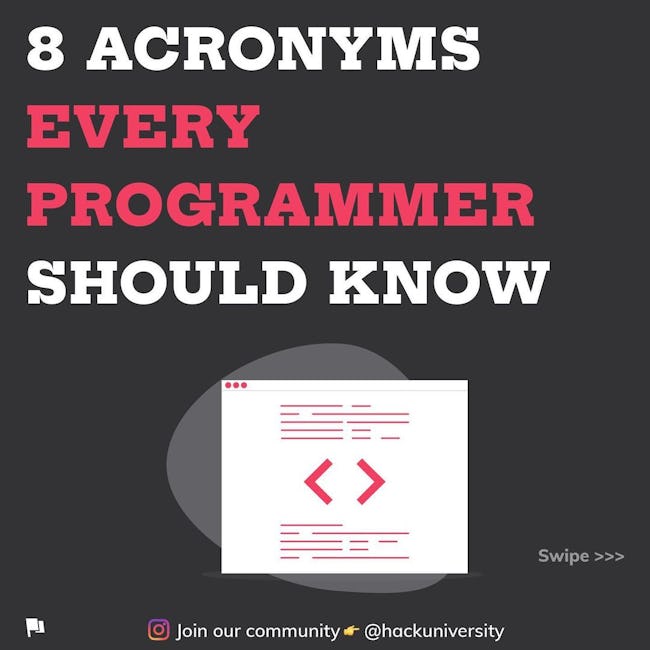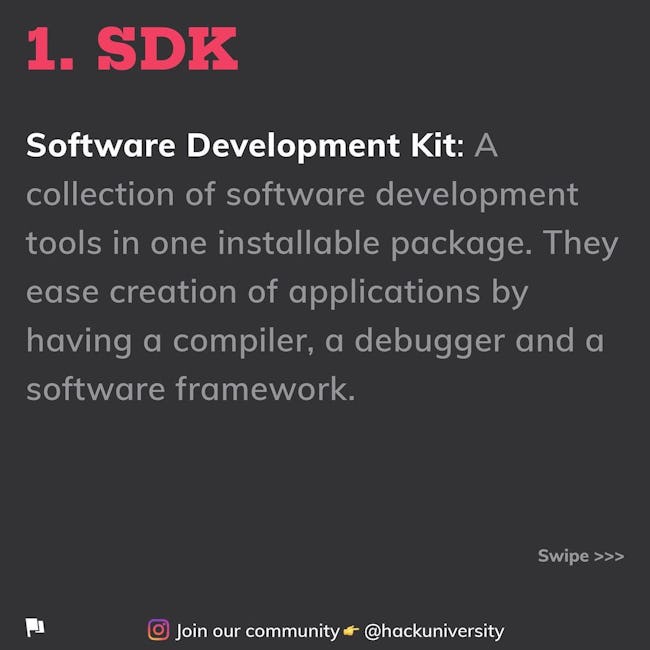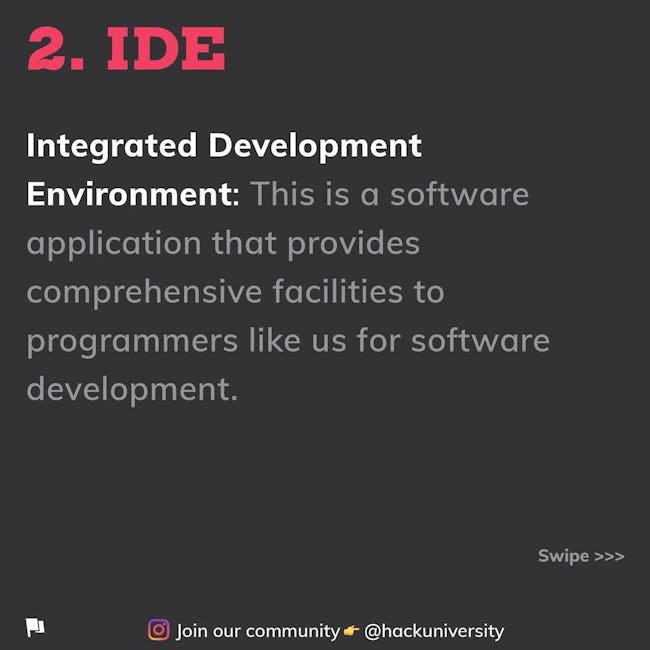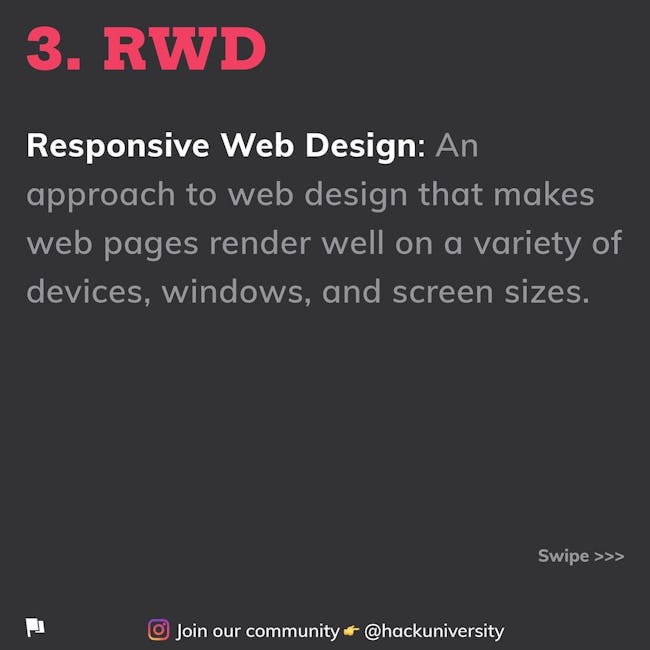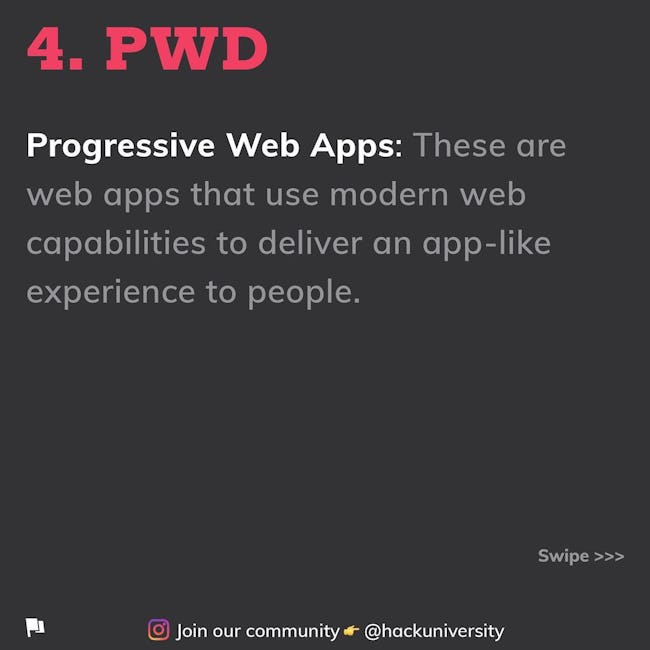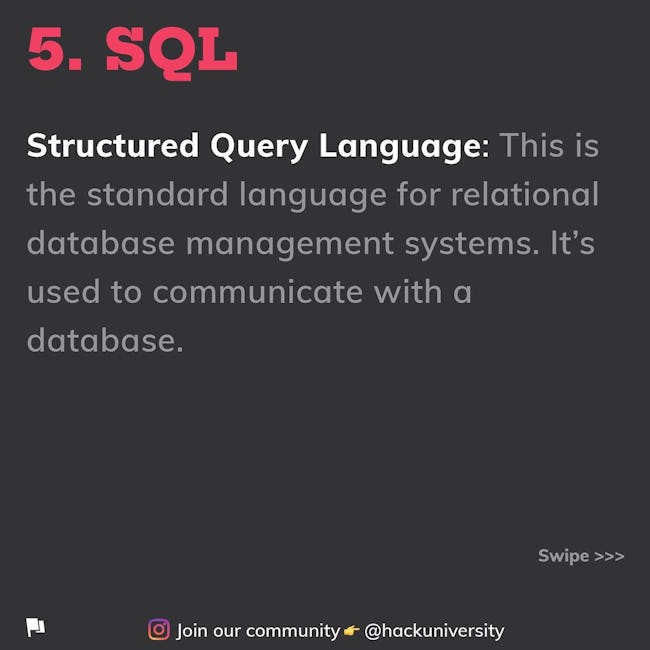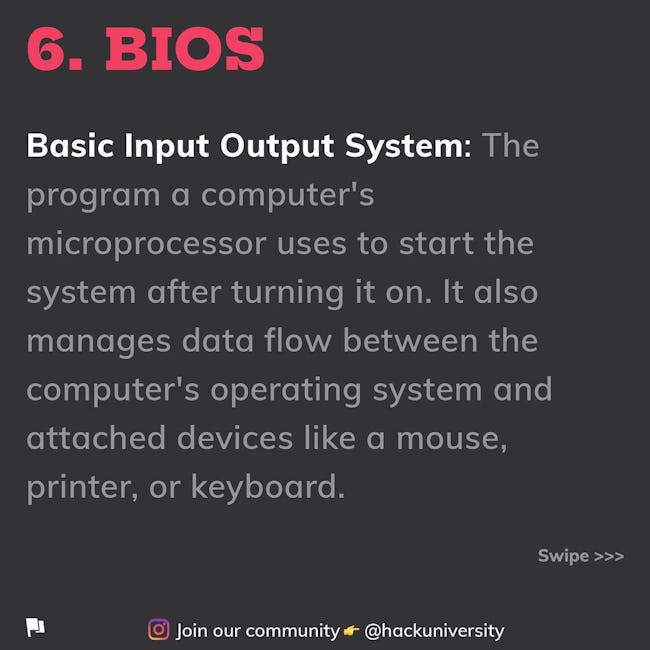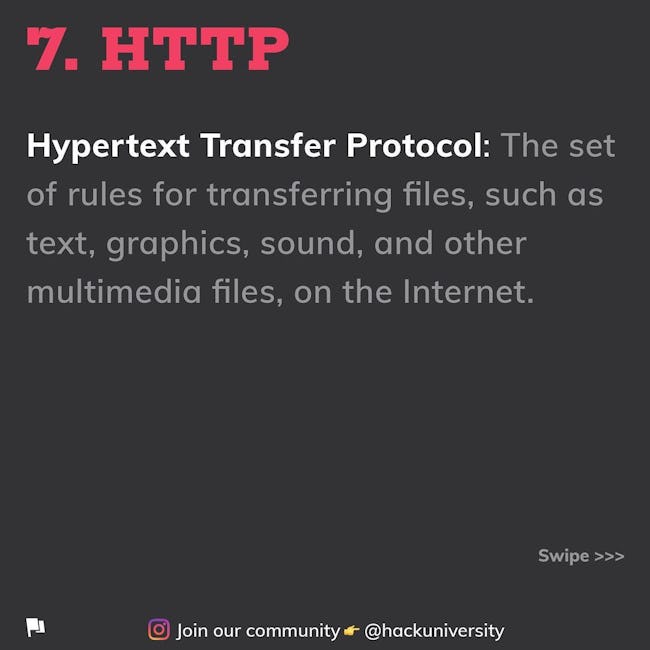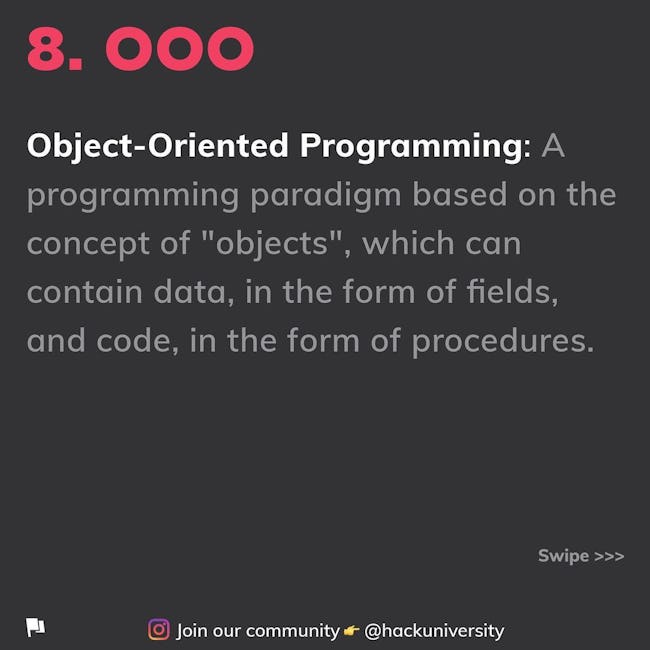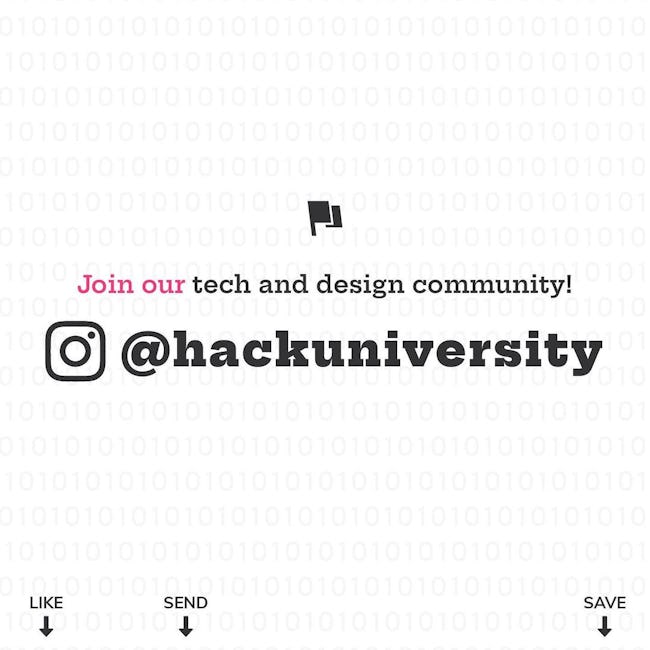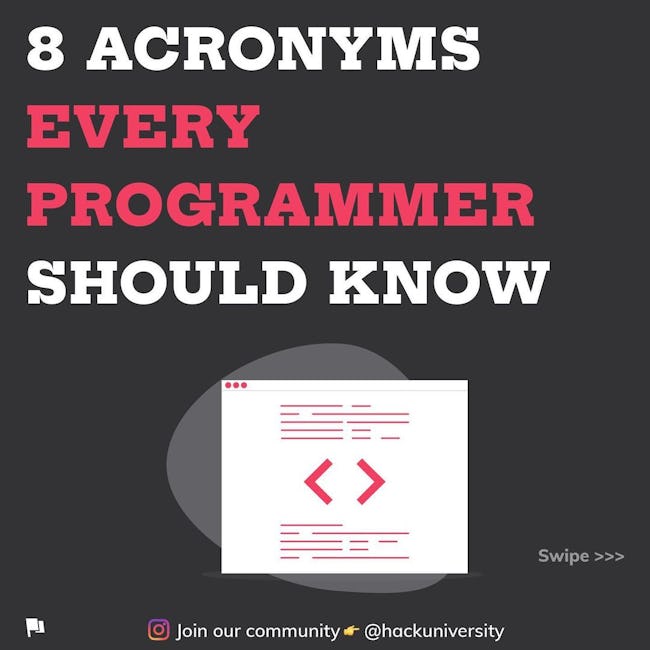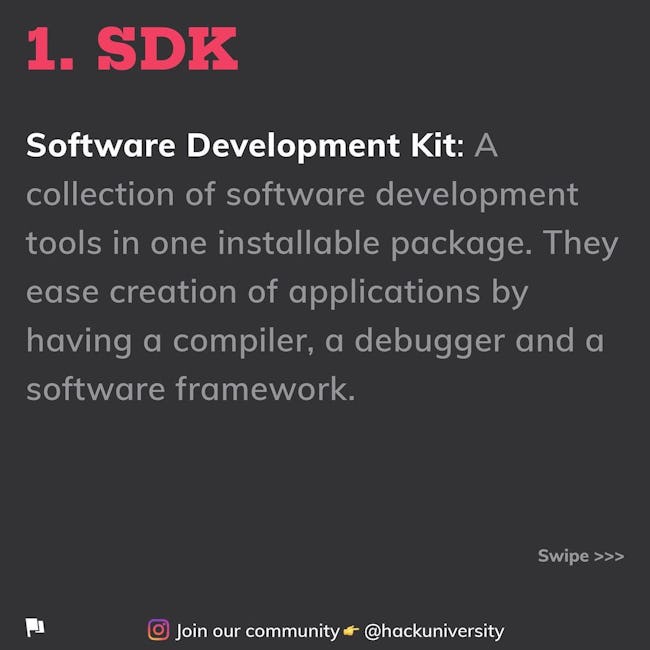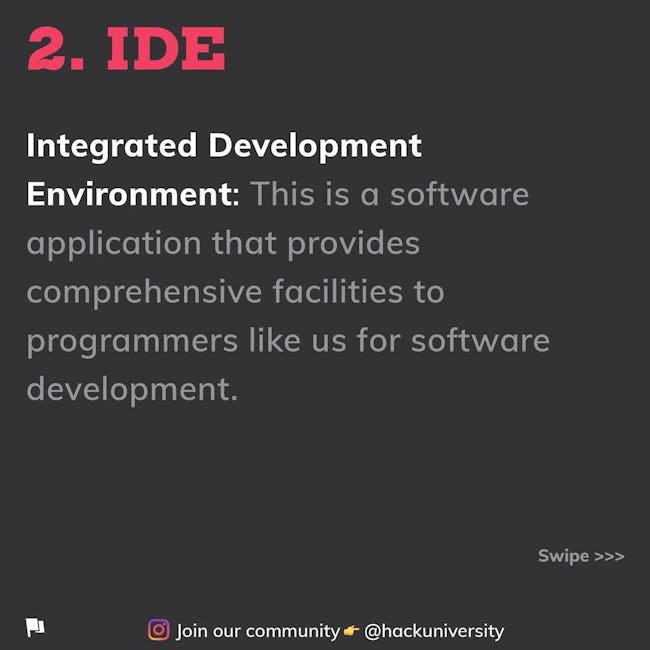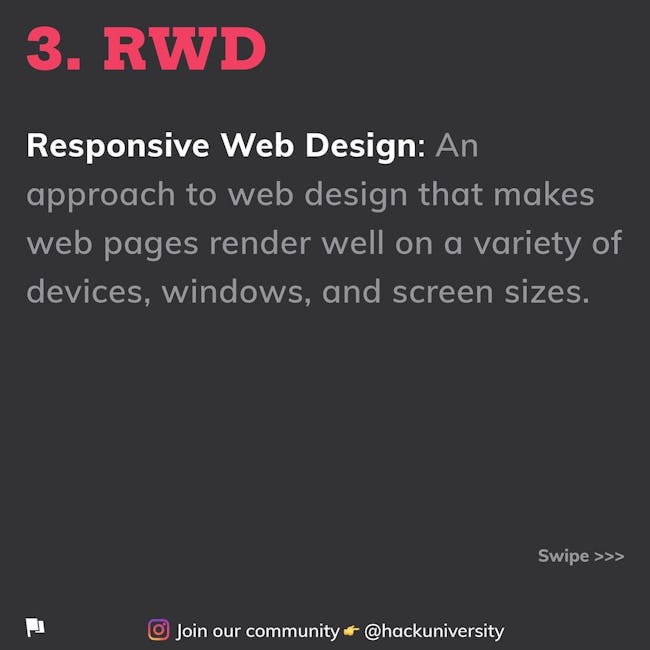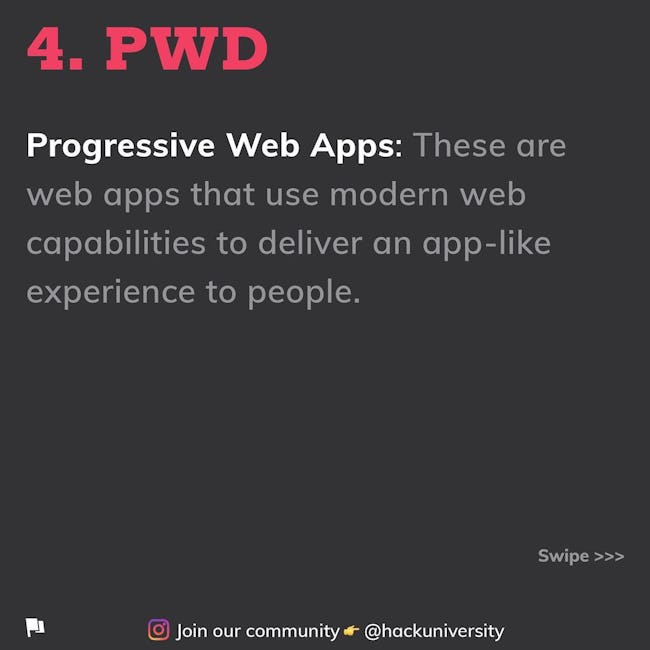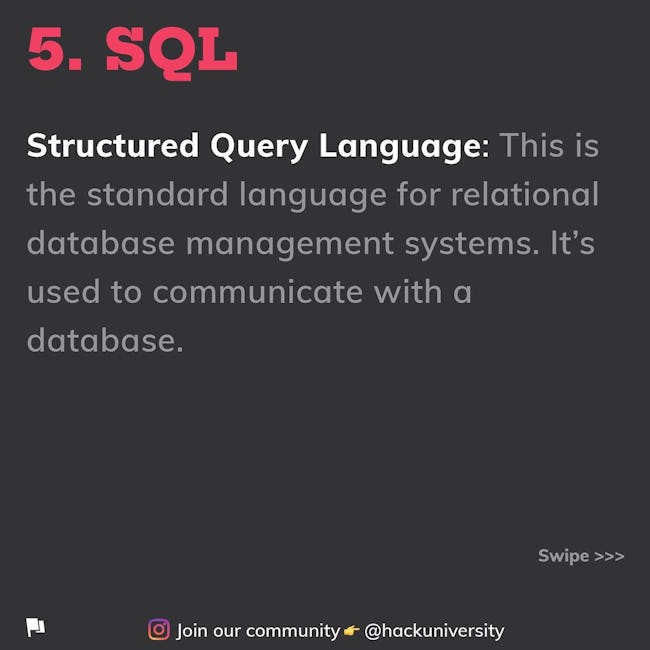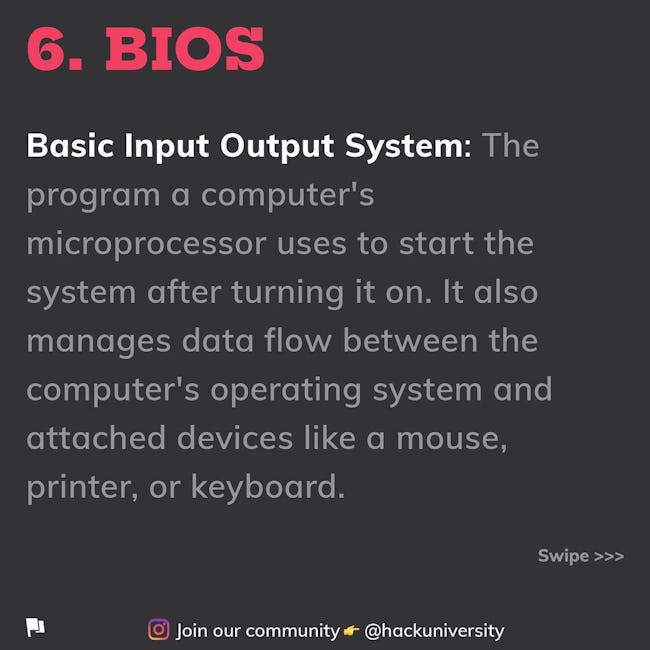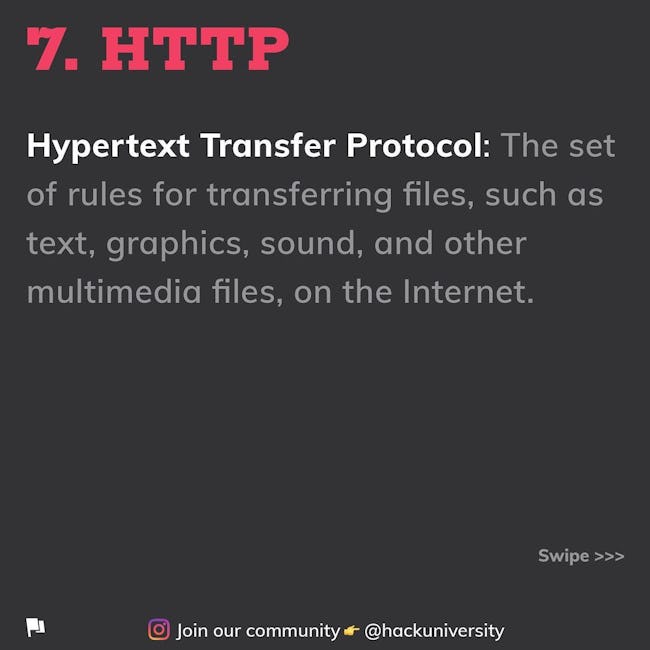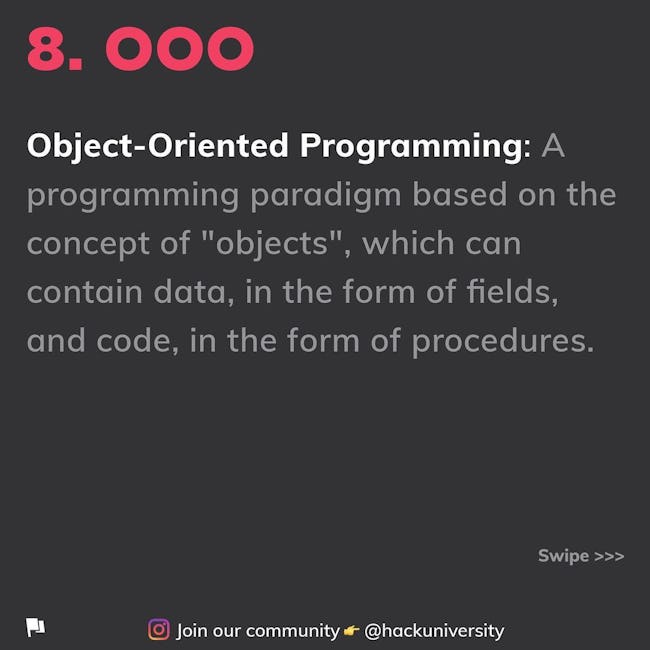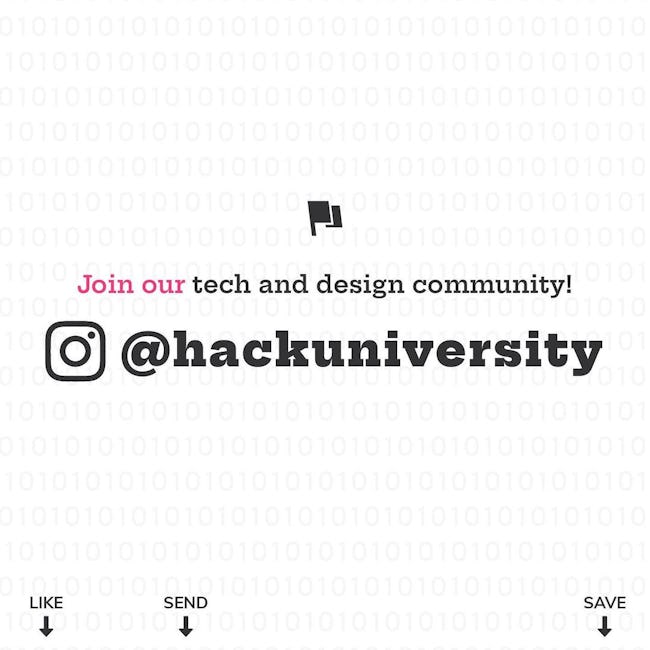 8 Acronyms Every Programmer Should Know
1. SDK
Software Development Kit: A collection of software development tools in one installable package. They ease creation of application by having a complier, a debugger and a software framework.
2. IDE
Integrated Development Environment: This is a software application that provides comprehensive facilities to programmers like us for software development.
3. RWD
Responsive Wed Design: An approach to web design that makes web pages render well on a variety of devices, windows, and screen sizes.
4. PWA
Progressive Web Apps: These are web apps that use modern web capabilities to deliver an app-like experience to people.
5. SQL
Structured Query Language: This is the standard language for relational database management systems. It's used to communicate with a database.
6. BIOS
Basic Input Output System: The program a computer's microprocessors uses to start the system after turning it on. It also manages data flow between the computer's operating system and attached devices like a mouse, printer, or keyboard.
7. HTTP
Hypertext Transfer Protocol: The set of rules for transferring files, such as text, graphics, sound, and other multimedia files, on the internet.
8. OOP
Object-Oriented Programming: A programming paradigm based on the concepts of "objects", which can contain data, in the form of fields, and code, in the form of procedures.
Join our tech and design community! @hackuniversity
More booklets by Hack University
More IT & Software booklets
Your recently viewed booklets
See all booklets