Booklet
7 Ways To UX Your Website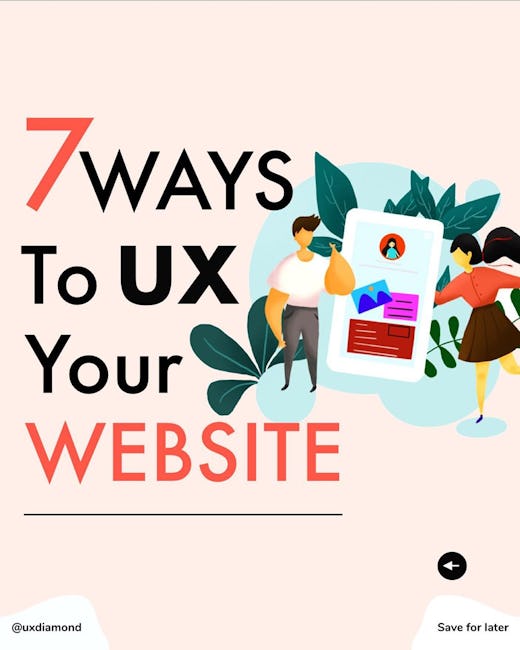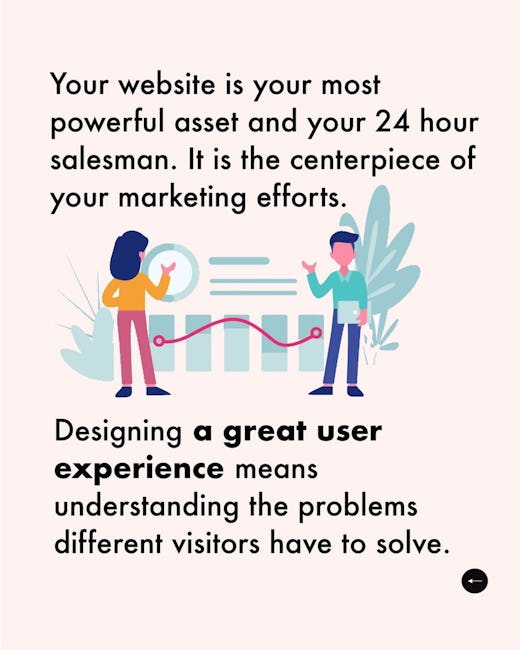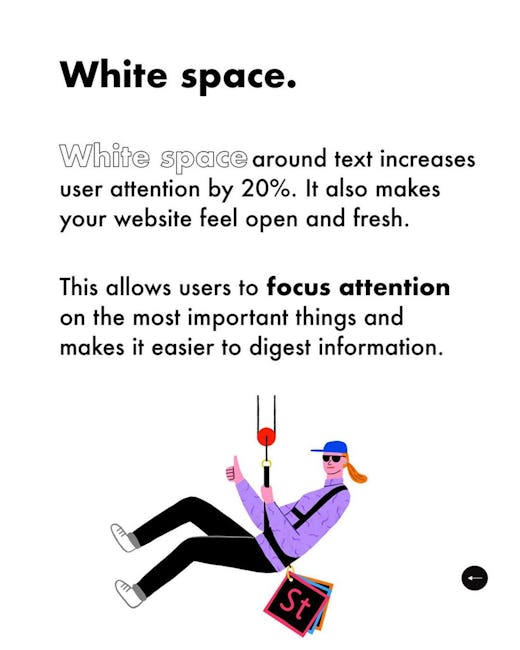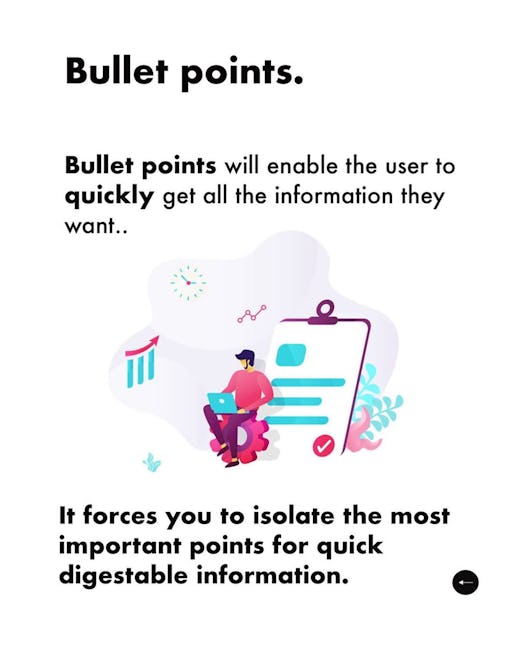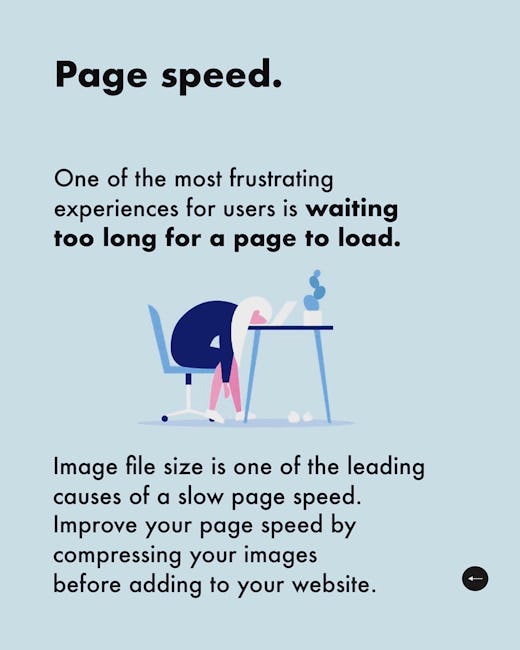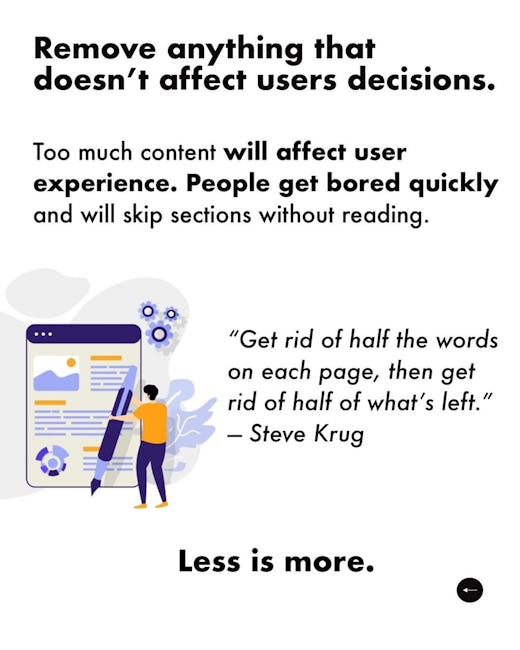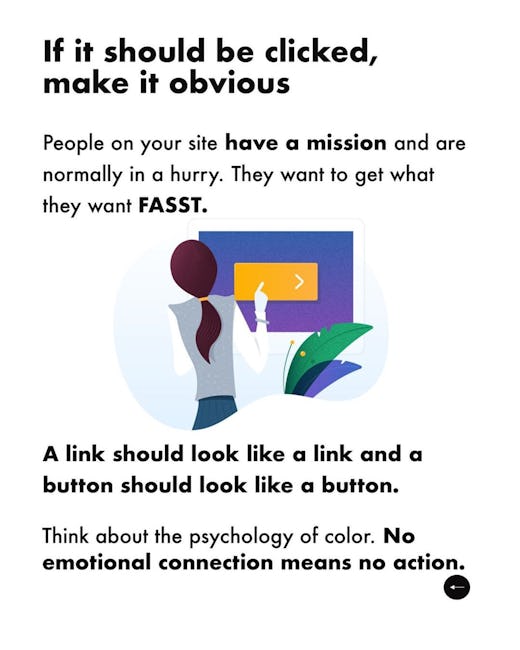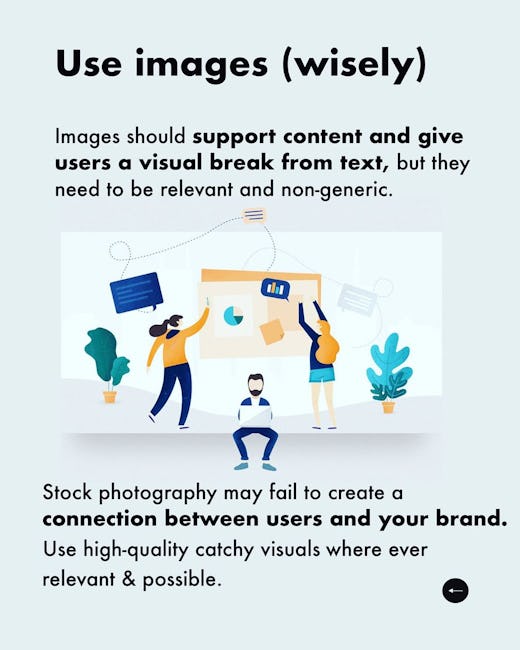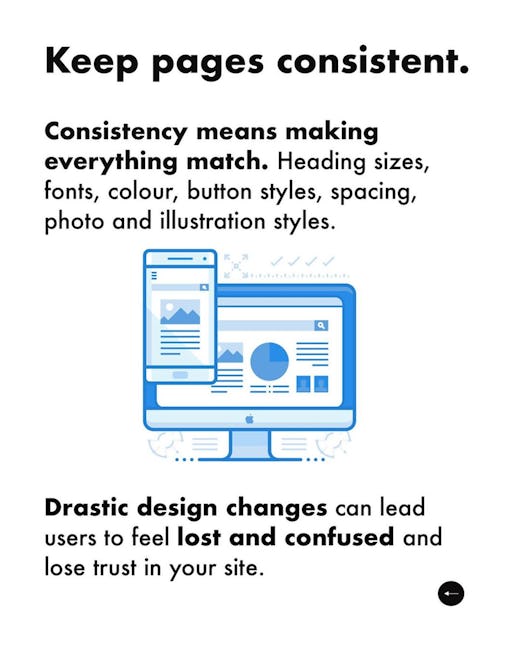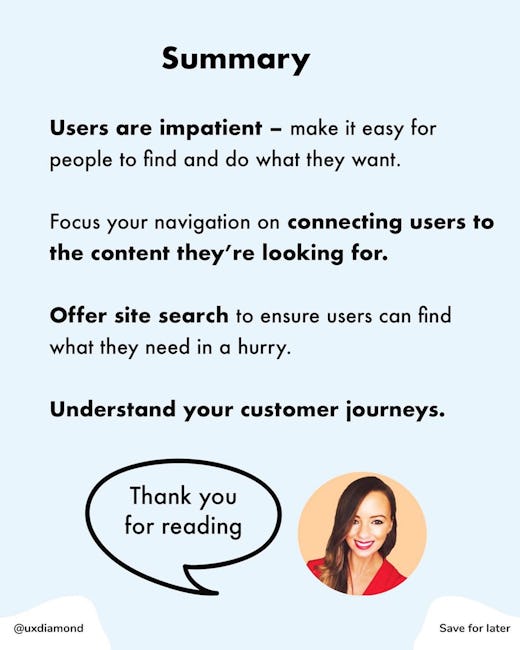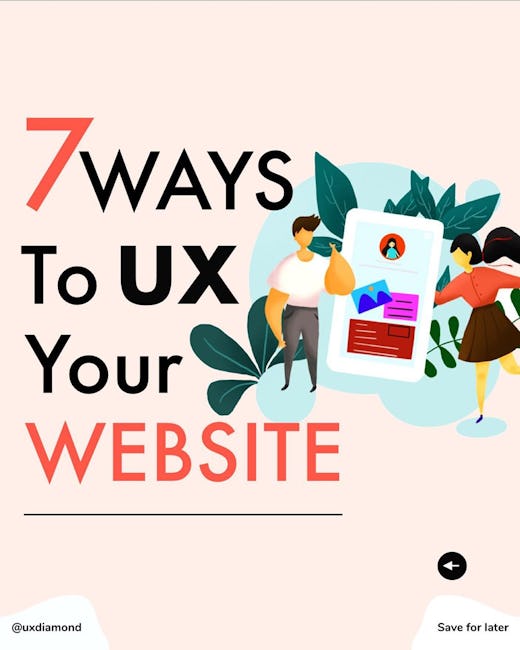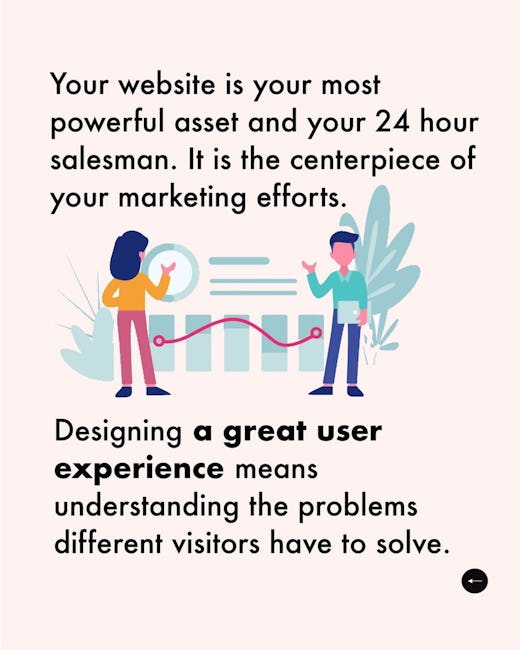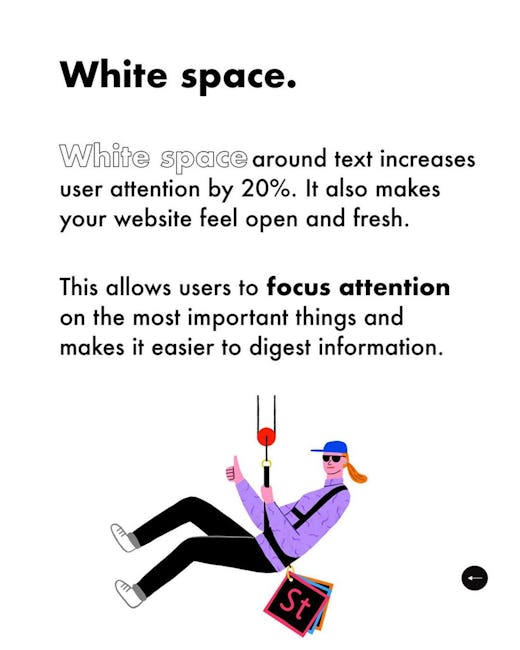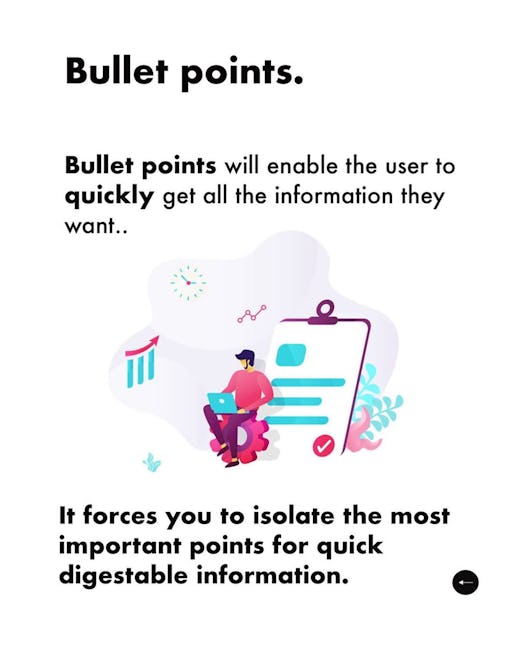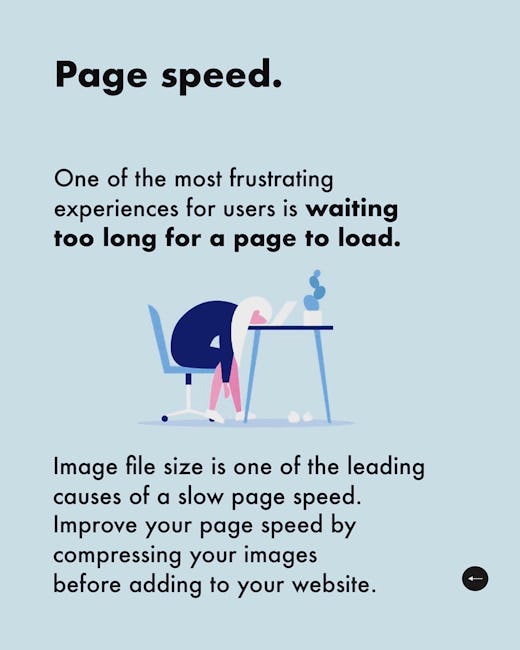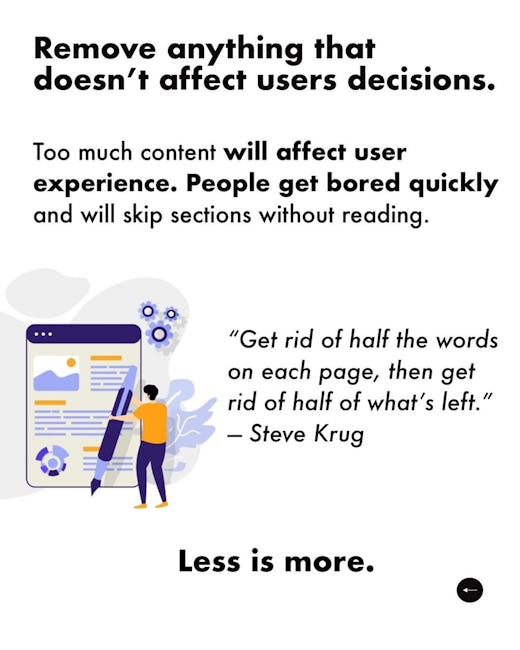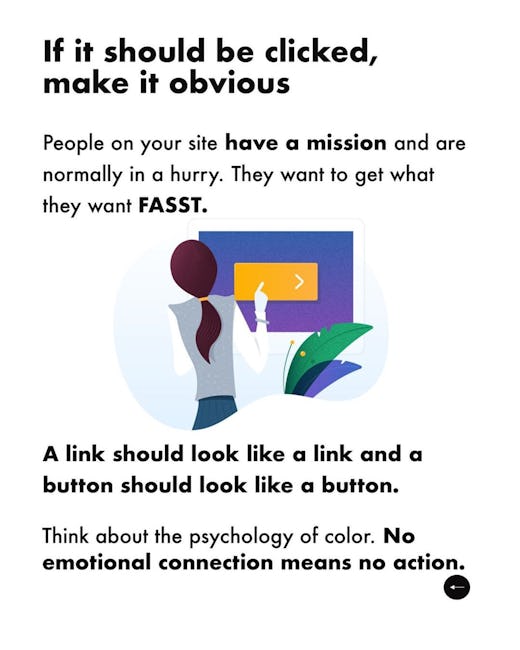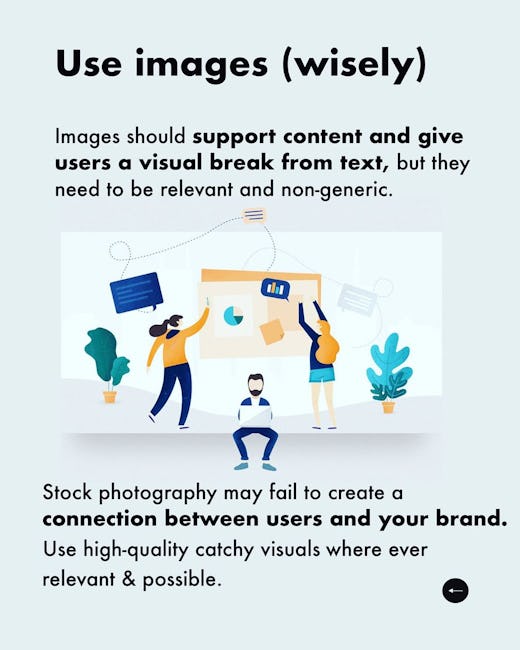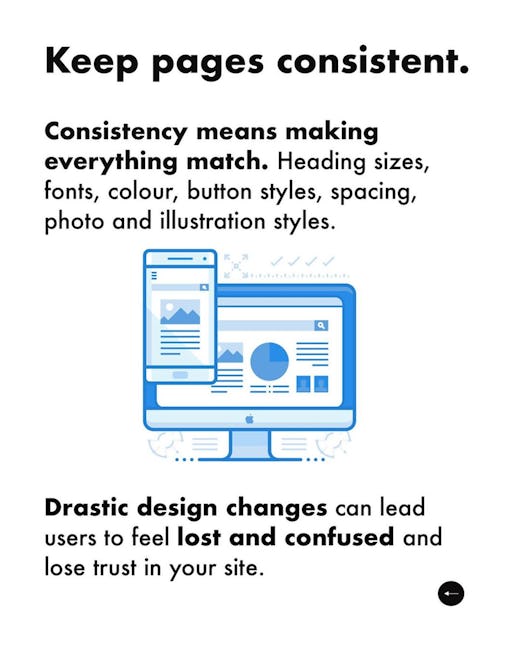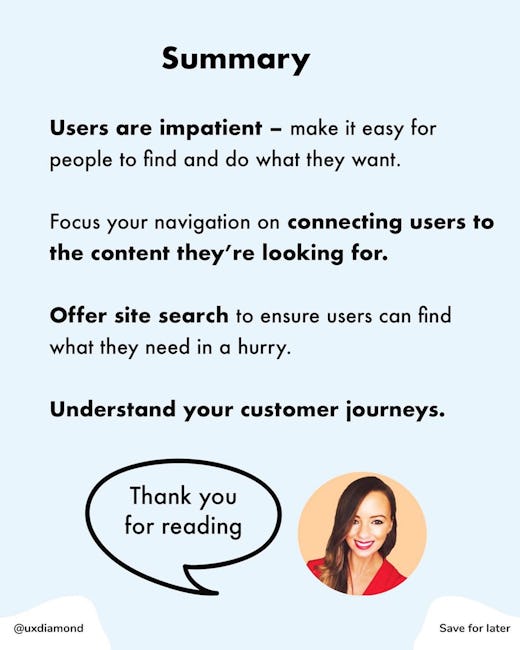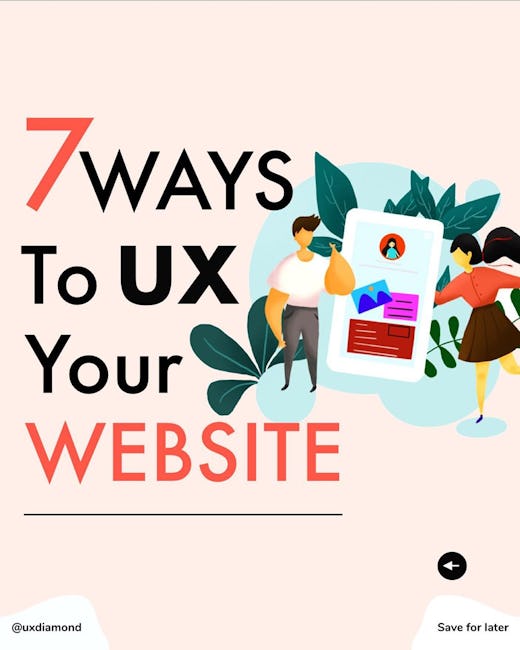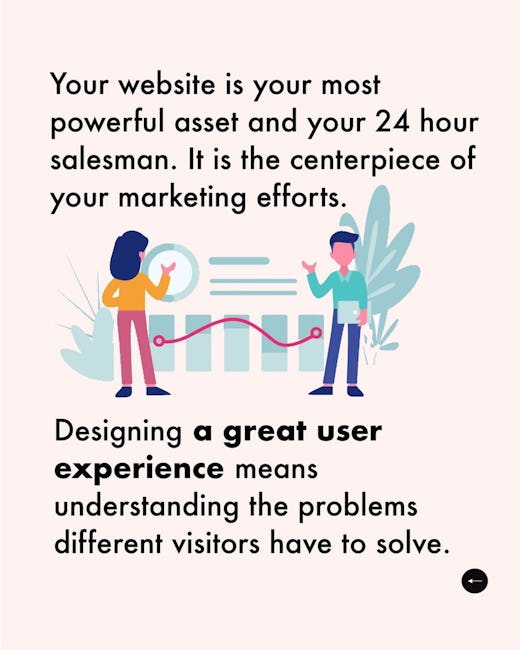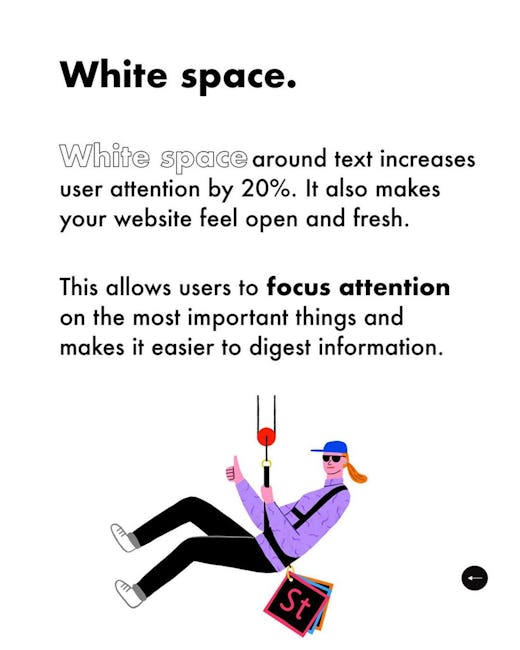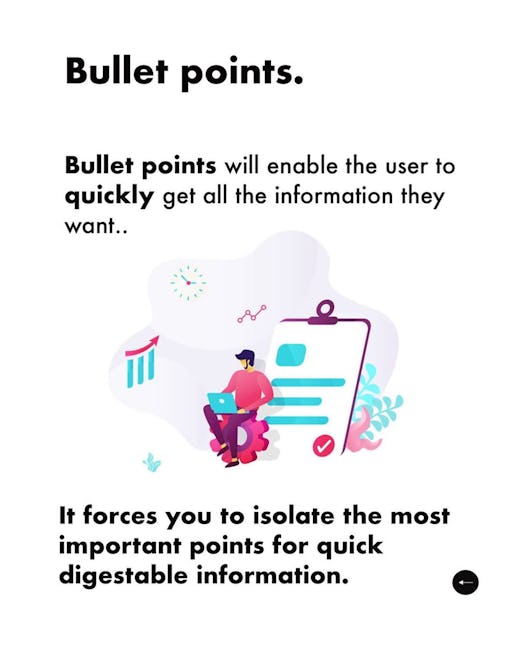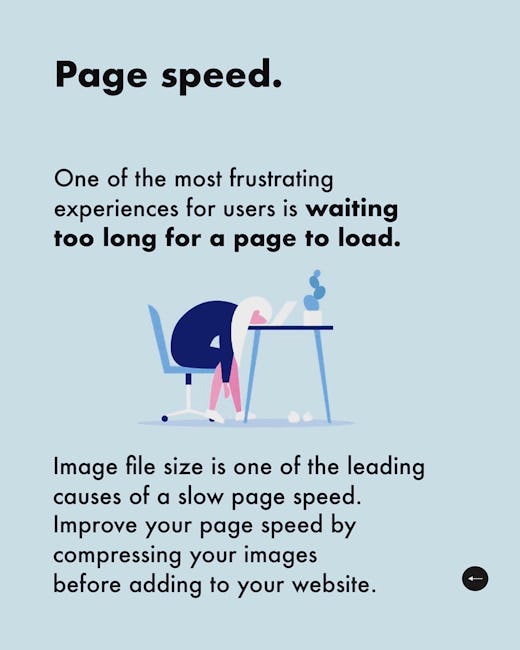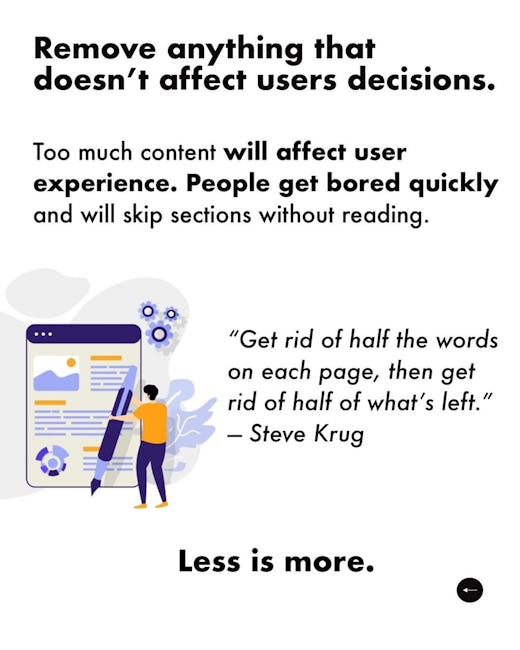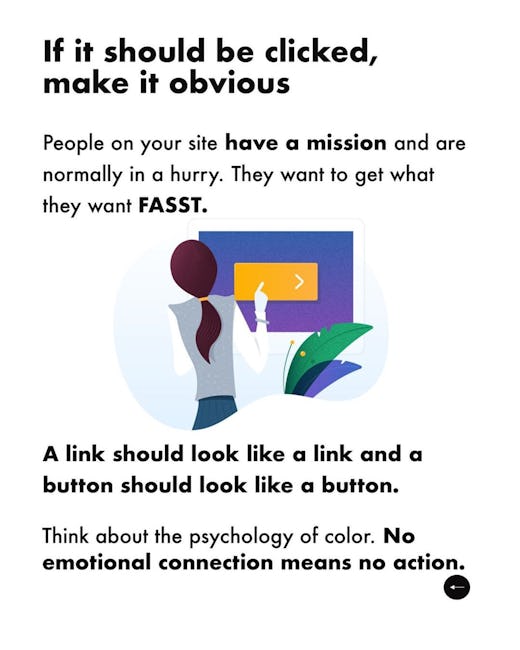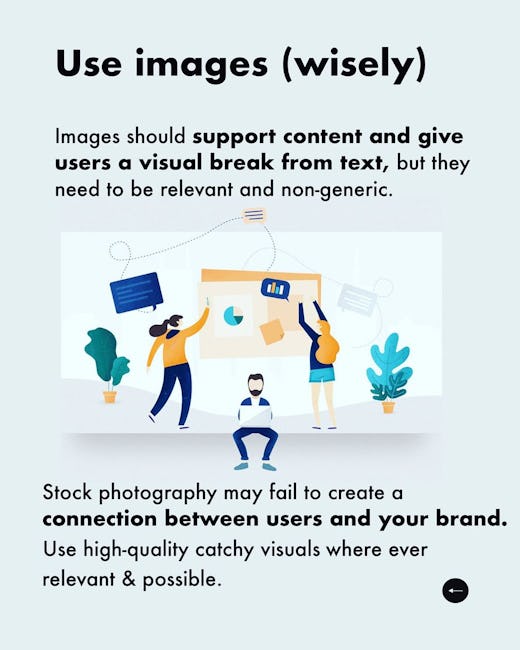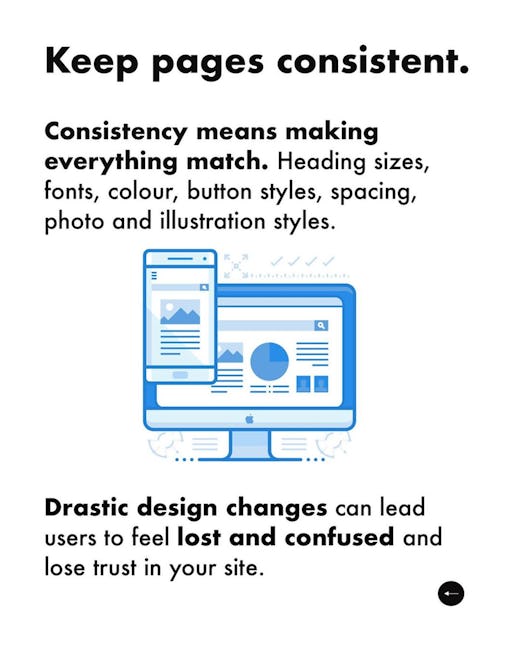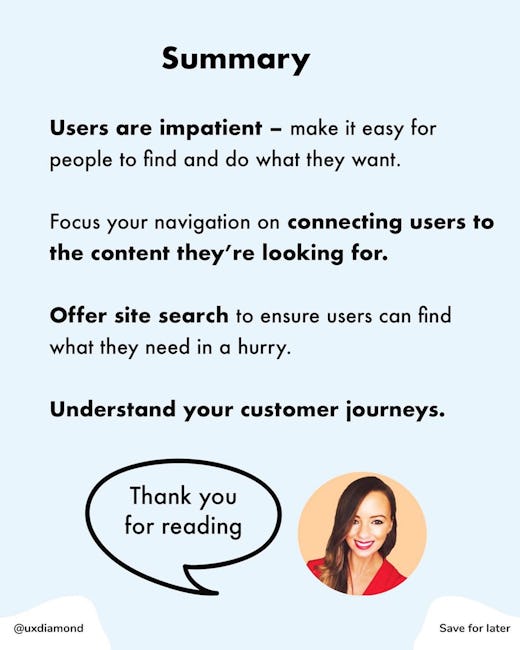 7 Ways To UX Your Website
Your website is your most powerful asset and your 24 hour salesman. It is the centerpiece of your marketing efforts.
Designing a great user experience means understanding the problems different visitors have to solve.
White space
White space around text increases user attention by 20%. It also makes your website feel open and fresh.
This allows users to focus attention on the most important things and makes it easier to digest information.
Bullet points
Bullet points will enable the user to quickly get all the information they want..
It forces you to isolate the most important points for quick digestable information
Page speed.
One of the most frustrating experiences for users is waiting too long for a page to load.
Image file size is one of the leading causes of a slow page speed. Improve your page speed by compressing your images before adding to your website.
Remove anything that doesn't affect users decisions.
Too much content will affect user experience. People get bored quickly and will skip sections without reading.
Get rid of half the words on each page, then get rid of half of what's left.— Steve Krug
Less is more
If it should be clicked, make it obvious
People on your site have a mission and are normally in a hurry. They want to get what they want FASST.
A link should look like a link and a button should look like a button. Think about the psychology of color. No emotional connection means no action.
Use images (wisely)
Images should support content and give users a visual break from text, but they need to be relevant and non-generic.
Stock photography may fail to create a connection between users and your brand. Use high-quality catchy visuals where ever relevant & possible.
Keep pages consistent.
Consistency means making everything match. Heading sizes, fonts, colour, button styles, spacing, photo and illustration styles
Drastic design changes can lead users to feel lost and confused and lose trust in your site.
Summary
Users are impatient - make it easy for people to find and do what they want.
Focus your navigation on connecting users to the content they're looking for.
Offer site search to ensure users can find what they need in a hurry.
Understand your customer journeys.
Thank you for reading
More booklets by Laura Coughlan
More Design booklets
Your recently viewed booklets
See all booklets