Booklet
7 Ways to cratf better headlines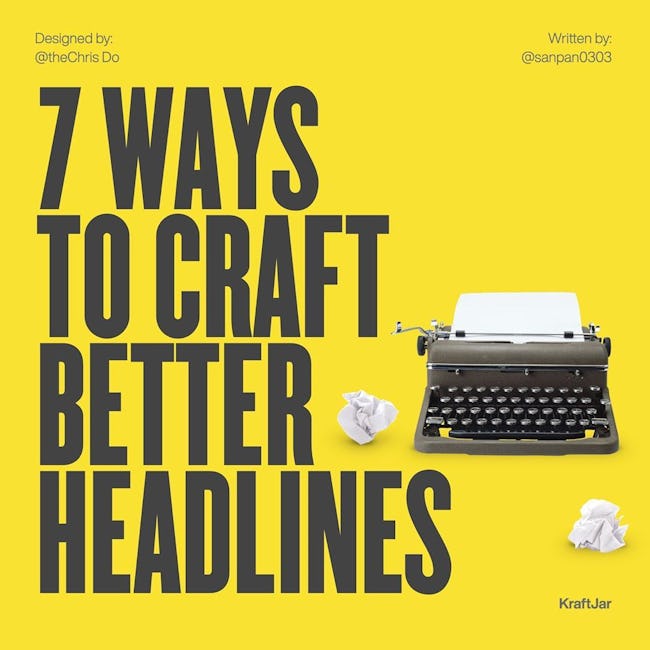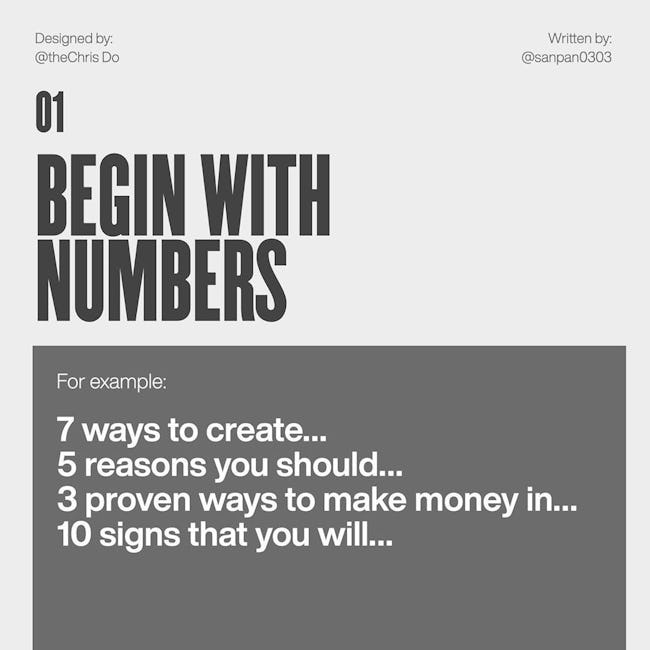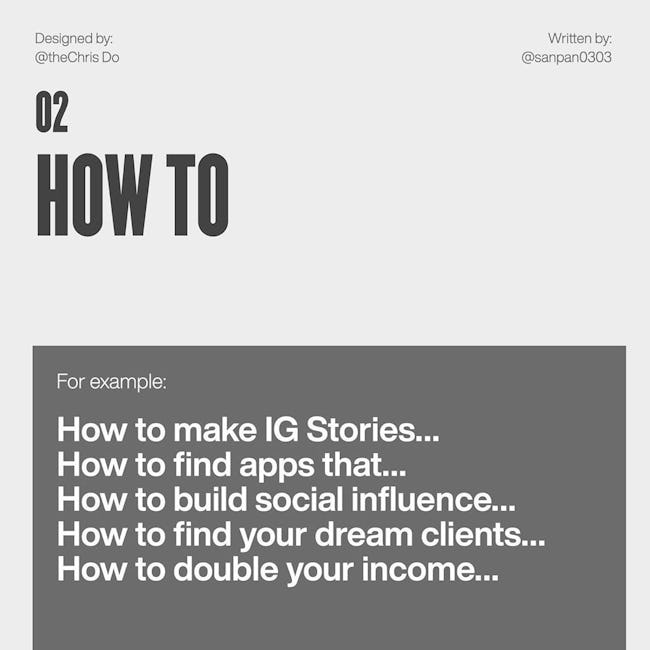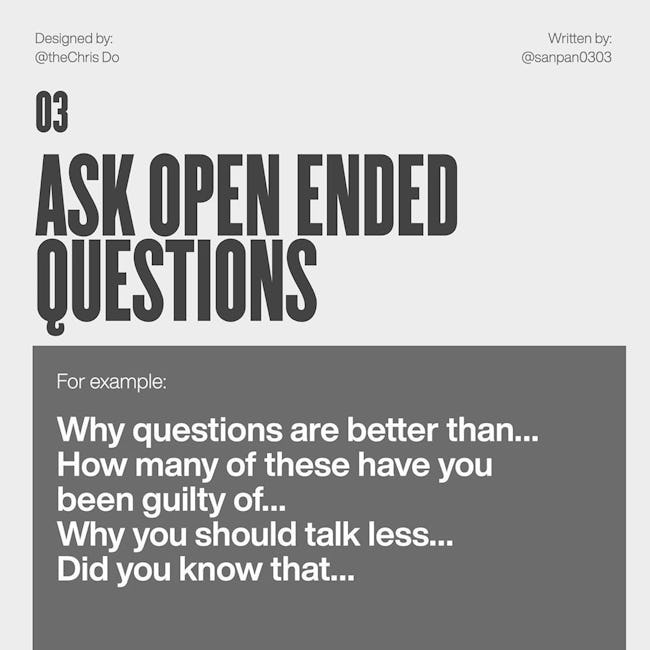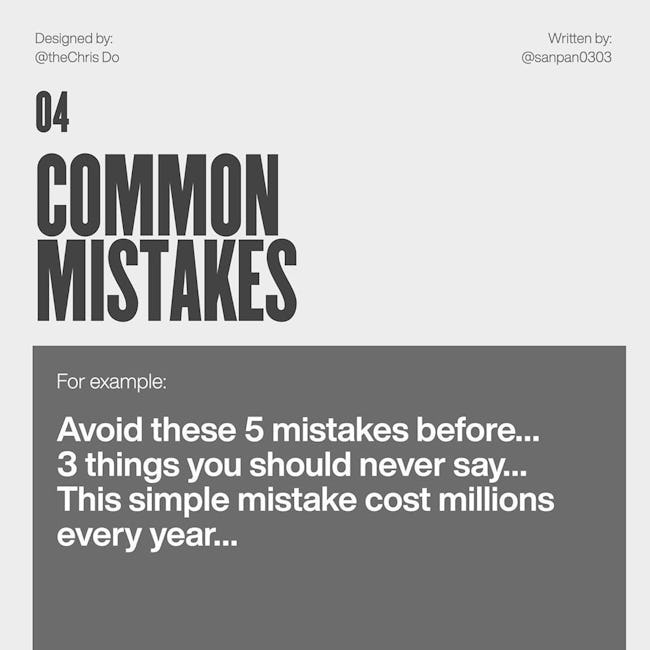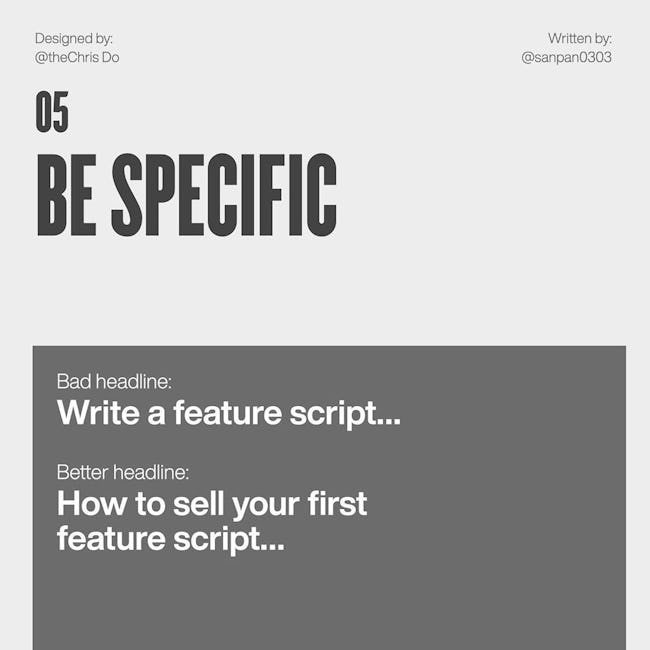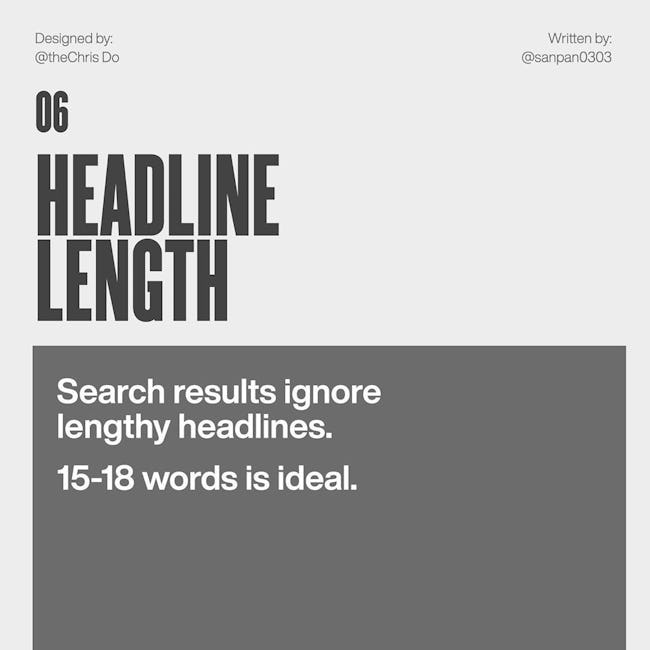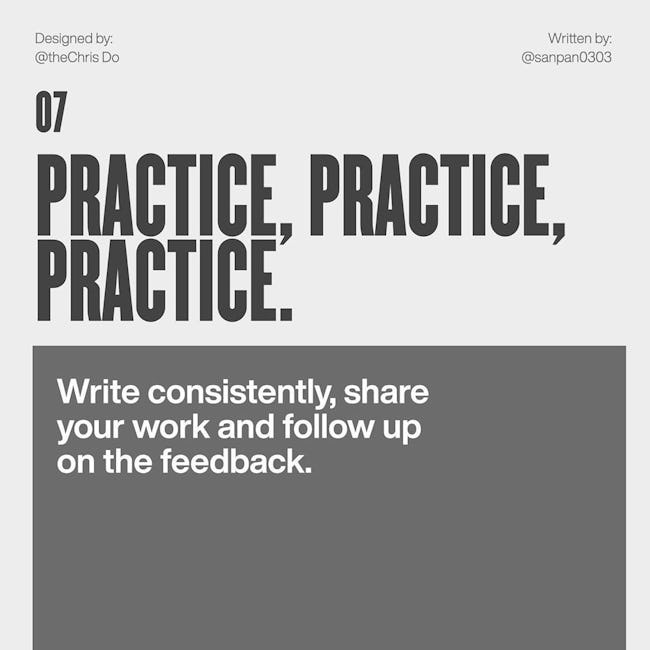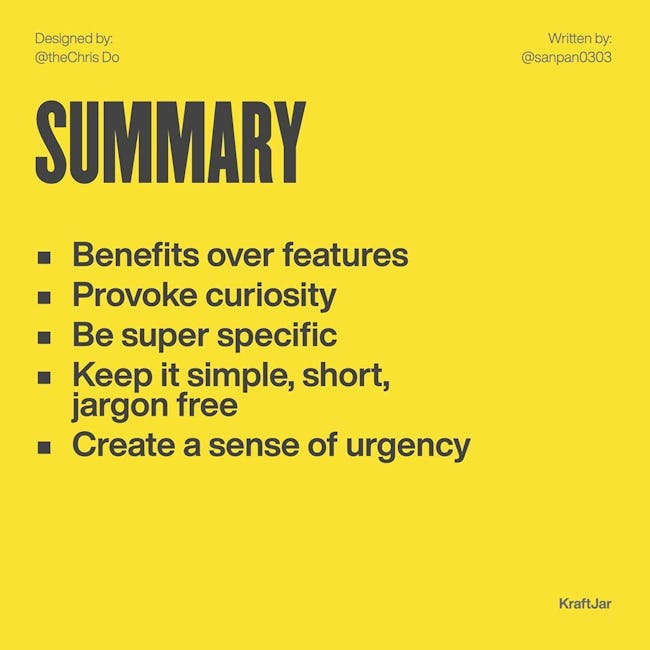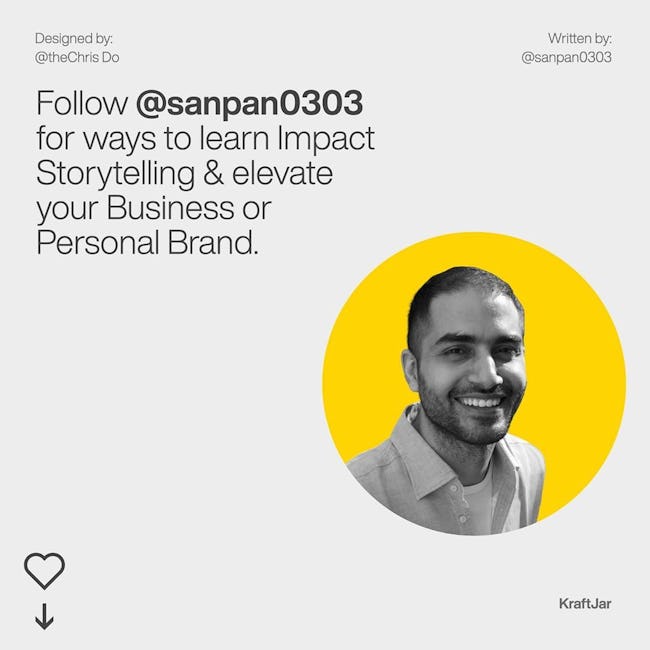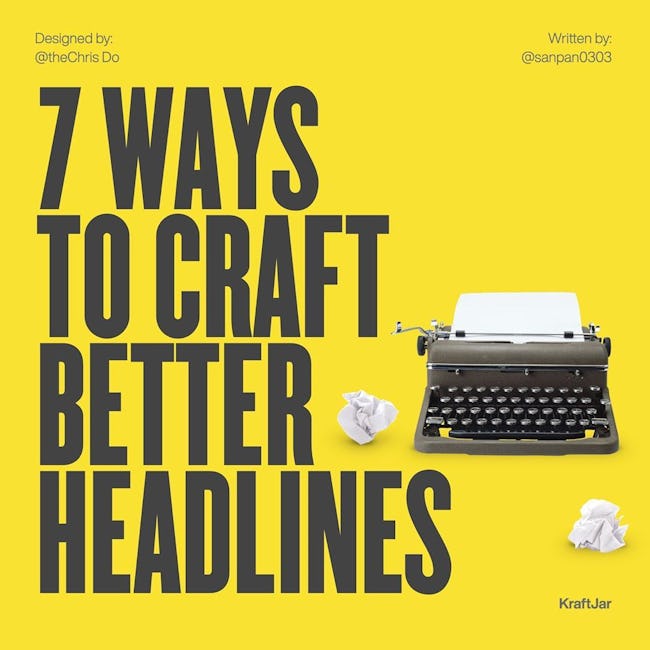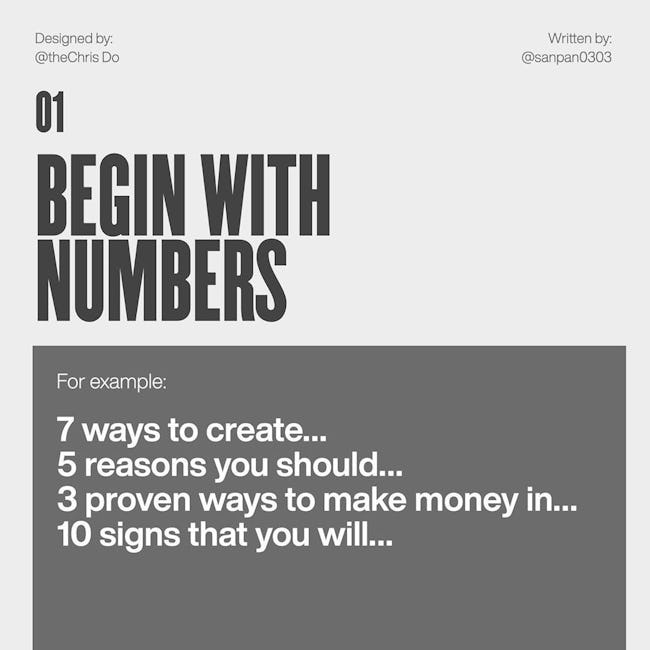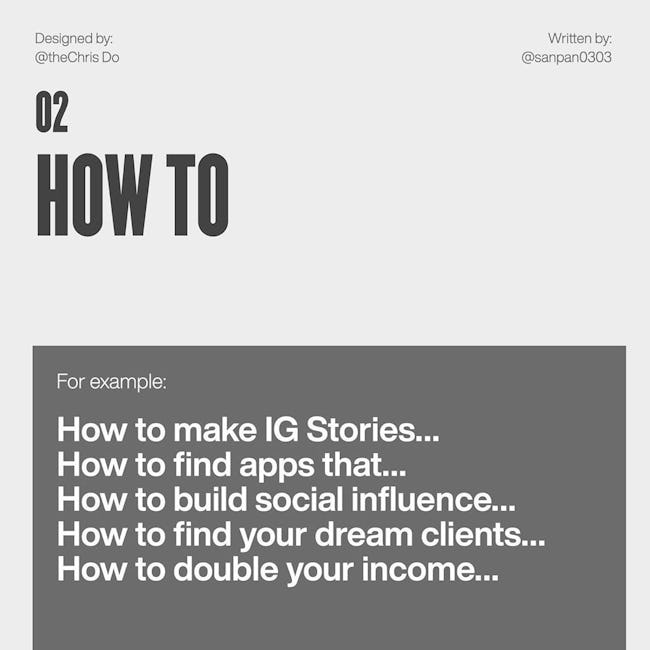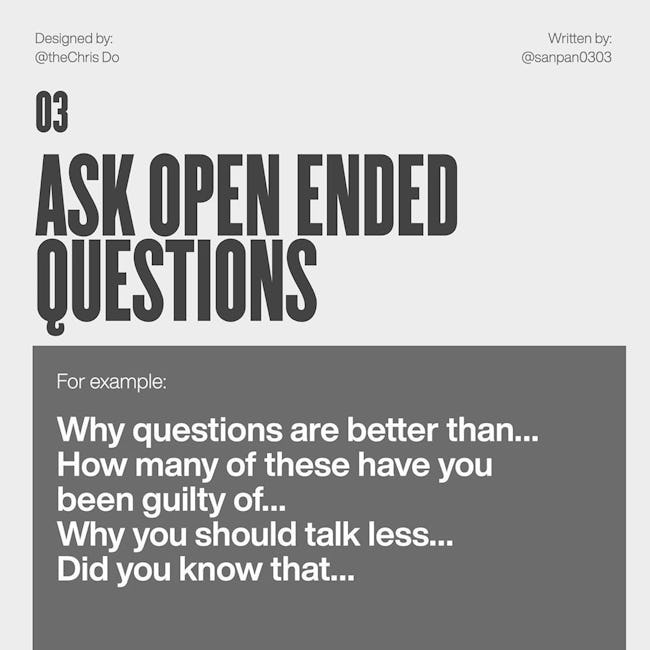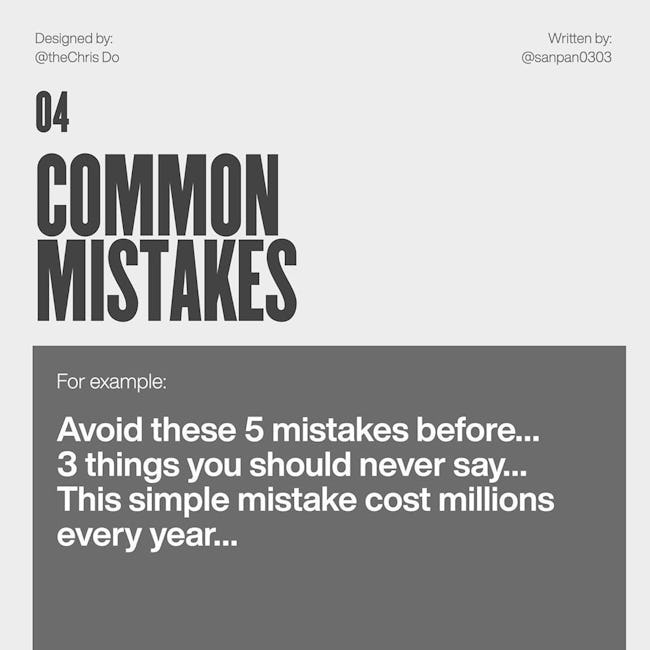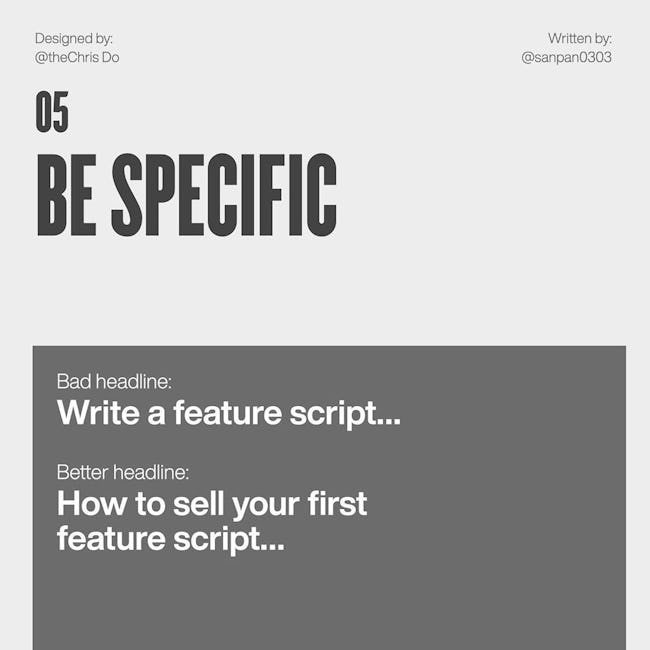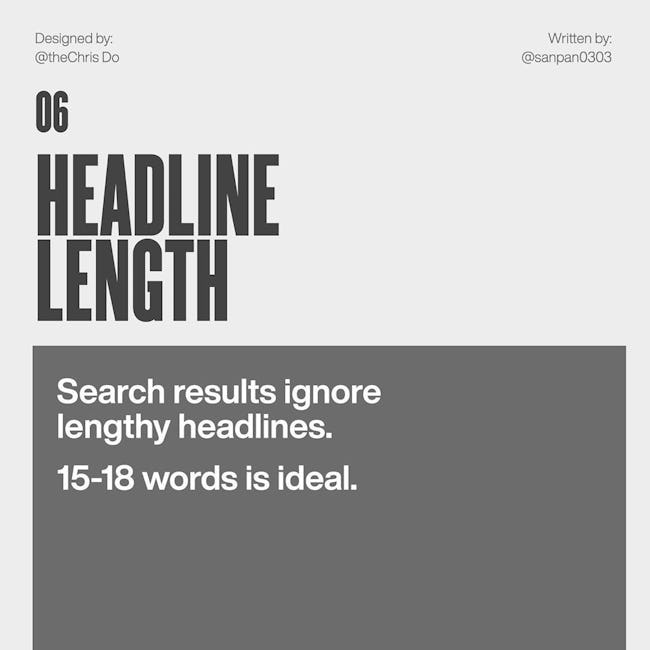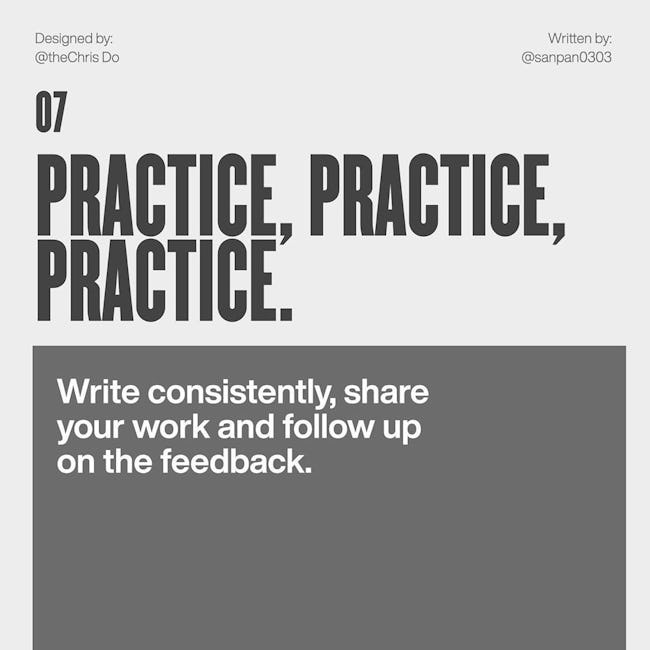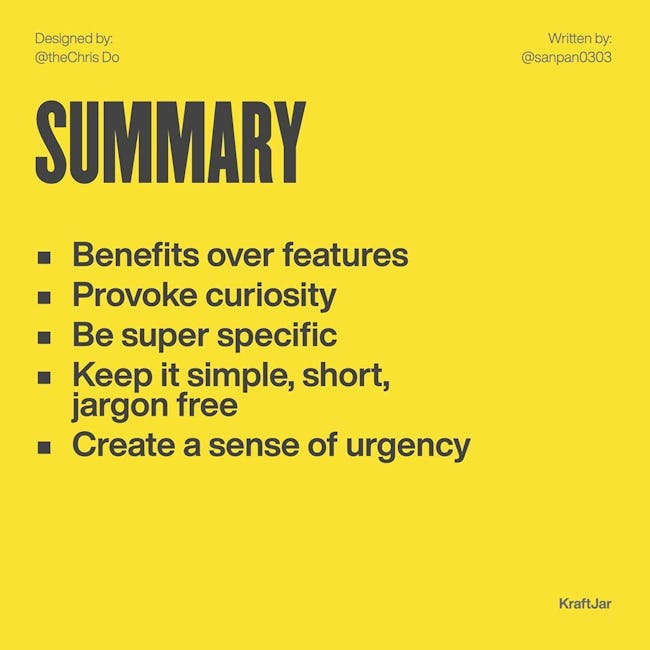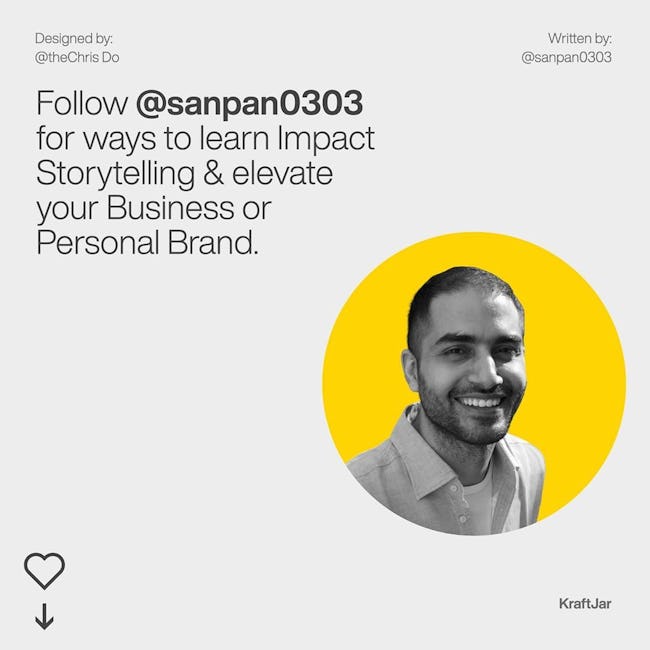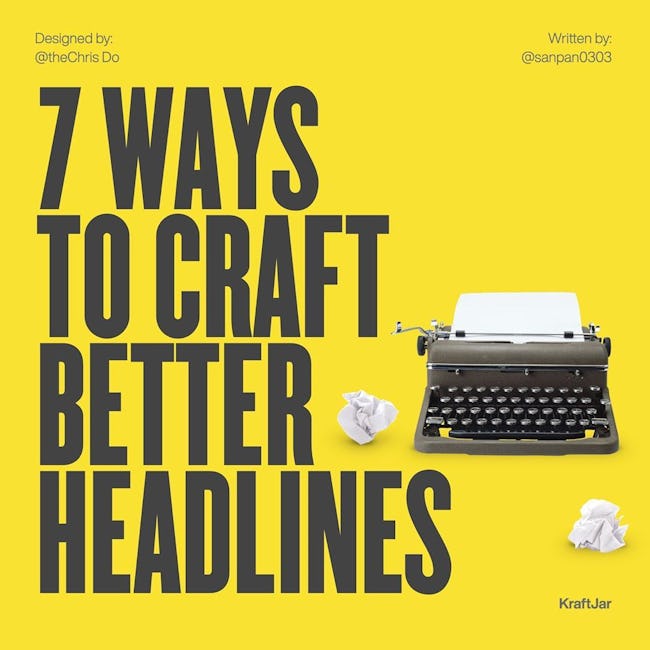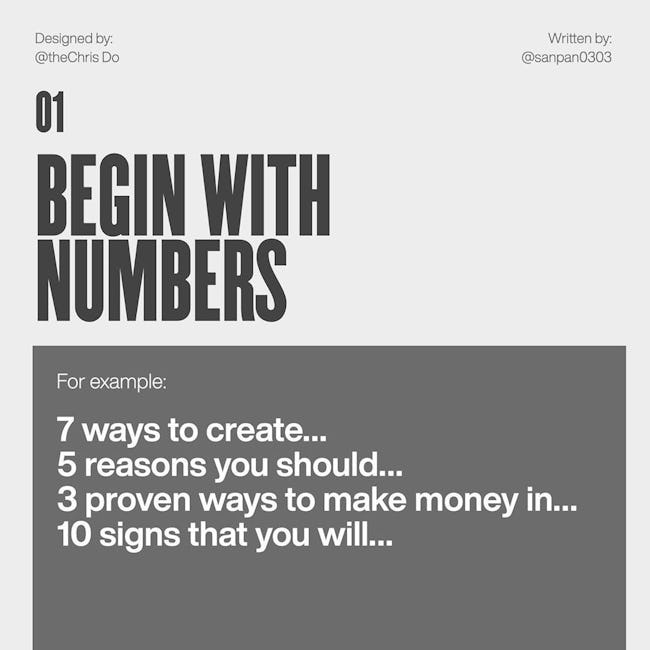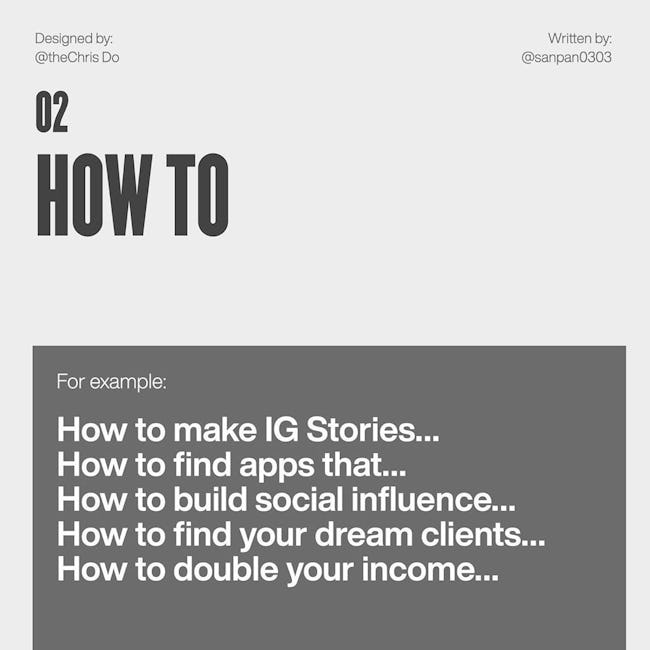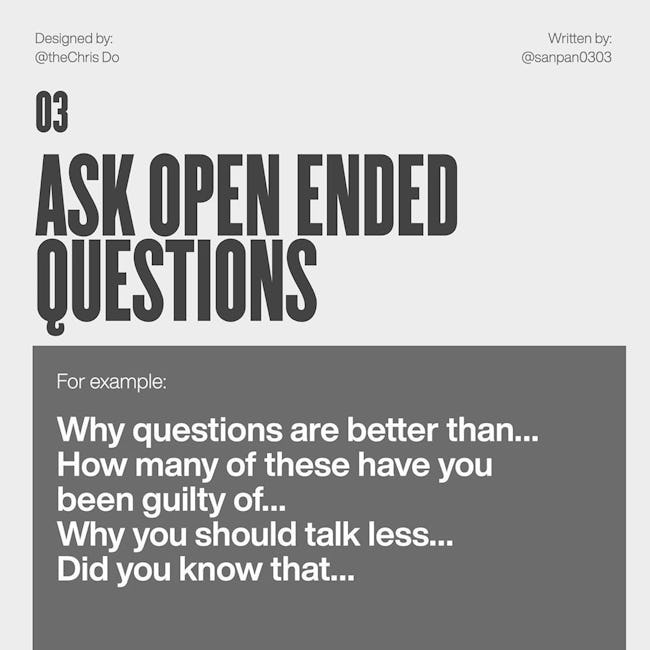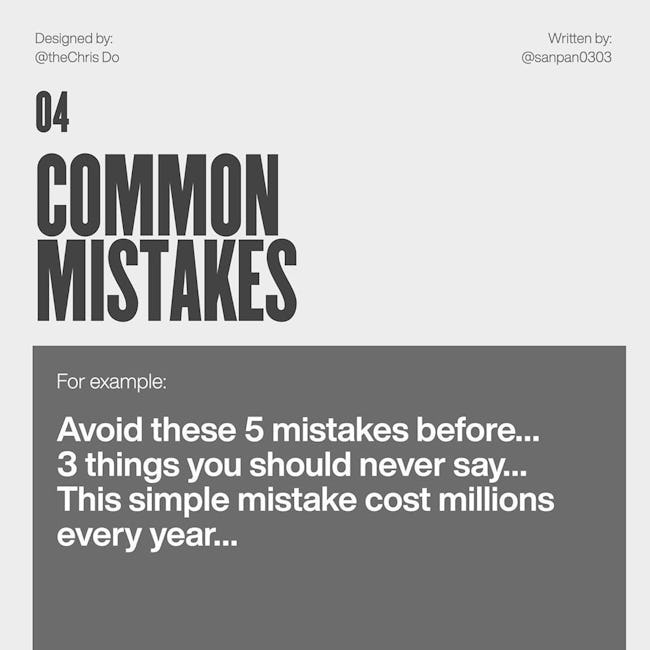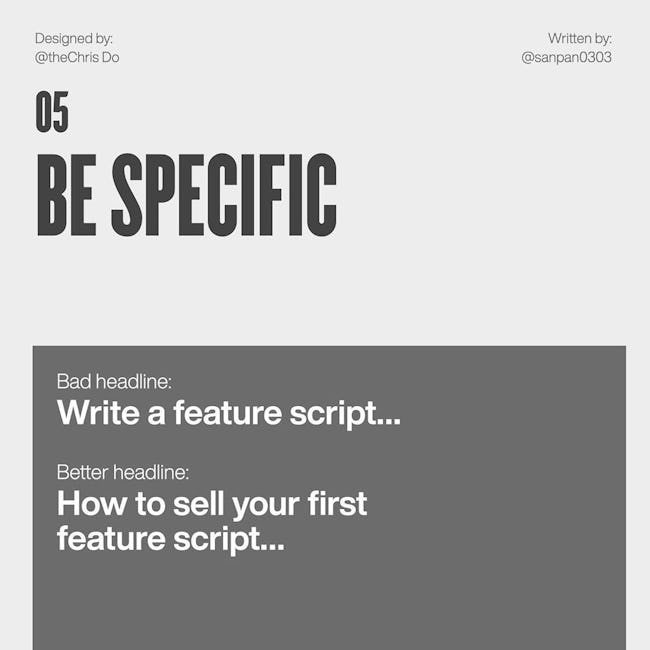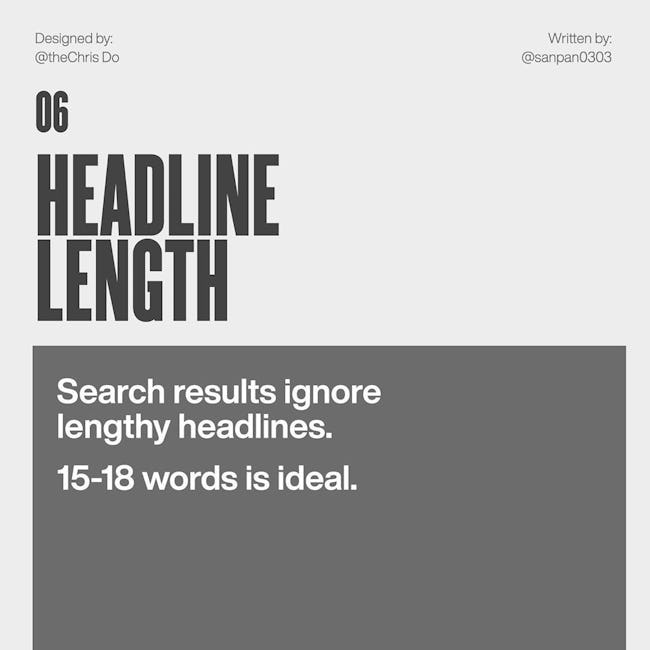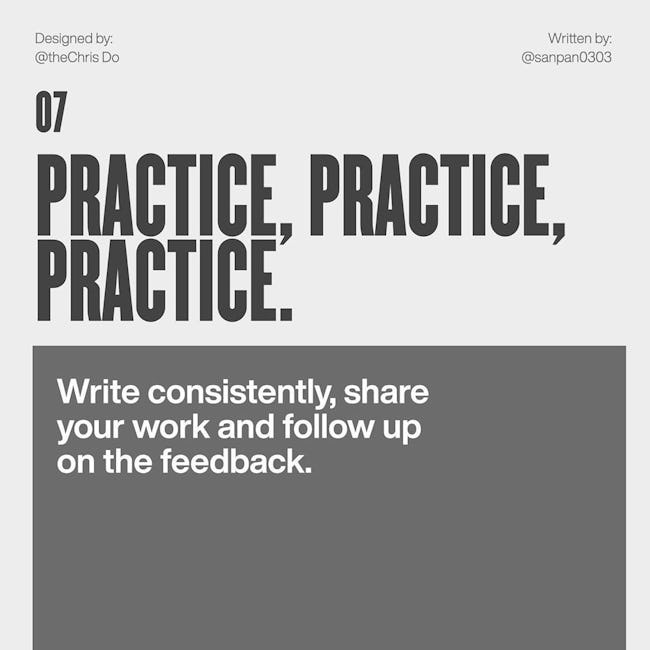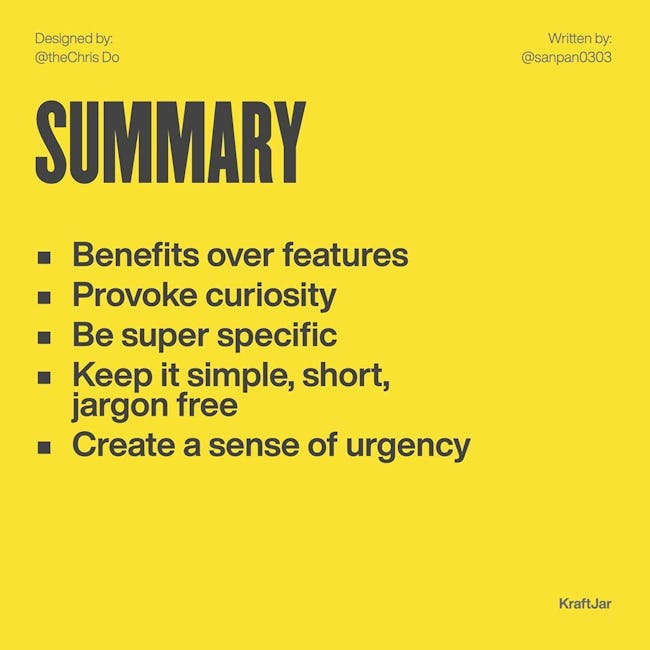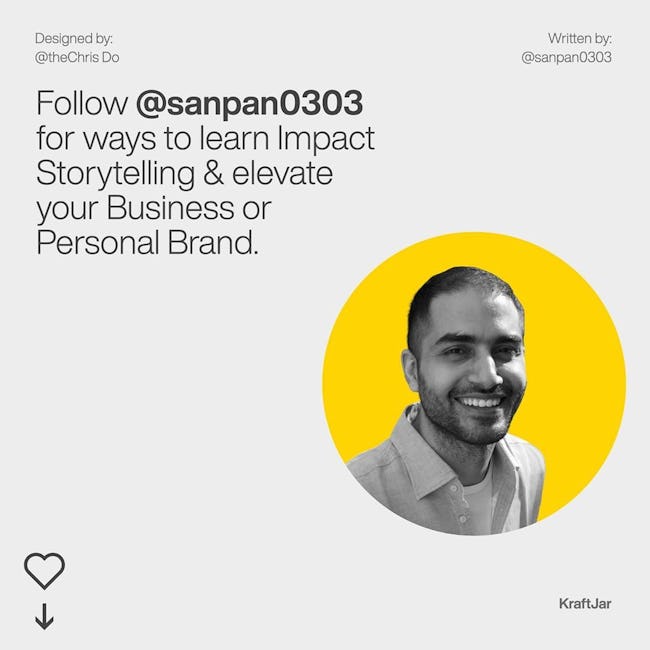 01. Begin with numbers
For example:
7 ways to create...
5 reasons you should...
3 proven ways to make money in...
10 signs that you will...
02. How to
For example:
How to make IG Stories...
How to find apps that...
How to build social influence...
How to find your dream clients...
How to double your income...
03. Ask open ended questions
For example:
Why questions are better than...
How many of these have you been guilty of...
Why you should talk less...
Did you know that...
04. Common mistakes
For example:
Avoid these 5 mistakes before...
3 things you should never say...
This simple mistake cost millions every year...
05. Be specific
Bad headline:
Write a feature script...
Better headline:
How to sell your first feature script...
03. Headline length
Search results ignore lengthy headlines.
15-18 words is ideal.
07. Practice, practice, practice.
Write consistently, share your work and follow up on the feedback.
Summary
Benefits over features
Provoke curiosity
Be super specific
Keep it simple, short, jargon free
Create a sense of urgency
Follow @sanpan0303 for ways to learn Impact Storytelling & elevate your Business or Personal Brand.
More booklets by Chris Do
More Marketing booklets
Your recently viewed booklets
See all booklets