Booklet
7 Tools I use to work efficiently with my "Parisian" team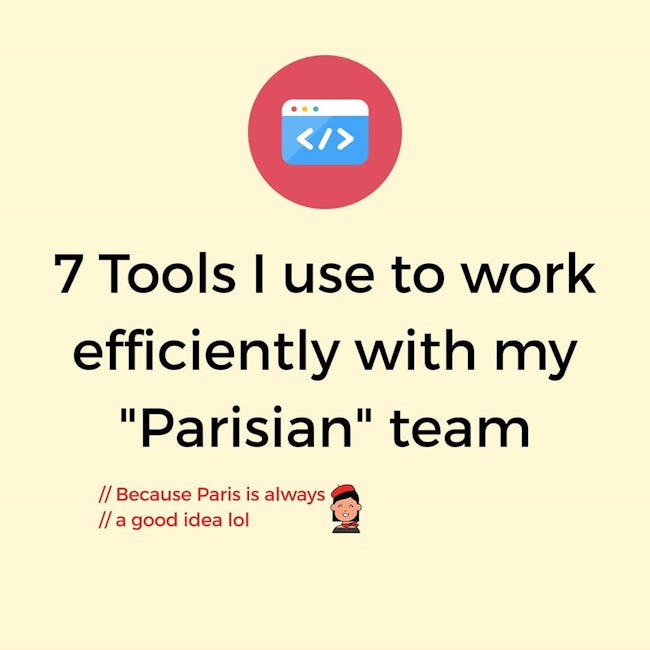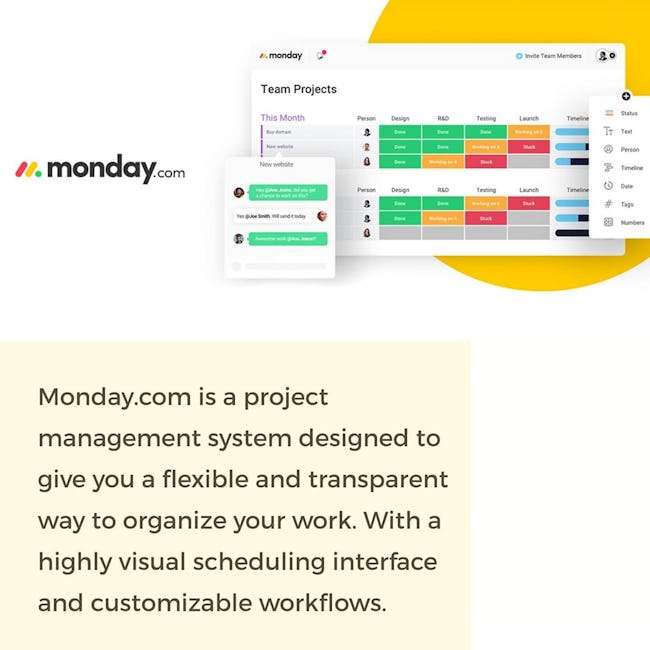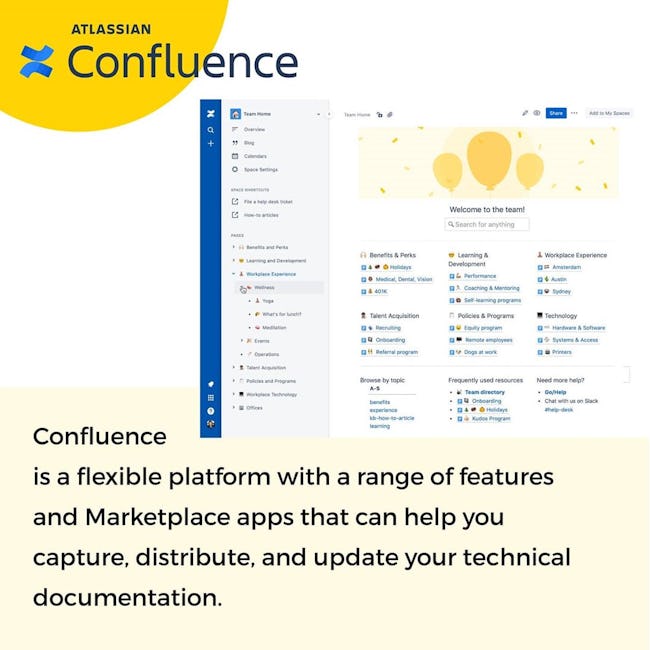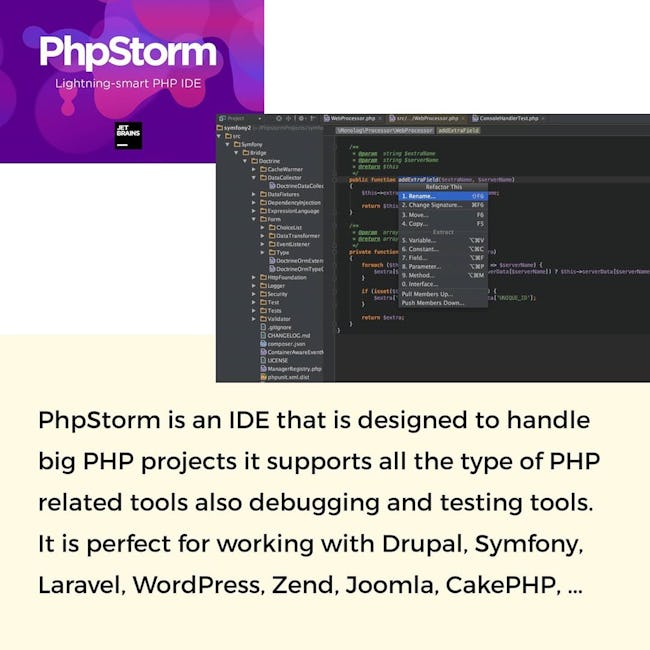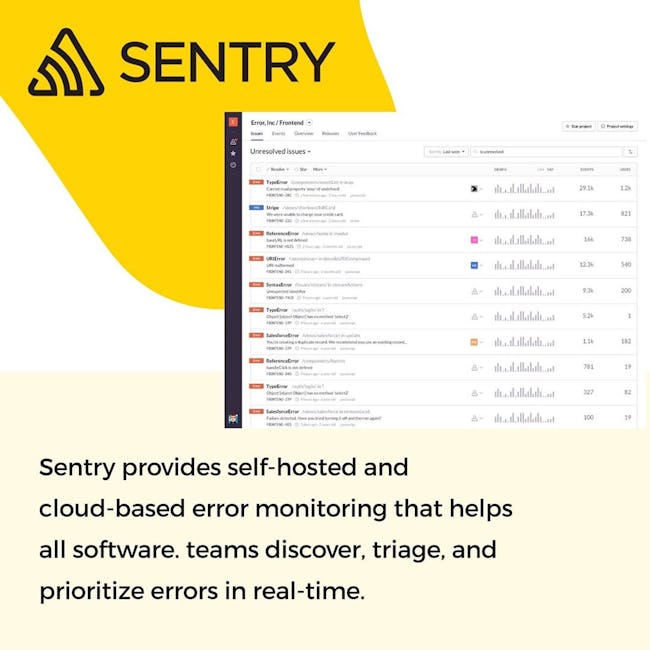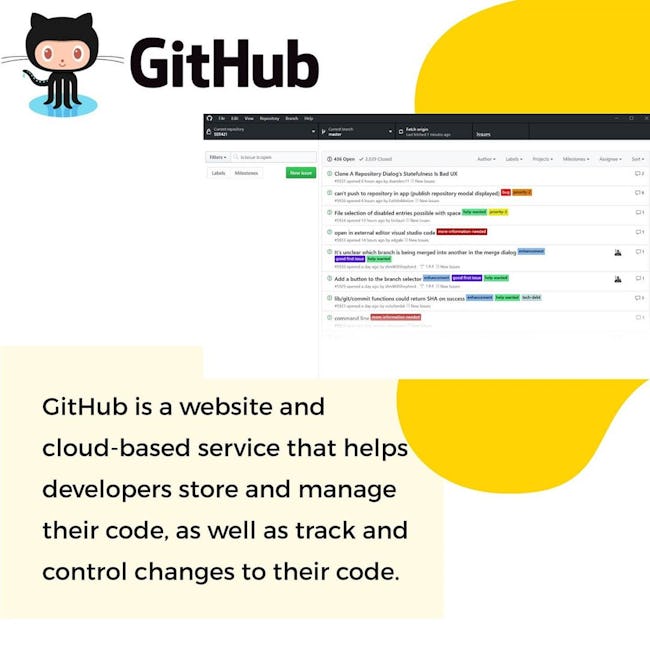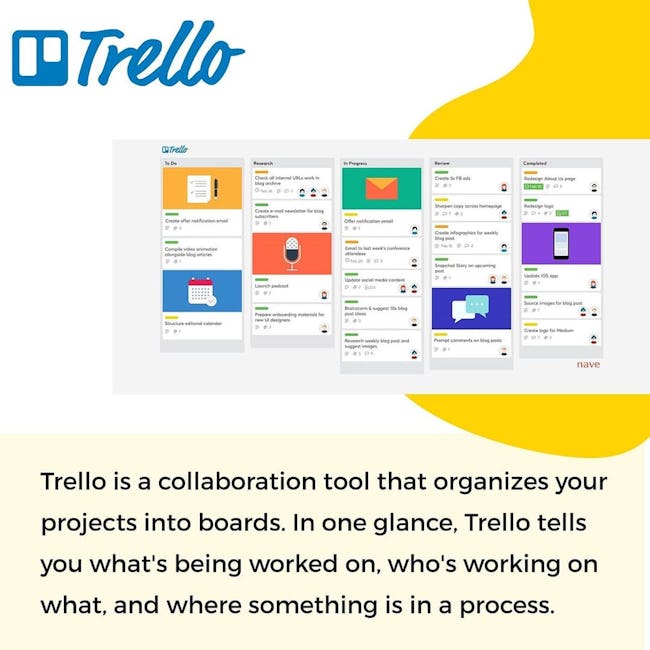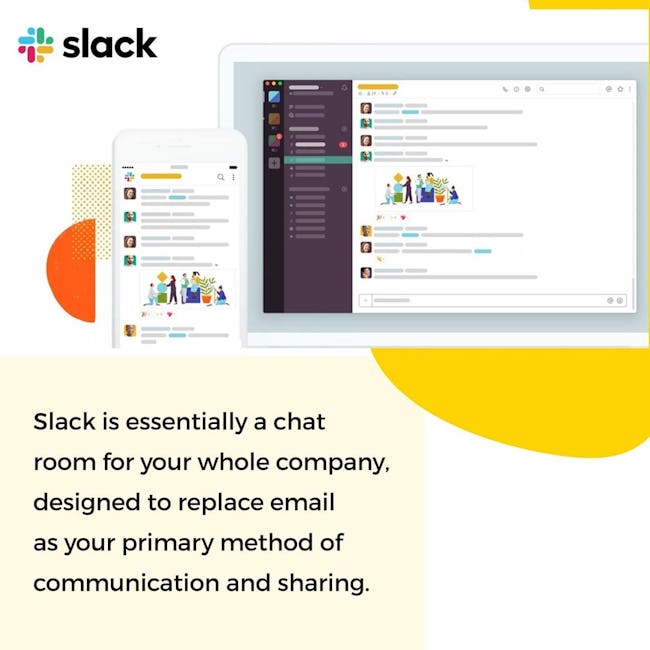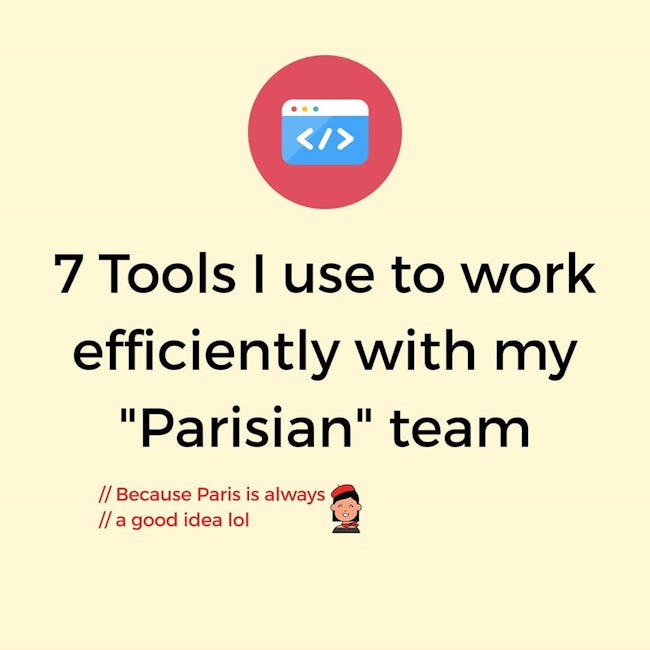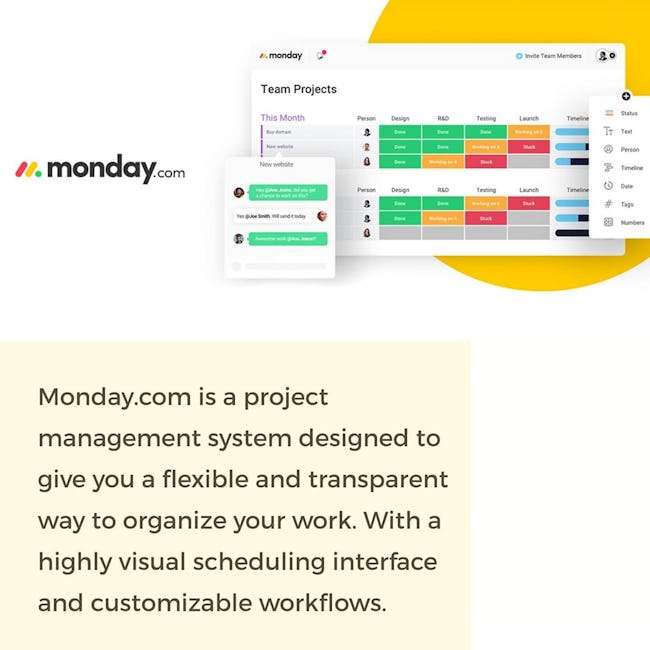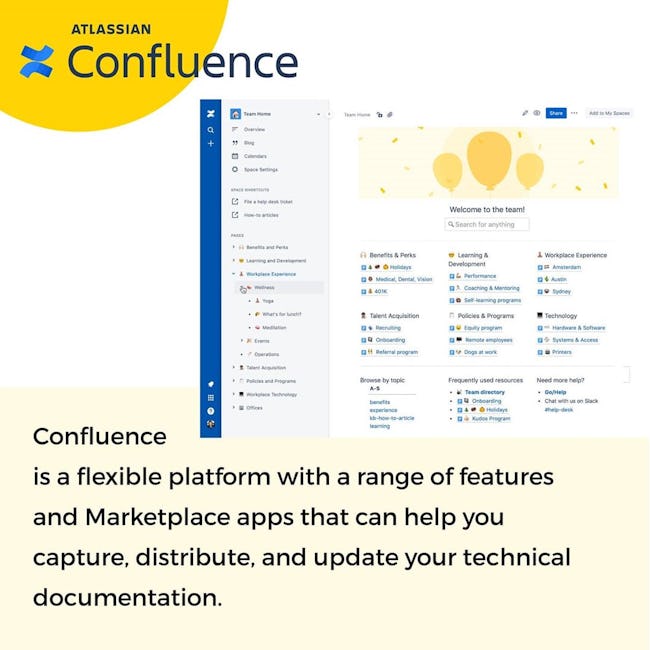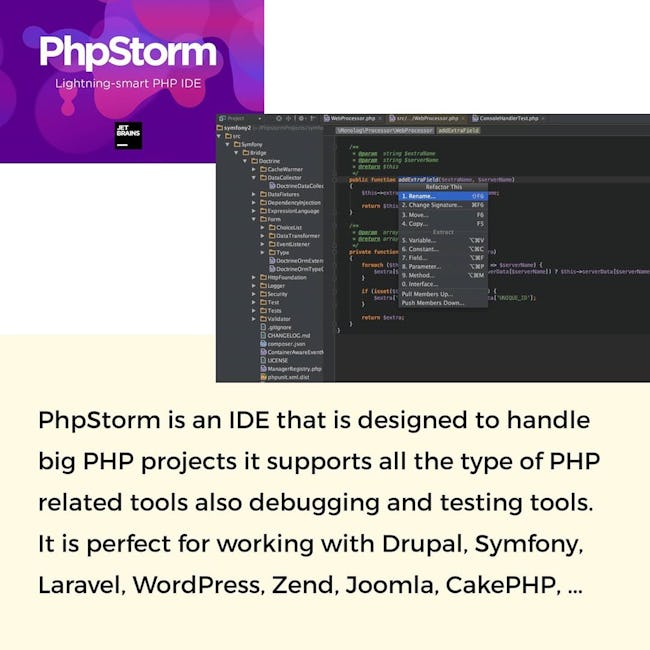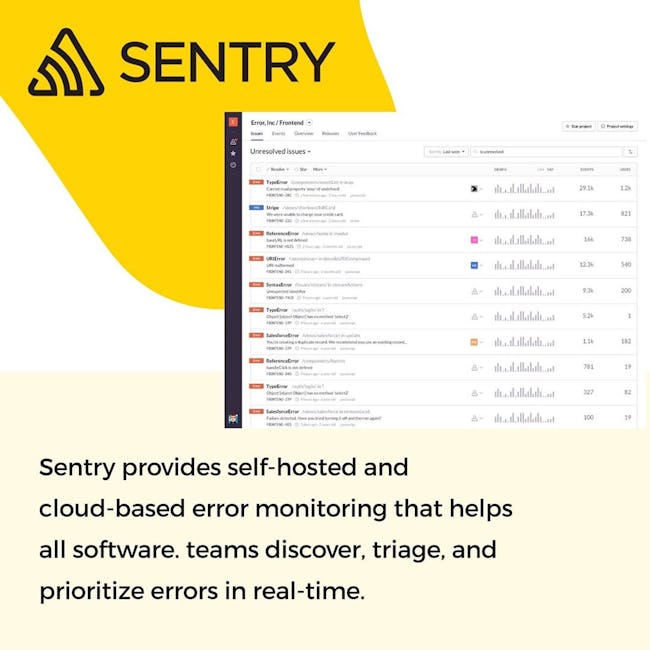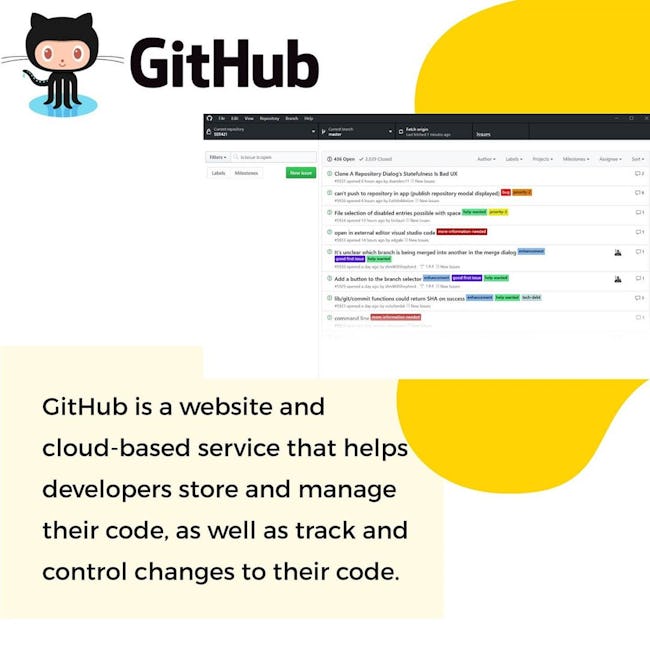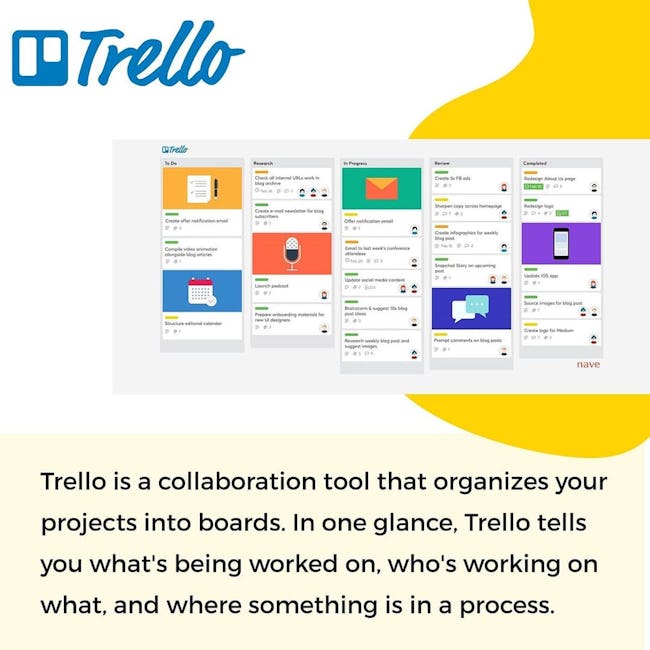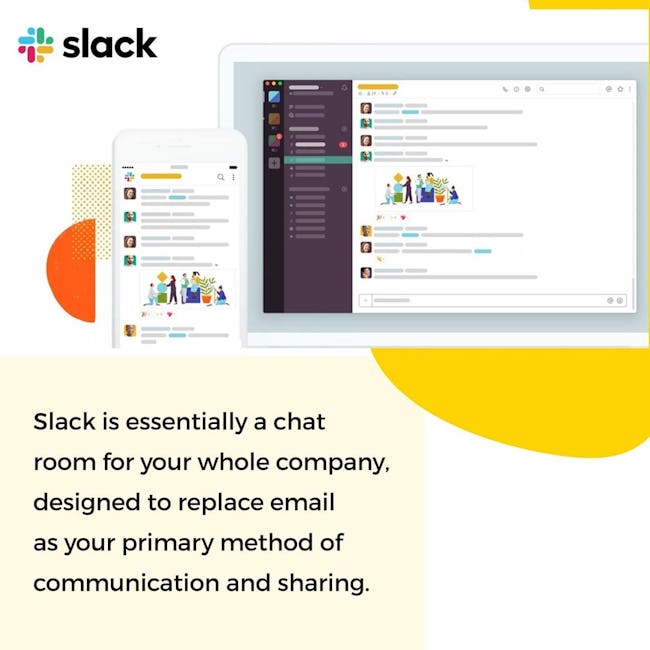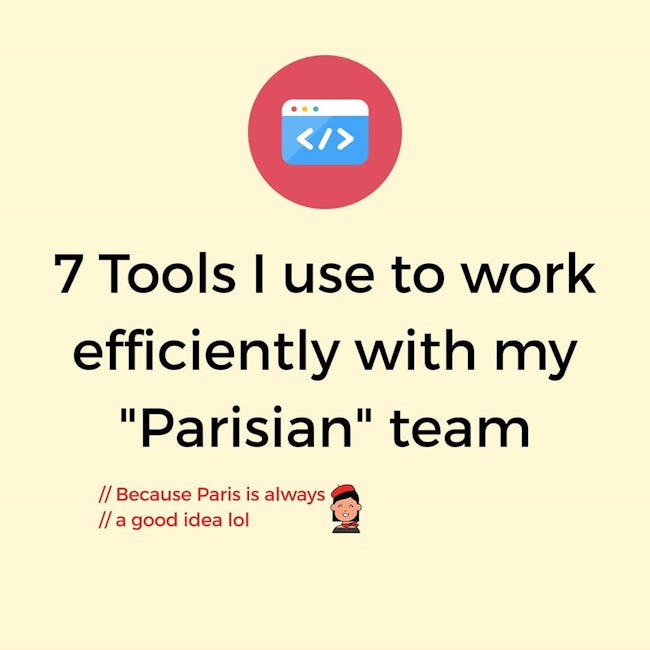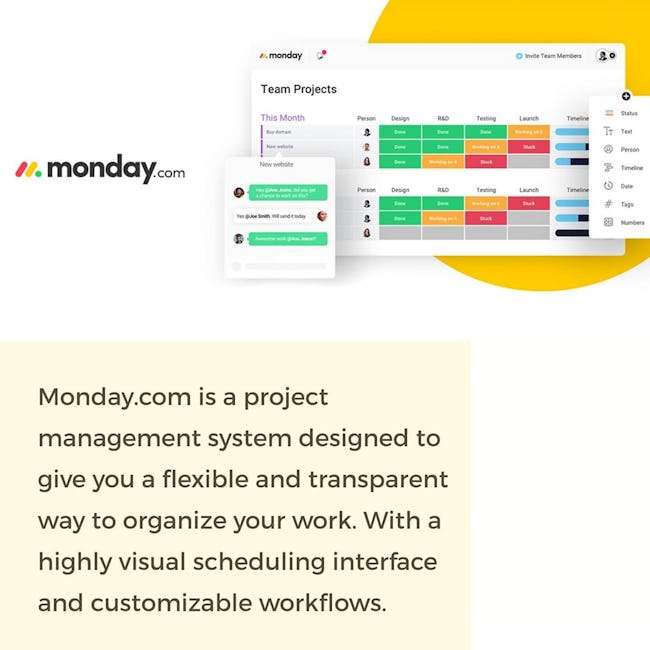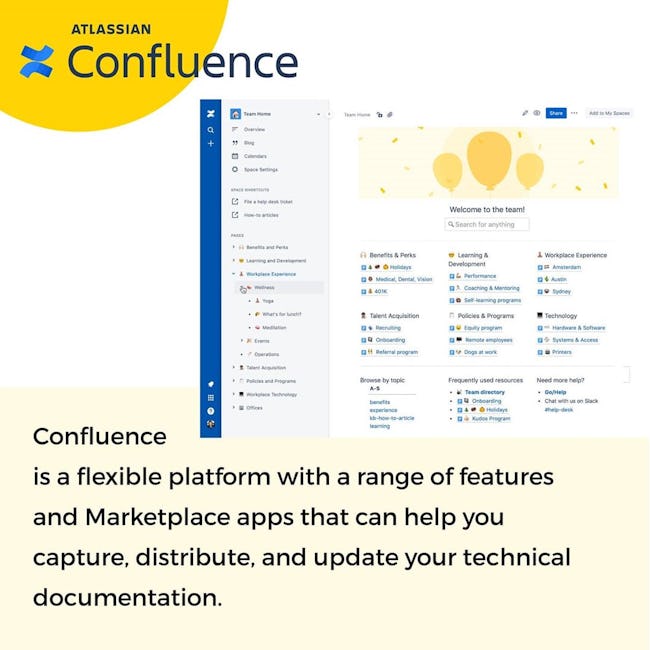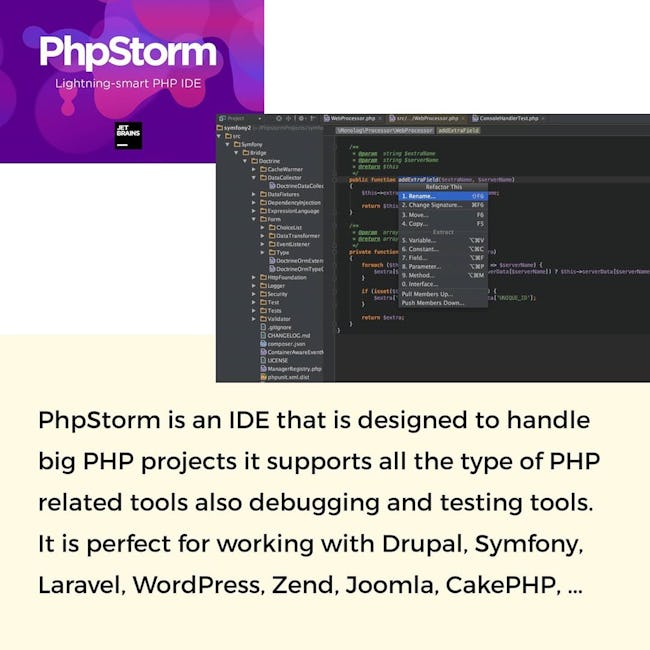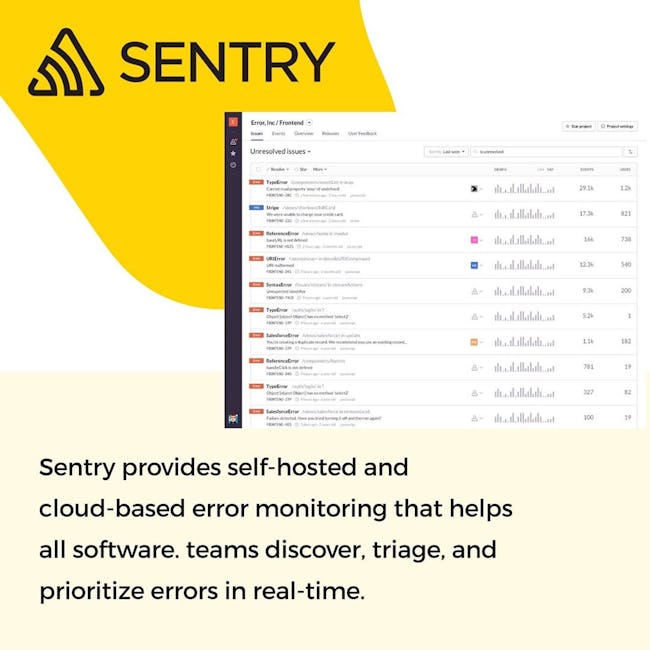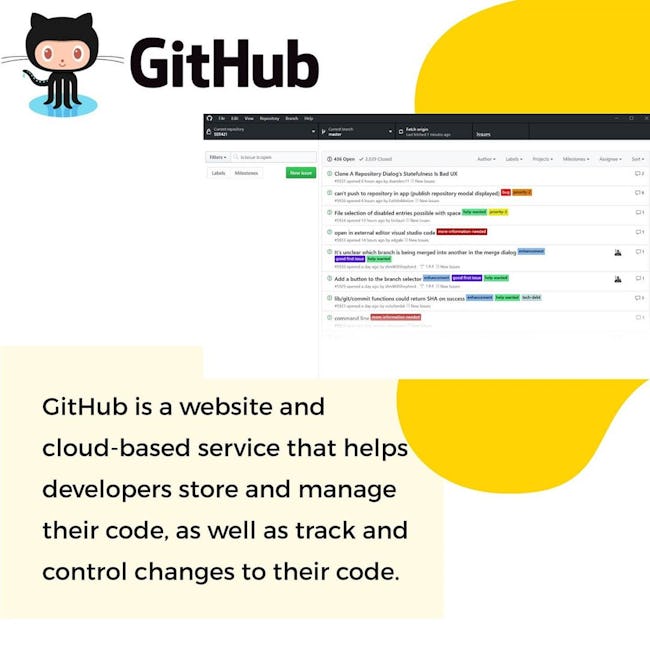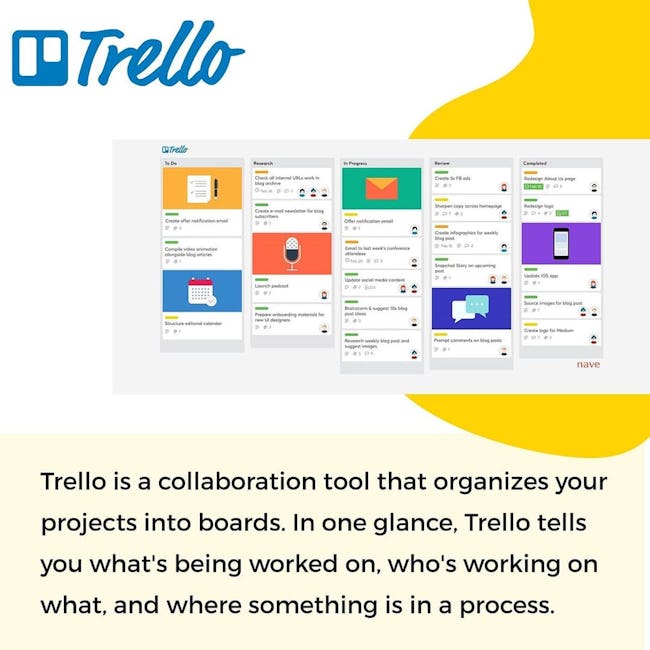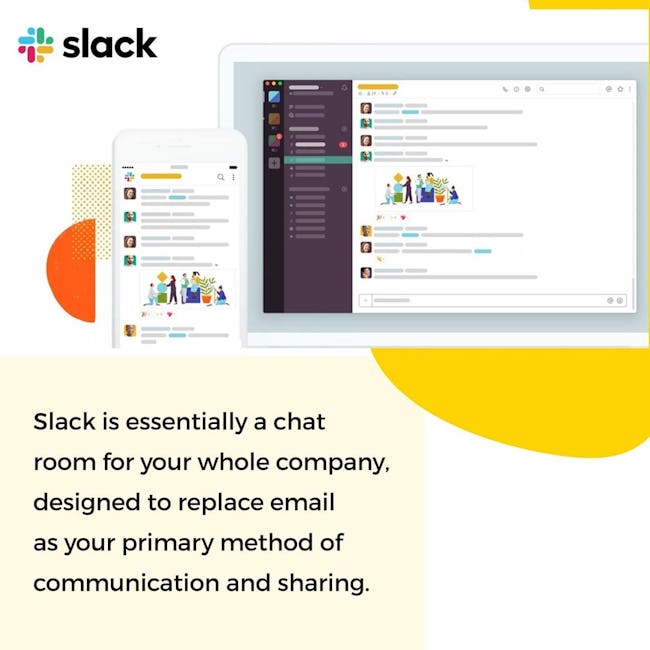 7 Tools I use to work efficiently with my "Parisian" team
Monday.com is a project management system designed to give you a flexible and transparent way to organize your work. With a highly visual scheduling interface and customizable workflows.
Confluence is a flexible platform with a range of features and Marketplace apps that can help you capture, distribute, and update your technical documentation.
PhpStorm is an IDE that is designed to handle big PHP projects it supports all the type of PHP related tools also debugging and testing tools. It is perfect for working with Drupal, Symfony, Laravel, WordPress, Zend, Joomla, CakePHP
Sentry provides self-hosted and cloud-based error monitoring that helps all software. teams discover, triage, and prioritize errors in real-time.
GitHub is a website and cloud-based service that helps developers store and manage their code, as well as track and control changes to their code.
Trello is a collaboration tool that organizes your projects into boards. In one glance, Trello tells you what's being worked on, who's working on what, and where something is in a process.
Slack is essentially a chat room for your whole company, designed to replace email as your primary method of communication and sharing.
More booklets by Luna
More Development booklets
Your recently viewed booklets
See all booklets