Booklet
7 Products In Response To Covid-19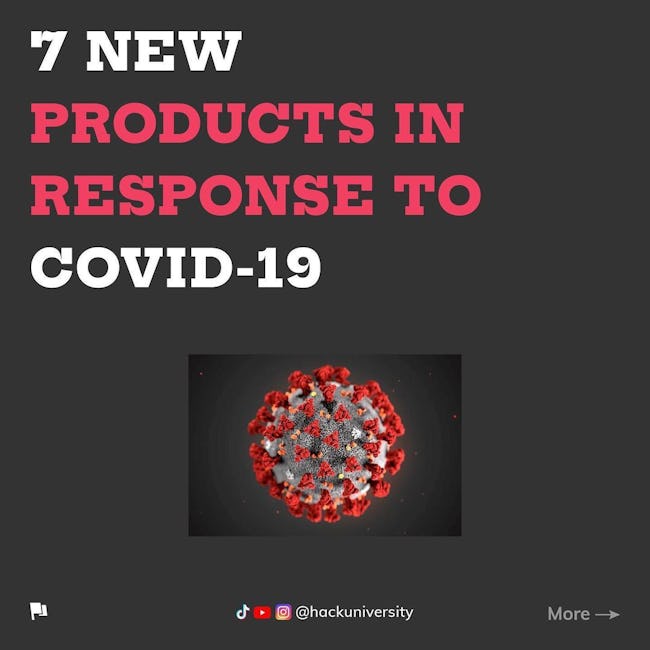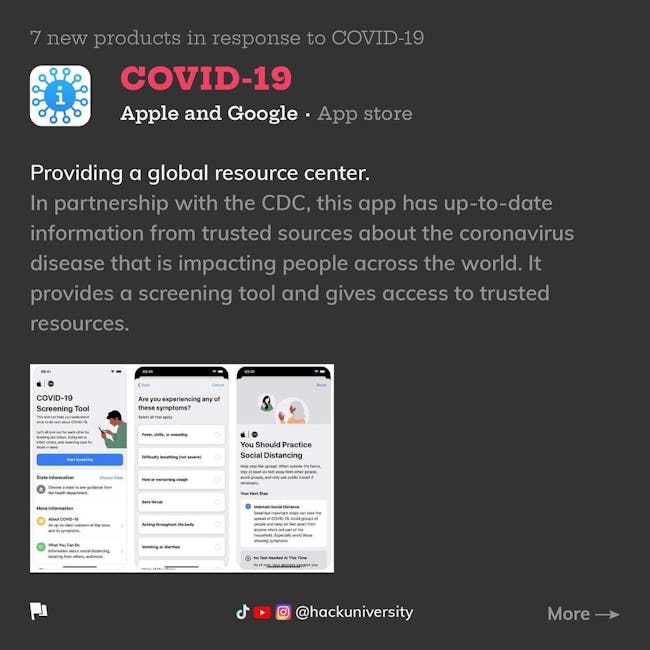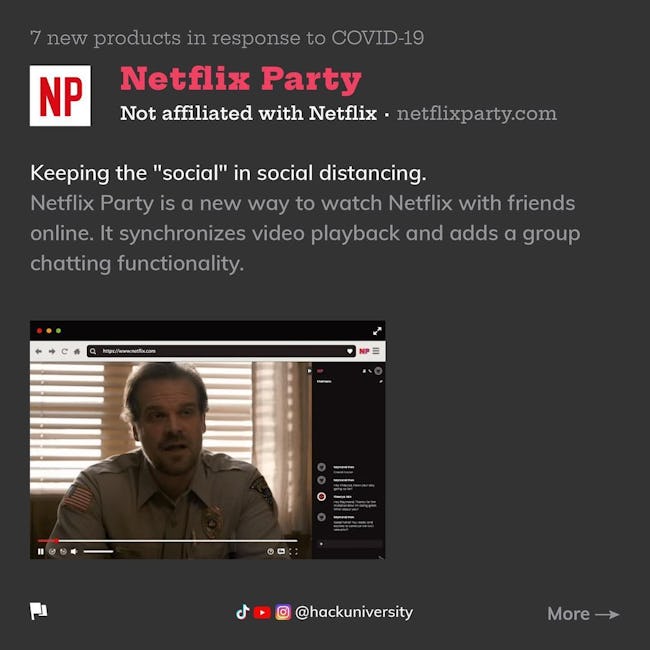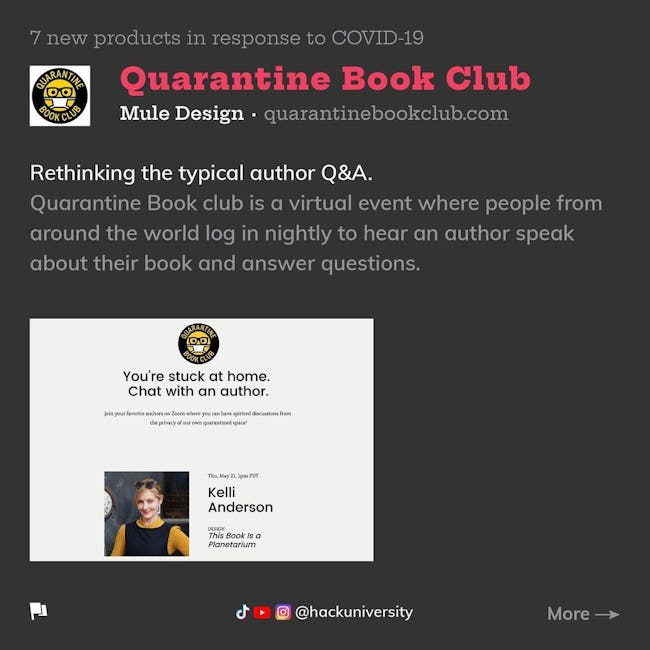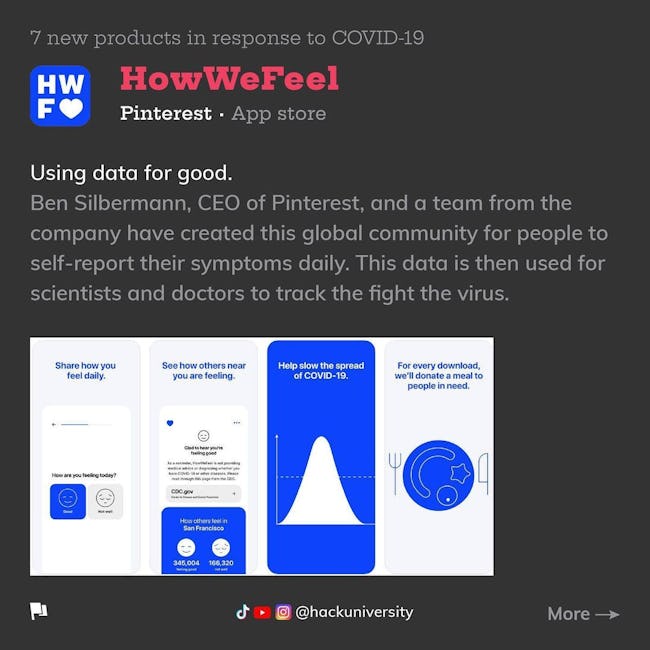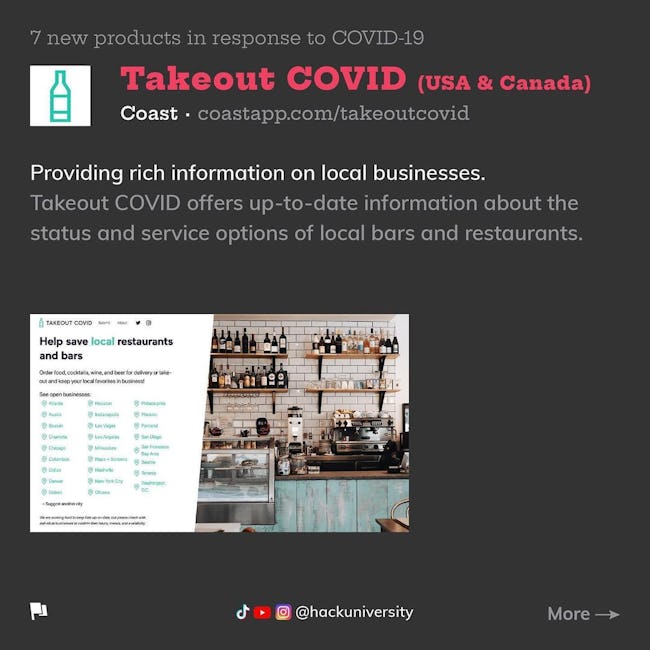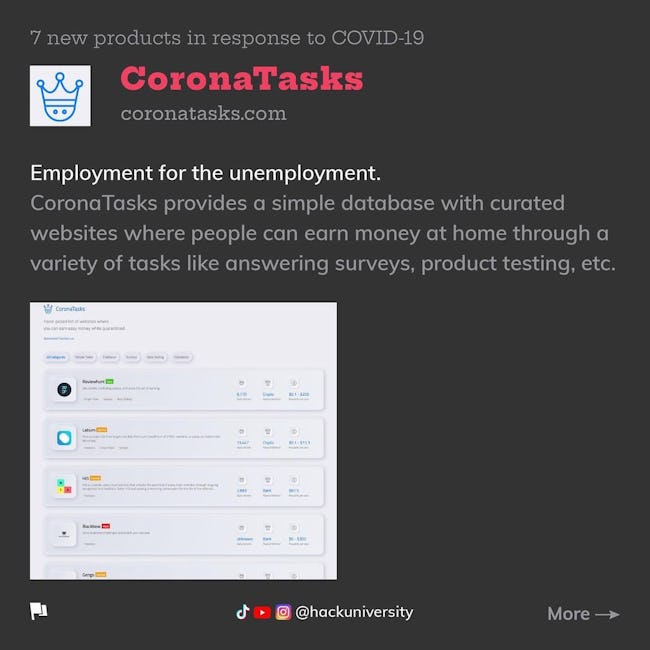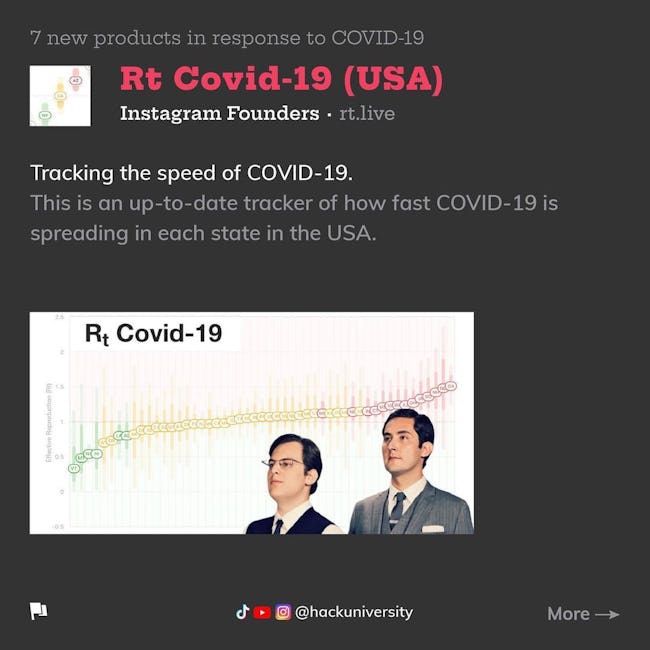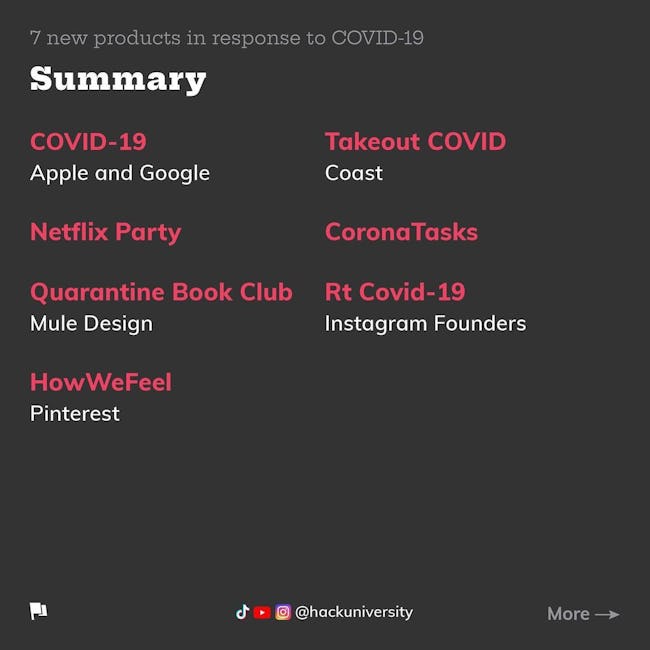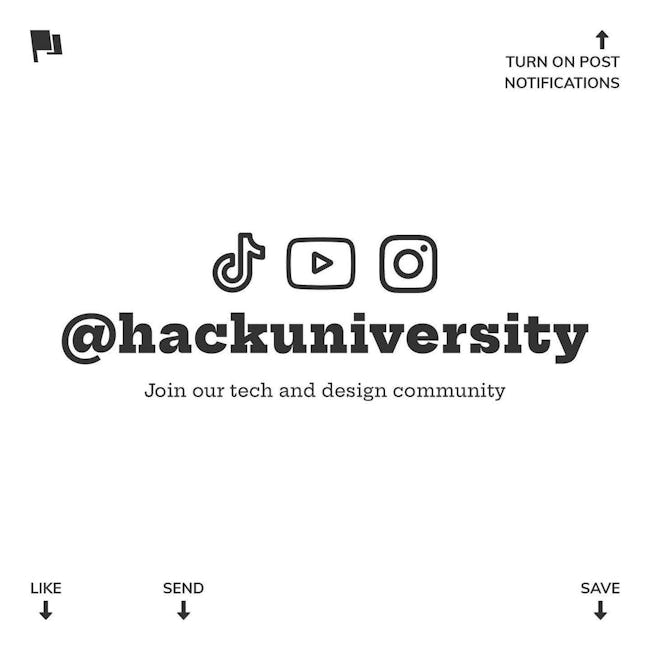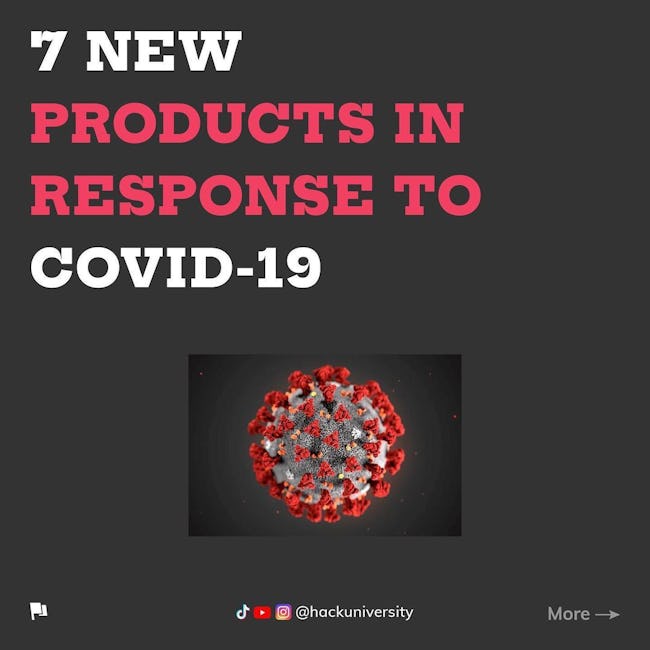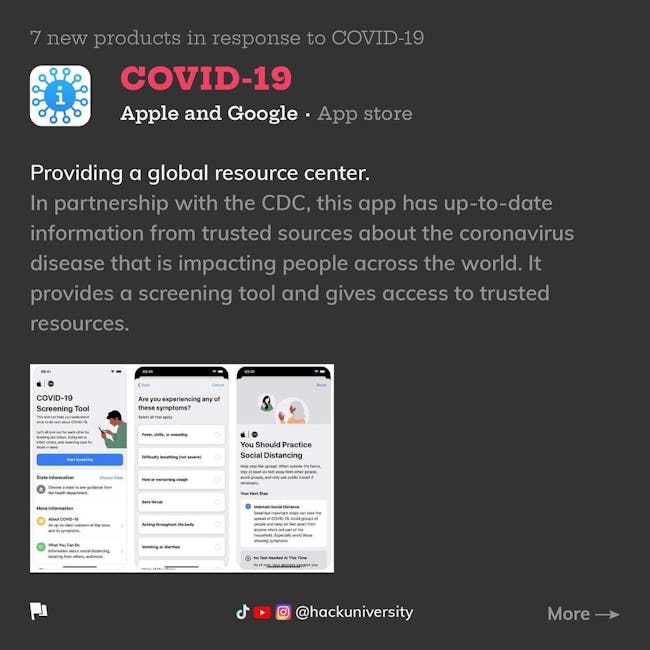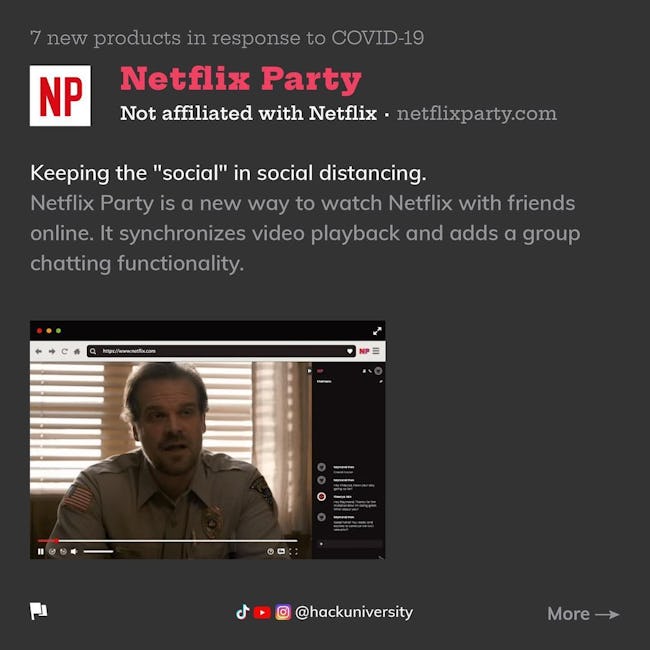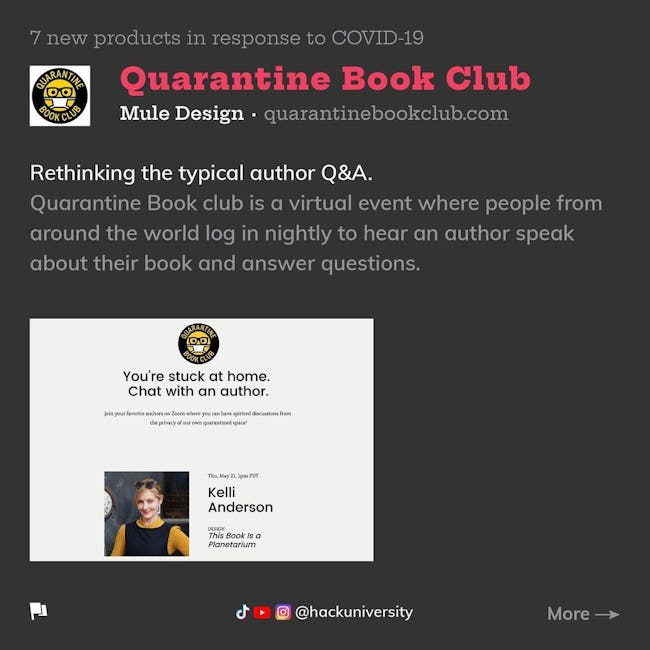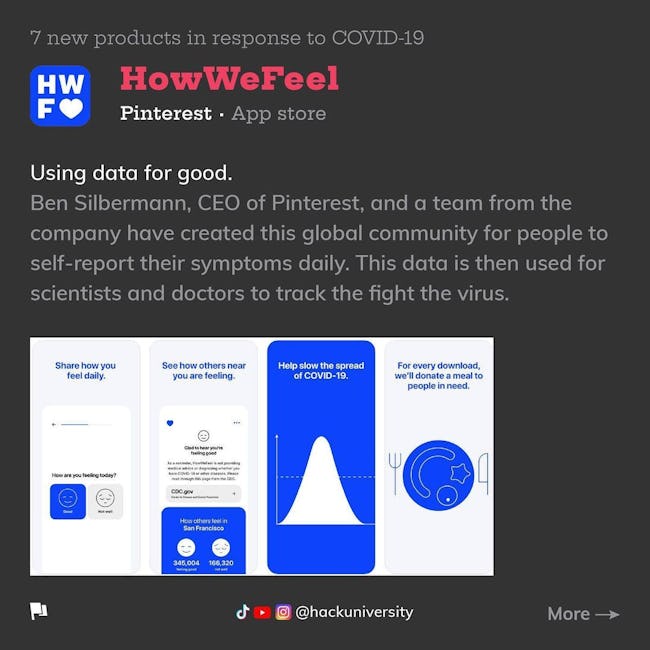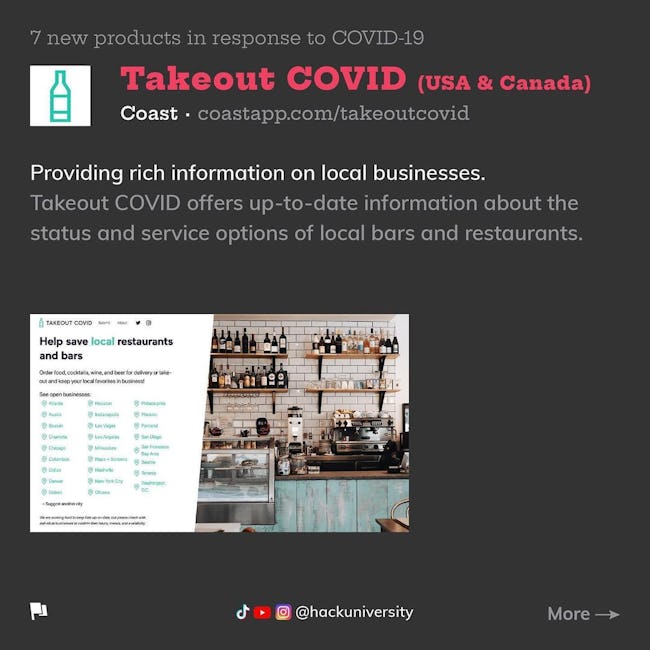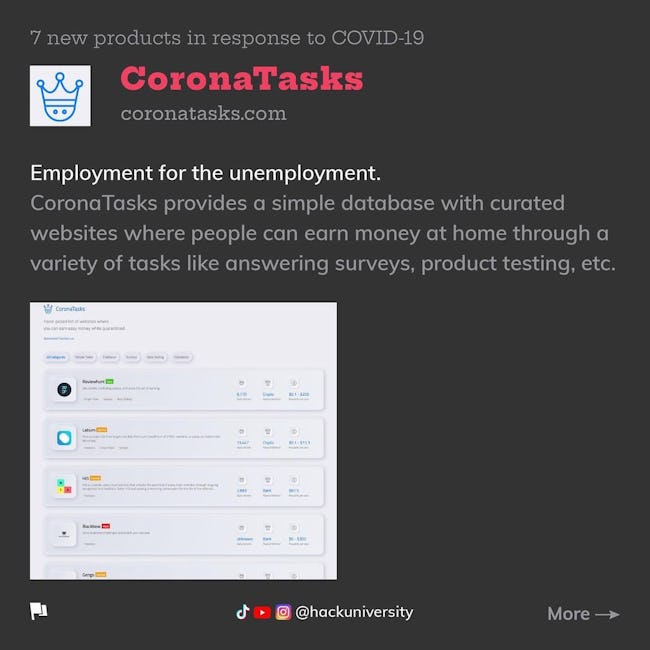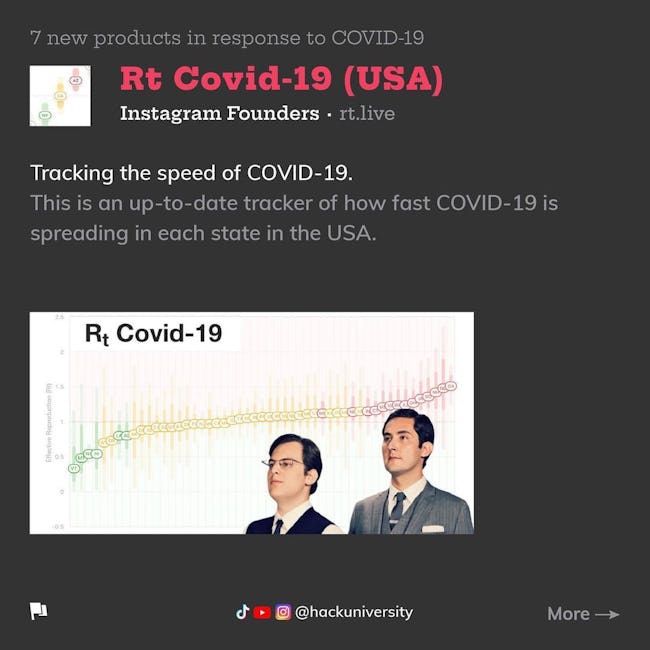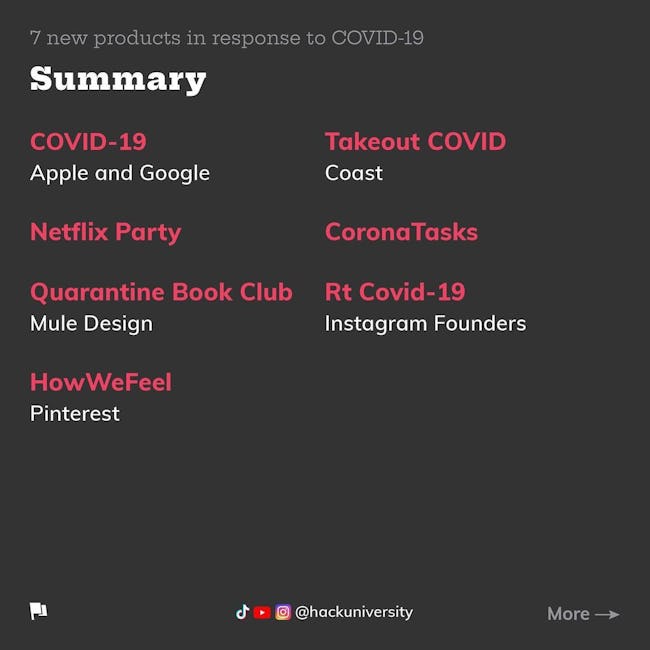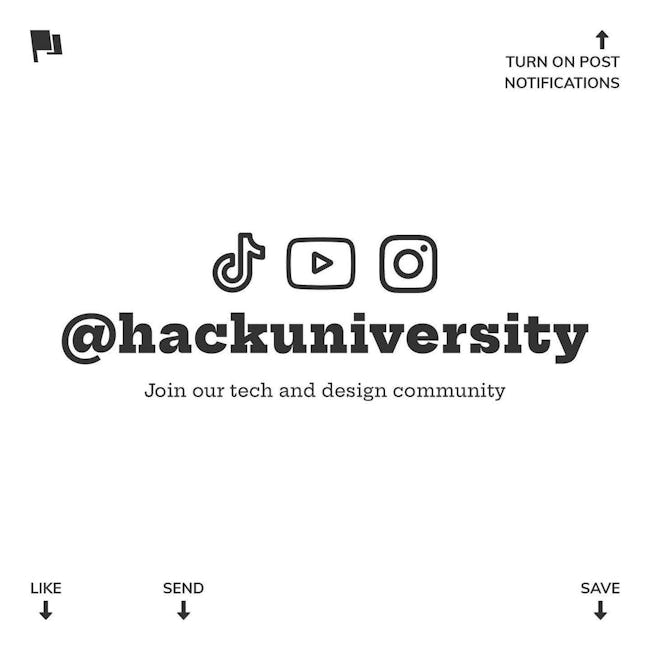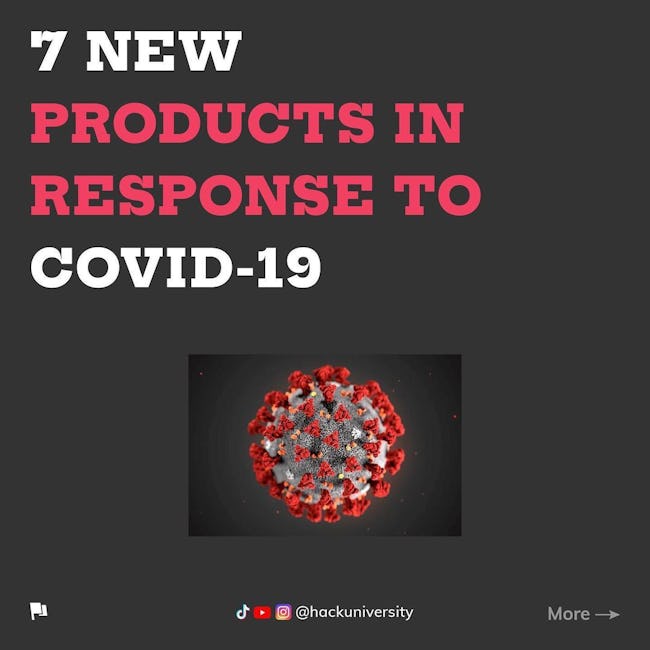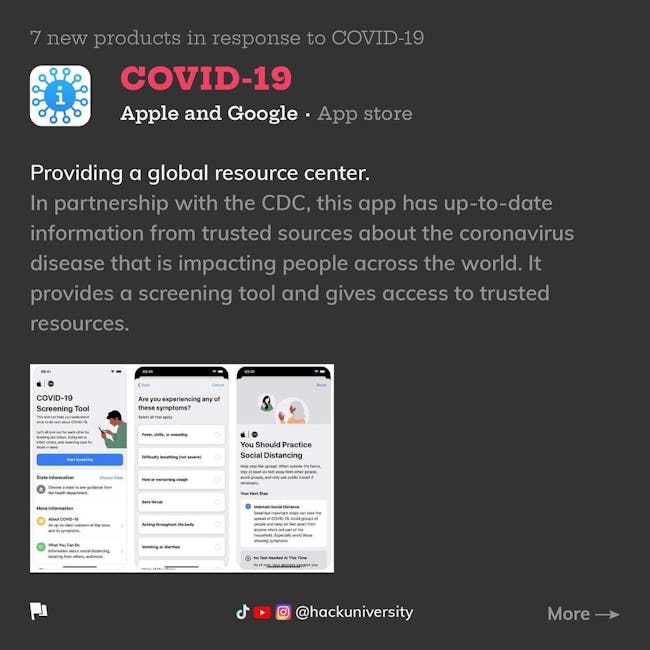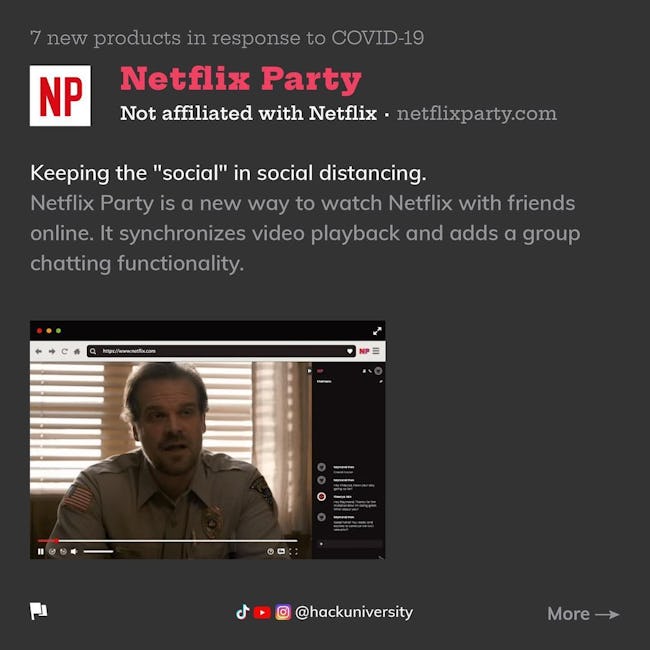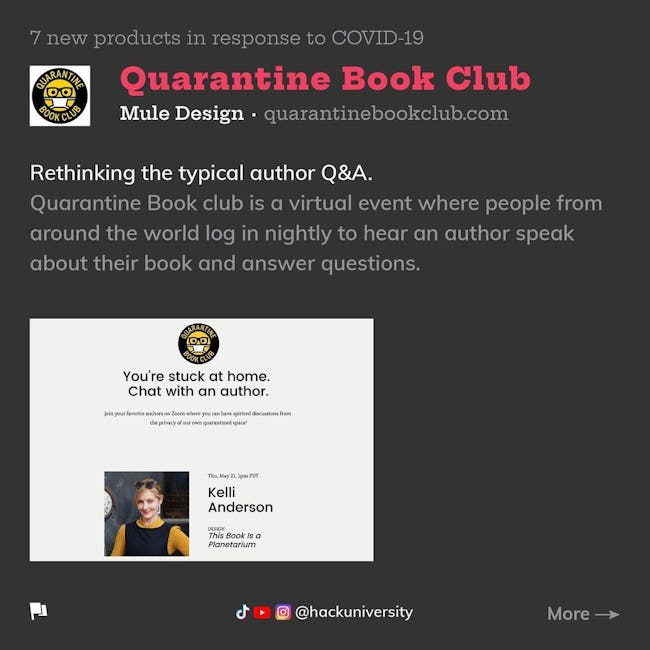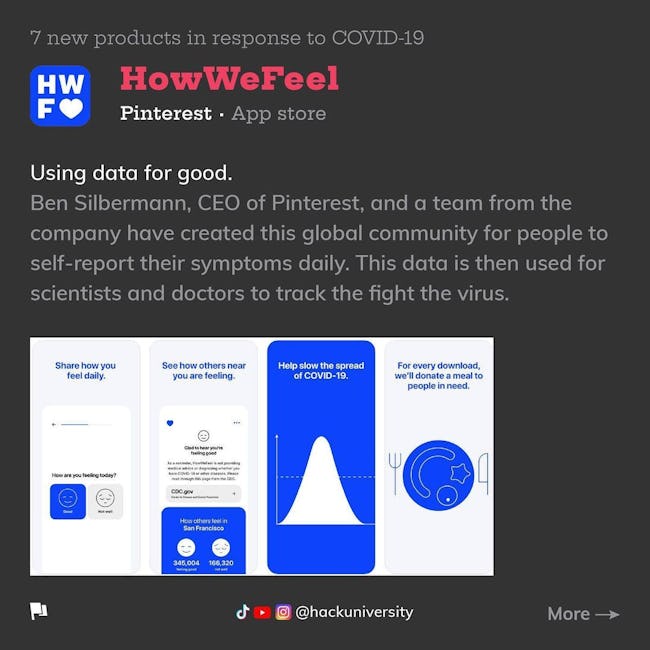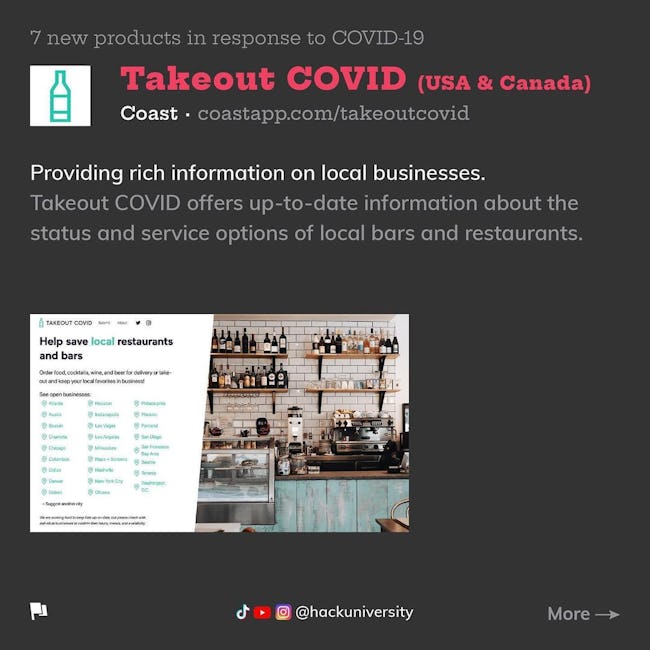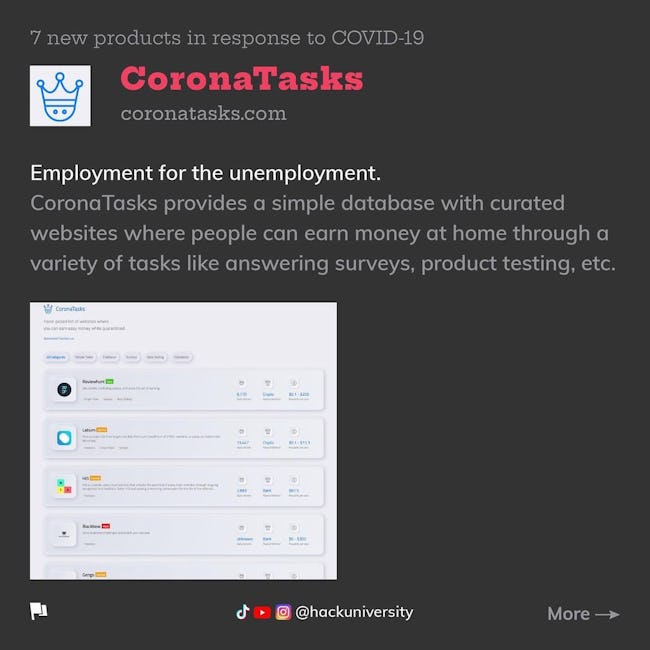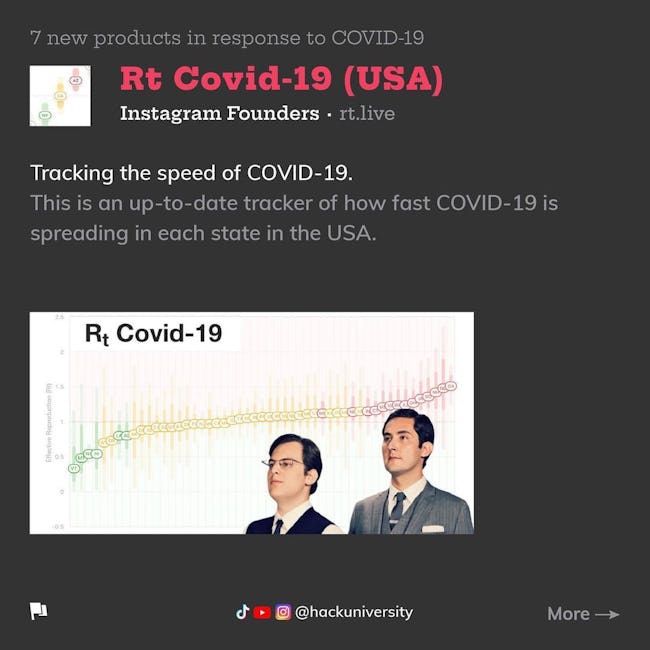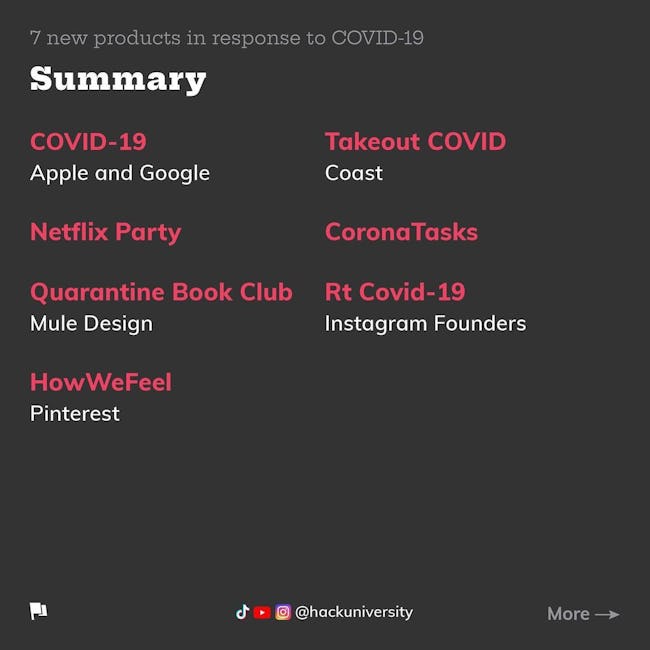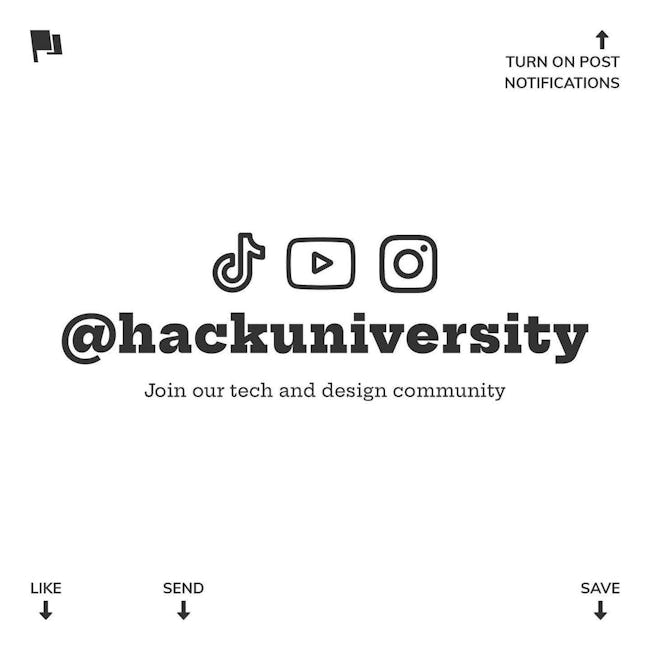 7 PRODUCTS IN RESPONSE TO COVID-19
COVID-19
Apple and Google
Providing a global resource center.
In partner with the CDC, this app has up-to-date information from trusted sources about the coronavirus disease that is impacting people across the world. It provides a screening tool and gives access to trusted resources.
Netflix Party
Not affiliated with Netflix
Keeping the "social" in social distancing.
Netflix Party is a new way to watch Netflix with friends online. It synchronizes video playback and adds a group chatting functionality.
Quarantine Book Club
Mule Design
Rethinking the typical author Q&A.
Quarantine Book Club is a virtual event where people from around the world log in nightly to hear an author speak about their book and answer questions.
HowWeFeel
Pinterest
Using data for good.
Ben Silbermann, CEO of Pinterest, and a team from the company have created this global community for people to self-report their symptoms daily. This data is then used for scientists and doctors to track the fight the virus.
Takeout COVID (USA & Canada)
Coast
Providing rich information on local businesses.
Takeout COVID offers up-to-date information about the status and service options of local bars and restaurants.
CoronaTasks
coronatasks.com
Employment for the unemployment.
CoronaTasks provides a simple database with curated websites where people can earn money at home through a variety of tasks like answering surveys, product testing etc.
Rt Covid-19 (USA)
Instagram Founders
Tracking the speed of COVID-19.
This is an up-to-date tracker of how fast COVID-19 is spreading in each state in the USA.
Summary
COVID-19
Apple and Google
Netflix Party
Quarantine Book Club
Mule Design
HowWeFeel
Pinterest
Takeout COVID
Coast
CoronaTasks
Rt Covid-19
Instagram Founders
More booklets by Hack University
More IT & Software booklets
Your recently viewed booklets
See all booklets