Booklet
7 naming facts to impress your friends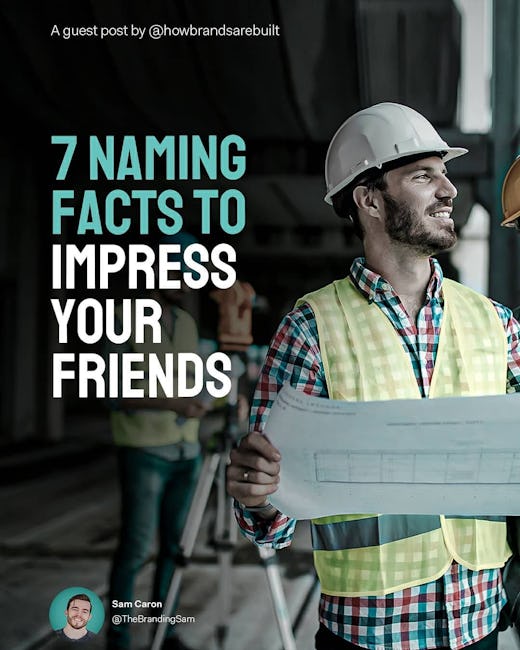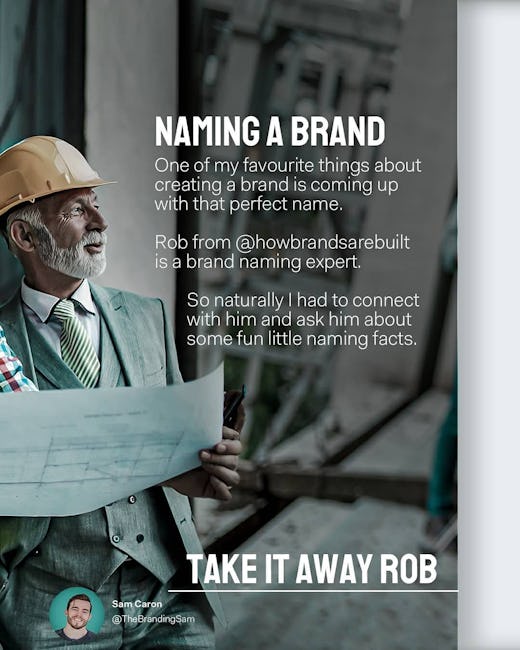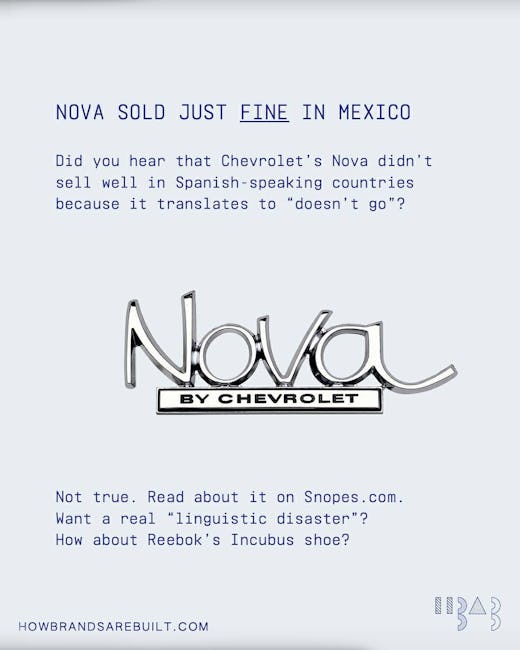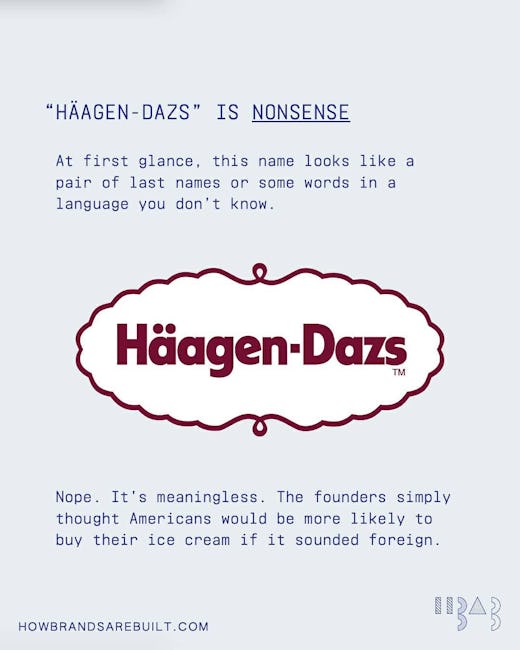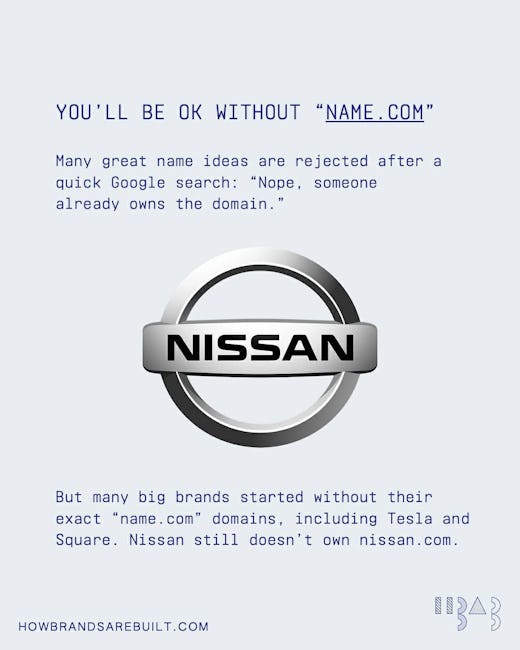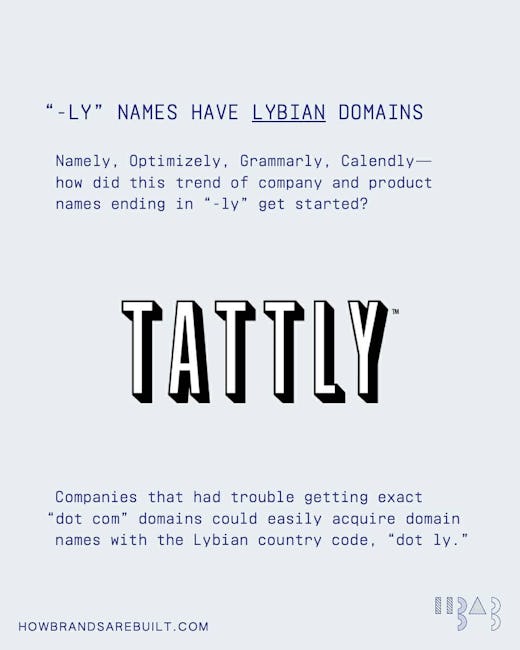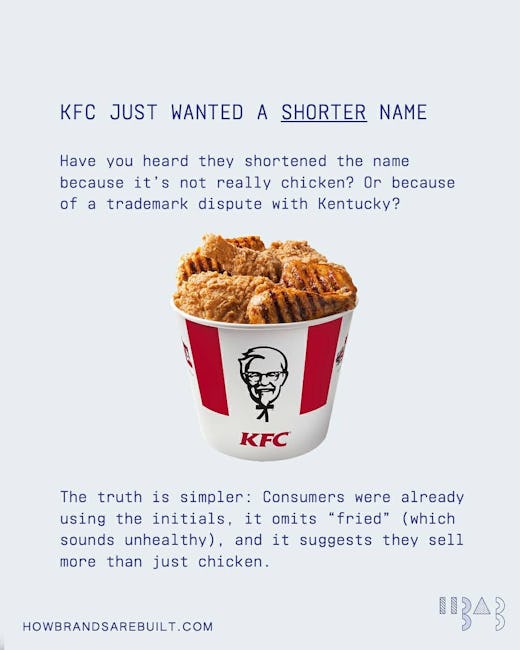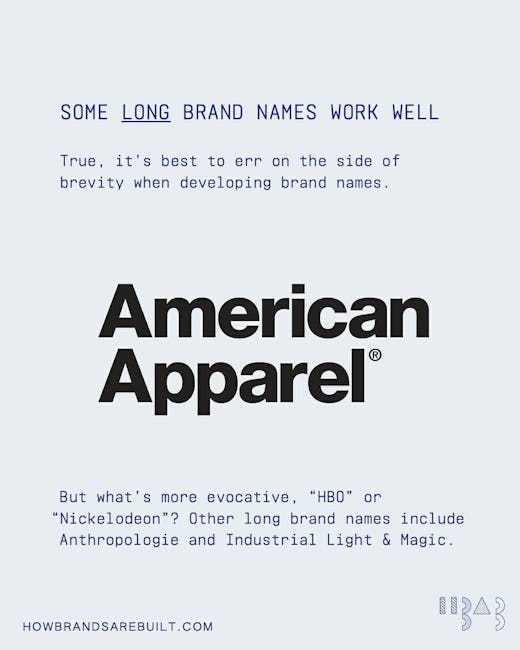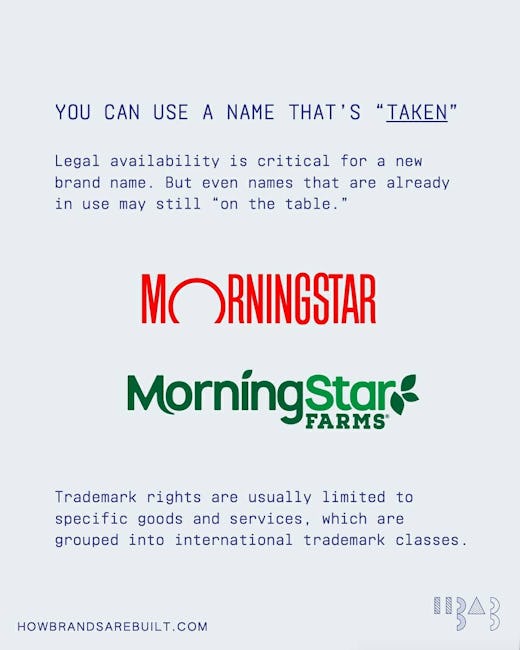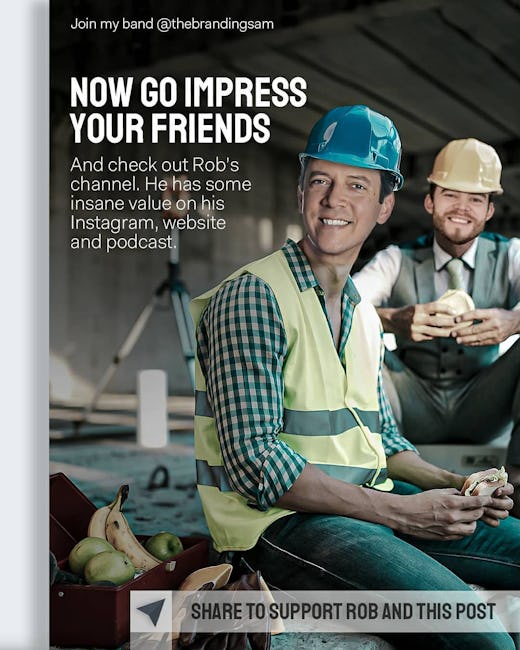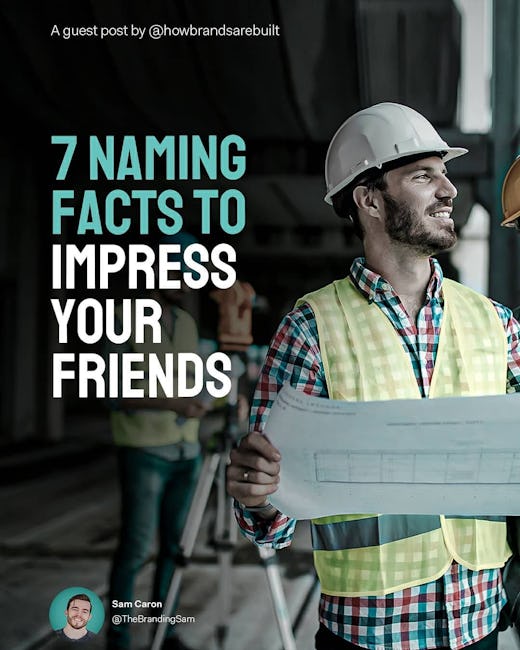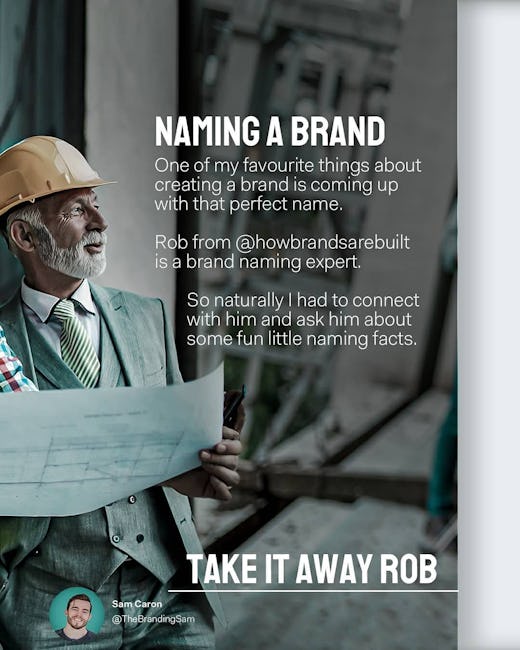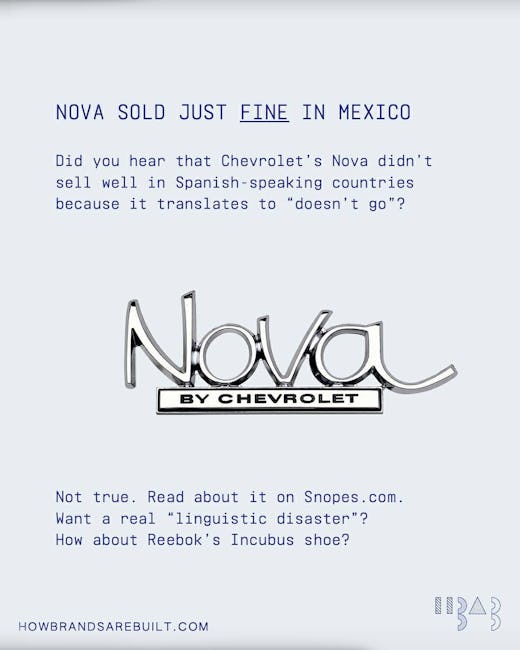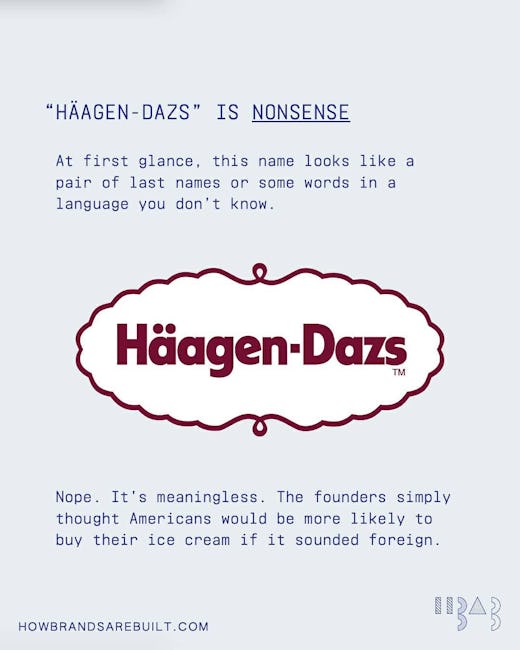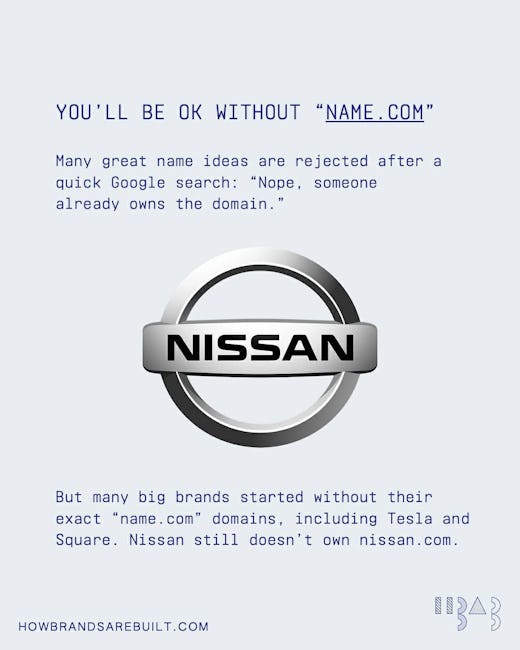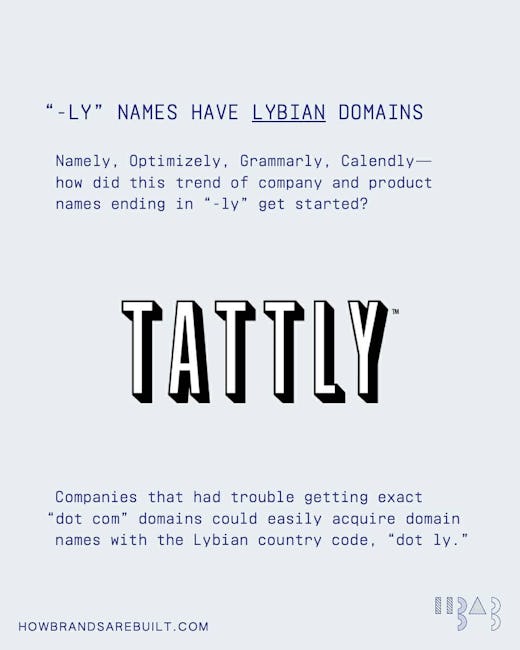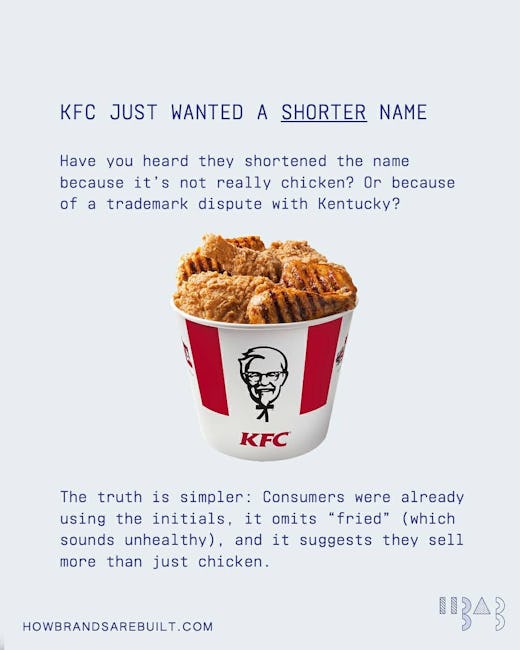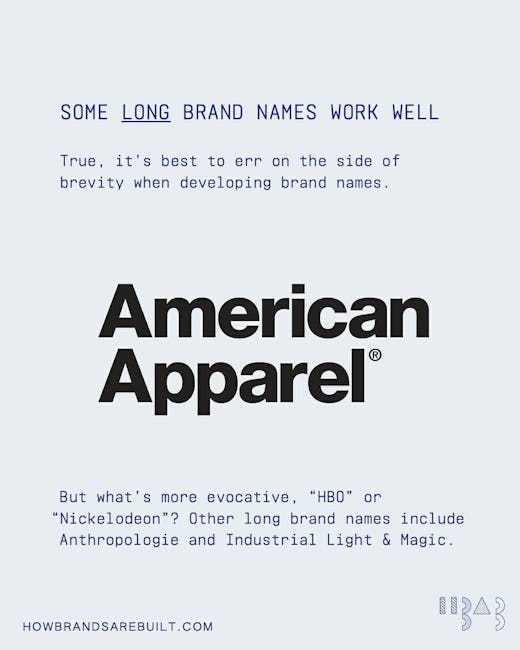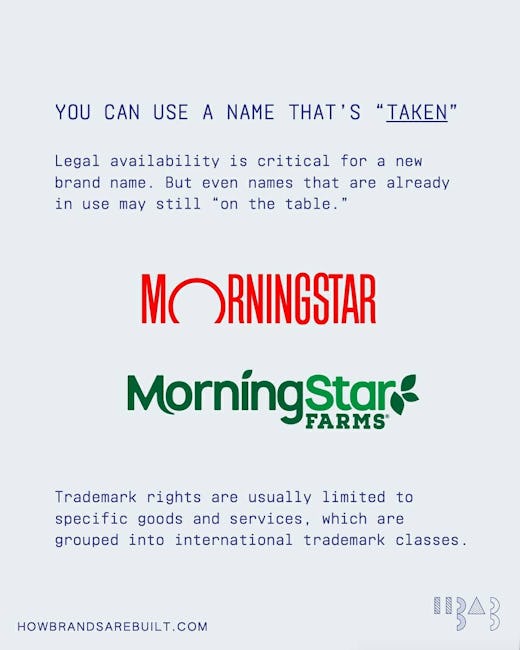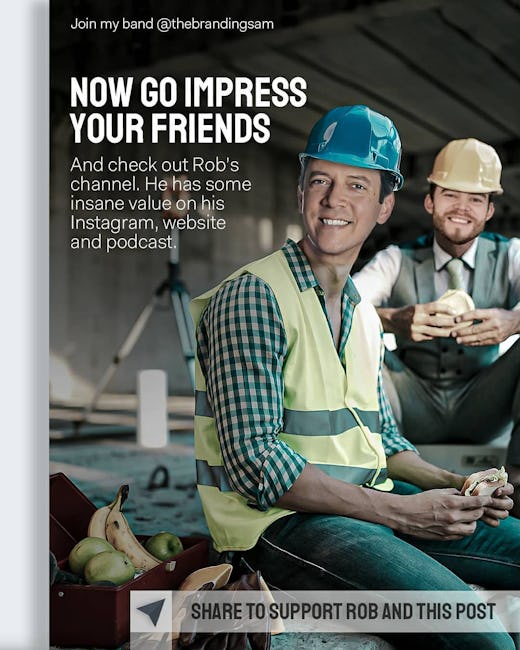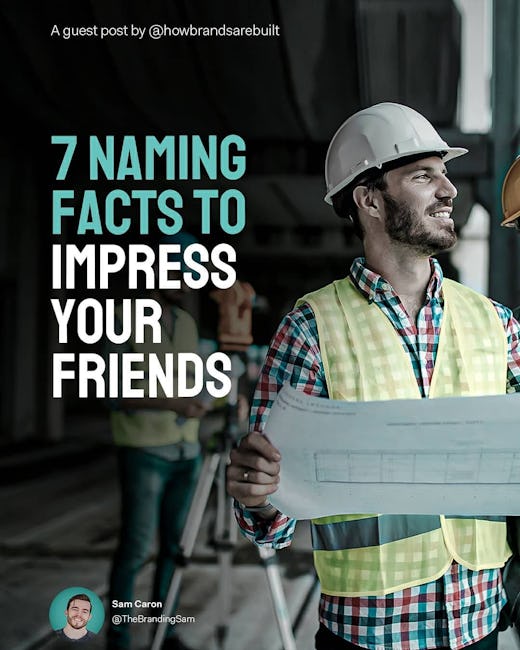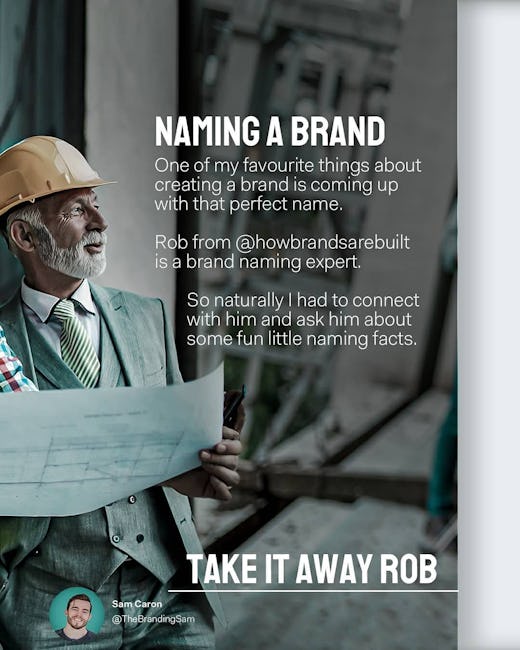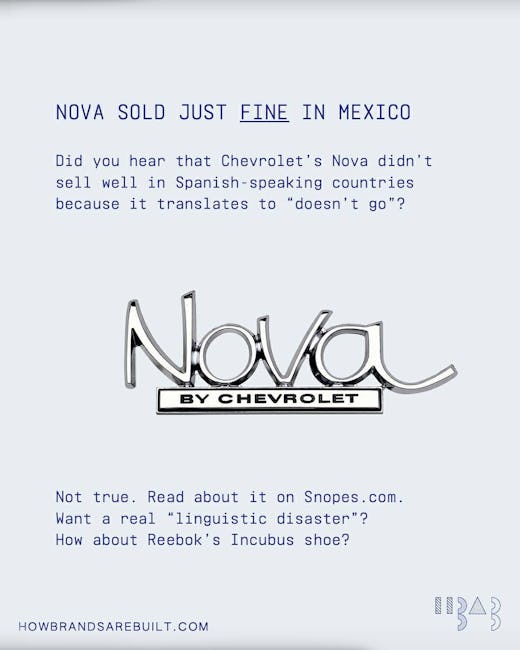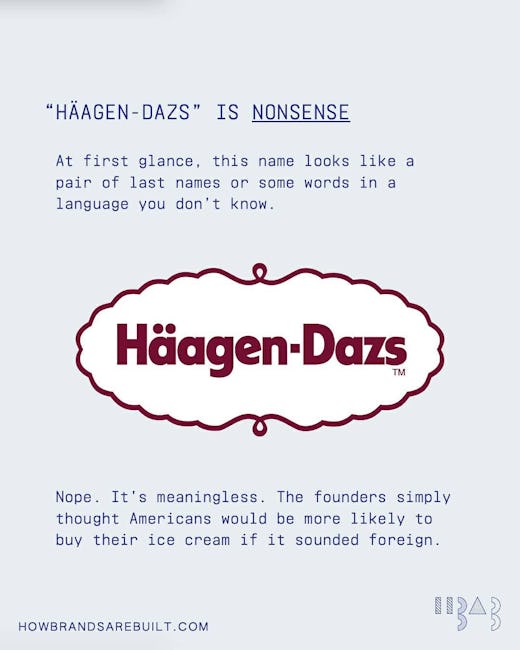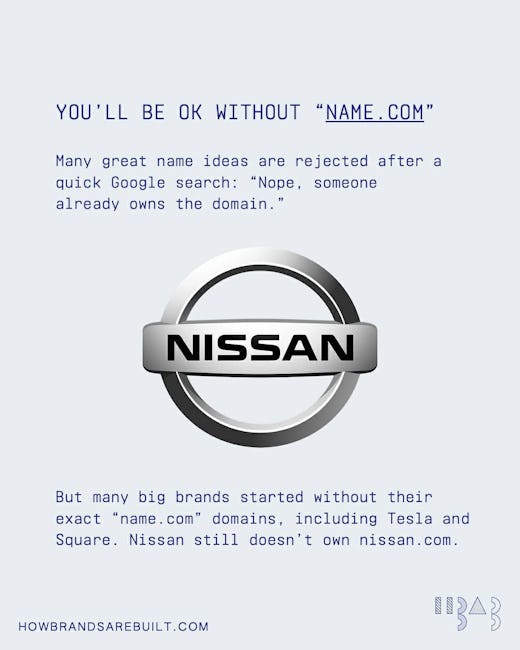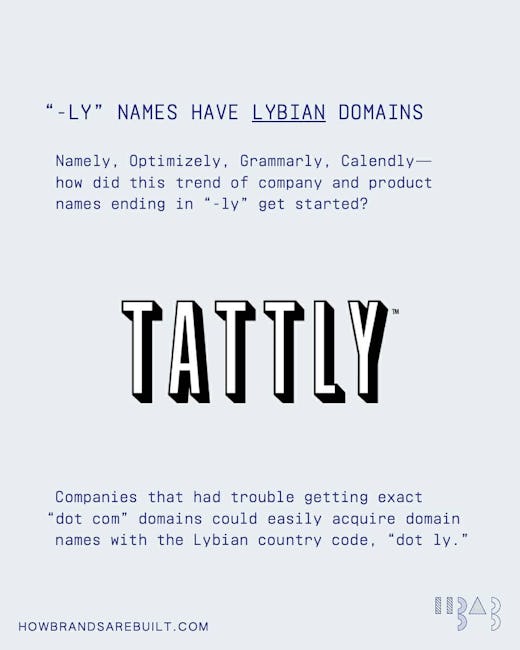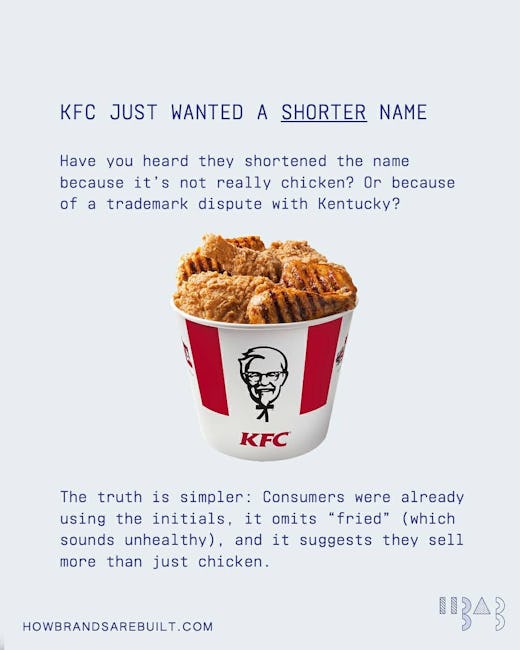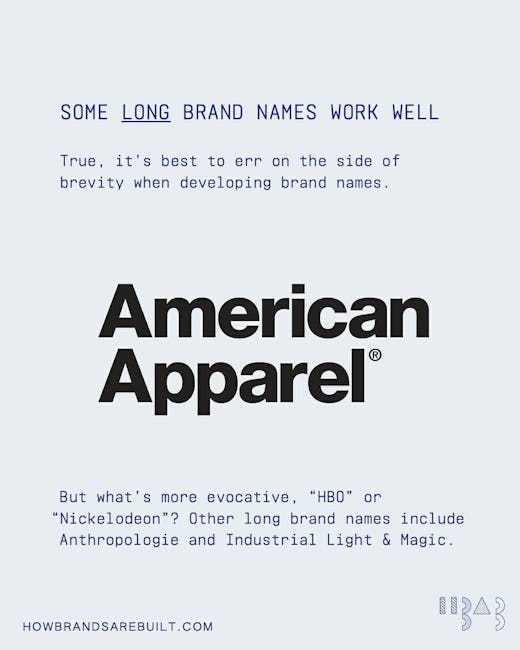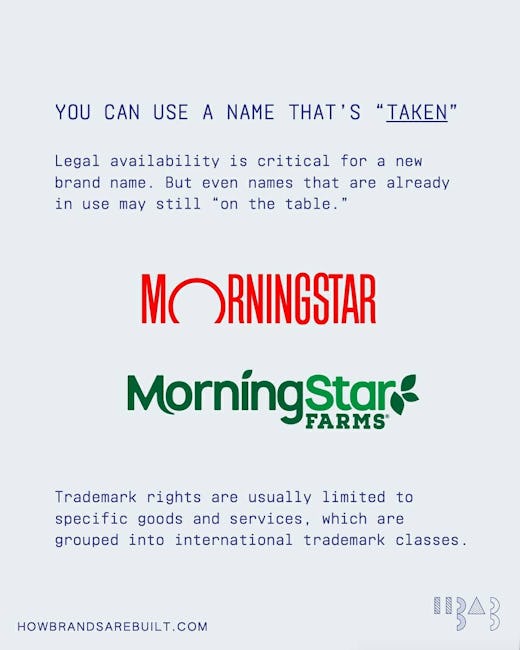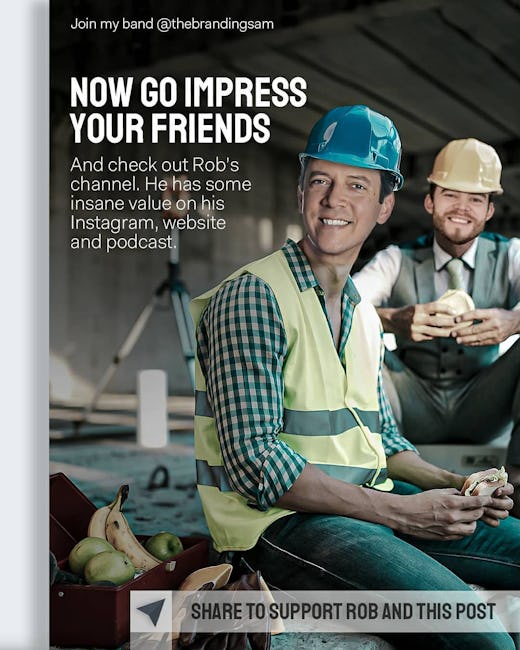 Naming a brand
One of my favourite things about creating a brand is coming up with that perfect name.
Rob from @howbrandsarebuilt is a brand naming expert.
So naturally I had to connect with him and ask him about some fun little naming facts.
Take it away rob
Nova sold just fine in mexico
Did you hear that Chevrolet's Nova didn't sell well in Spanish-speaking countries because it translates to 'doesn't go'?
Not true. Read about it on Snopes.com. Want a real 'linguistic disaster'? How about Reebok's Incubus shoe?
'HÄAGEN-DAZS' IS NONSENSE
At first glance, this name looks like a pair of last names or some words in a language you don't know.
Nope. It's meaningless. The founders simply thought Americans would be more likely to buy their ice cream if it sounded foreign.
YOU'LL BE 0K WITHOUT 'NAME.COM'
Many great name ideas are rejected after a 'Nope, someone quick Google search: already owns the domain.'
But many big brands started without their exact 'name.com' domains, including Tesla and Square. Nissan still doesn't own nissan.com.
'-L Y' NAMES HAVE LYBIAN DOMAINS
Namely, Optimizely, Grammarly, Calendly how did this trend of company and product names ending in '-1 y' get started?
Companies that had trouble getting exact 'dot com' domains could easily acquire domain 'dot ly.'
KFC JUST WANTED A SHORTER NAME
Have you heard they shortened the name because it's not really chicken? Or because of a trademark dispute with Kentucky?
The truth is simpler: Consumers were already using the initials, it omits 'fried' (which sounds unhealthy), and it suggests they sell more than just chicken.
SOME LONG BRAND NAMES WORK WELL
True, it's best to err on the side ofbrevity when developing brand names.
But what's more evocative, 'HBO' or 'Nickelodeon'? Other long brand names include Anthropologie and Industrial Light & Magic.
YOU CAN USE A NAME THAT'S 'TAKEN'
Legal availability is critical for a new brand name. But even names that are already in use may still 'on the table.'
Trademark rights are usually limited to specific goods and services, which are grouped into international trademark classes.
Now go impress your friends
And check out Rob's channel. He has some insane value on his I nstagram, website and podcast
More booklets by thebrandingsam
More Marketing booklets
Your recently viewed booklets
See all booklets