Booklet
7 Myths Broken About Hackers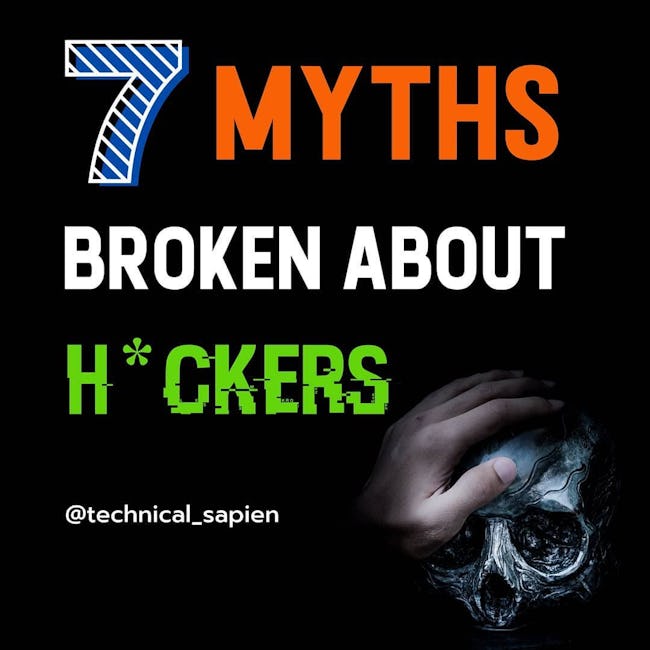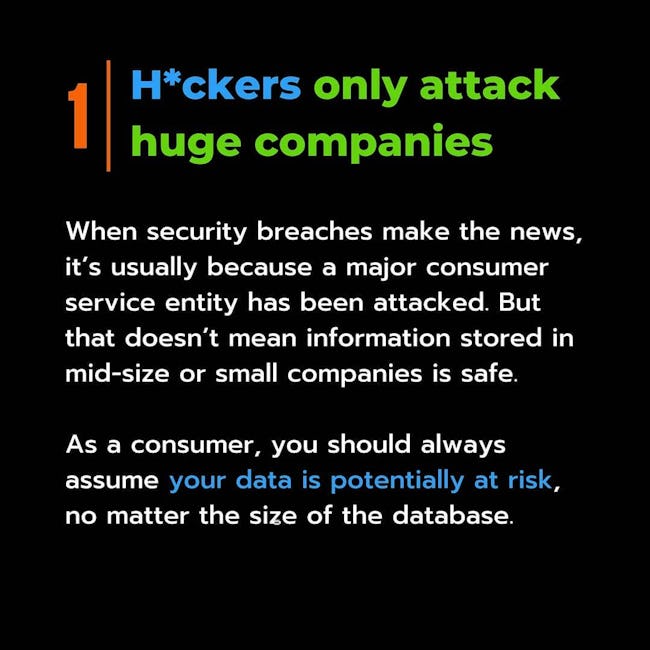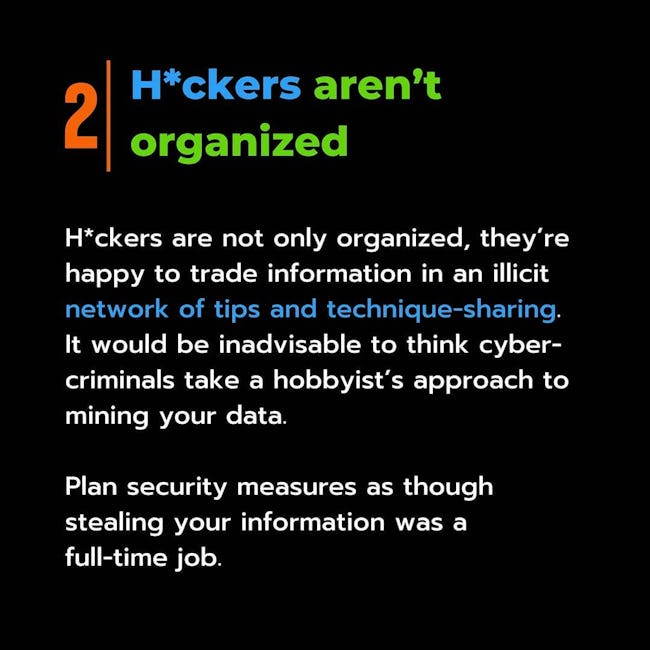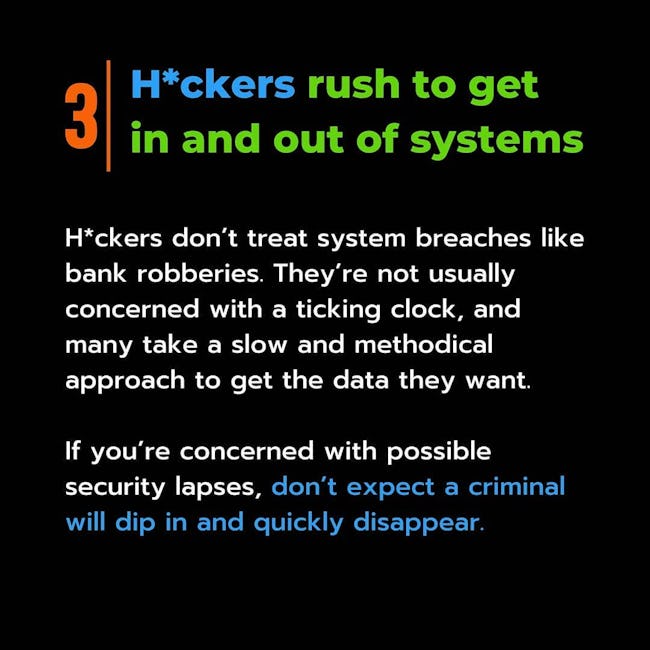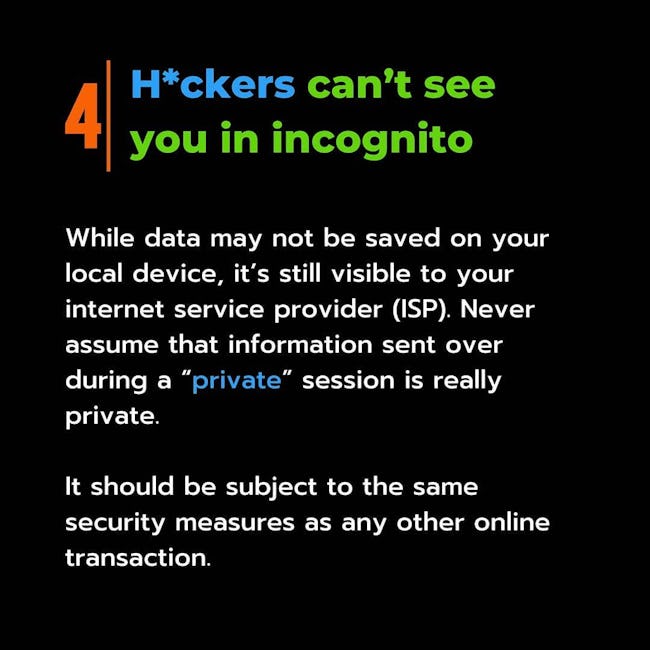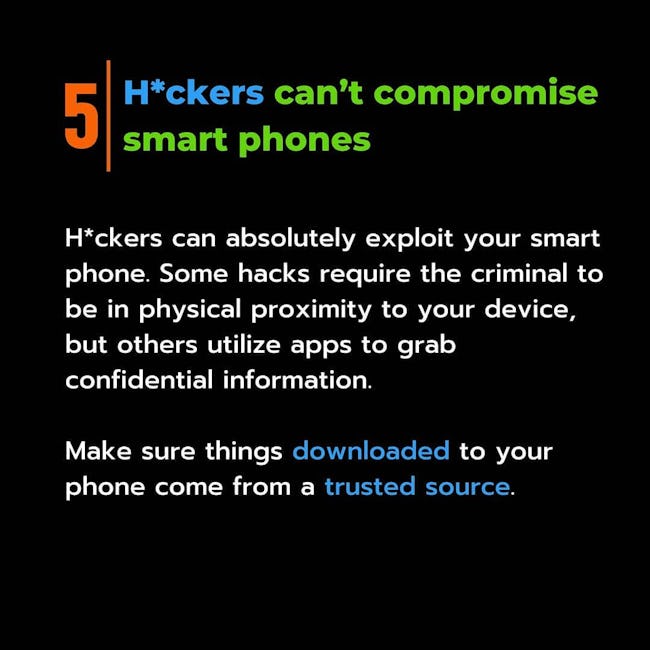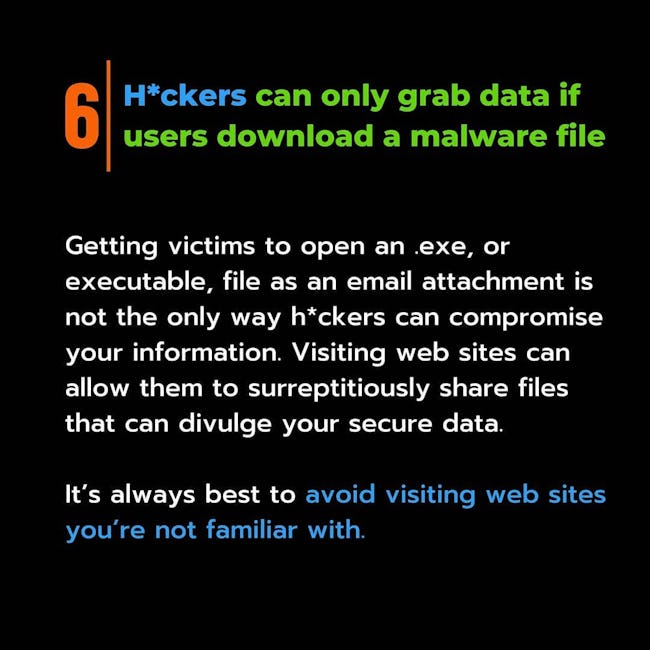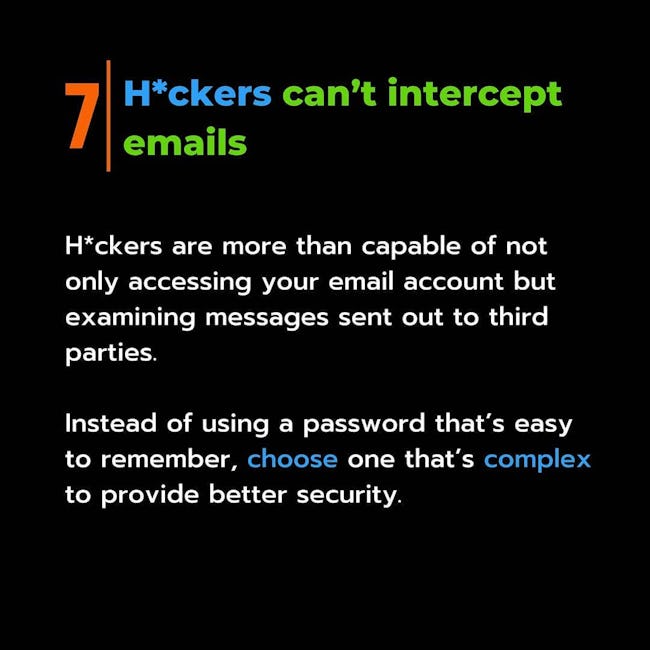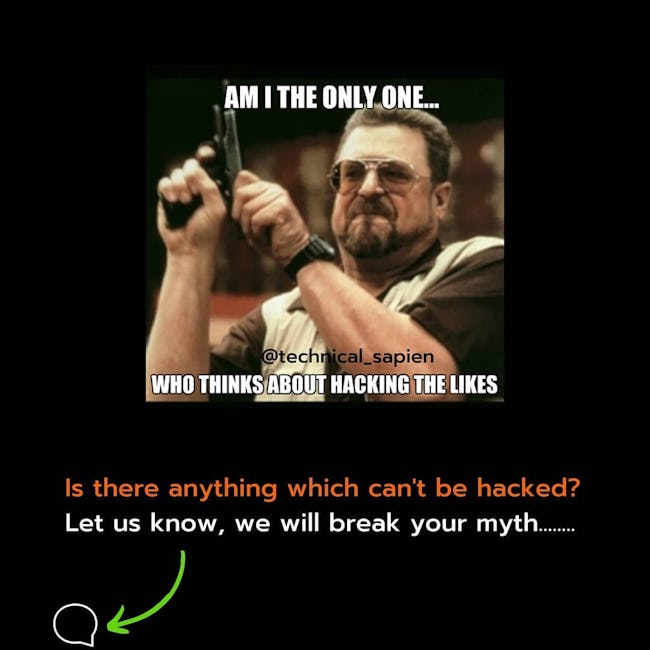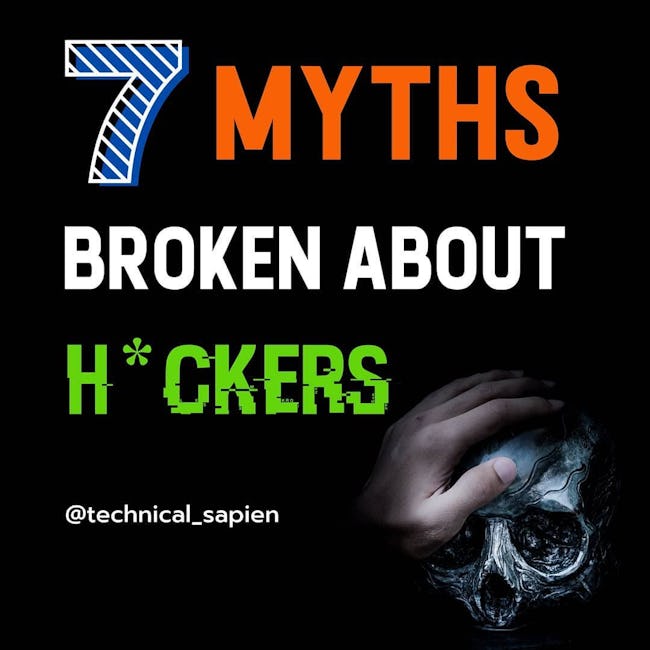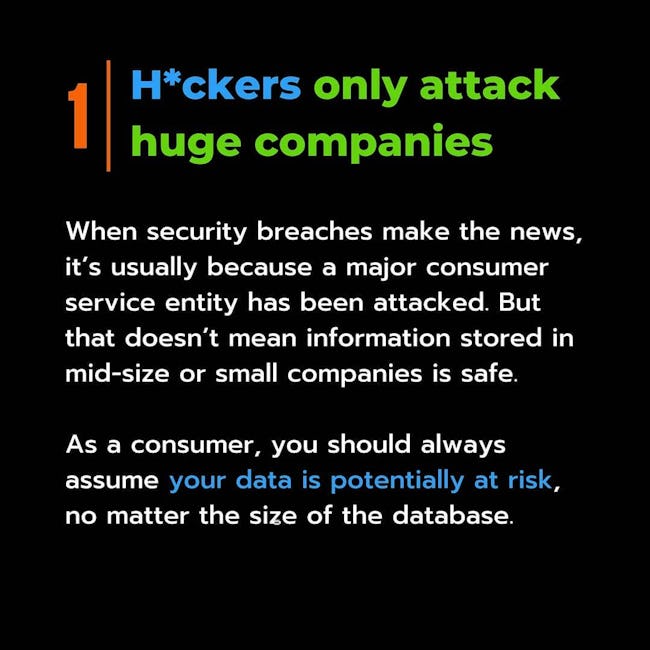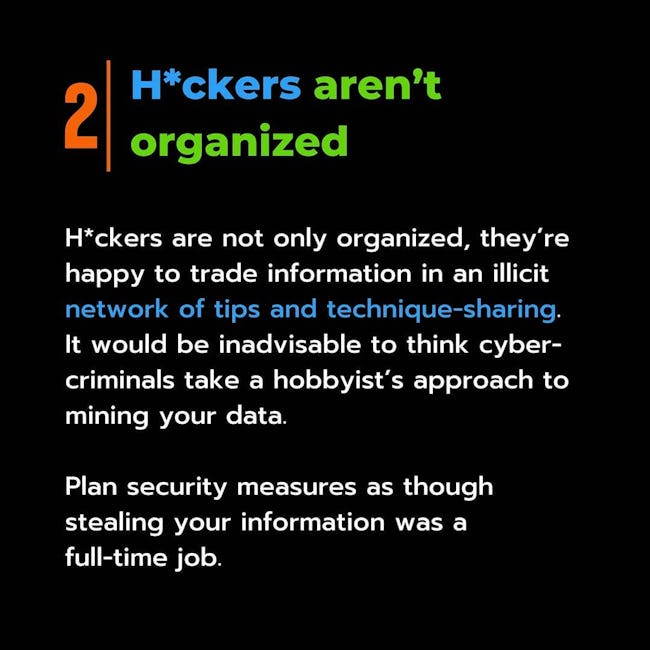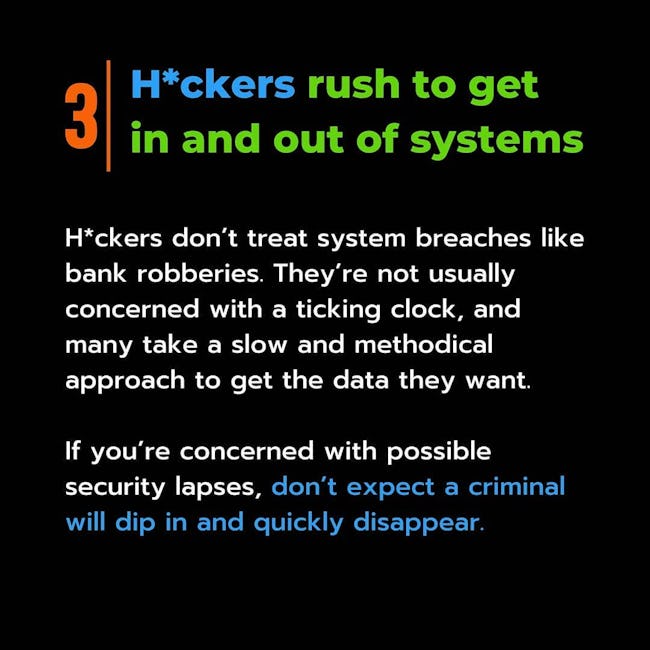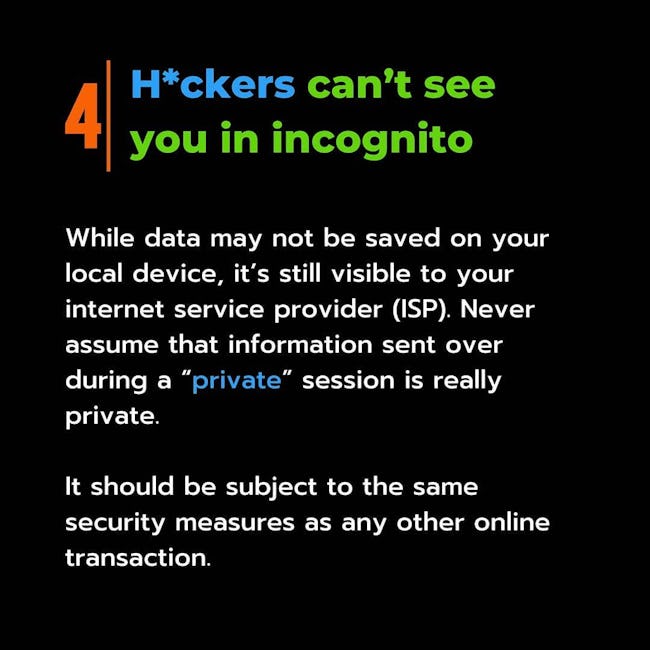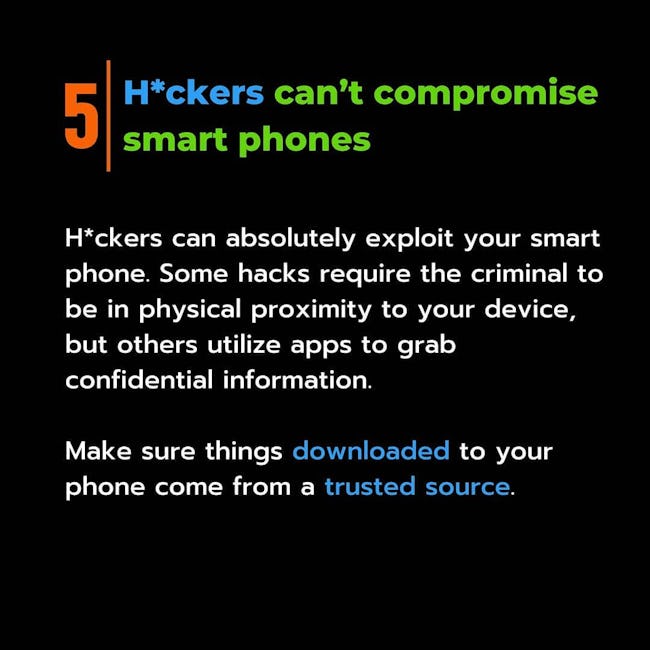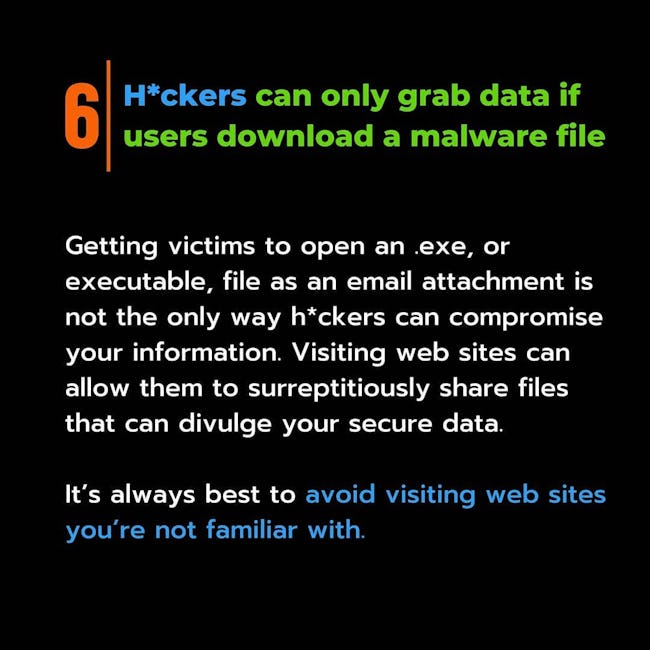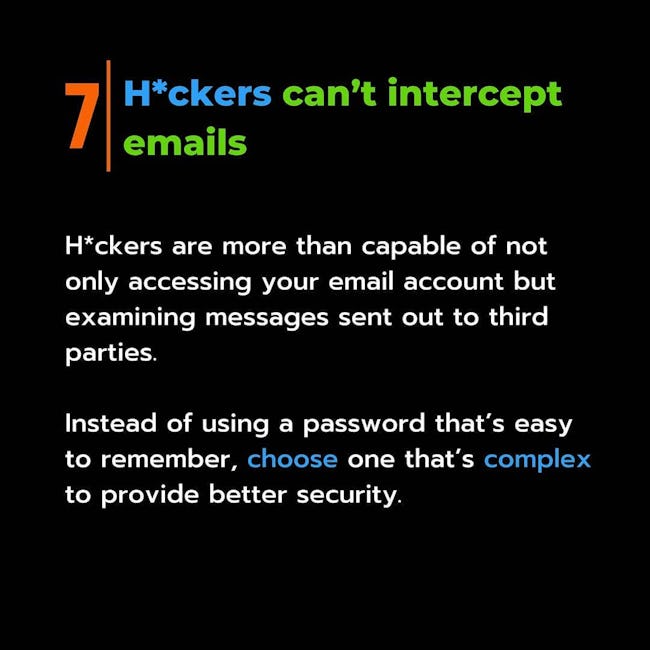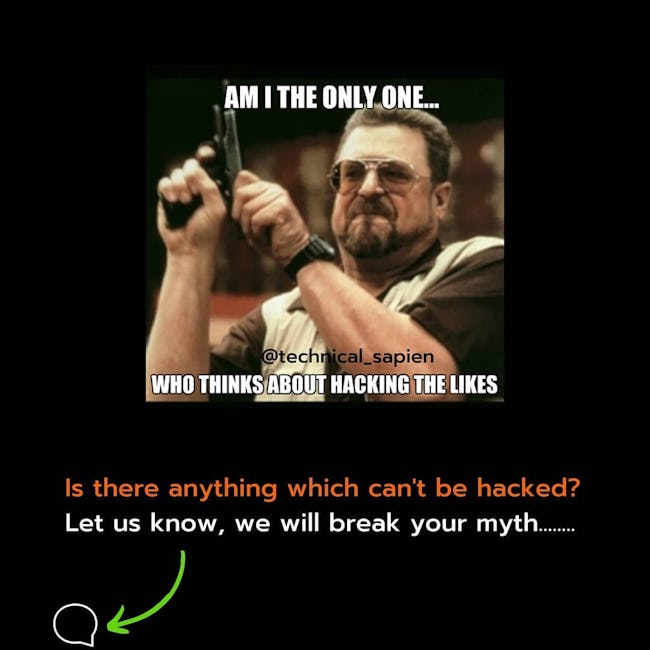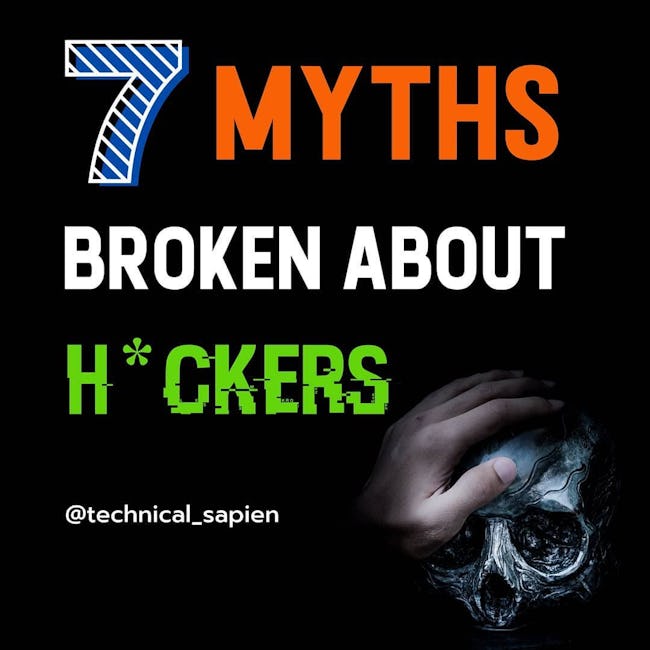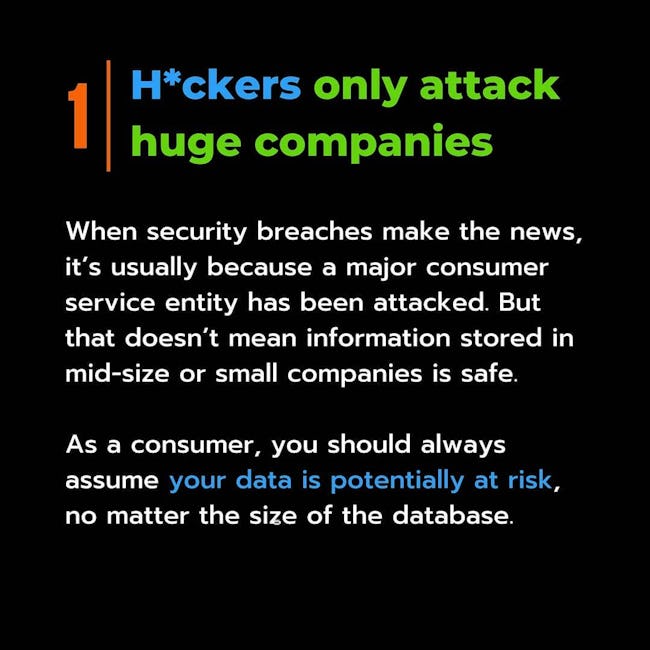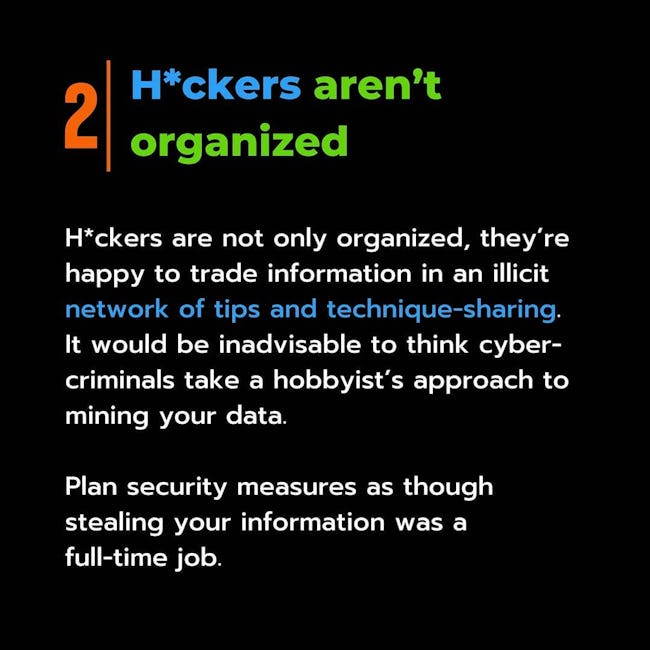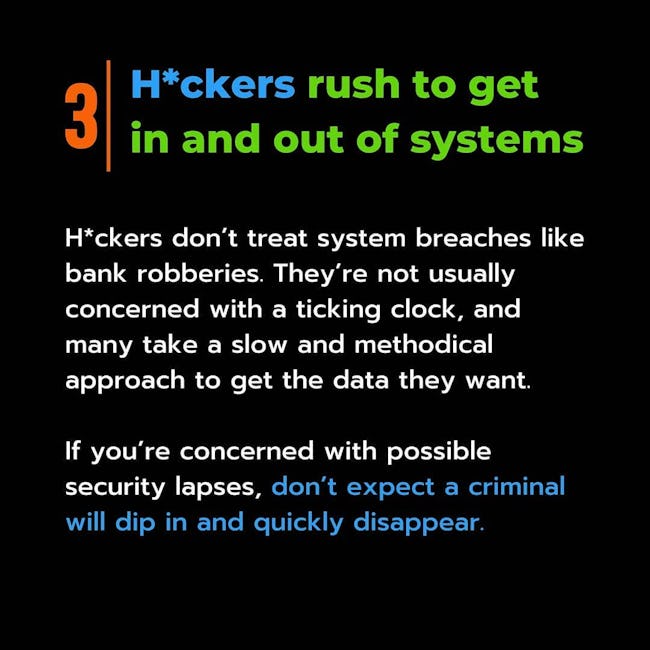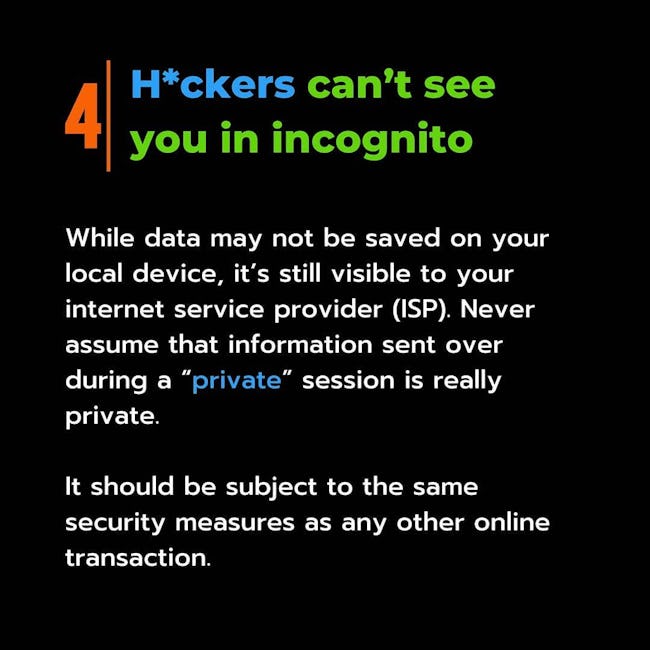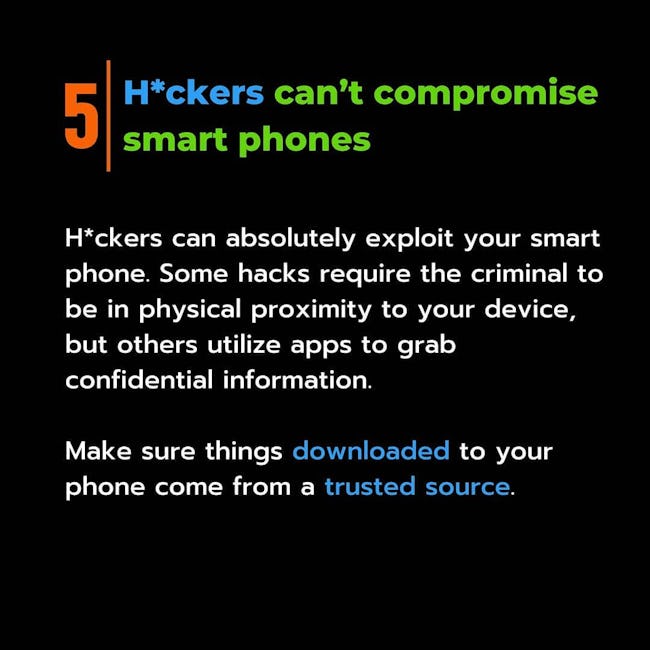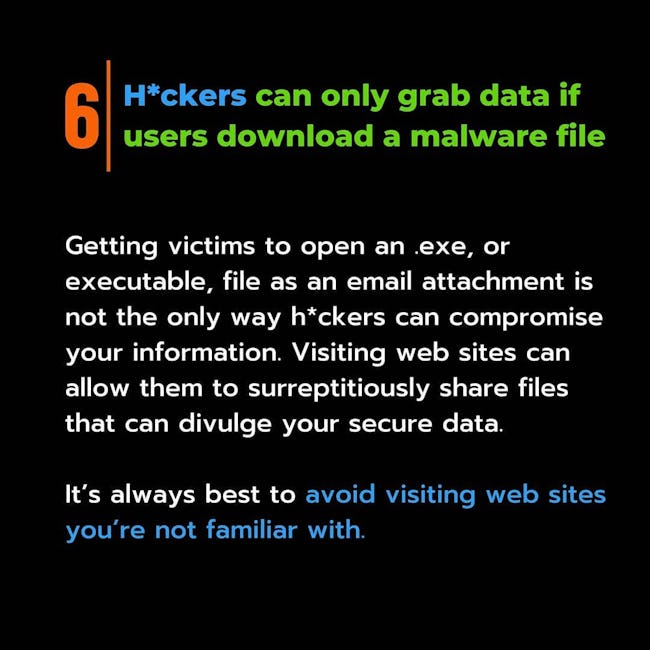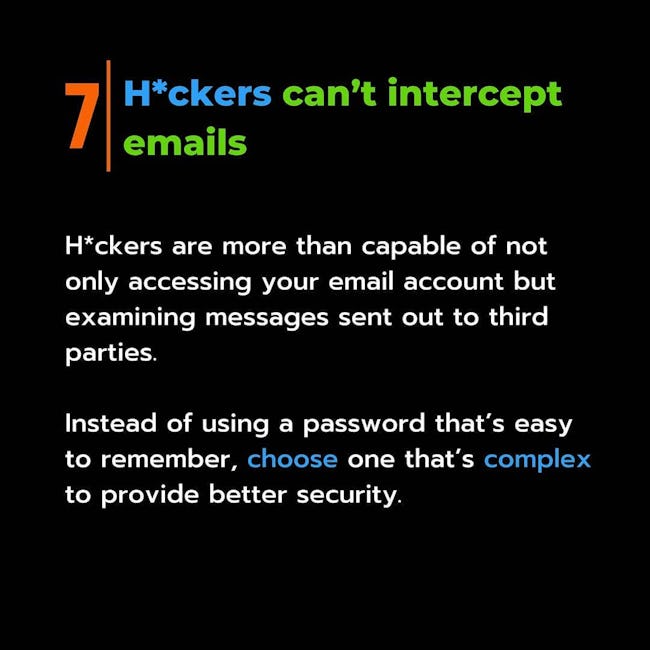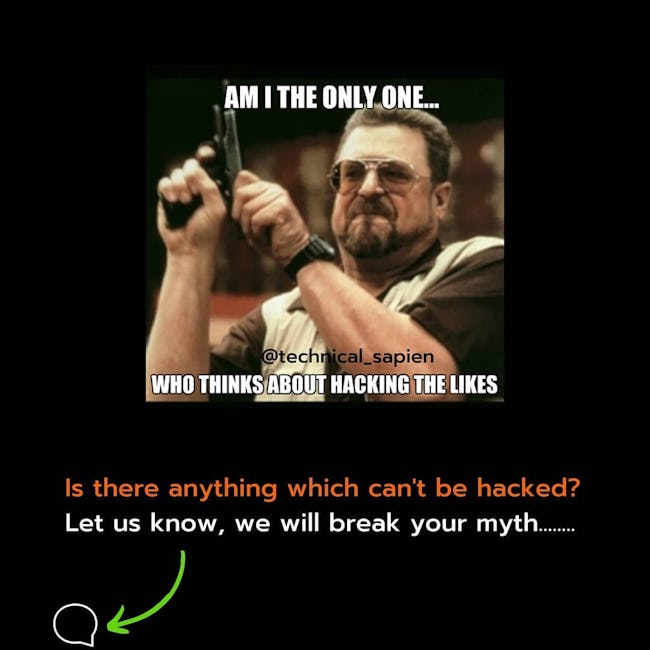 7 Myths Broken About Hackers
1. Hackers only attack huge companies
When security breaches make the news, it's usually because a major consumer service entity has been attacked. But that doesn't mean information stored in mid-size or small companies is safe.
As a consumer, you should always assume your data is potentially at risk, no matter the size of the database.
2. Hackers aren't organized
Hackers are not only organized, they're happy to trade information in an illicit network of tips and technique-sharing. It would be inadvisable to think cybercriminals take a hobbyist's approach to mining your data.
Plan security measures as though stealing your information was a full-time job.
3. Hackers rush to get in and out of systems
Hackers don't treat system breaches like bank robberies. They're not usually concerned with a ticking clock, and many take a slow and methodical approach to get the data they want.
If you're concerned with possible security lapses, don't expect a criminal will dip in and quickly disappear.
4. Hackers can't see you in incognito
While data may not be saved on your local device, it's still visible to your internet service provider (ISP). Never assume that information sent over during a "private" session is really private.
It should be subject to the same security measures as any other online transaction.
5. Hackers can't compromise smart phone
Hackers can absolutely exploit your smart phone. Some hacks require the criminal to be in physical proximity to your device, but others utilize apps to grab confidential information.
Make sure things downloaded to your phone come from a trusted source.
6. Hackers can only grab data if users download a malware file
Getting victims to open an .exe, or executable, file as an email attachment is not the only way hackers can compromise your information. Visiting web sites can allow them to surreptitiously share files that can divulge your secure data.
It's always best to avoid visiting web sites you're not familiar with.
7. Hackers can't intercept email
Hackers are more than capable of not only accessing your email account but examining messages sent out to third parties.
Instead of using a password that's easy to remember, choose one that's complex to provide better security.
Am I the only one who thinks about hacking the likes. Is there anything which can't be hacked? Let us know, we will break your myth...
Free Resources
Searches "omegaoftsbot" on telegram and start the bot to get free stuff on hacking, cracking, programming and other technologies. Just select what do you want to learn and within a second you will get all the resources for free. What are you waiting for? Start now!
More booklets by Technical Sapien
More IT & Software booklets
Your recently viewed booklets
See all booklets