Booklet
7 Most Common Ux Design Myths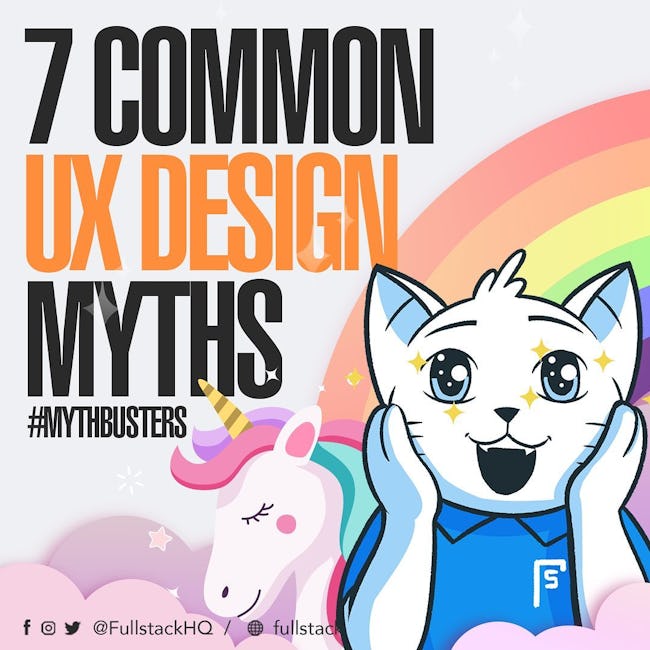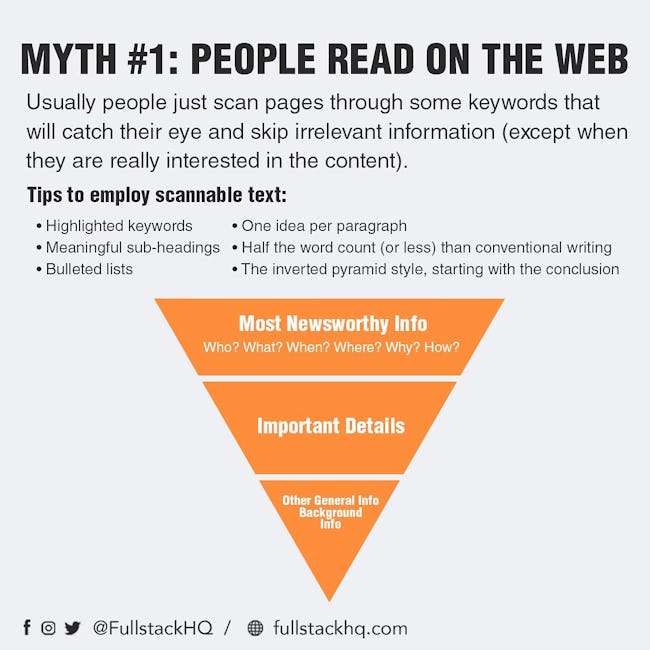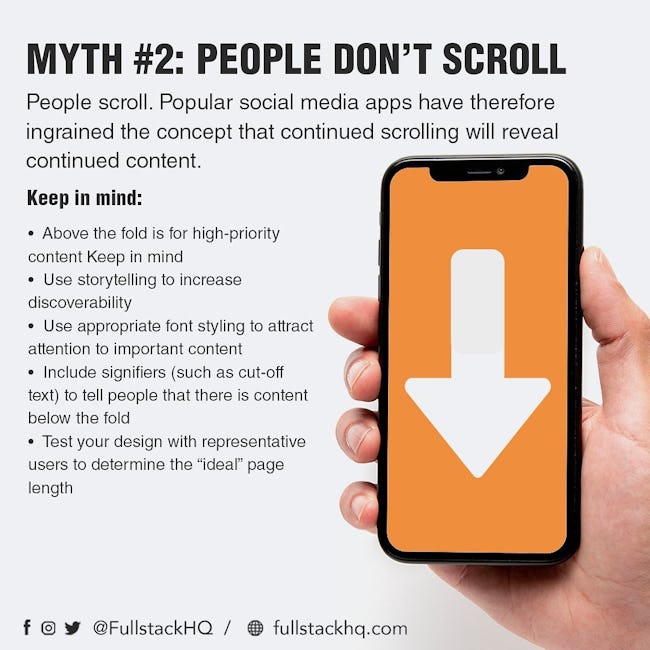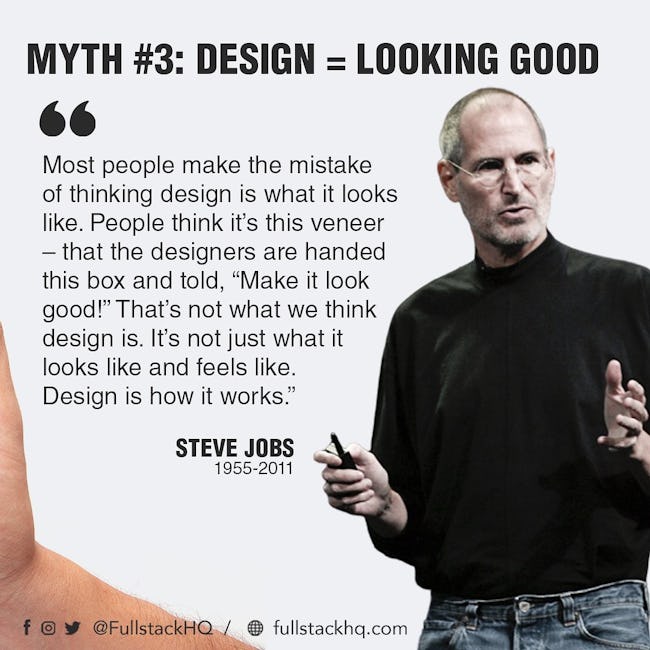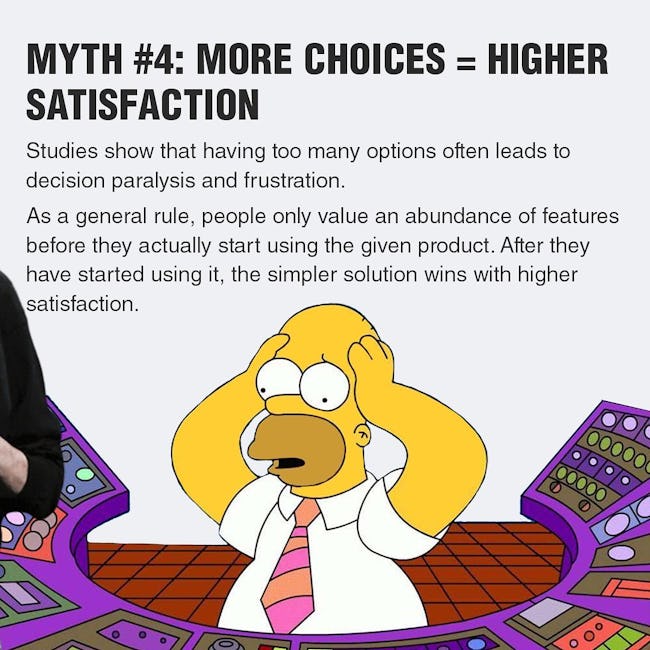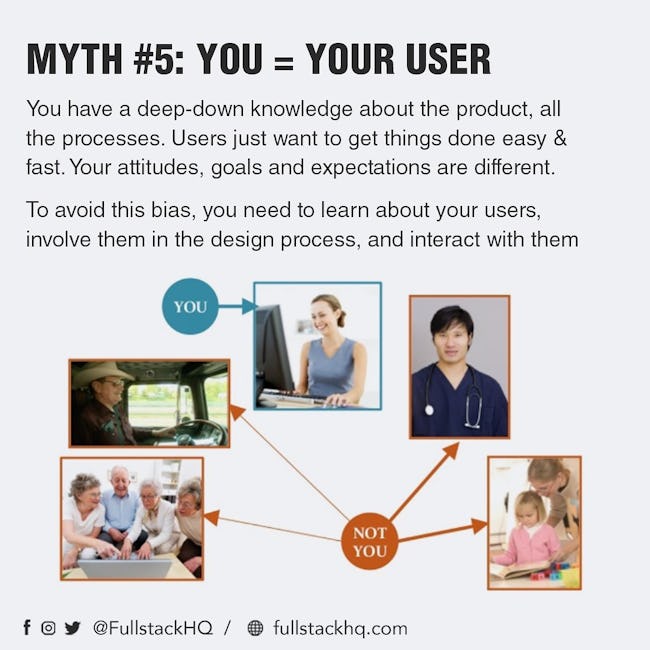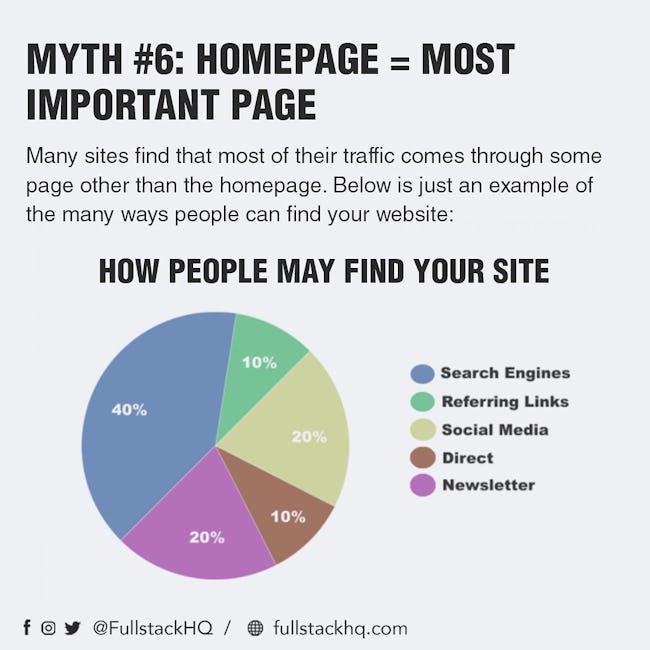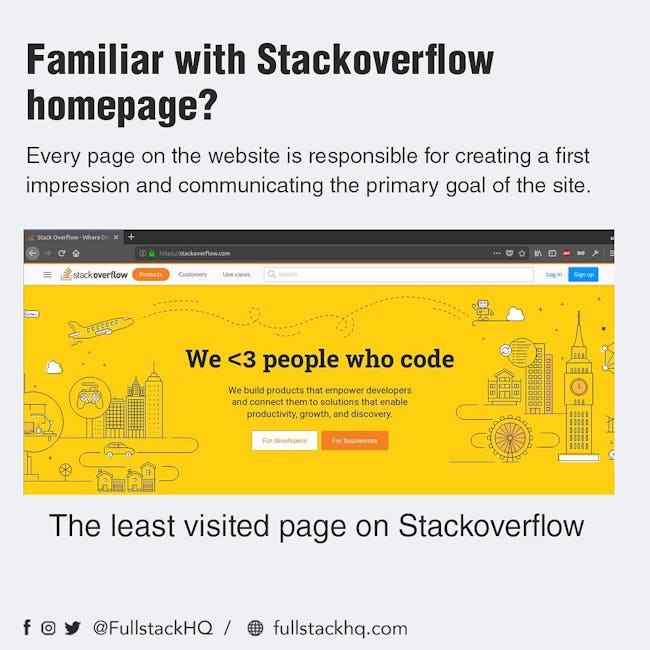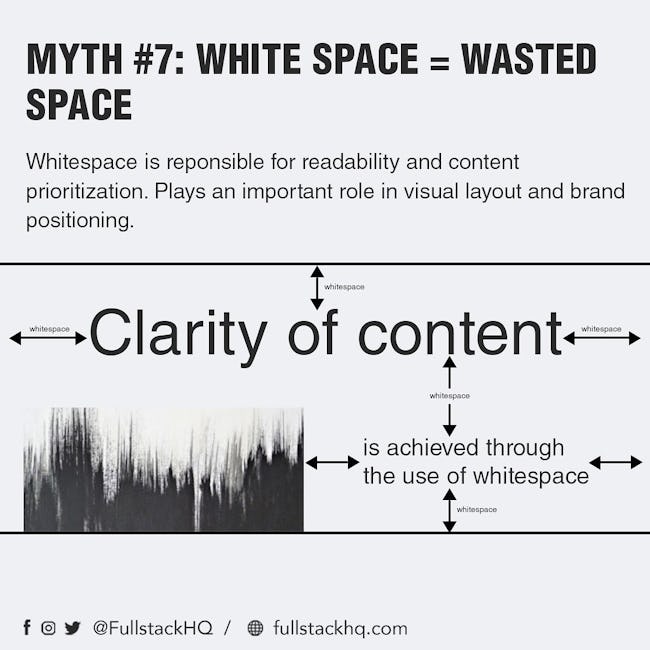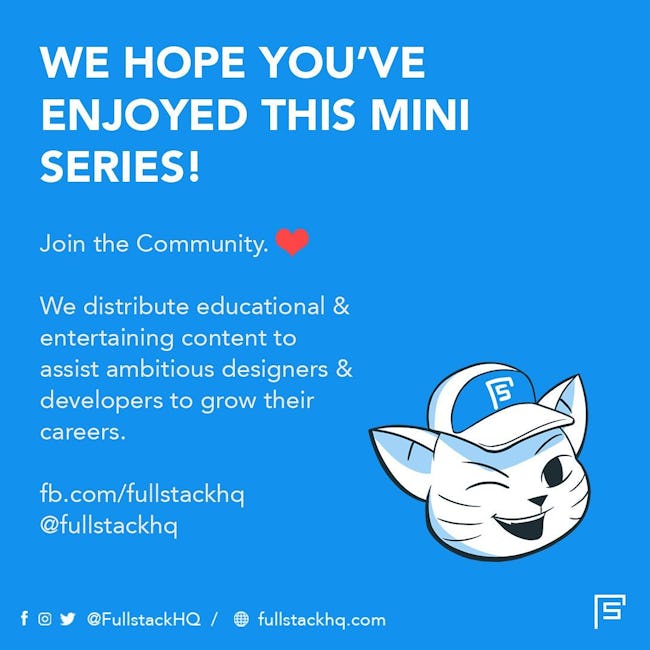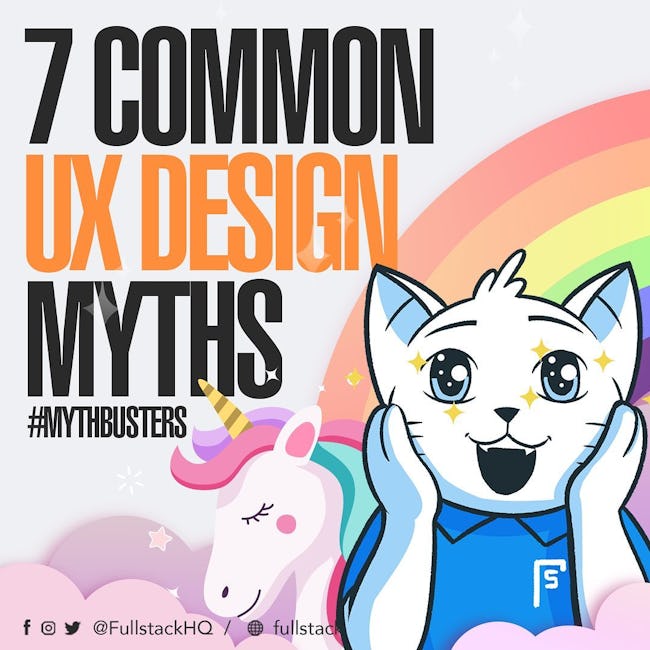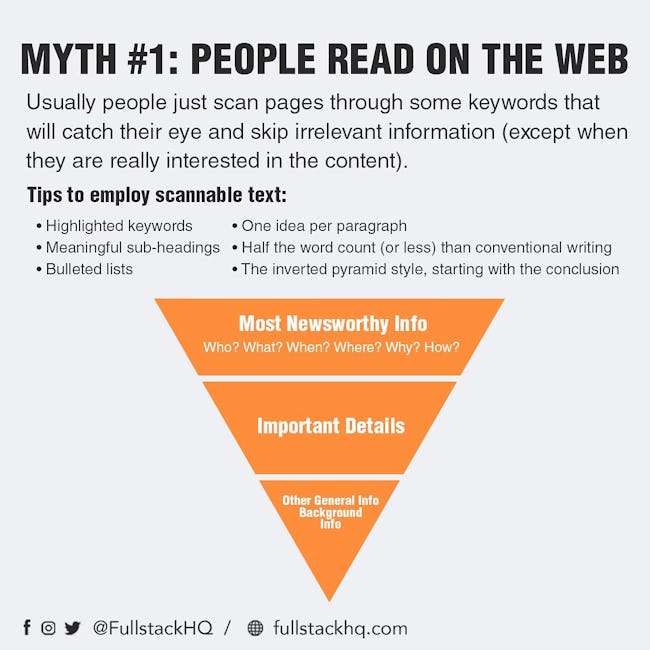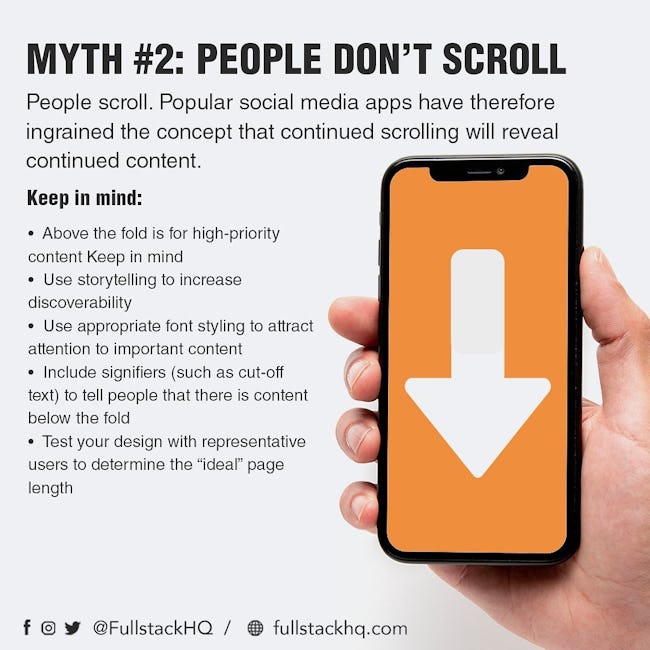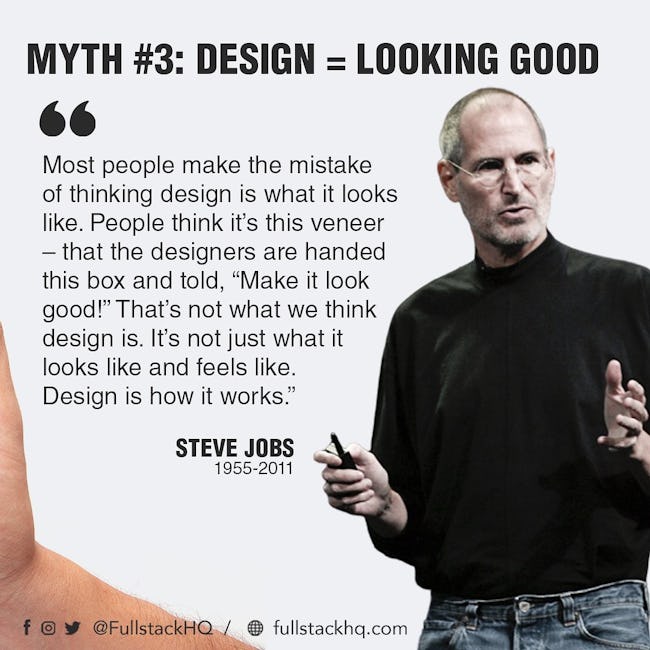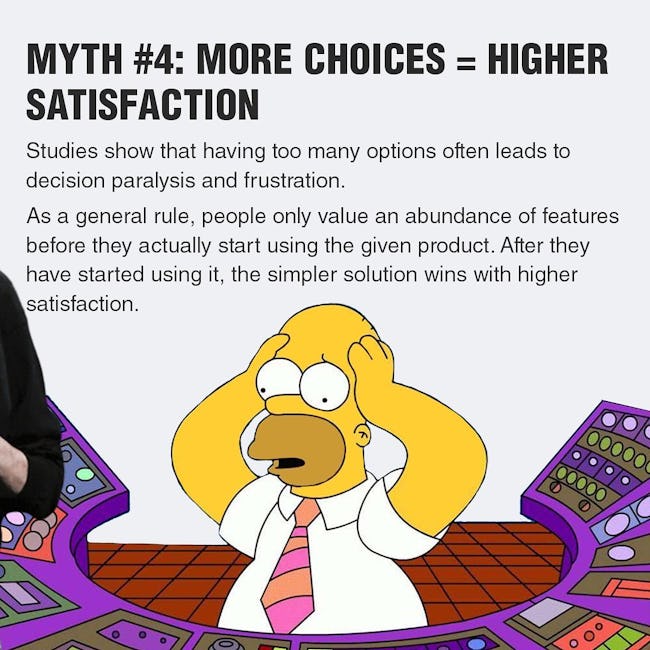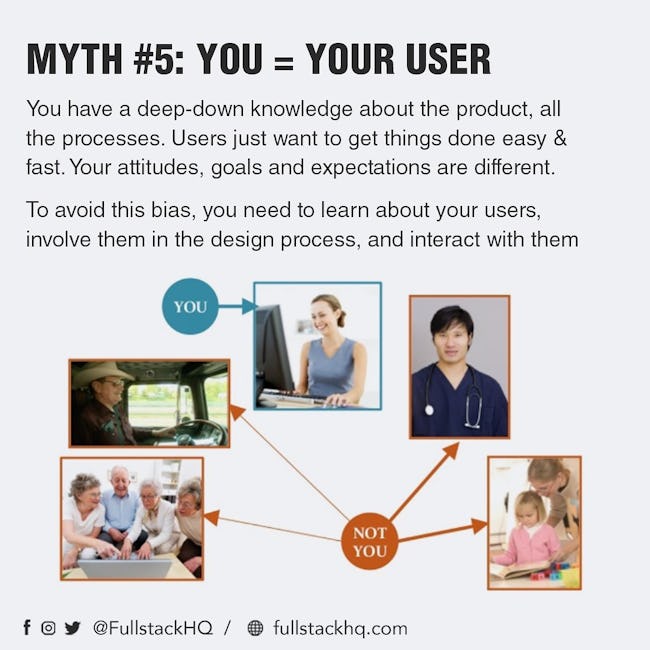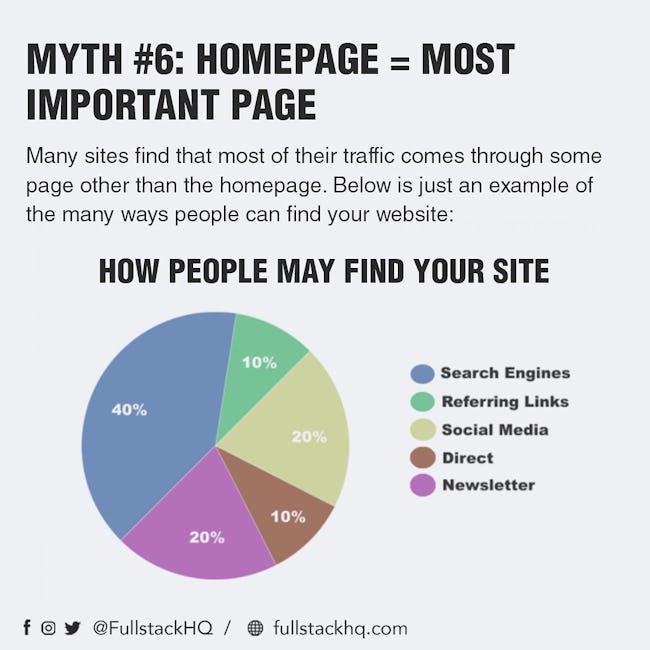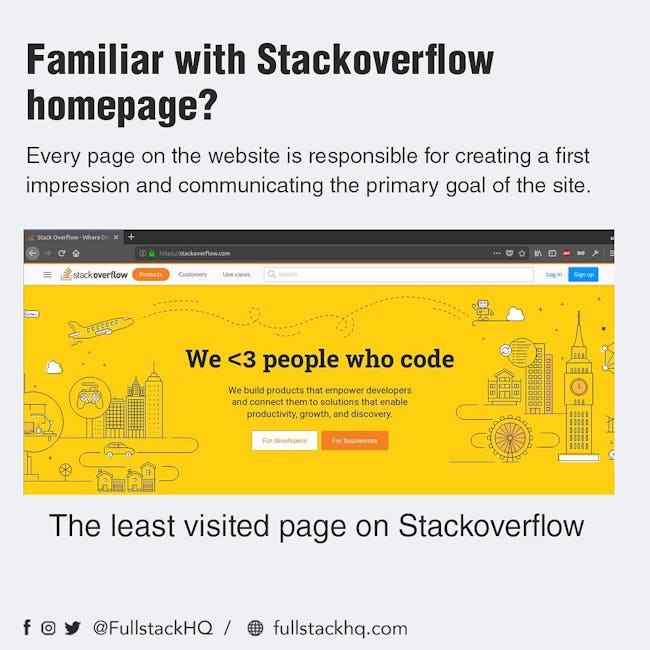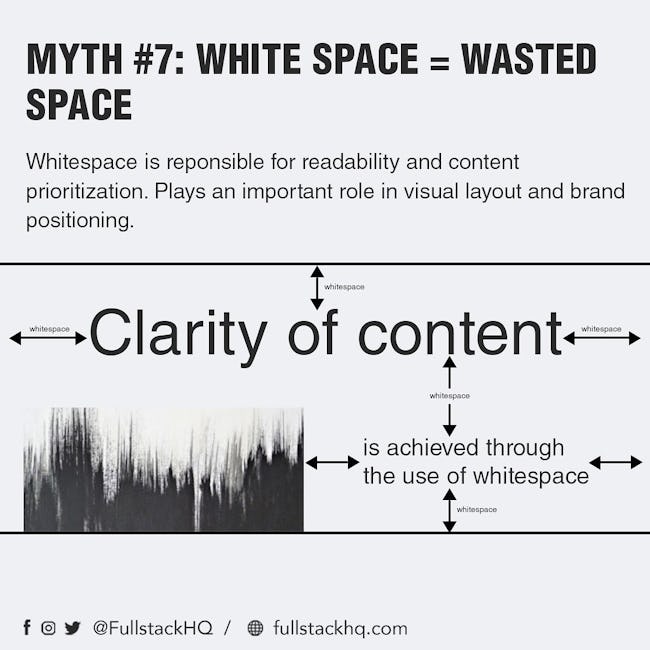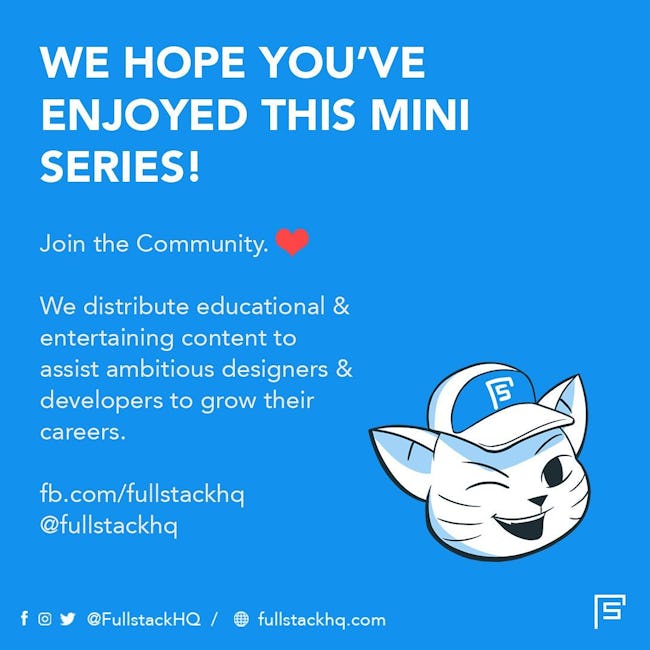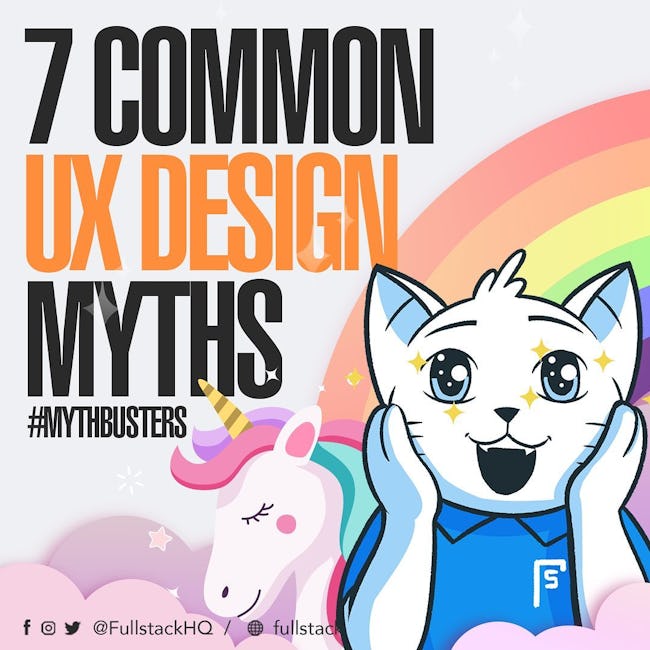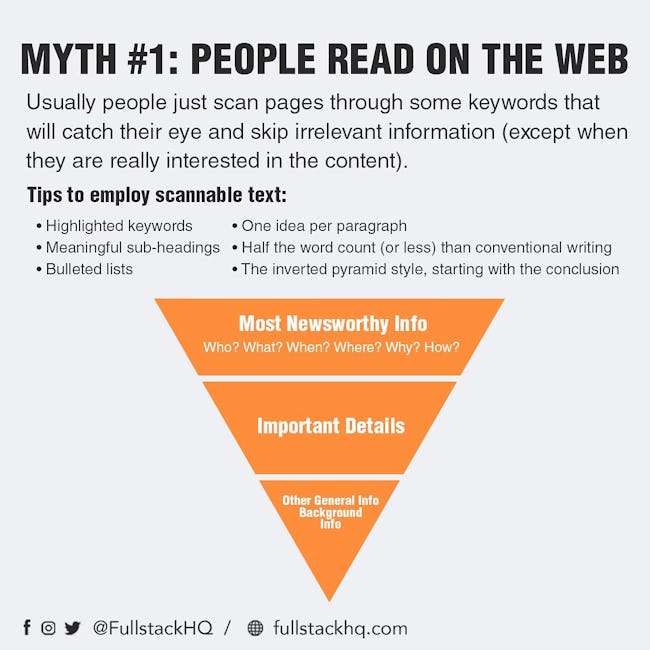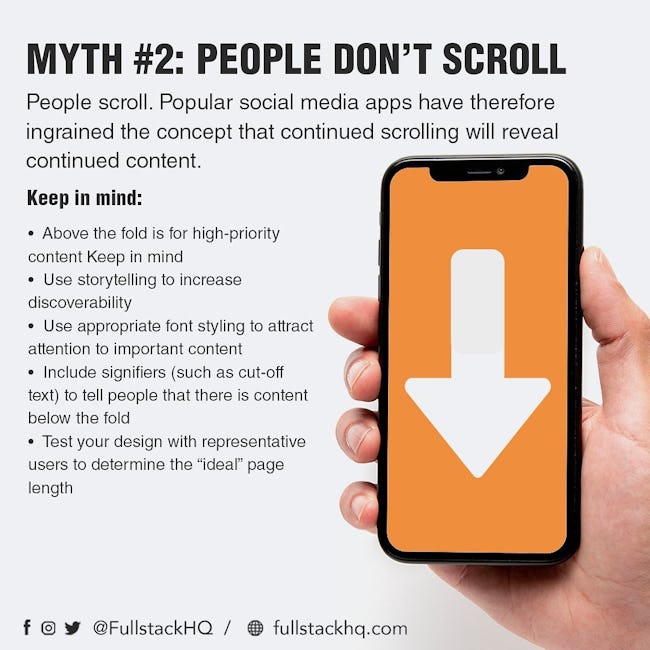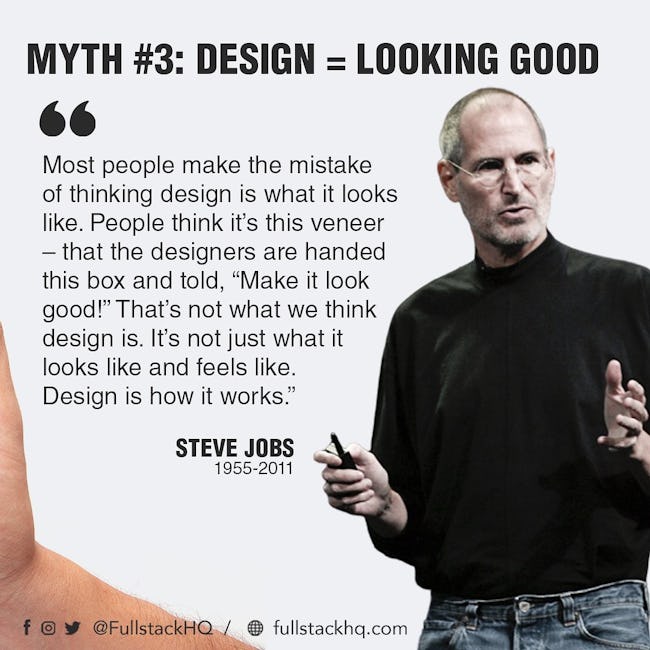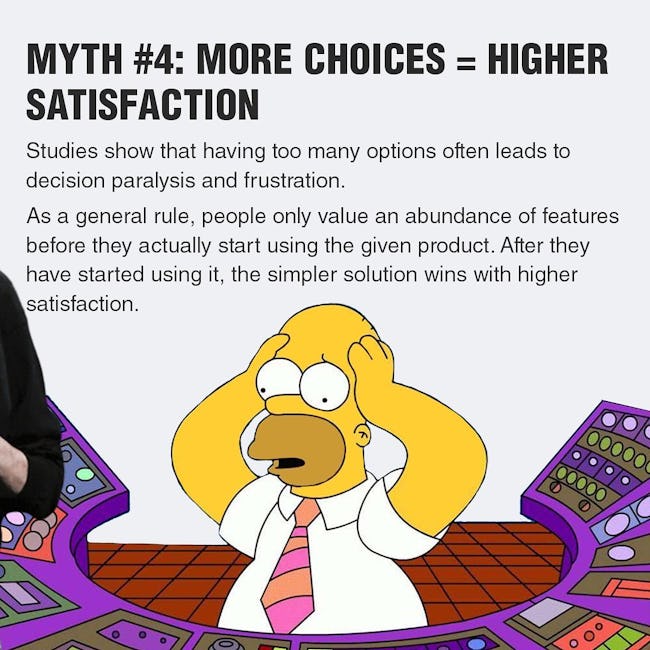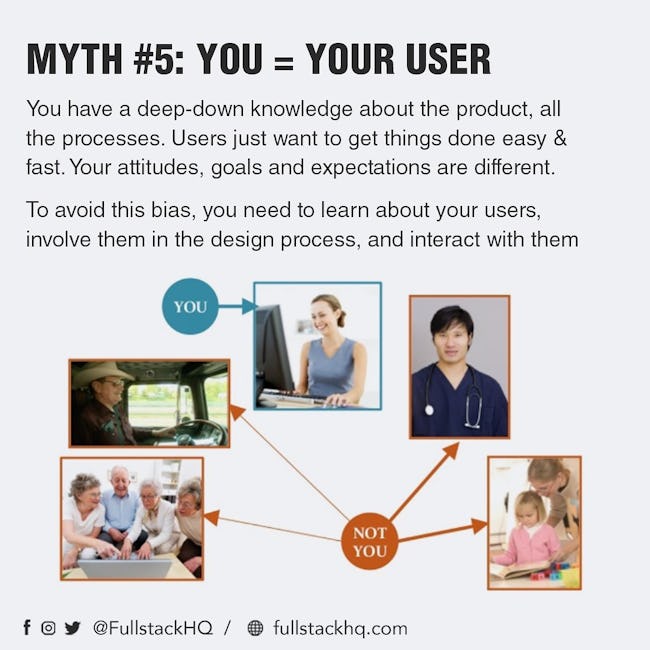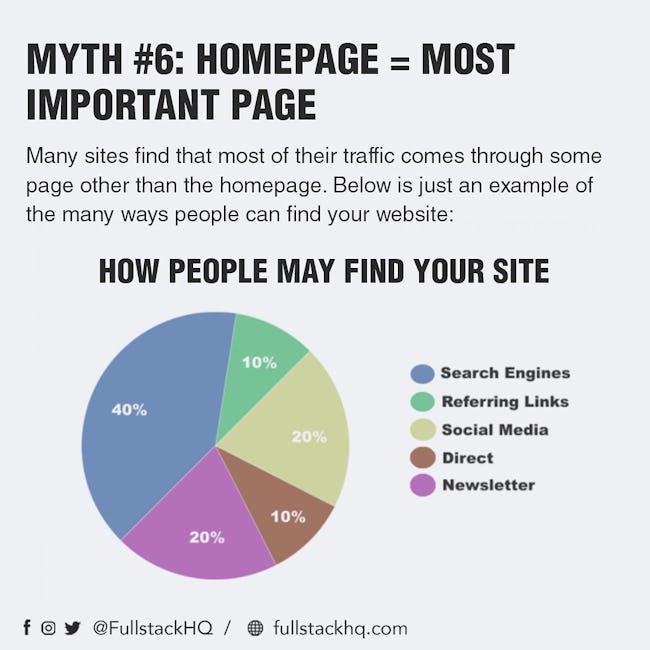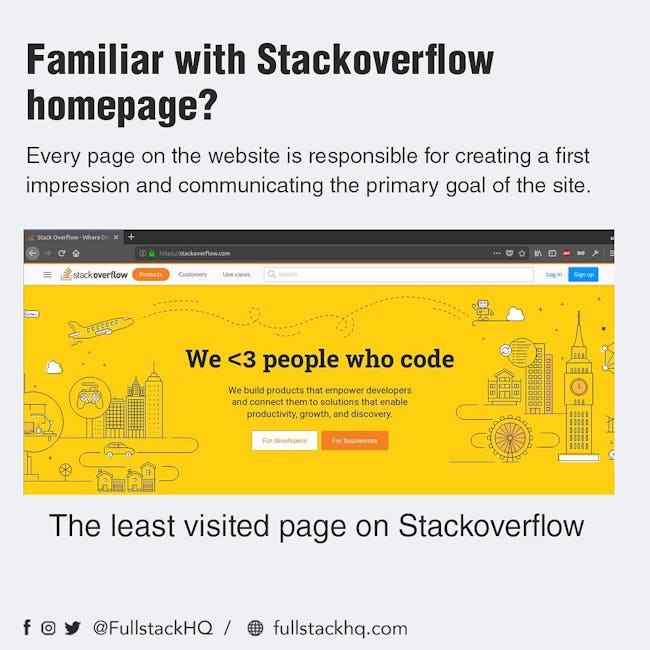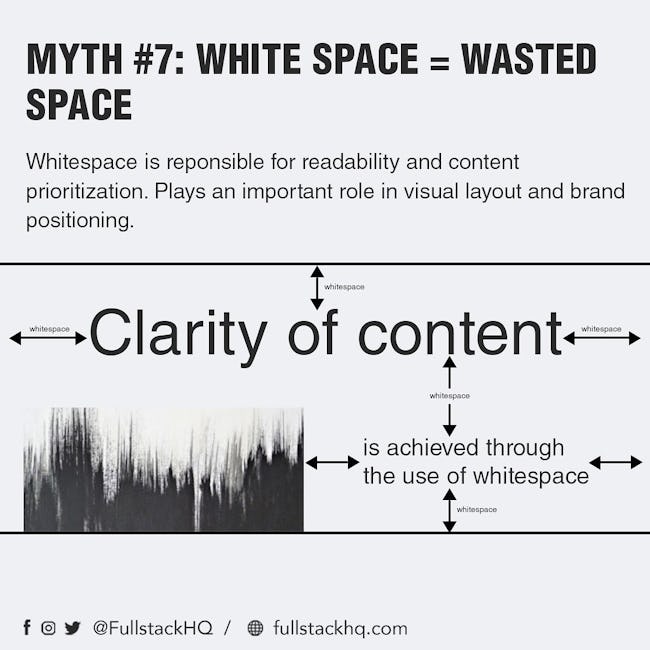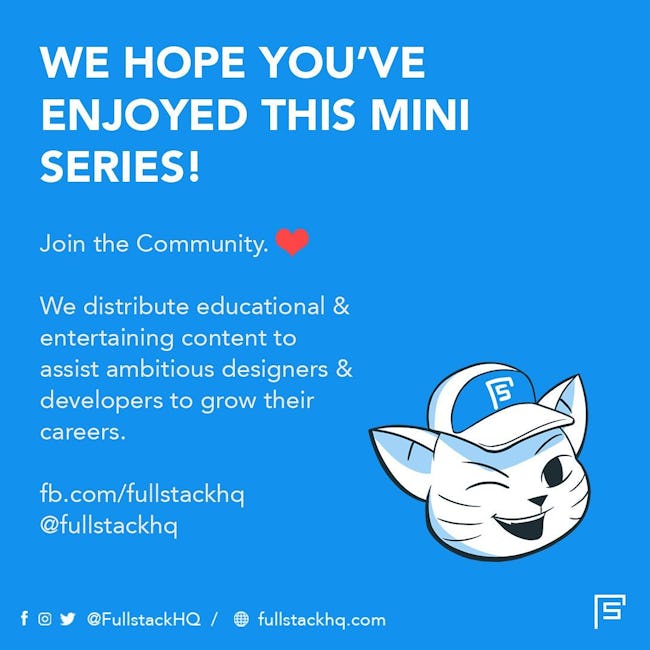 7 Most Common Ux Design Myths
MYTH #1: PEOPLE READ ON THE WEB
Usually people just scan pages through some keywords that will catch their eye and skip irrelevant information (except when they are really interested in the content).
MYTH #2: PEOPLE DON'T SCROLL
People scroll. Popular social media apps have therefore ingrained the concept that continued scrolling will reveal continued content.
MYTH #3: DESIGN = LOOKING GOOD
Most people make the mistake of thinking design is what it looks like. People think it's this veneer — that the designers are handed this box and told, Make it look good! That's not what we think design is. It's not just what it looks like and feels like. Design is how it works. STEVE JOBS 1955-2011
MYTH #4: MORE CHOICES = HIGHER SATISFACTION
Studies show that having too many options often leads to decision paralysis and frustration. As a general rule, people only value an abundance of features before they actually start using the given product. After they have started using it, the simpler solution wins with higher satisfaction.
MYTH #5: YOU = YOUR USER
You have a deep-down knowledge about the product, all the processes. Users just want to get things done easy & fast. Your attitudes, goals and expectations are different. To avoid this bias, you need to learn about your users, involve them in the design process, and interact with them
MYTH #6: HOMEPAGE = MOST IMPORTANT PAGE
Many sites find that most of their traffic comes through some page other than the homepage. Below is just an example of the many ways people can find your website:
Familiar with Stackoverflow homepage? Every page on the website is responsible for creating a first impression and communicating the primary goal of the site.
MYTH #7: WHITE SPACE = WASTED SPACE Whitespace is reponsible for readability and content prioritization. Plays an important role in visual layout and brand positioning.
More booklets by Fullstack HQ
More Design booklets
Your recently viewed booklets
See all booklets