Booklet
7 LAWS OF LOGO DESIGN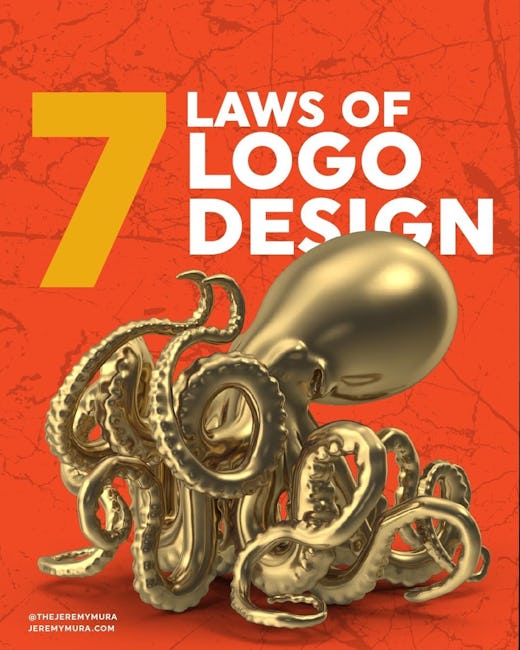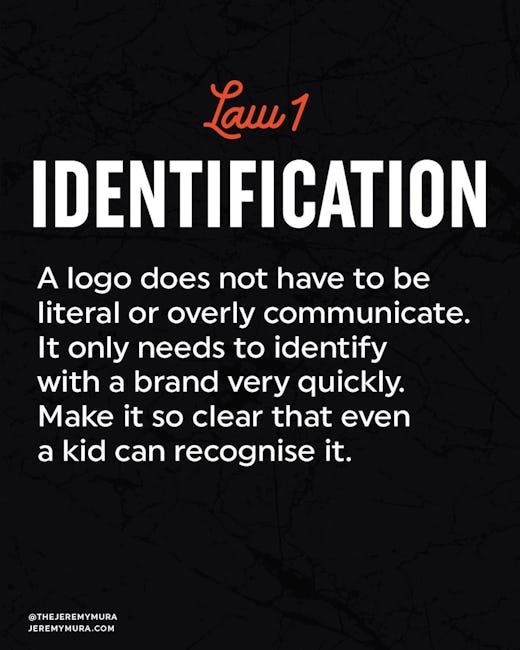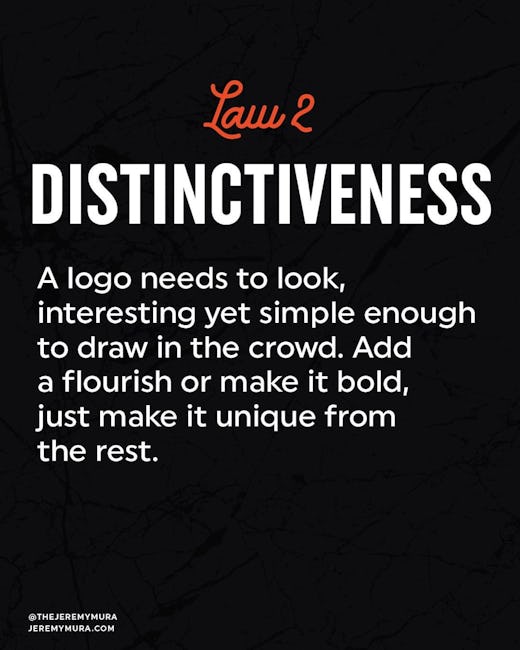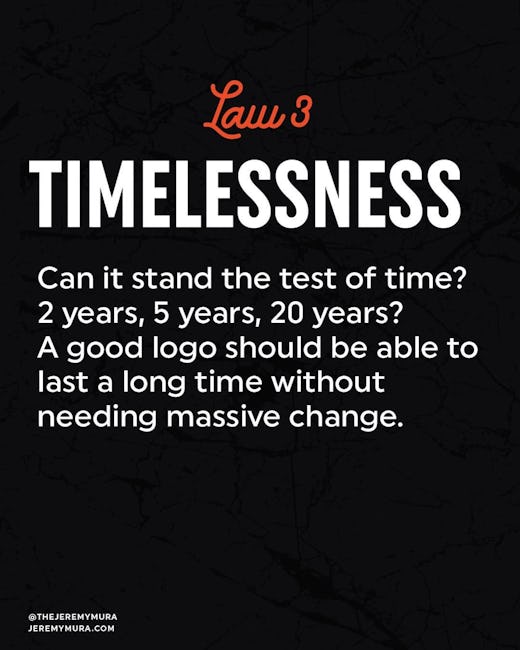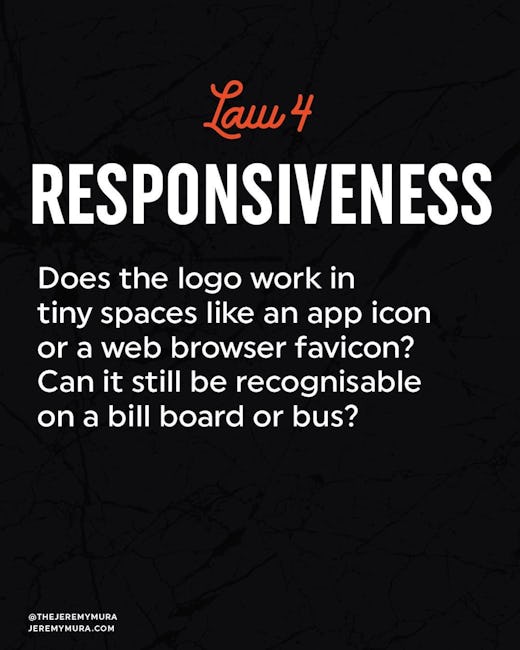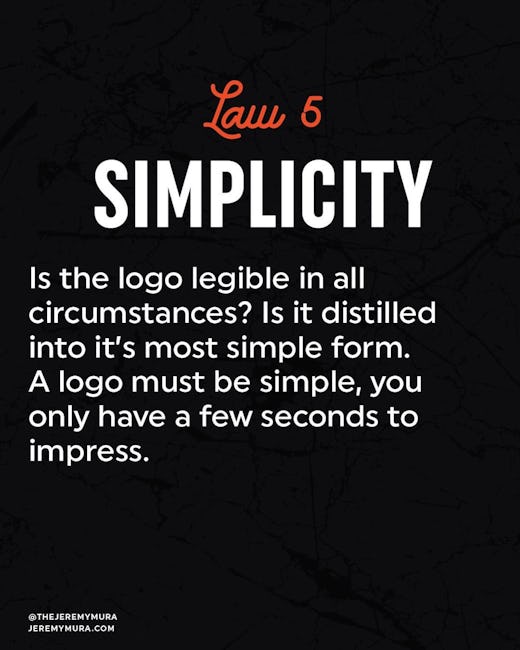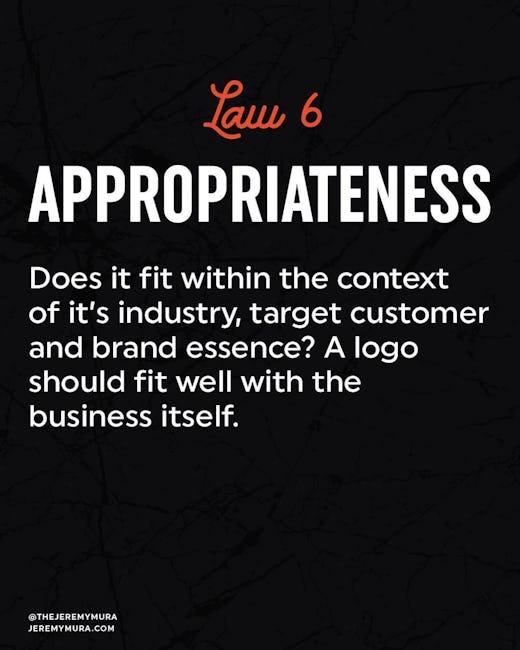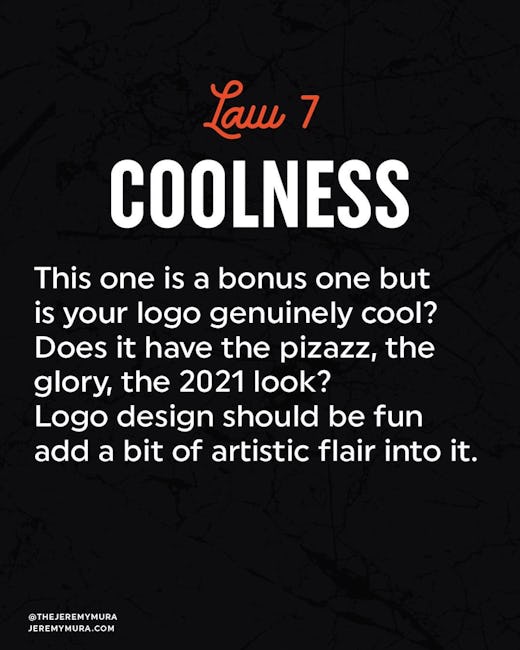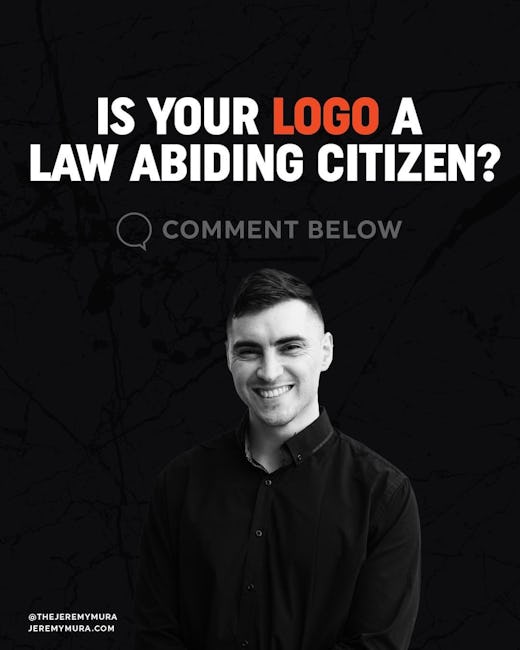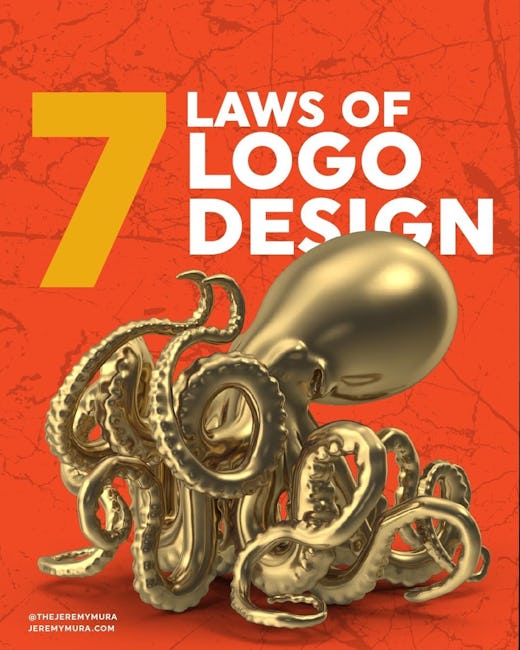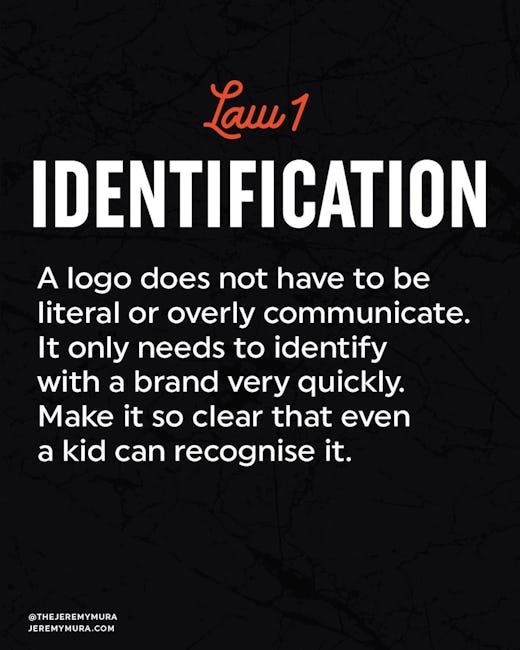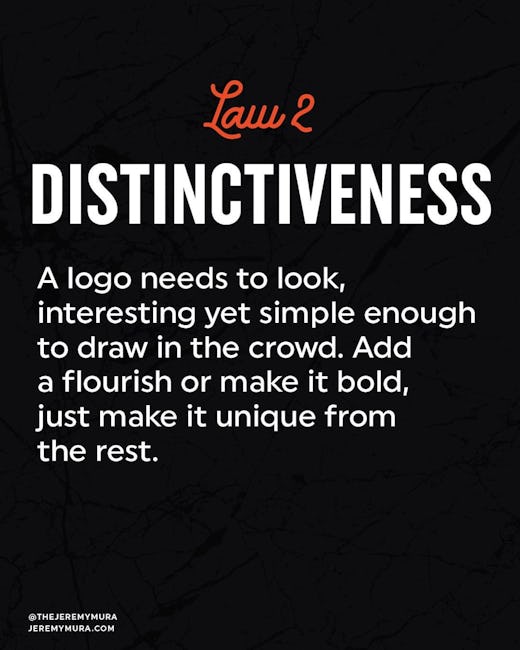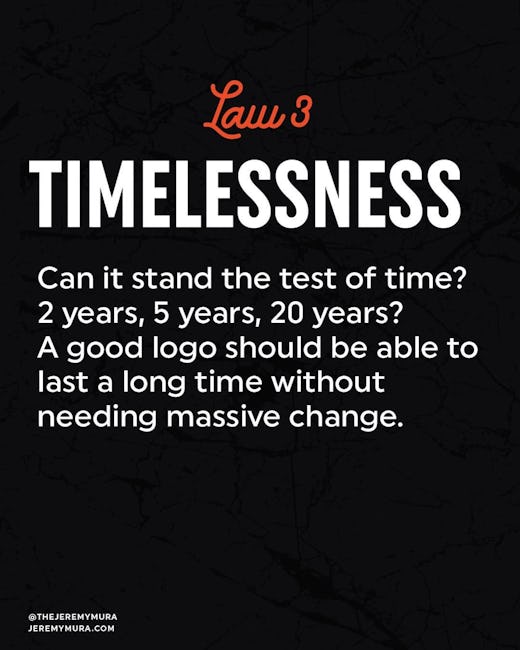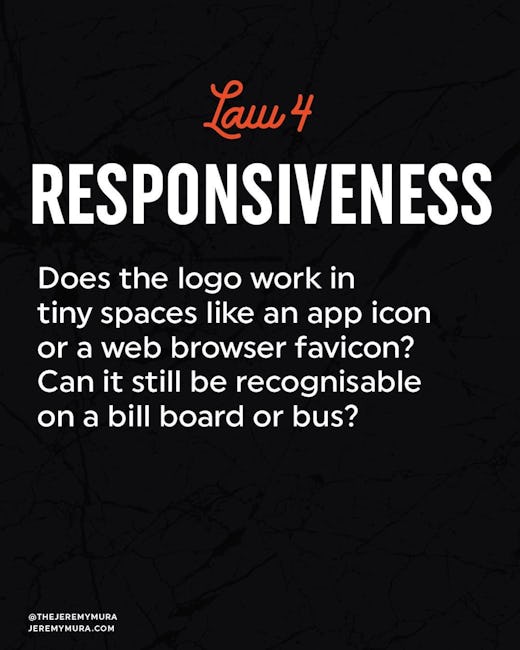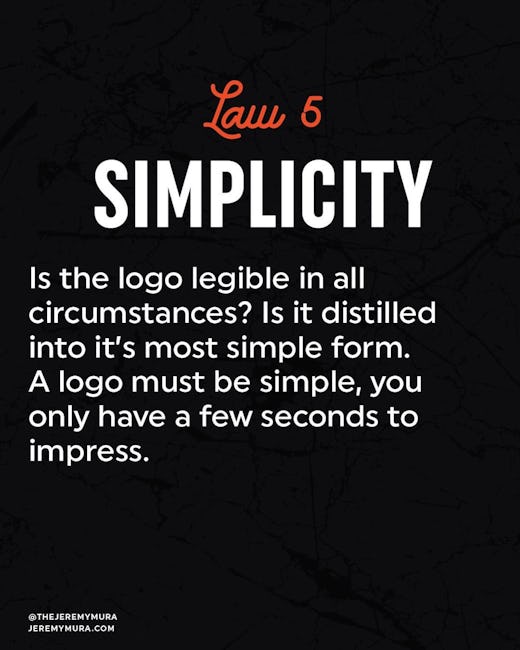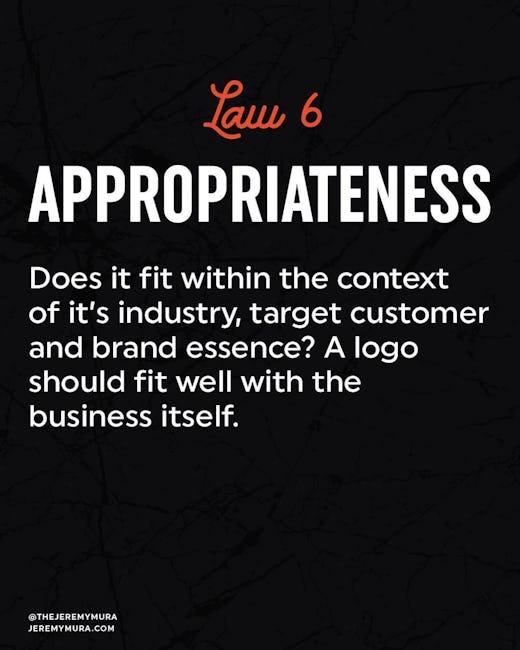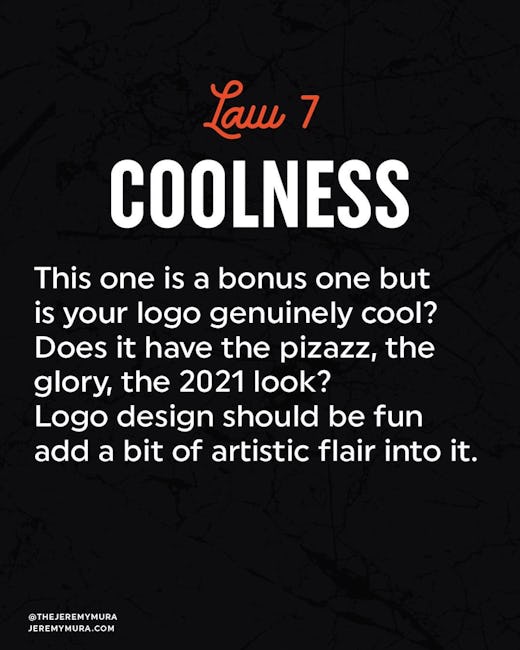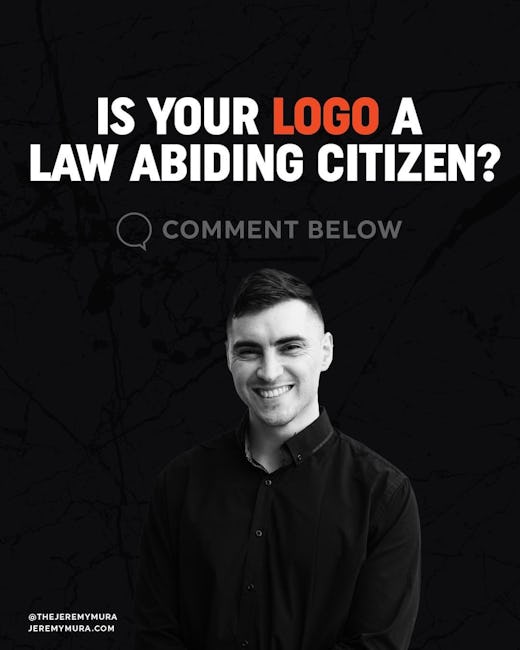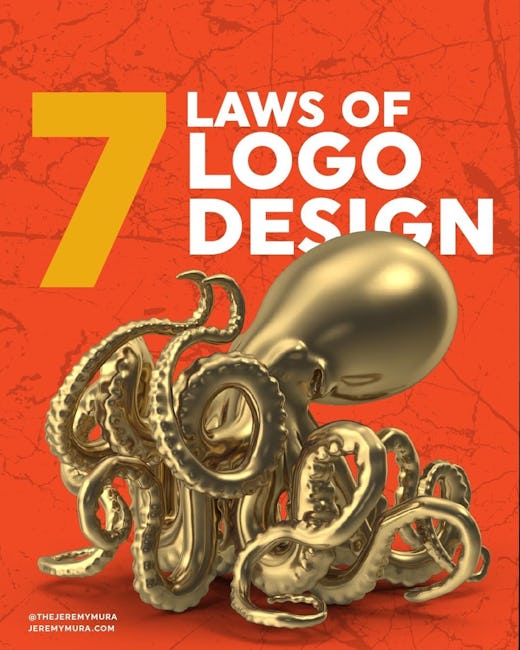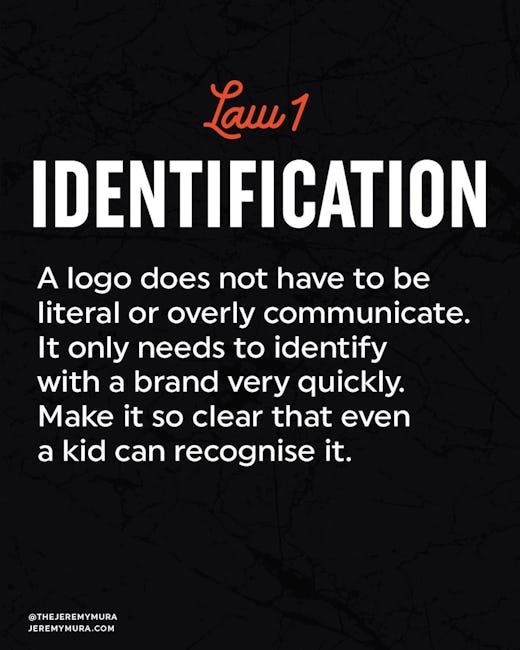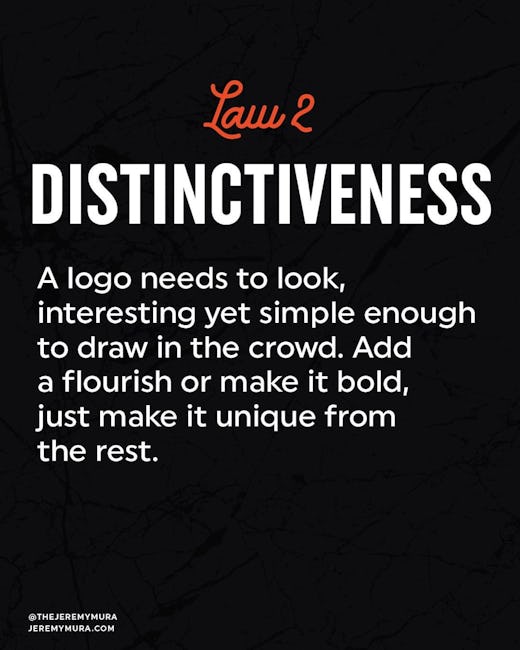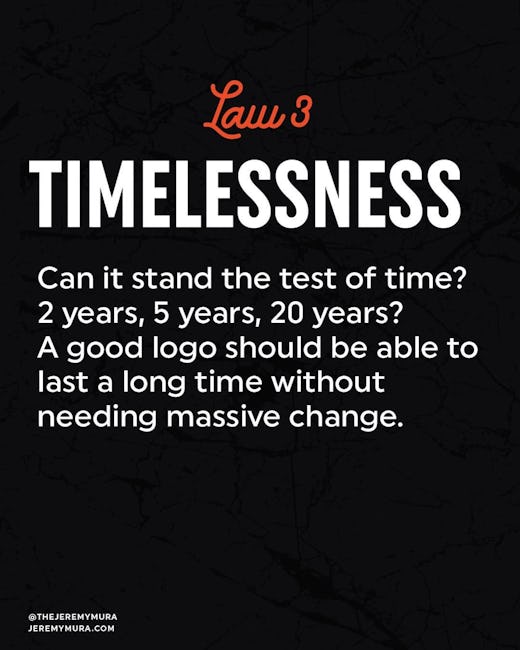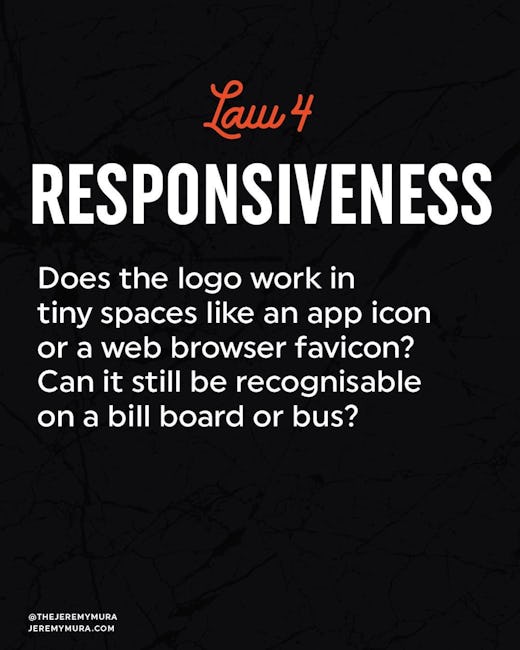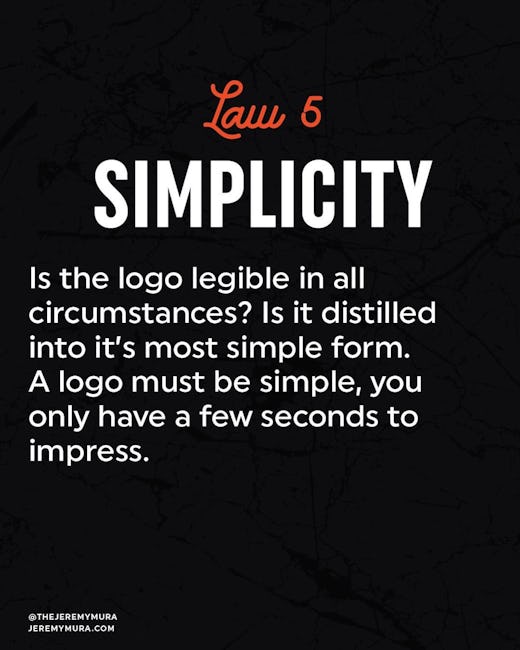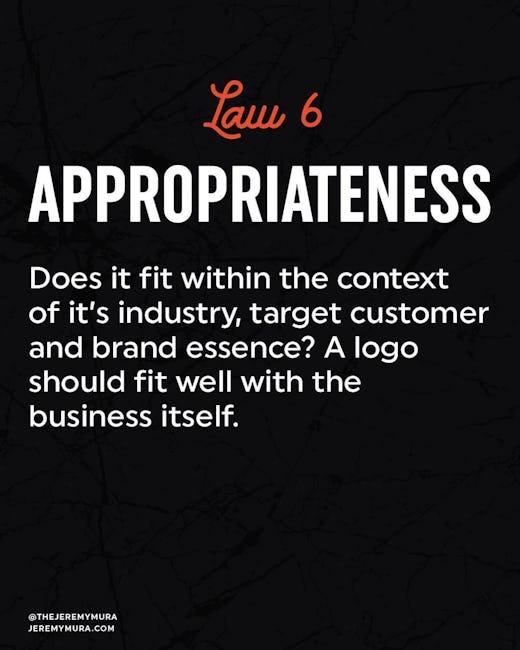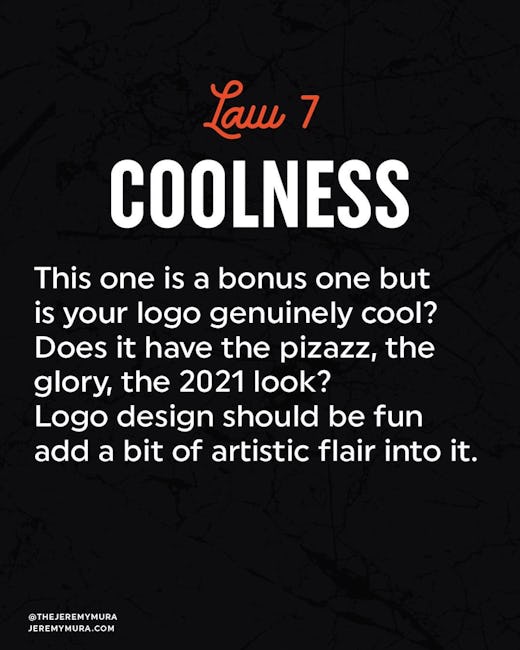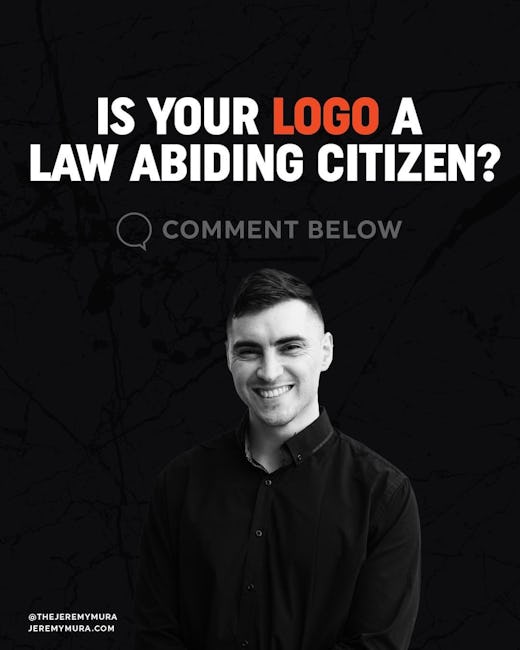 7 LAWS OF LOGO DESIGN
Want to know the 7 laws of logo design?
Law 1
IDENTIFICATION
A logo does not have to be literal or overly communicate. It only needs to identify with a brand very quickly. Make it so clear that even a kid can recognise it.
Law 2
DISTINCTIVENESS
A logo needs to look, interesting yet simple enough to draw in the crowd. Add a flourish or make it bold, just make it unique from the rest.
Law 3
TIMELESSNESS
Can it stand the test of time? 2 years, 5 years, 20 years? A good logo should be able to last a long time without needing massive change.
Law 4
RESPONSIVENESS
Does the logo work in tiny spaces like an app icon or a web browser favicon? Can it still be recognisable on a bill board or bus?
Law 5
SIMPLICITY
Is the logo legible in all circumstances? Is it distilled into it's most simple, you only have a few seconds to impress.
Law 6
APPROPRIATENESS
Does it fit within the context of it's industry, target customer and brand essence? A logo should fit well with the business itself.
Law 7
COOLNESS
This one is a bonus one but is your logo genuinely cool? Does it have the pizazz, the glory, the 2021 look? Logo design should be fun add a bit if artistic flair into it.
More booklets by Jeremy Mura
More Design booklets
Your recently viewed booklets
See all booklets