Booklet
7 Favourite Illustrator & Photoshop Shortcuts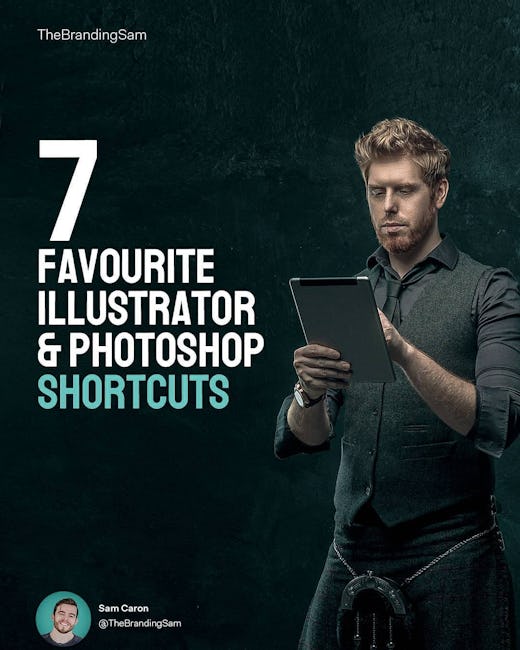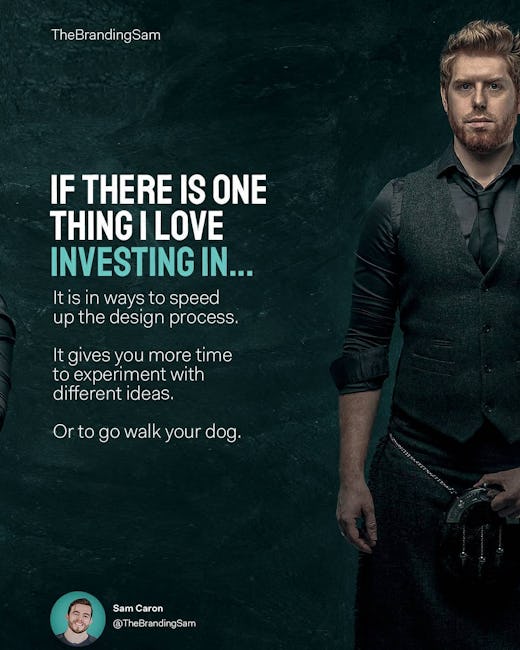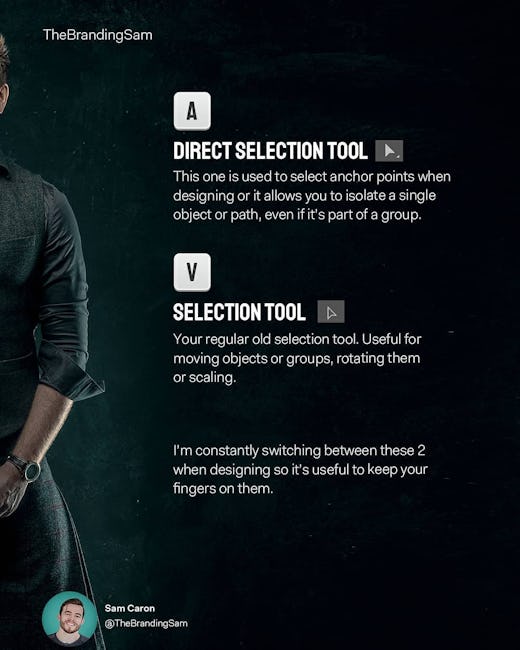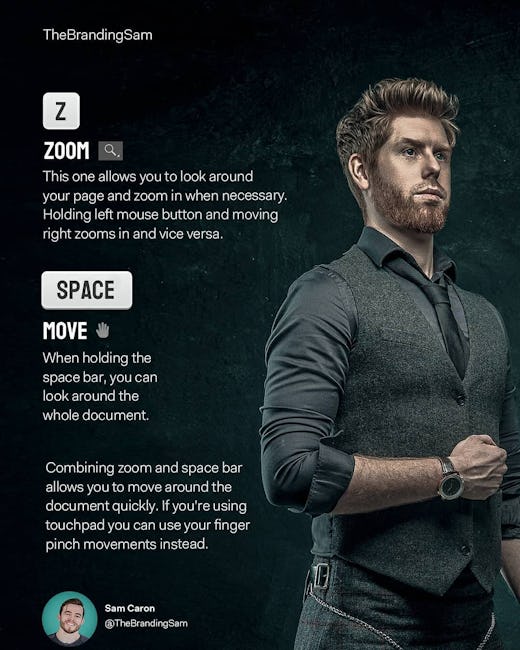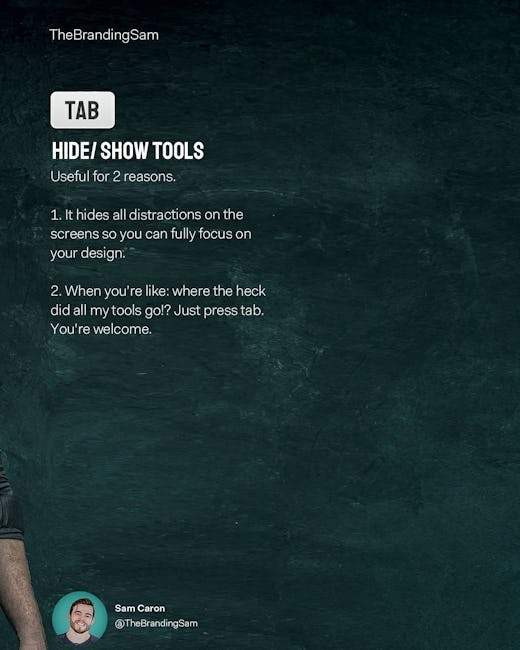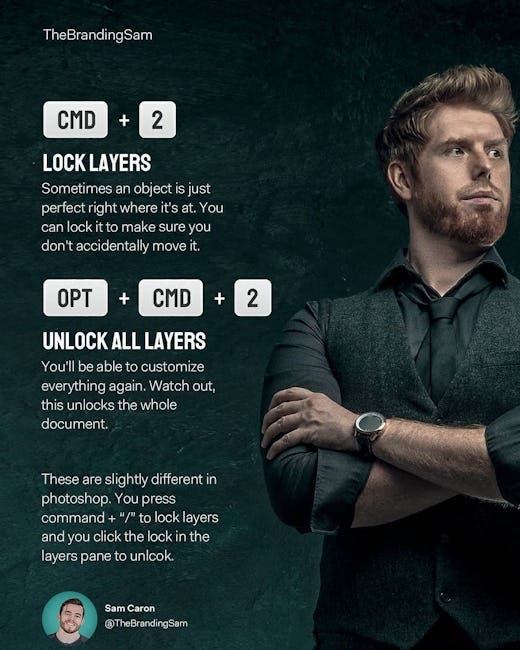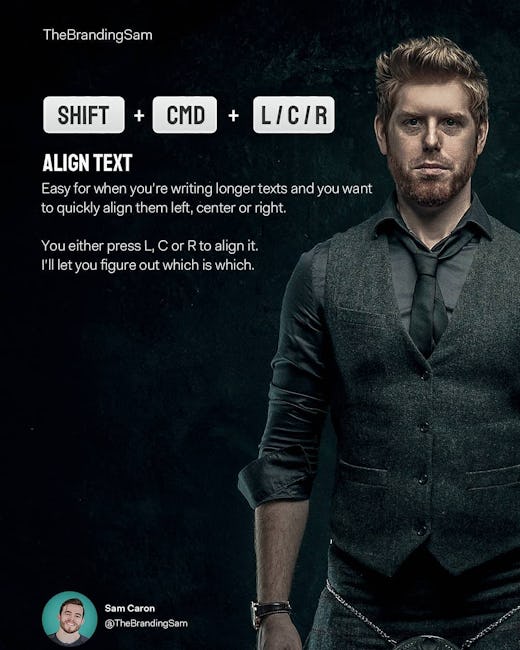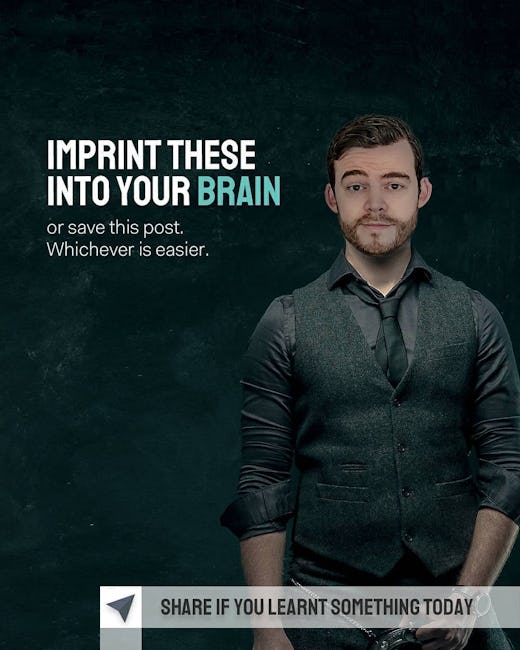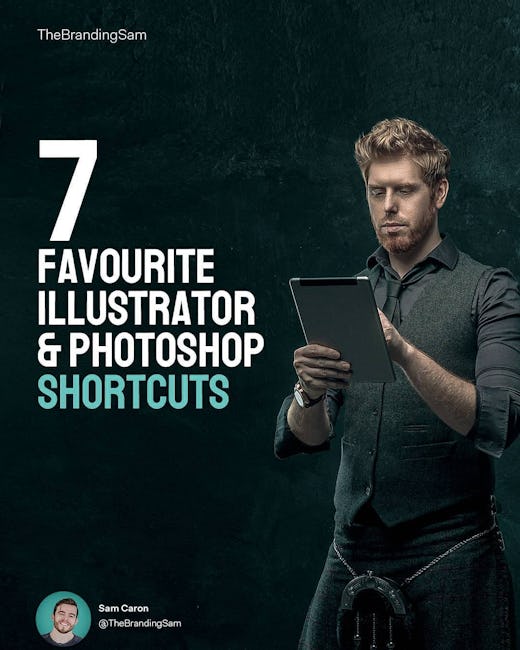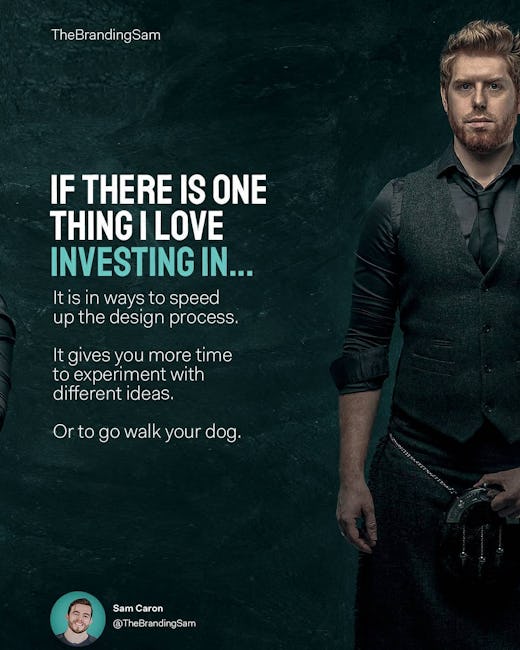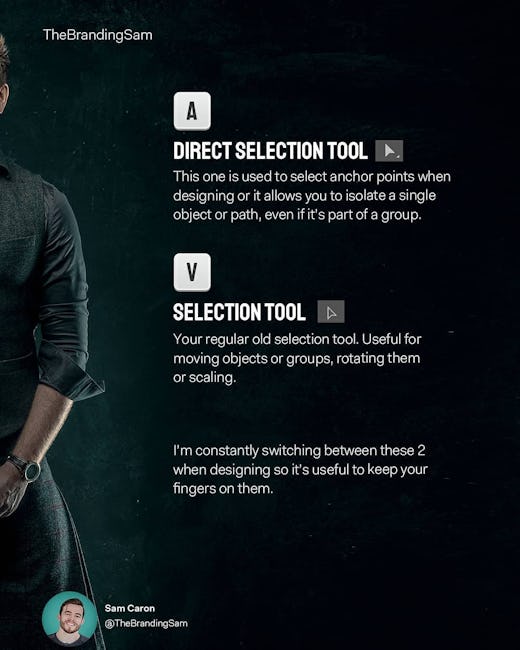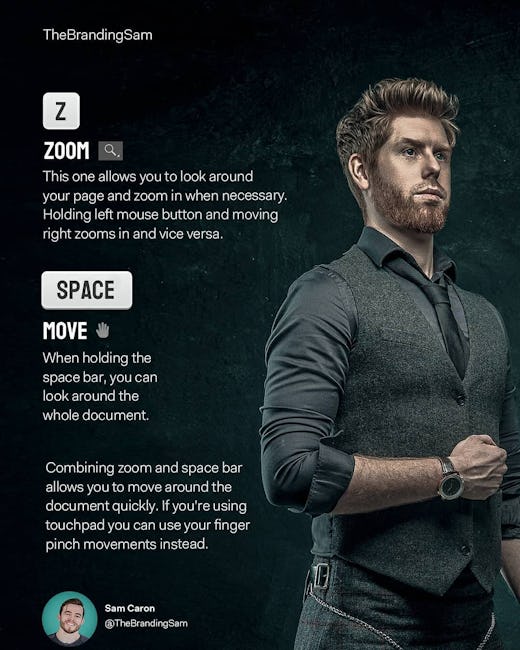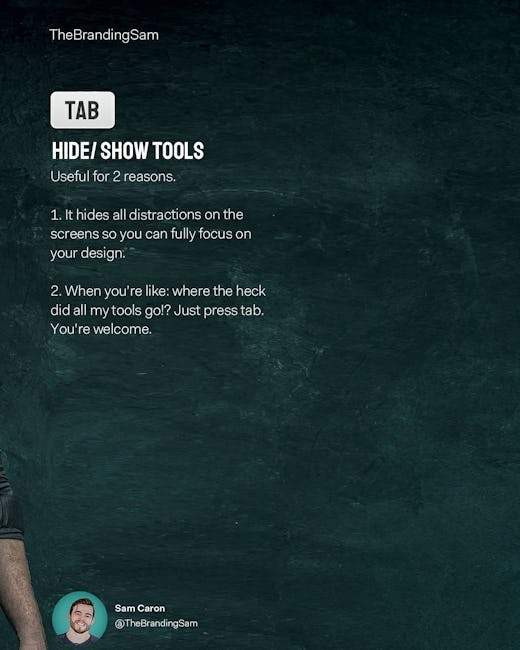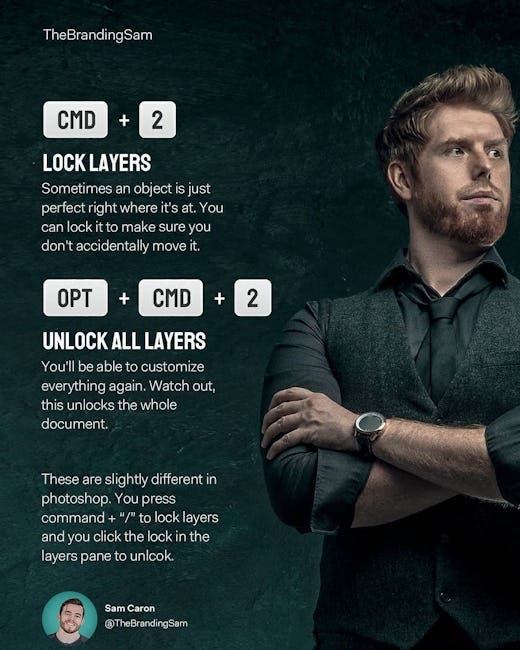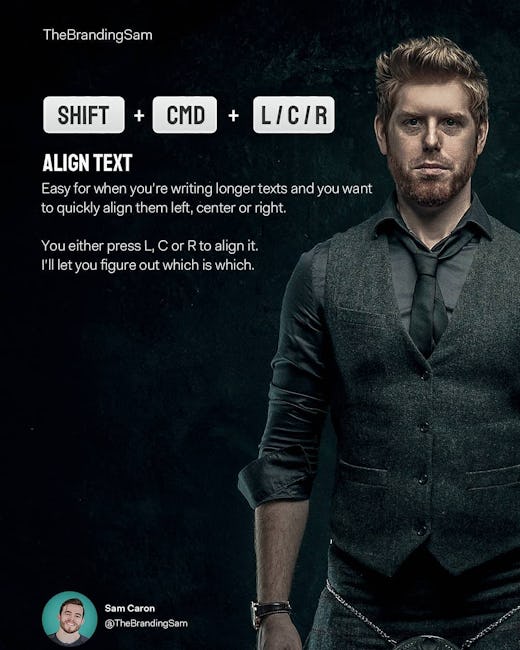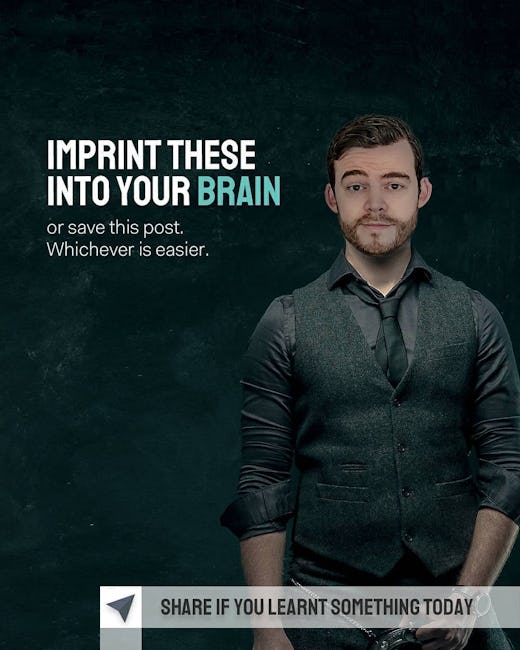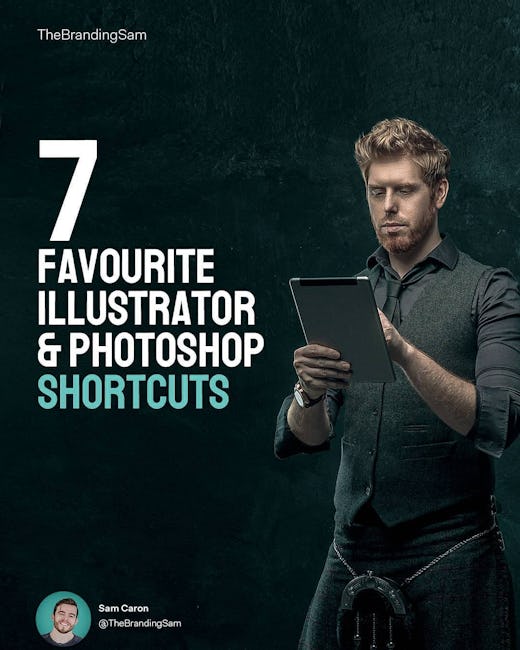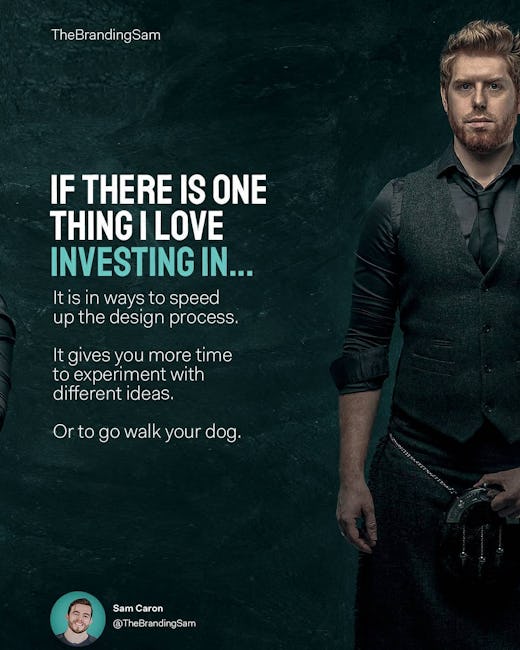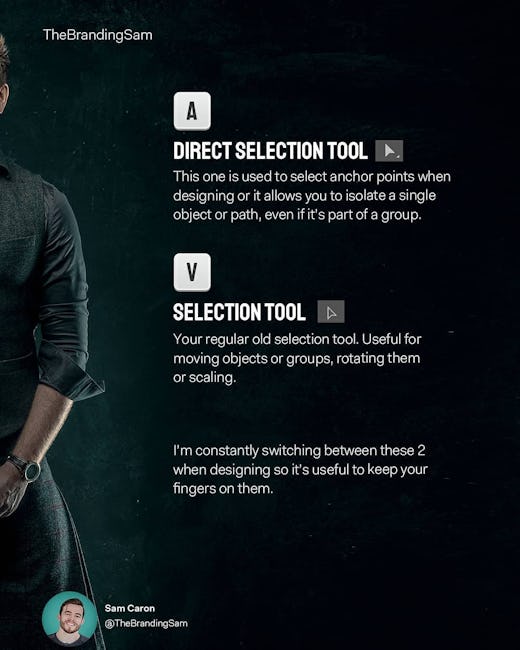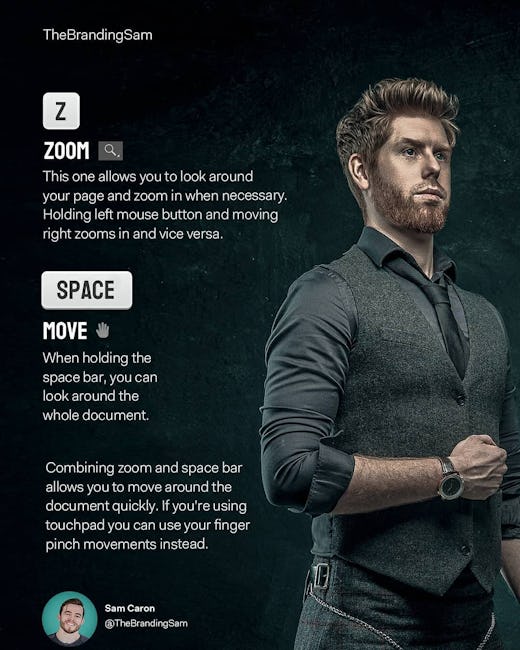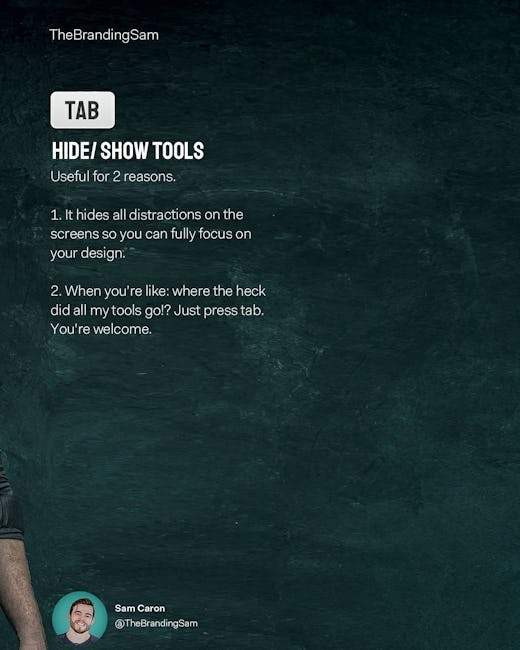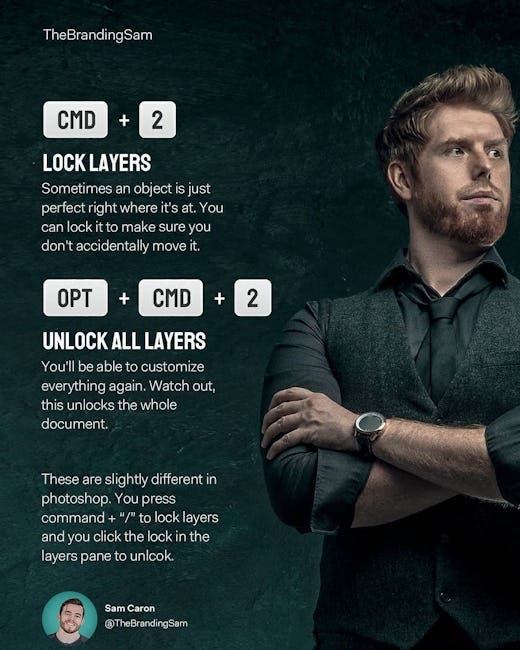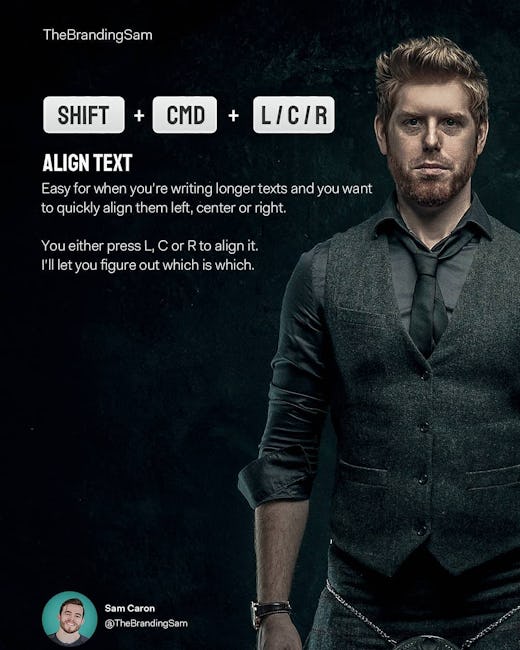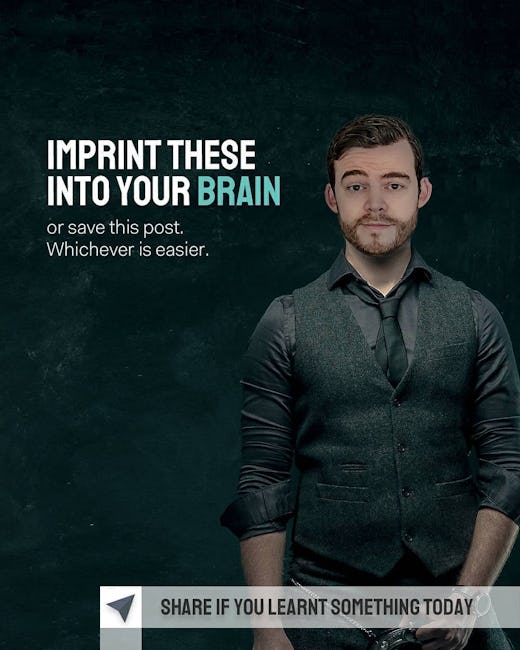 If there is one thing I love investing in...
It is in ways to speed up the design process.
It gives you more time to experiment with different ideas.
Orto go walk your dog.
Direct selection tool
This one is used to select anchor points when designing or it allows you to isolate a single object or path, even if it's part of a group.
Selection tool
Your regular old selection tool. Useful for moving objects or groups, rotating them or scaling.
I'm constantly switching between these 2 when designing so it's useful to keep your fingers on them.
Zoom
This one allows you to look around your page and zoom in when necessary. Holding left mouse button and moving right zooms in and vice versa.
Move
When holding the space bar, you can look around the whole document.
Combining zoom and space bar allows you to move around the document quickly. If you're using touchpad you can use your finger pinch movements instead.
Show tools
Useful for 2 reasons
It hides all distractions on the screens so you can fully focus on your design.
When you're like: where the heck did all mytools go!? Just press tab. You're welcome.
Lock layers
Sometimes an object is just perfect right where it's at. You can lock it to make sure you don't accidentally move it.
Unlock layers
You'll be able to customize everything again. Watch out, this unlocks the whole document.
These are slightly different in photoshop. You press command + '/' to lock layers and you click the lock in the layers pane to unlcok.
Group layers
This allows you to... (wait for Group layers! That way any effect you apply to it or transformation will apply to the whole group.
Ungroup layers
This ungroups everything again so you can make individual changes to the layers.
Align text
Easy for when youlre writing longer texts and you want to quickly align them left, center or right.
You either press L, C or R to align it. I'll let you figure out which is which.
Increase / decrease leading
Leading is the vertical space in between your text lines. If you're changing type size often it's easy to quickly change the spacing this way.
Imprint these into your brain or save this post. Whichever is easier.
More booklets by thebrandingsam
More Marketing booklets
Your recently viewed booklets
See all booklets