Booklet
7 Fancy Ui Terms You Need To Know As A Designer Or Developer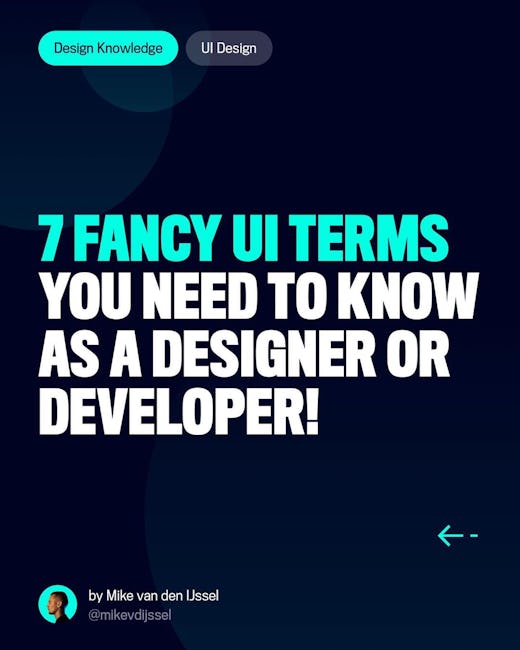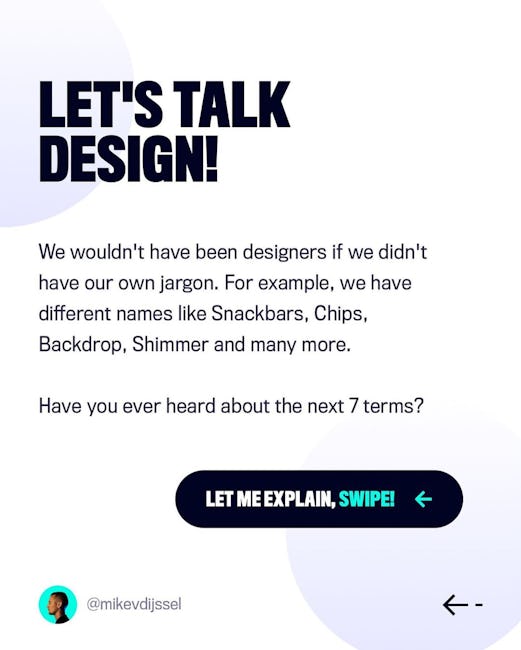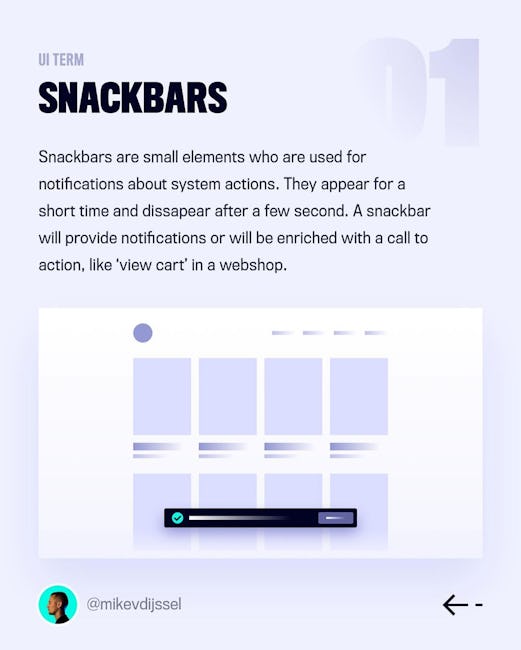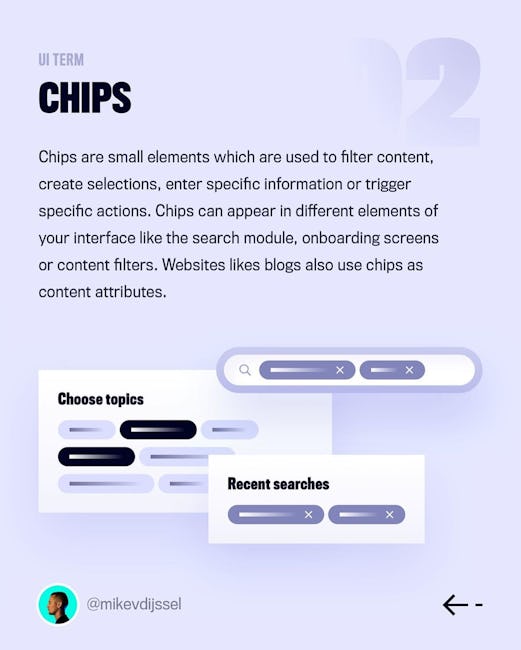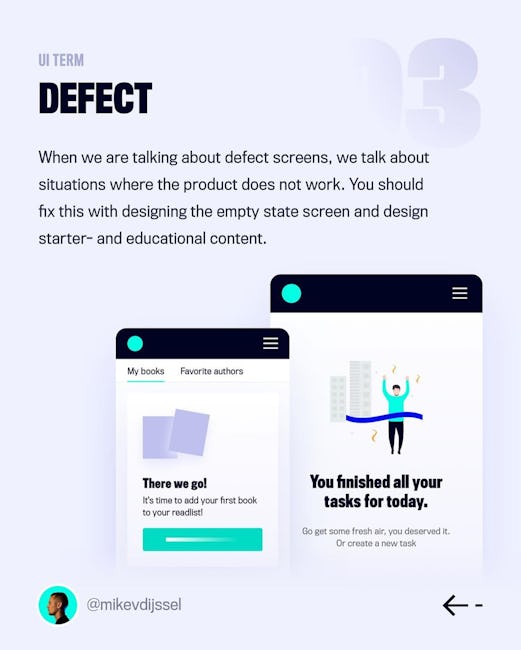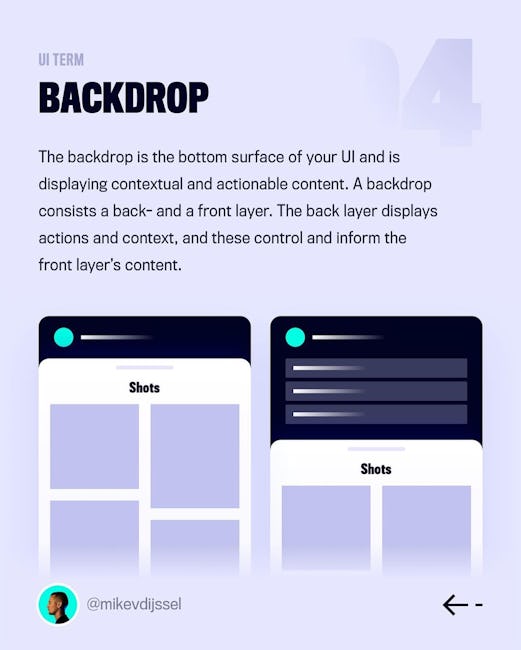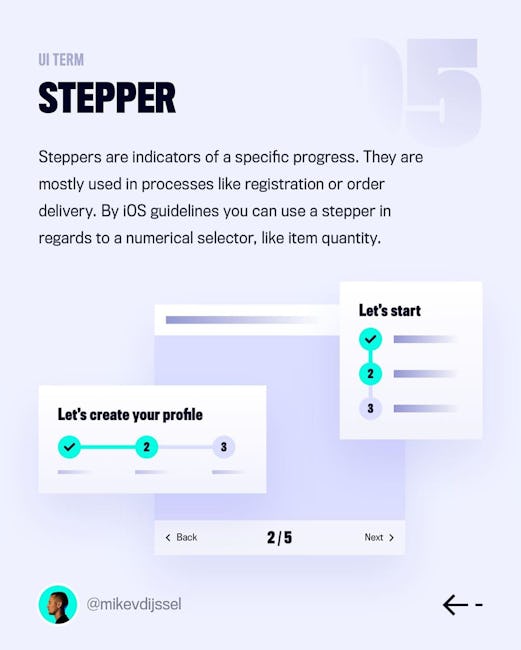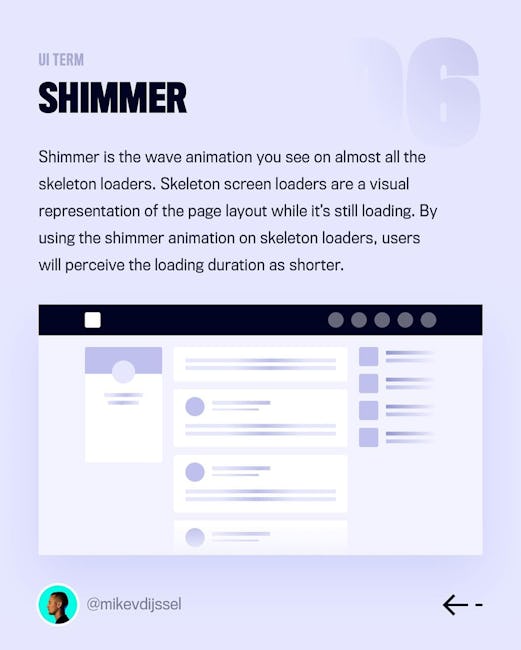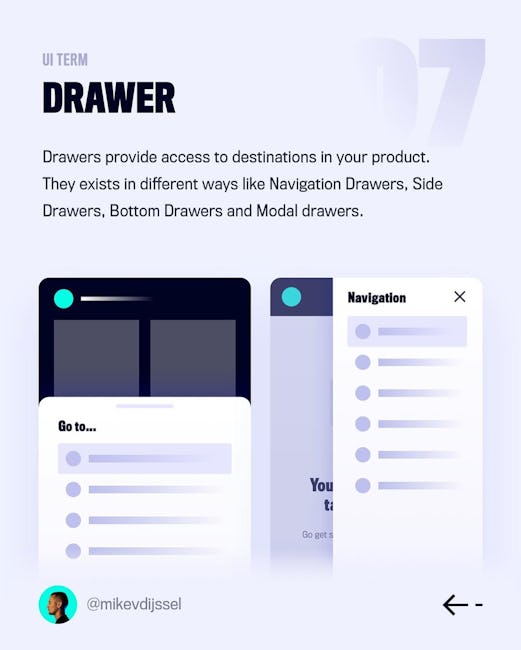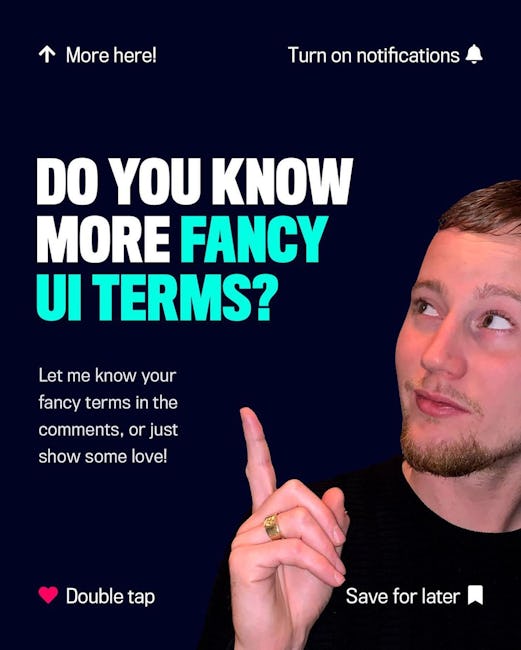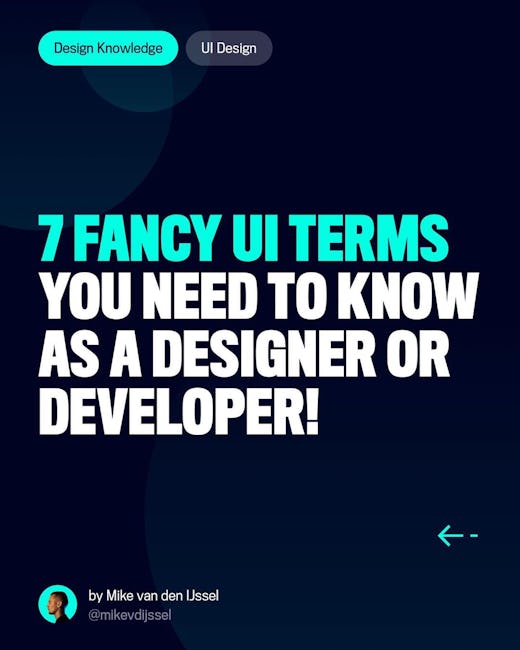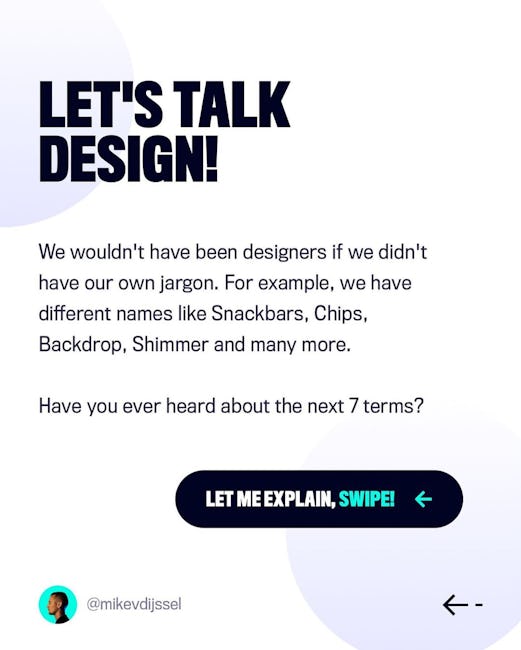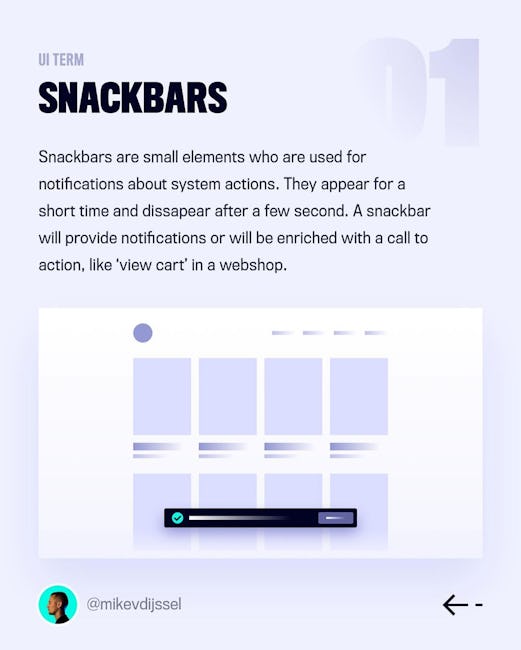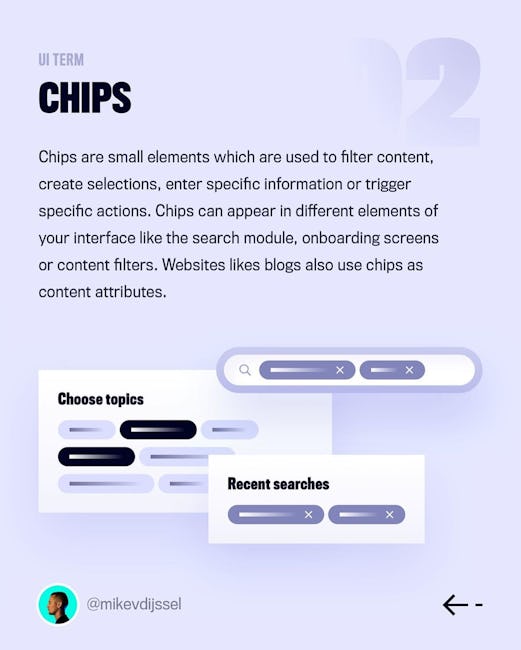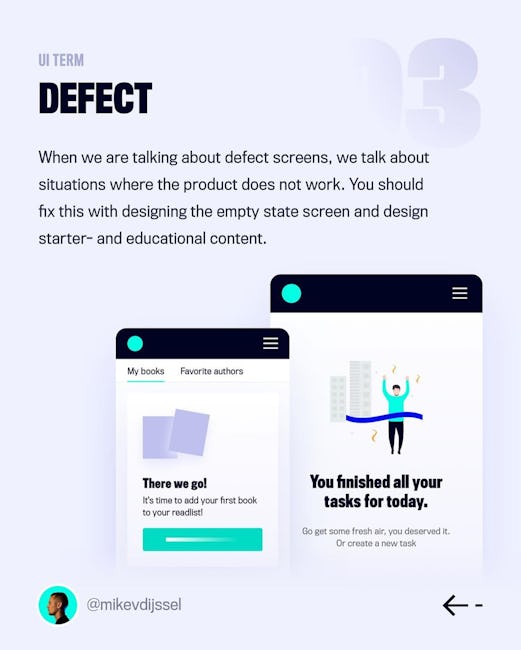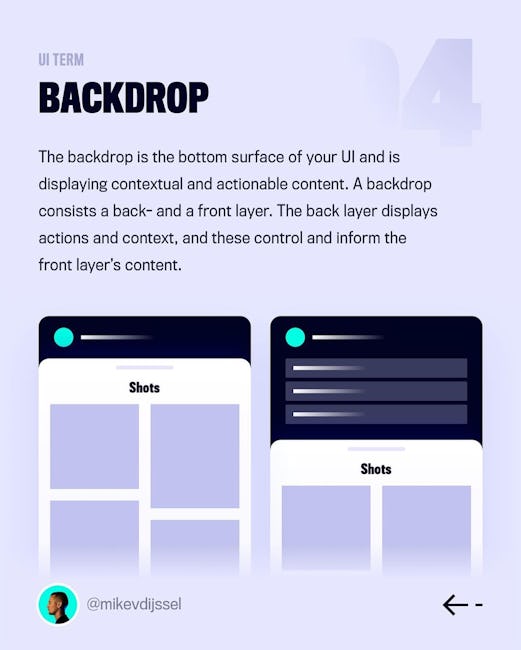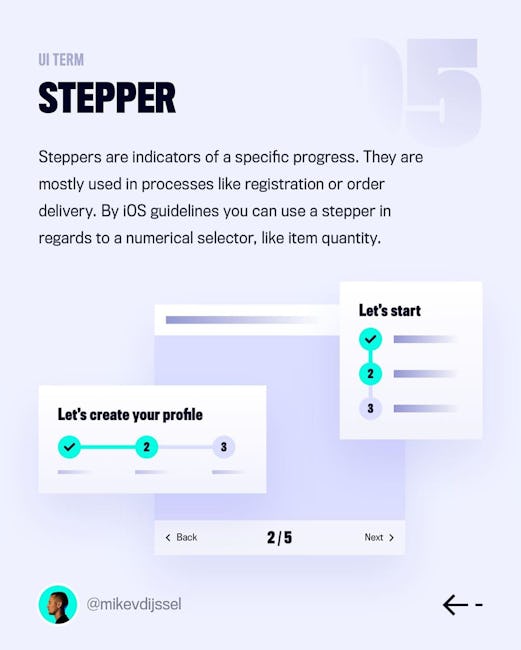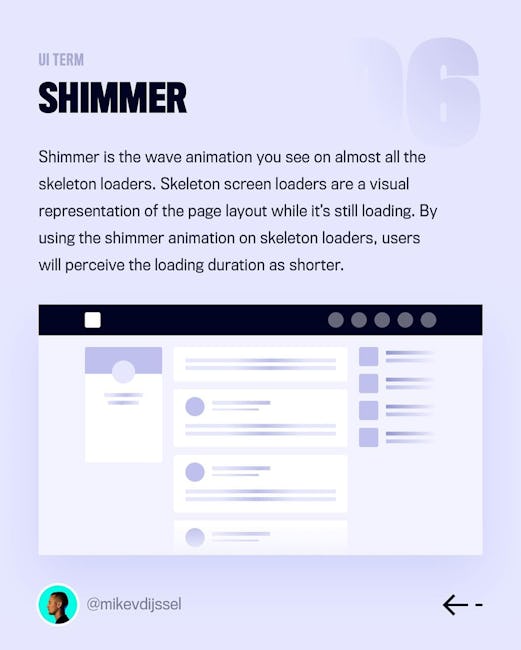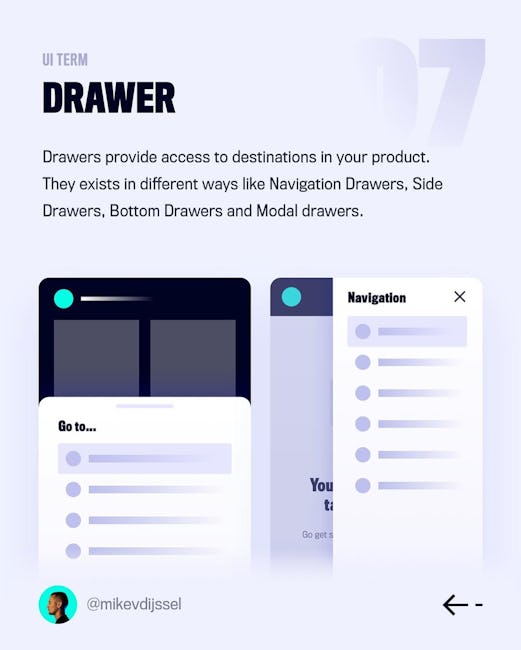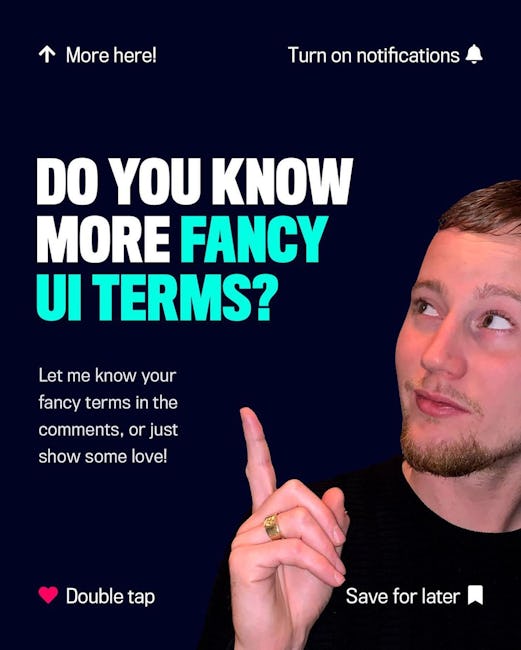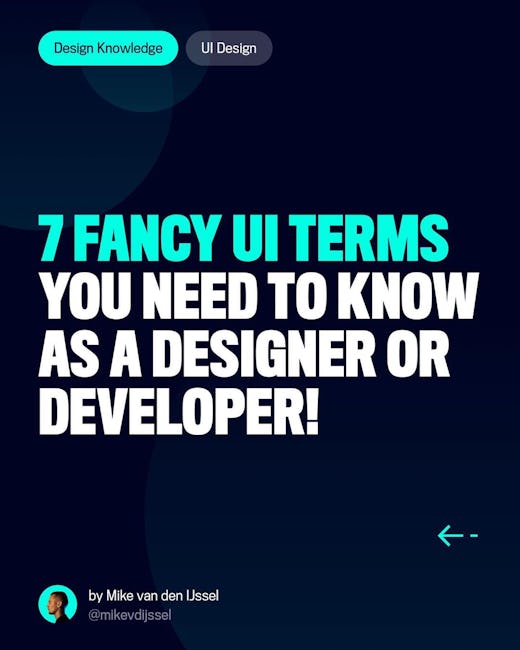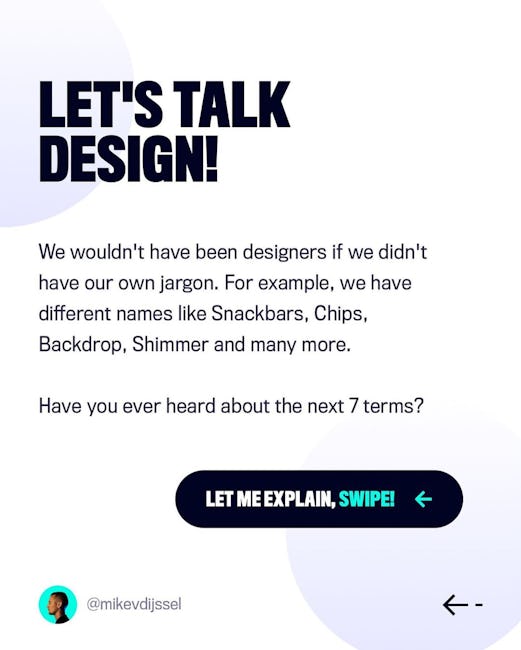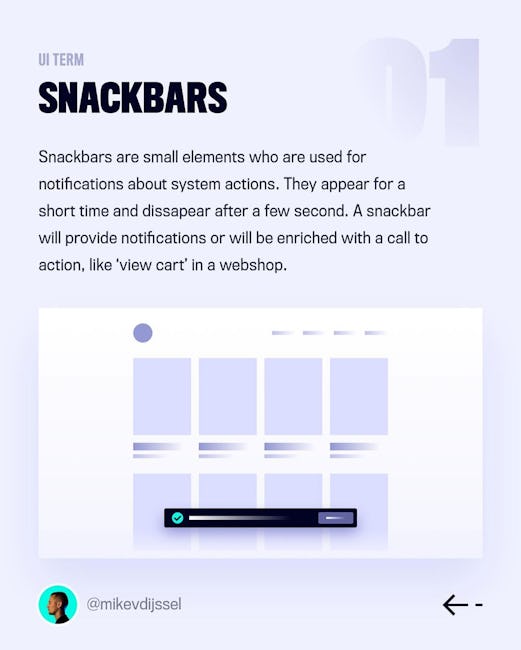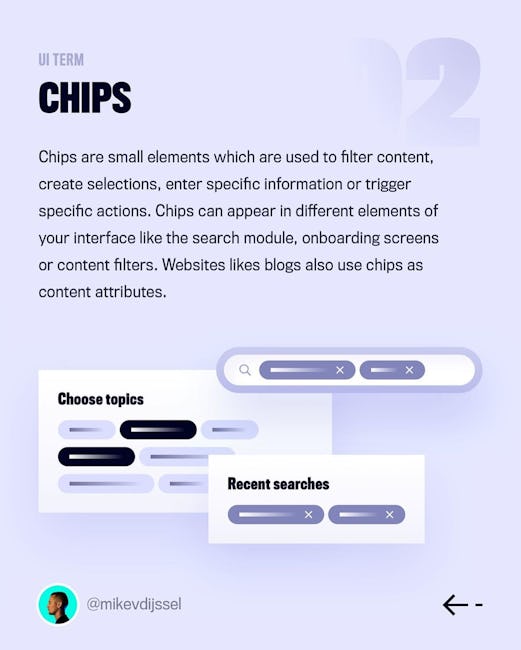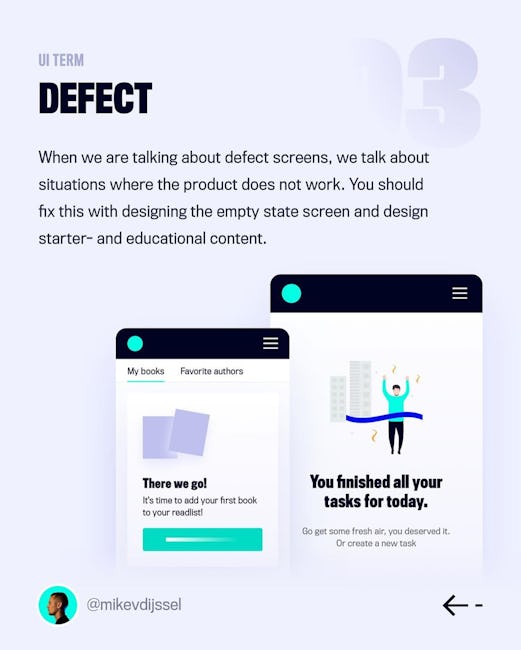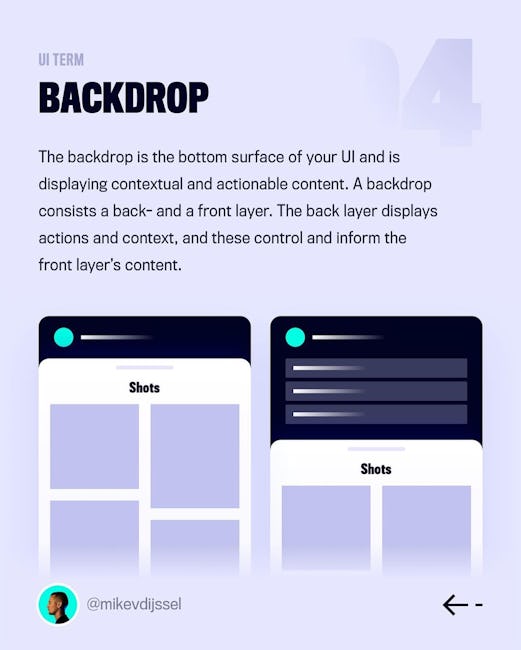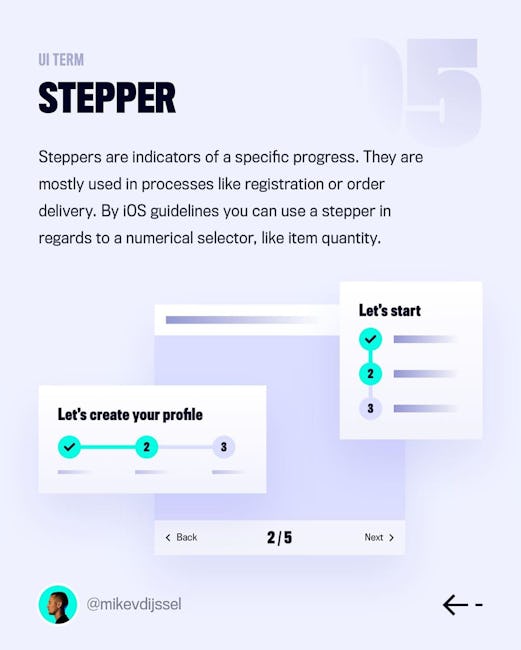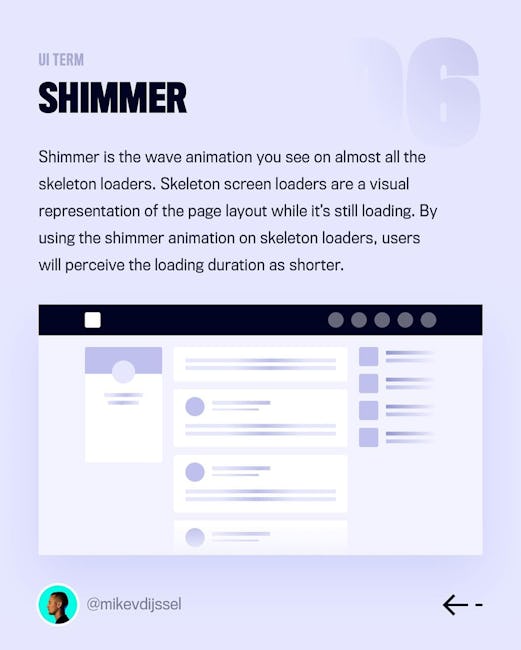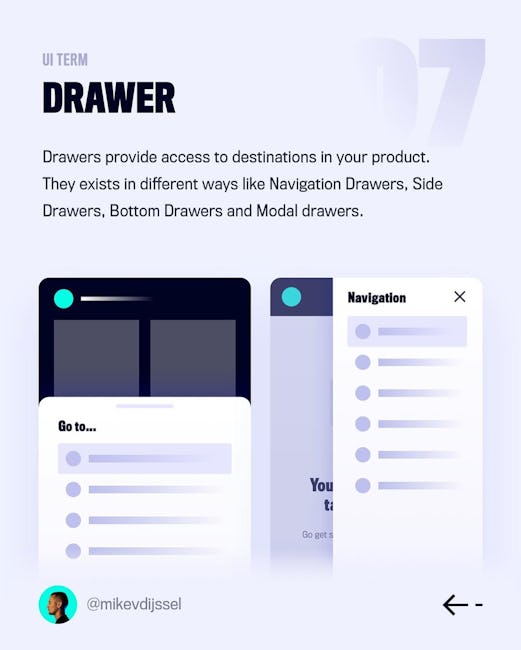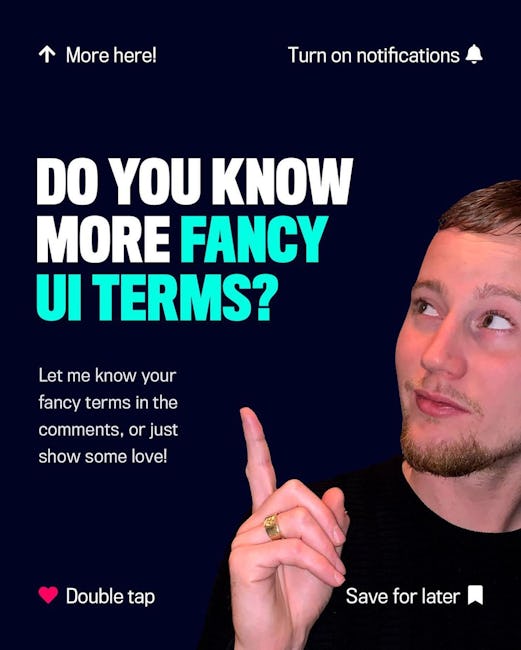 7 Fancy Ui Terms You Need To Know As A Designer Or Developer!
LET'S TALK
DESIGN!
We wouldn't have been designers if we didn't have our own jargon. For example, we have different names like Snackbars, Chips, Backdrop, Shimmer and many more. Have you ever heard about the next 7 terms?
SNACKBARS
Snackbars are small elements who are used for notifications about system actions. They appear for a short time and dissapear after a few second. A snackbar will provide notifications or will be enriched with a call to action, like •view cart' in a webshop.
CHIPS
Chips are small elements which are used to filter content, create selections, enter specific information or trigger specific actions. Chips can appear in different elements of your interface like the search module, onboarding screens or content filters. Websites likes blogs also use chips as content attributes.
DEFECT
When we are talking about defect screens, we talk about situations where the product does not work. You should fix this with designing the empty state screen and design starter- and educational content.
BACKDROP
The backdrop is the bottom surface of your UI and is displaying contextual and actionable content. A backdrop consists a back- and a front layer. The back layer displays actions and context, and these control and inform the front layer's content.
STEPPER
Steppers are indicators of a specific progress. They are mostly used in processes like registration or order delivery. By iOS guidelines you can use a stepper in regards to a numerical selector, like item quantity.
SHIMMER
Shimmer is the wave animation you see on almost all the skeleton loaders. Skeleton screen loaders are a visual representation of the page layout while it's still loading. By using the shimmer animation on skeleton loaders, users will perceive the loading duration as shorter.
DRAWER
Drawers provide access to destinations in your product. They exists in different ways like Navigation Drawers, Side Drawers, Bottom Drawers and Modal drawers.
DO YOU KNOW
MORE FANCY
UI TERMS?
Let me know your fancy terms in the comments, or just show some love!
More booklets by Mike V Dijssel
More Design booklets
Your recently viewed booklets
See all booklets