Booklet
7 Concept Web Projects That Will Help You Gain New Clients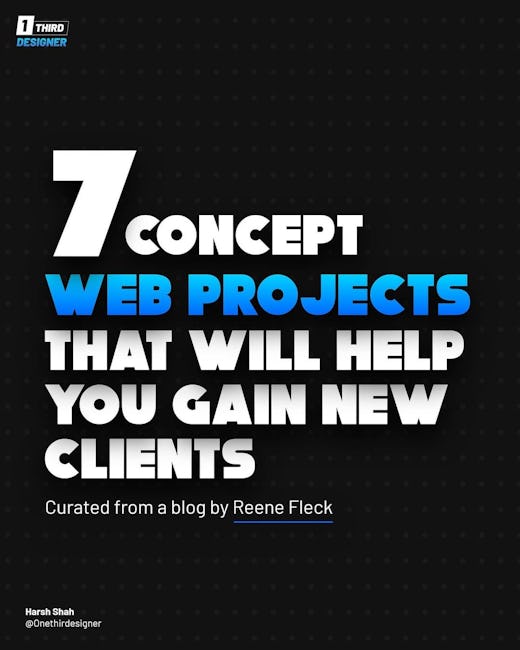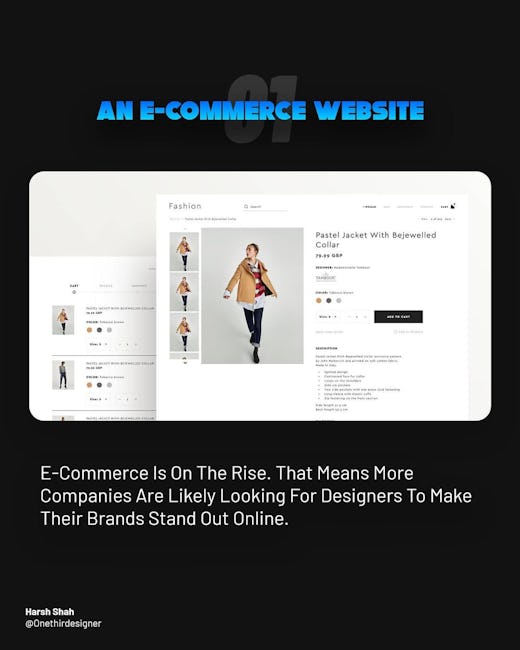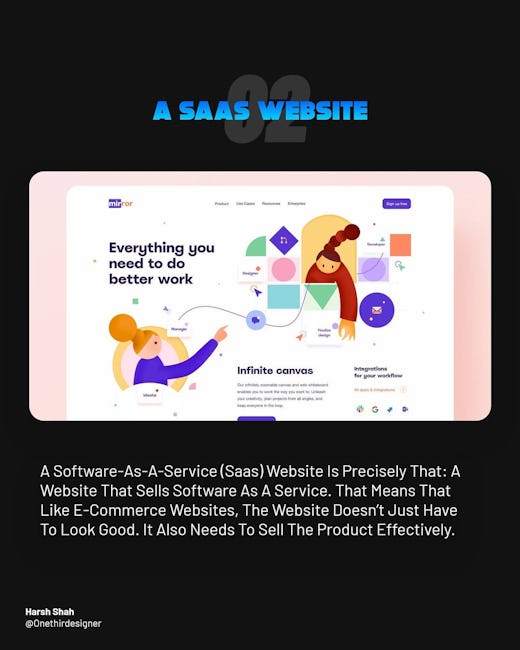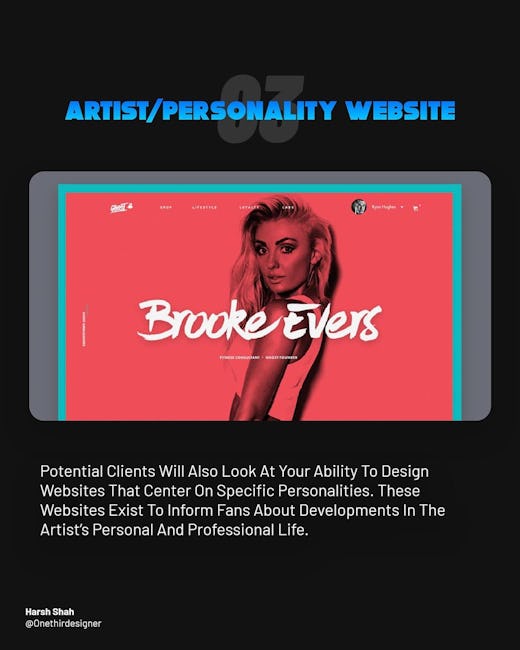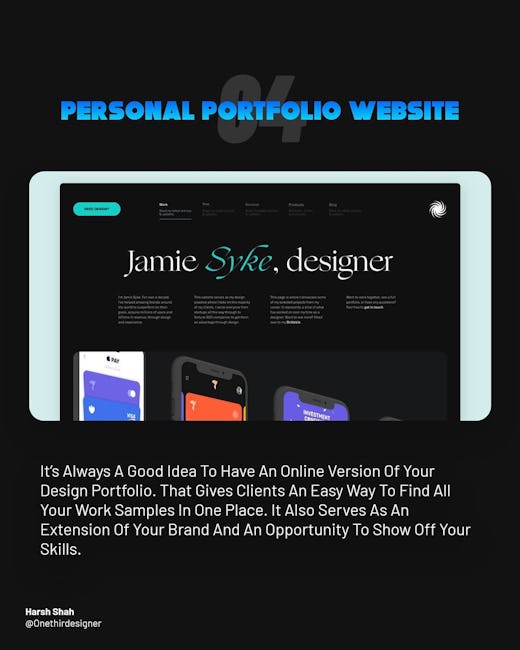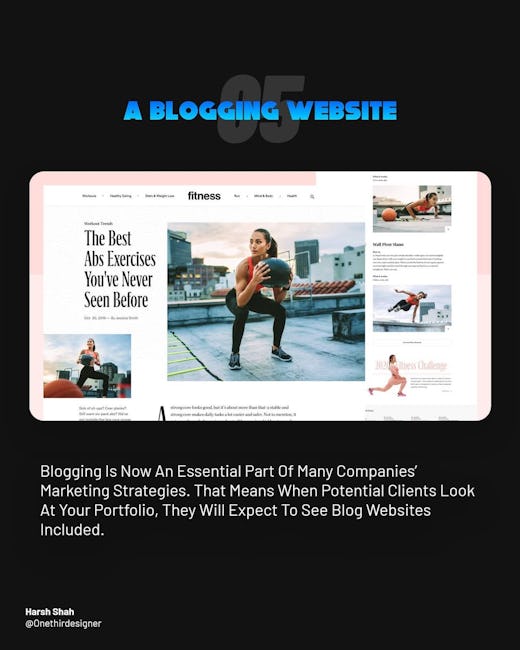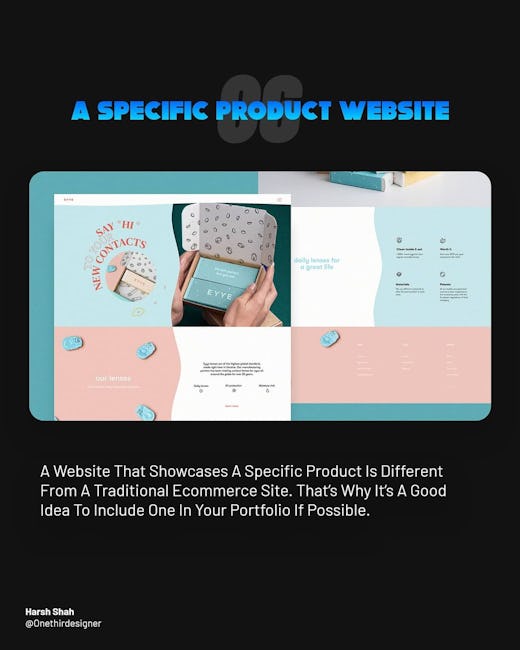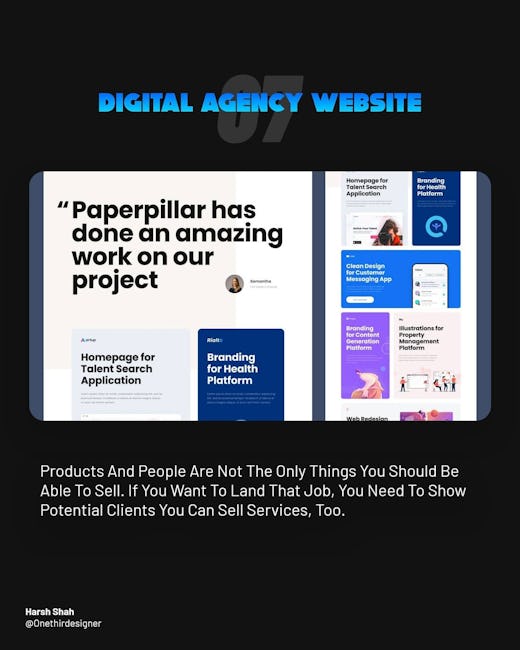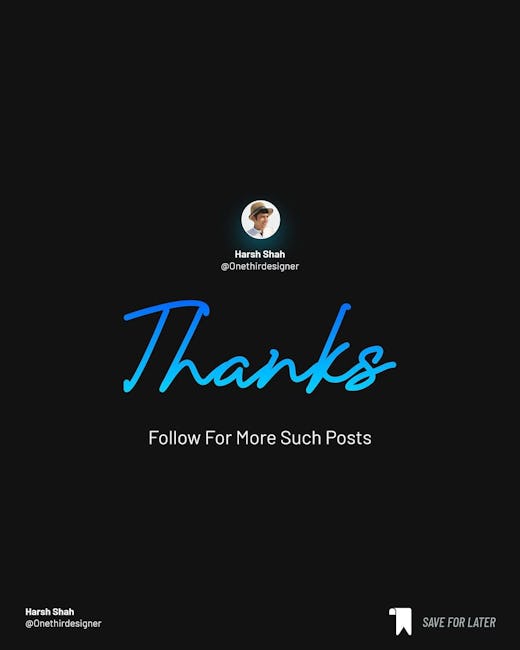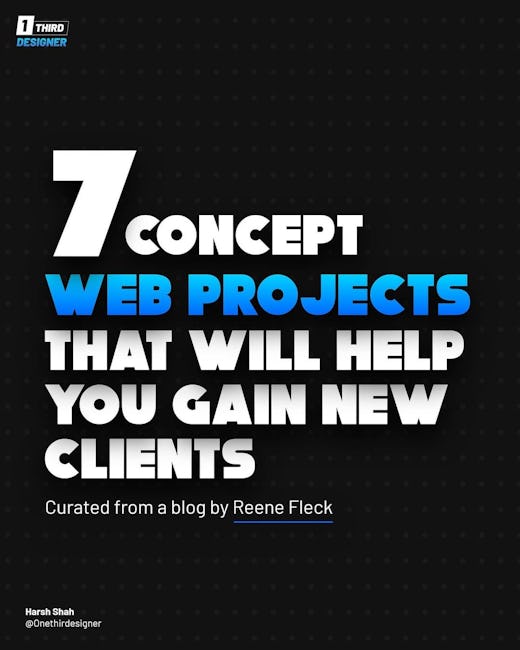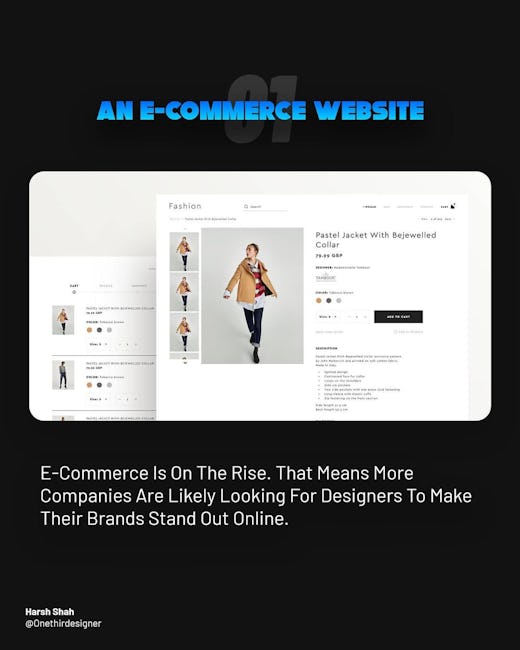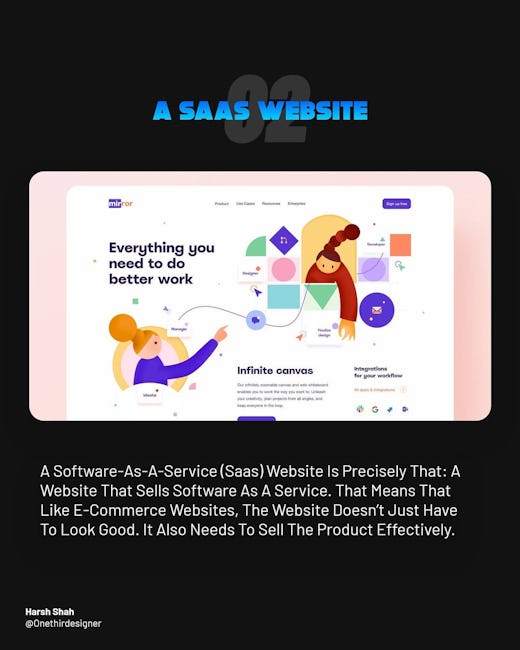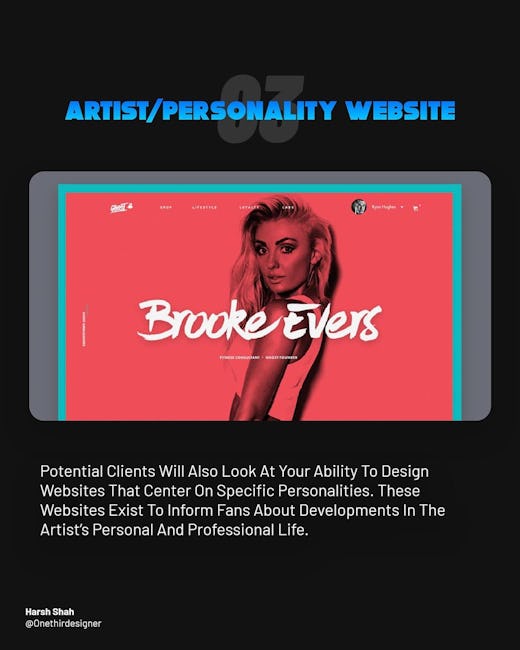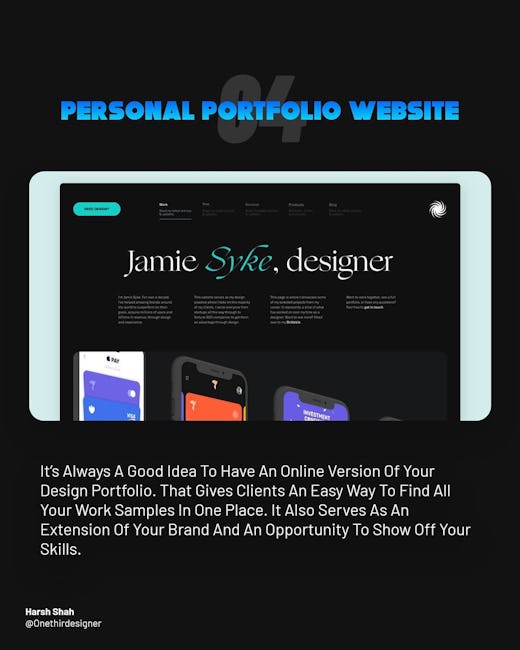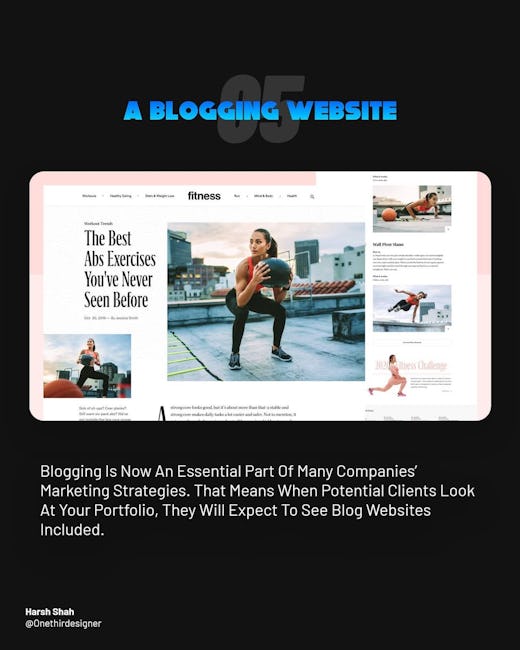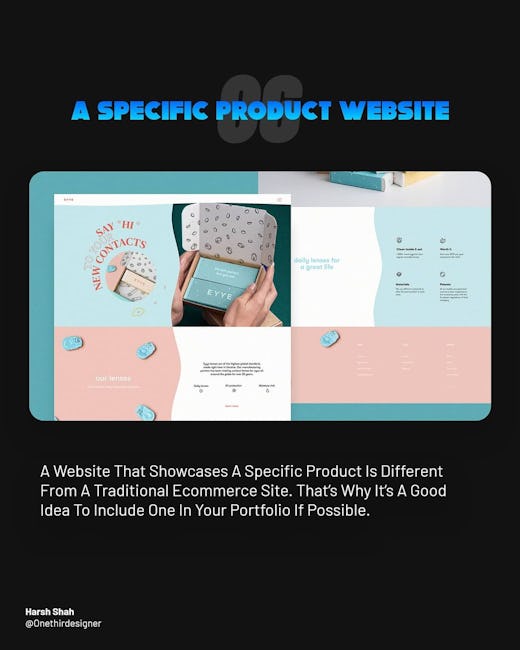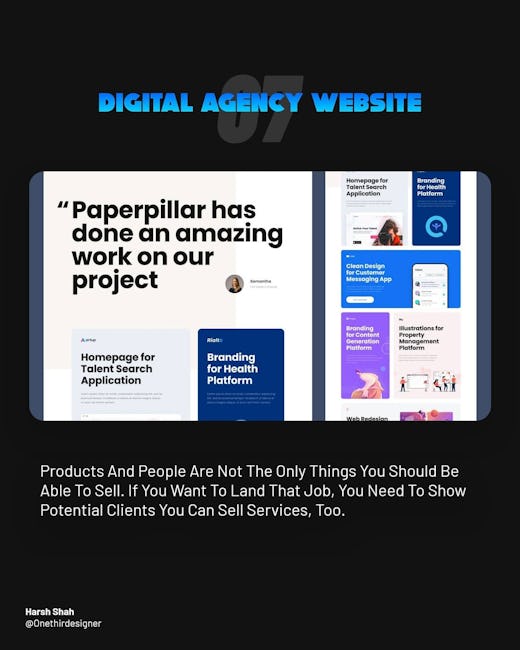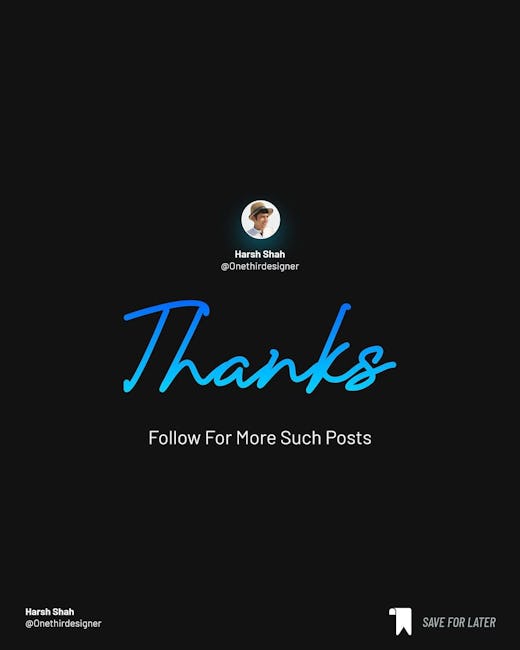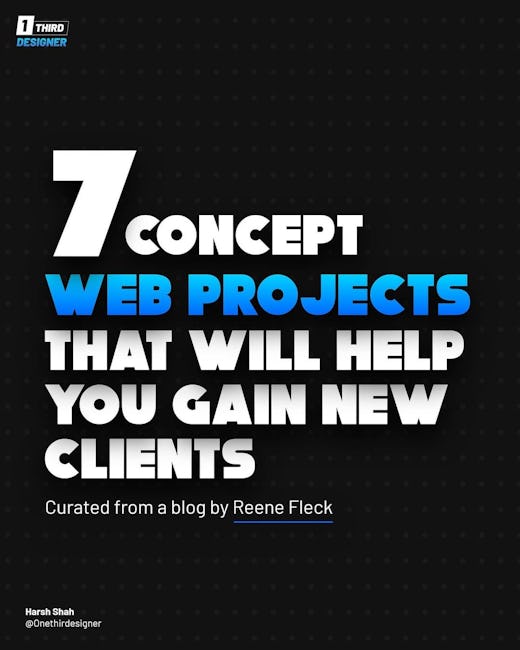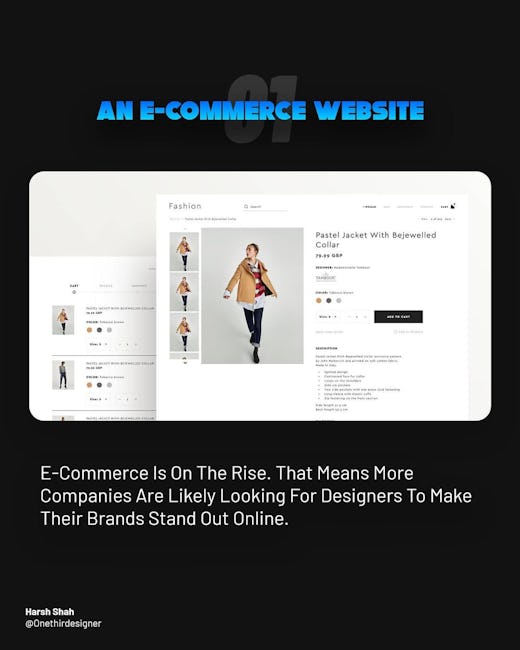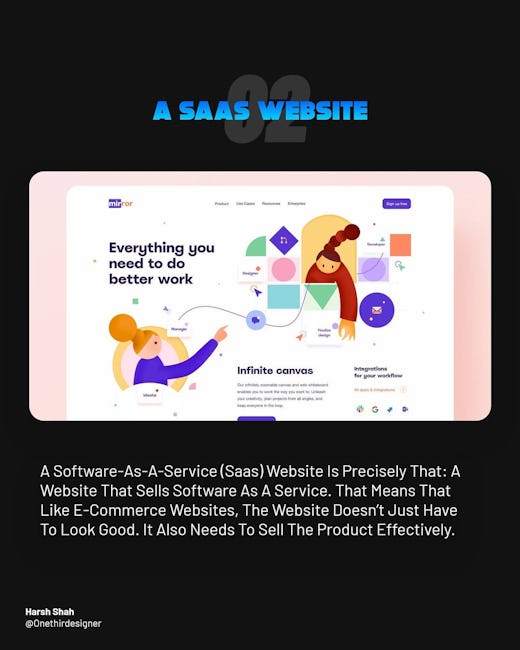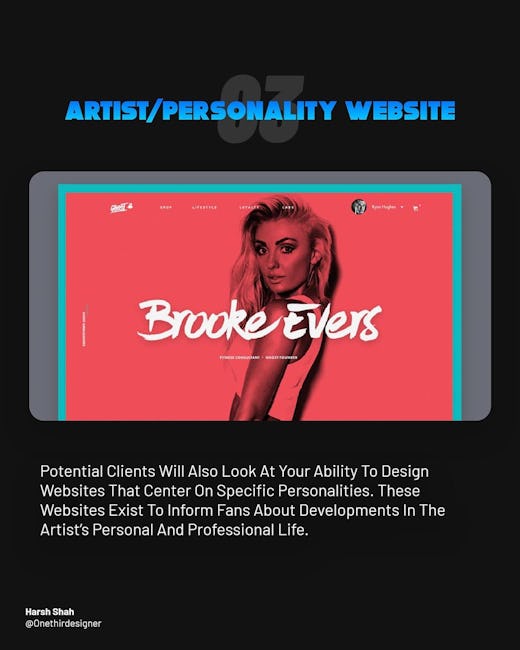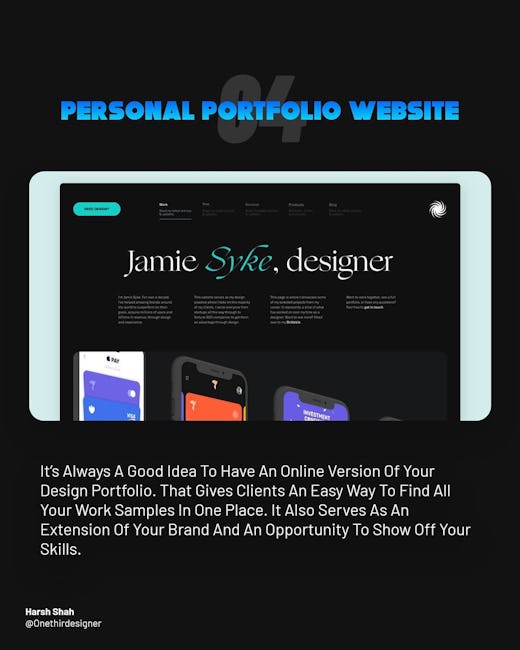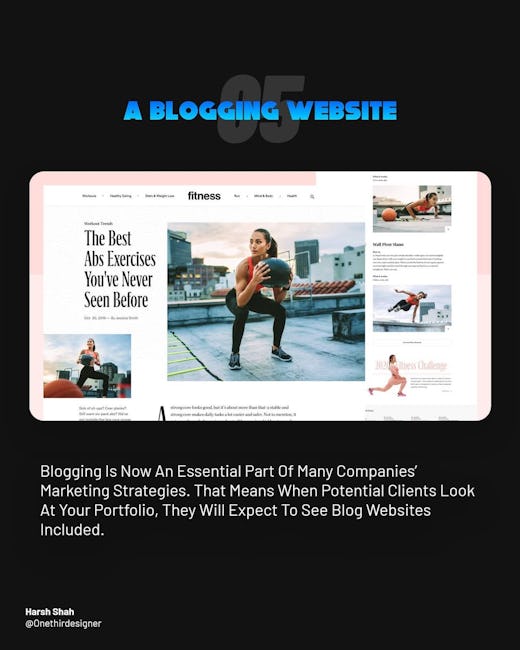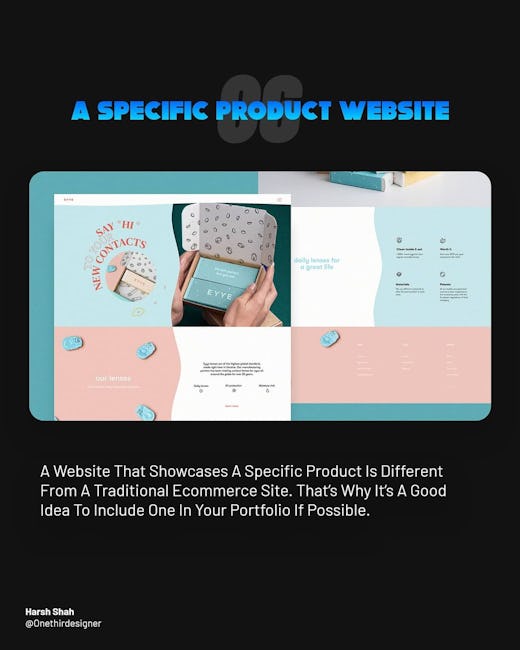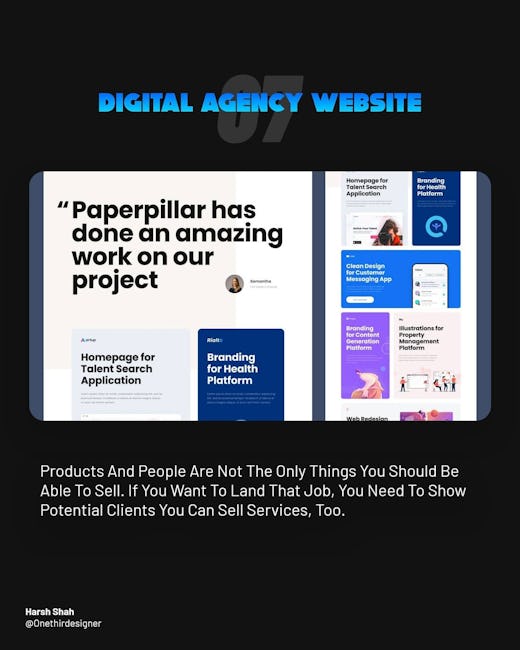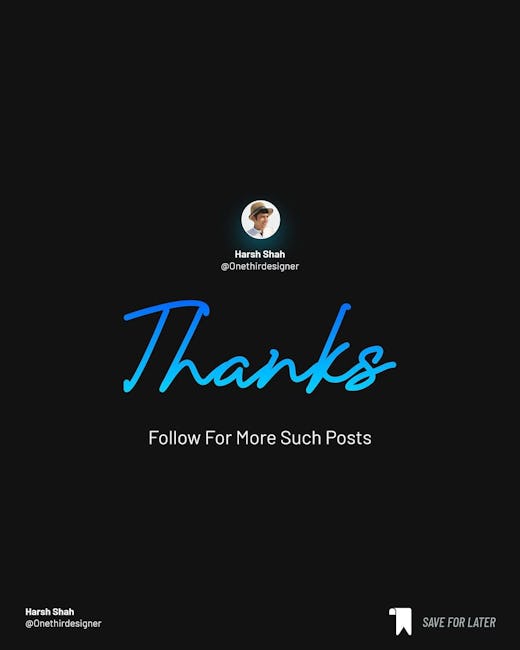 7 Concept Web Projects That Will Help You Gain New Clients
An e-commerce website
- E-commerce is on the rise. That means more companies are likely looking for designers to make their brands stand out online.
A saas website
- A software-as-a-service (saas) website is precisely that: a website that sells software as a service. That means that like e-commerce websites, the website doesn't just have to look good. It also needs to sell the product effectively.
Artist/personality website
- Potential clients will also look at your ability to design websites that center on specific personalities. These websites exist to inform fans about developments in the artist's personal and professional life.
Personal portfolio website
- It's always a good idea to have an online version of your design portfolio. That gives clients an easy way to find all your work samples in one place. It also serves as an extension of your brand and an opportunity to show off your skills.
A blogging website
- Blogging is now an essential part of many companies' marketing strategies. That means when potential clients look at your portfolio, they will expect to see blog websites included.
A specific product website
- A website that showcases a specific product is different from a traditional ecommerce site. That's why it's a good idea to include one in your portfolio if possible.
Digital agency website
- Products and people are not the only things you should be able to sell. If you want to land that job, you need to show potential clients you can sell services, too.
Thanks! Follow for more such posts
Harsh shash @onethirddesigner
More booklets by Harsh Shah
More Design booklets
Your recently viewed booklets
See all booklets