Booklet
7 Best Websites That Every Professional Hacker Must Use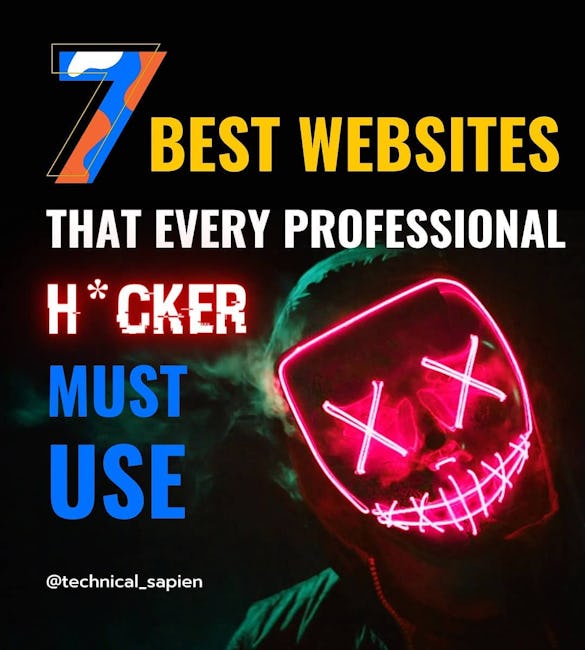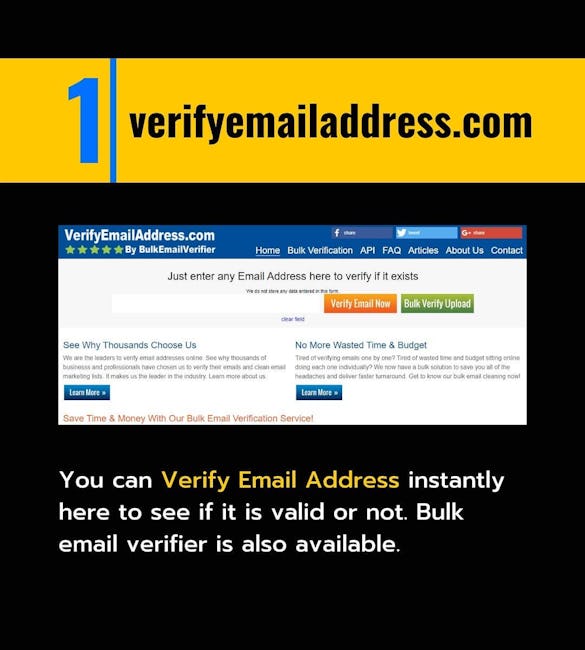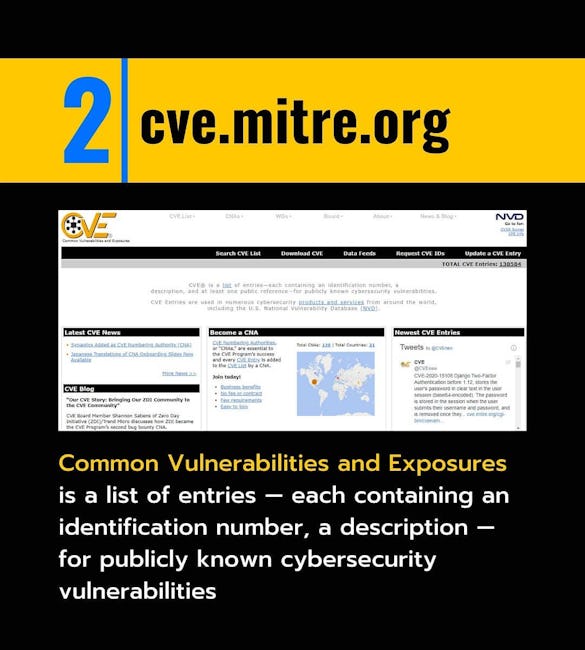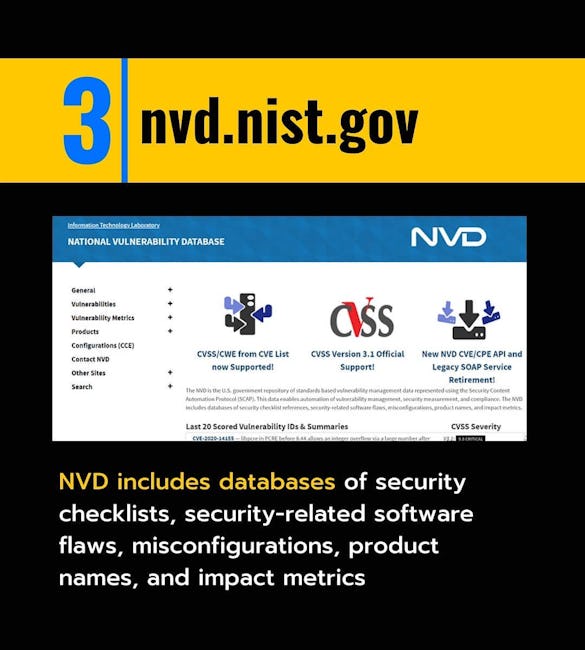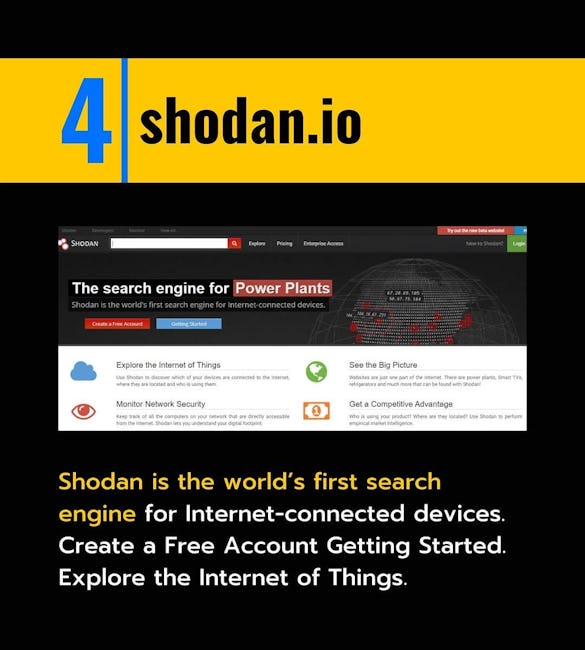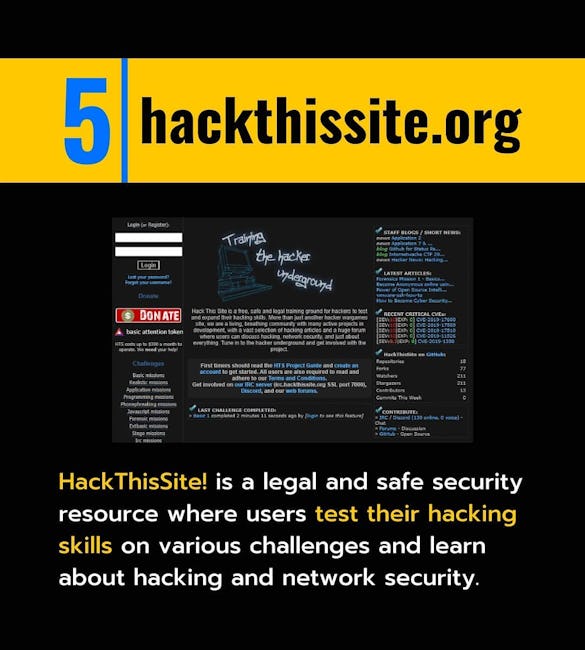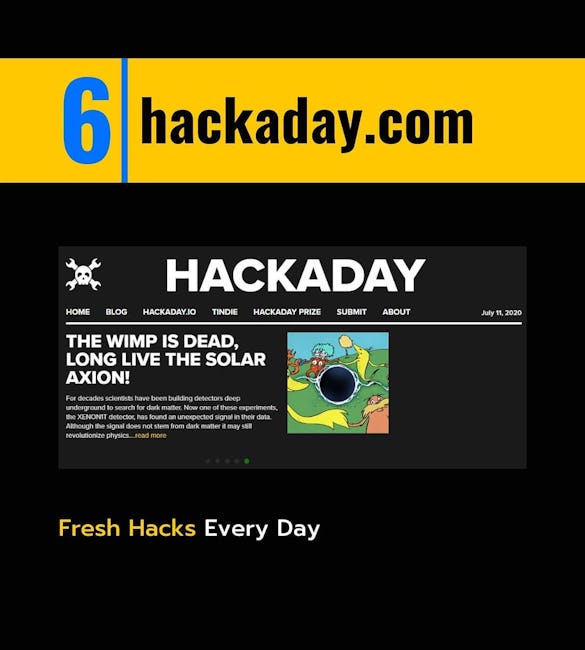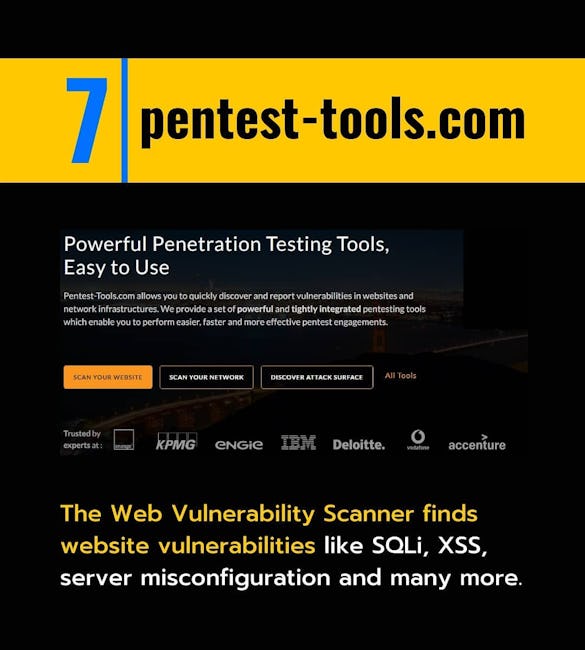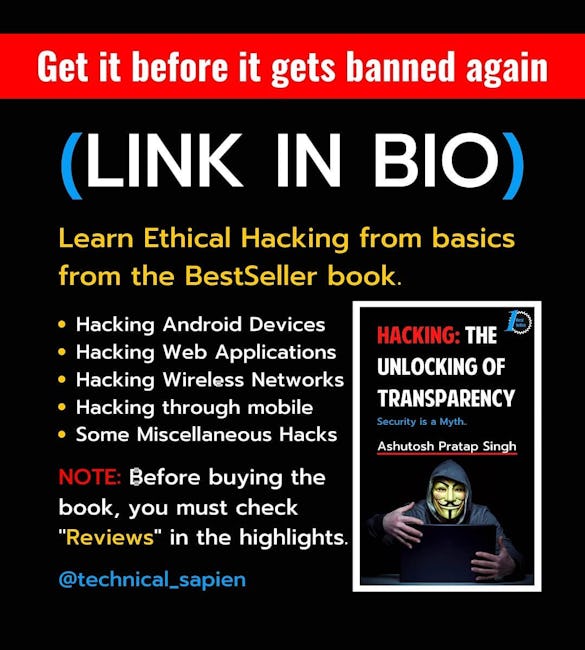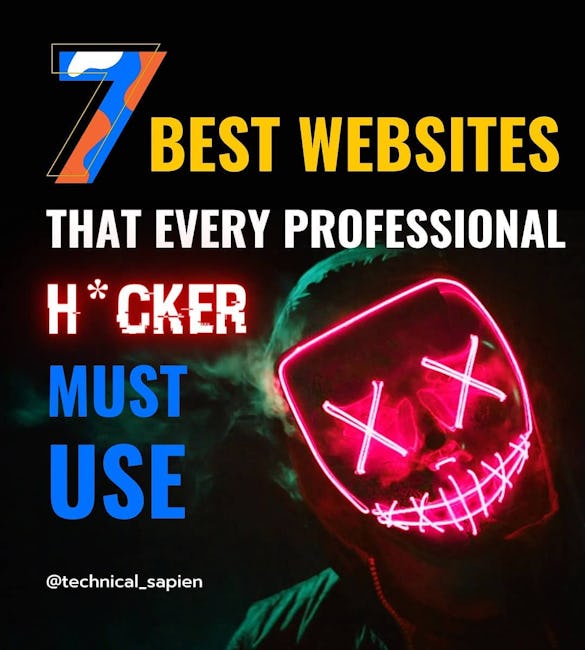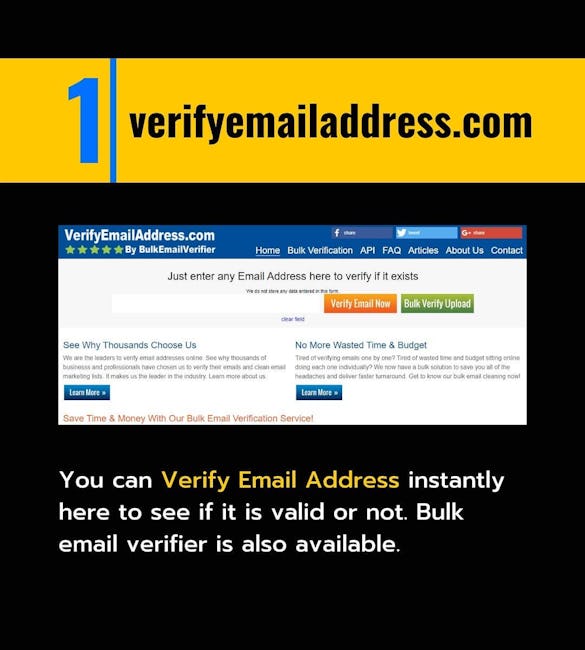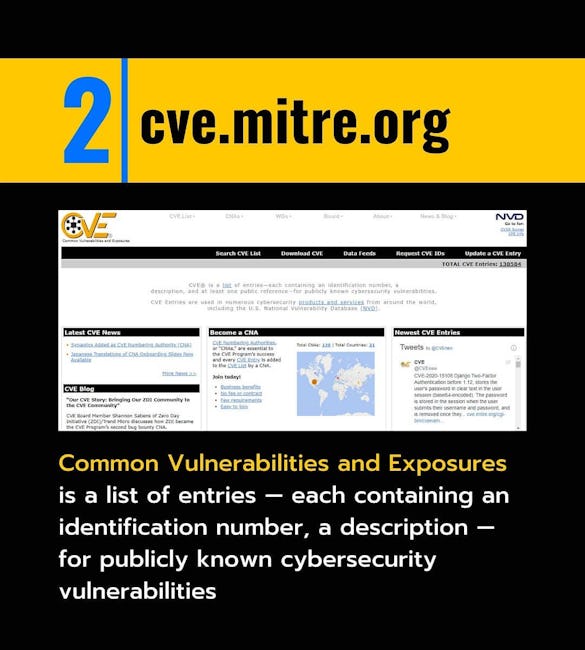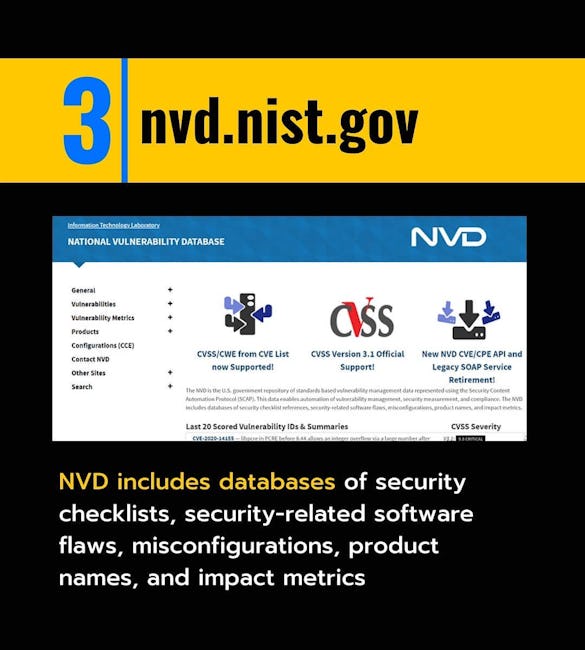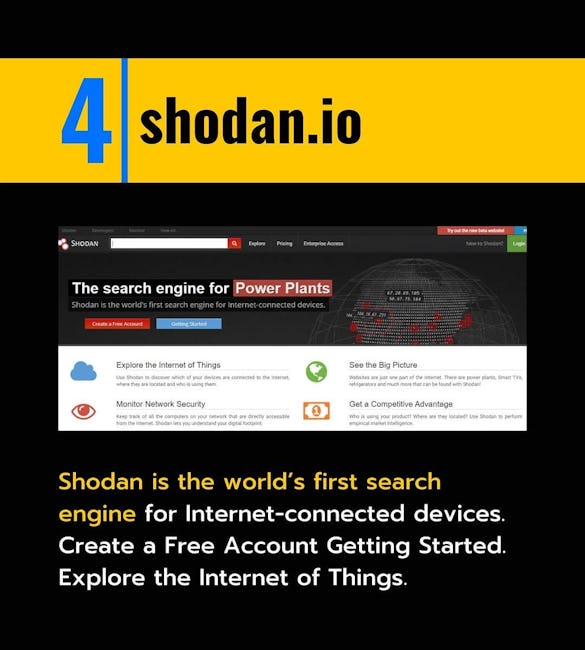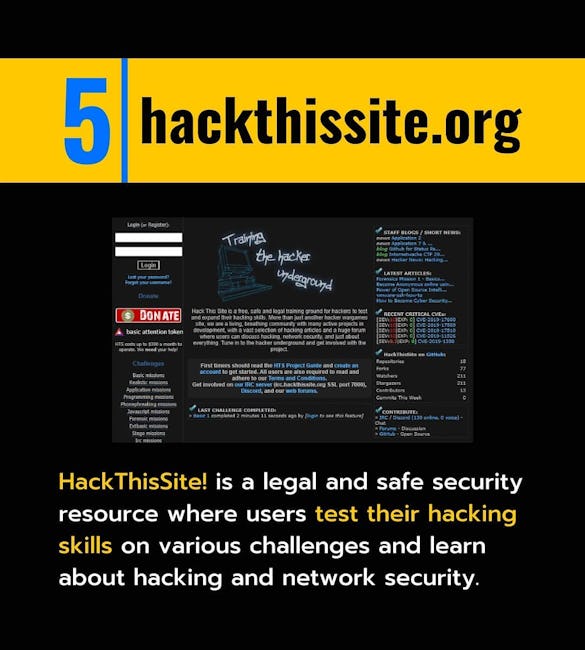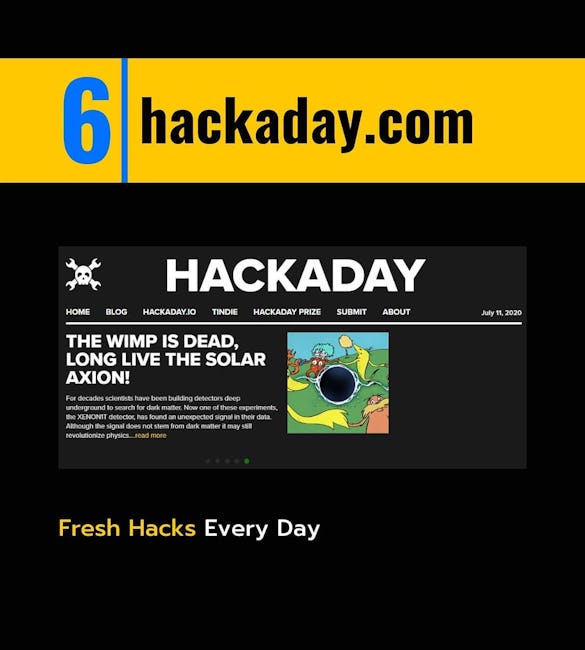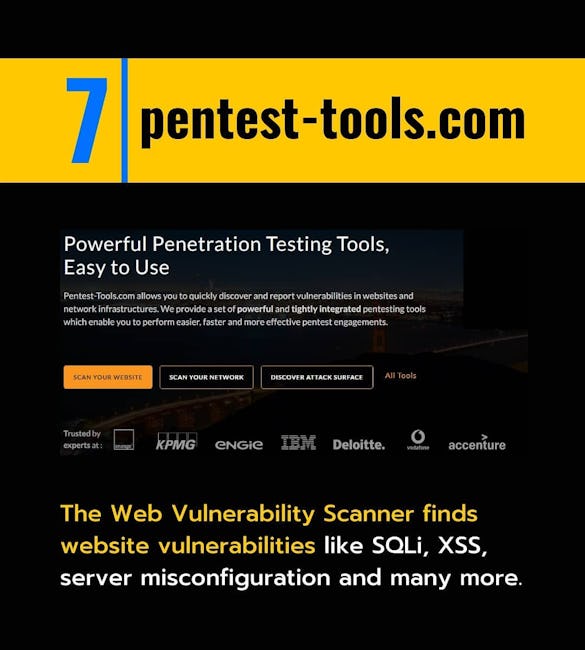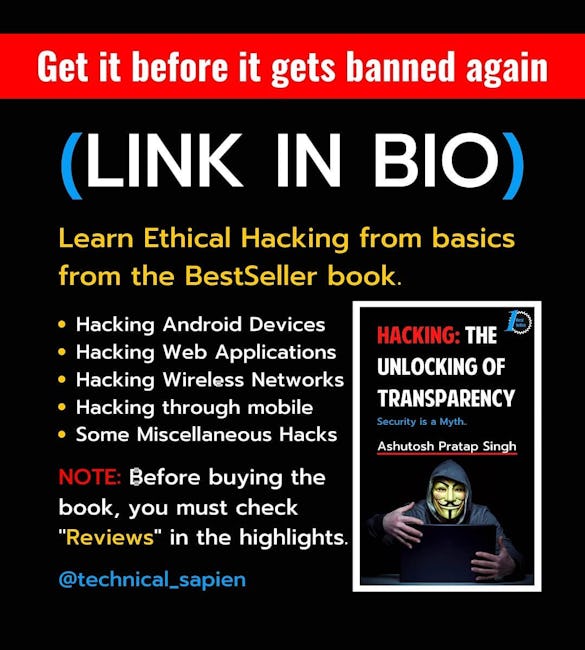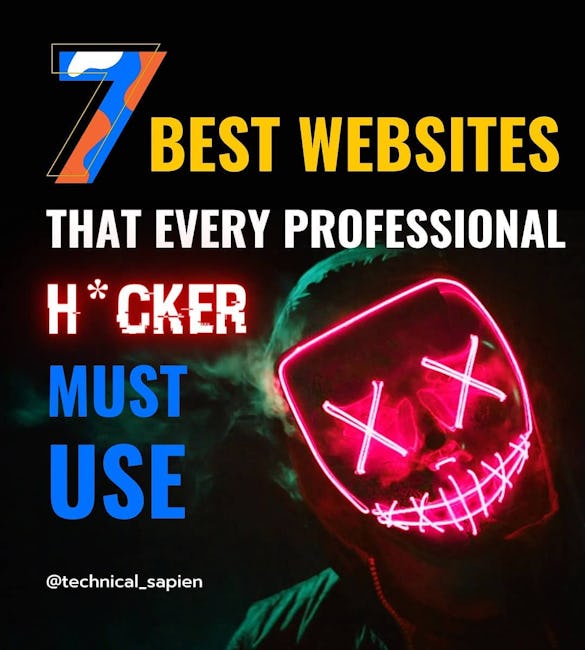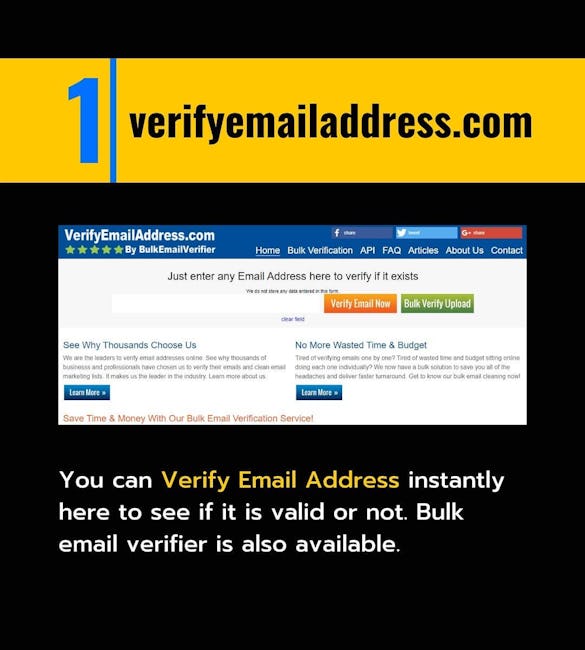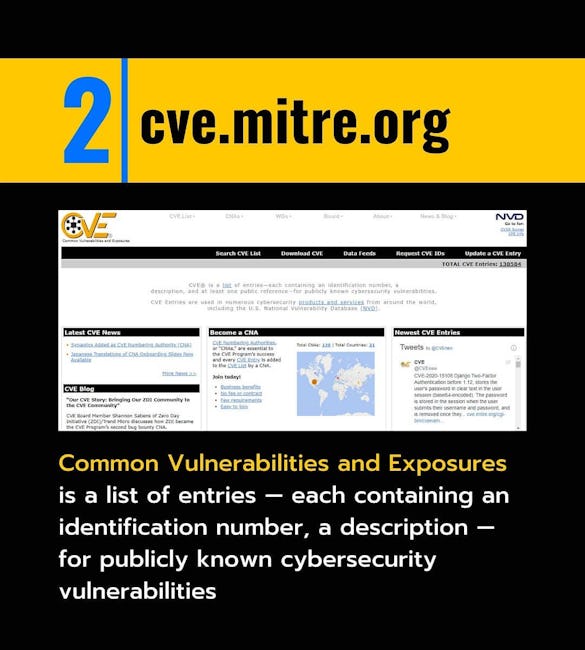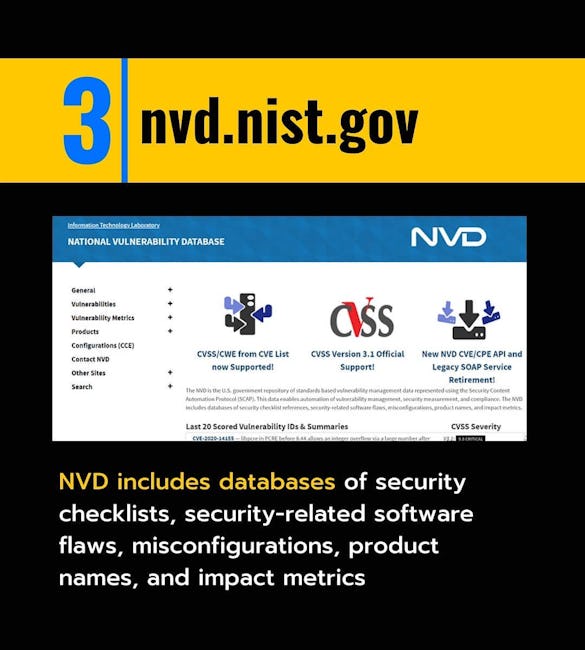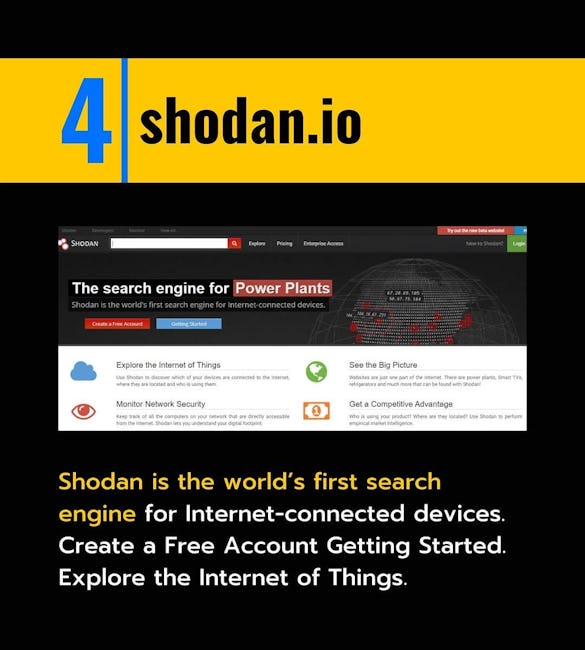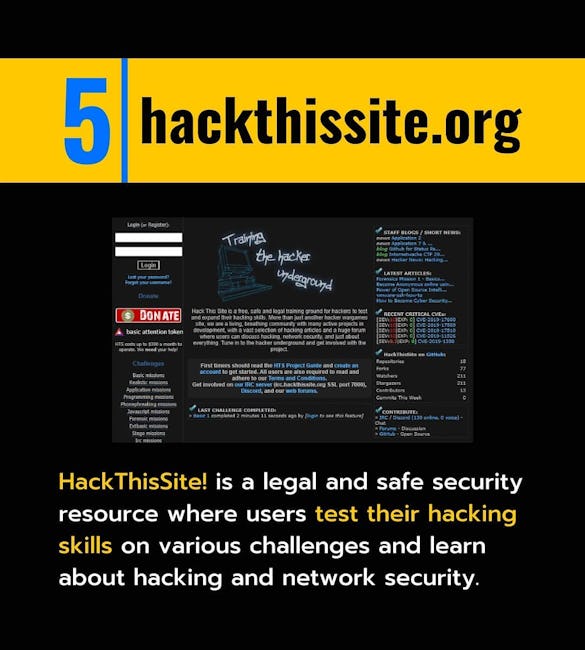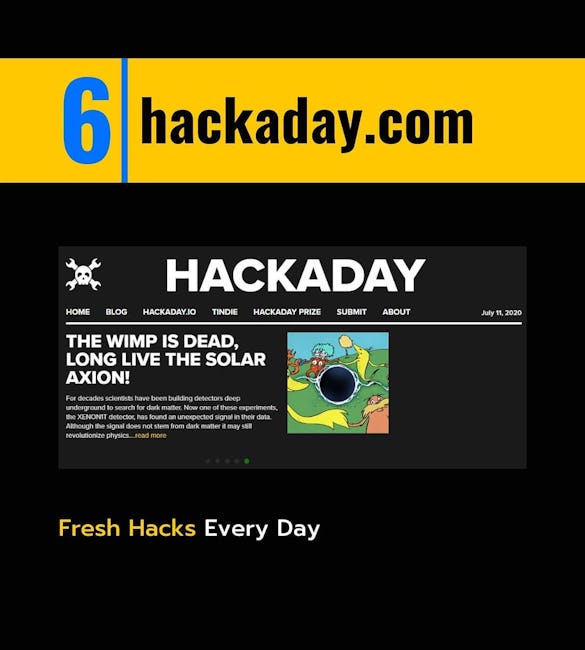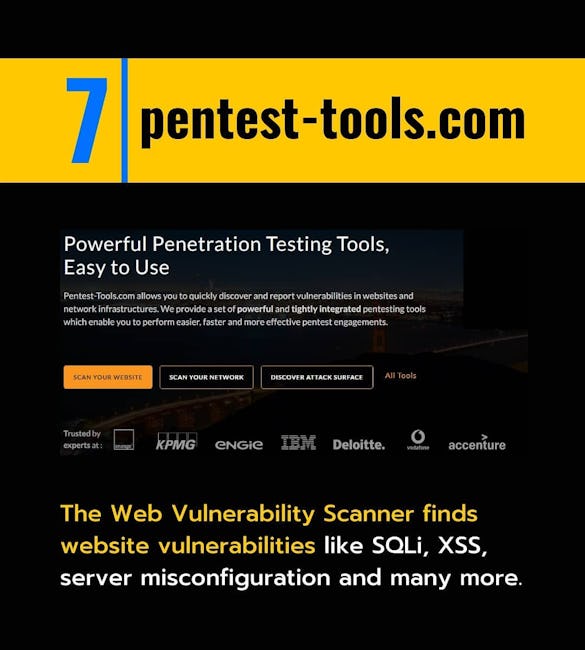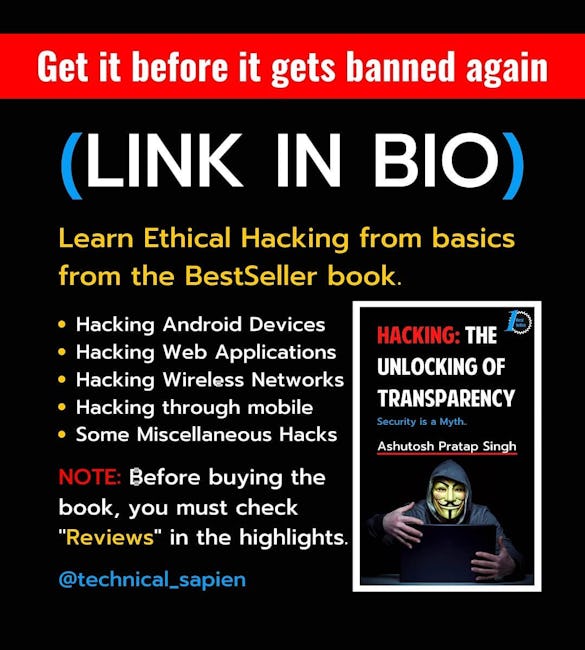 7 Best Websites That Every Professional Hacker Must Use
verifyemailaddress.com
You can Verify Email Address instantly here to see if it is valid or not. Bulk email verifier is also available.
cve.mitre.org
Common Vulnerabilities and Exposures is a list of entries — each containing an identification number, a description — for publicly known cybersecurity vulnerabilities
nvd.bist.org
NVD includes databases of security checklists, security-related software flaws, misconfigurations, product names, and impact metrics
shodan.io
Shodan is the world's first searchengine for Internet-connected devices.Create a Free Account Getting Started. Explore the Internet of Things.
hackthissite.org
HackThisSite! is a legal and safe security resource where users test their hacking skills on various challenges and learn about hacking and network security.
hackaday.com
Fresh hack everyday
pentest-tools.com
The Web Vulnerability Scanner finds website vulnerabilities like SQLi, XSS, server misconfiguration and many more.
More booklets by Technical Sapien
More IT & Software booklets
Your recently viewed booklets
See all booklets