Booklet
7 awesome tips how to design better form ever part 1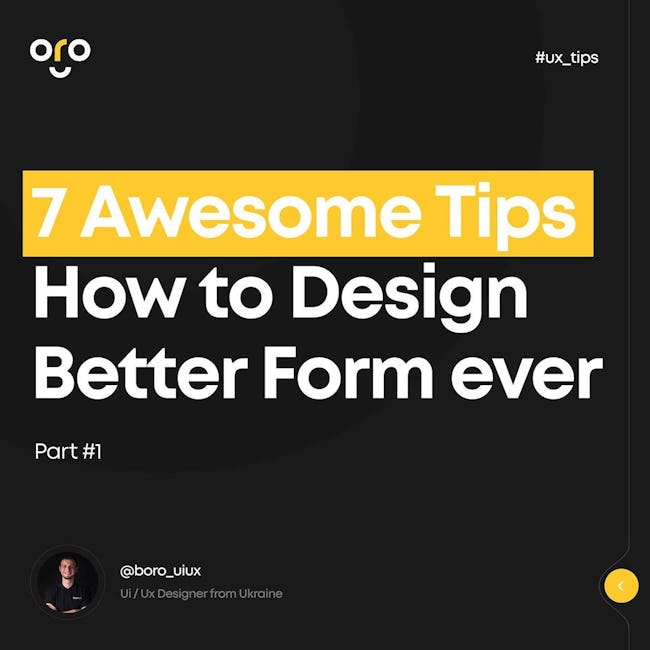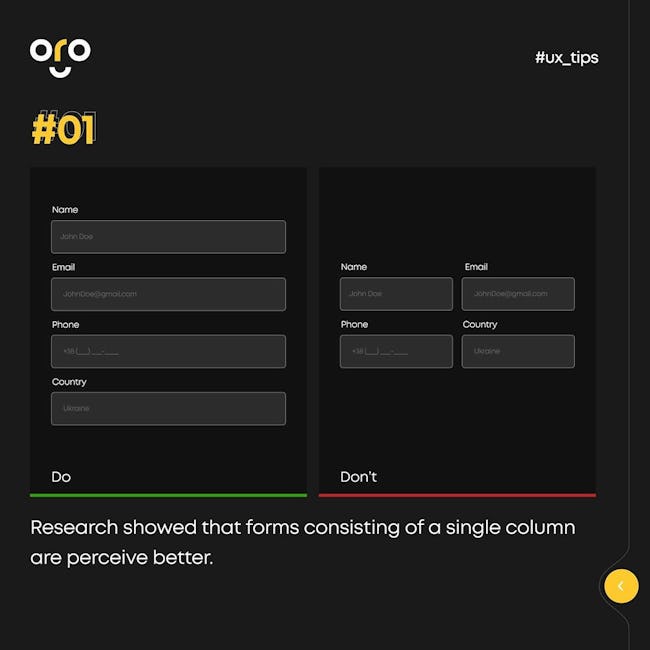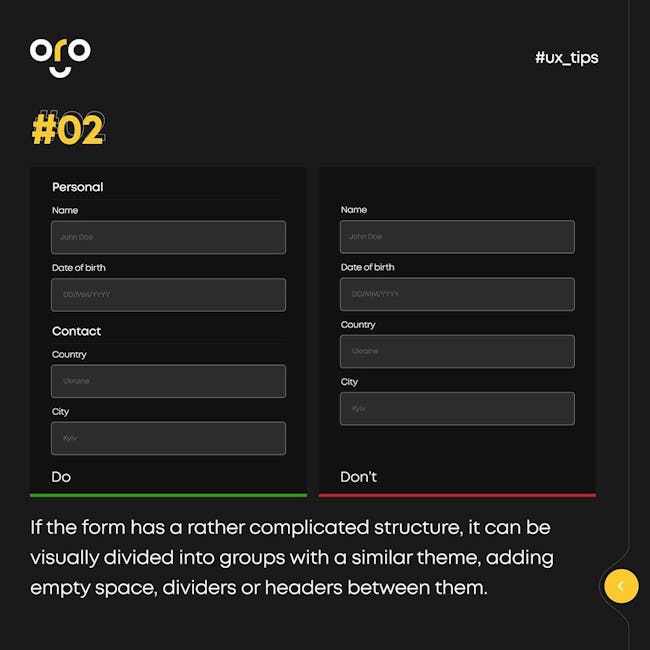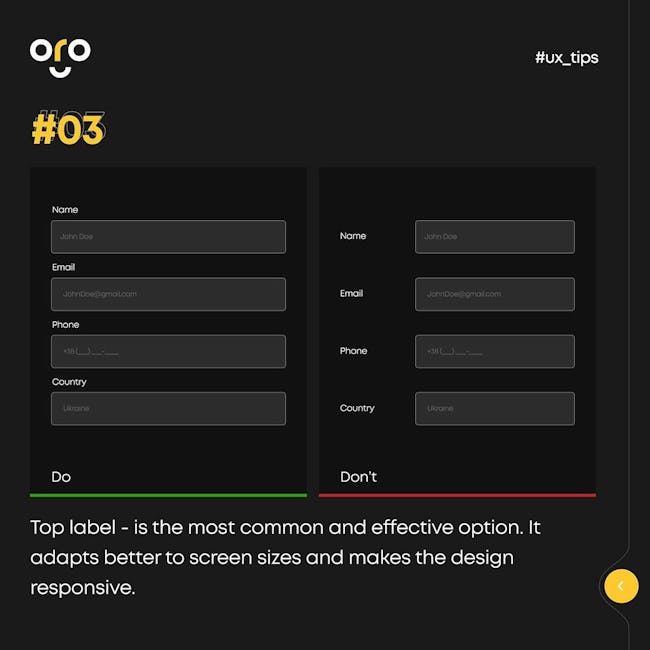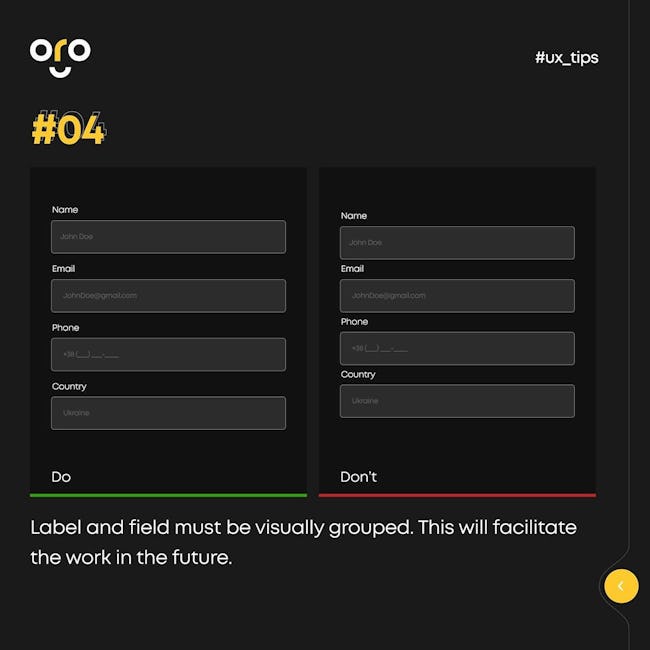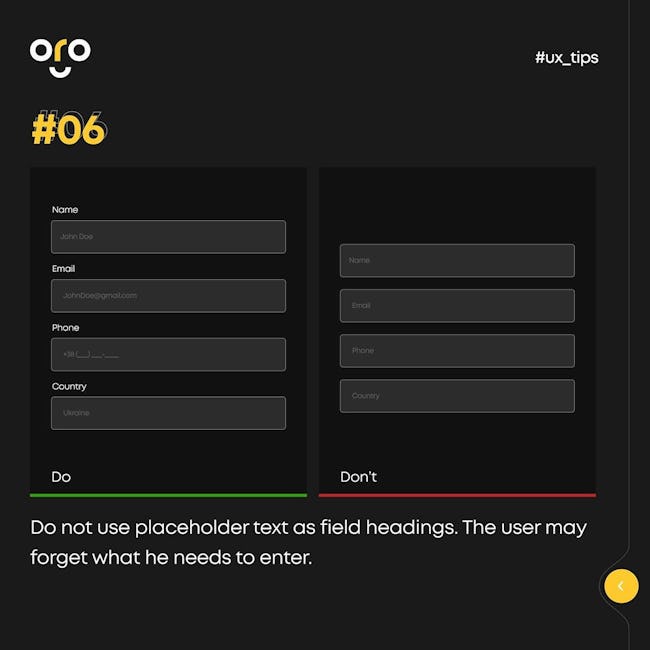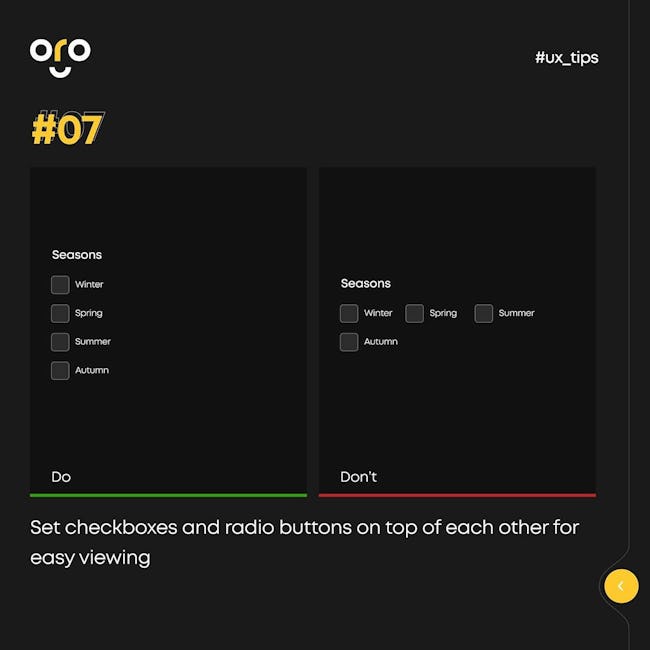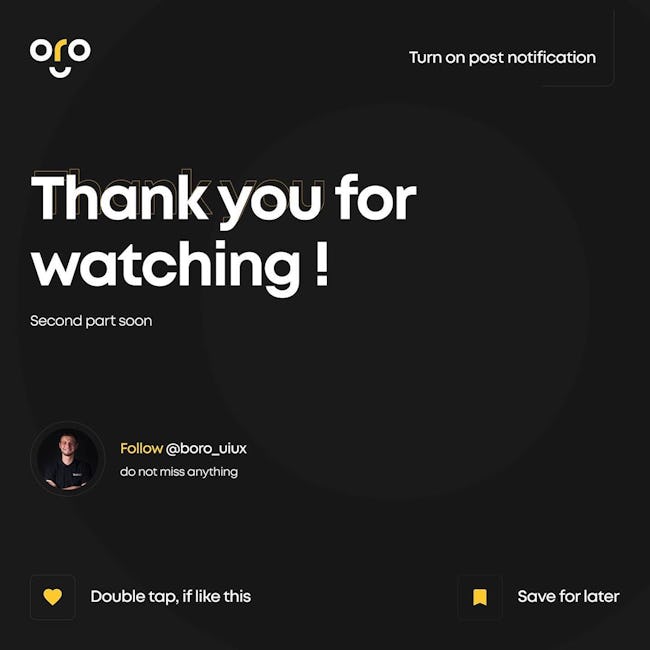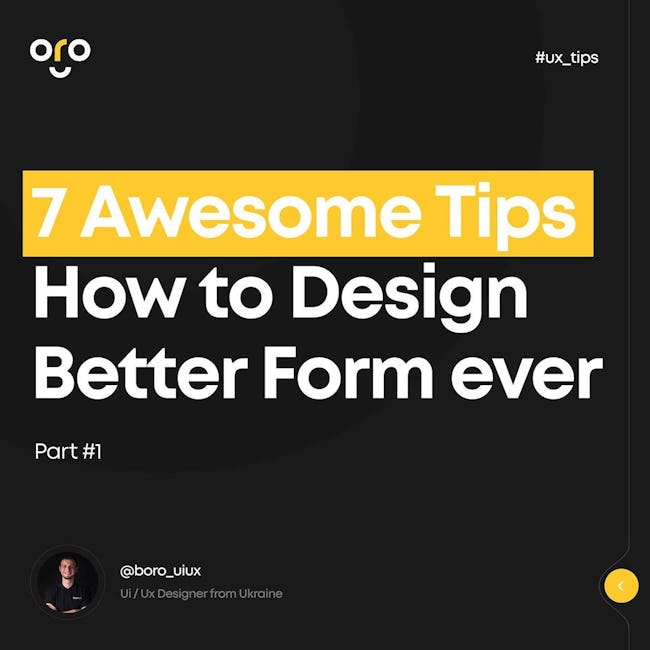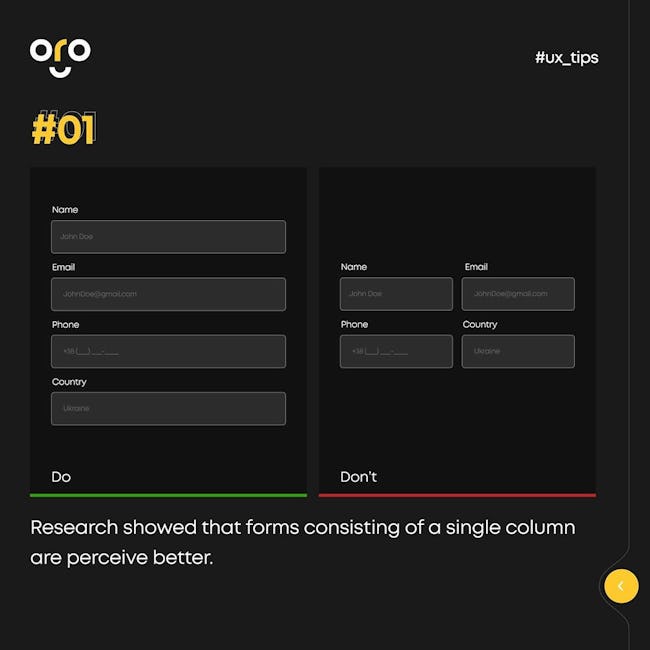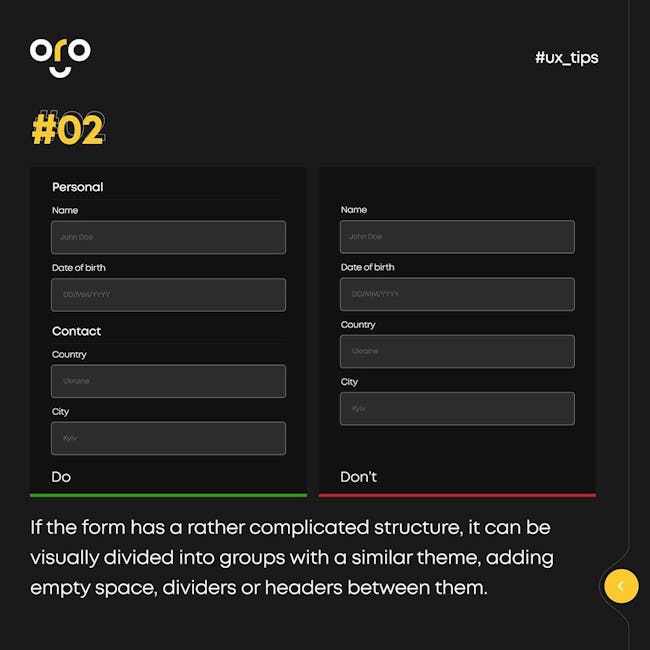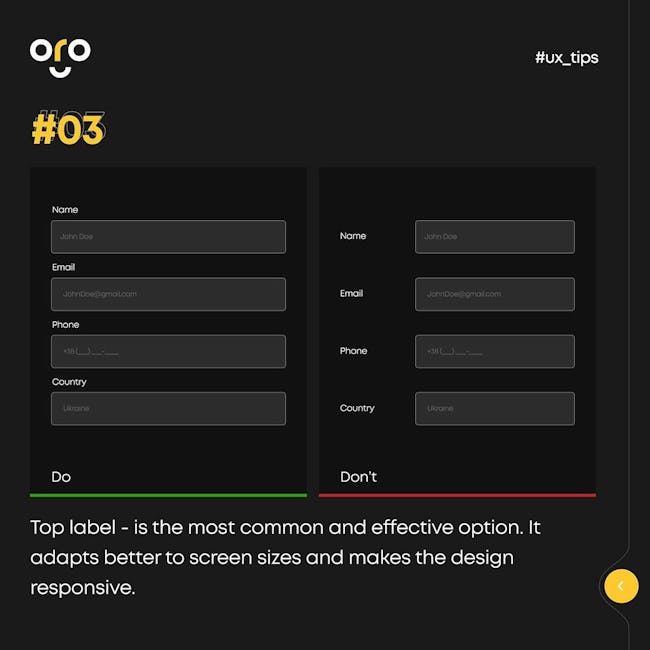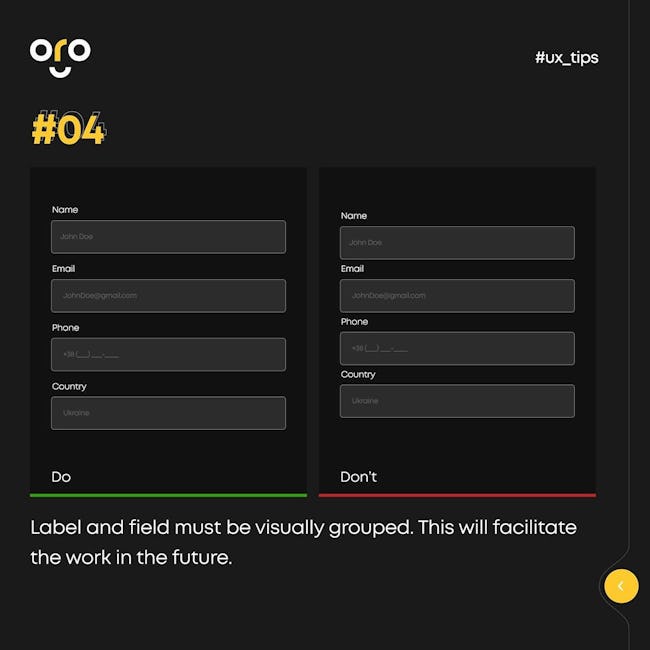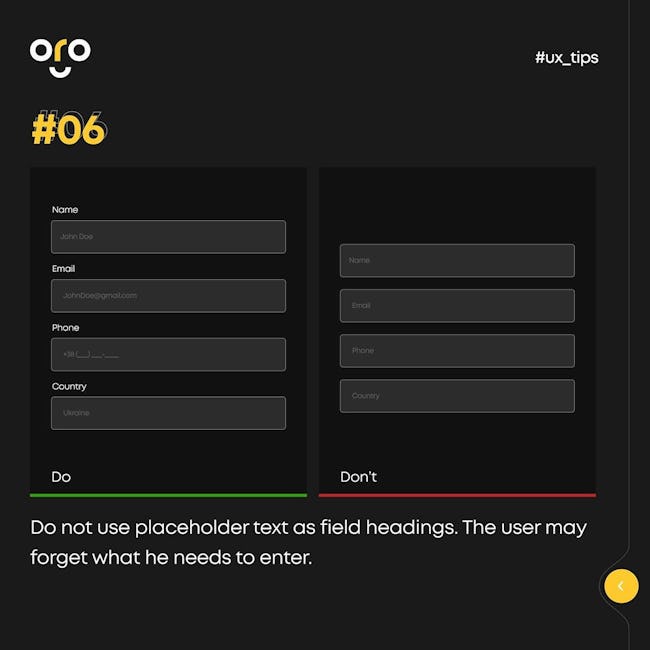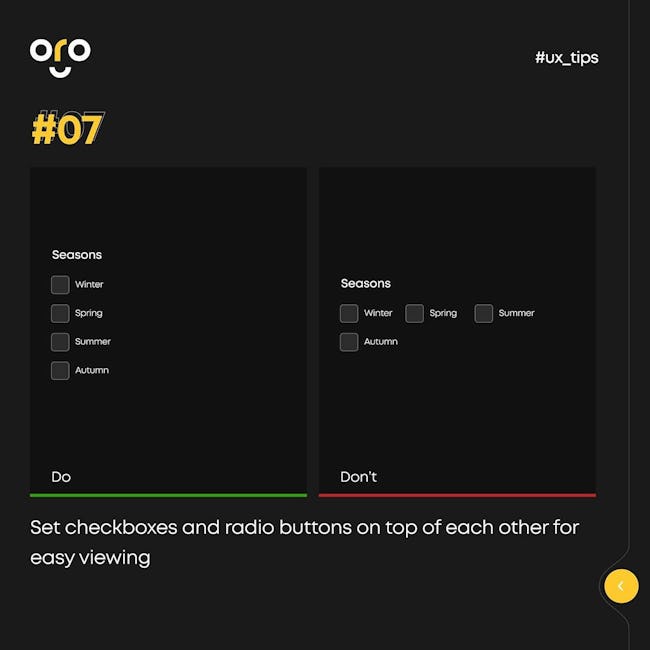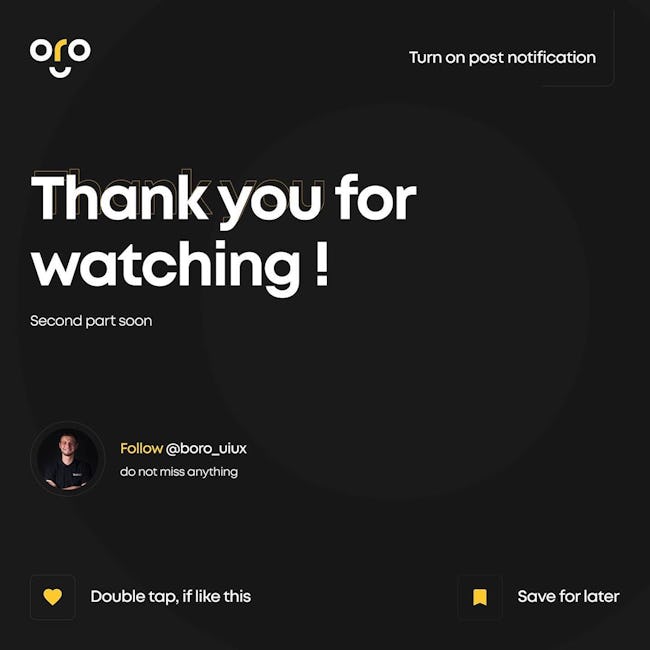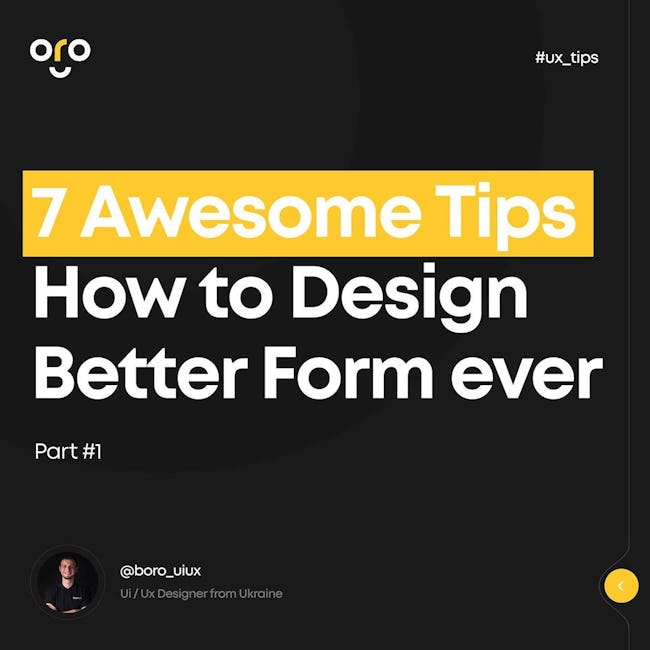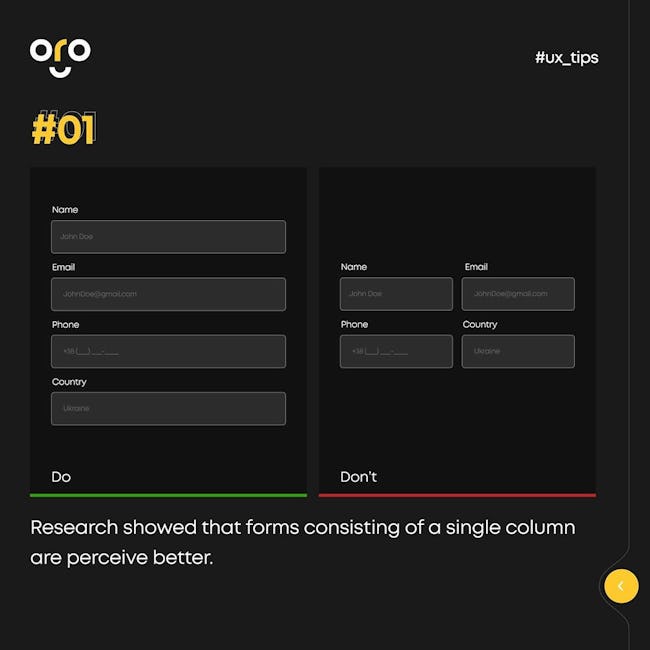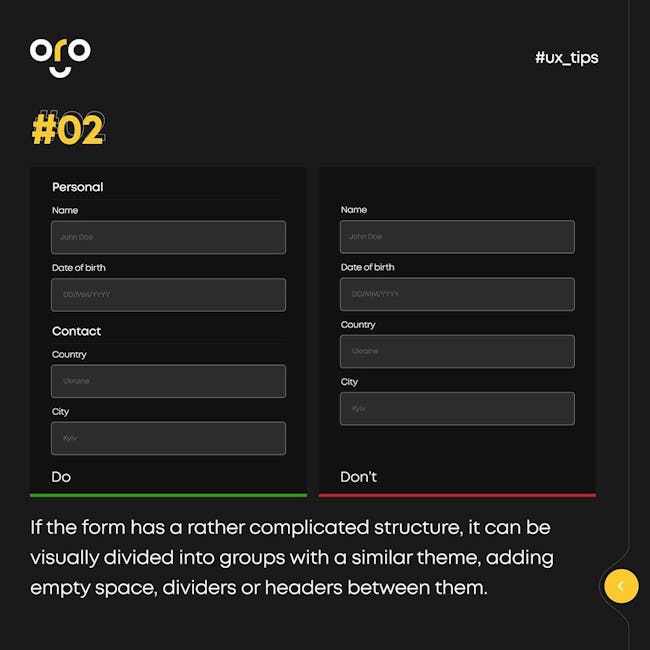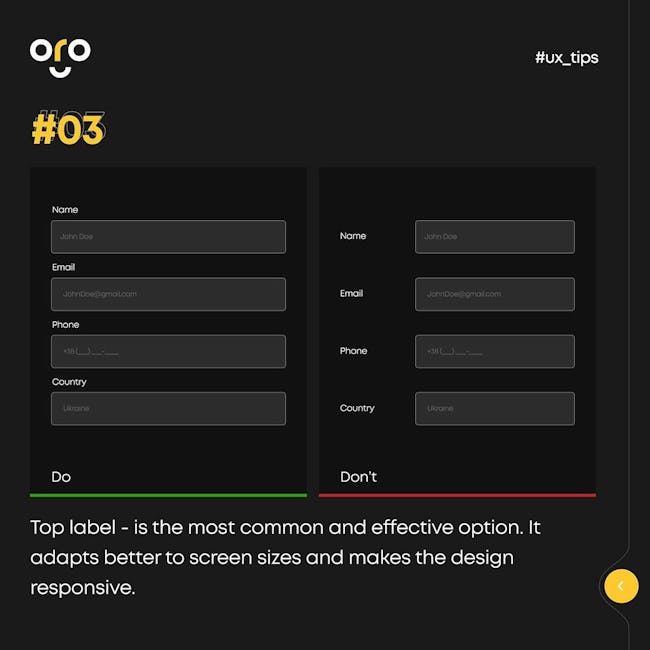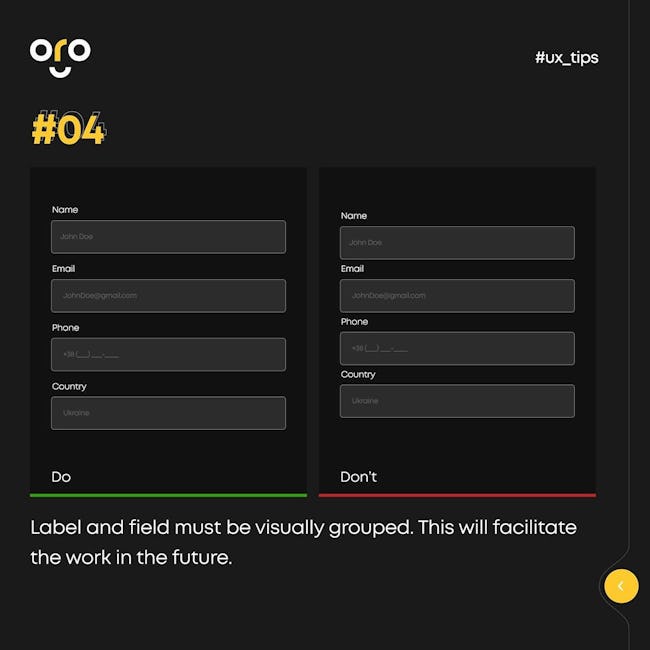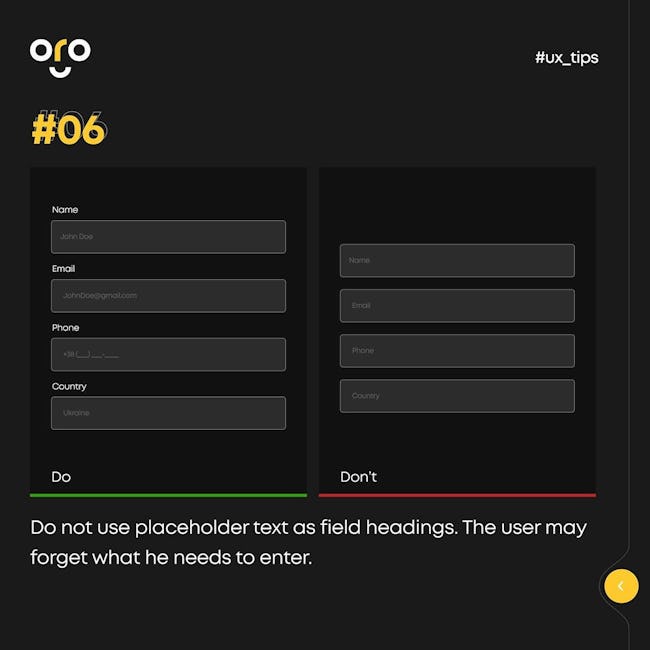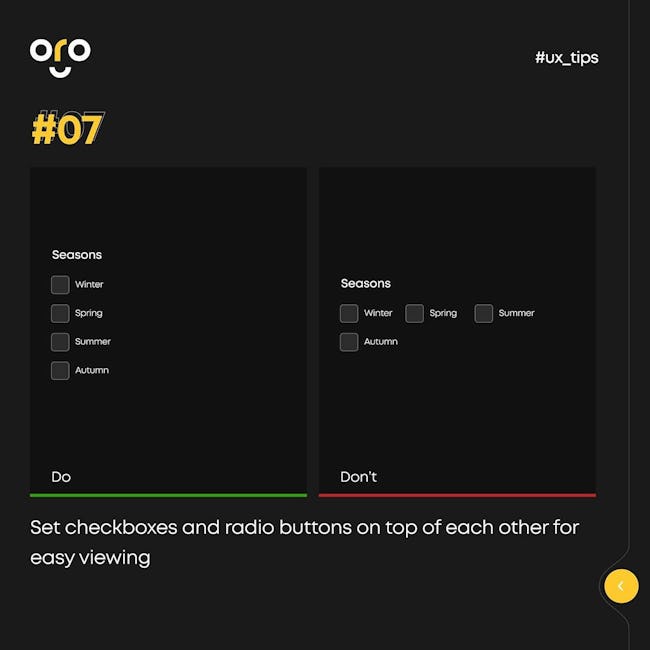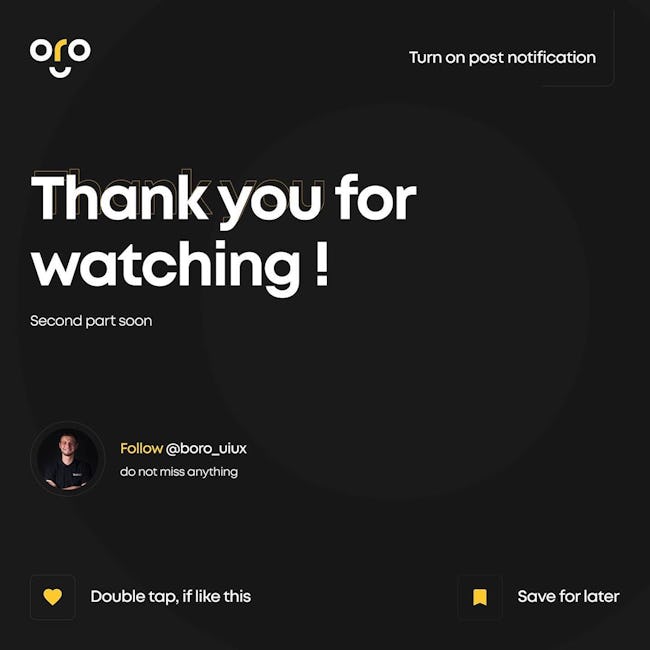 7 awesome tips how to design better form ever part 1
Research showed that forms consisting of a single column are perceive better.
If the form has a rather complicated structure, it can be visually divided into groups with a similar theme, adding empty space, dividers or headers between them.
Top label - is the most common and effective option. It adapts better to screen sizes and makes the design responsive.
Label and field must be visually grouped. This will facilitate the work in the future.
Avoid the upers at the label. Caps written in capital letters complicate the perception of information.
Do not use placeholder text as field headings. The user may forget what he needs to enter.
Set checkboxes and radio buttons on top of each other for easy viewing
Thank you for watching! Second part soon!
More booklets by Yehor Haiduk
More Design booklets
Your recently viewed booklets
See all booklets