Booklet
6 tips for avoiding 9 burnout as a remote designer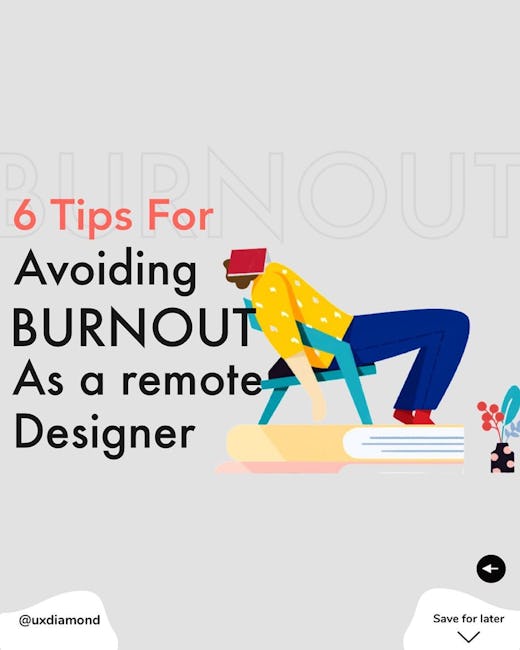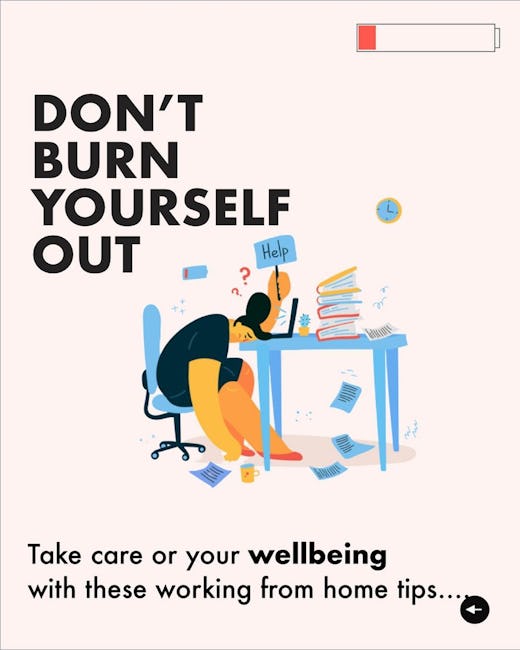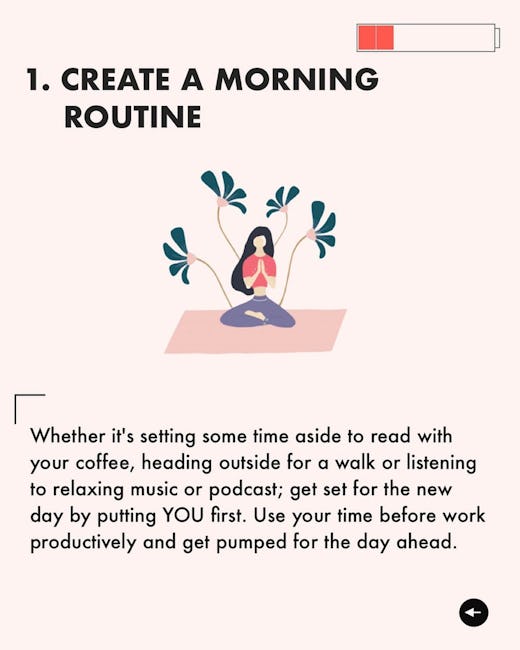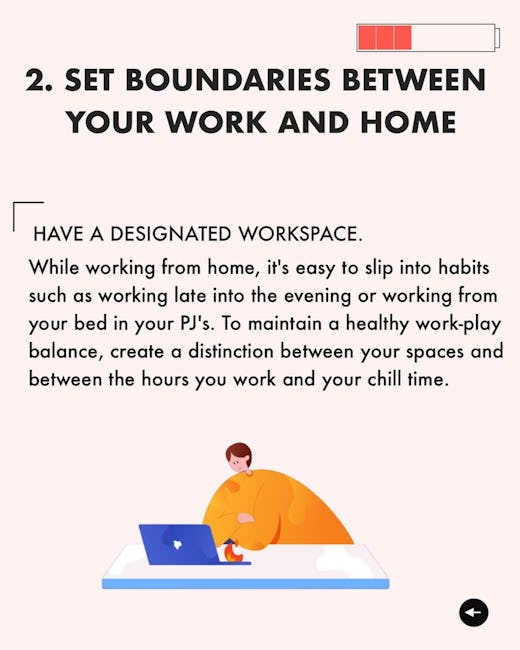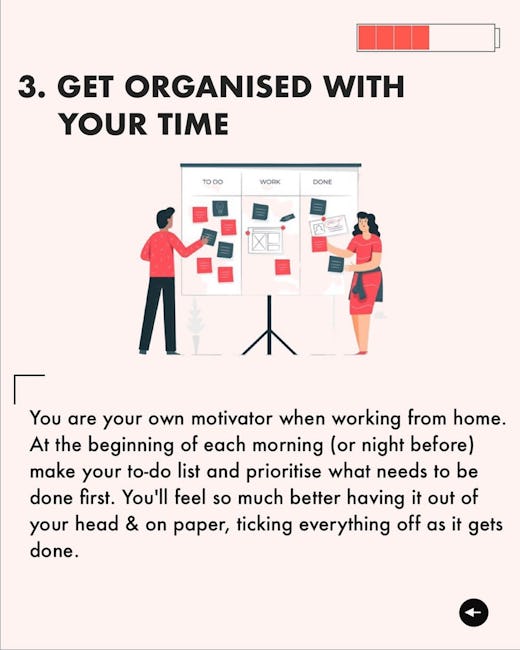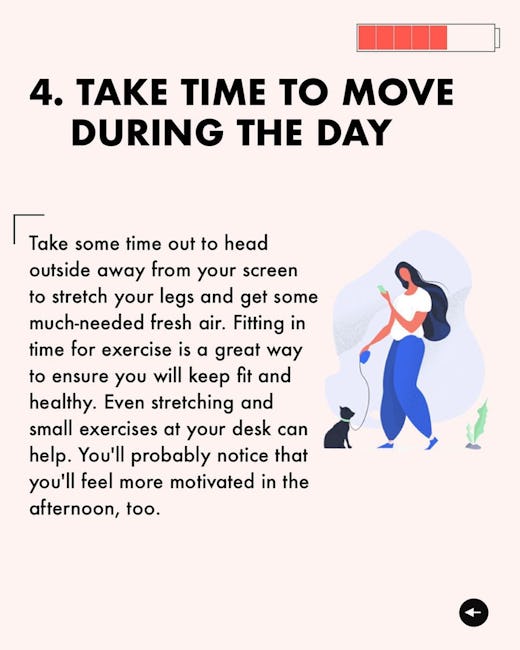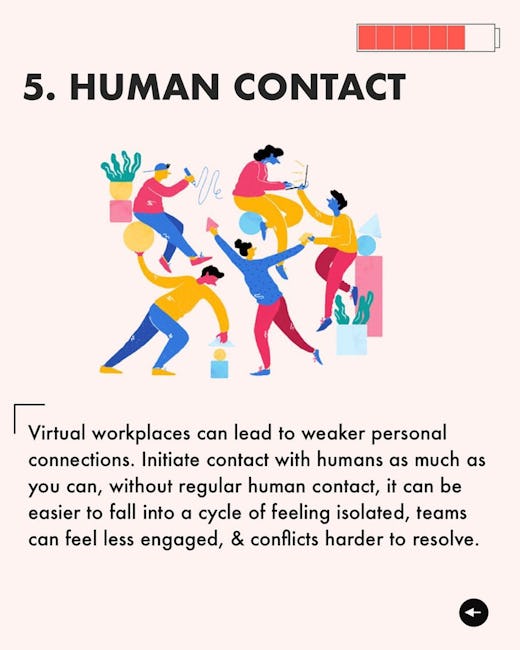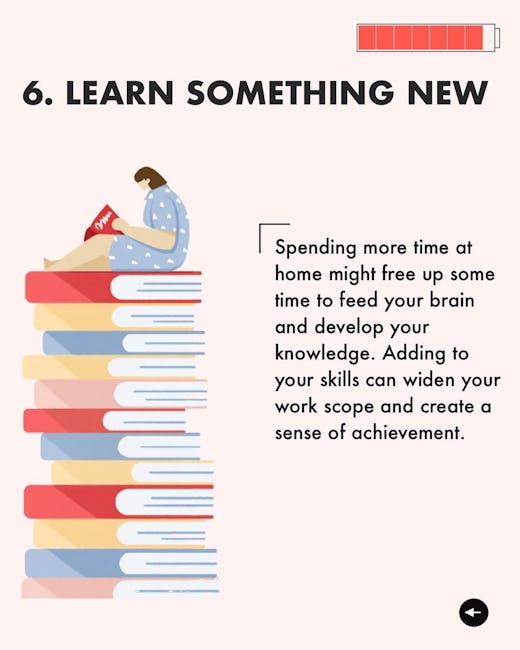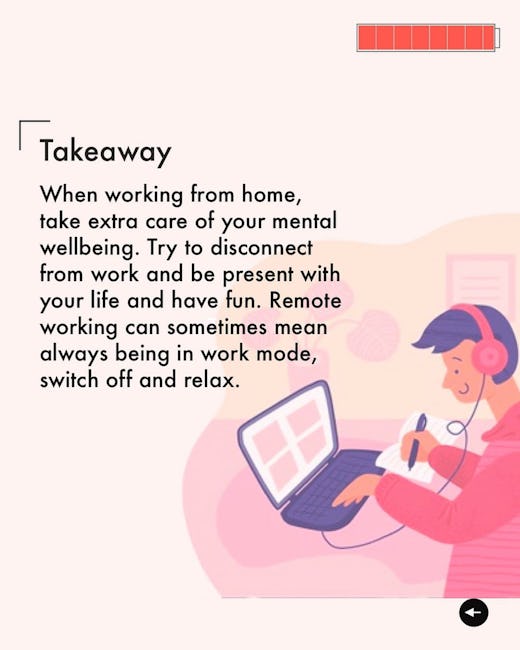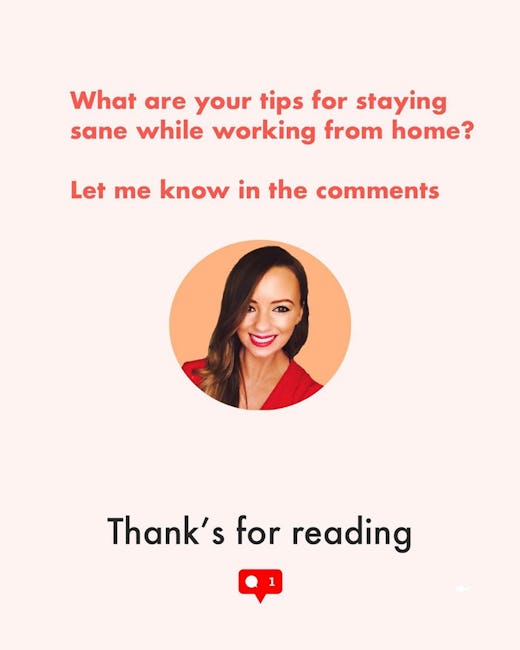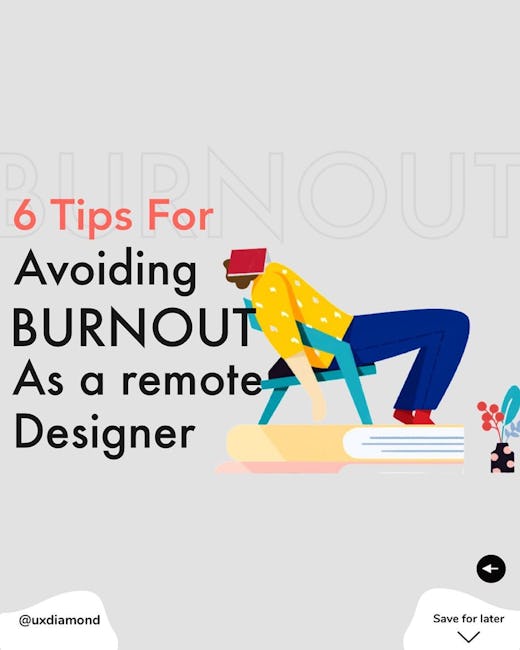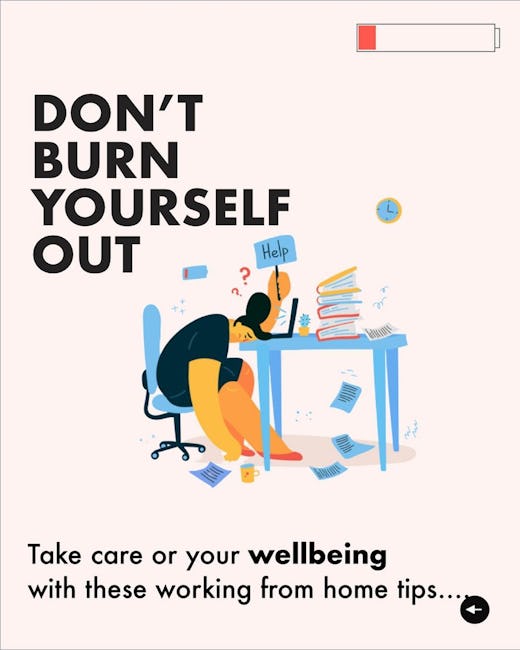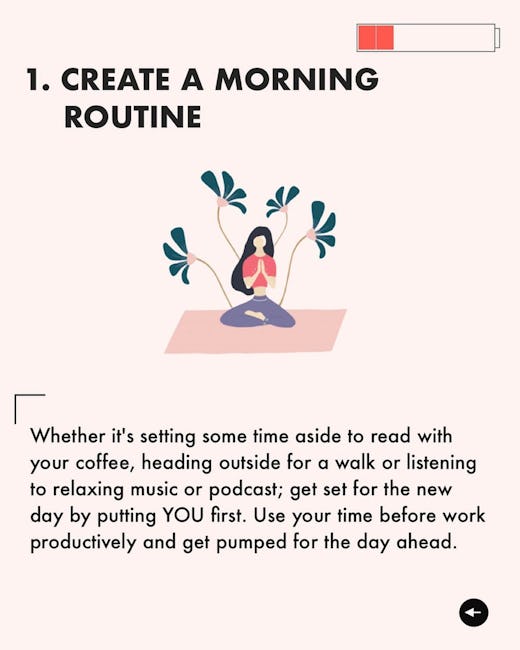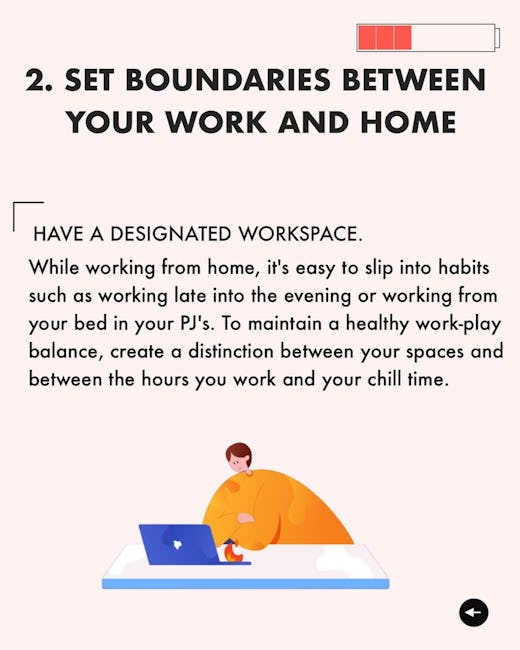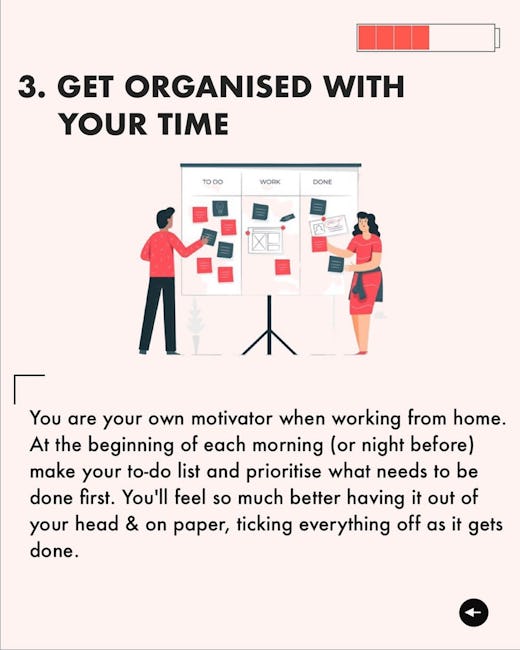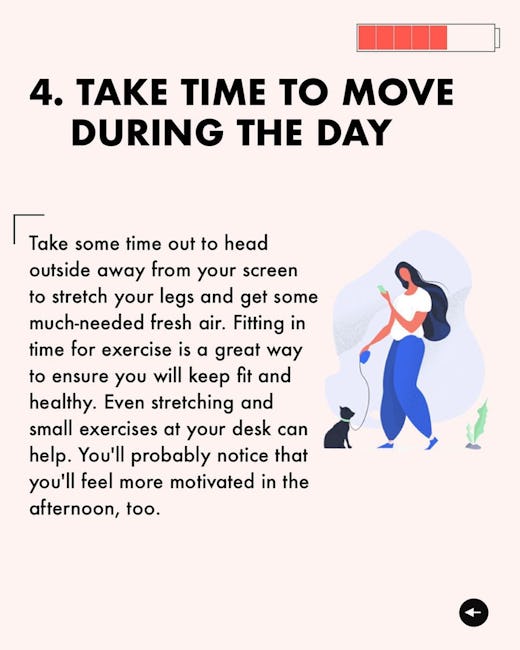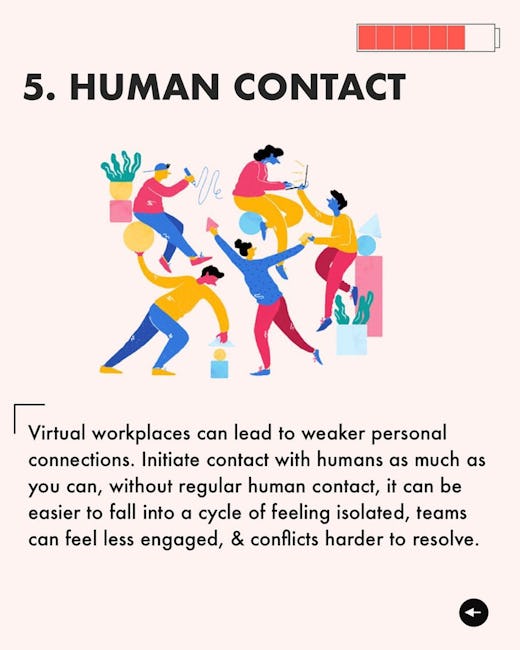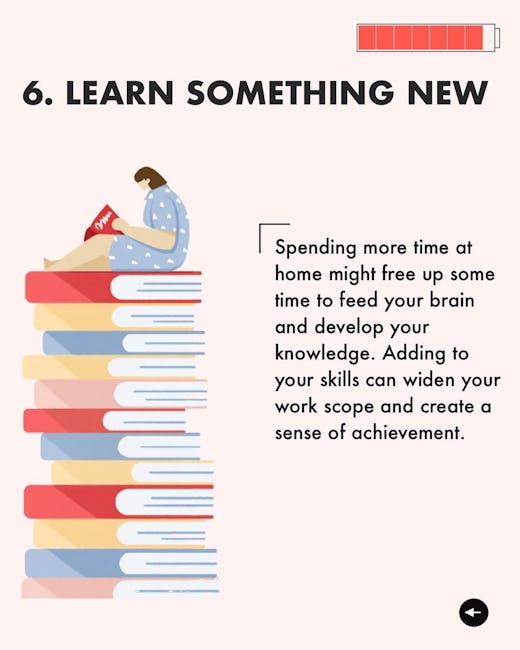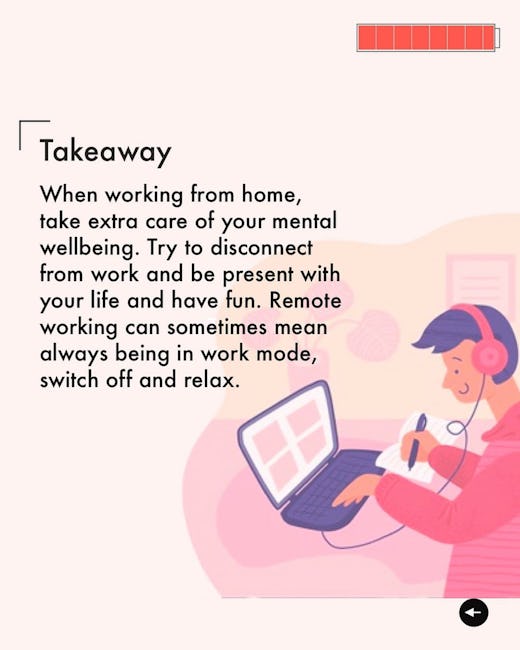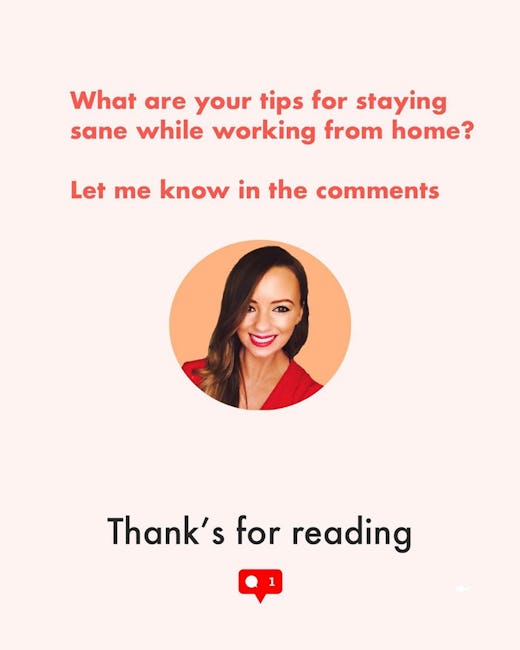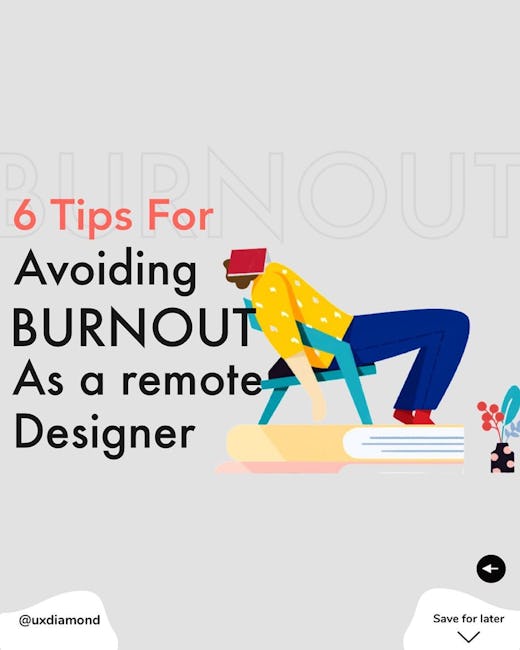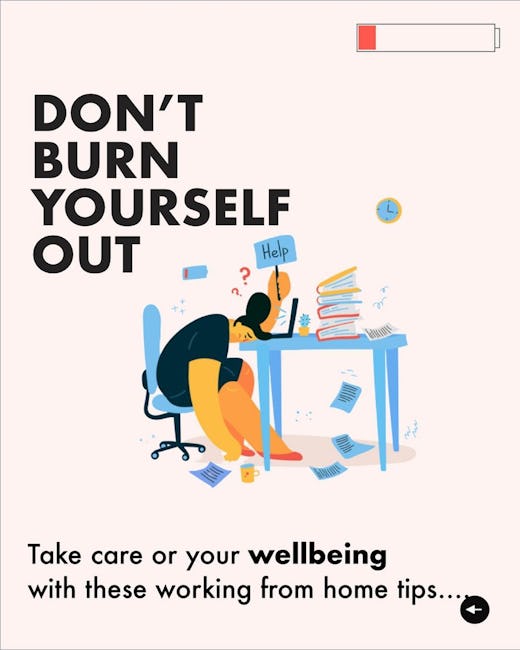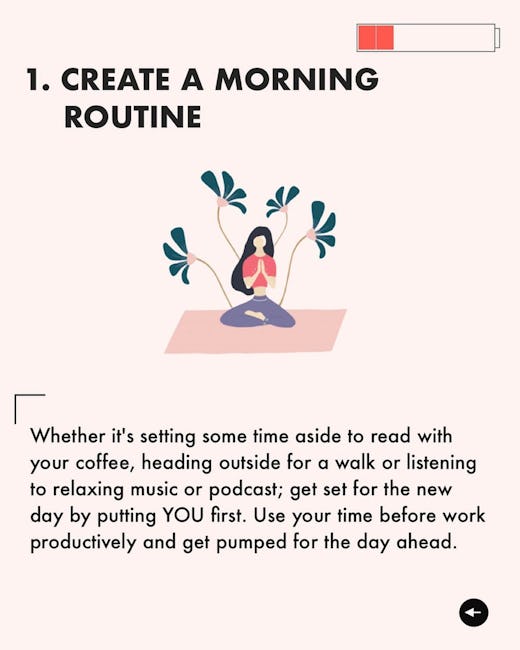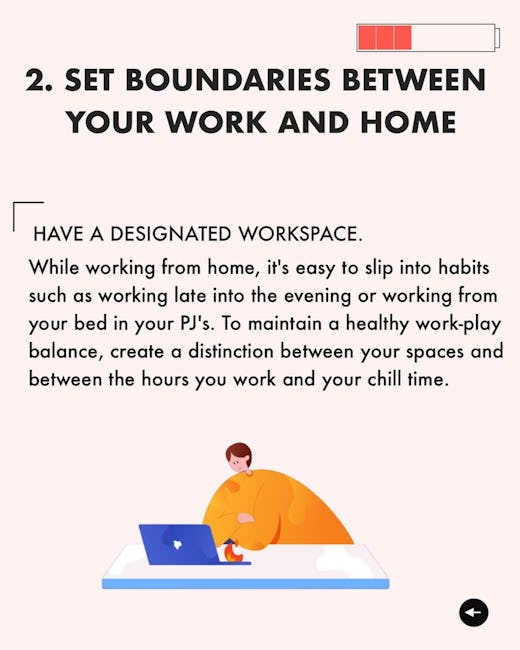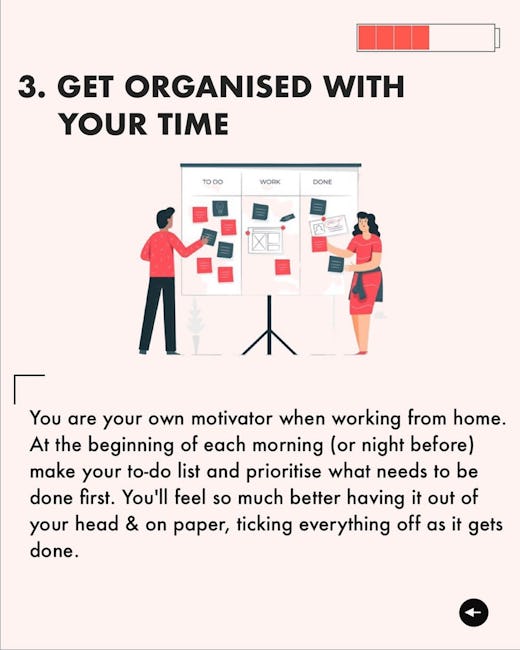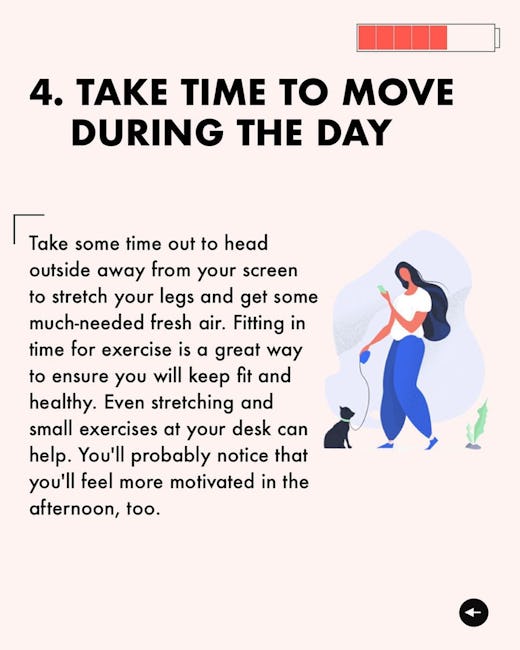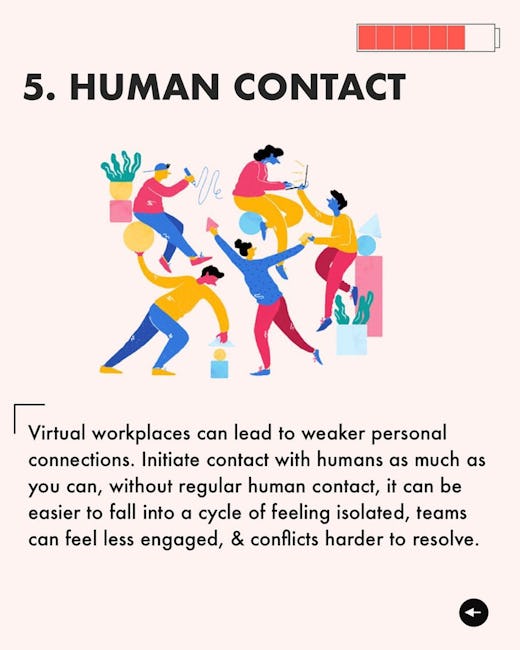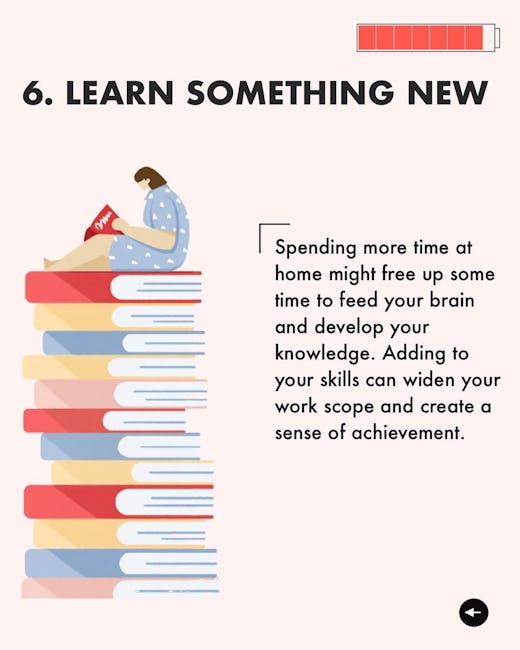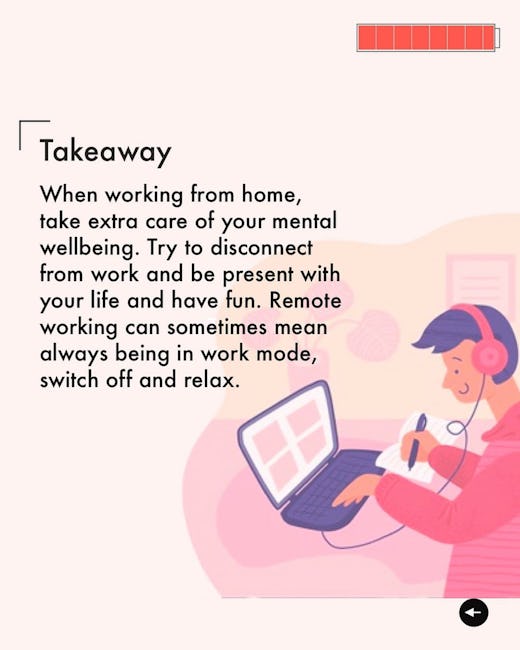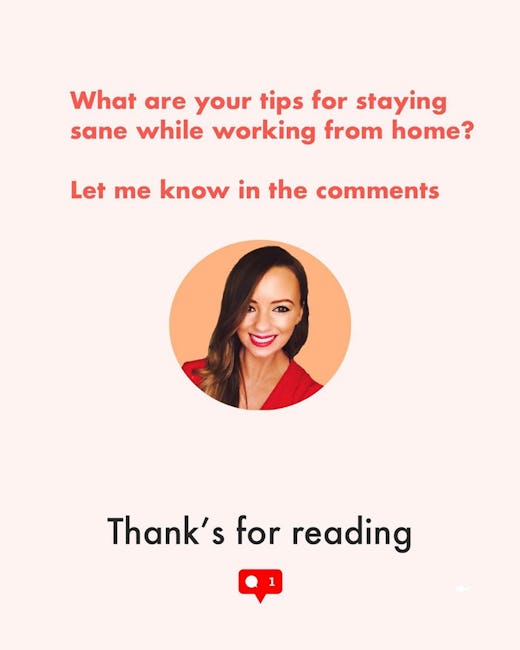 6 tips for avoiding 9 burnout as a remote designer
Don't burn yourself take care or your wellbeing with these working from home tips.
1. CREATE A MORNING ROUTINE
Whether it's setting some time aside to read with your coffee, heading outside for a walk or listening to relaxing music or podcast; get set for the new day by putting YOU first. Use your time before work productively and get pumped for the day ahead.
2. SET BOUNDARIES BETWEEN YOUR WORK AND HOME
Have a designated workspace. While working from home, it's easy to slip into habits such as working late into the evening or working from our bed in your pj's. To maintain a healthy work-pit / balance, create a distinction between your spaces and between the hours you work and your chill time.
3. GET ORGANISED WITH YOUR TIME
You are your own motivator when working from home. At the beginning of each morning (or night before) make your to-do list and prioritise what needs to be done first. You'll feel so much better having it out of your head & on paper, ticking everything off as it gets done.
4. TAKE TIME TO MOVE DURING THE DAY
Take some time out to head outside away from your screen to stretch your legs and get some much-needed fresh air. Fitting in time for exercise is a great way to ensure you will keep fit and healthy. Even stretching and small exercises at your desk can help. You'll probably notice that you'll feel more motivated in the afternoon, too.
5. HUMAN CONTACT
Virtual workplaces can lead to weaker personal connections. Initiate contact with humans as much as you can, without regular human contact, it can be easier to fall into a cycle of feeling isolated, teams can feel less engaged, & conflicts harder to resolve
6. LEARN SOMETHING NEW
Spending more time at home might free up some time to feed your brain and develop your knowledge. Adding to your skills can widen your work scope and create a sense of achievement.
Takeaway
When working from home, take extra care of your mental wellbeing. Try to disconnect from work and be present with your life and have fun. Remote working can sometimes mean always being in work mode, switch off and relax.
What are your tips for staying sane while working from home? Let me know in the comments Thank's for reading
More booklets by Laura Coughlan
More Design booklets
Your recently viewed booklets
See all booklets