Booklet
6 qualities of a great design facilitator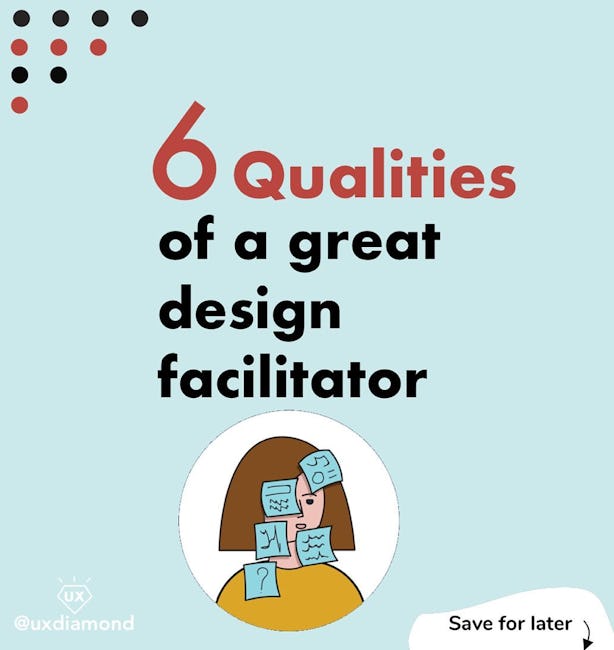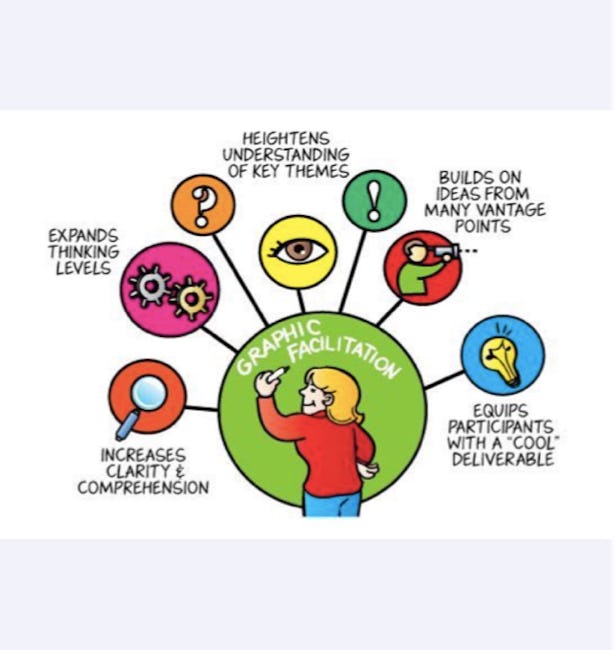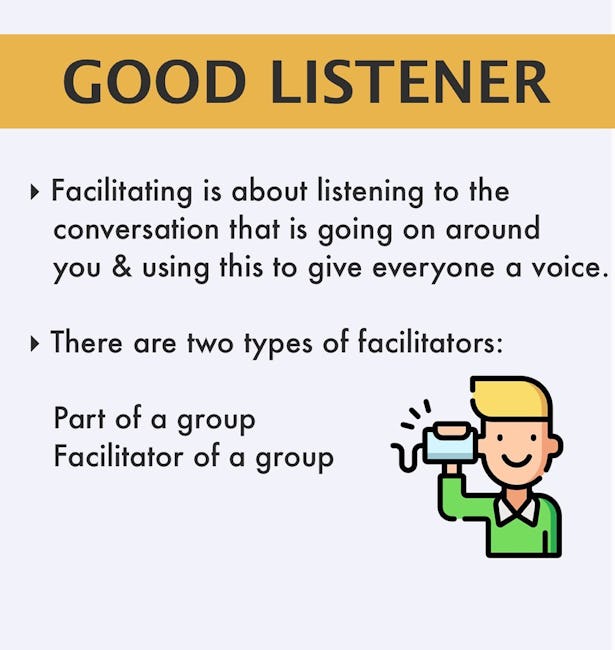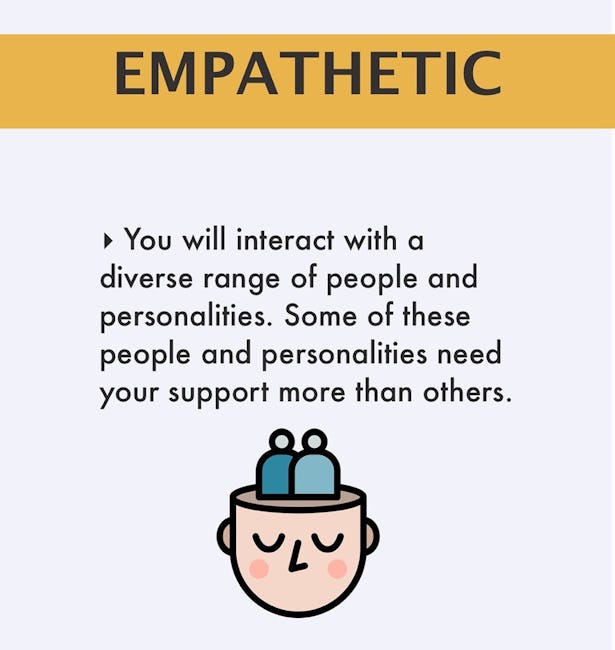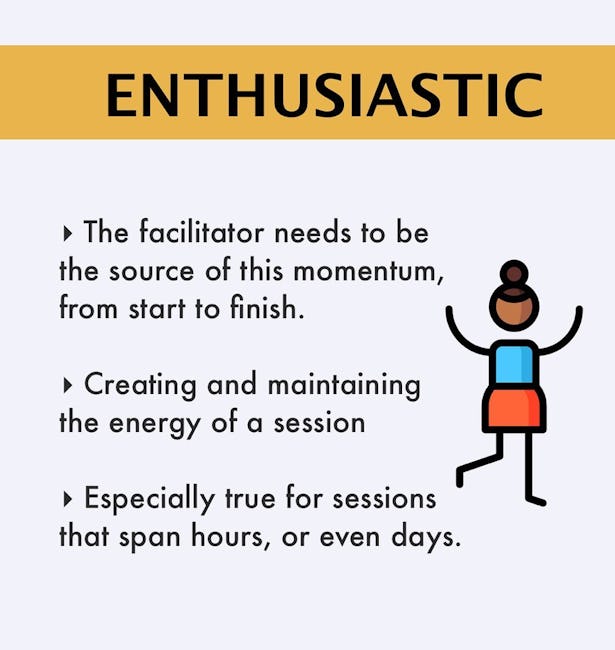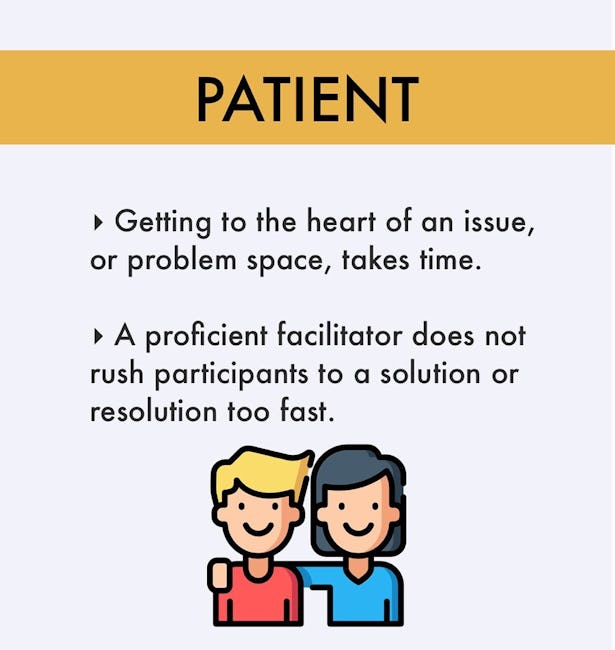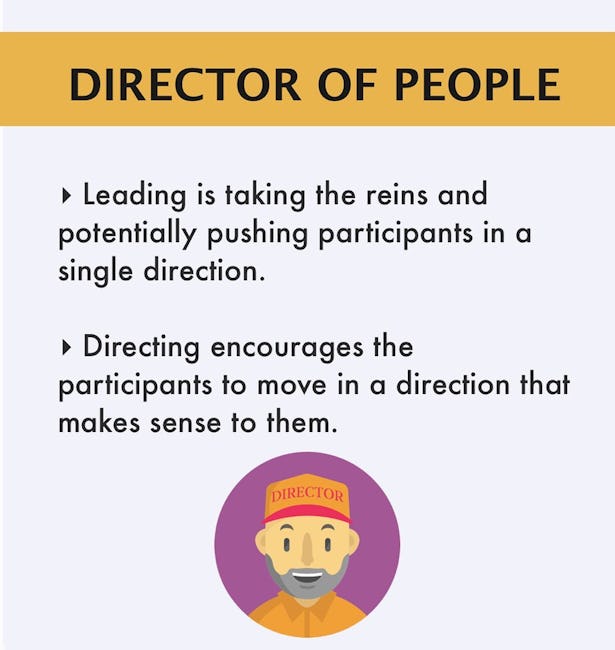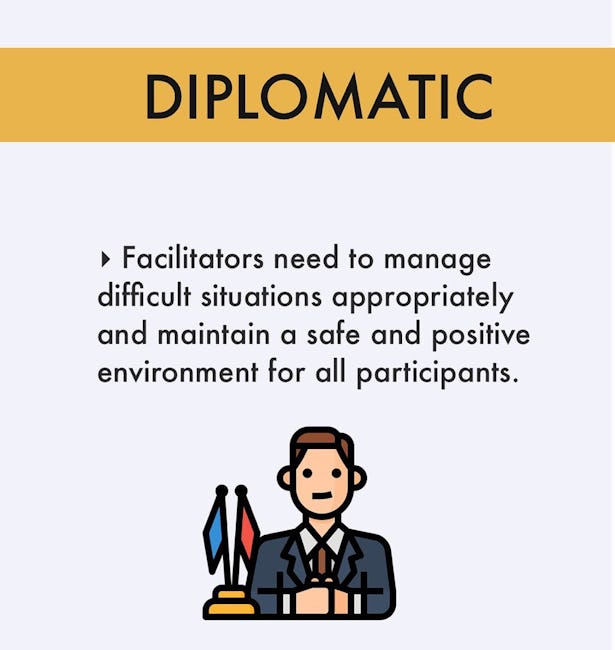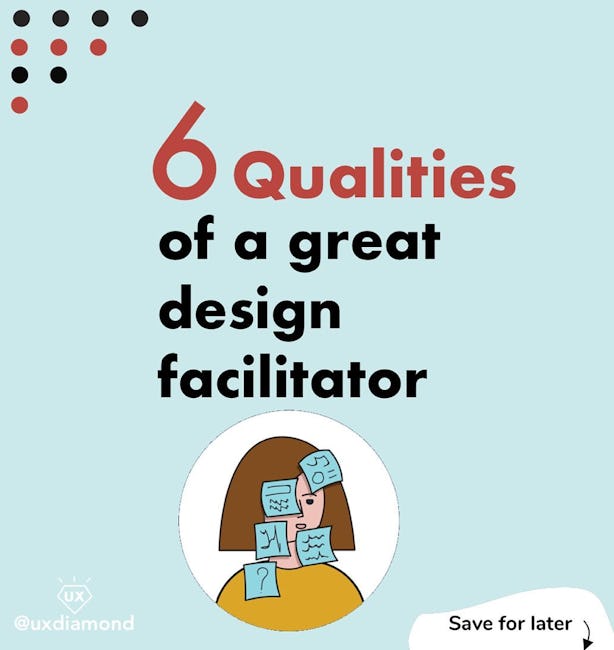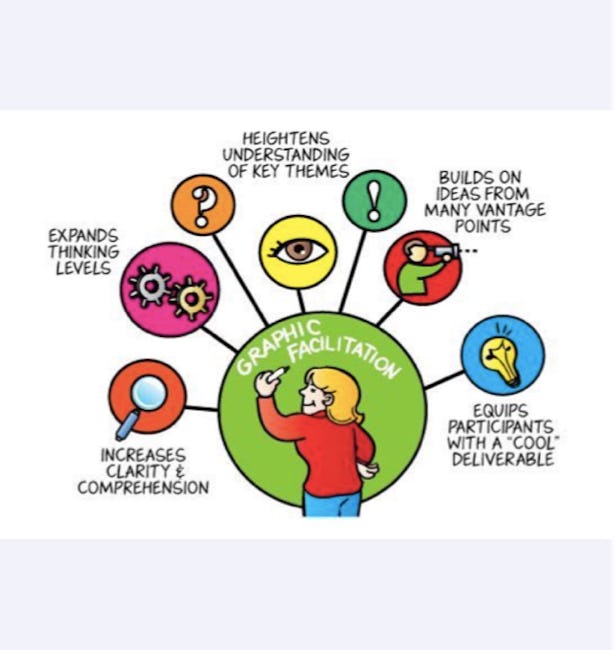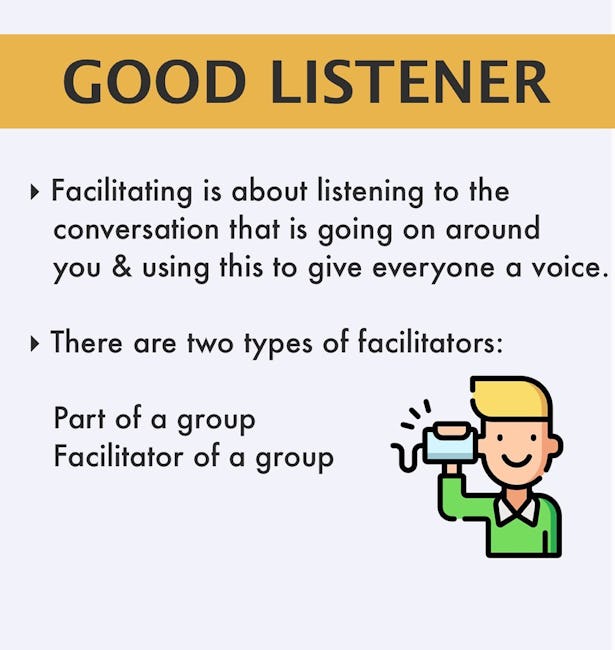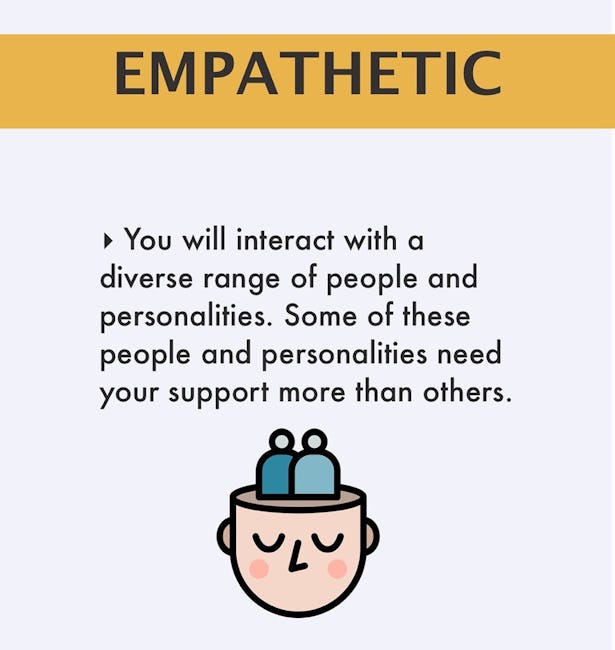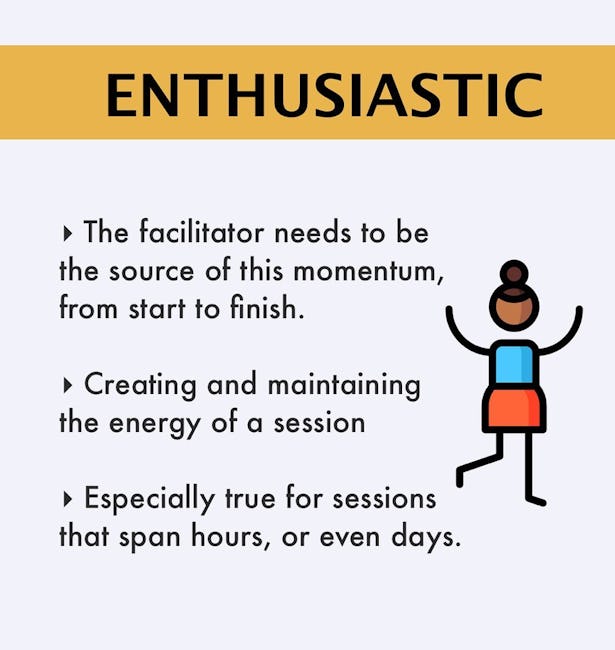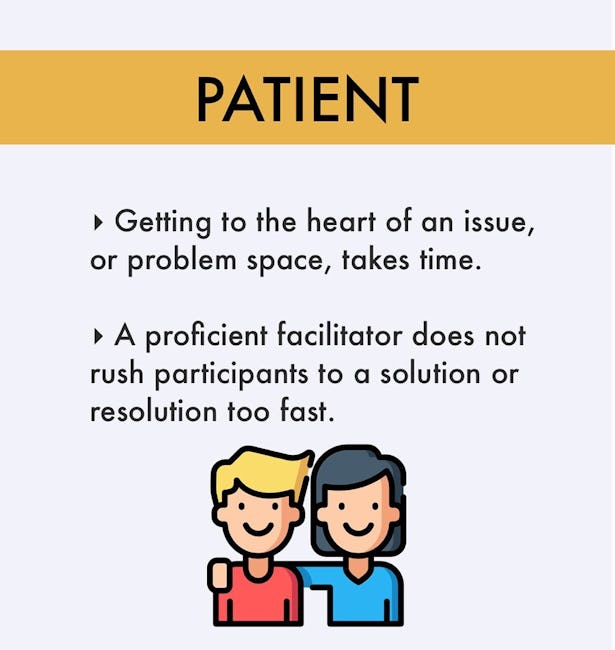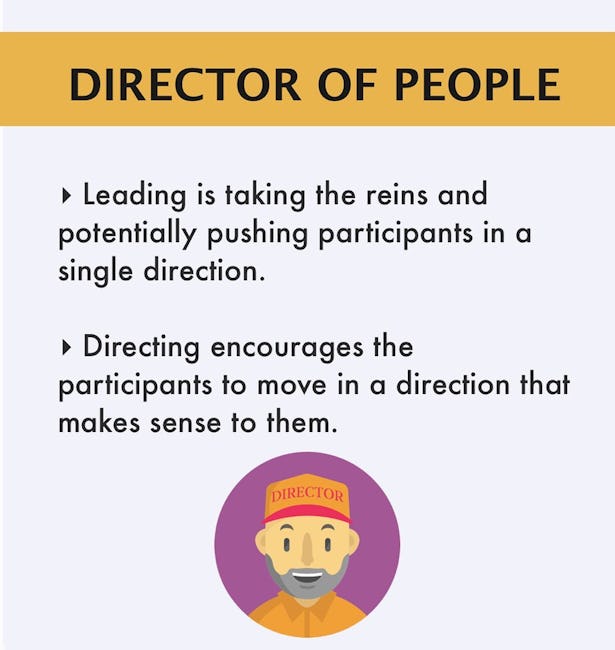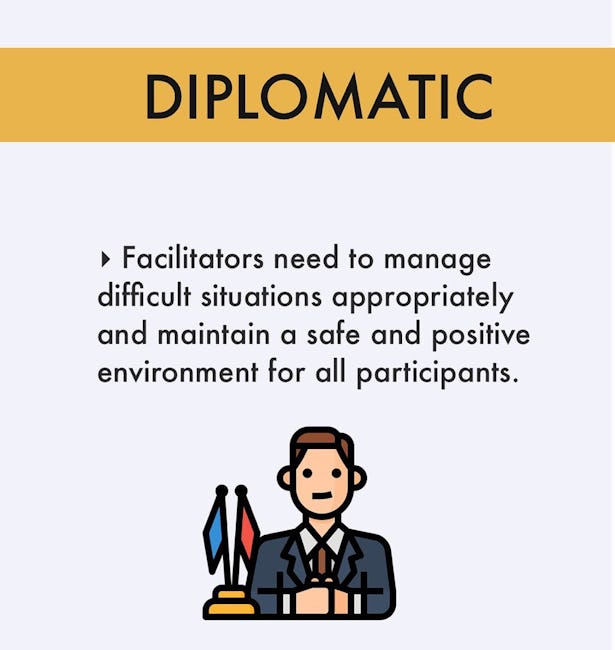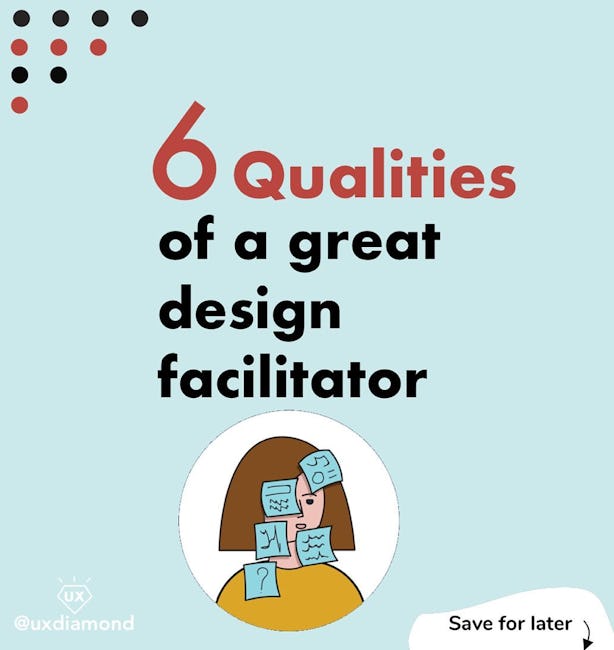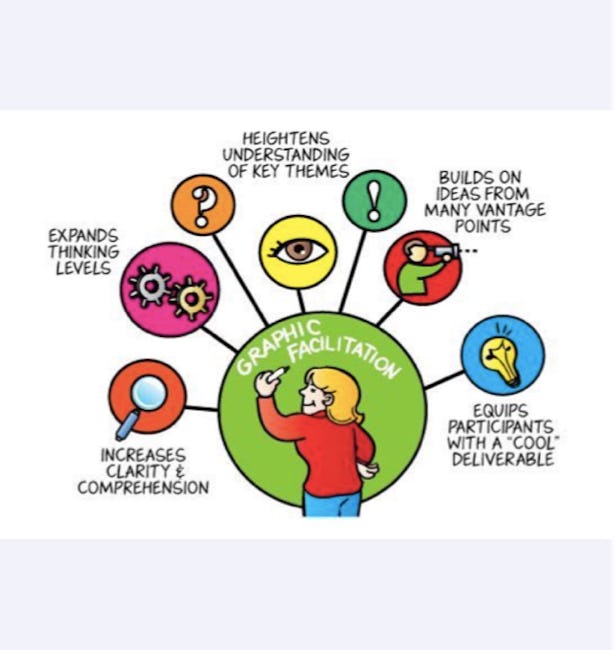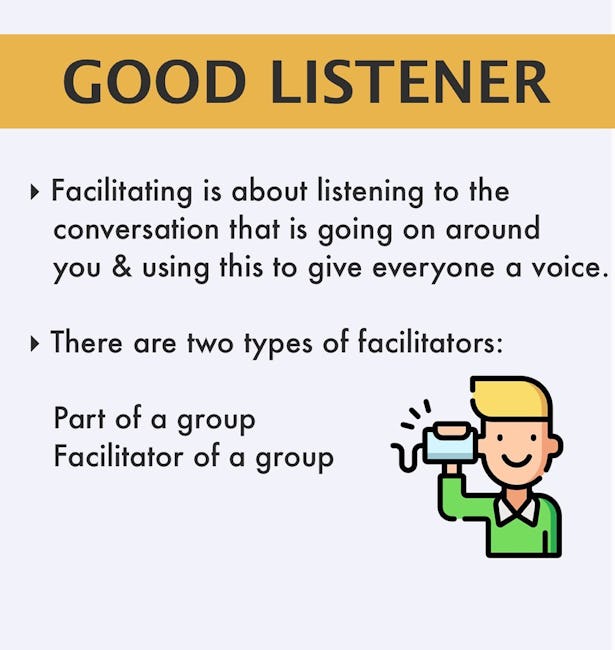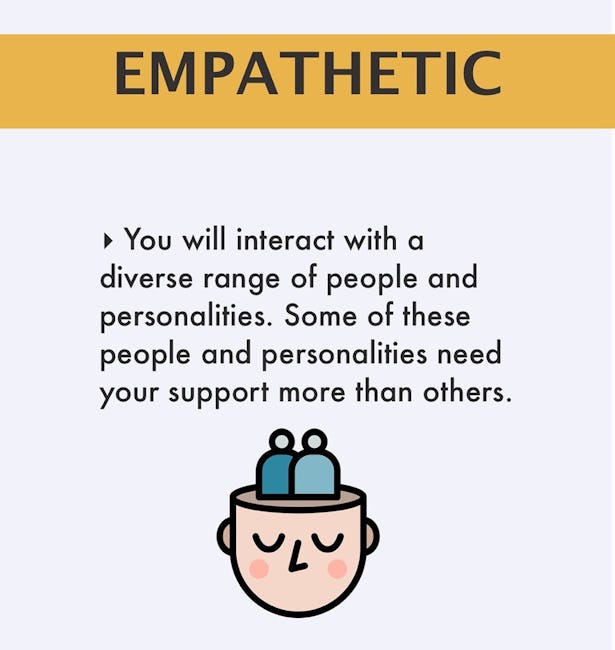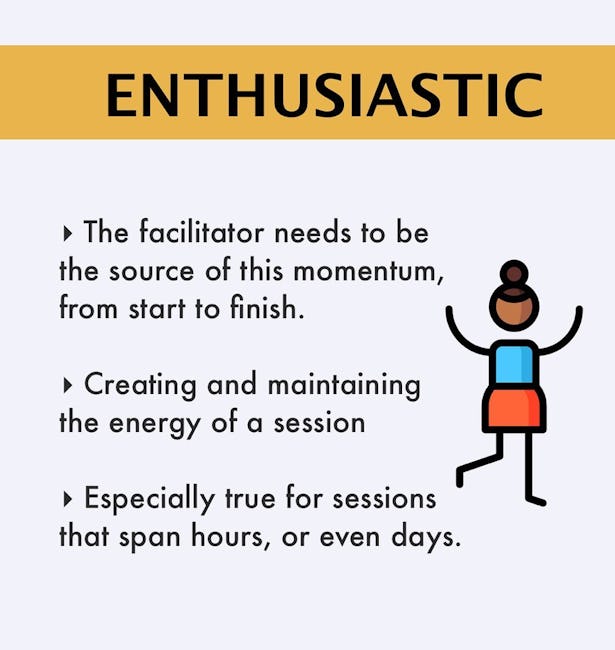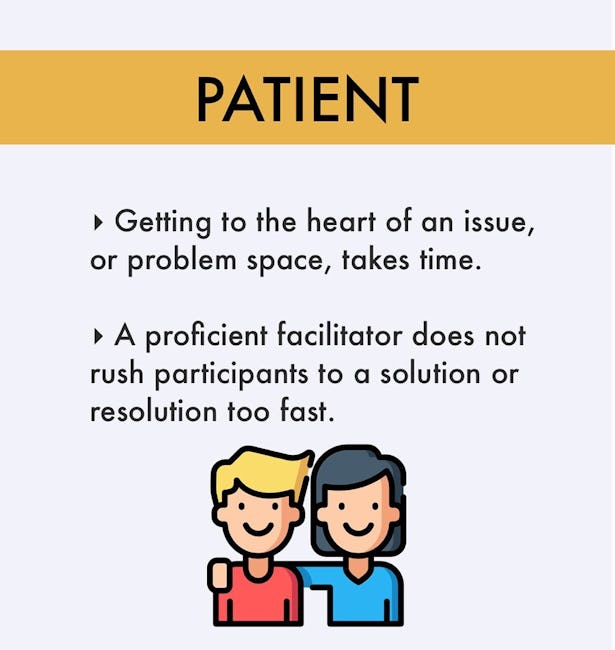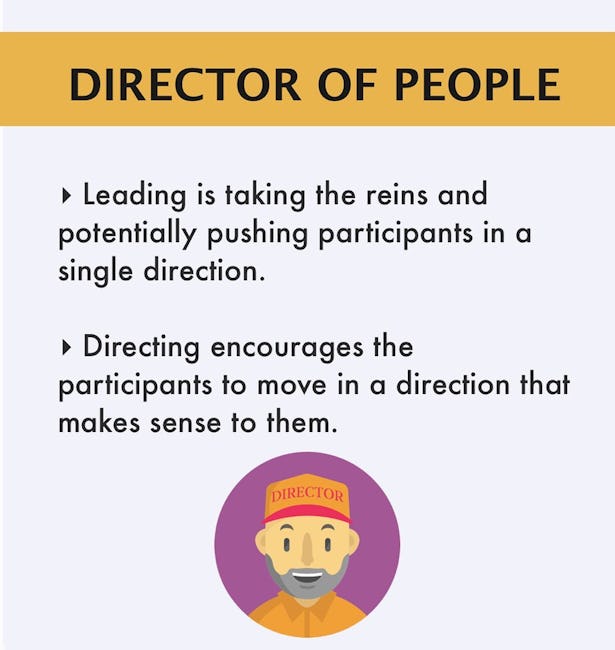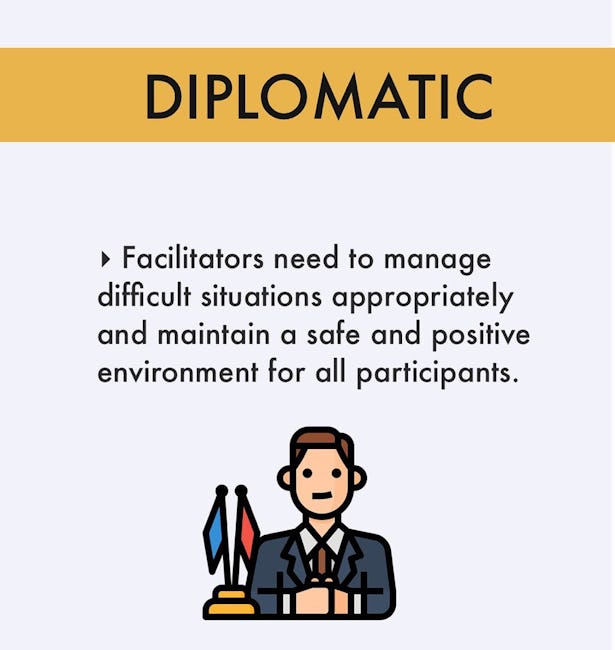 6 qualities of a great design facilitator
Graphic Facilitation
Expand Thinking Levels
Heightens understanding of key themes
Build ideas from many vintage points
Increases clarity and comprehension
Equips participants with a `cool-deliverable`
GOOD LISTENER
Facilitating is about listening to the conversation that is going on around you & using this to give everyone a voice.
There are two types of facilitators:
Part of a group
Facilitator of a group
EMPATHETIC
You will interact with a diverse range of people and personalities. Some of these people and personalities need your support more than others.
ENTHUSIASTI
The facilitator needs to be the source of this momentum,from start to finish.
Creating and maintaining the energy of a session
Especially true for sessions that span hours, or even days.
PATIENT
Getting to the heart of an issue, or problem space, takes time.
A proficient facilitator does not rush participants to a solution or resolution too fast.
DIRECTOR OF PEOPLE
Leading is taking the reins and potentially pushing participants in a single direction.
Directing encourages the participants to move in a direction that makes sense to them.
DIPLOMATIC
Facilitators need to manage difficult situations appropriately and maintain a safe and positive environment for all participants.
More booklets by Laura Coughlan
More Design booklets
Your recently viewed booklets
See all booklets