Booklet
6 Productivity Hacks for Designers.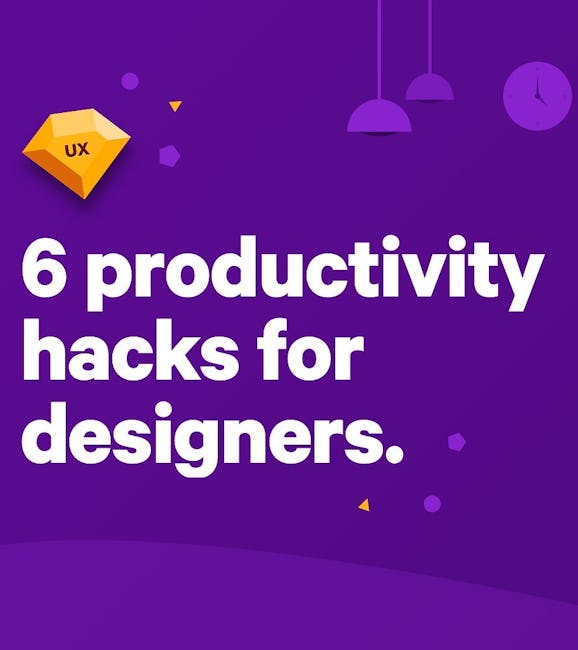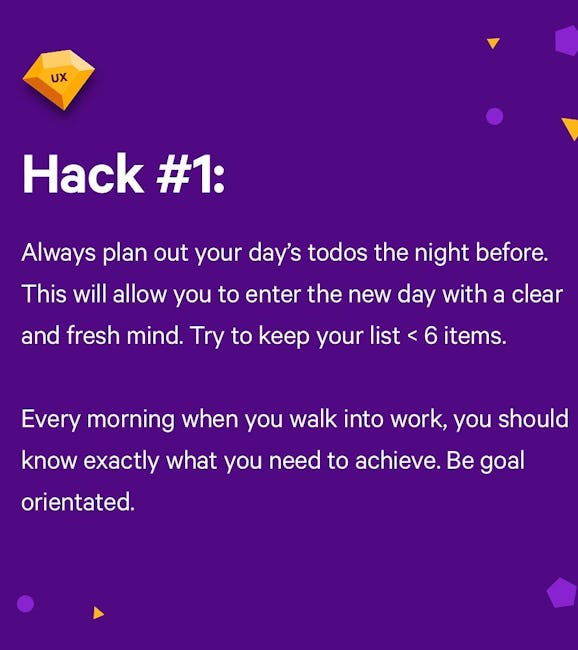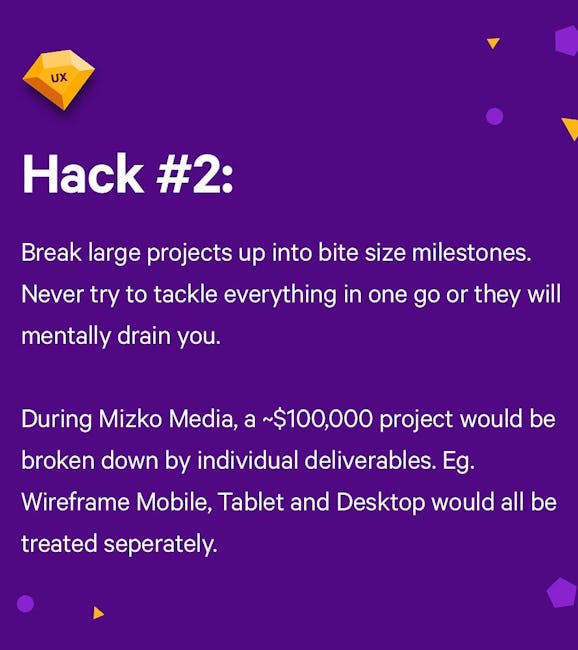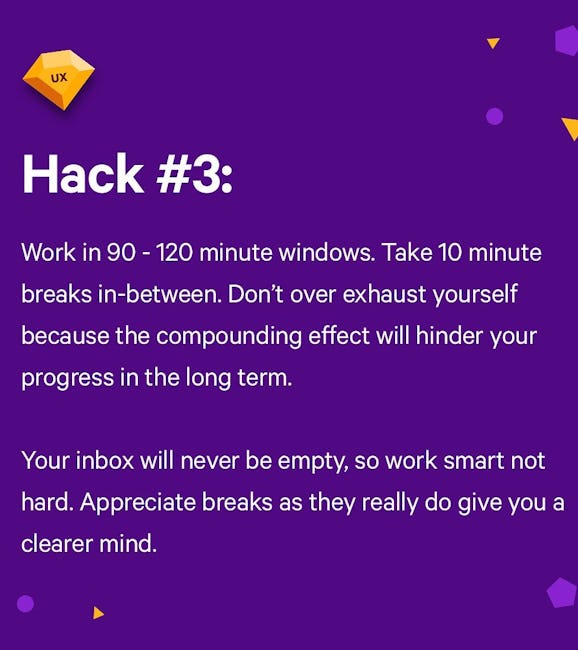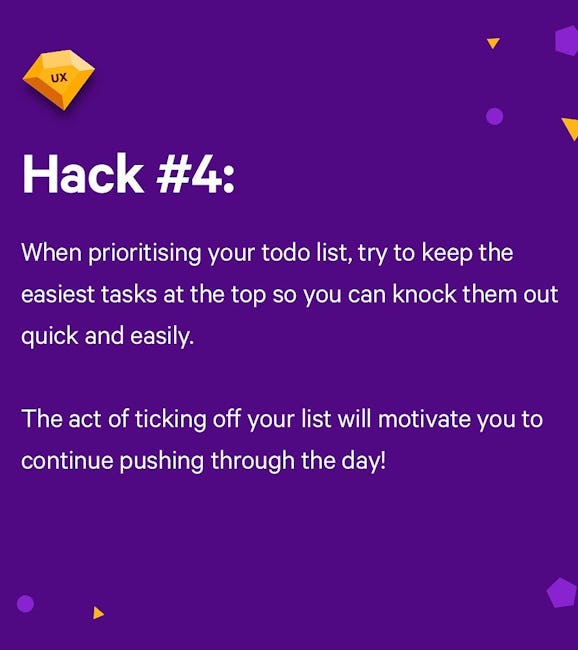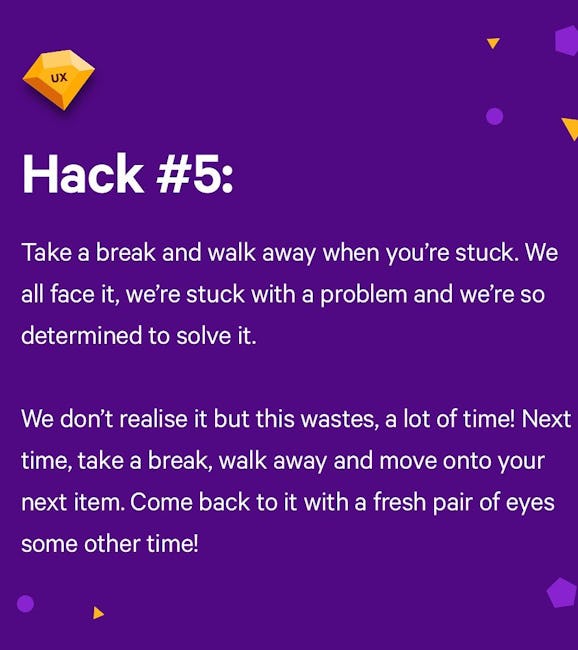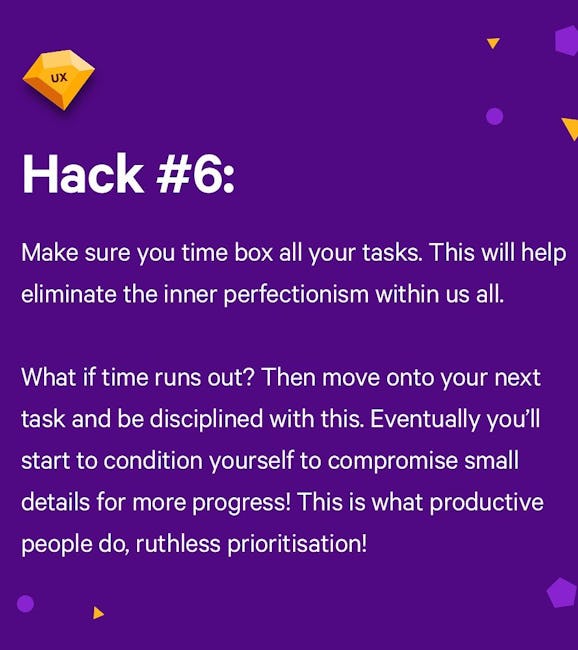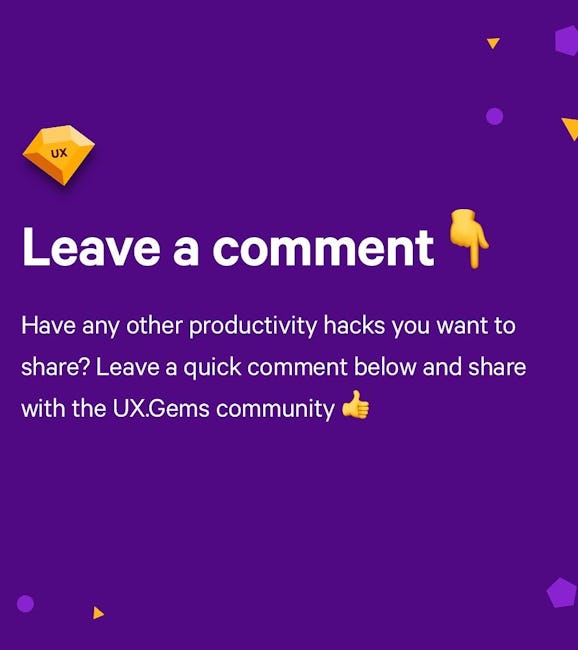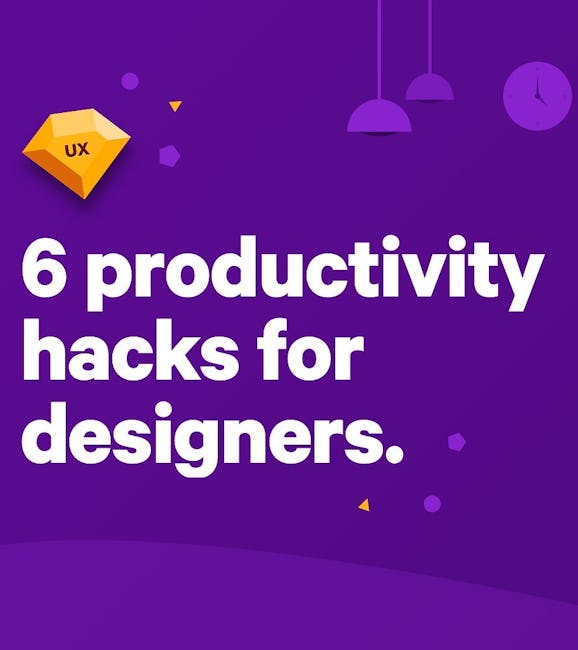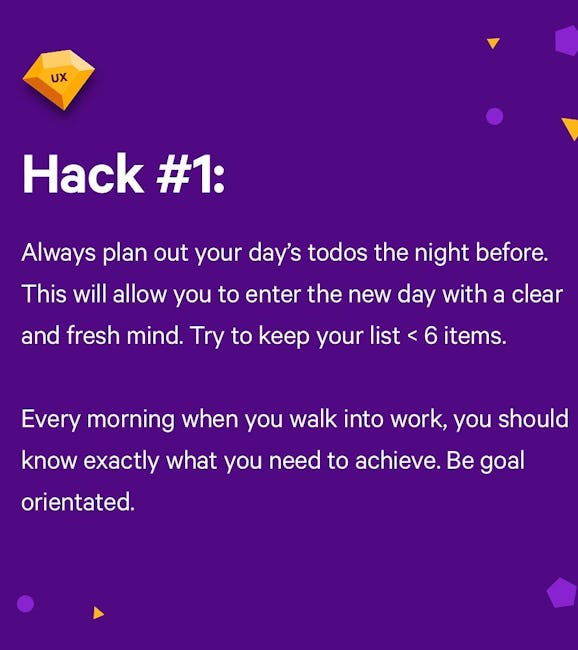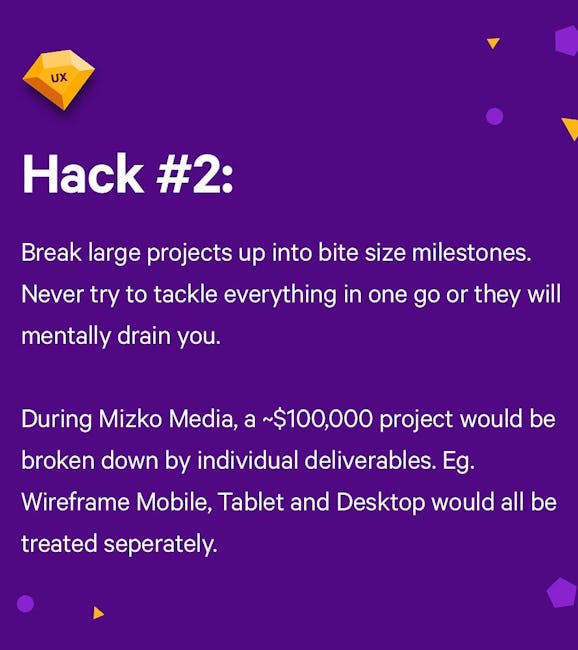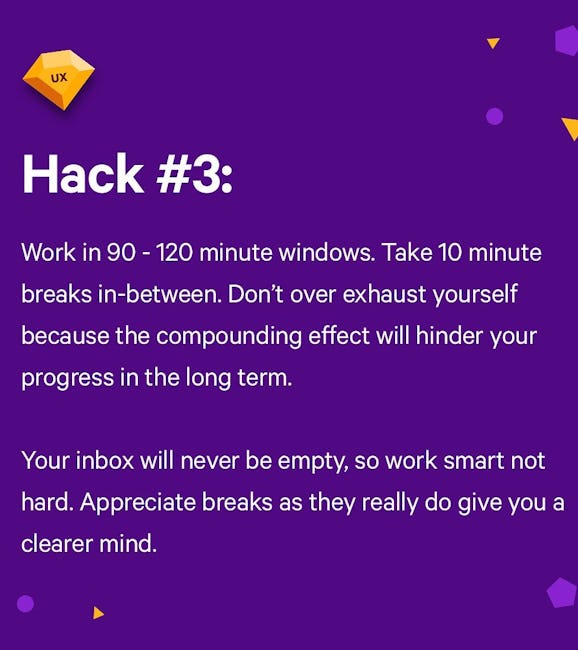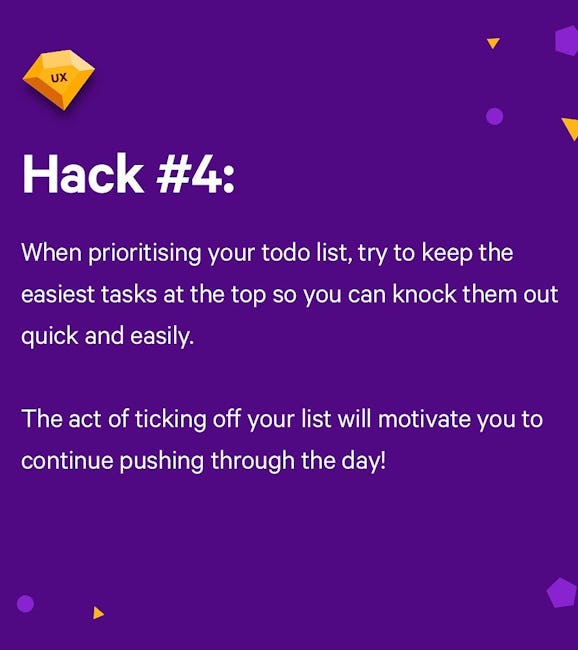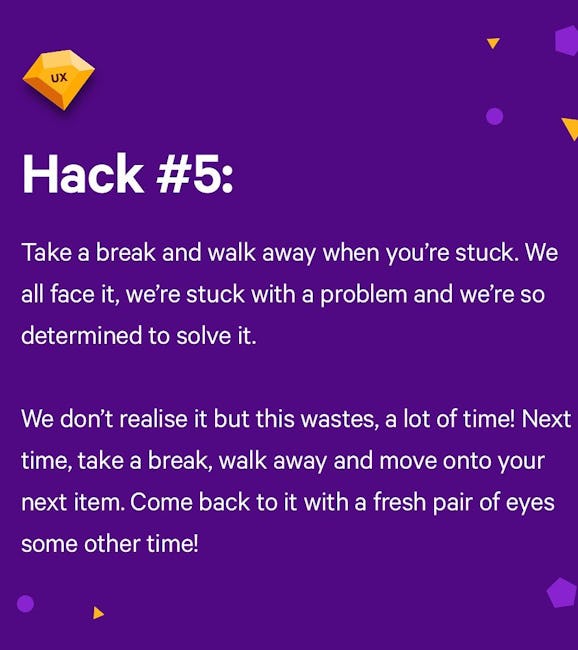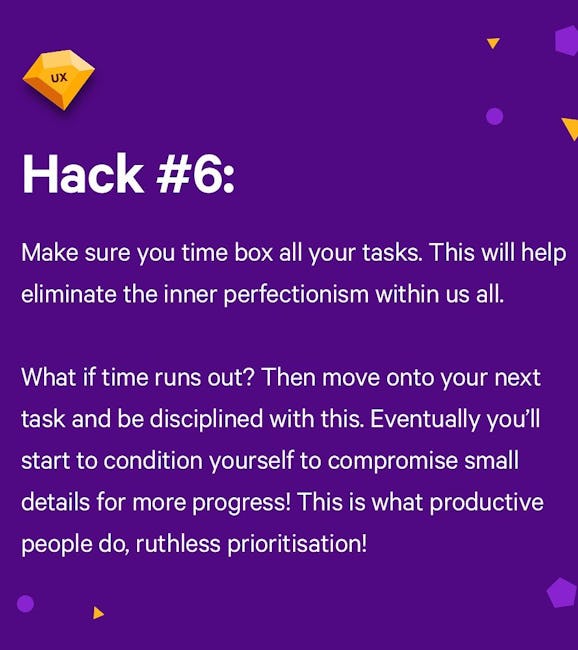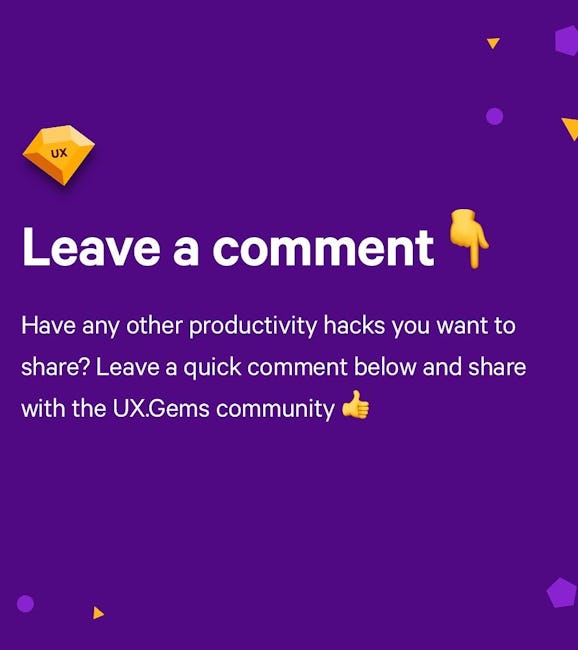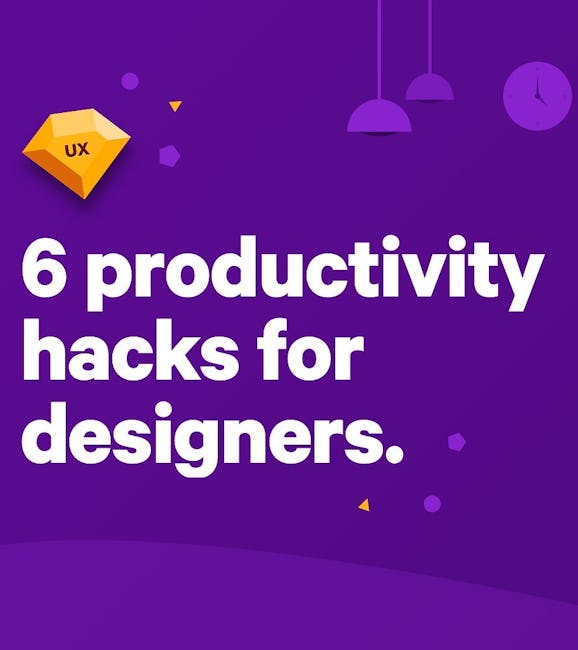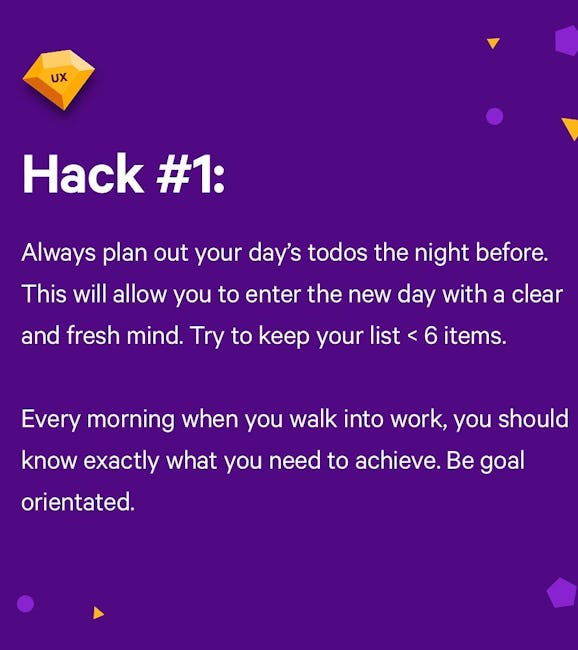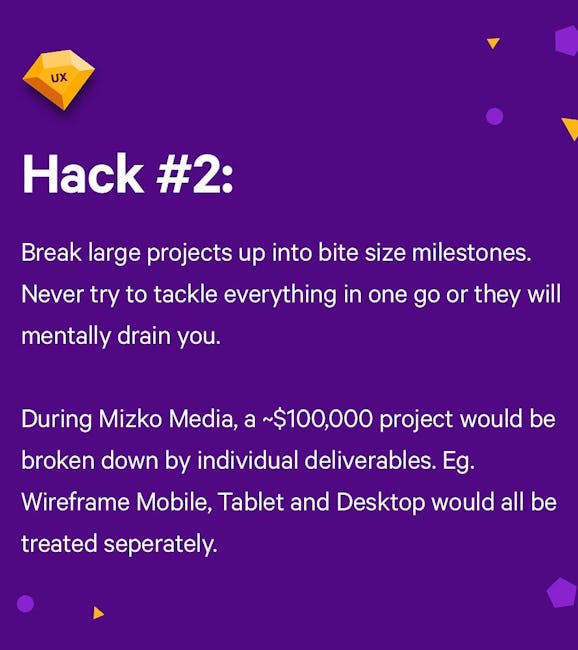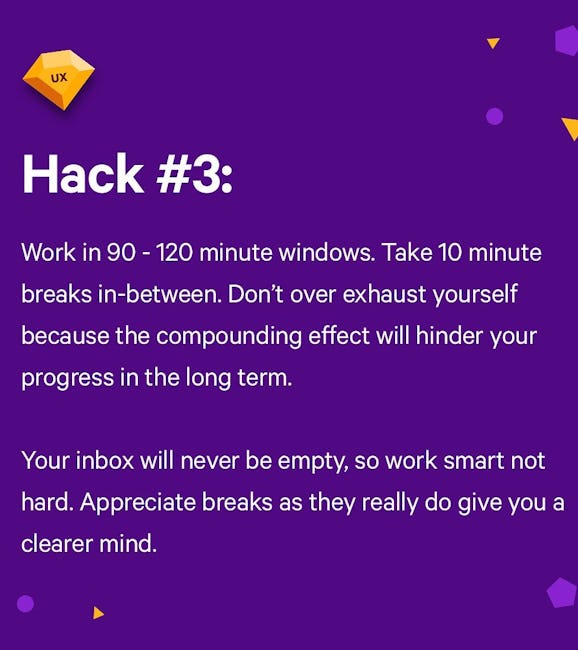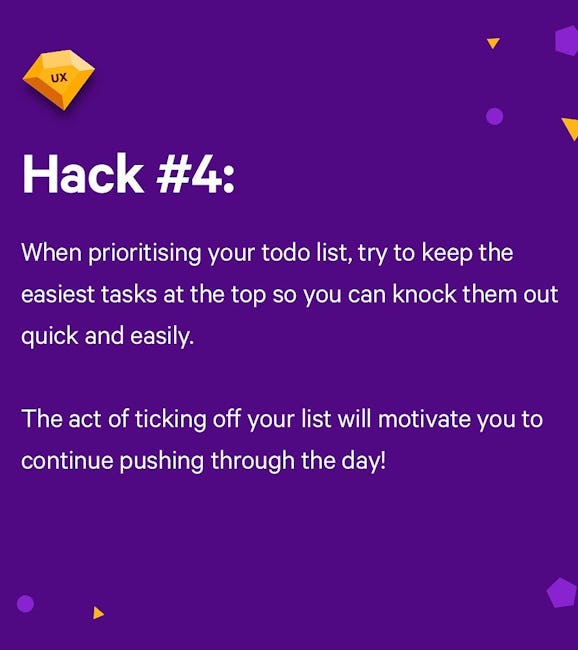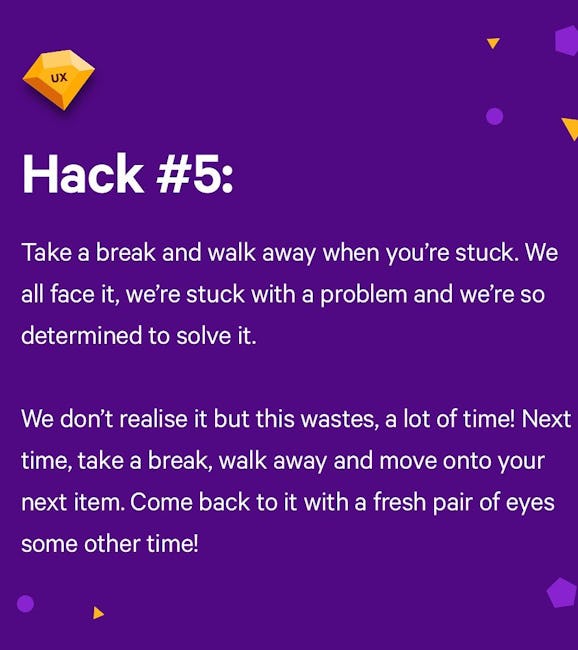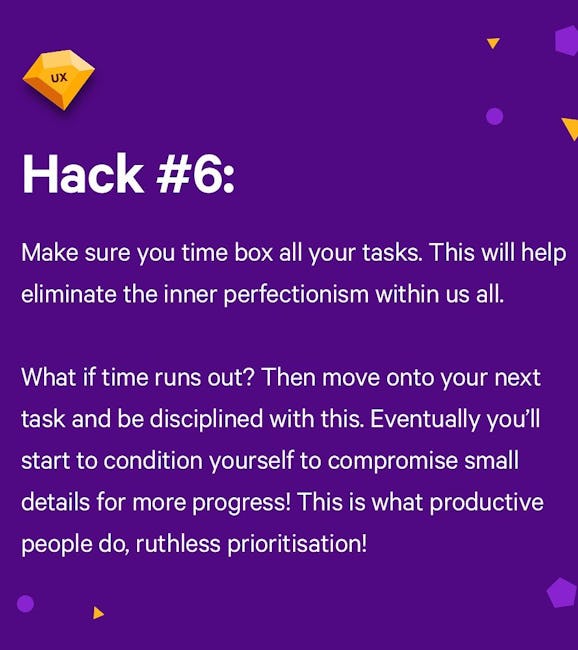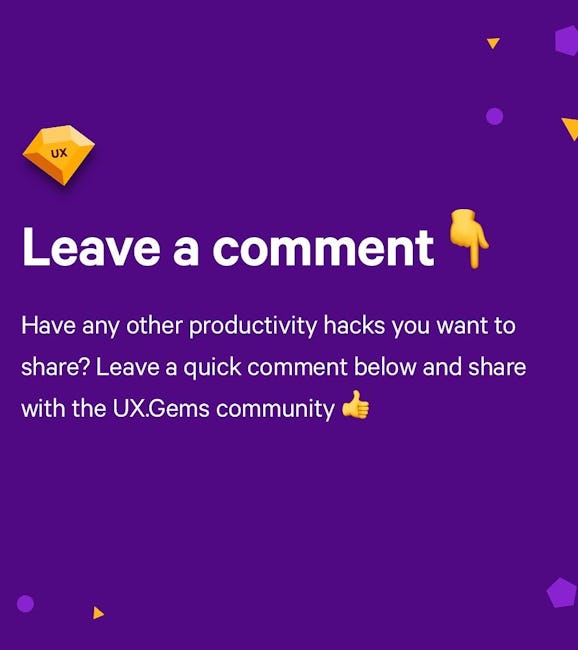 6 Productivity Hacks for Designers.
Hack #1:
Always plan out your daVs todos the night before. This will allow you to enter the new day with a clear and fresh mind. Try to keep your list < 6 items
Every morning when you walk into work, you should know exactly what you need to achieve. Be goal orientated.
Hack #2:
Break large projects up into bite size milestones. Never try to tackle everything in one go or they will mentally drain you.
During Mizko Media, a $100,000 project would be broken down by individual deliverables. Eg. Wireframe Mobile, Tablet and Desktop would all be treated seperately.
Hack #3:
Work in 90 - 120 minute windows. Take 10 minute breaks in-between. Don't over exhaust yourself because the compounding effect will hinder your
progress in the long term.
Your inbox will never be empty, so work smart not hard. Appreciate breaks as they really do give you a clearer mind.
Hack #4:
When prioritising your todo list, try to keep the easiest tasks at the top so you can knock them out quick and easily.
The act of ticking off your list will motivate you to continue pushing through the day!
Hack #5:
Take a break and walk away when you're stuck. We all face it, we're stuck with a problem and we're so determined to solve it.
We don't realise it but this wastes, a lot of time! Next time, take a break, walk away and move onto your next item. Come back to it with a fresh pair of eyes some other time!
Hack #6:
Make sure you time box all your tasks. This will hell eliminate the inner perfectionism within us all.
What if time runs out? Then move onto your next task and be disciplined with this. Eventually you'll start to condition yourself to compromise small details for more progress! This is what productive people do, ruthless prioritisation!
More booklets by Michael Wong
More Design booklets
Your recently viewed booklets
See all booklets