Booklet
6 Most Influential Programmers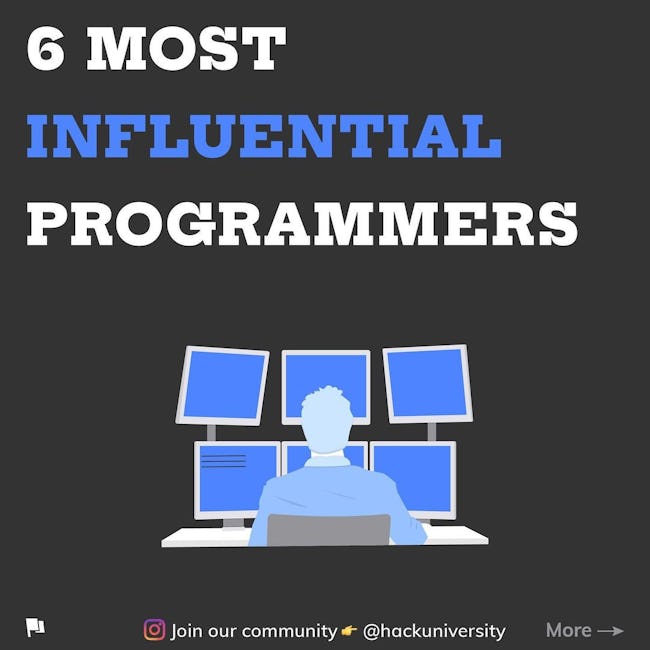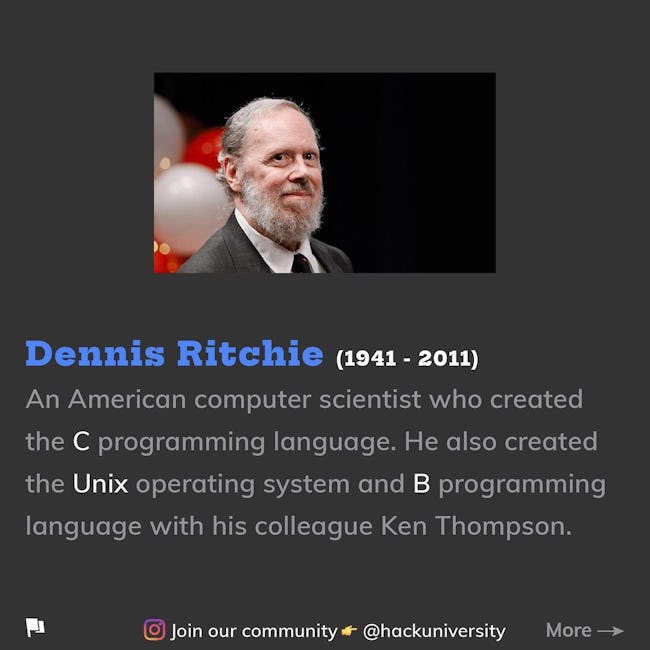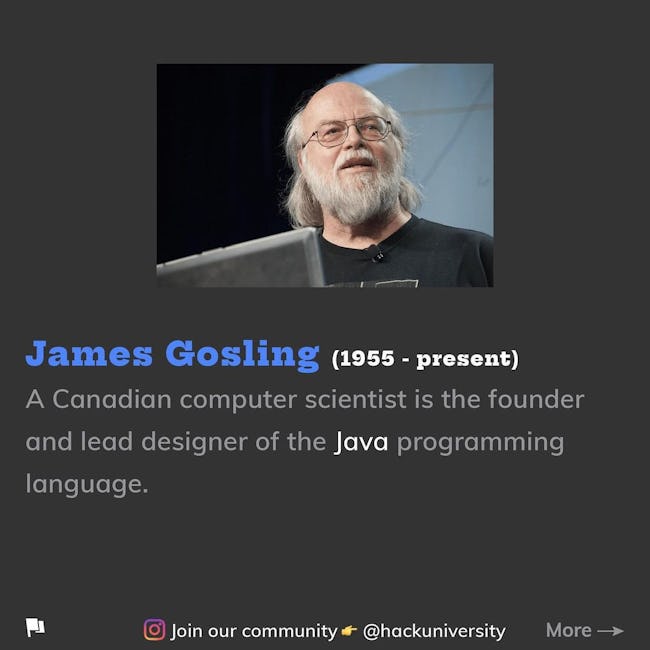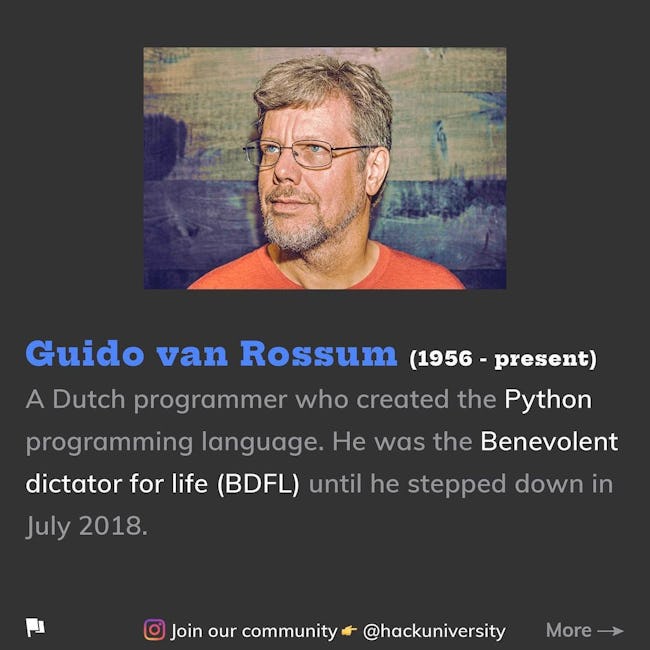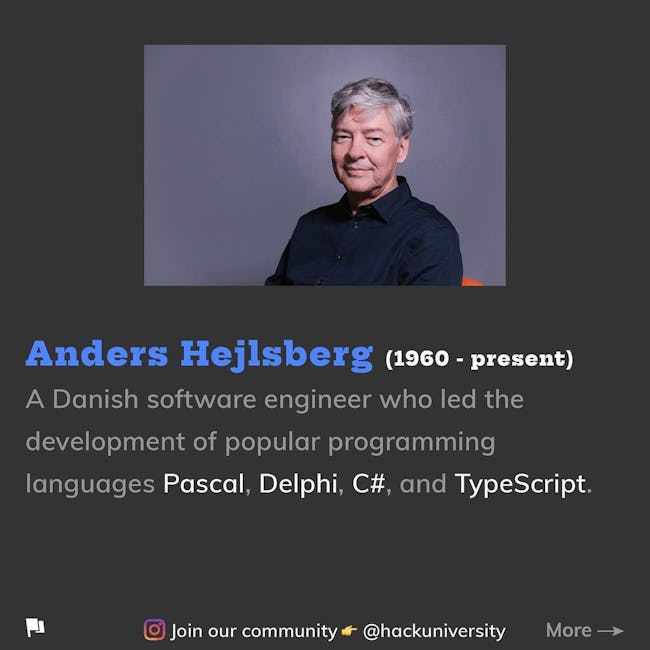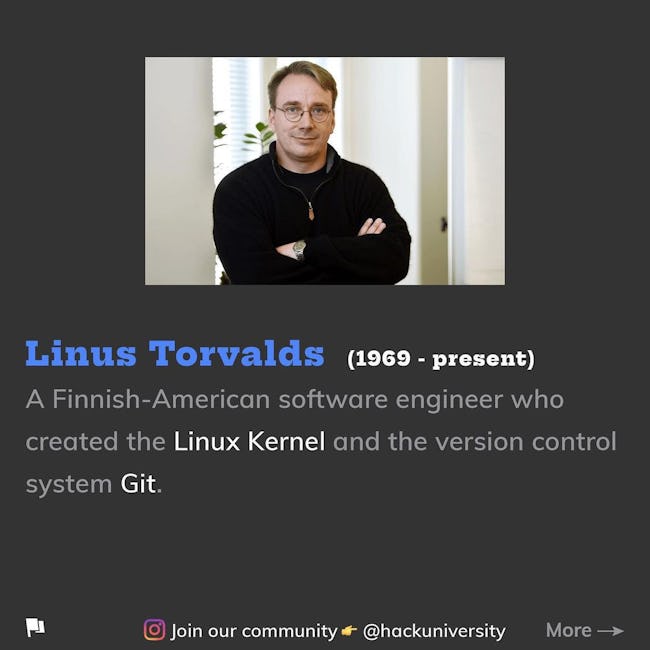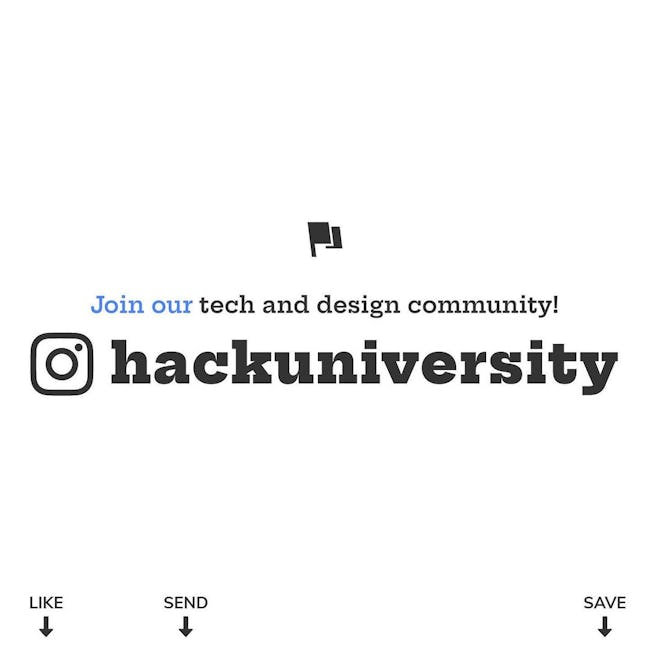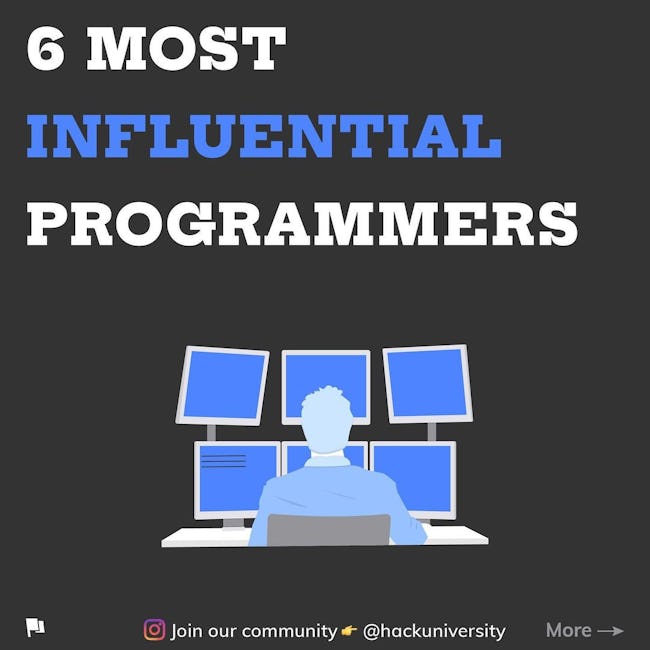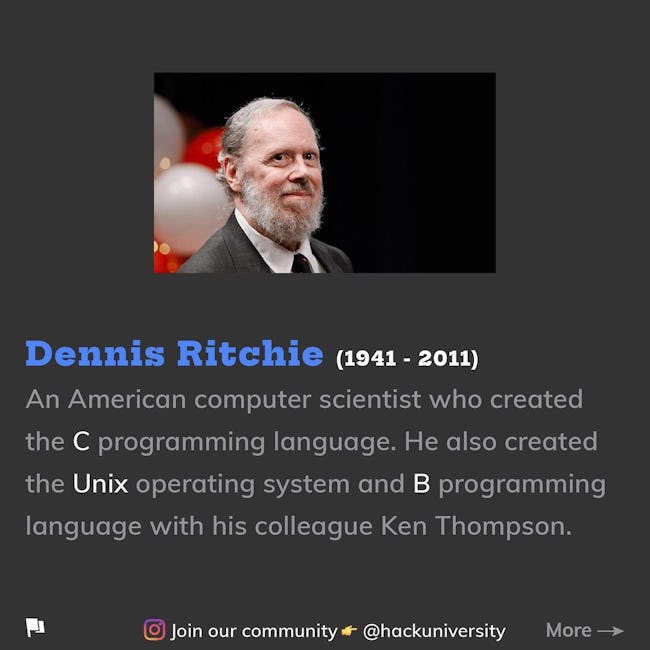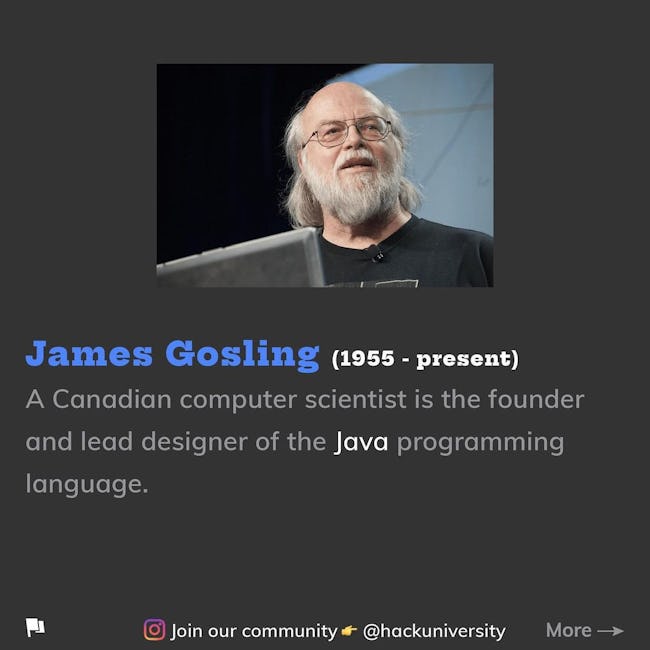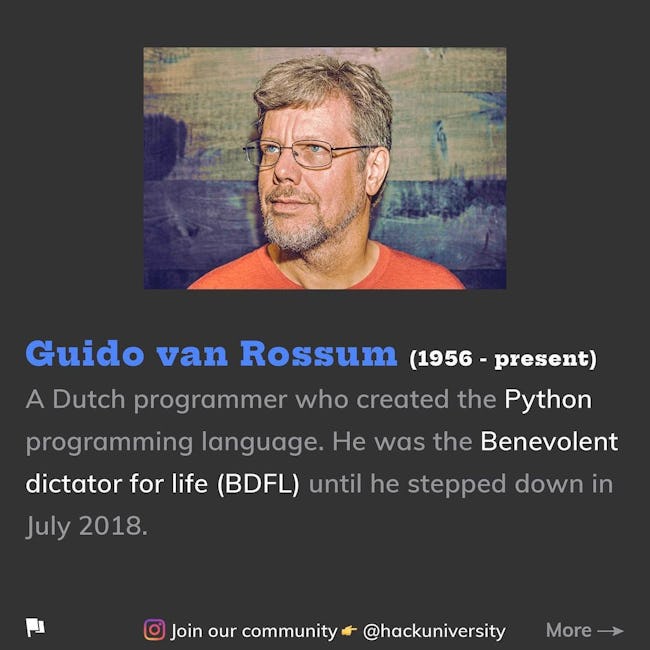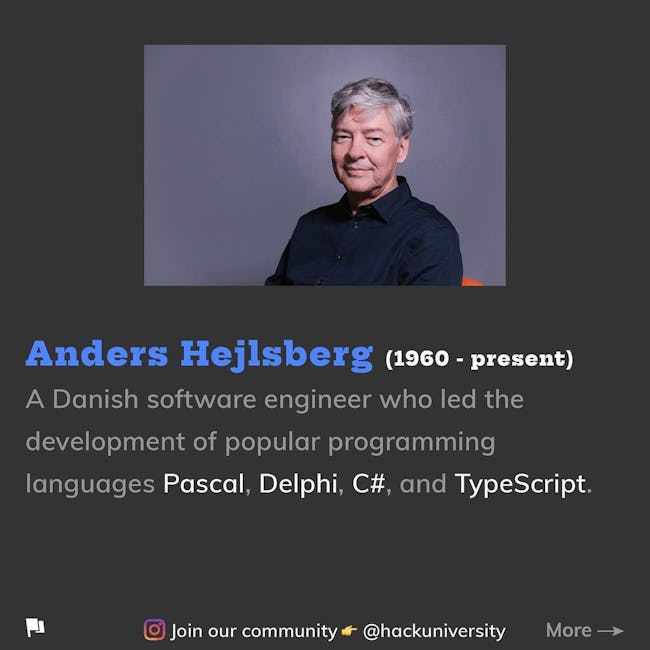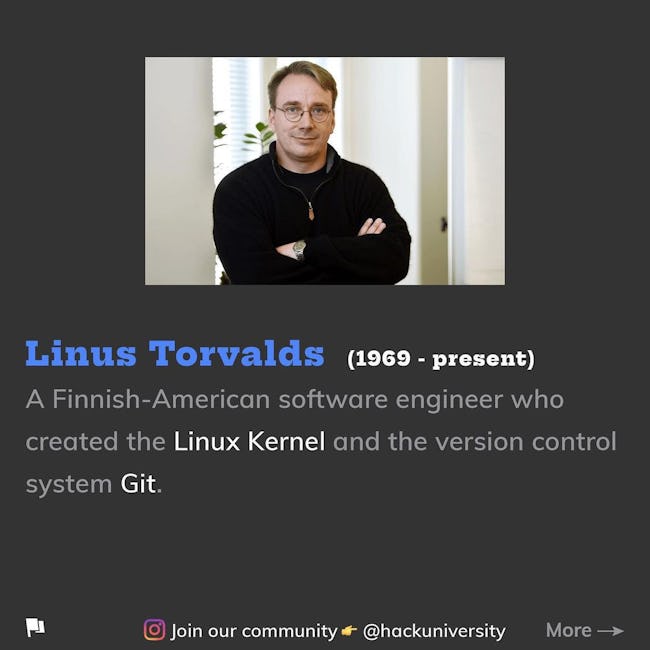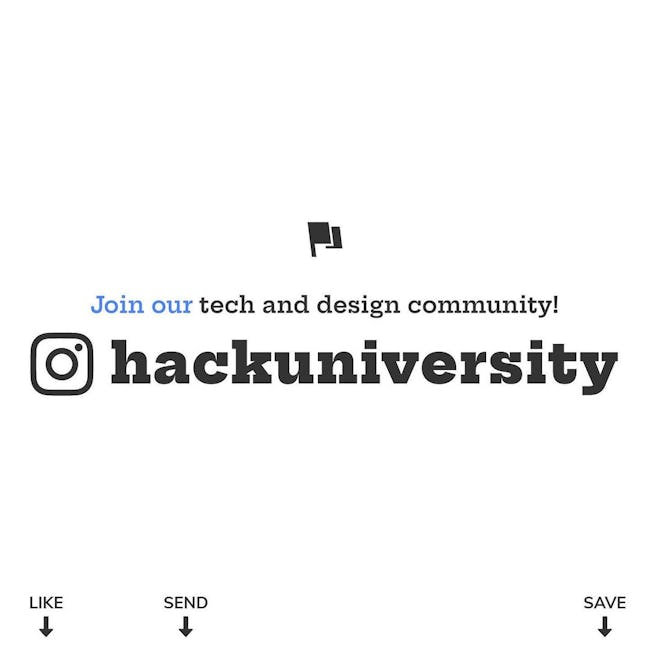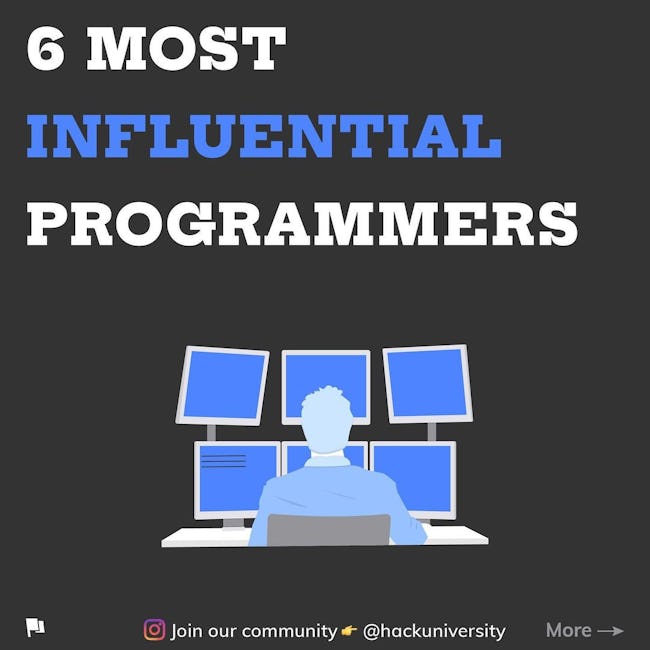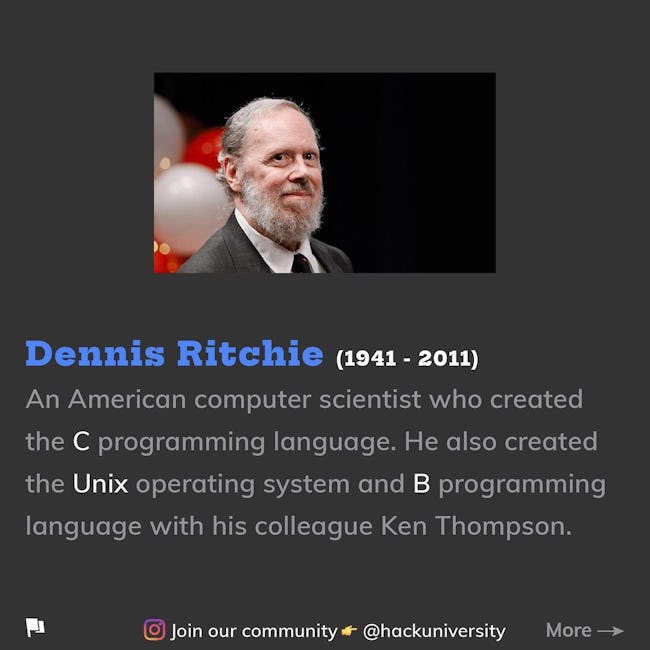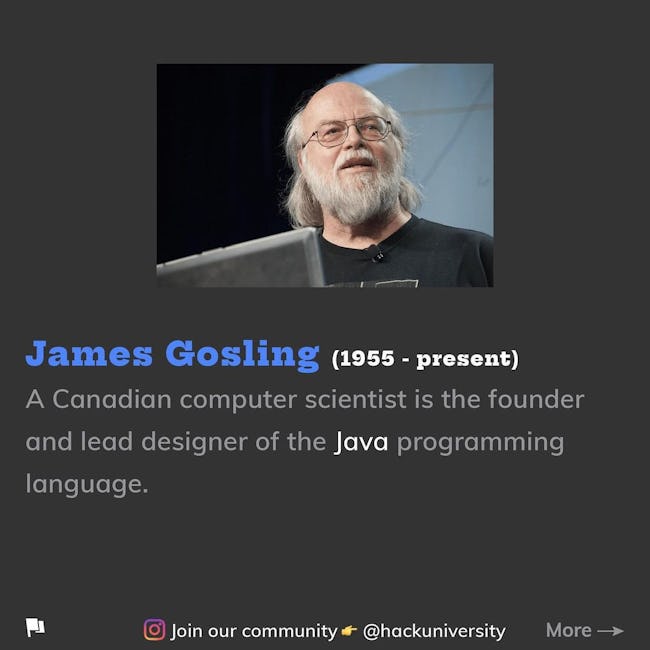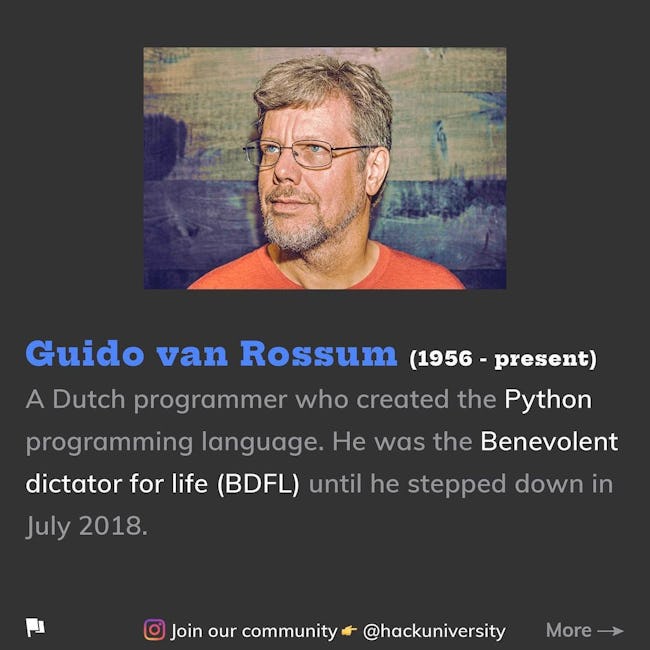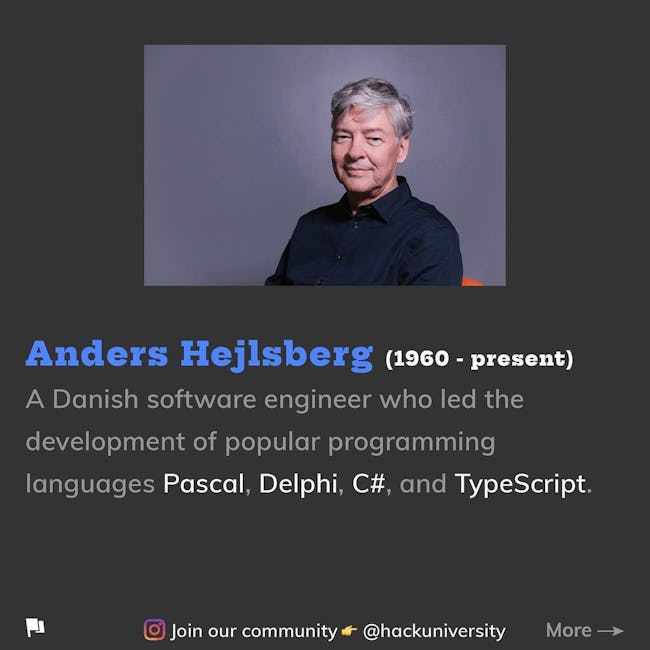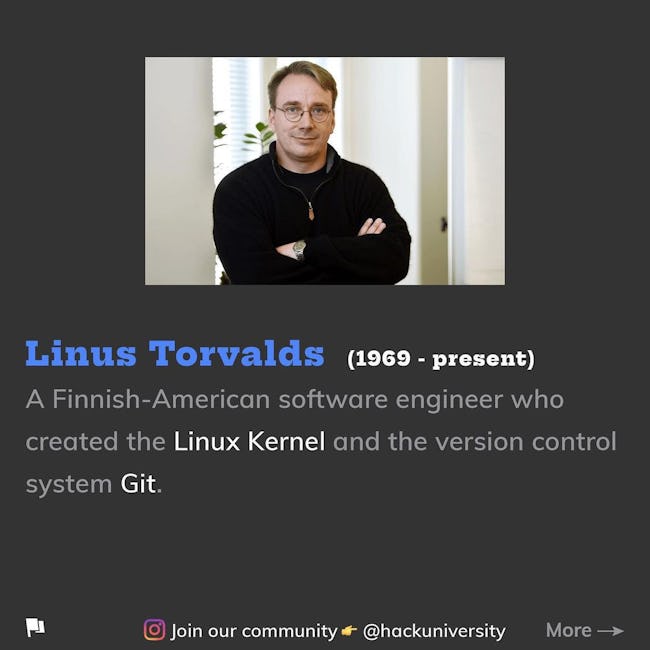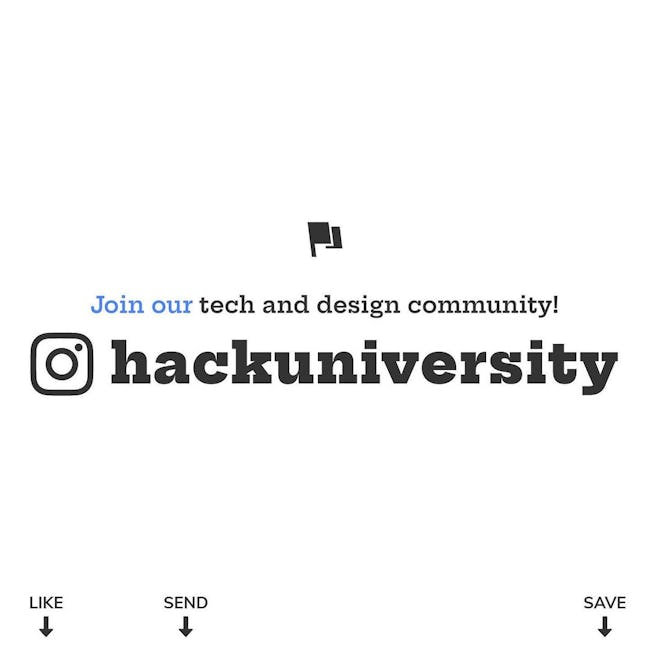 6 Most Influential Programmers
Dennis Ritchie (1941 - 2011)
An American computer scientist who created the C programming language. He also created the Unix operating system and B programming language with his colleague Ken Thompson.
James Gosling (1955 - present)
A Canadian computer scientist is the founder and lead designer of the Java programming language.
Guido van Rossum (1956 - present)
A Dutch programmer who created the Python programming language. He was the Benevolent dictator for life (BDFL) until he stepped down in July 2018.
Anders Hejlsberg (1960 - present)
A Danish software engineer who led the development of popular programming languages Pascal, Delphi, C#, and TypeScript.
Brendan Eich (1961 - present)
An American technologist who created the JavaScript programming language. He also co-founded the Mozilla project, the Mozilla Foundation, and the Mozilla Corporation.
Linus Torvalds (1969 - present)
A Finnish-American software engineer who created the Linux Kernel and the version control Git.
Which one do you admire the most?
Who should be added to this list?
Join our tech and design community! @hackuniversity
More booklets by Hack University
More IT & Software booklets
Your recently viewed booklets
See all booklets