Booklet
6 important traits for UX designer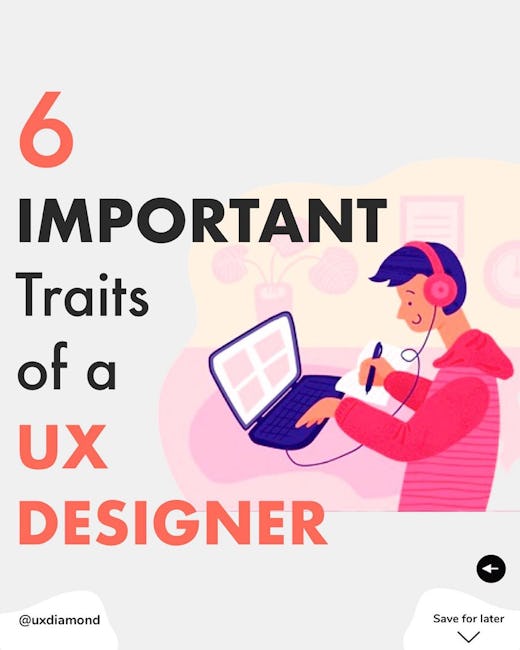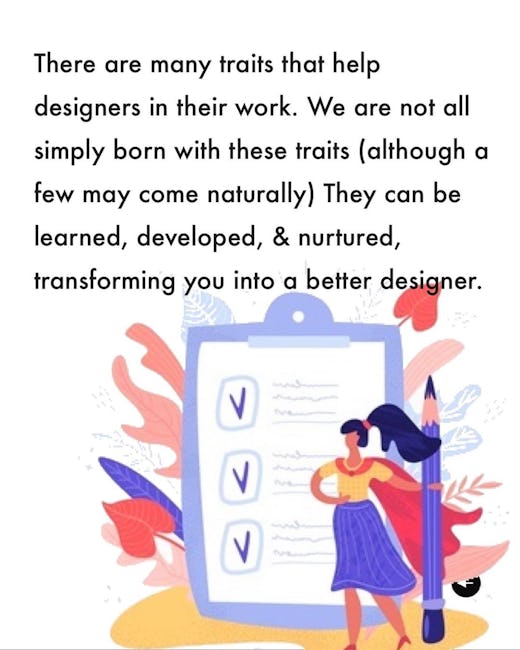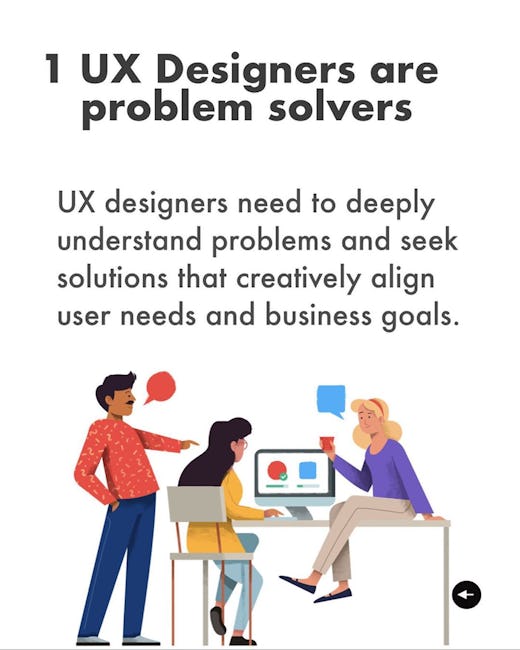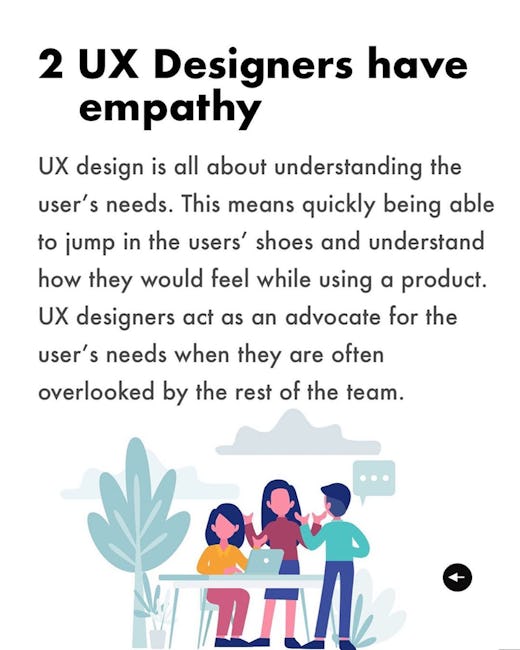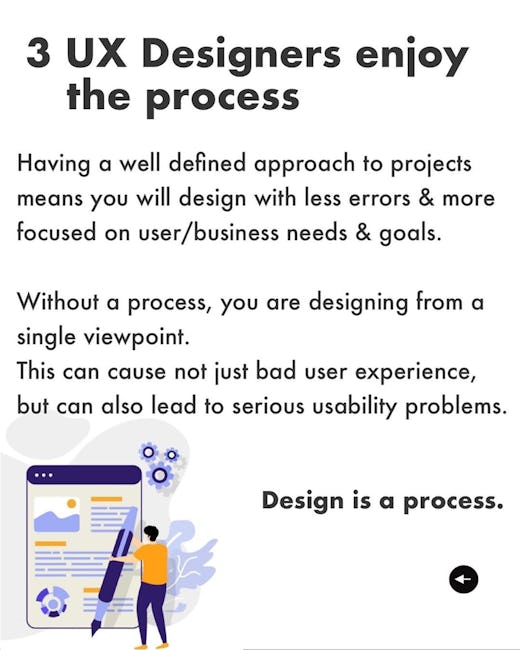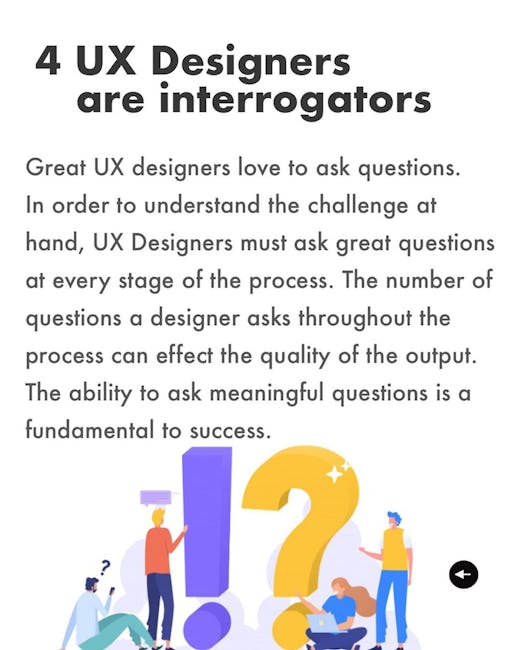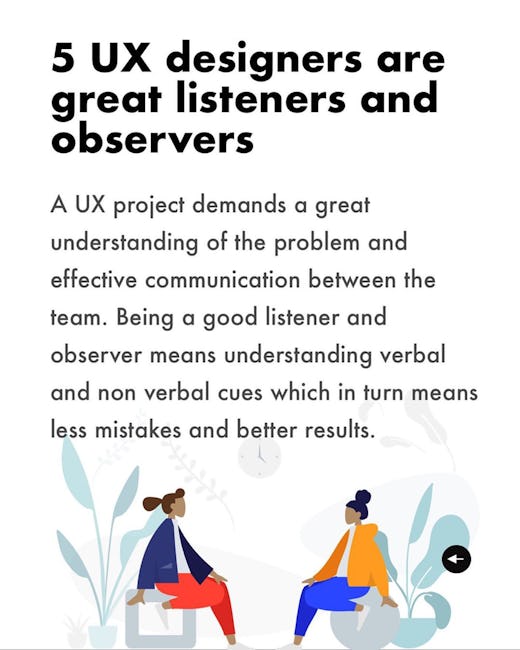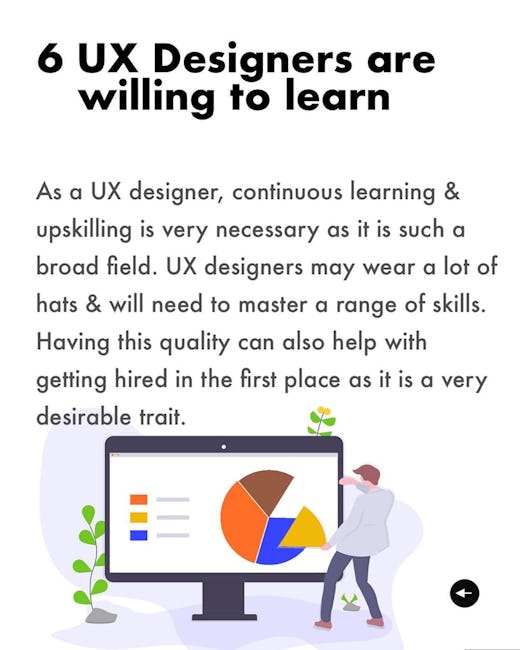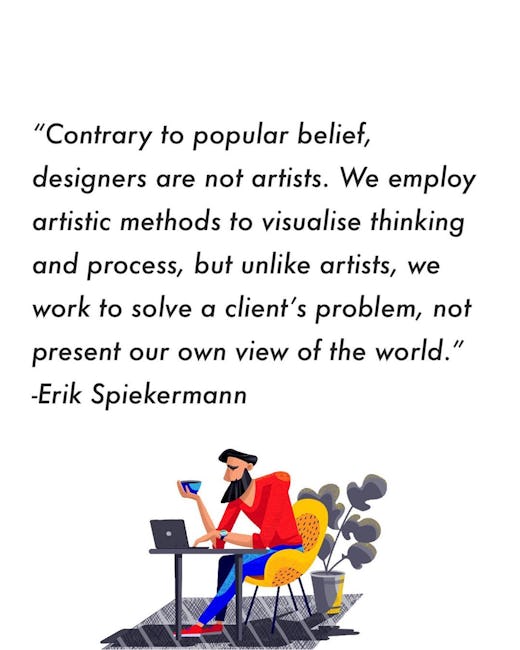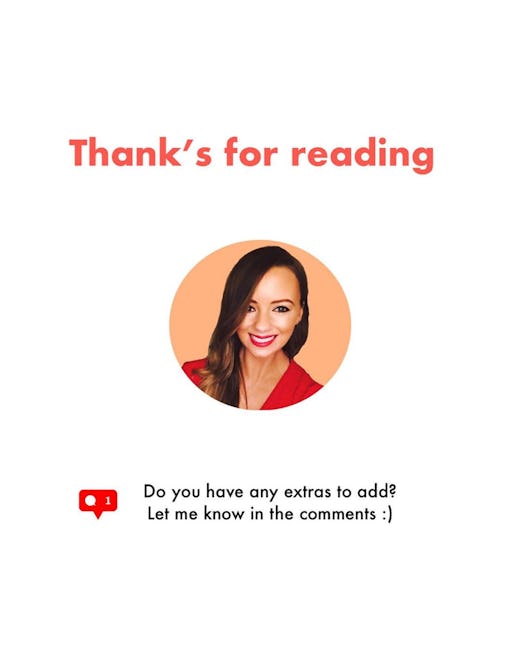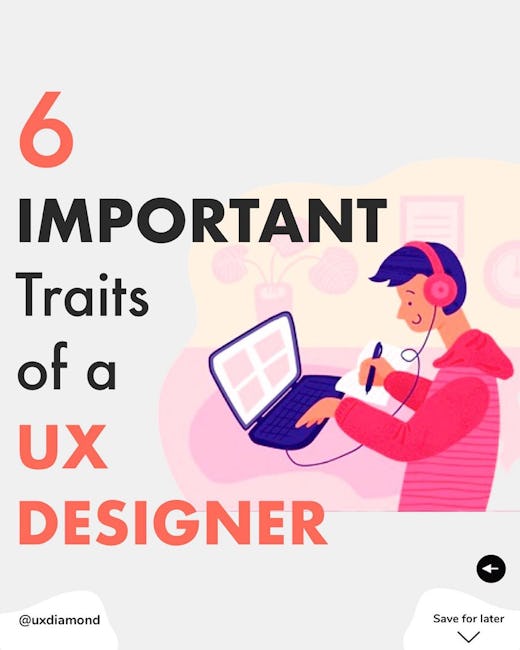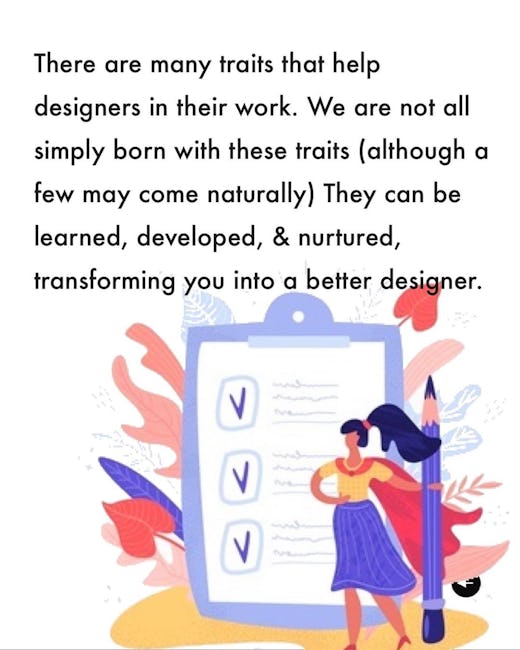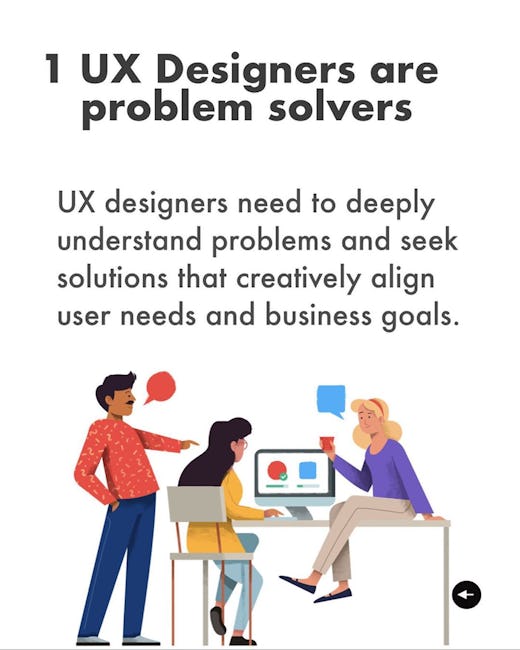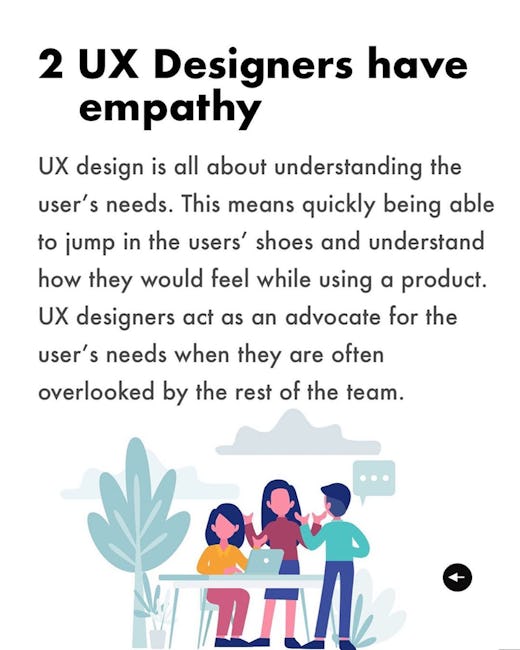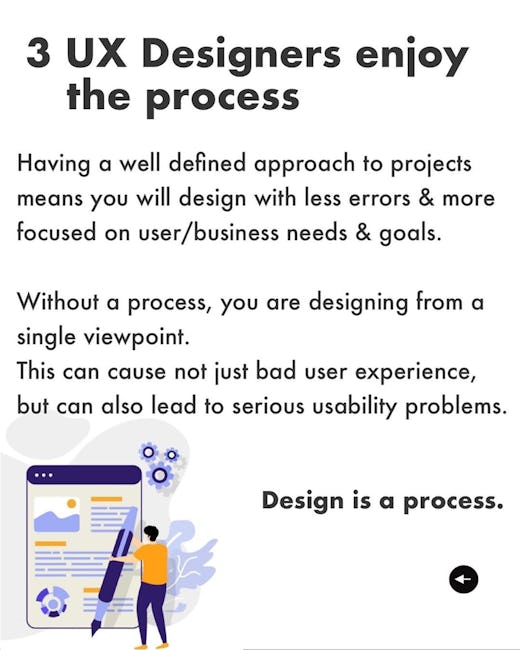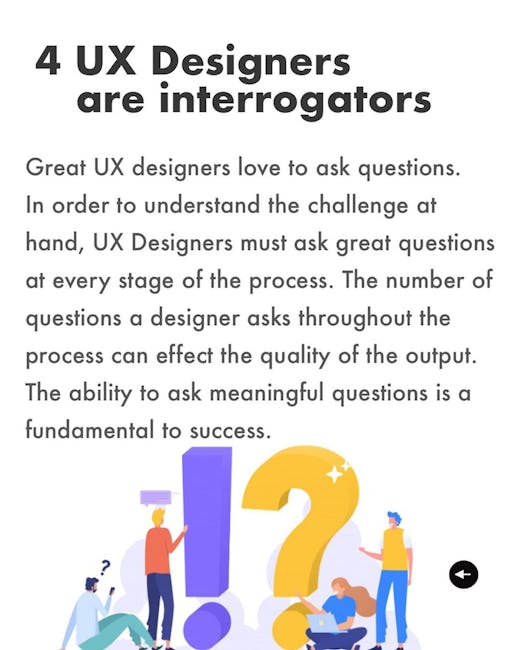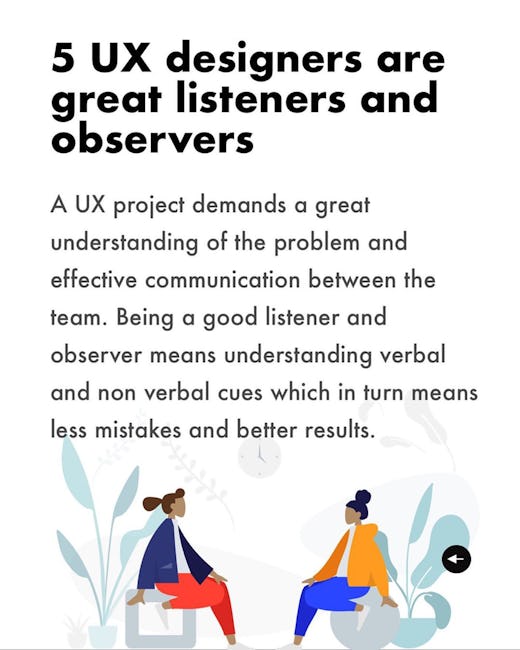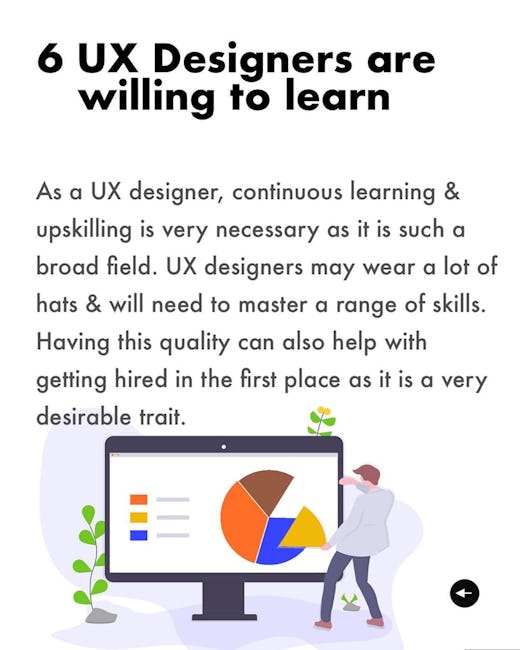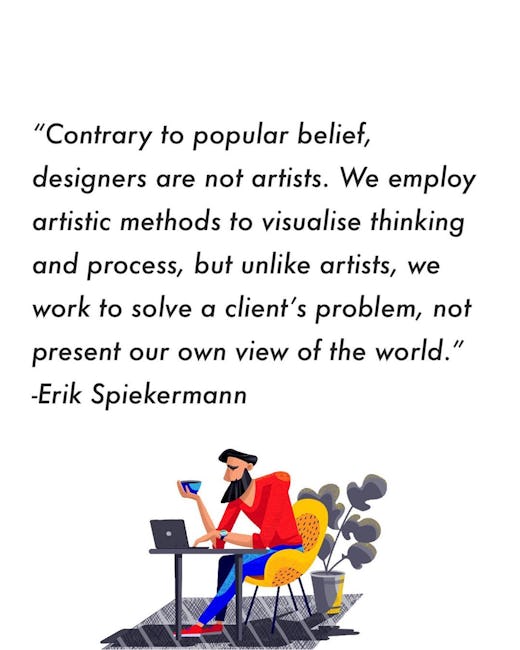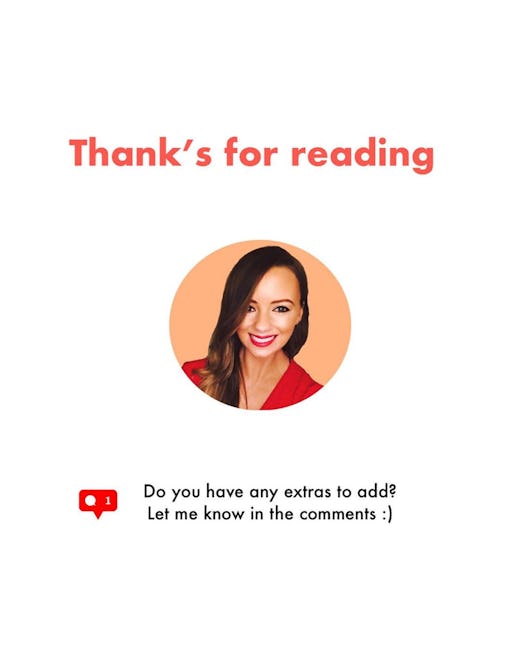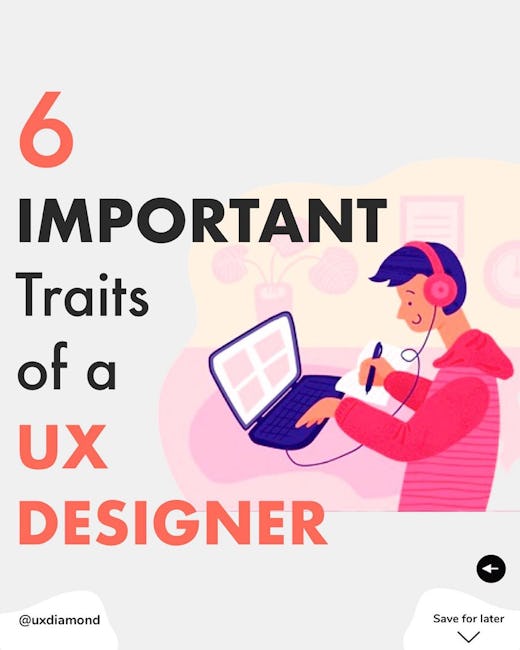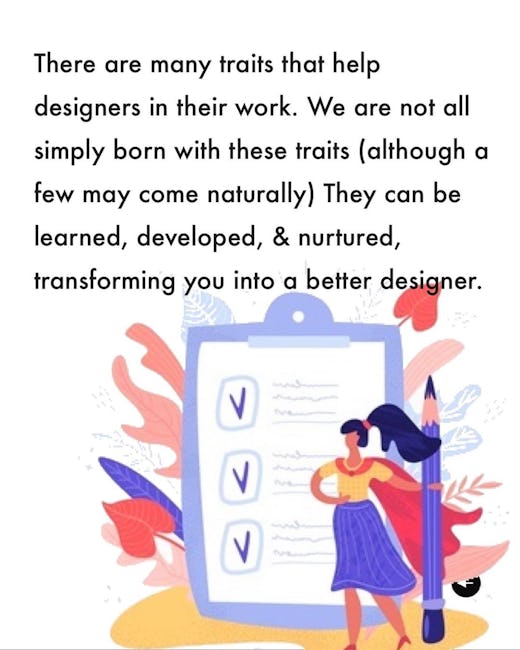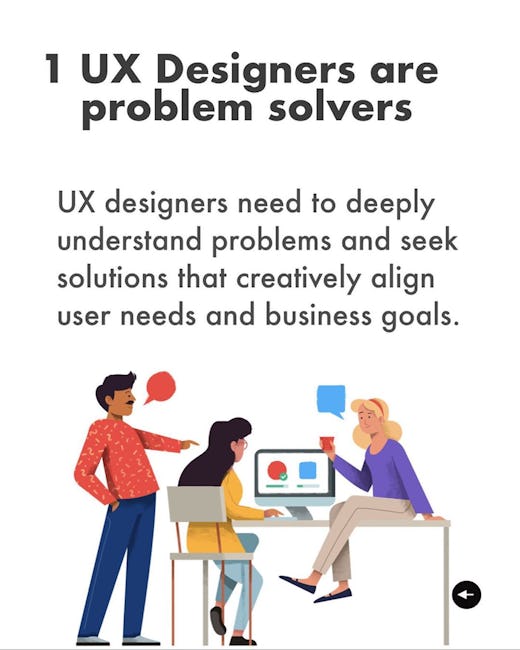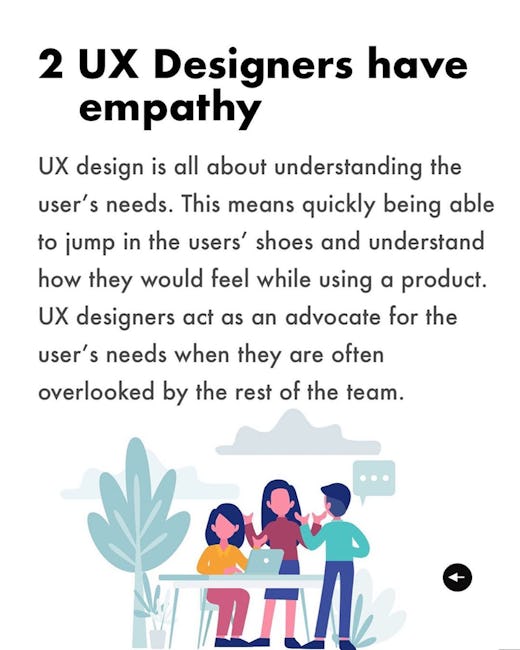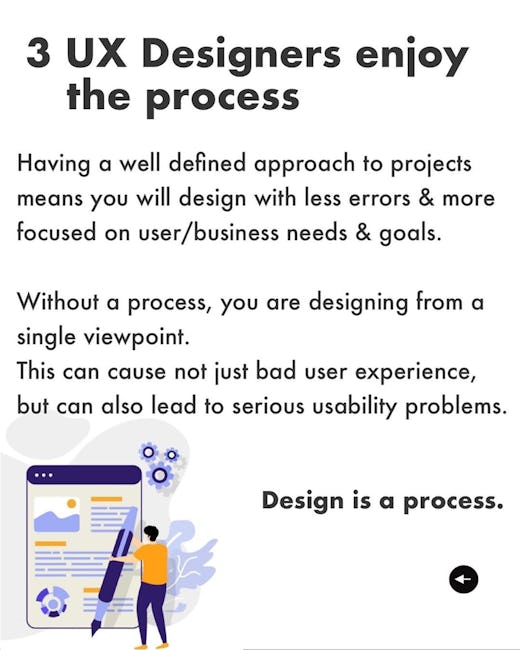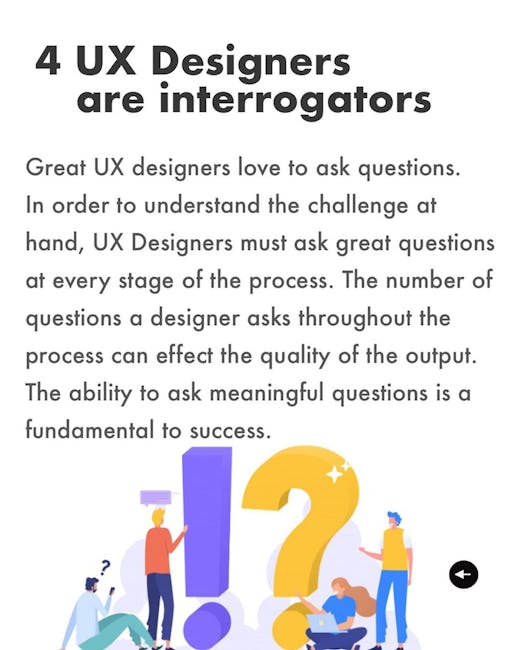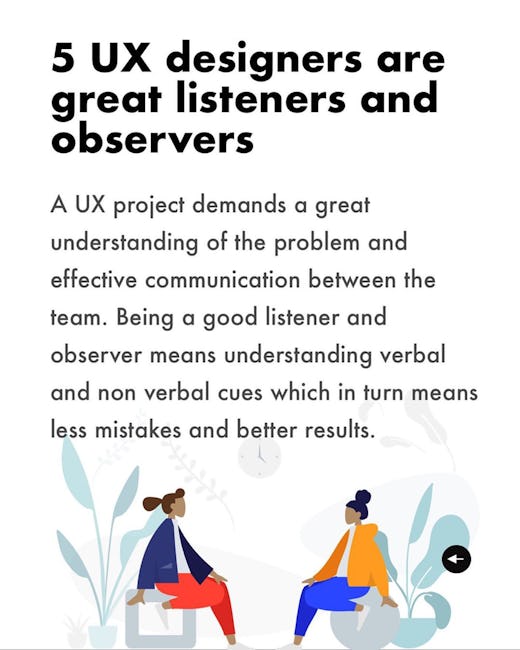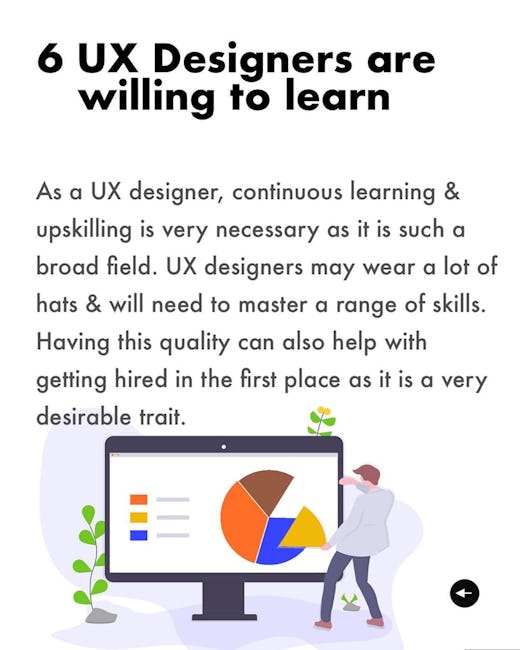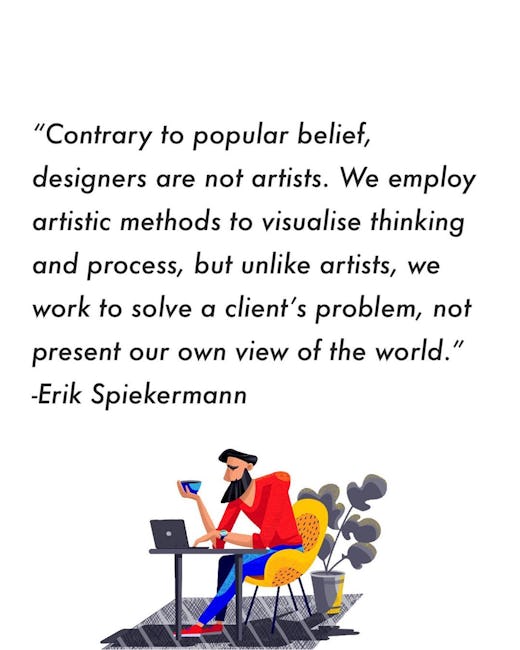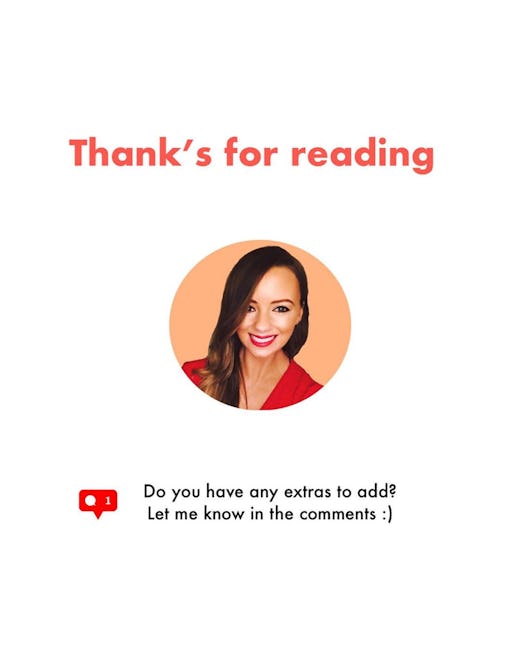 There are many traits that help designers in their work. We are not all simply born with these traits (although a few may come naturally) They can be learned, developed, & nurtured, transforming you into a better designer.
1 UX Designers are problem solvers
UX designers need to deeply understand problems and seek solutions that creatively align user needs and business goals.
2 UX Designers have empathy
UX design is all about understanding the user's needs. This means quickly being able to jump in the users' shoes and understand how they would feel while using a product. UX designers act as an advocate for the user's needs when they are often overlooked by the rest of the team.
3 UX Designers enjoy the process
Having a well defined approach to projects means you will design with less errors & more focused on user/business needs & goals.
Without a process, you are designing from a single viewpoint.
This can cause not just bad user experience, but can also lead to serious usability problems
Design is a process
4 UX Designers are interrogators
Great UX designers love to ask questions. In order to understand the challenge at hand, UX Designers must ask great questions at every stage of the process. The number of •questions a designer asks throughout the process can effect the quality of the output. The ability to ask meaningful questions is a fundamental to success
5 UX designers are great listeners and observers
A UX project demands a great understanding of the problem and effective communication between the team. Being a good listener and observer means understanding verbal and non verbal cues which in turn means less mistakes and better results.
6 UX Designers are willing to learn
As a UX designer, continuous learning & upskilling is very necessary as it is such a broad field. UX designers may wear a lot of hats & will need to master a range of skills. Having this quality can also help with getting hired in the first place as it is a very desirable trait.
Contrary to popular belief, designers are not artists. We employ artistic methods to visualise thinking and process, but unlike artists, we work to solve a client's problem, not present our own view of the world. -Erik Spiekermann
Thank's for reading. Do you have any extras to add? Let me know in the comments :)
More booklets by Laura Coughlan
More Design booklets
Your recently viewed booklets
See all booklets